Découvrez le nouveau drop de DCNTD, le label de Booba
Nouvelles pièces.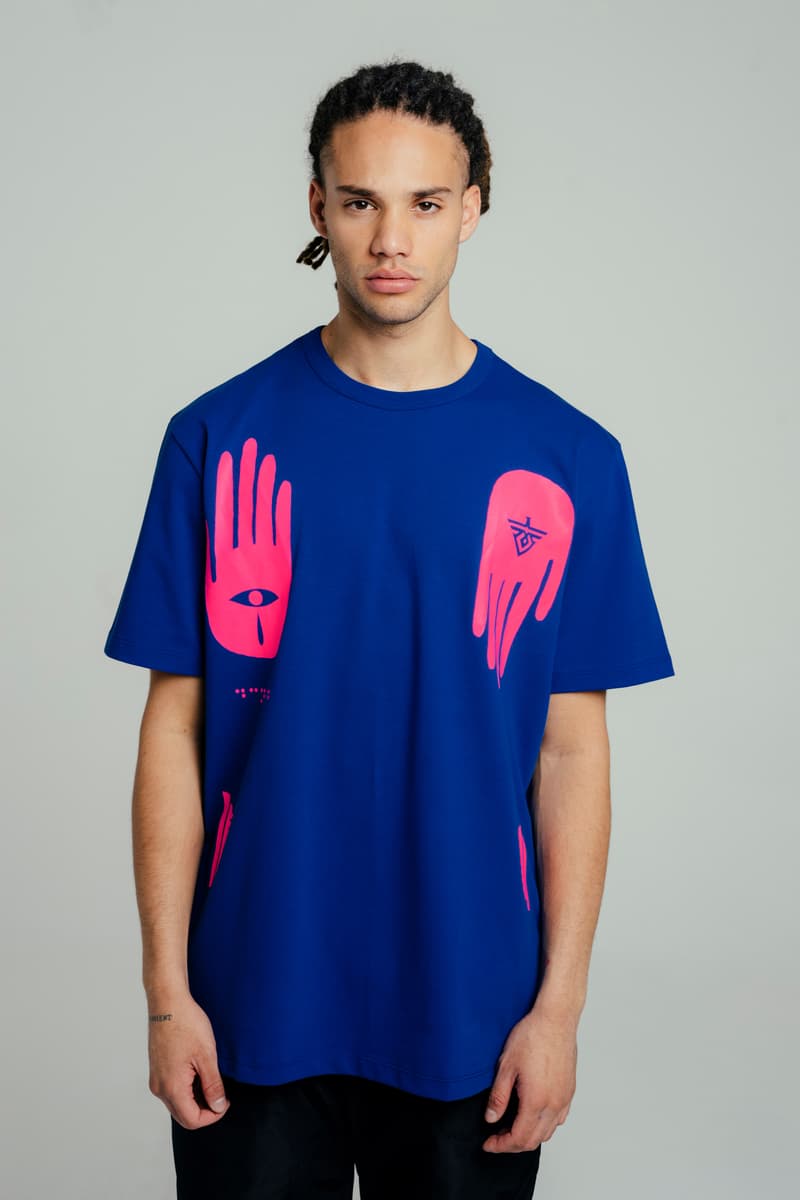 1 of 9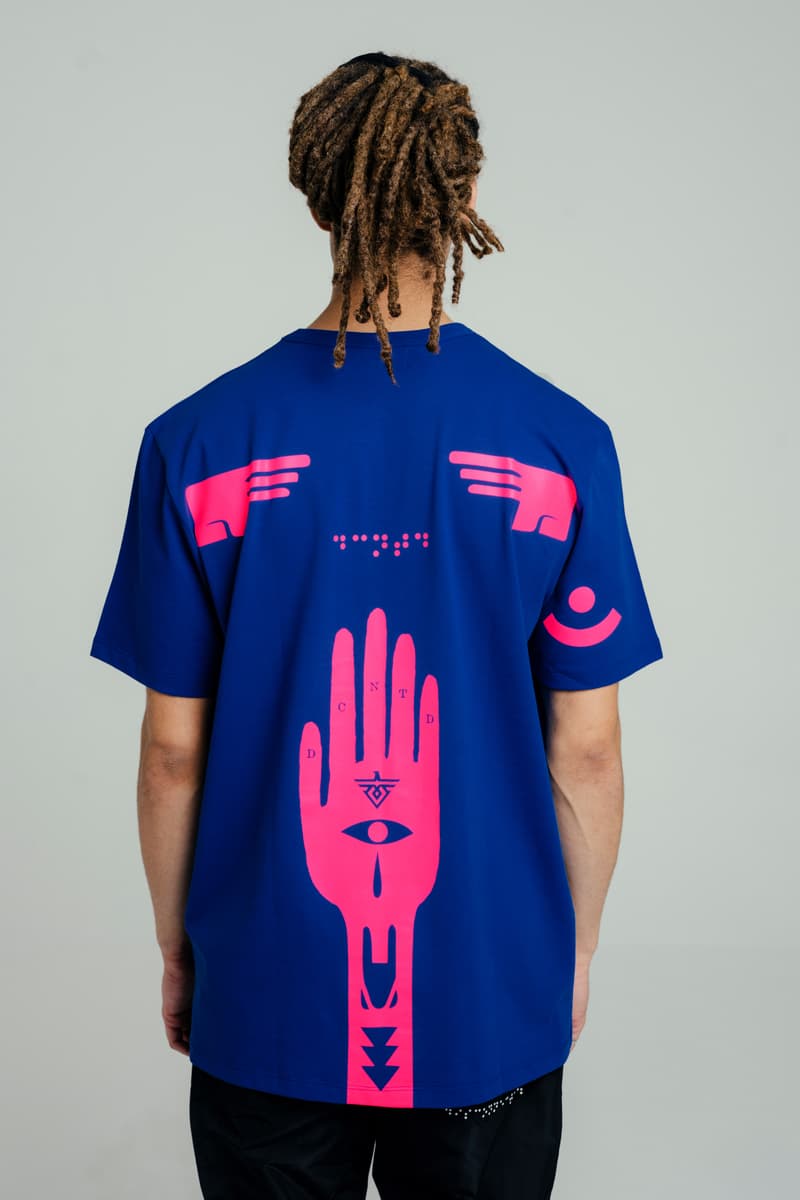 2 of 9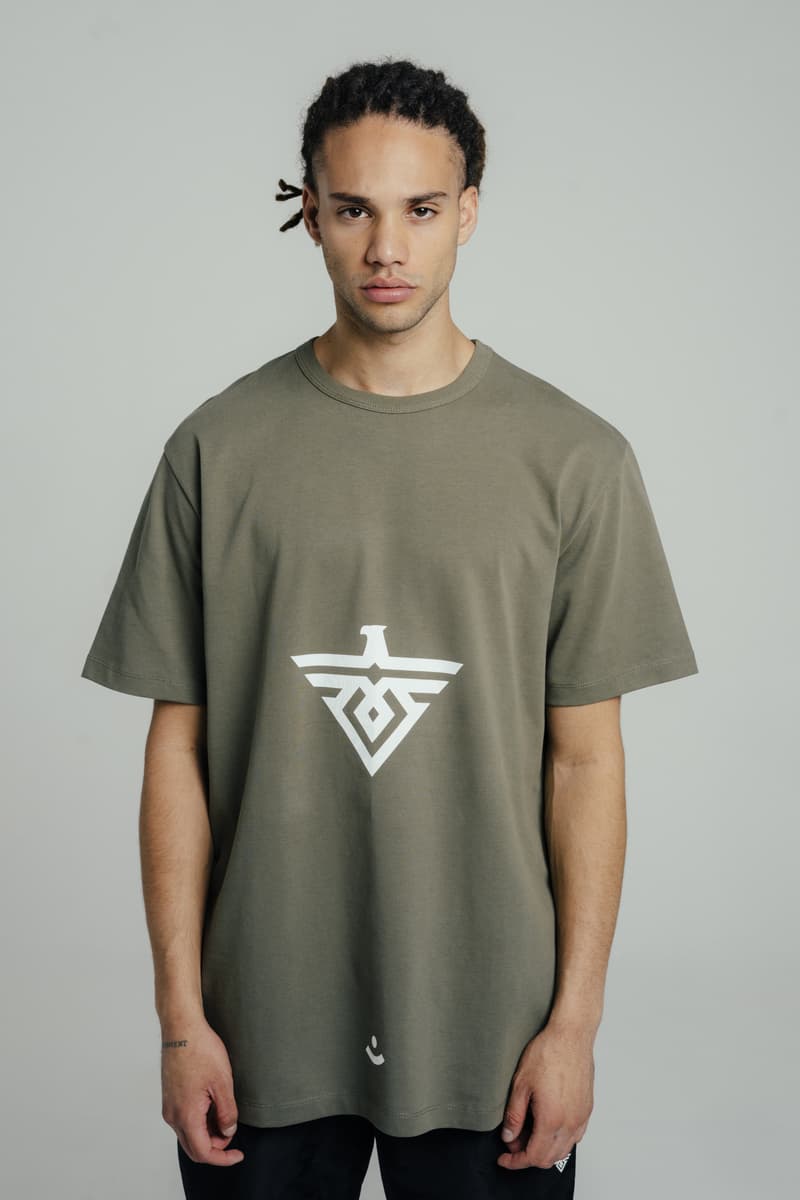 3 of 9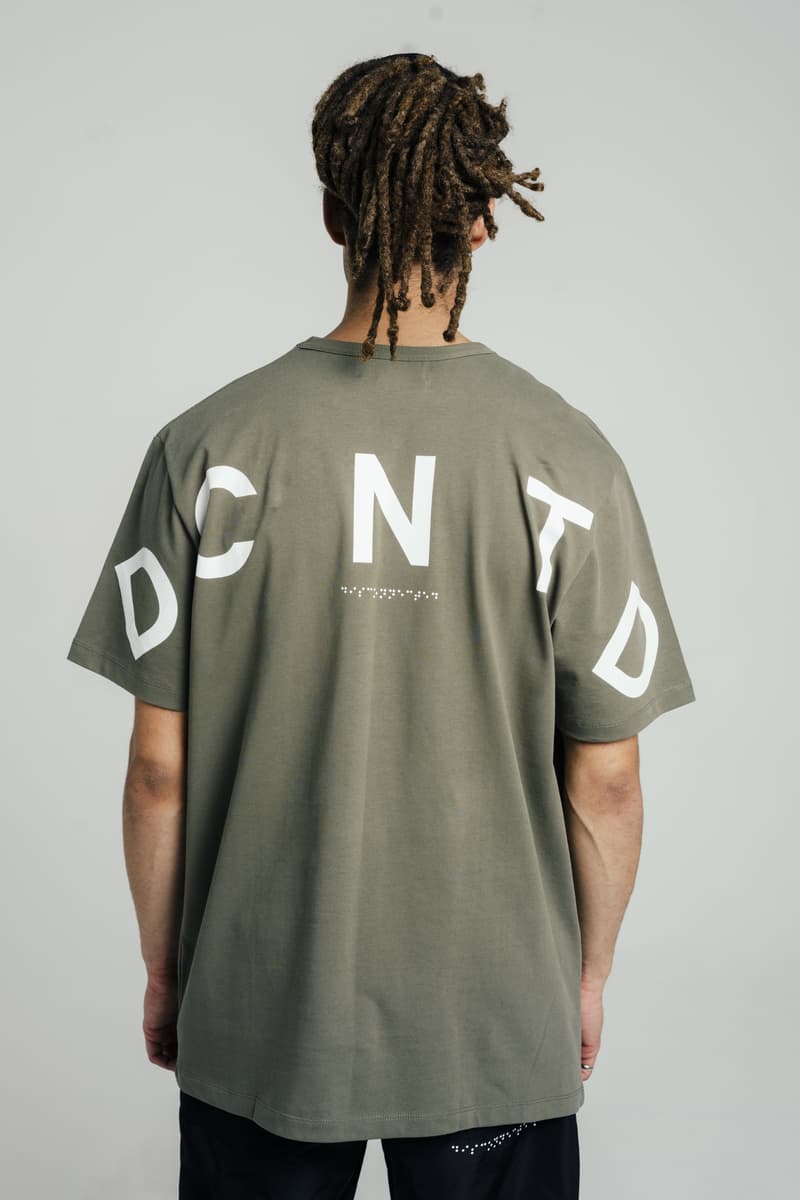 4 of 9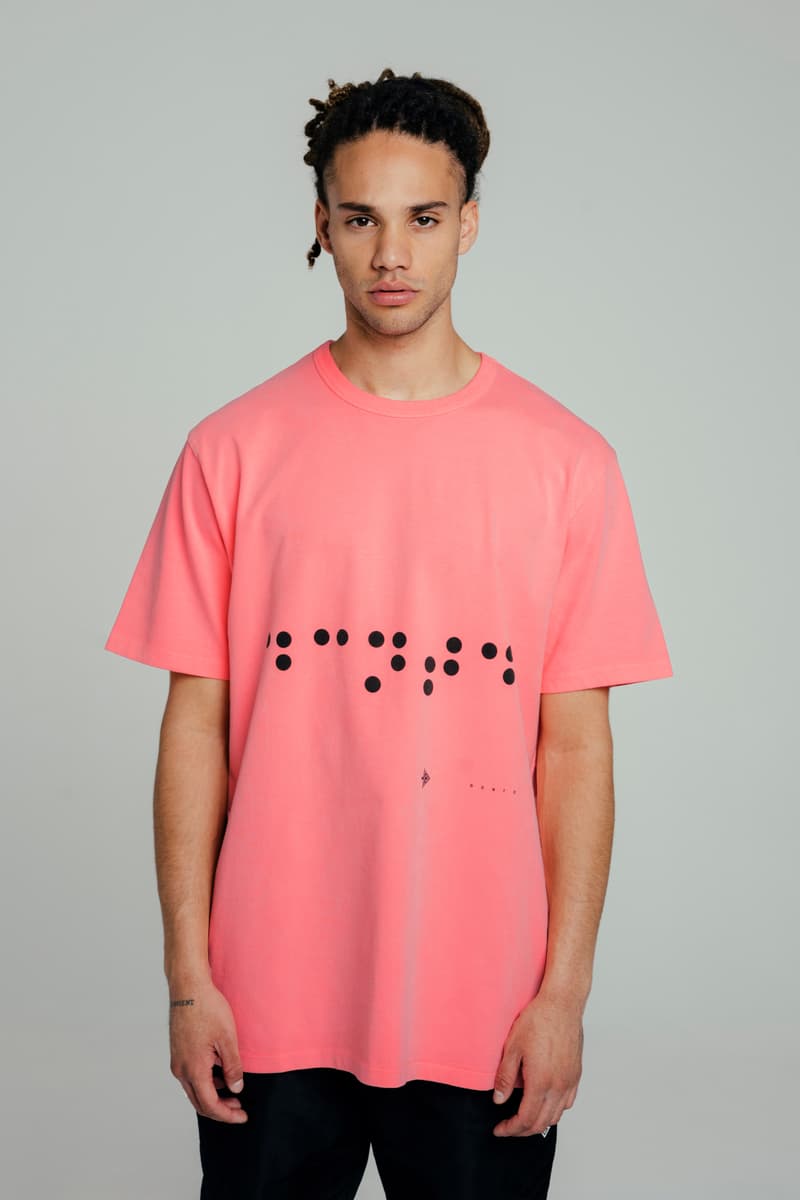 5 of 9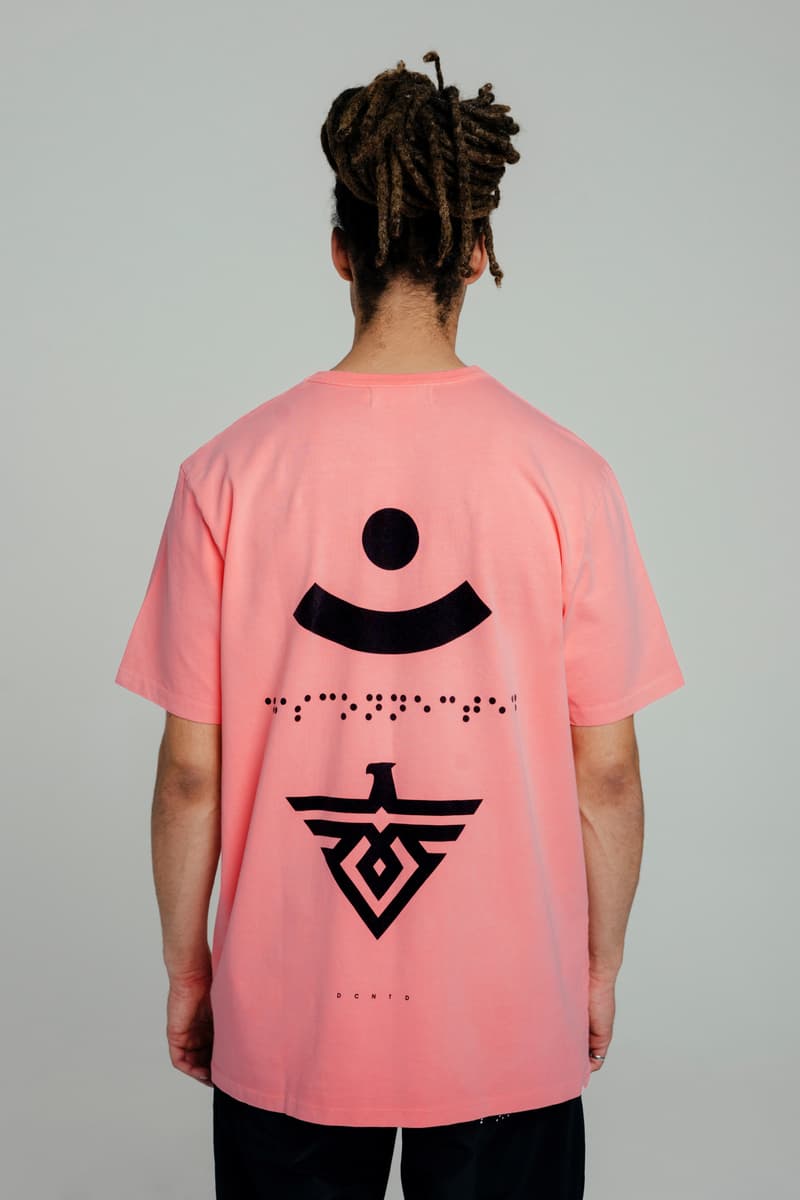 6 of 9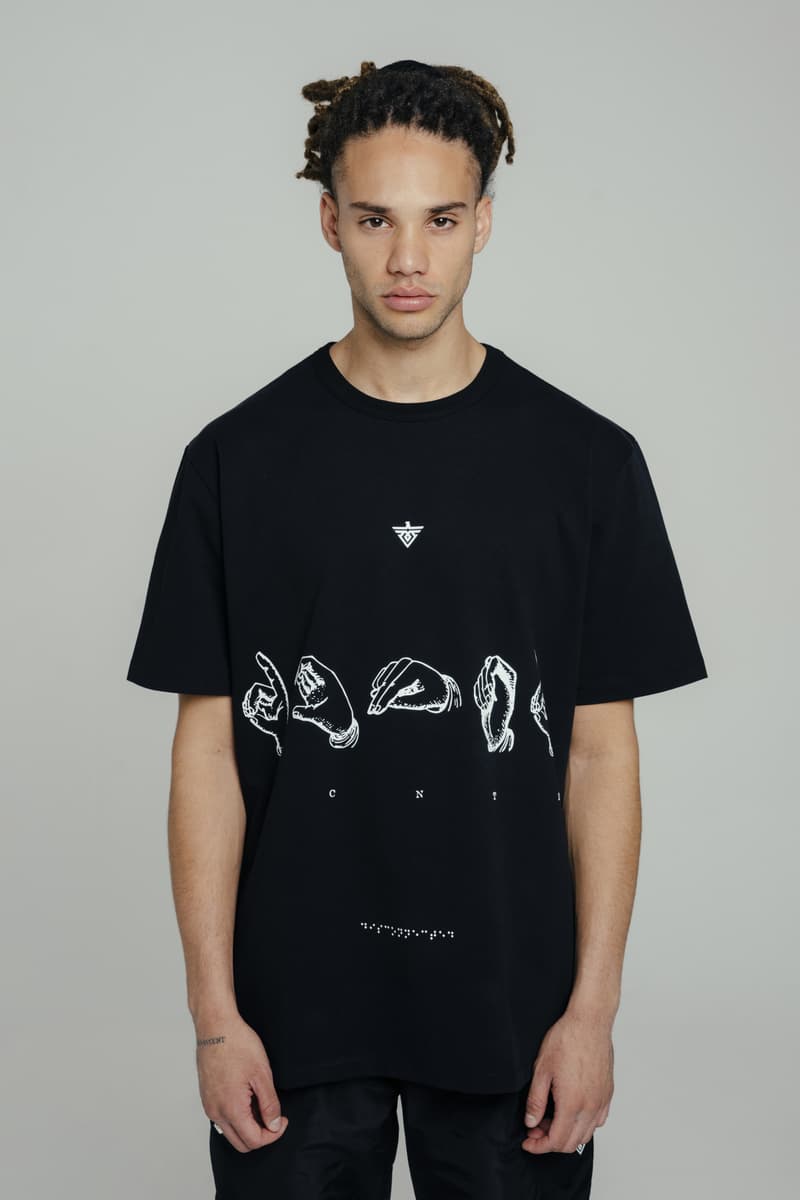 7 of 9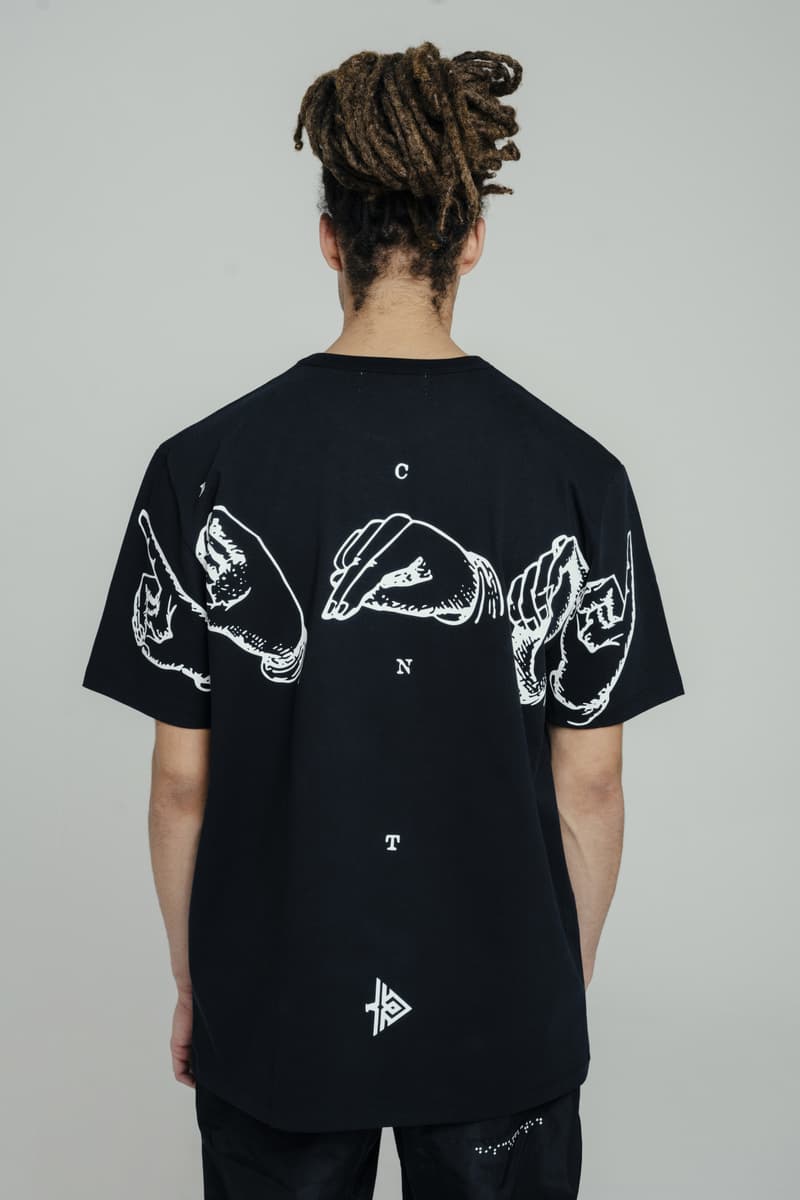 8 of 9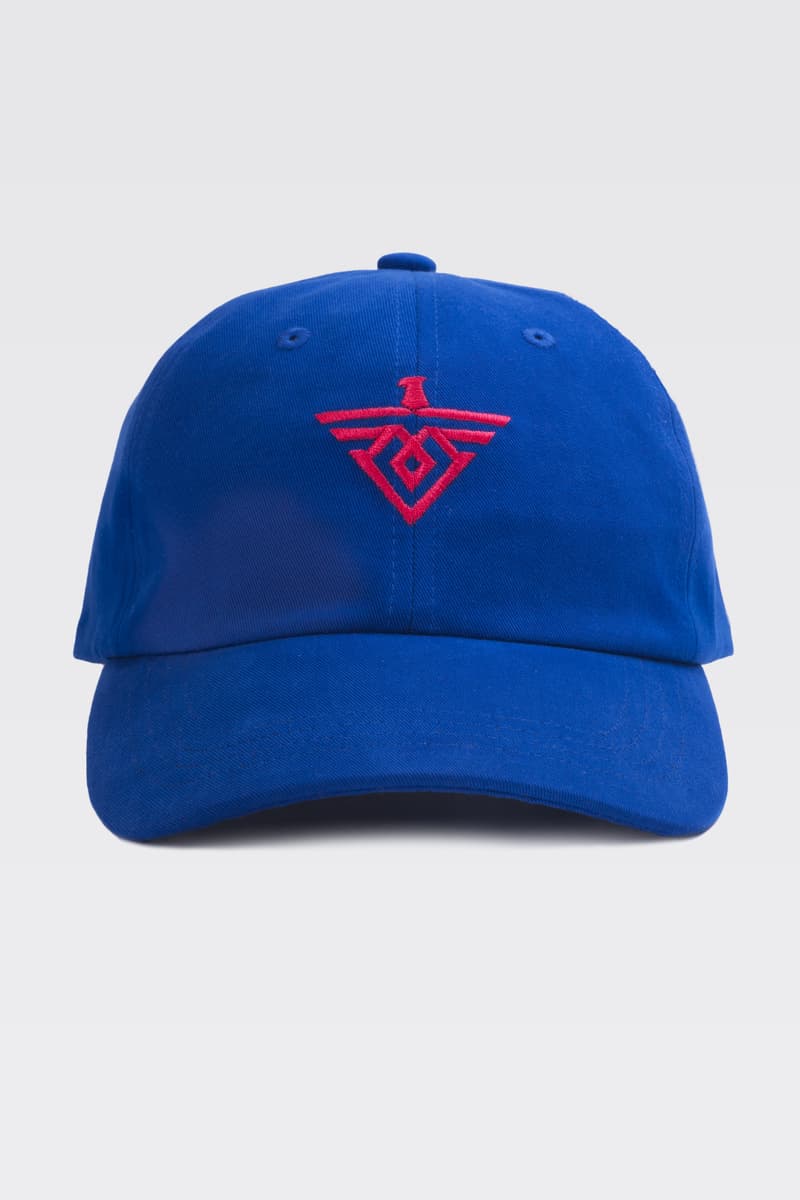 9 of 9
Lancée en juillet dernier à l'occasion d'un pop-up store parisien, la marque DCNTD de Booba continue de dropper de nouvelles pièces. La dernière collection capsule du label offre aux fans quatre t-shirts inédits aux côtés d'une nouvelle casquette.
Les textiles 100% coton fabriqués au Portugal sont habillés de différents logos représentatifs de l'univers de la griffe. Un premier t-shirt rose est affublé du logo "Blind" écrit en braille, des mains tatouées sont apposées sur une pièce colorée de bleu royal tandis que le nom de la marque représenté en langue des signes s'inscrit sur un tee noir. Enfin, le logo principal de DCNTD habille un t-shirt kaki et la casquette qui complète ce nouveau drop.
Découvrez ci-dessus les images du nouveau drop de la marque, disponible dès maintenant sur l'e-shop de DCNTD. Et dans notre actualité, le label français M+RC NOIR dévoile un drop d'hiver streetwear fourni.