AAUCARRE droppe de nouveaux ensembles monogrammés
À shopper dès maintenant.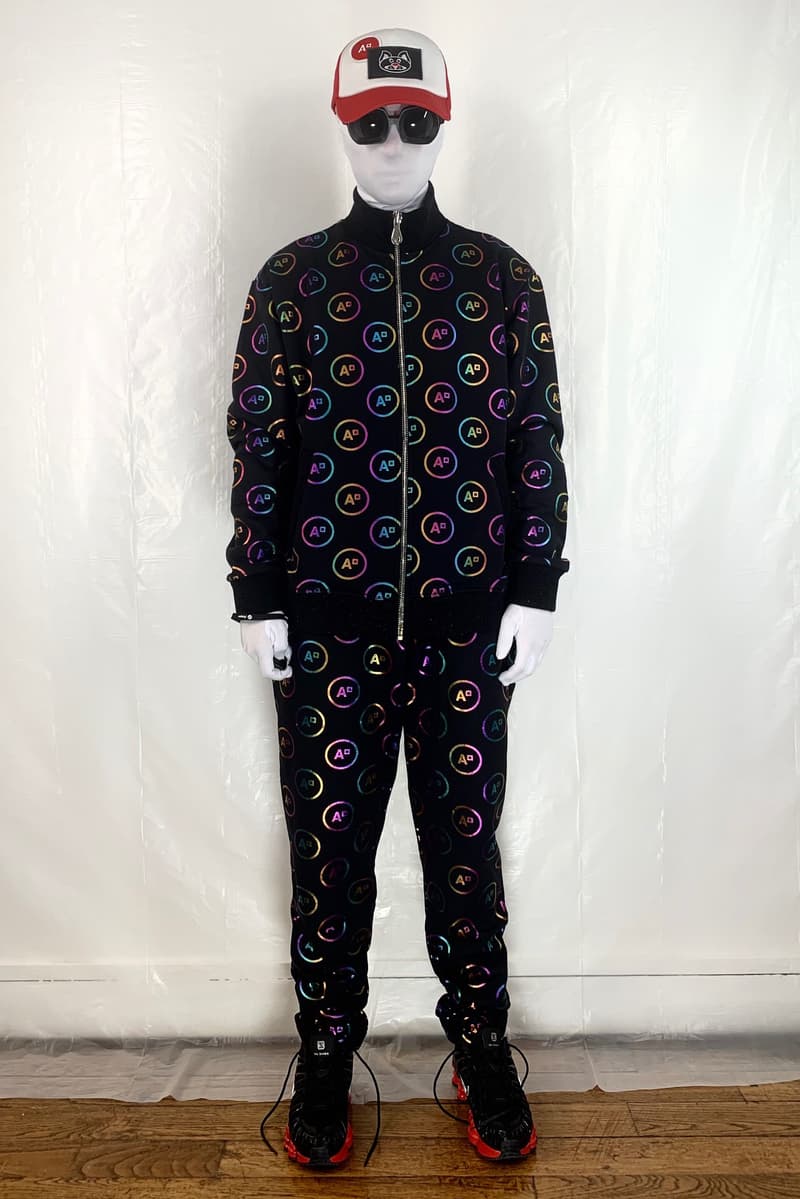 1 of 4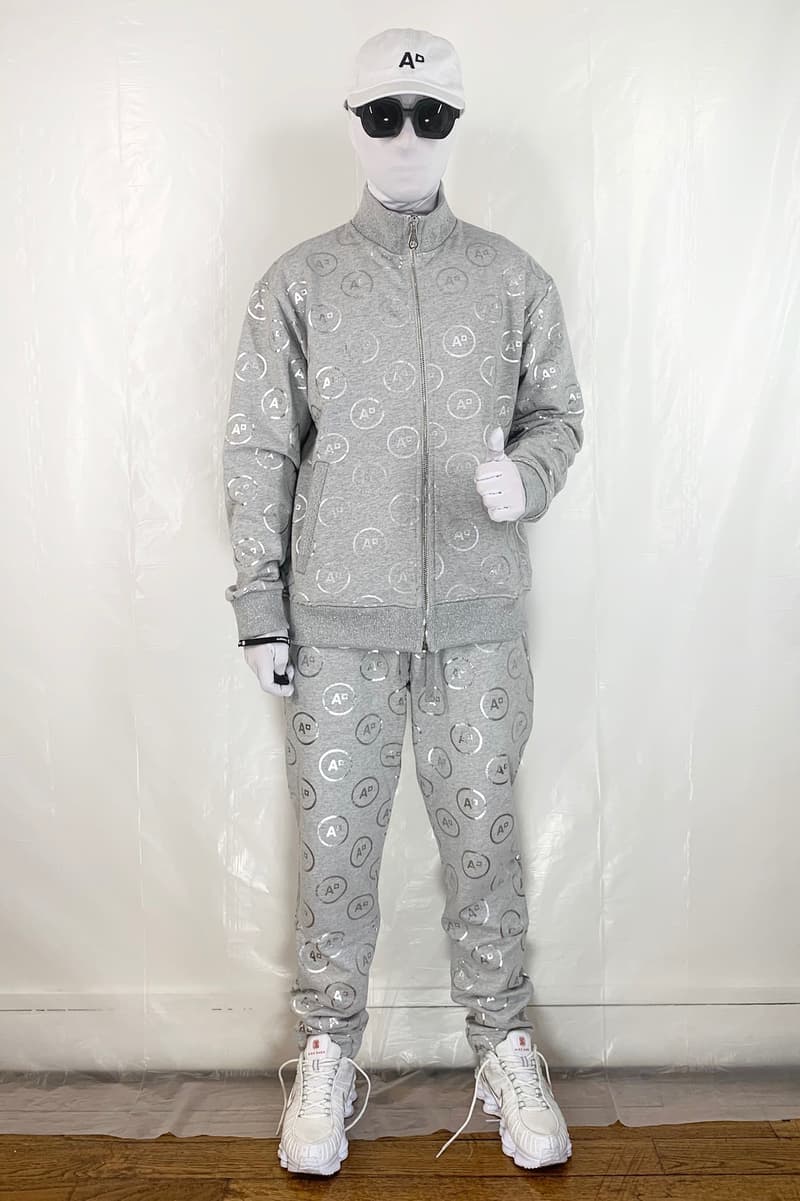 2 of 4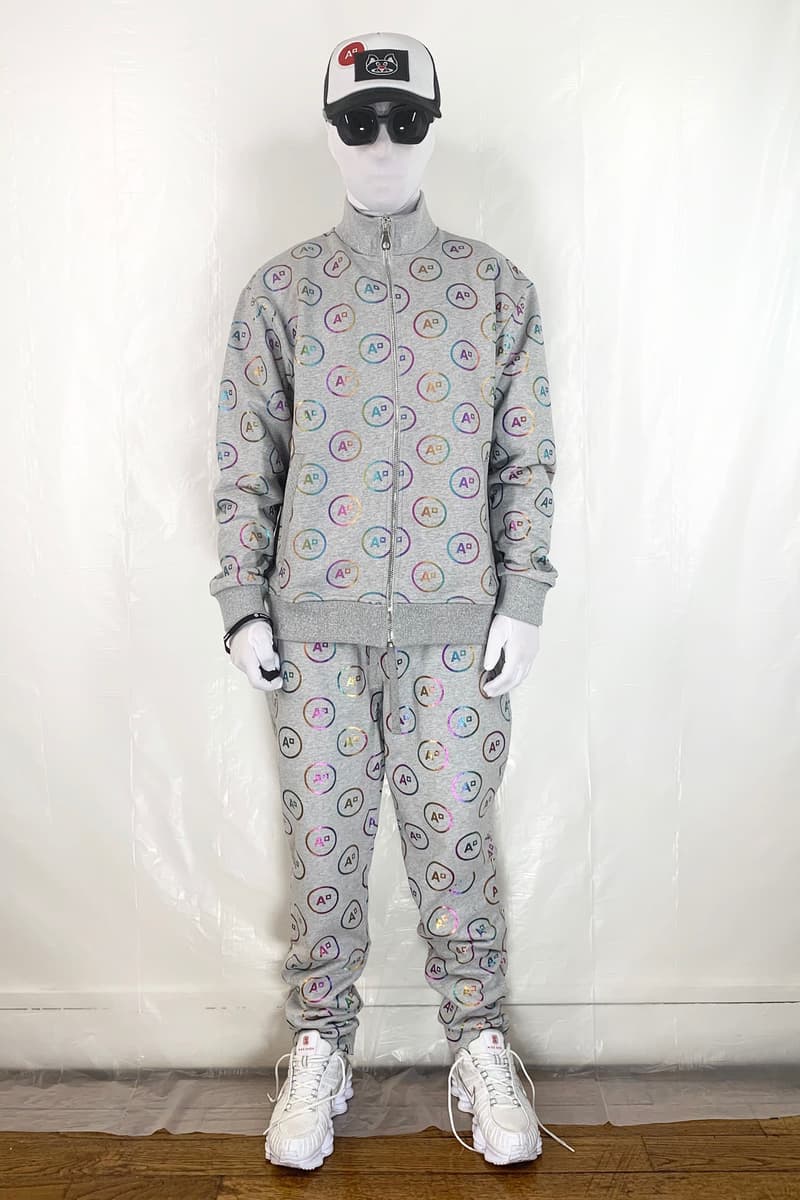 3 of 4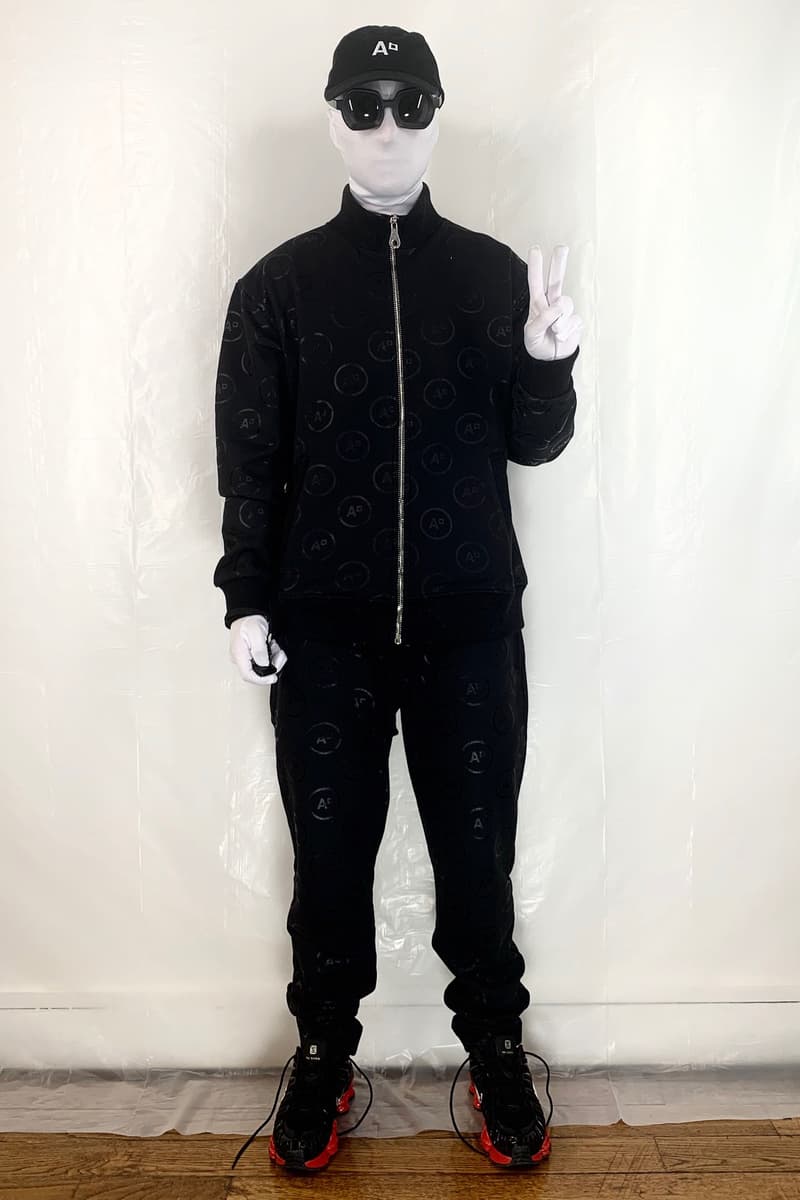 4 of 4
Le label parisien AAUCARRE est de retour avec un nouveau drop où se dévoile un ensemble monogrammé disponible dans quatre coloris différents.
Depuis septembre dernier, la griffe tease un nouveau chapitre de son histoire notamment à travers l'apparition d'un nouveau personnage nommé Aarri 21. Ce mannequin sans identité est mis en scène à travers diverses vidéos et images, tantôt piratant le site de AAUCARRE tantôt en quête de documents qui l'aideront à dirigier la marque. Un conflit fictif qui résulte en un nouveau drop, l'e-shop venant d'être mis à jour avec un restock de pièces et de nouveaux ensembles monogrammés portés par ce fameux Aarri 21.
Aux côtés des t-shirts et hoodies à logos déjà aperçus sur le site du label on découvre donc des vestes et pantalons de jogging monogrammés inédits où le logo circulaire d'AAUCARRE est décliné sur les différentes pièces. L'ensemble est dévoilé dans quatre coloris, le textile se colorant de noir ou de gris tandis que les logos sont habillés d'argent ou de tissu irisé.
Découvrez ci-dessus les images des nouveaux ensembles monogrammés de AAUCARRE, disponibles dès maintenant sur l'e-shop de la griffe. Dans notre actualité, le label de Booba DCNTD vient de dropper une nouvelle collection capsule.