Tyler, the Creator met en vente des costumes IGOR pour Halloween
Disponibles en 3 couleurs.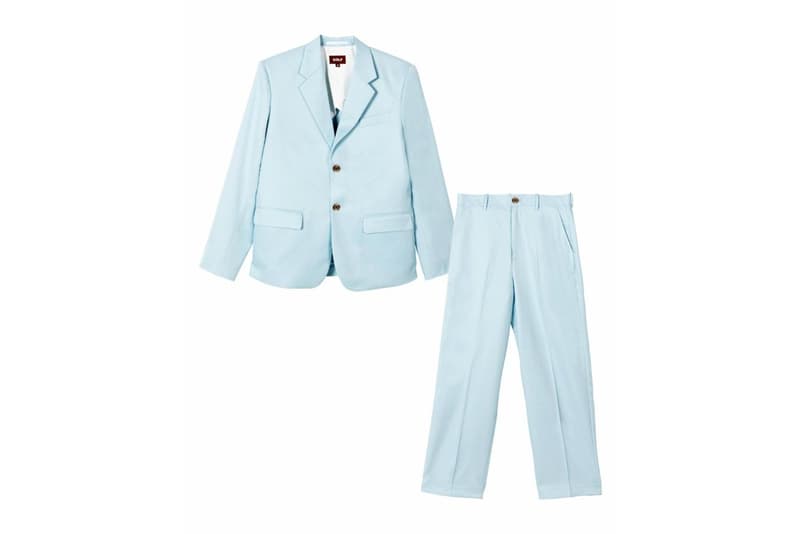 1 of 7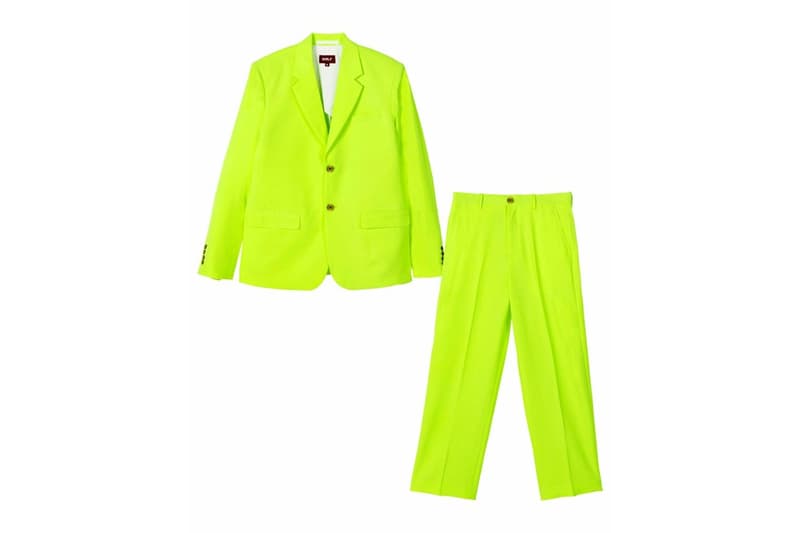 2 of 7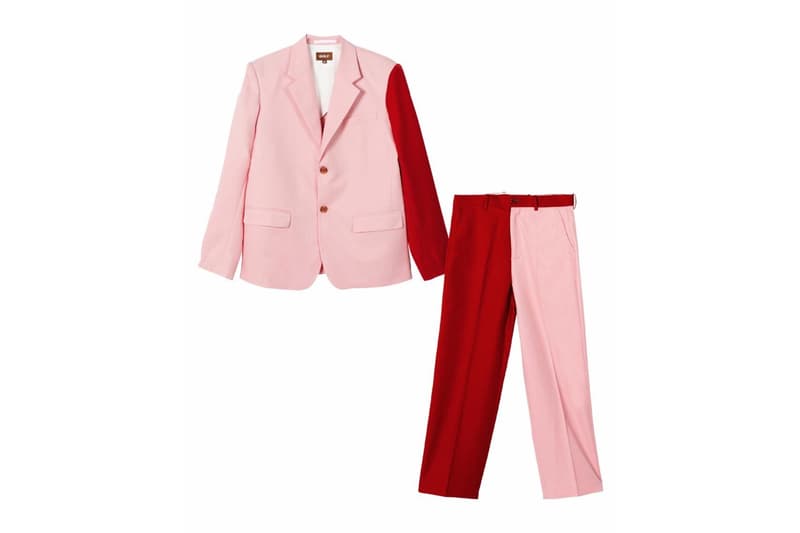 3 of 7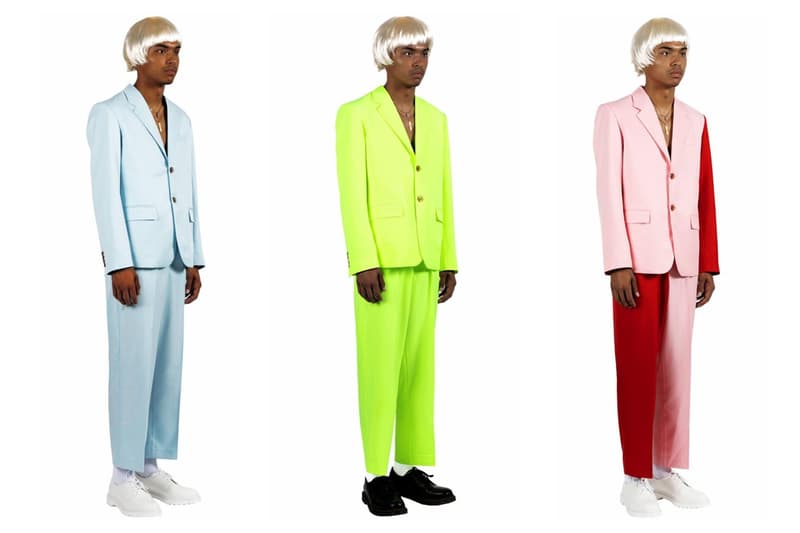 4 of 7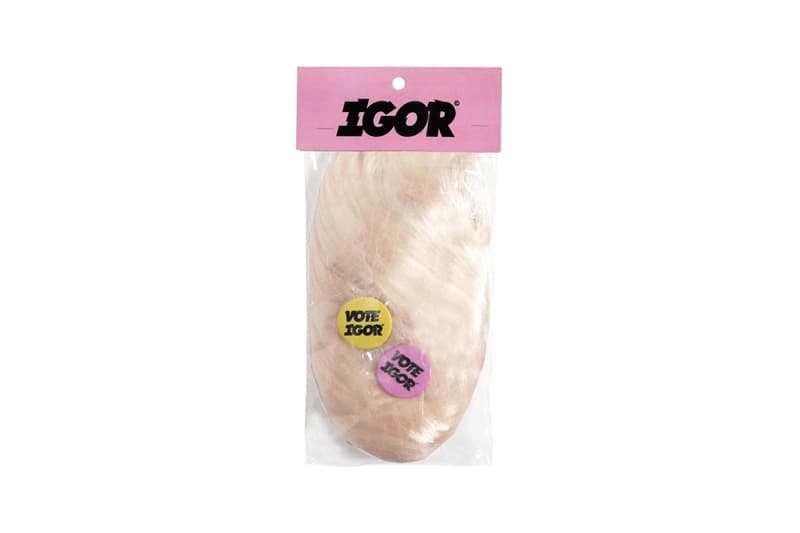 5 of 7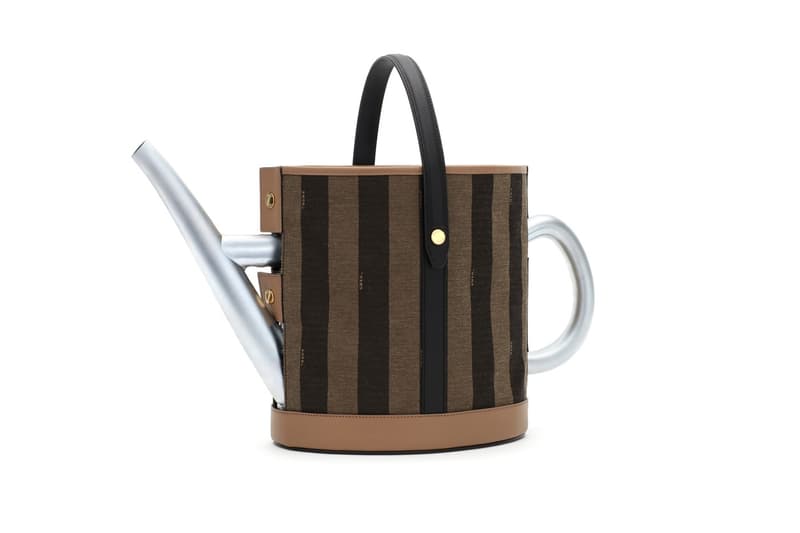 6 of 7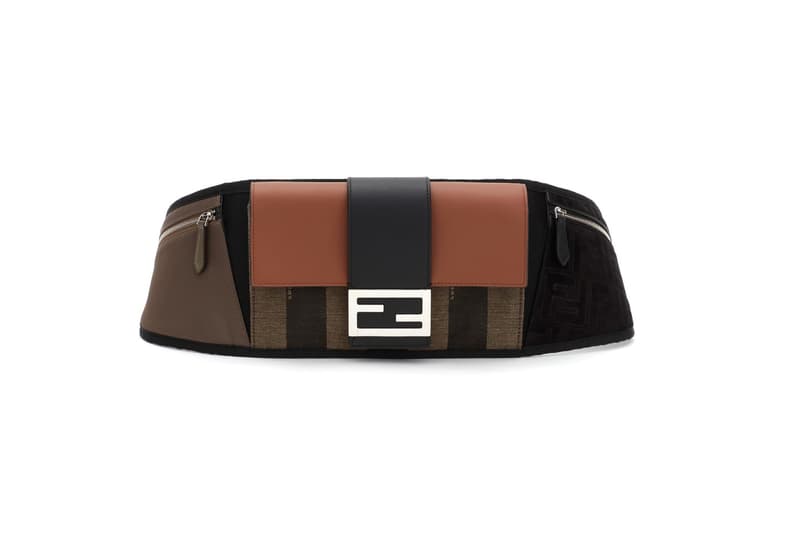 7 of 7
Plus tôt cette année, Tyler, the Creator a dévoilé son très attendu album, IGOR. Un projet qu'il a accompagné de visuels inédits le tout dans un look caractéristique : un costume deux pièces aux couleurs vives avec une perruque blonde platine. À l'approche d'Halloween, Tyler, the Creator a dévoilé un costume qui vous permettra de recréer le même look qu'IGOR.
Disponible en bleu pastel, vert néon et coloris rouge et rose, chaque blazer et pantalon est accompagné de la perruque blonde emblématique de l'artiste. Les cadres noirs rectangulaires ne seront pas inclus dans le look et doivent être achetés séparément.
Les costumes seront mis en vente sur golfwang.com à 15 heures EST aujourd'hui soit 22 heure en France.