3.PARADIS illustre sa collection Automne/Hiver 2019 dans un nouvel éditorial
"*ODYSSEUS*".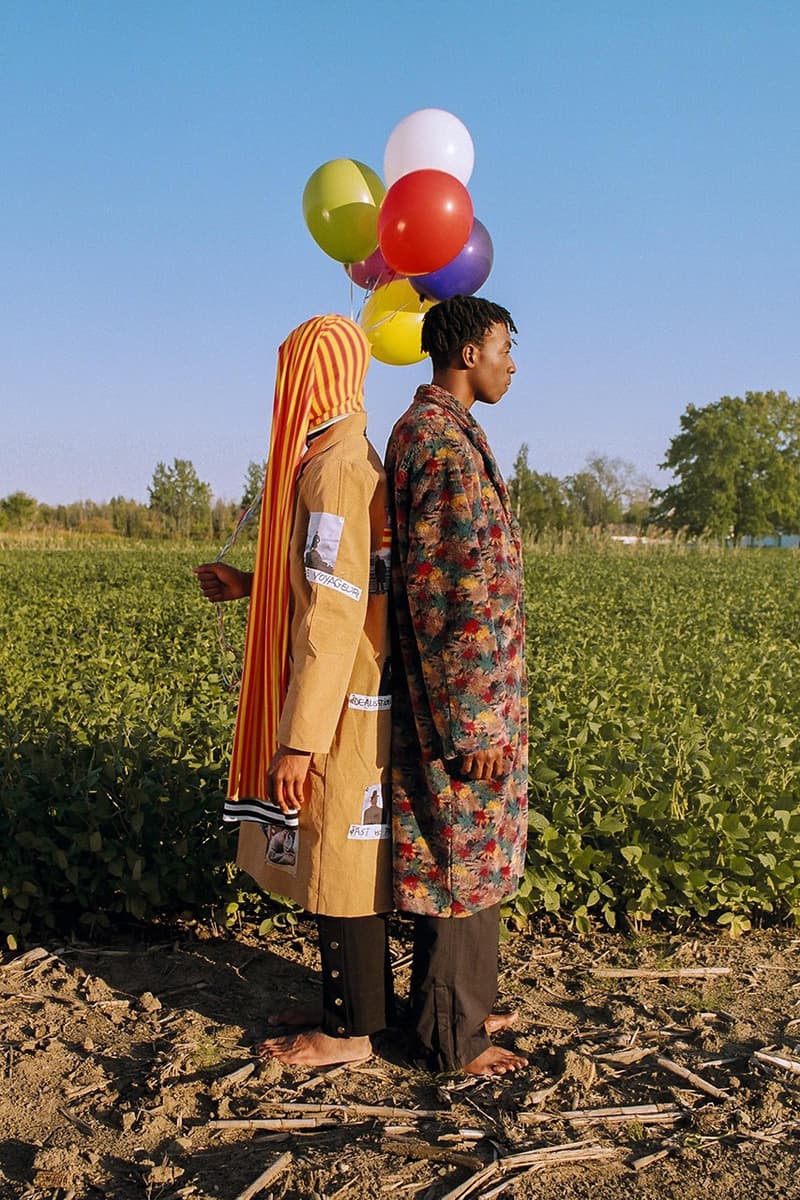 1 of 11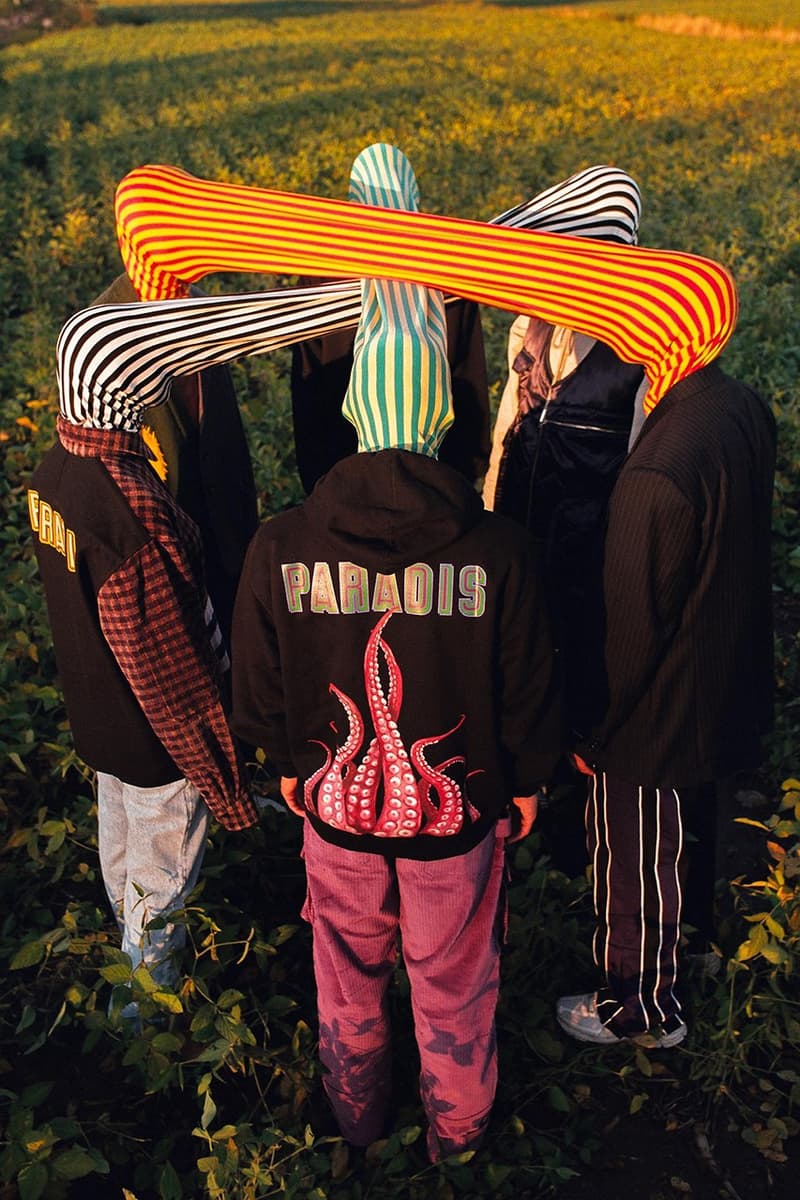 2 of 11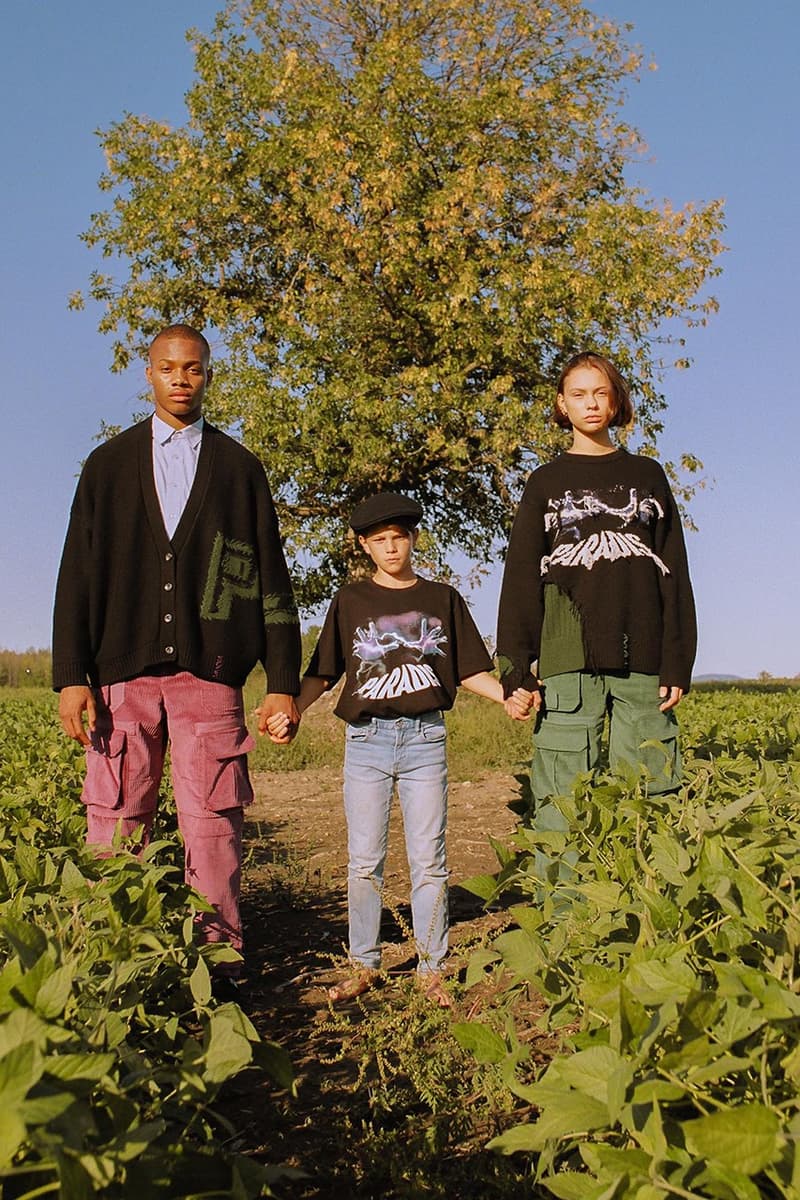 3 of 11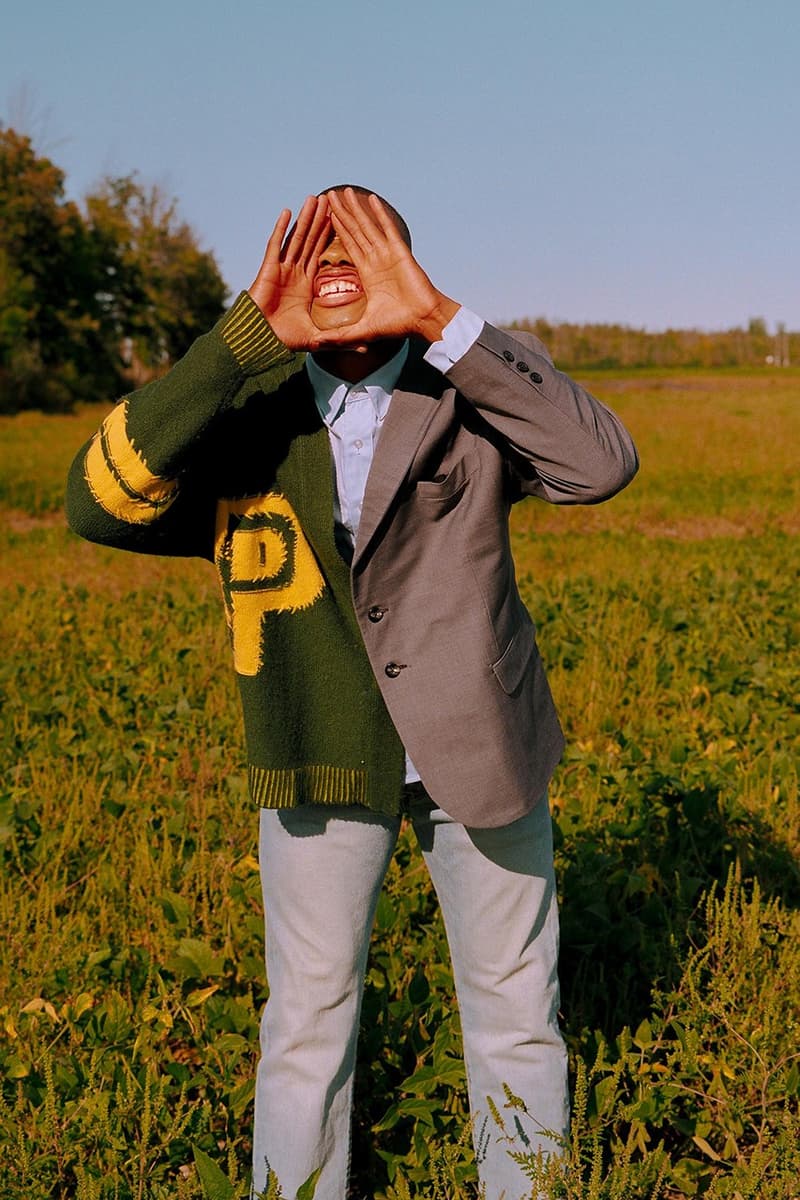 4 of 11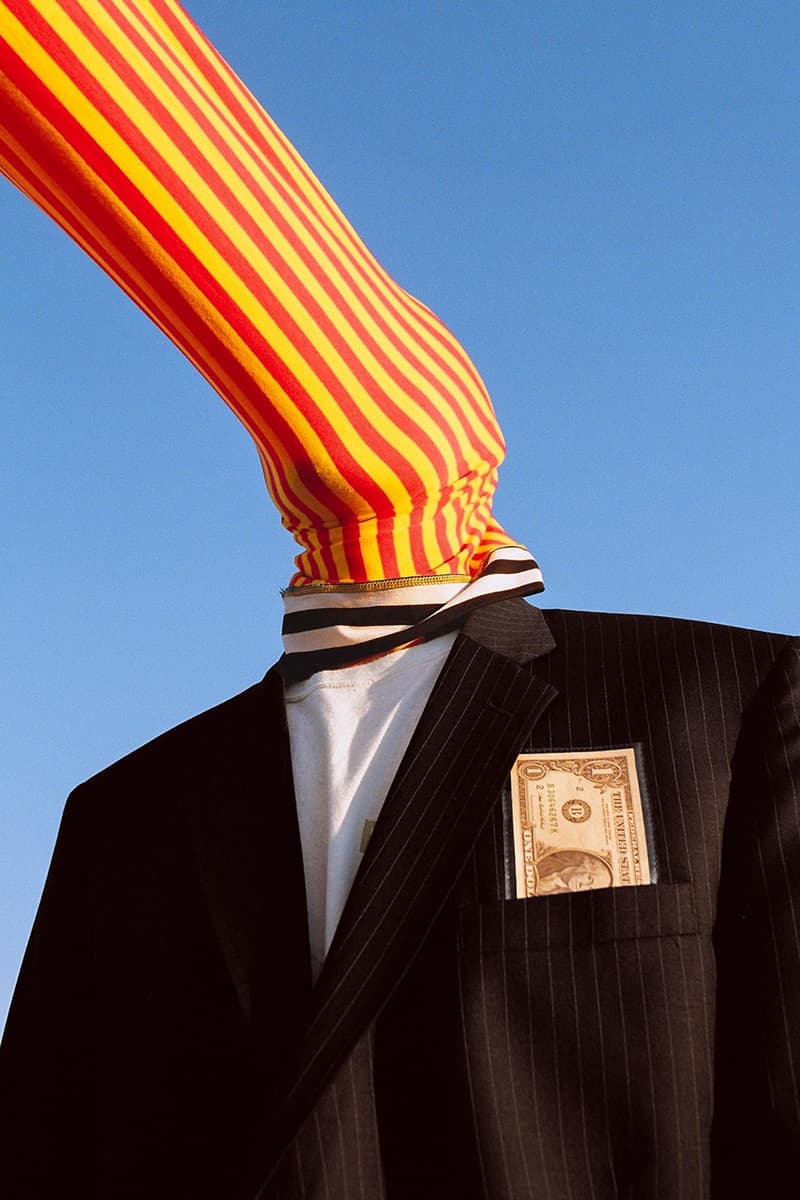 5 of 11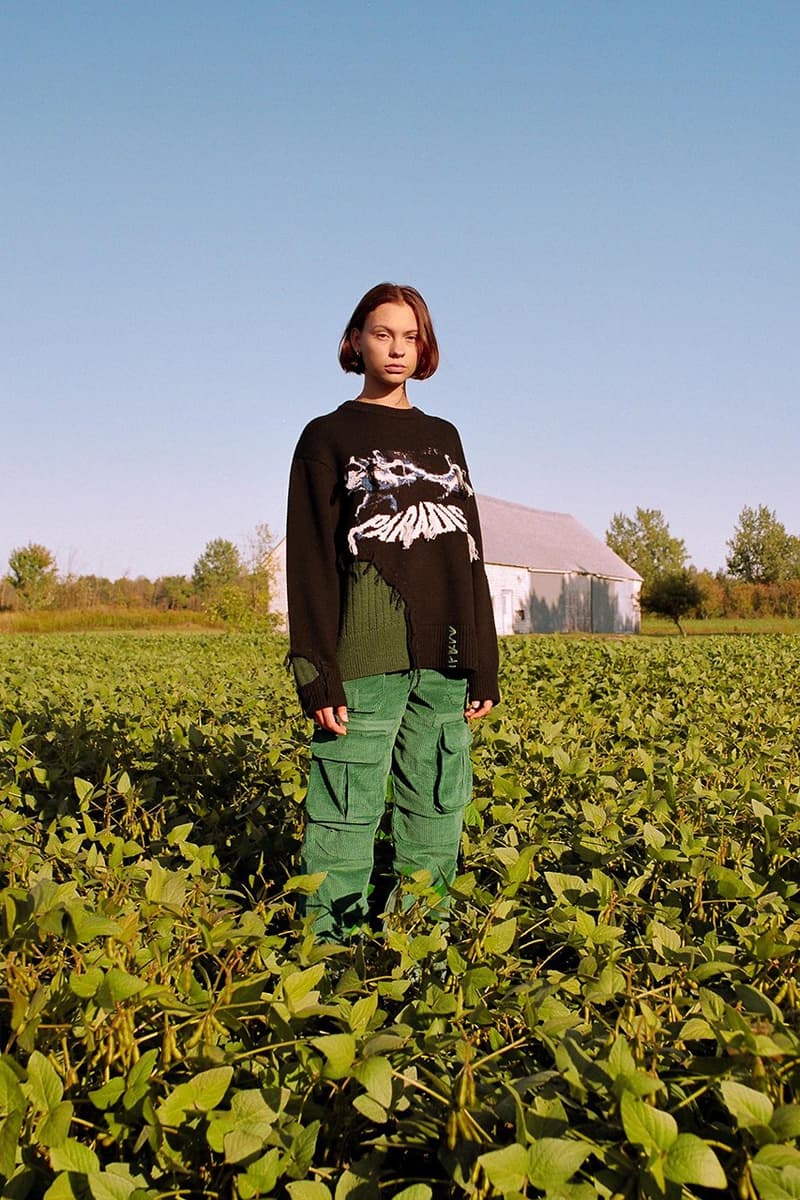 6 of 11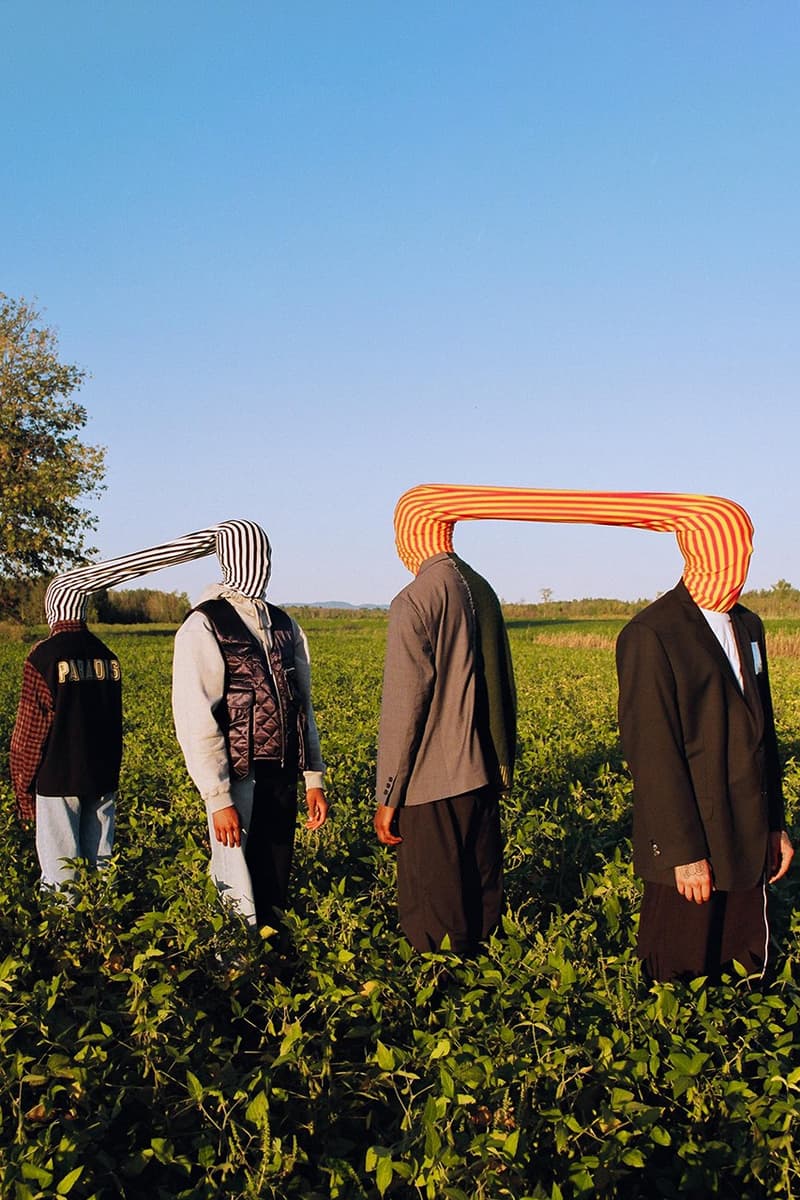 7 of 11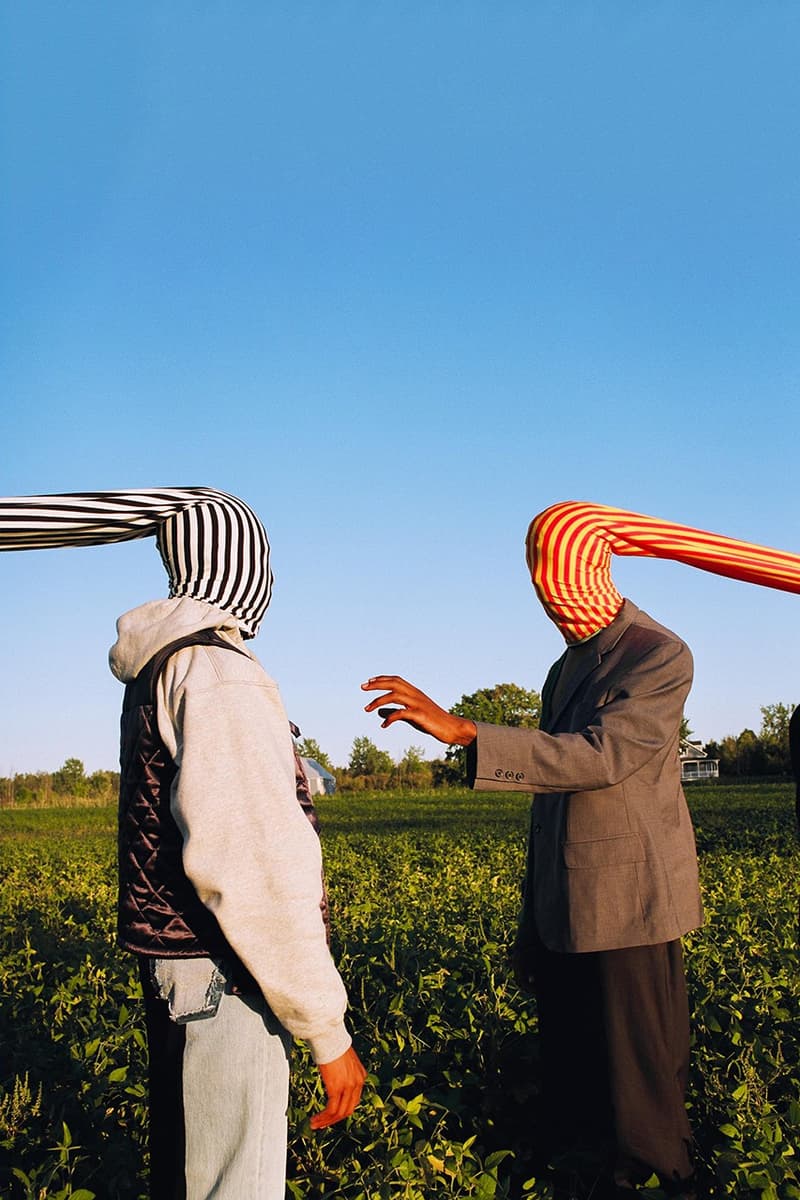 8 of 11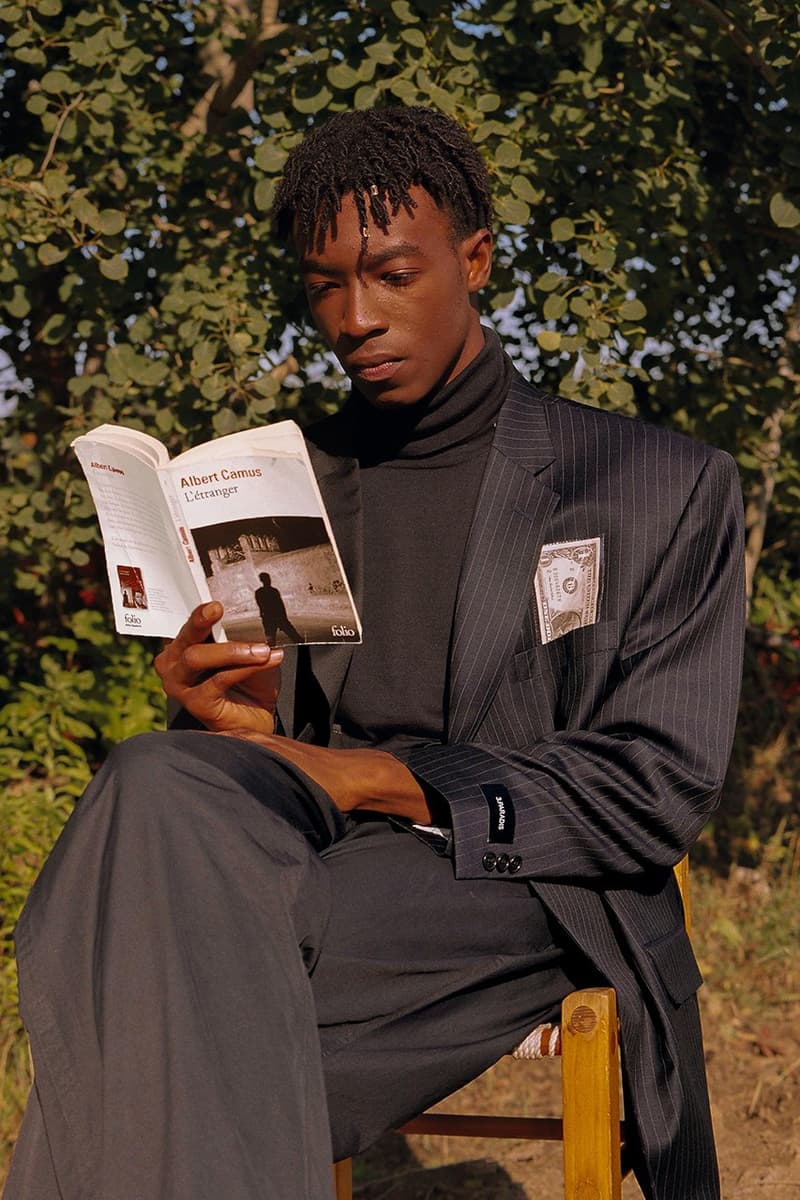 9 of 11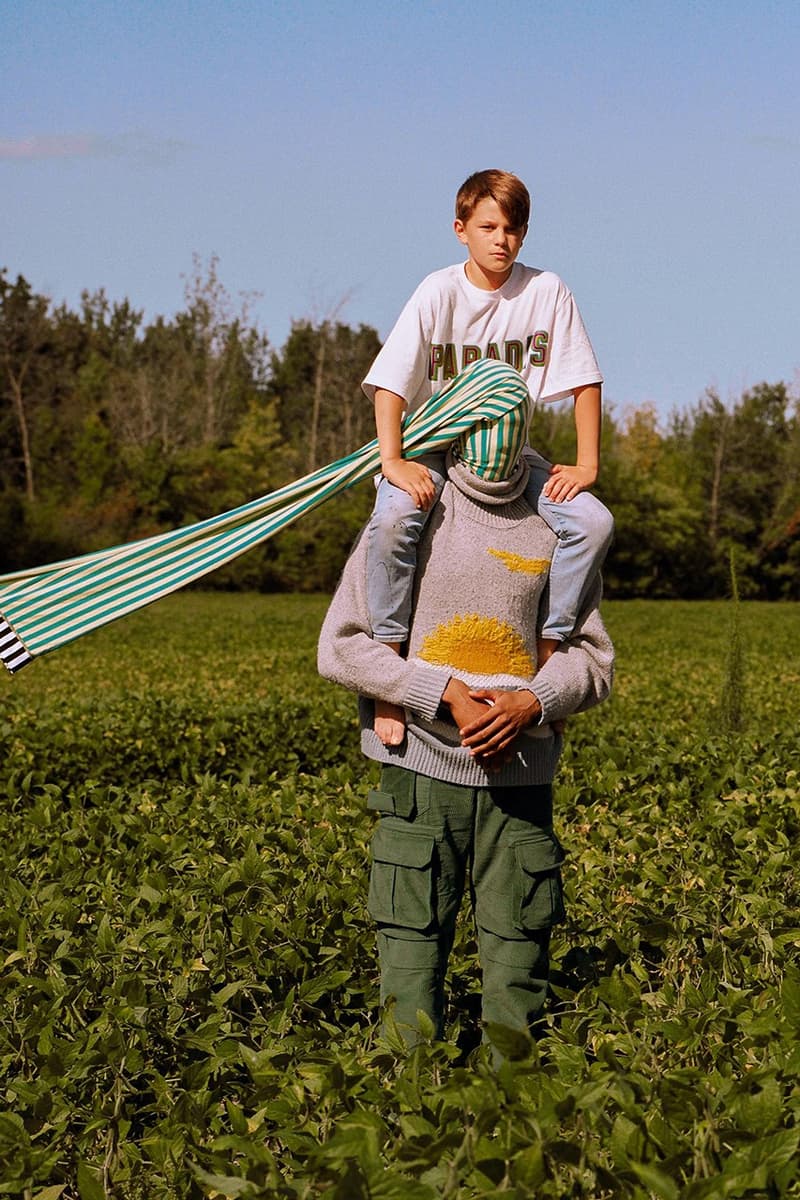 10 of 11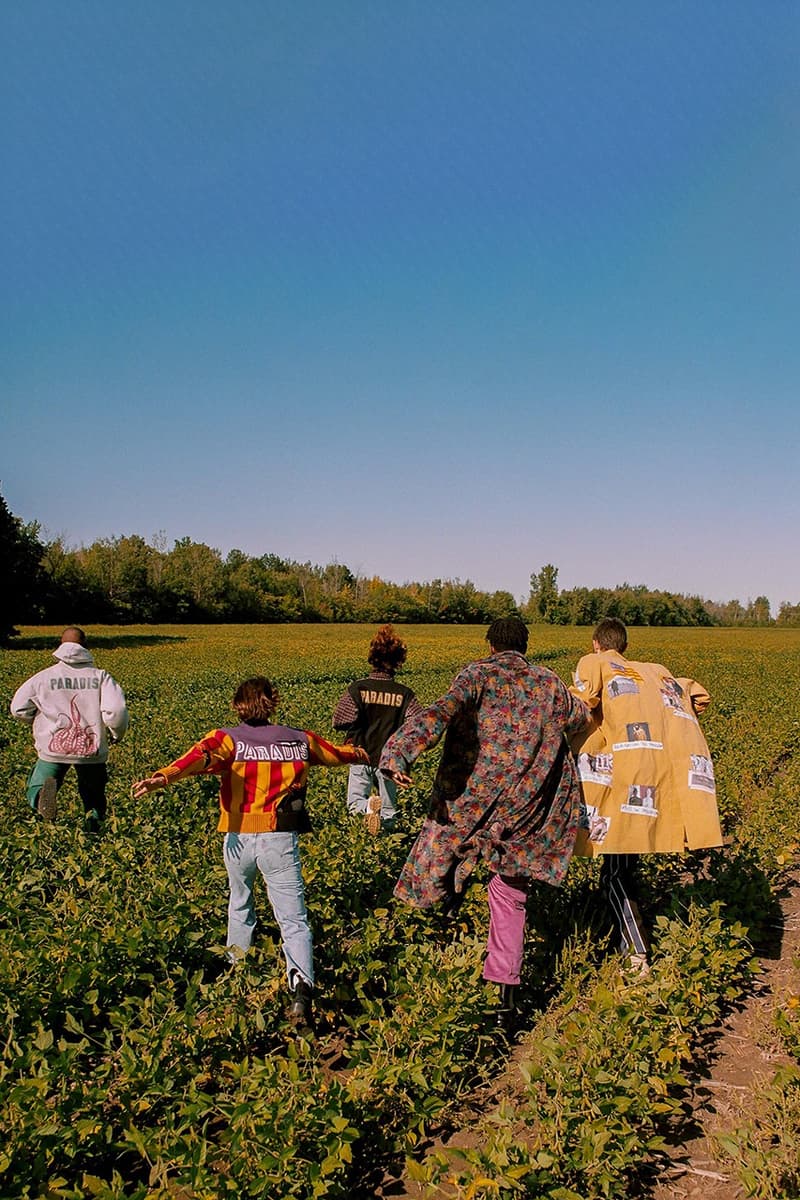 11 of 11
Dans la foulée d'une campagne shootée à Lagos, le label franco-canadien 3.PARADIS illustre une nouvelle fois "Calaviñas", sa collection Automne/Hiver 2019, dans un éditorial. Intitulé "*ODYSSEUS*" et shooté par Aldo Stephano Ramirez, ce dernier met encore davantage en relief l'idée du vestiaire de la marque nommée aux derniers Prix LVMH, à savoir l'exploration du sentiment de nostalgie. Ainsi, dans un décor champêtre, les visages de modèles sont reliés par le tissu, représentation de "la connexion entre soi et la mémoire du soi plus jeune". Découvrez le nouvel éditorial de 3.PARADIS par le biais de la galerie ci-dessus.
Et pour plus de campagnes, découvrez celle de Jil Sander.