Dans les coulisses du défilé Automne/Hiver 2019 d'AFTER PRAY, le luxe accessible en provenance de Corée du Sud
The next OAMC.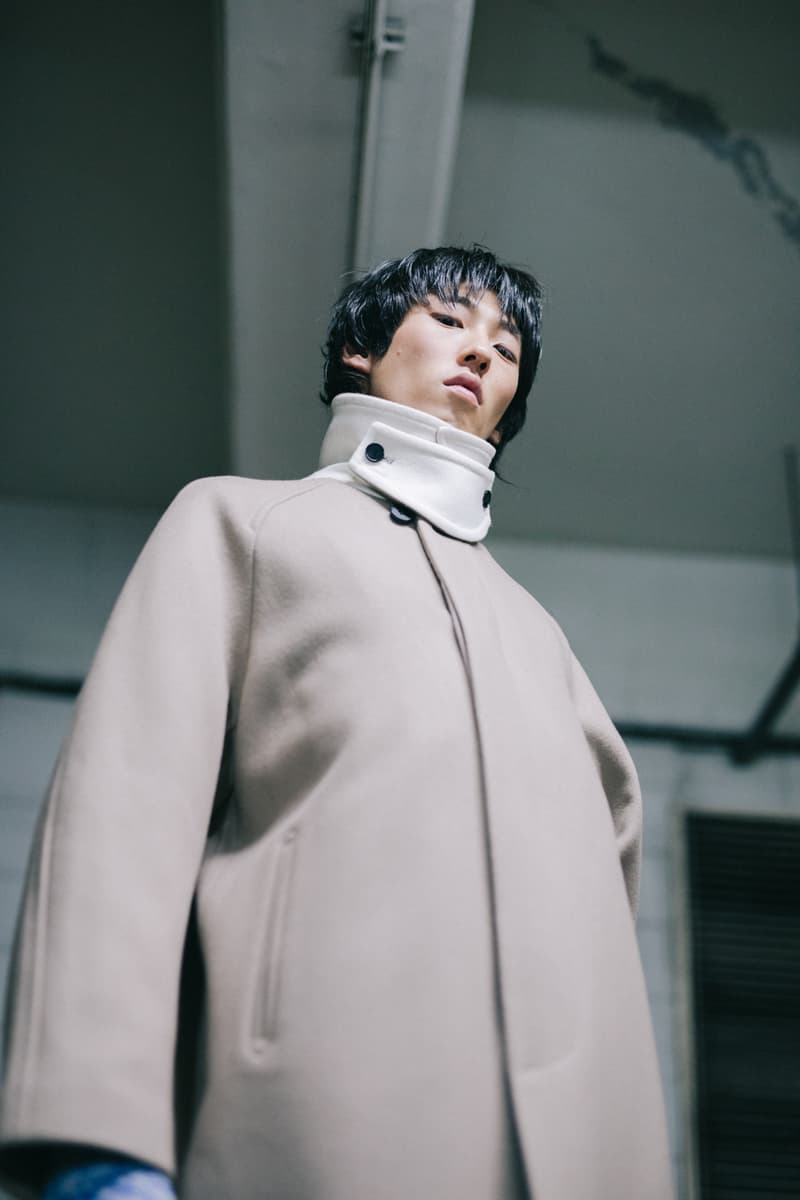 1 of 16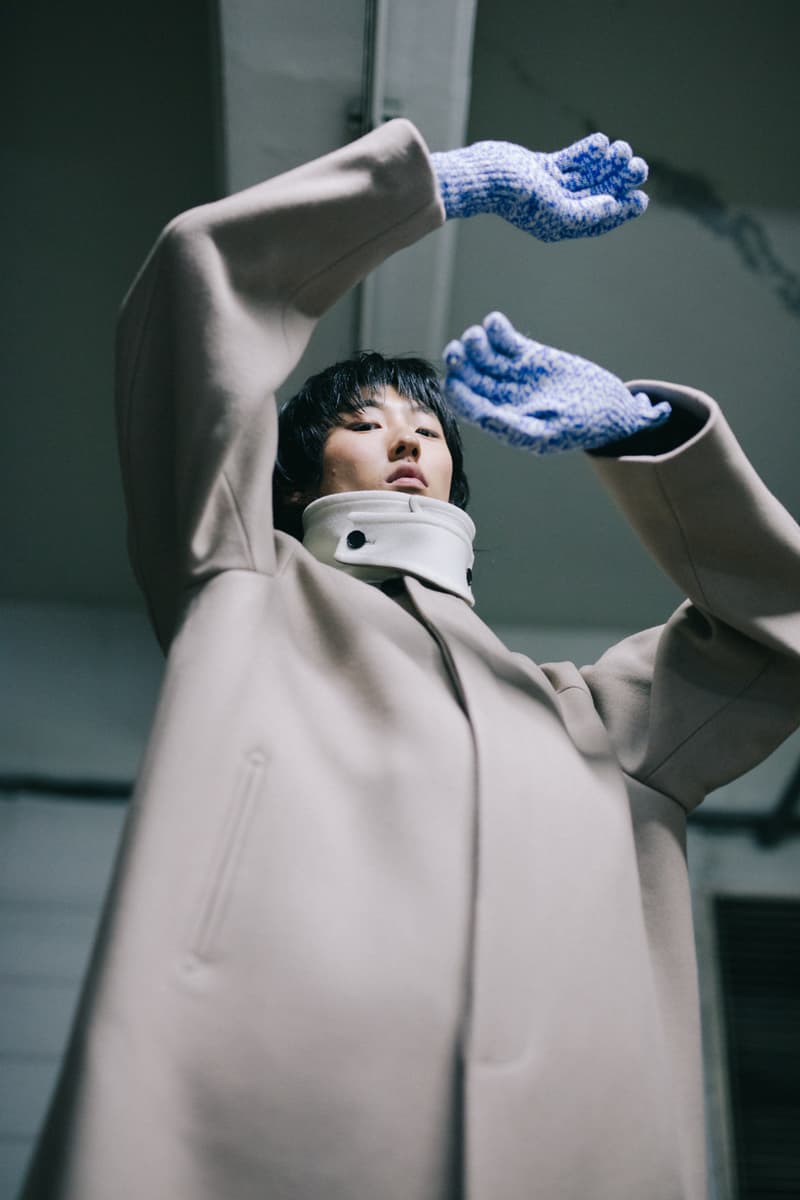 2 of 16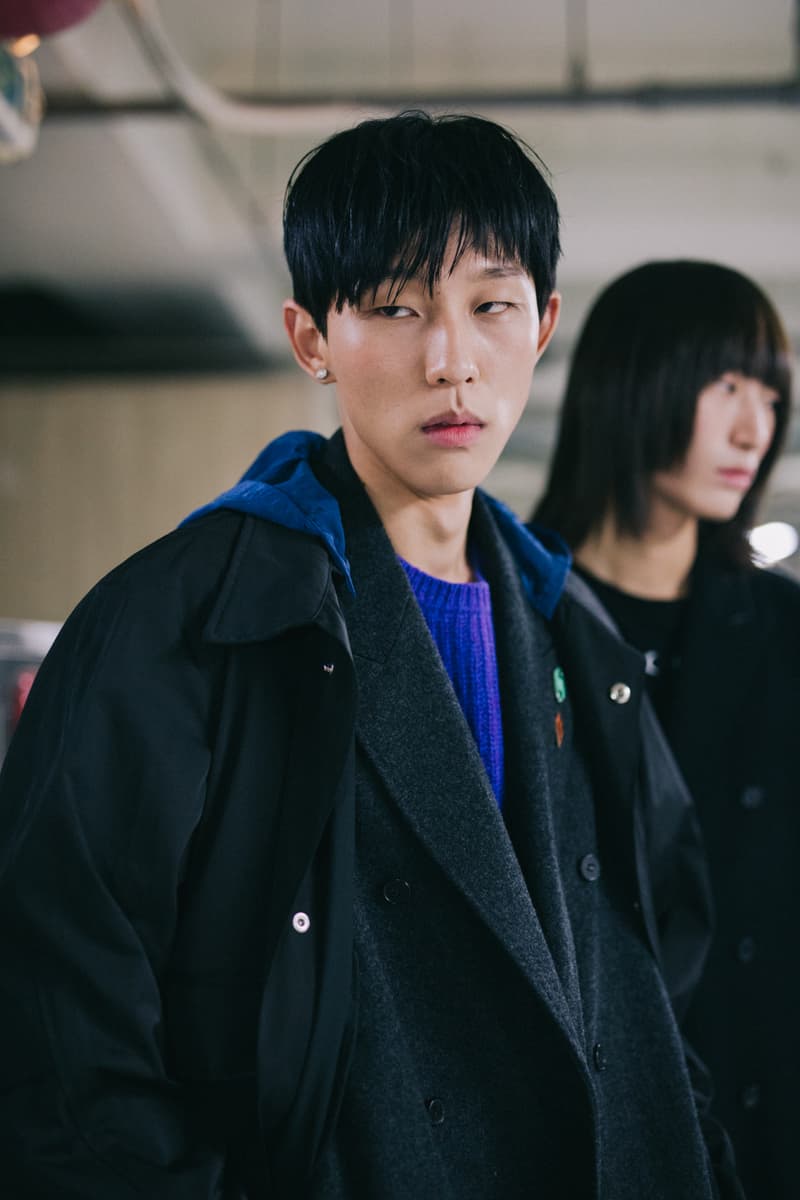 3 of 16
4 of 16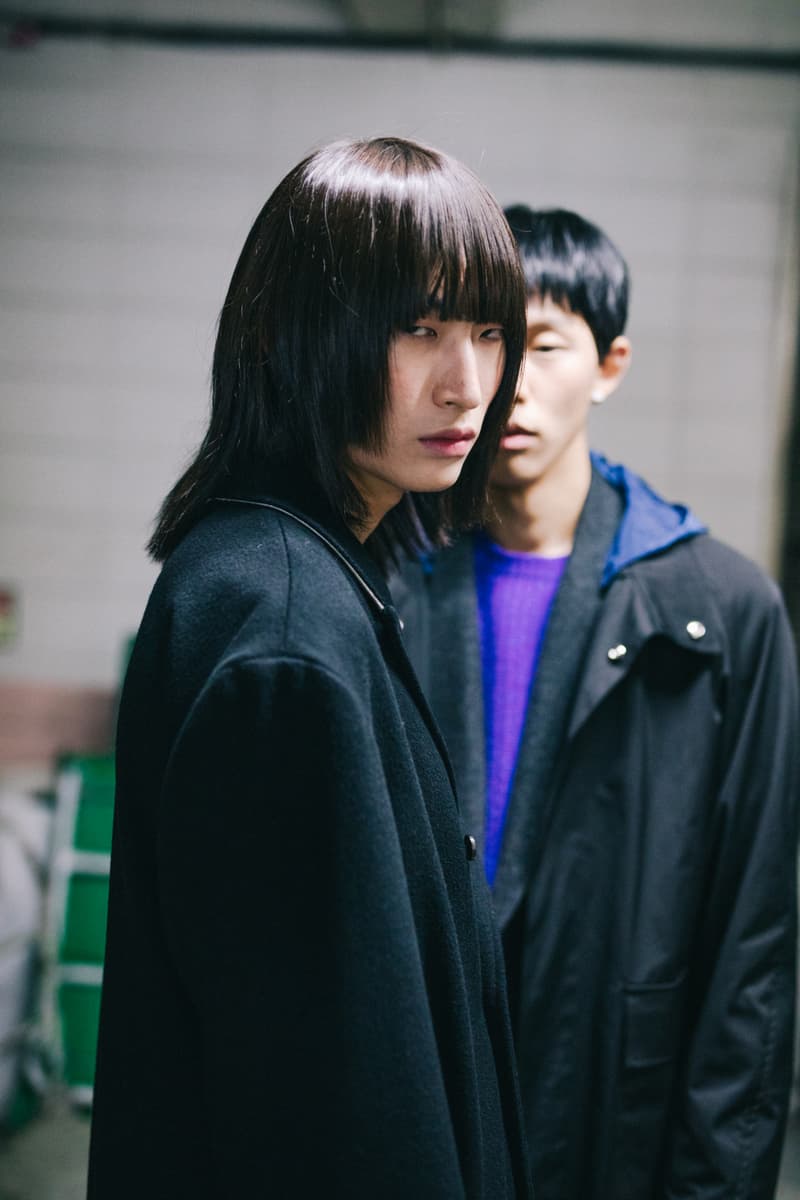 5 of 16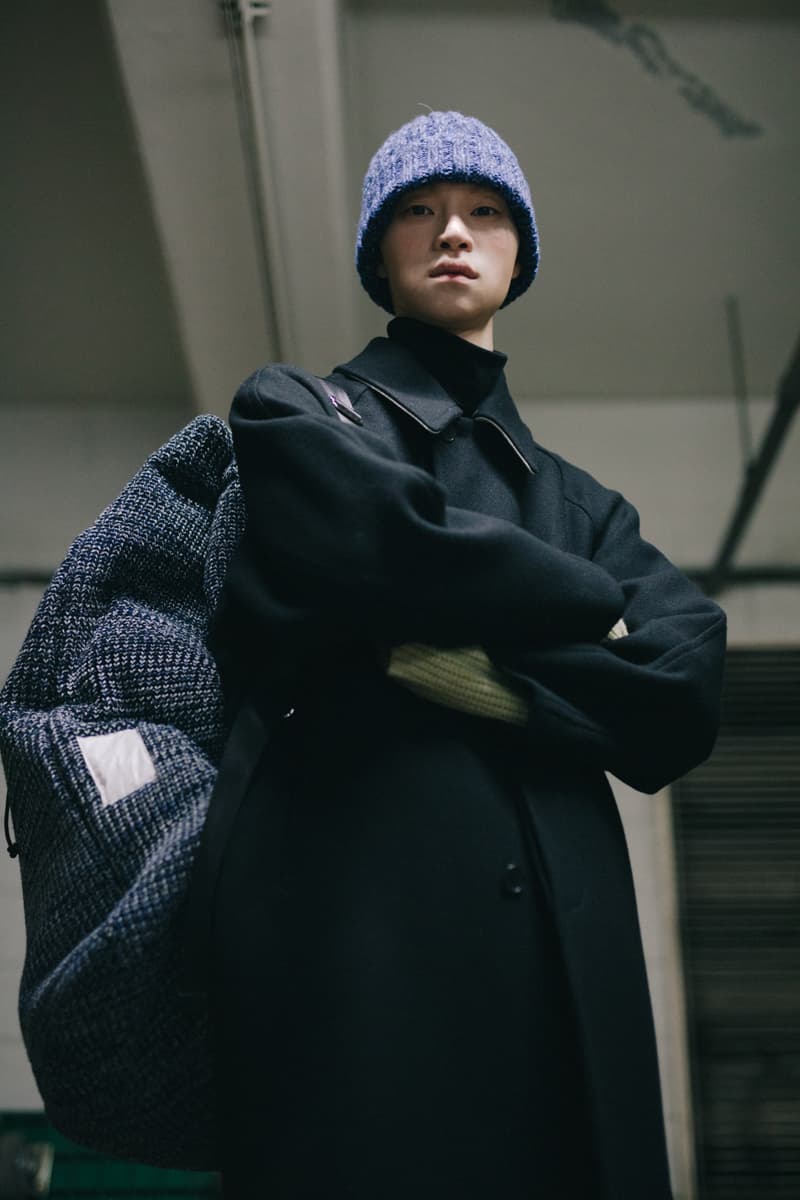 6 of 16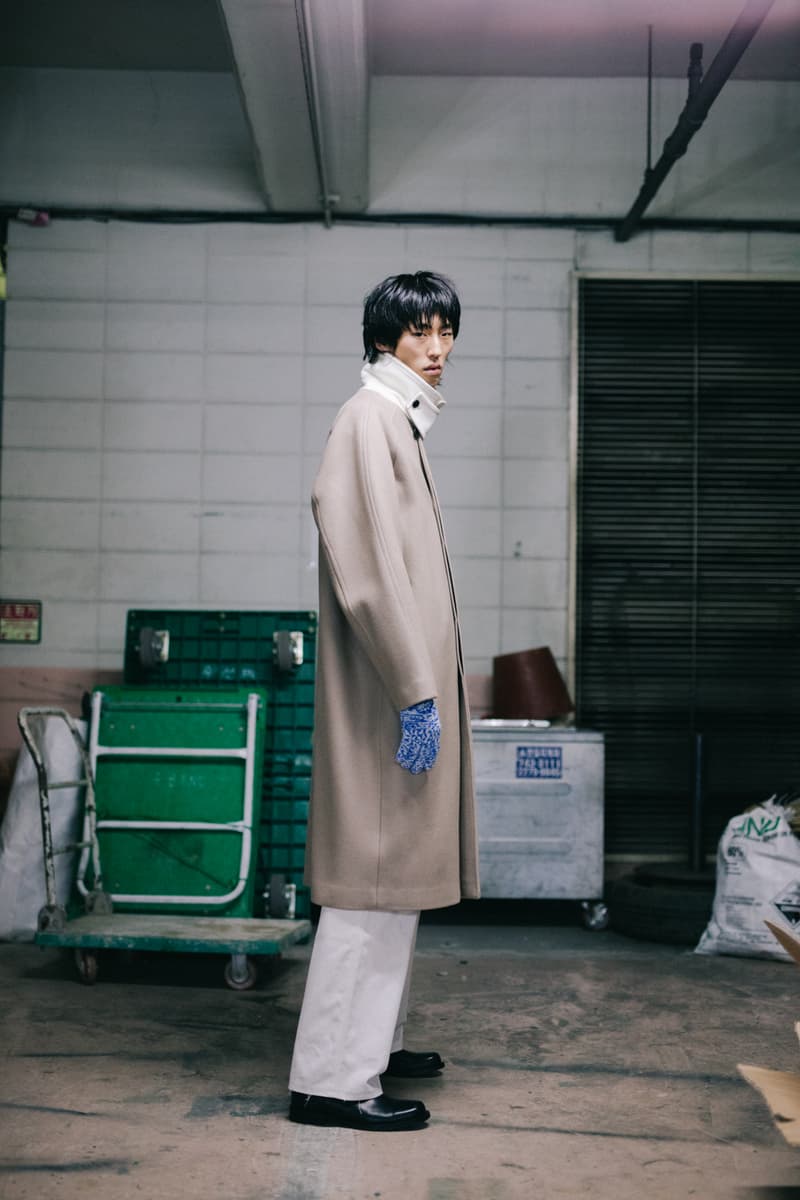 7 of 16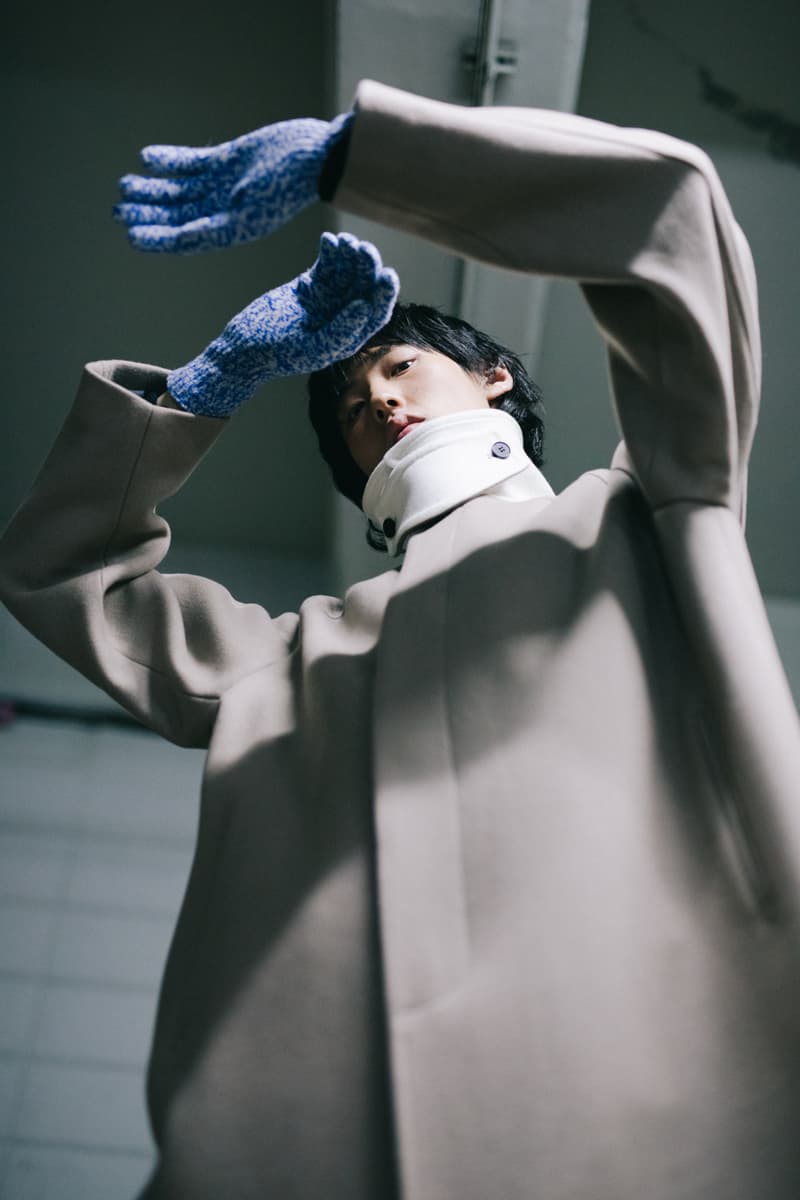 8 of 16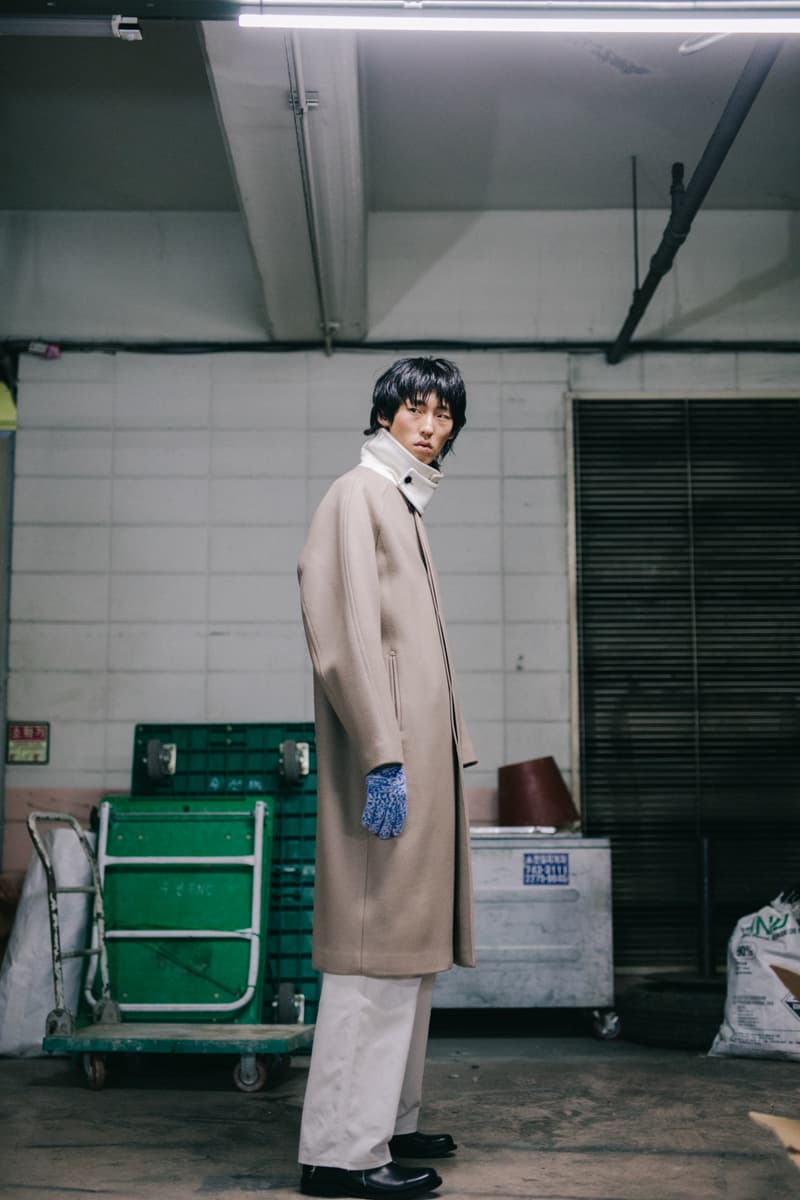 9 of 16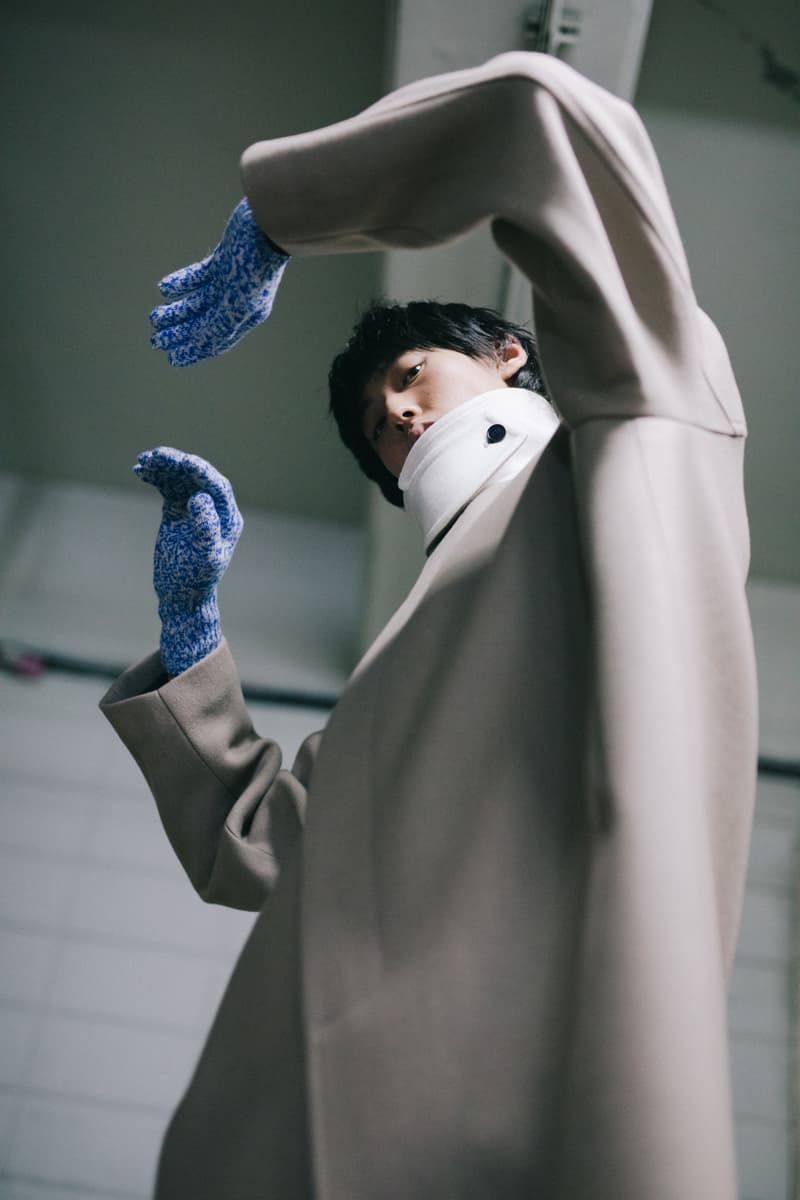 10 of 16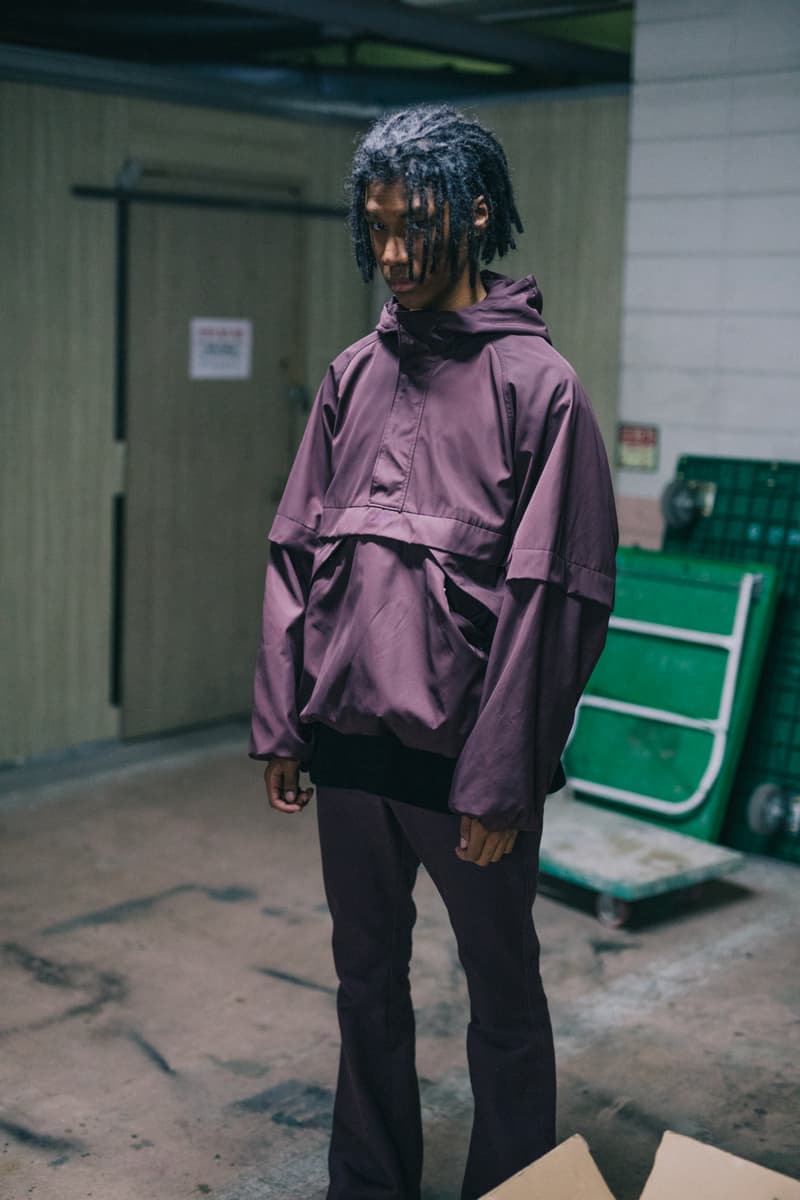 11 of 16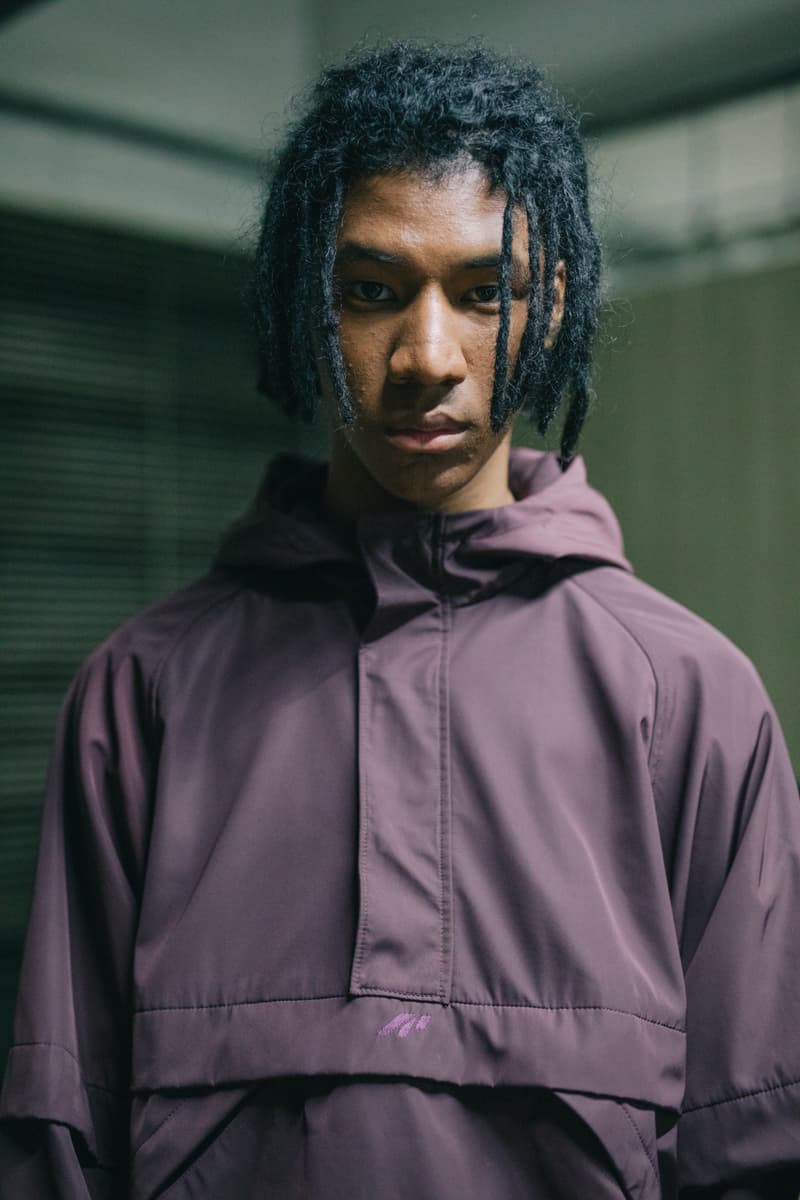 12 of 16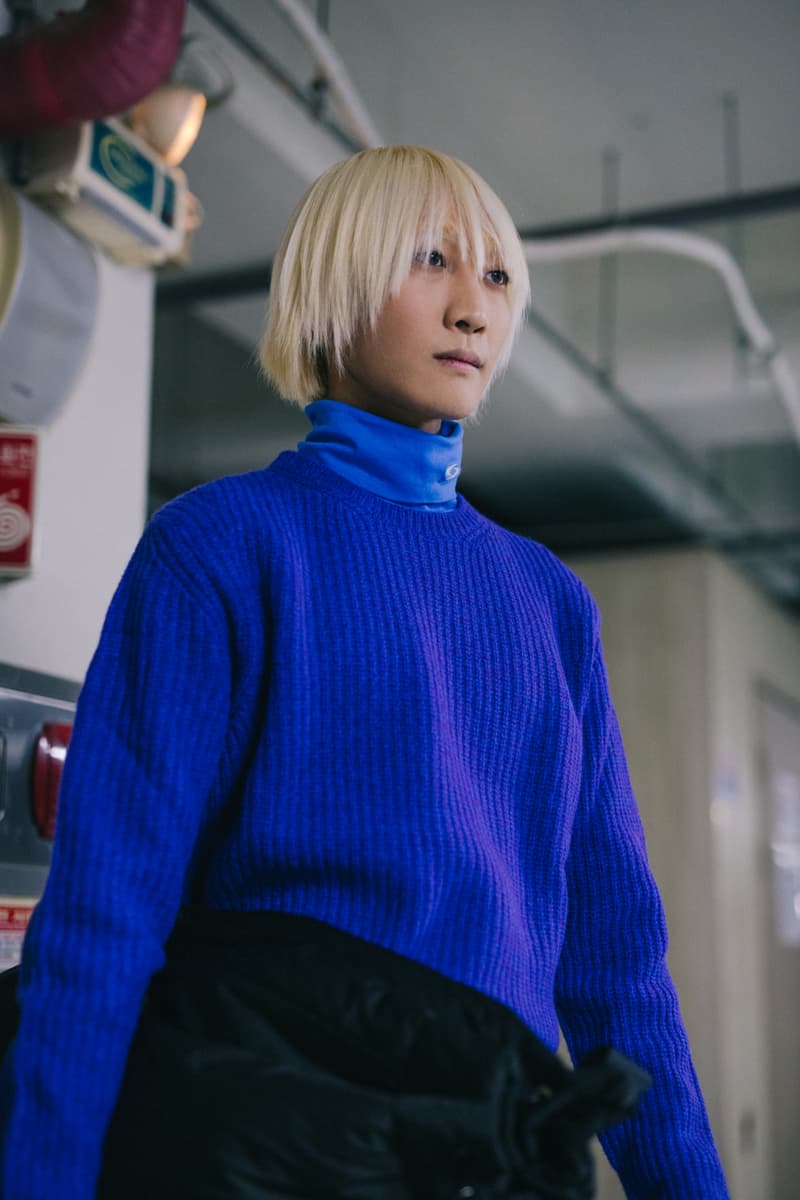 13 of 16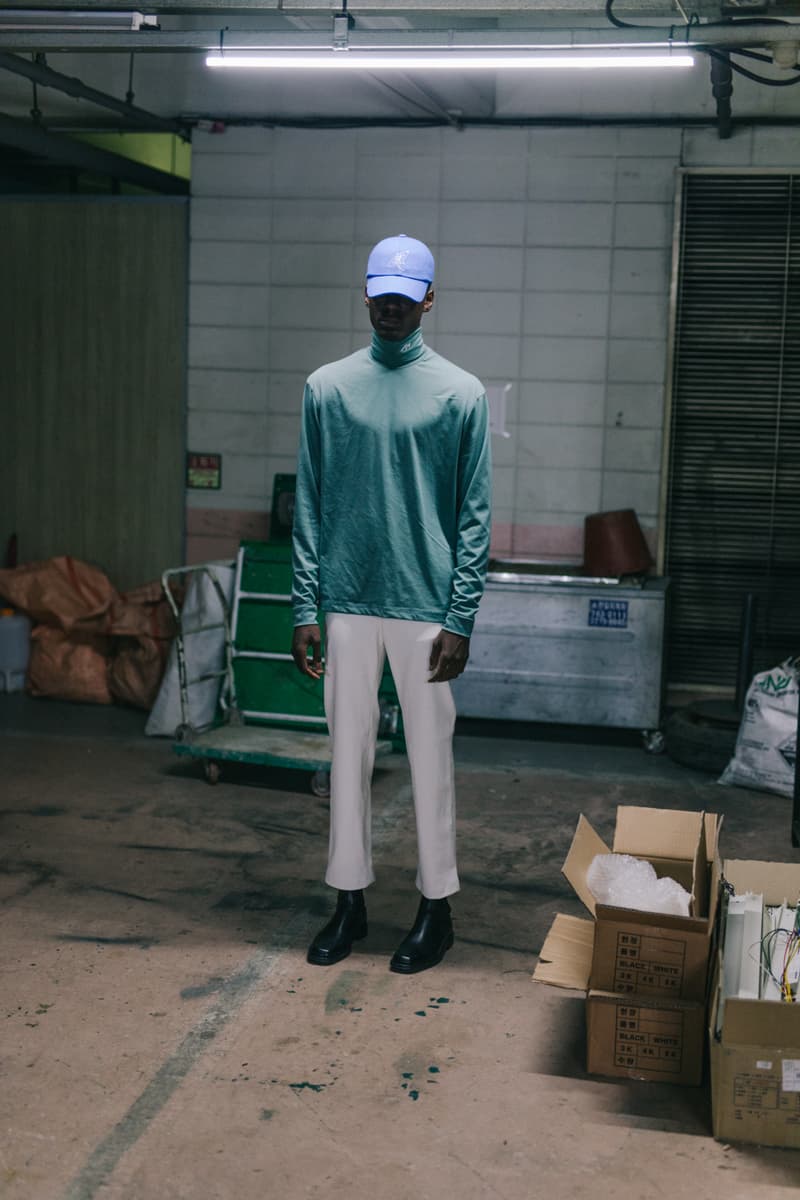 14 of 16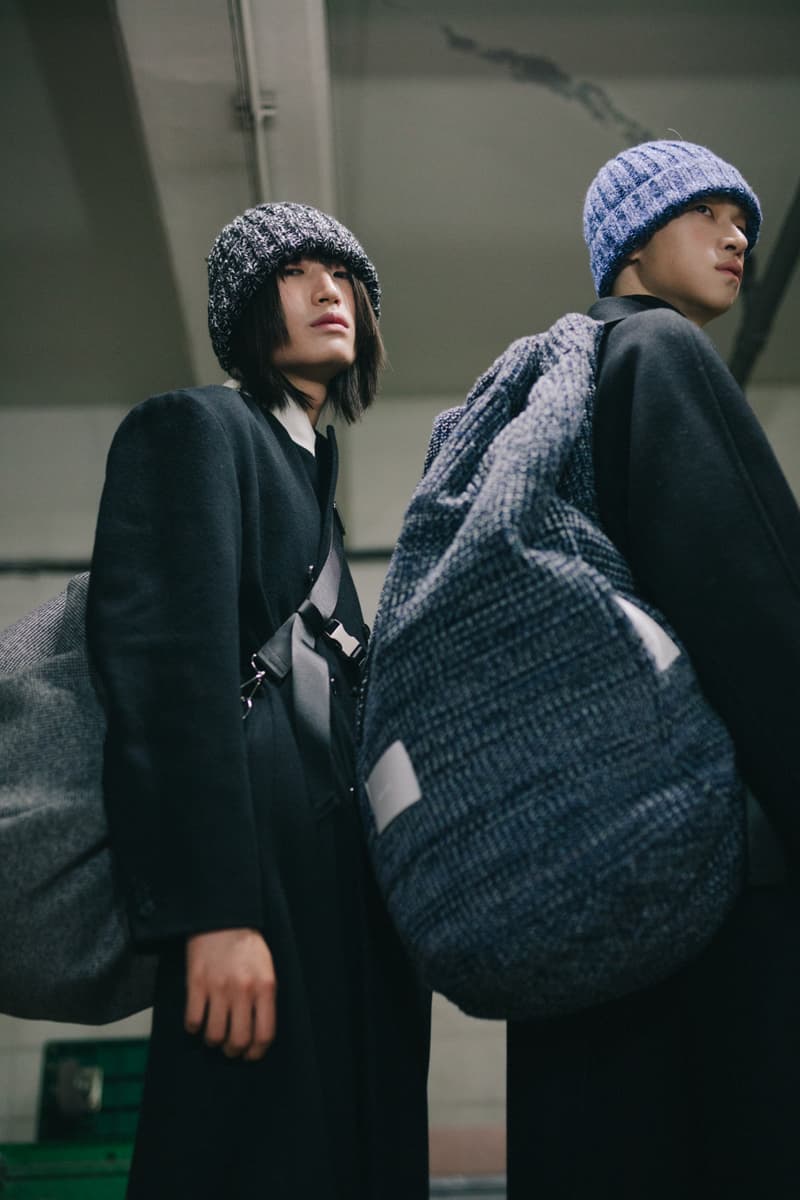 15 of 16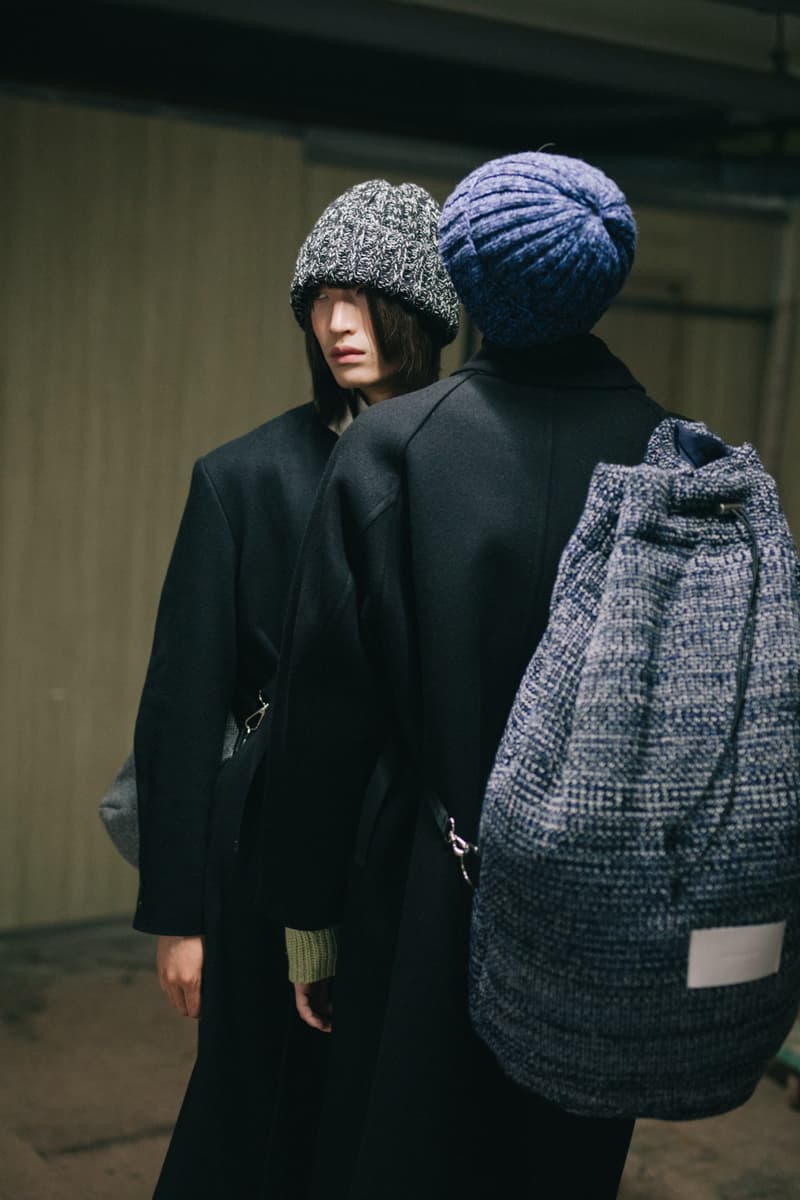 16 of 16
Dans les marques émergentes d'une mode où luxe et streetwear se mêlent naturellement, il faut déjà compter sur AFTER PRAY. Ce jeune label sud-coréen véhicule une élégance par la simplicité, avec des pièces mêlant belles matières, coupes fluides et expérimentations fonctionnelles, à la manière d'un OAMC. Les amateurs de minimalisme en apprécieront les détails, captés dans les backstages du défilé récent de la griffe lors de la Fashion Week de Séoul.
1 of 2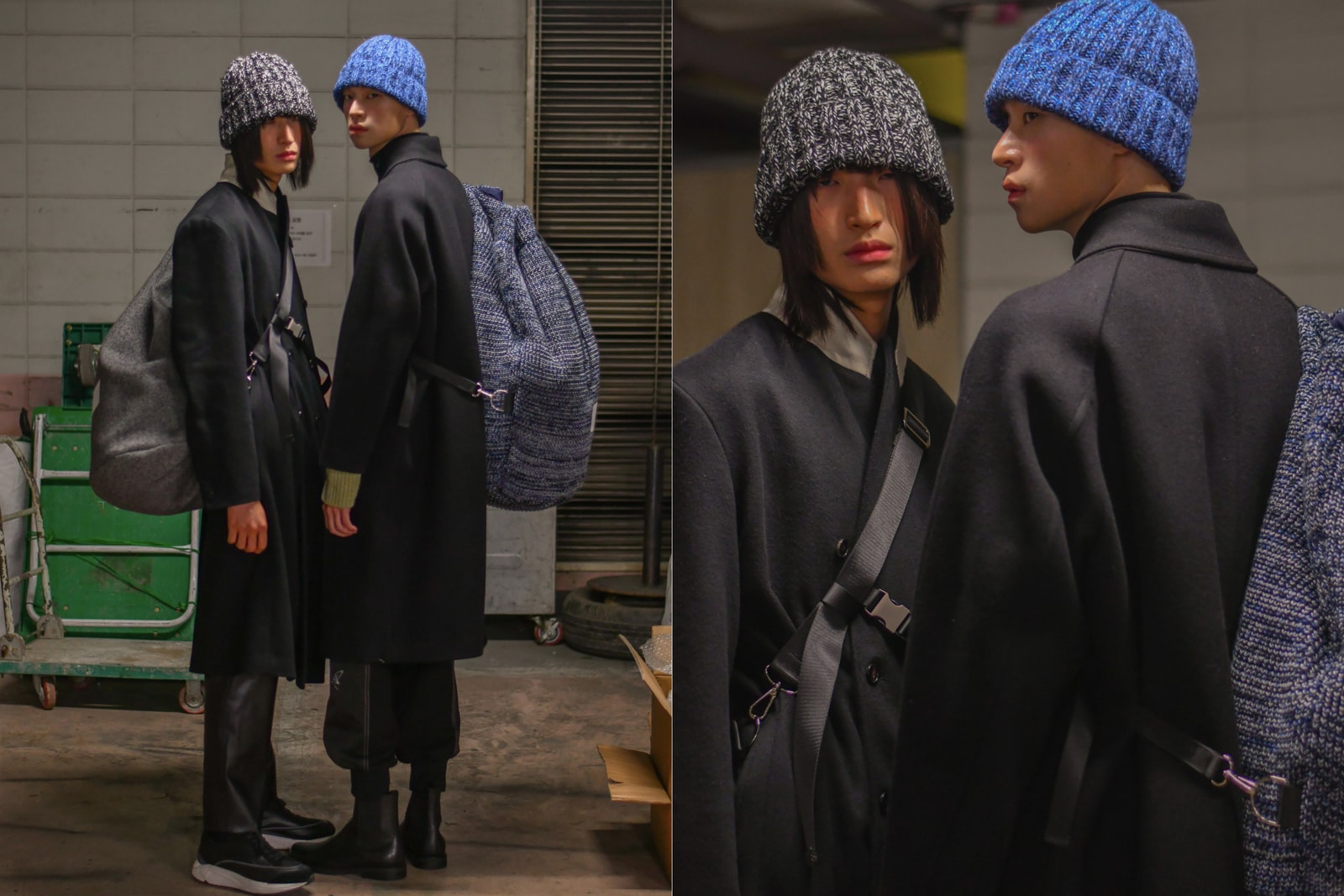 2 of 2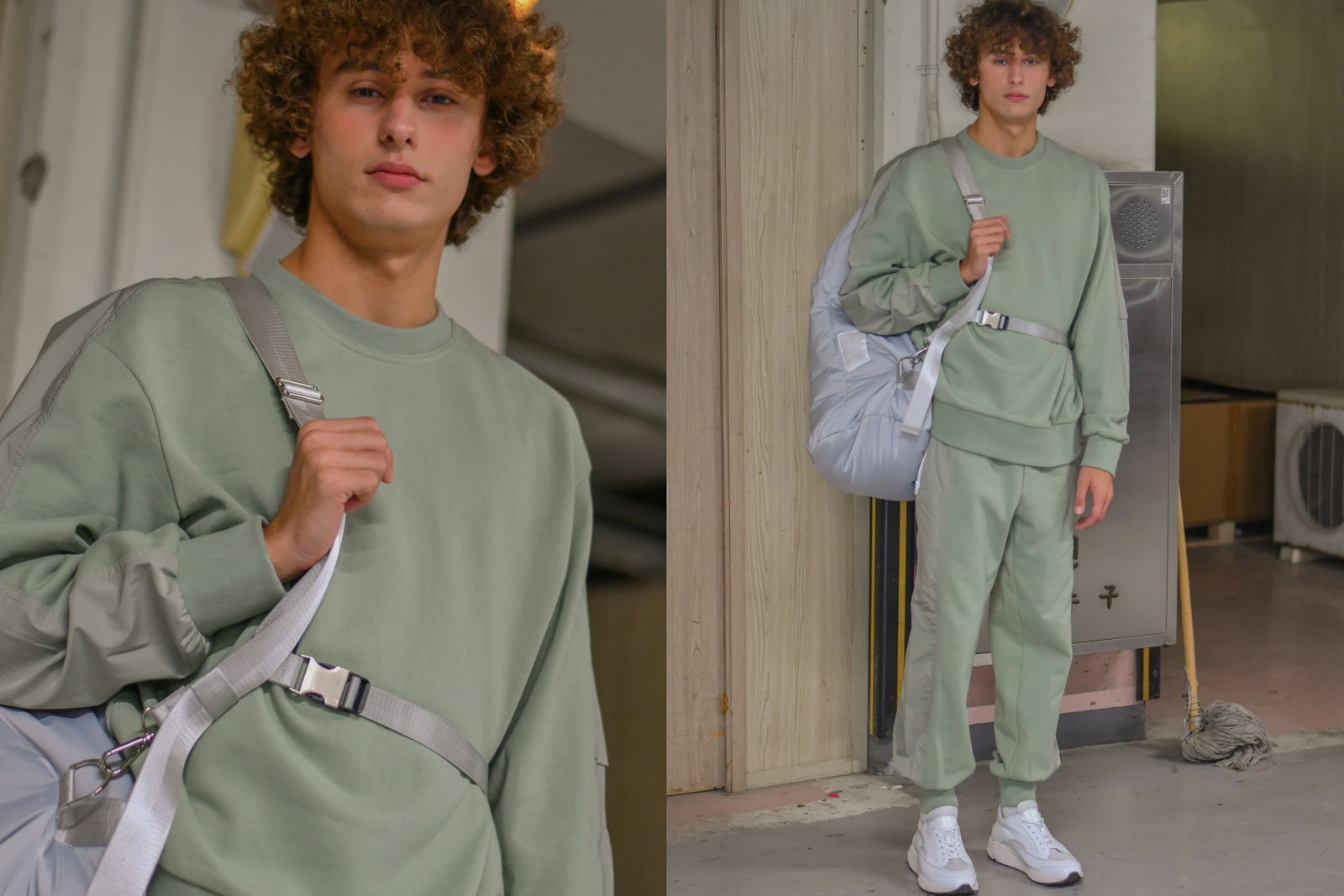 Crédits photo : Marc-Henri Ngandu
On appréciera tout particulièrement la laine des manteaux longs ou pantalons délicieusement oversize, tandis que les yeux initiés repèreront les produits bi-matières, illustration du sens du détail qui anime le label. La palette de couleurs navigue elle aussi dans la sobriété, entre noir, gris, navy, beige ou bordeaux. Comme un autre gage d'élégance.
1 of 2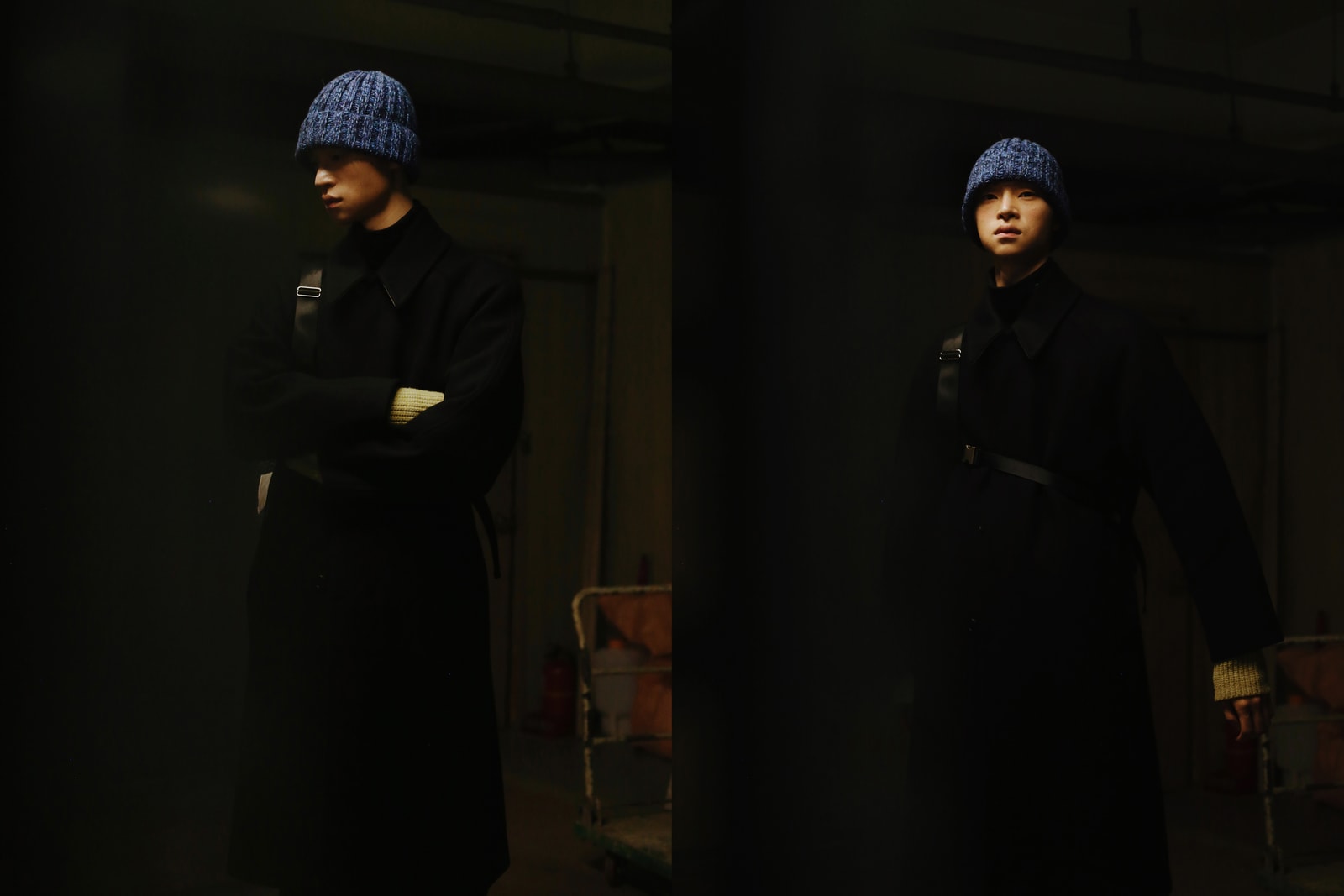 2 of 2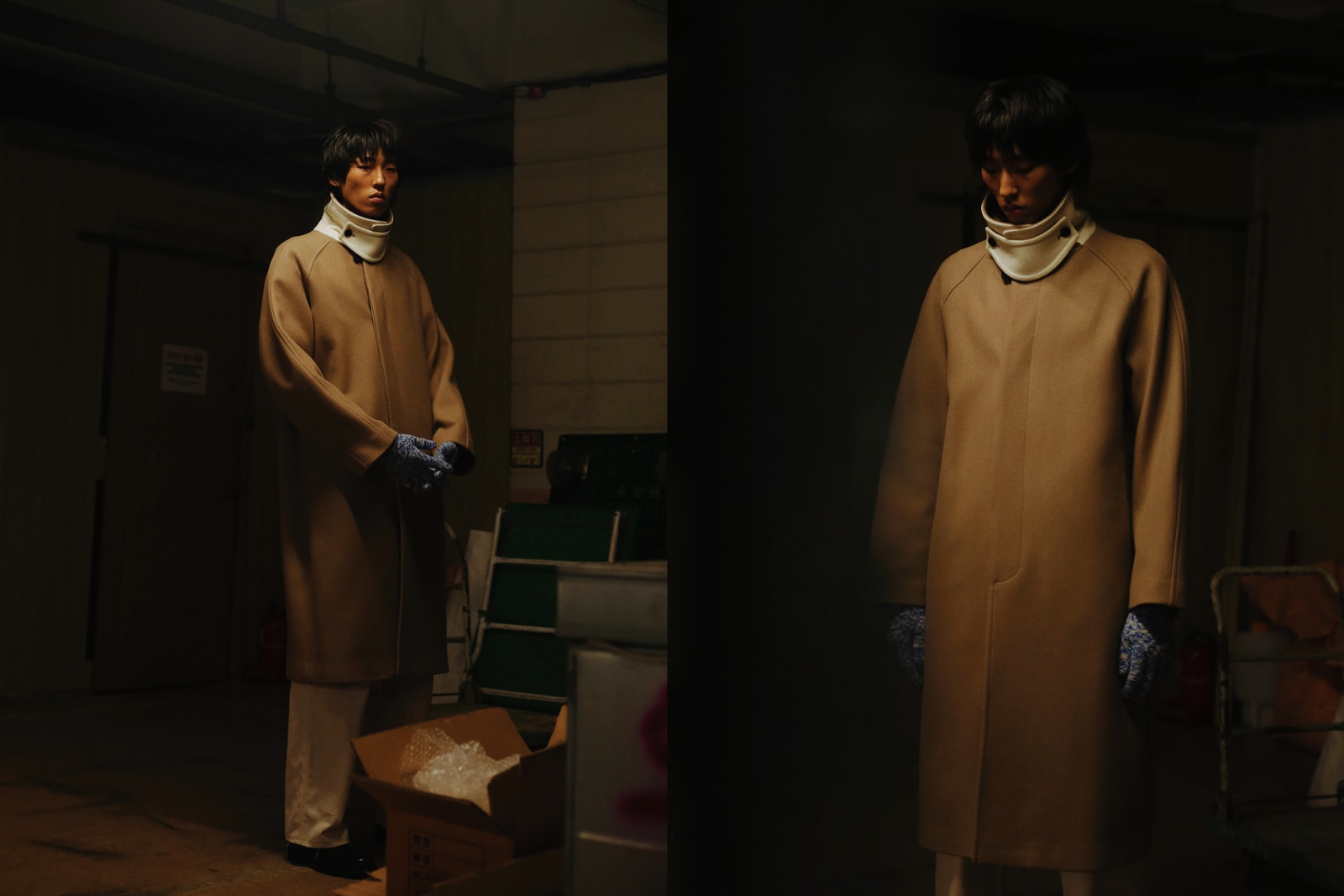 Crédits photo : Goldie Williams
AFTER PRAY procèdera ce 31 octobre à un nouveau drop sur son site Internet, où vous pouvez d'ores et déjà aller savourer une autre de ses caractéristiques appréciables : le prix accessible. À 90 euros le pantalon et au maximum 275 le manteau full laine, le luxe est à portée. Jetez un œil aux backstages du défilé d'AFTER PRAY ci-dessus, et pour plus de prêt-à-porter minimal et qualitatif, découvrez la dernière campagne d'OAMC.