Rimowa donne de la couleur à son intemporelle valise en aluminium
Deux couleurs inspirées du voyage.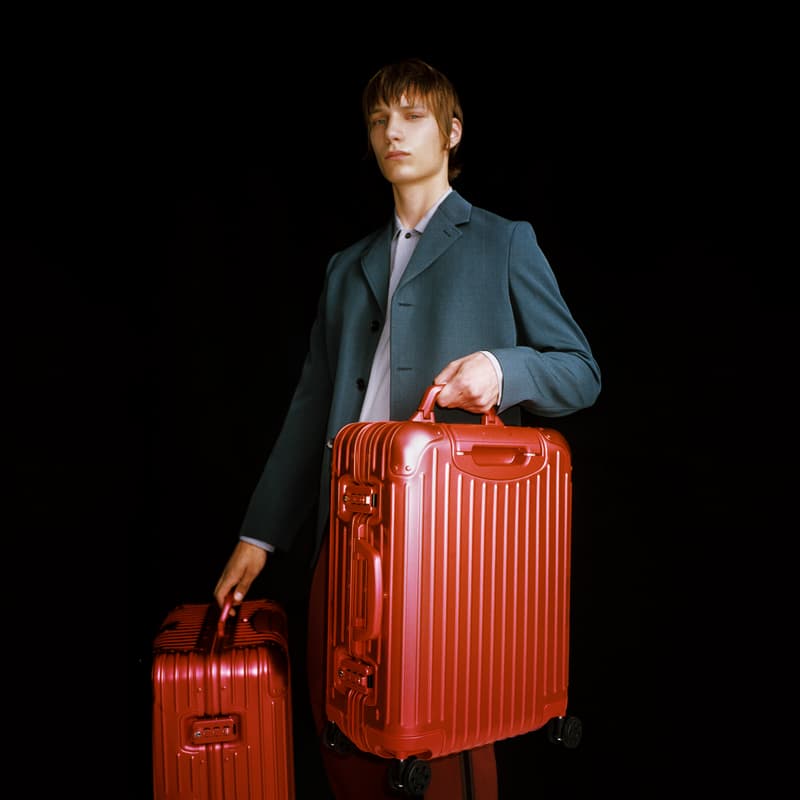 1 of 4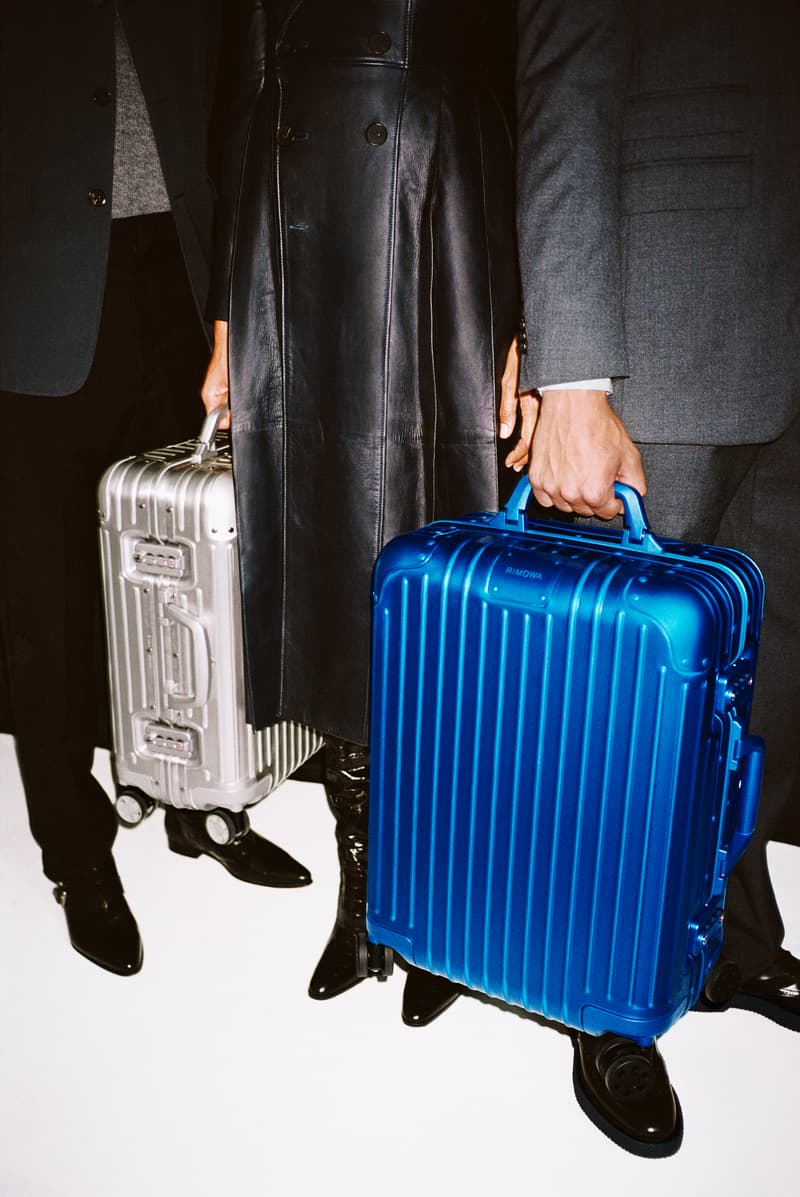 2 of 4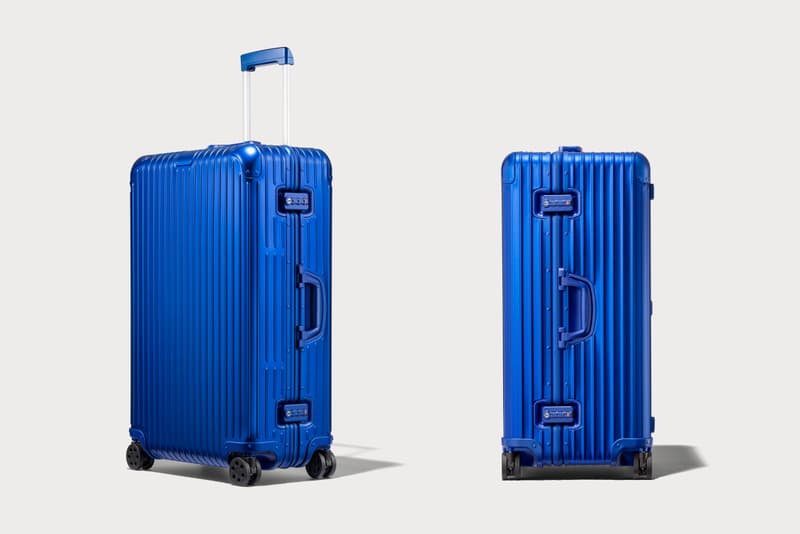 3 of 4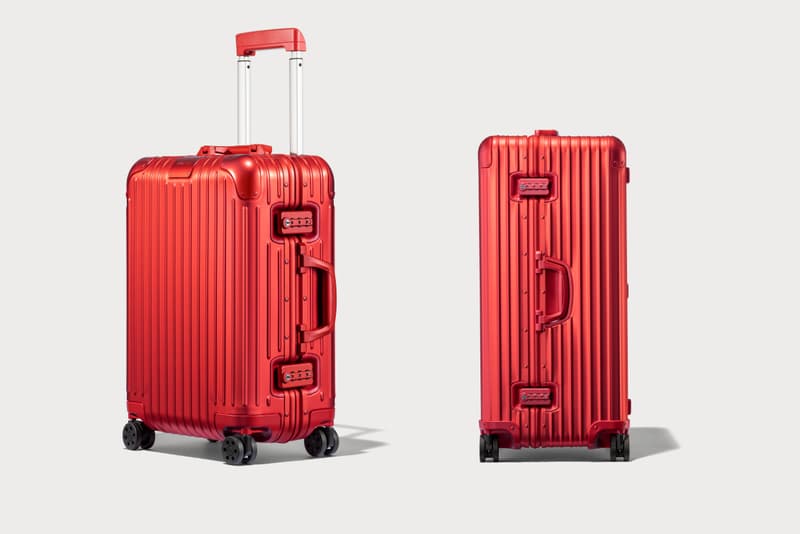 4 of 4
RIMOWA a revu son identité visuelle et soigné ses collaborations. Off-White™, Dior… L'entreprise de bagage profite de son rachat par LVMH en 2016 pour s'acoquiner avec les géants du groupe de luxe. Et pour la première fois depuis son nouveau virage pris l'an dernier, RIMOWA présente une nouvelle gamme de valises en aluminium coloré. Voici la Scarlet et Marine.
RIMOWA mise sur le bleu légendaire de la Méditerranée pour sa Marine tandis que sa Scarlet emprunte sa couleur à l'Ibis Scarlet, un oiseau rouge originaire de la région de Los Llanos, une vaste plaine des prairies tropicales située à l'est des Andes en Colombie et au Venezuela. Des couleurs électriques obtenues grace à un procédé qui injecte des pigments éclatants directement dans l'aluminium.
Les nouvelles couleurs RIMOWA Original seront disponibles dans le monde en trois tailles: Cabin, Check-In L et Trunk Plus, en magasin et en ligne sur RIMOWA.com.
Prix ​​en détail :
Cabine: 840 €
Check-in L: 1 090 €
Trunk Plus: 1 420 €