Une date de sortie pour la YEEZY BOOST 350 V2 "YECHEIL"
Une date à cocher dans vos agendas.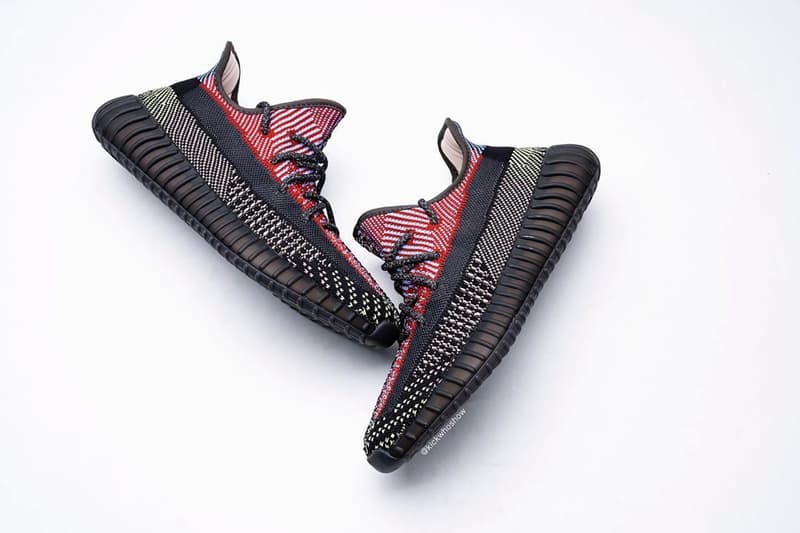 1 of 14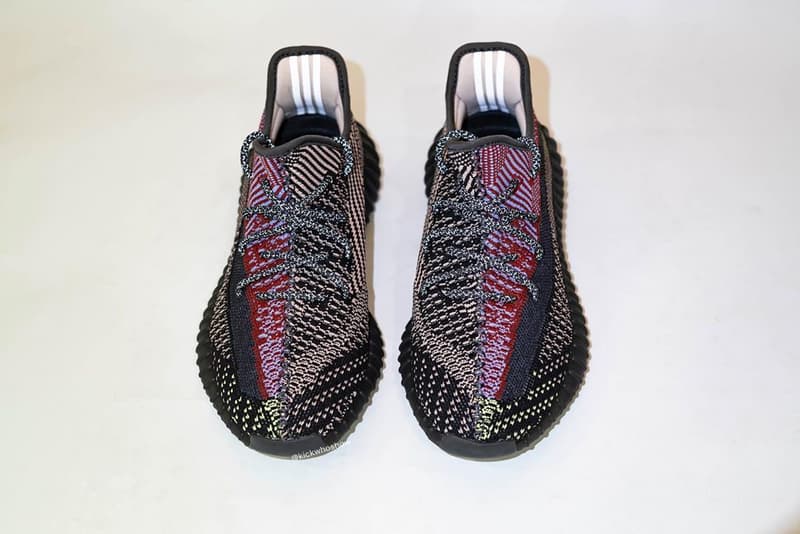 2 of 14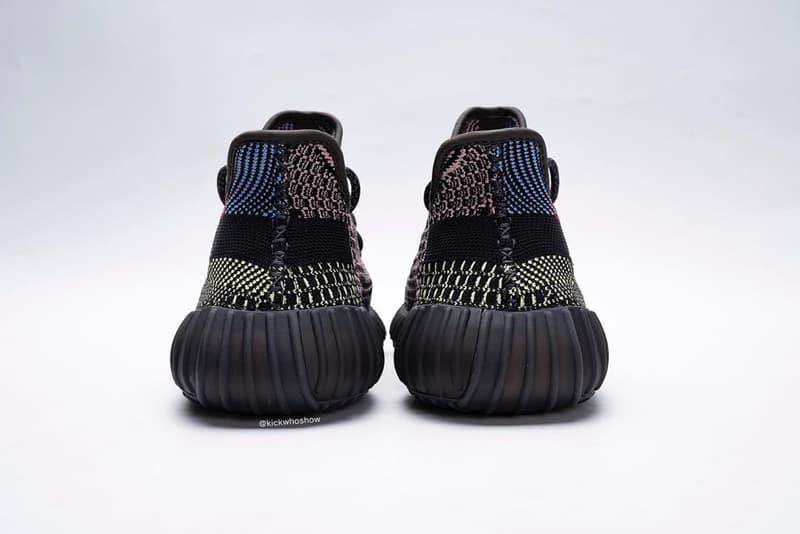 3 of 14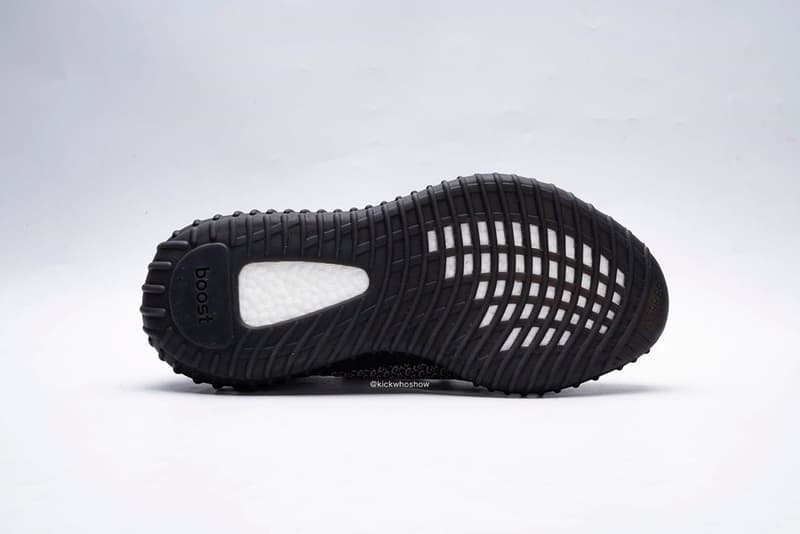 4 of 14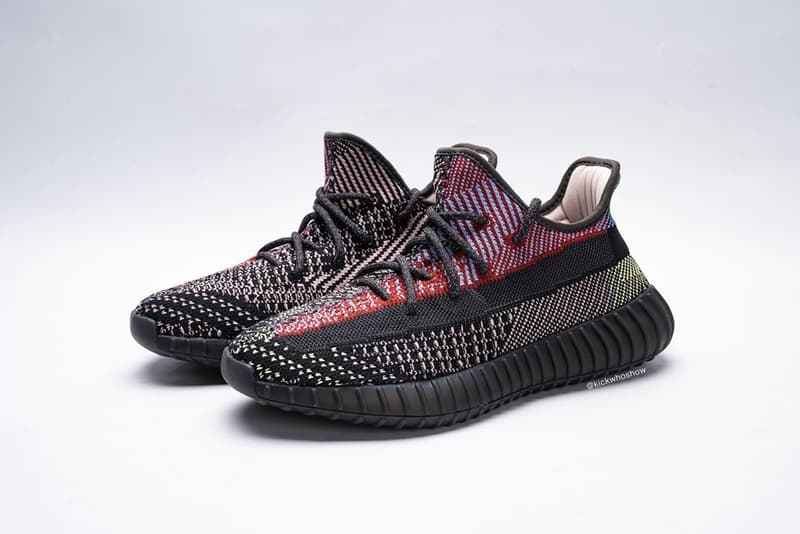 5 of 14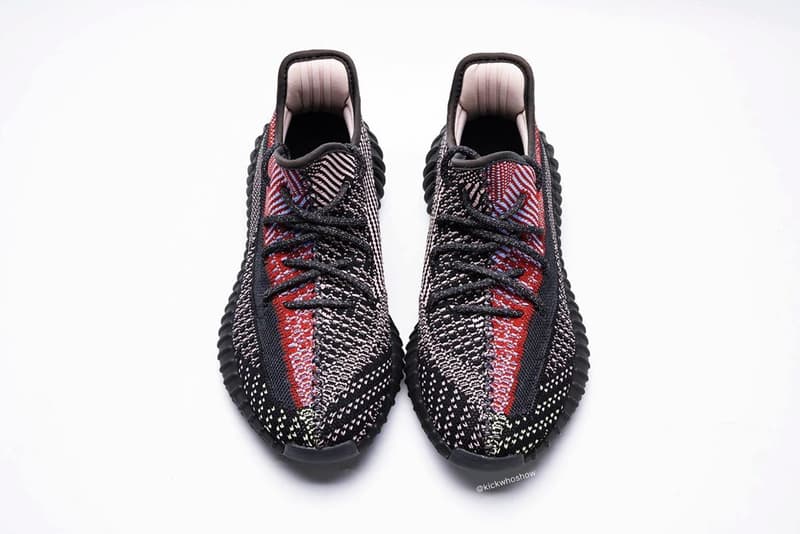 6 of 14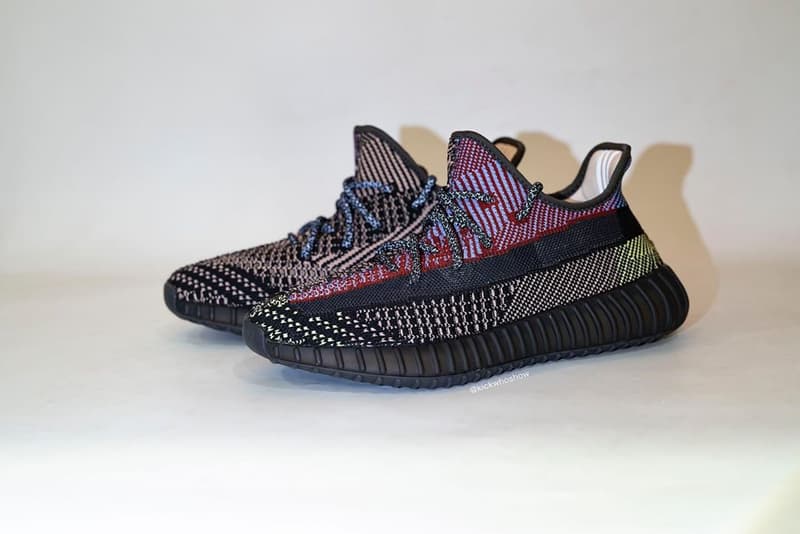 7 of 14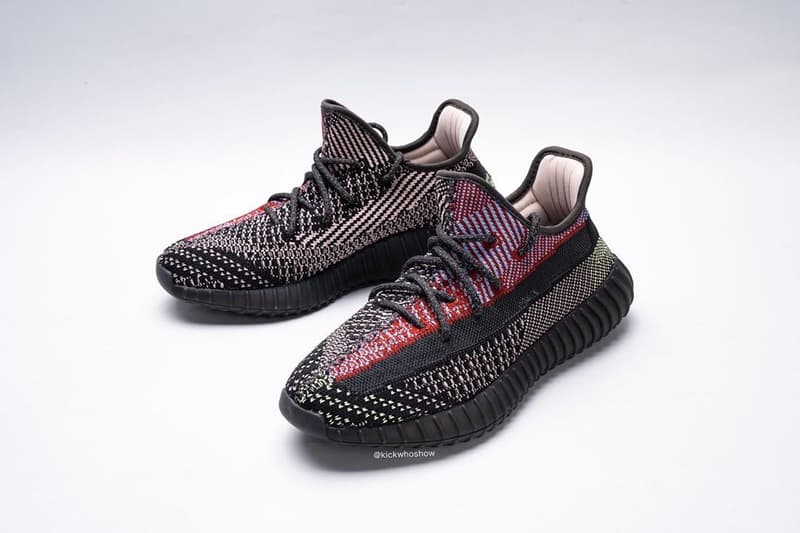 8 of 14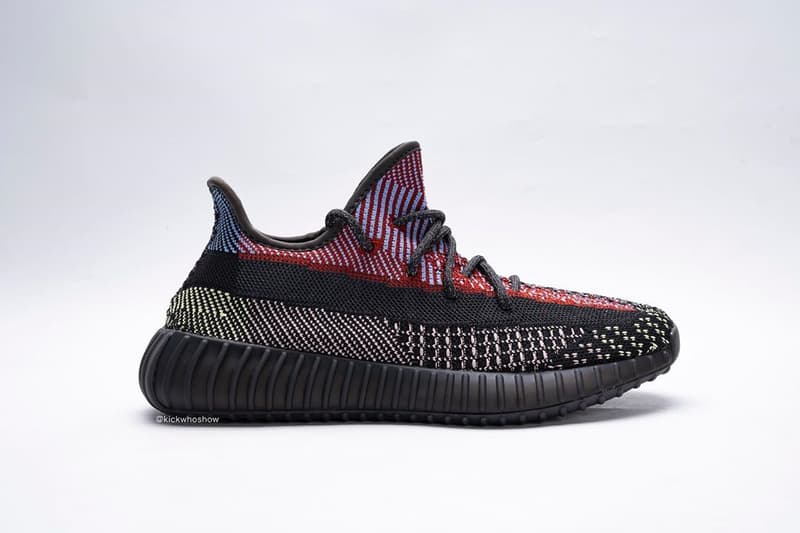 9 of 14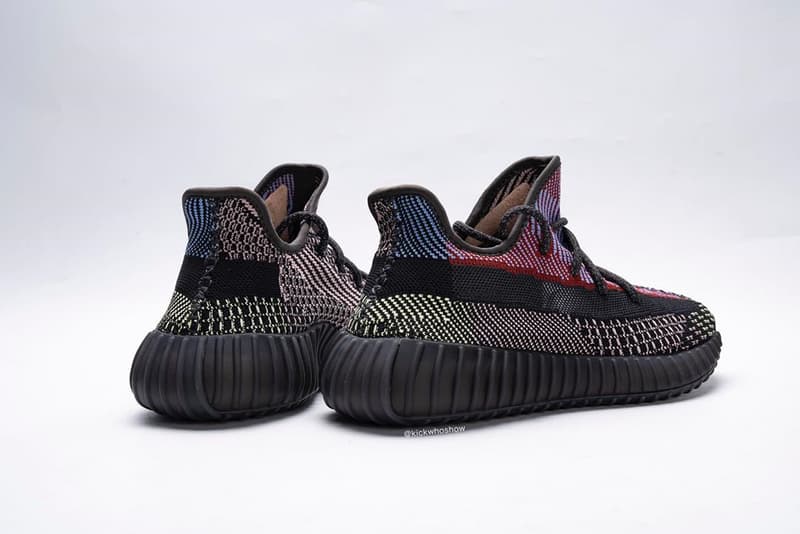 10 of 14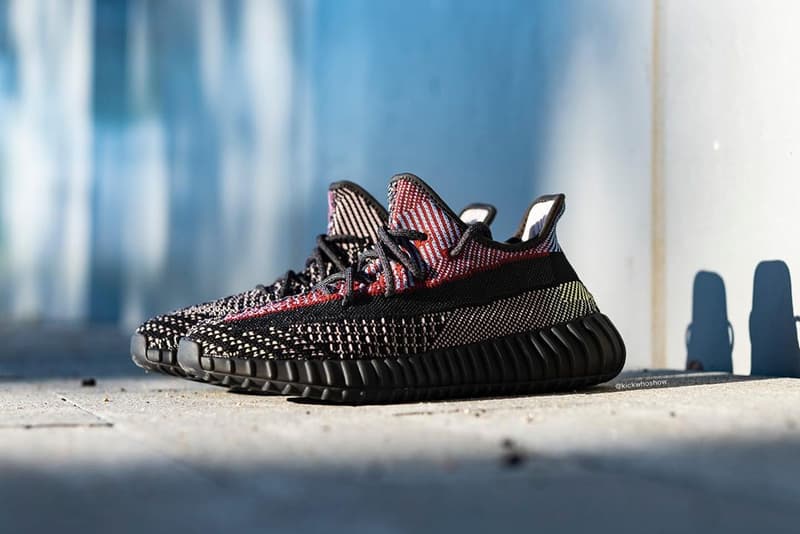 11 of 14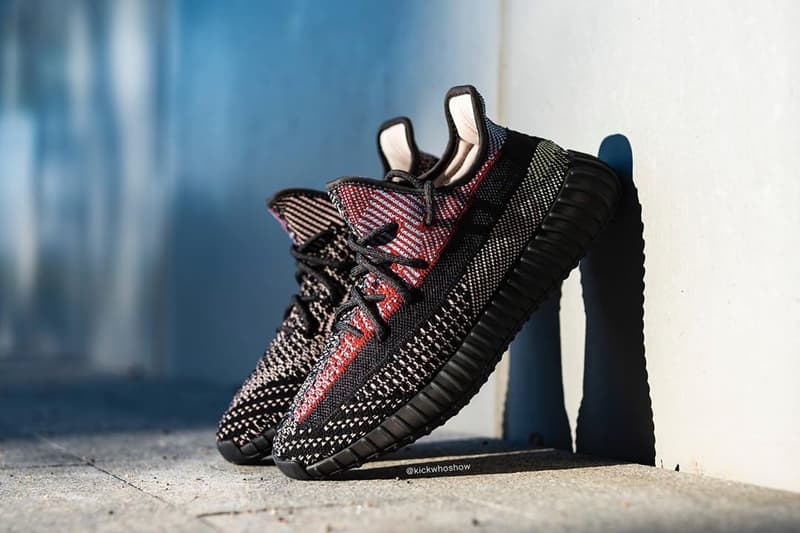 12 of 14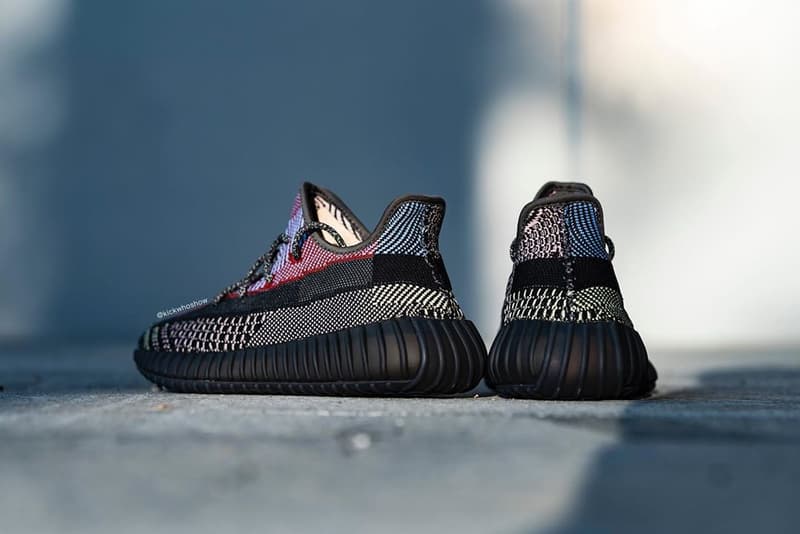 13 of 14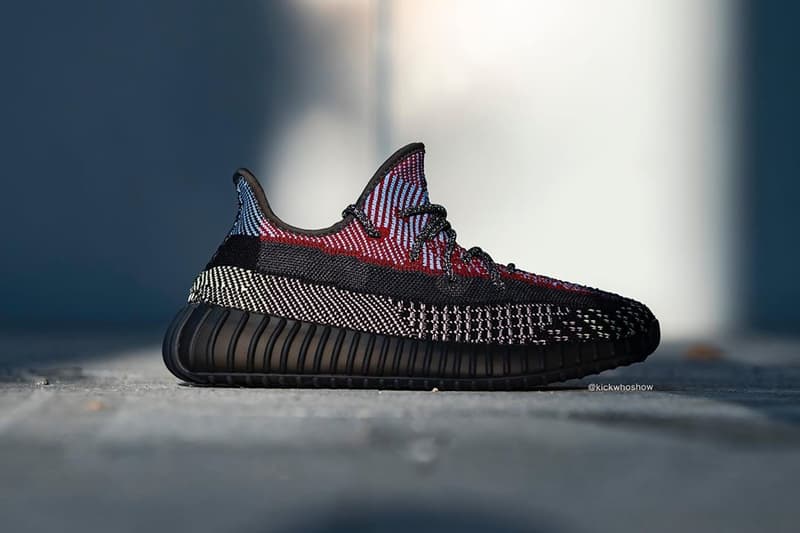 14 of 14
UPDATE 03/10 : Annoncée pour le mois de décembre, la YEEZY BOOST 350 V2 "YECHEIL" se pare d'une date de sortie plus précise aujourd'hui.
Selon les insiders de la sneaker, la paire est attendue pour le 14 décembre en version réflective et le 15 décembre pour la version non-réflective.
---
Après les "Cloud White" ou "Citrin", sorties ces derniers jours, la YEEZY BOOST 350 V2 se parera d'un coloris intitulé "YECHEIL" d'ici la fin d'année. L'insider Kickwhoshow vient en effet de dévoiler cette itération, qui nous apparaît comme l'une des plus singulières du modèle avec ses multiples couleurs jalonnant une base noire, passant du jaune au vert, mais aussi au bleu ou encore violet.
Découvrez la YEEZY BOOST 350 V2 "YECHEIL" par le biais des posts ci-dessous, et sachez que selon la même source, elle sortira dans le courant du mois de décembre. Restez connectés pour une release date précise et d'ici là, jetez un oeil à une nouveauté plus proche du label de Kanye West, la YEEZY BOOST 500 "Stone".