Pressure Paris droppe sa nouvelle collaboration imaginée avec l'artiste Johan Papaconstantino
Édition limitée.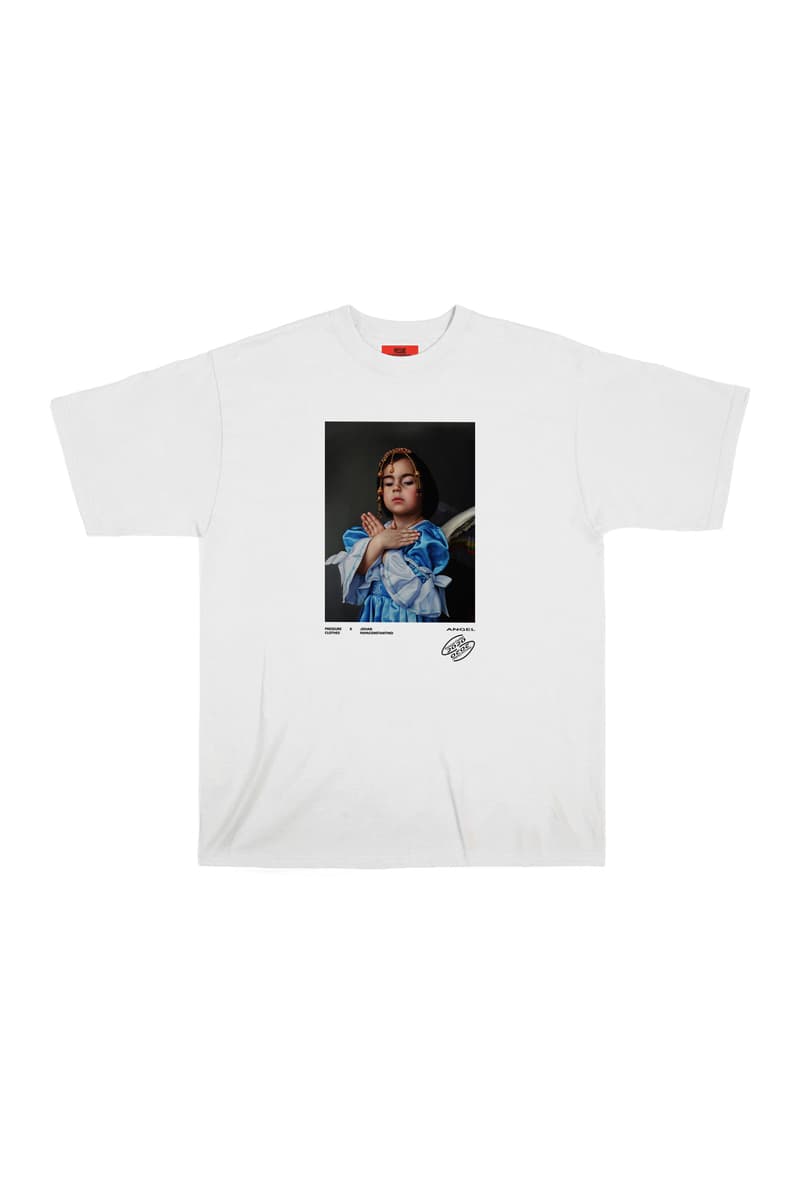 1 of 2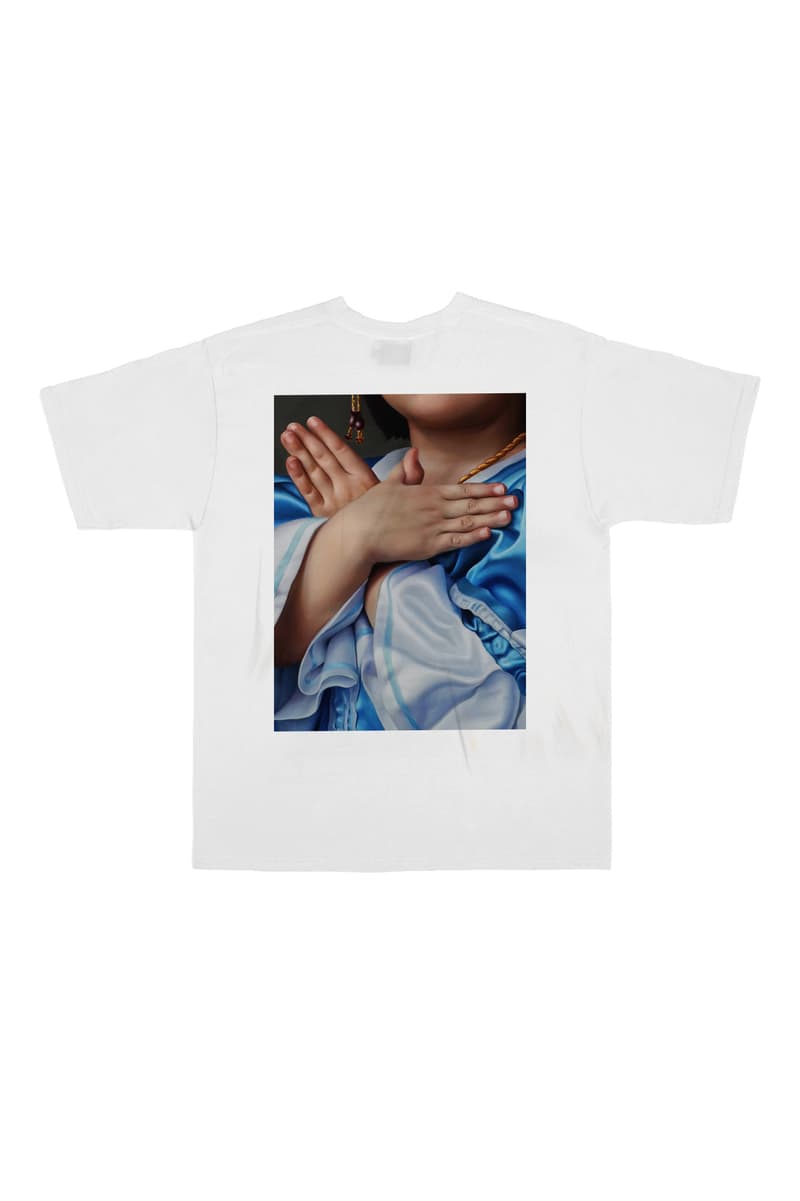 2 of 2
Le label parisien Pressure vient de dévoiler une nouvelle pièce imaginée en collaboration avec Johan Papaconstantino, auteur compositeur de 26 ans originaire de Marseille. La griffe française, qui se plaît à présenter des pièces classiques du vestiaire streetwear affublée de graphismes et illustrations, s'associe à cet artiste contemporain qui navigue entre la pop et le laïka grec pour imaginer une pièce unique. Le résultat de cette collaboration est un t-shirt blanc imprimé d'une photographie nommée "Angel" représentant une petite fille habillée en ange.
Rendez-vous sur le site de Pressure Paris pour shopper le t-shirt en édition limitée issue de la collaboration entre Pressure Paris et Johan Papaconstantino. Dans notre actualité, OAMC dévoile une nouvelle campagne pleine de sensibilité pour sa collection Automne/Hiver 2019.