Balenciaga affuble sa Speed Trainer d'un imposant logo "Graffiti"
La basket s'offre une itération inédite.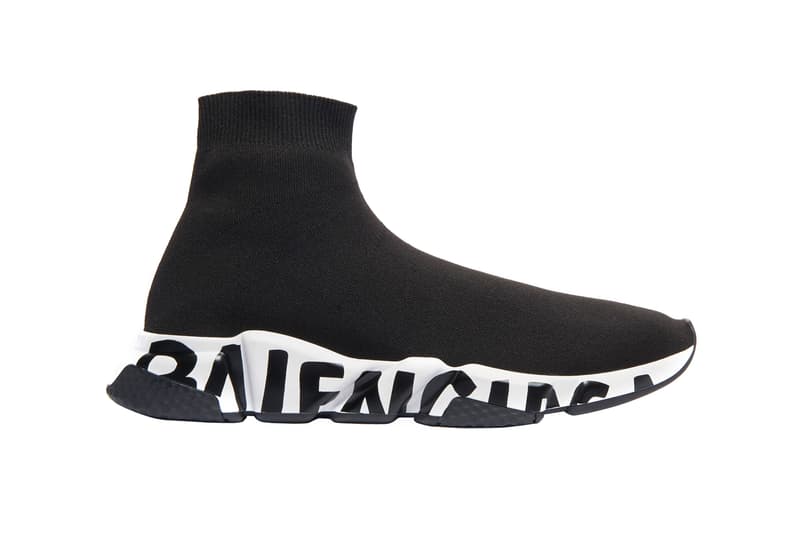 1 of 5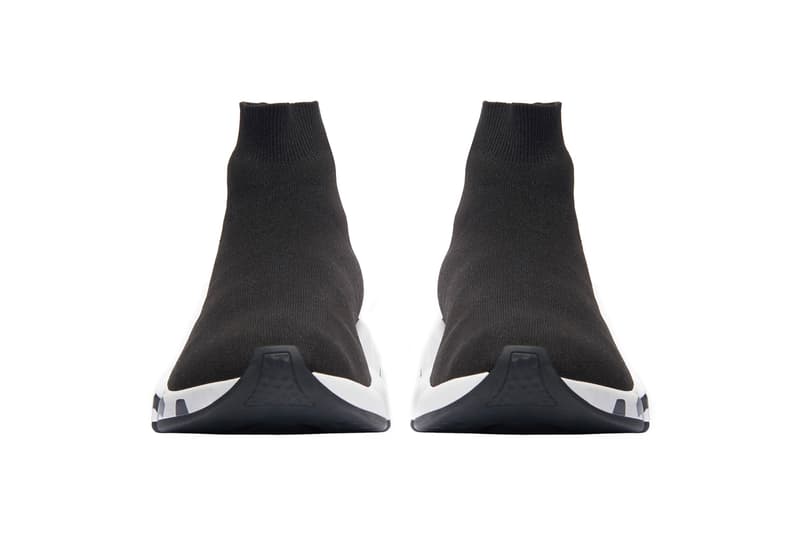 2 of 5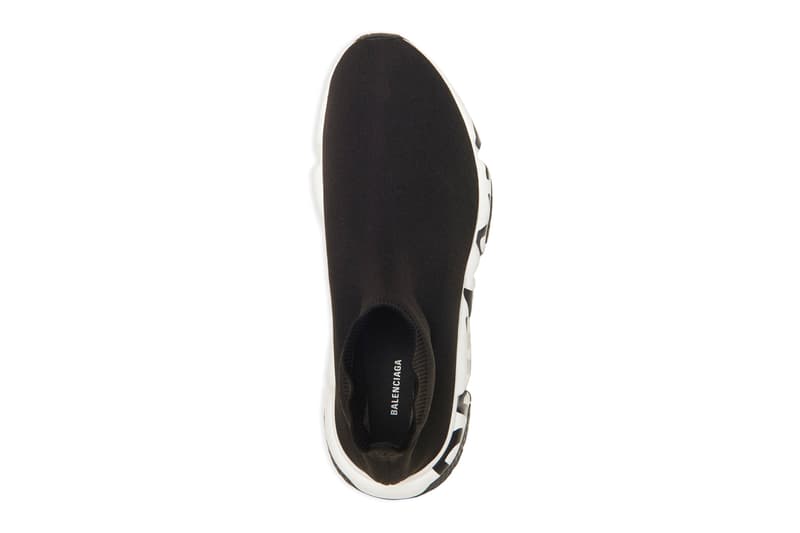 3 of 5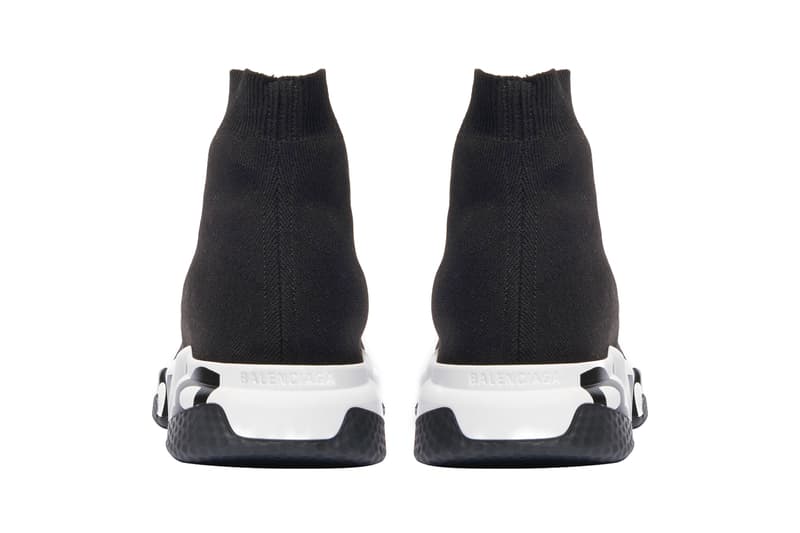 4 of 5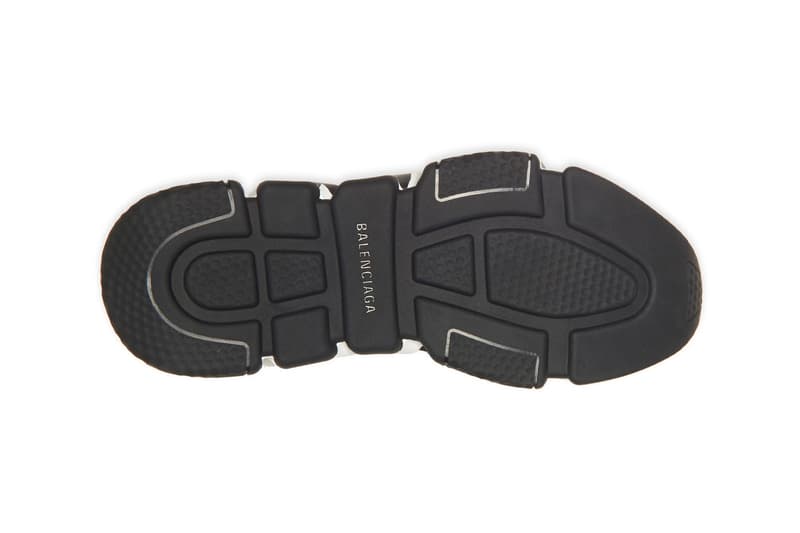 5 of 5
Balenciaga offre une toute nouvelle itération "Graffiti" à sa célèbre sneaker Speed Trainer qui s'enfile comme une chaussette. À travers cette nouvelle version, le 3D knit du upper se pare d'un noir monochrome tandis qu'une semelle intermédiaire blanche affublée de la technologie "No Memory" est détaillée d'un large logo Balenciaga noir dans un style graffiti. Une outsole en caoutchouc complète le design de la basket, qui avec un poids total de seulement 240 grammes offre un confort sans égal.
Rendez-vous dès maintenant sur le site de Balenciaga pour shopper ses nouvelles Speed Trainer à logo "Graffiti", et dans notre actualité voici un premier aperçu d'une Trainer Louis Vuitton en denim monogrammé jamais vue auparavant.