MCM sublime le disco dans sa campagne Printemps/Été 2020
Avec une série de sacs à porter en bandoulière.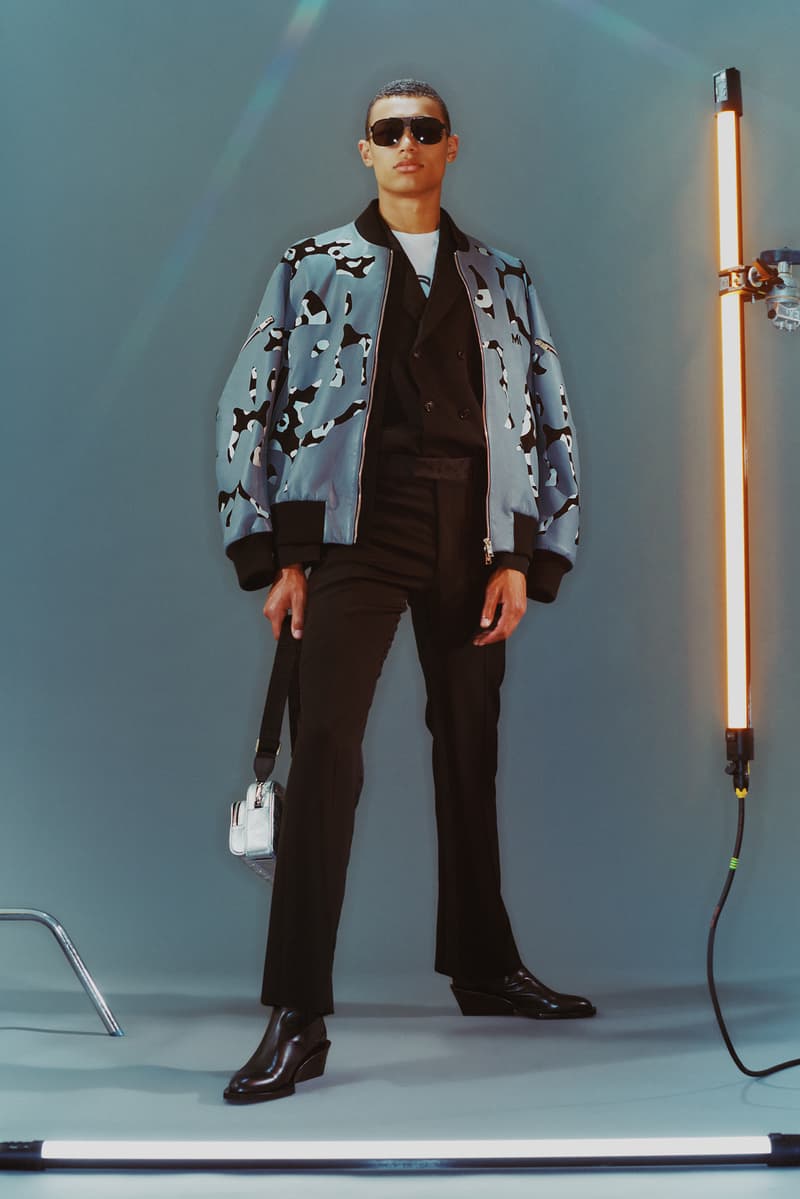 1 of 12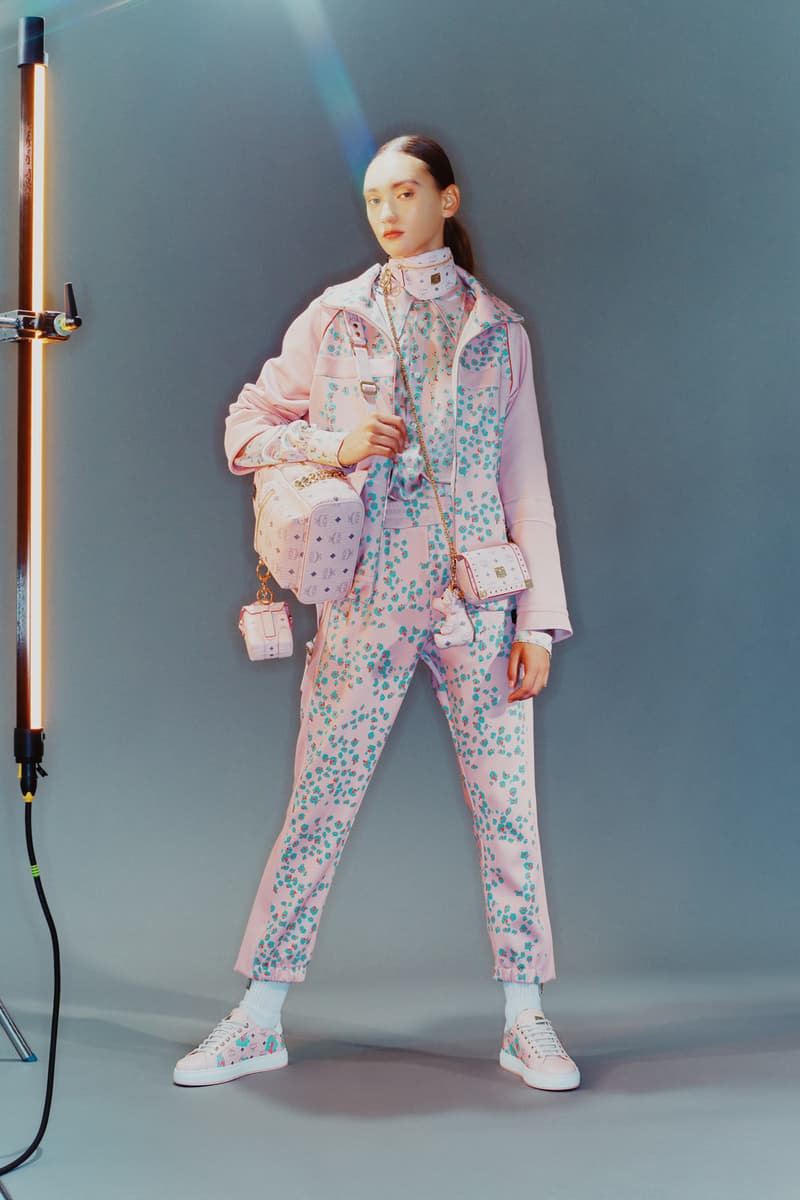 2 of 12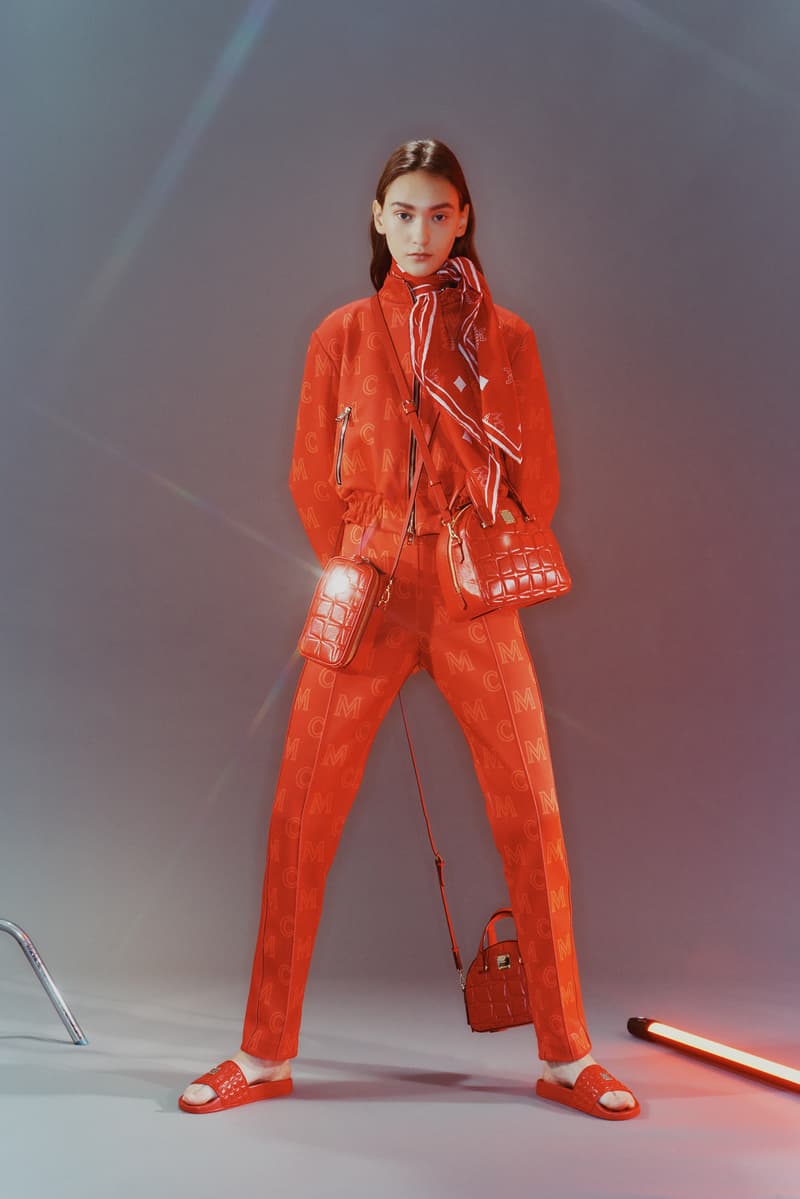 3 of 12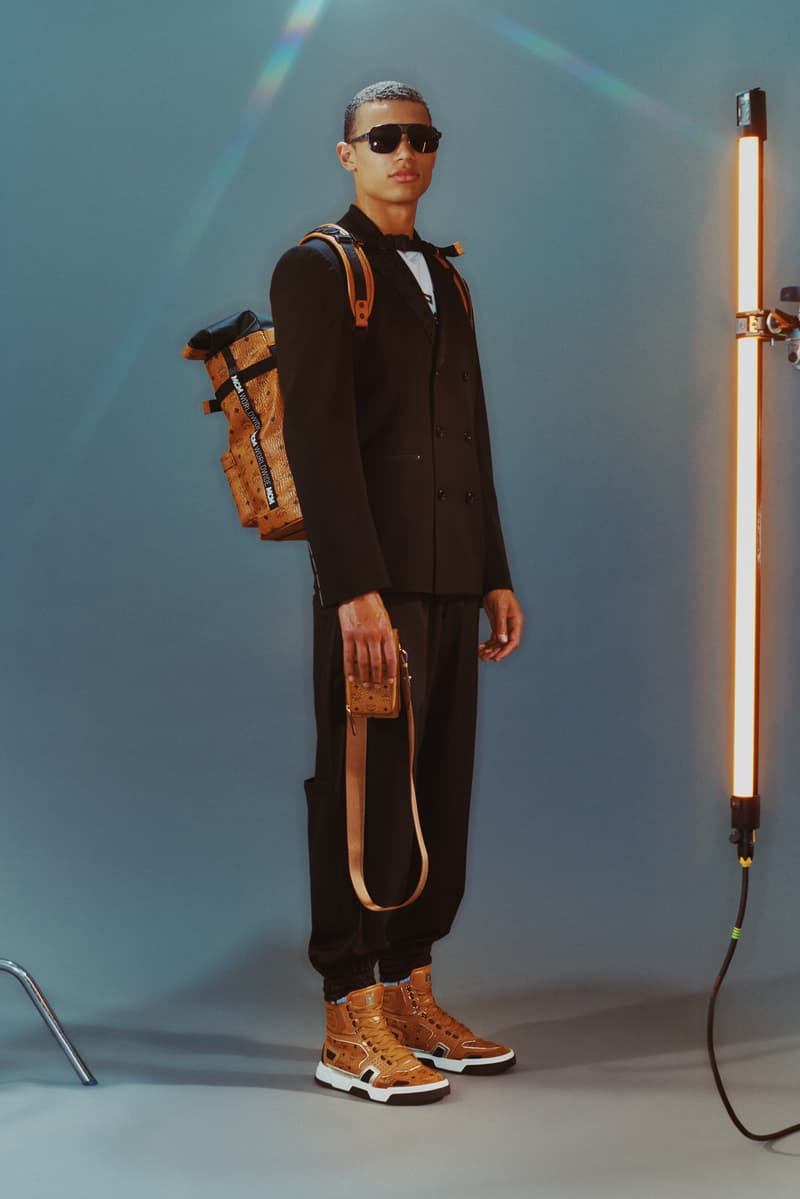 4 of 12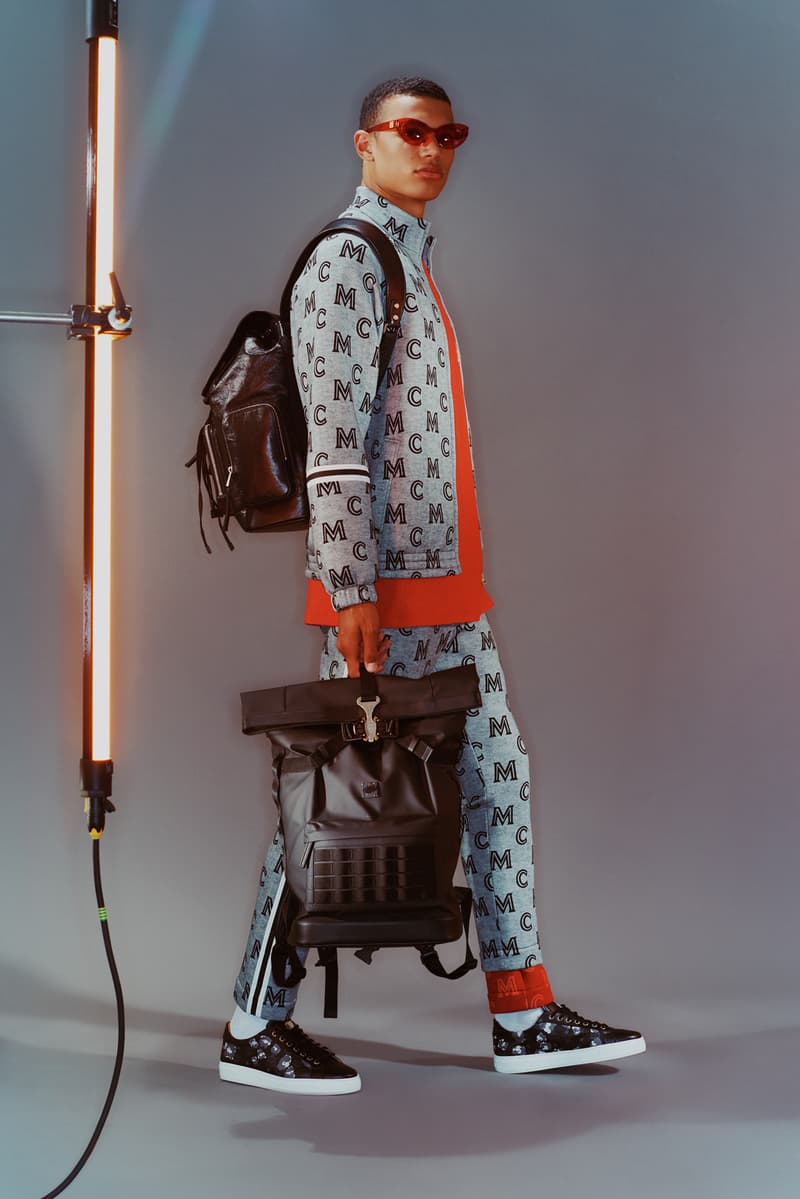 5 of 12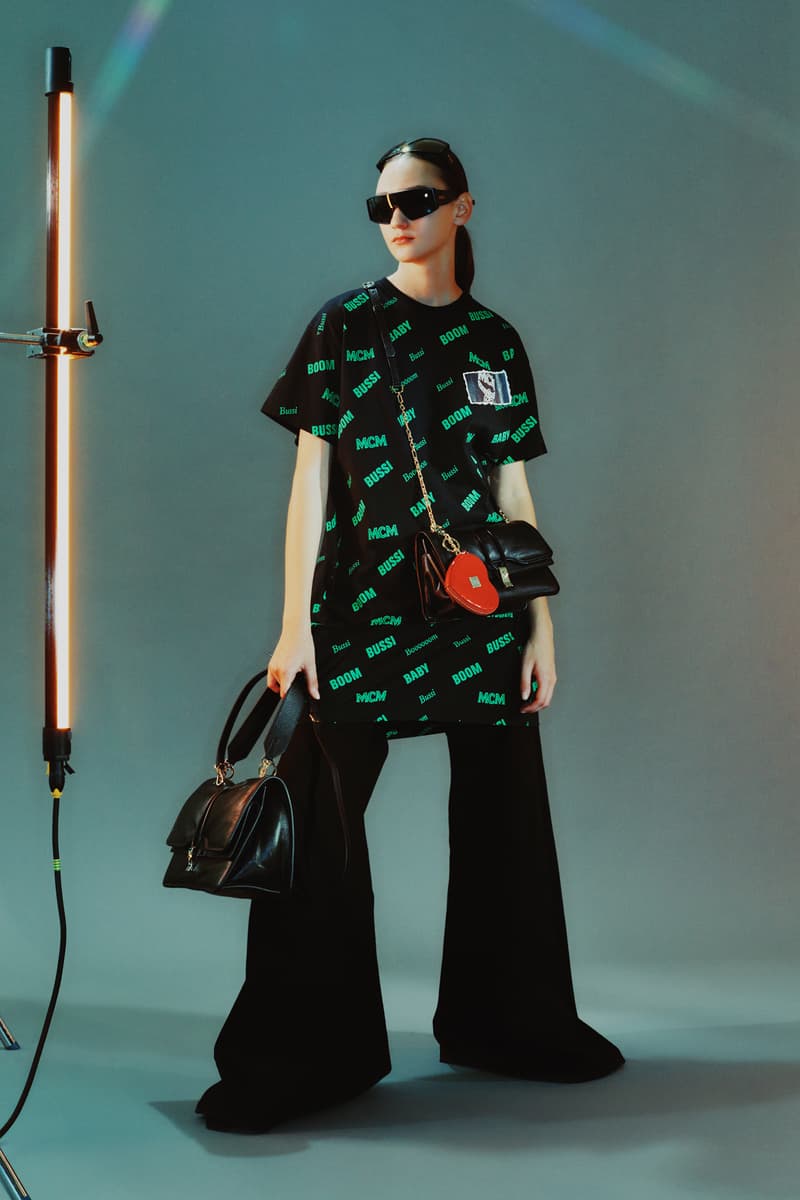 6 of 12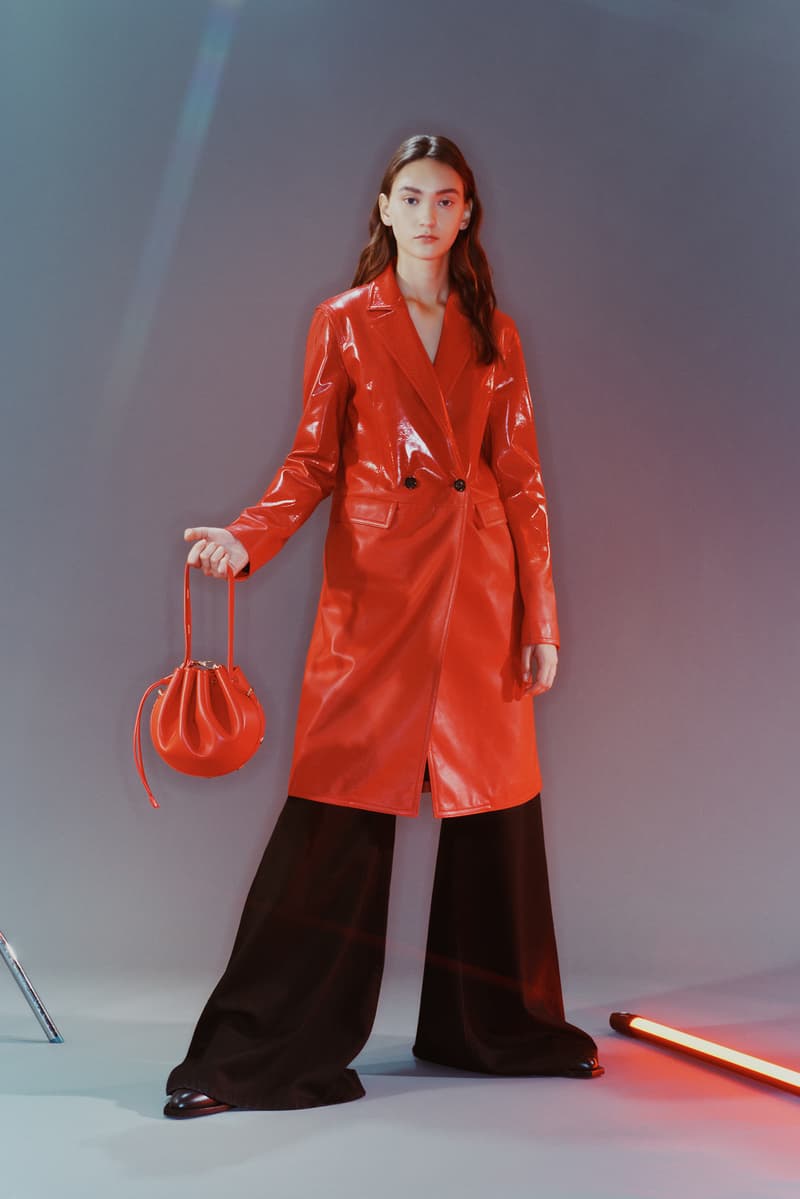 7 of 12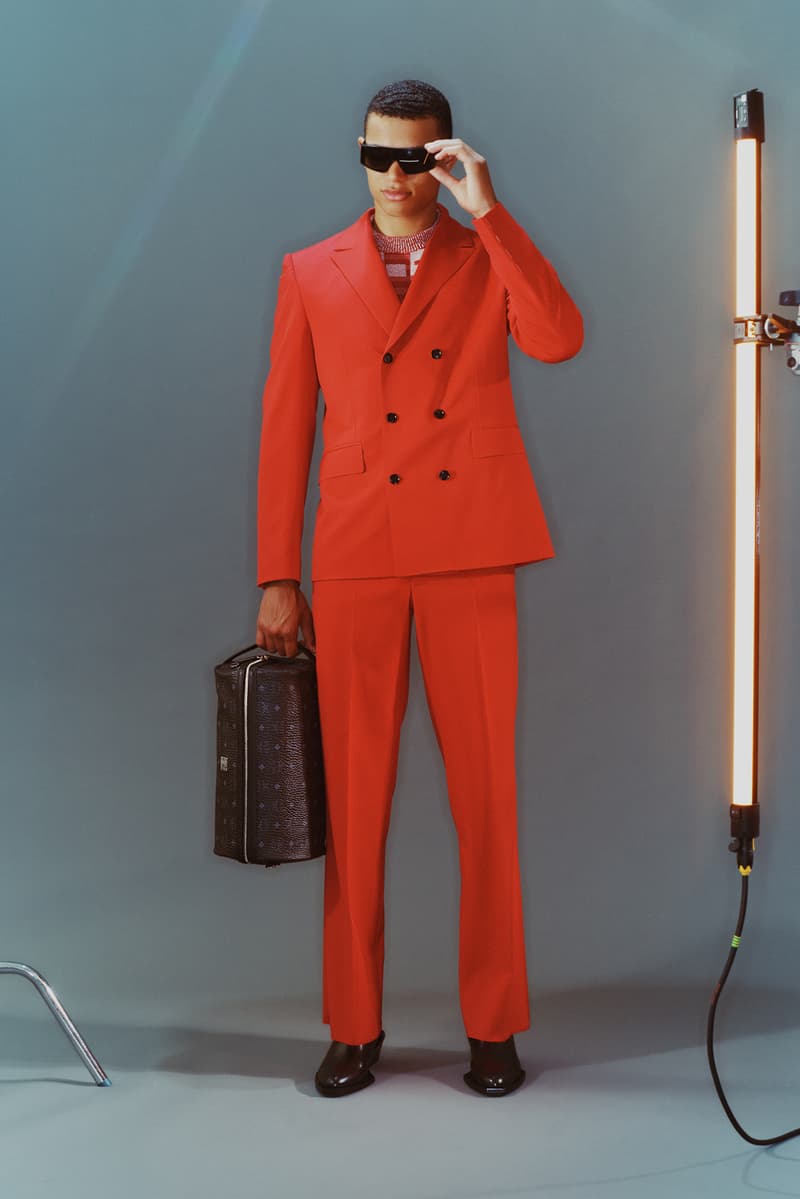 8 of 12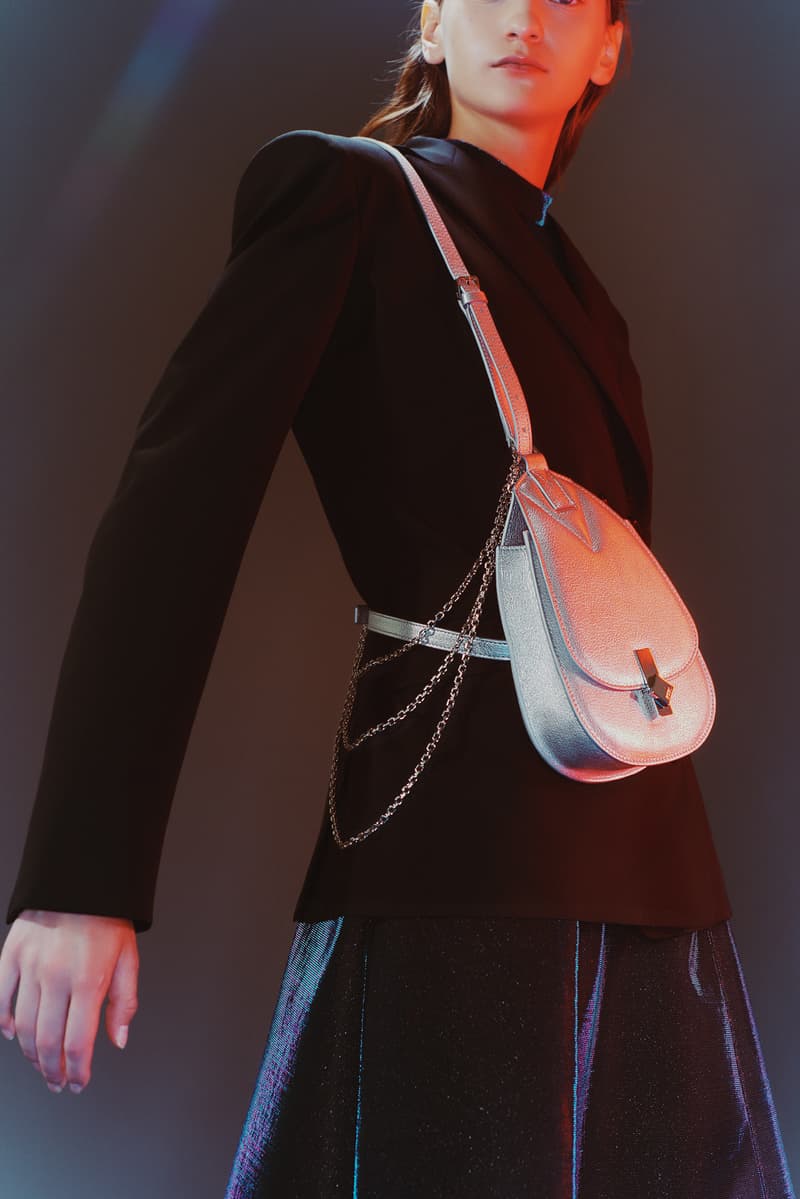 9 of 12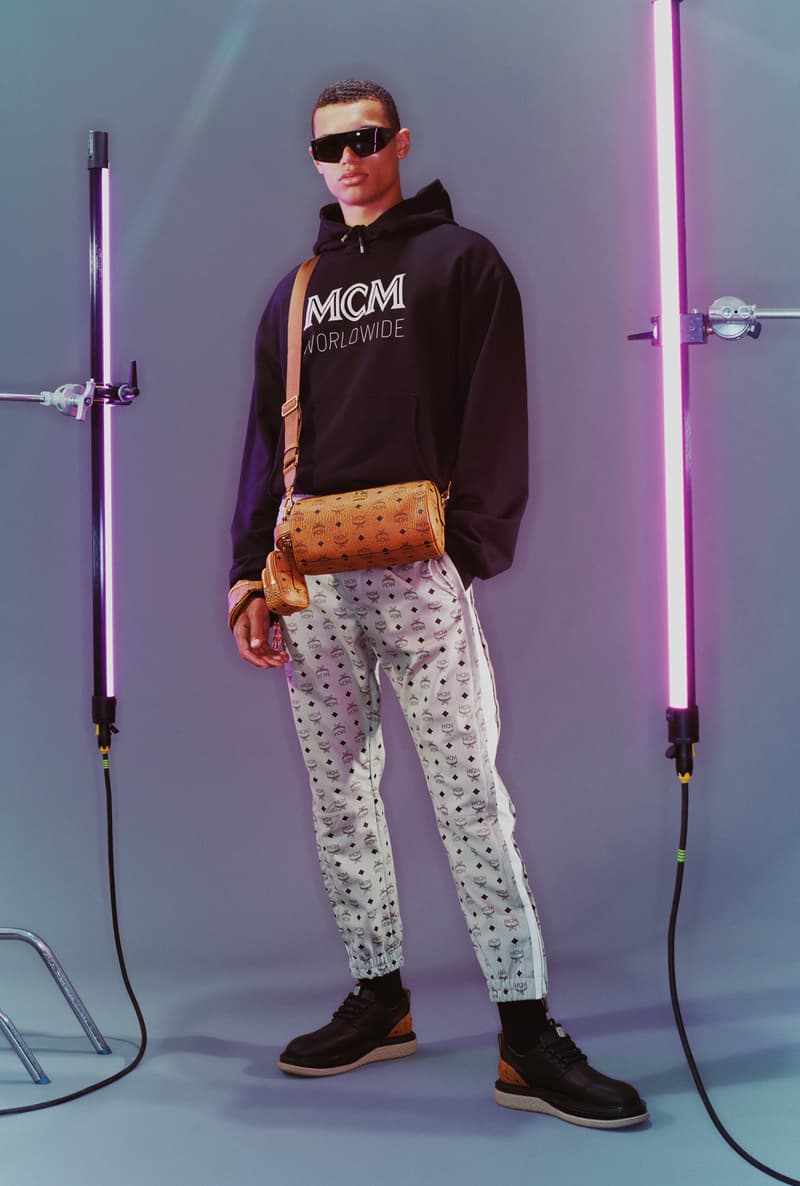 10 of 12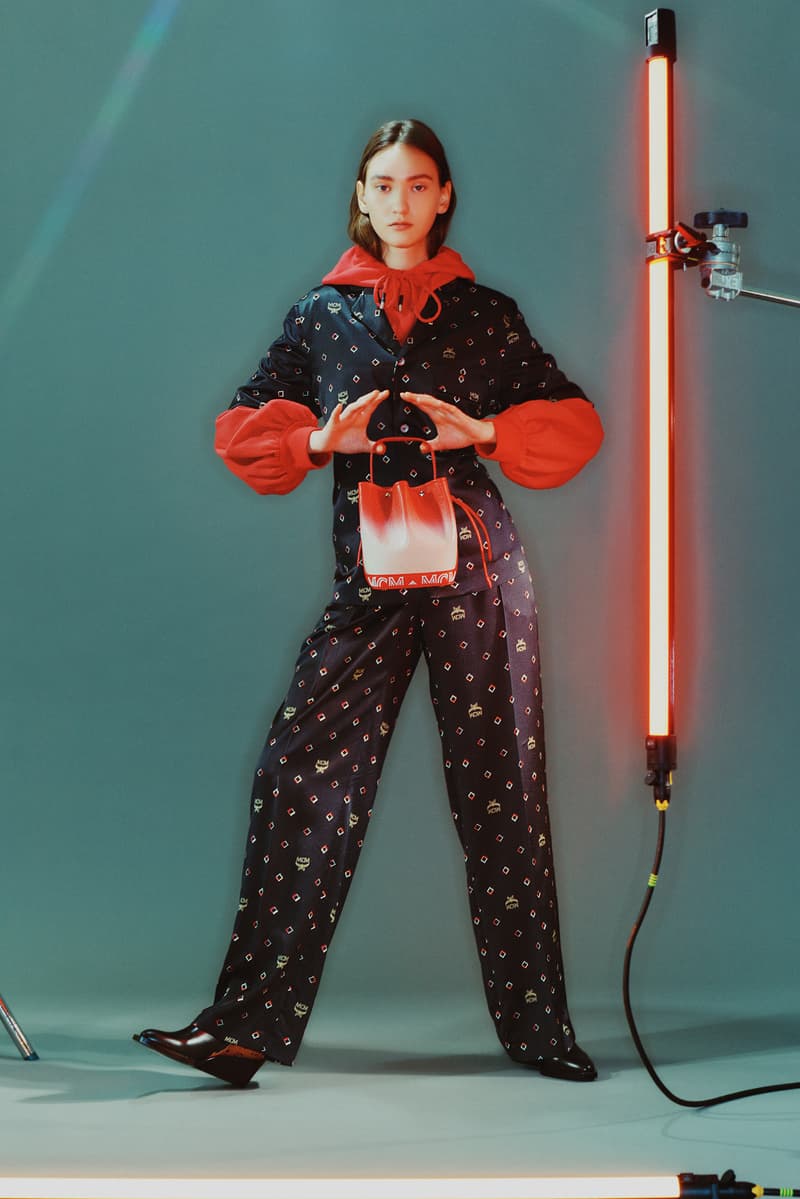 11 of 12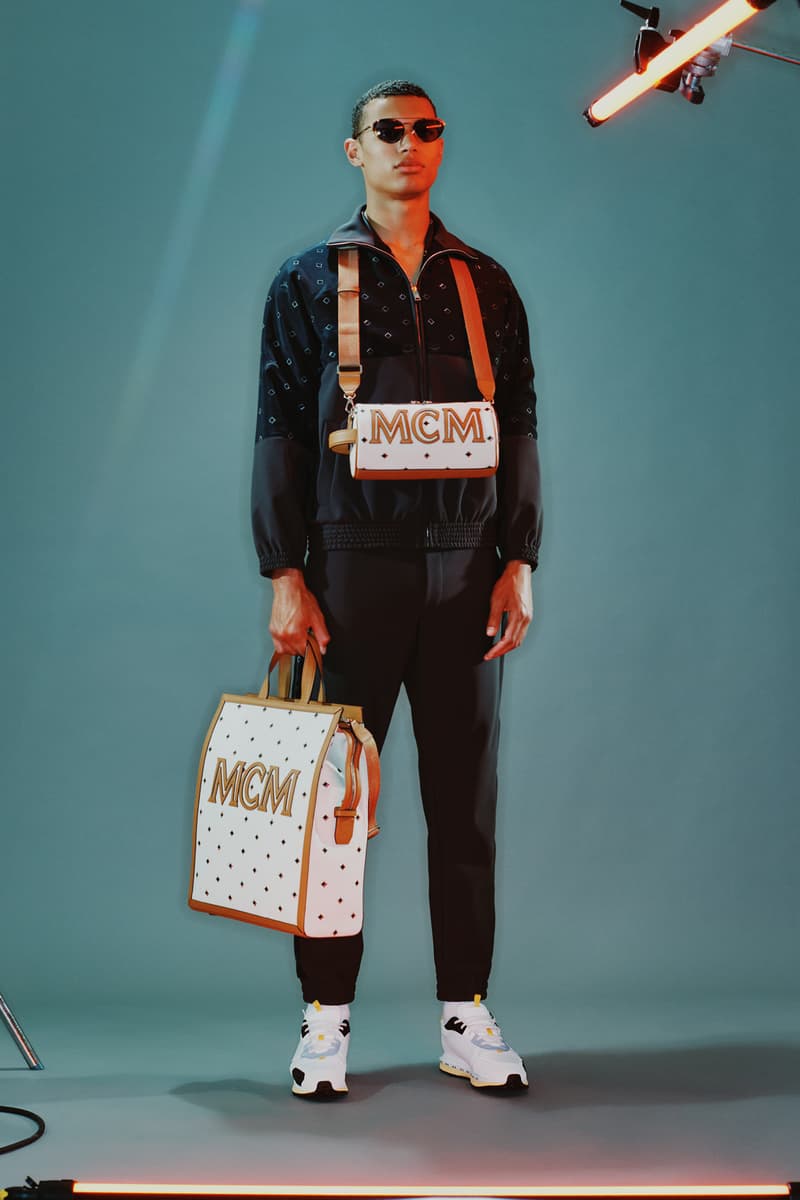 12 of 12
Après avoir dévoilé sa collection Back to School avec ses essentiels de la rentrée, MCM revient avec un tout nouveau lookbook pour présenter ses pièces Printemps/Été 2020. Intitulée "MCM is one with the sound" cette nouvelle collection MCM rend hommage à l'âge d'or du disco à Munich. Des fondamentaux pour la griffe allemande qui a toujours sublimé l'univers musical depuis la date de sa création.
Derrière cette collection on retrouve Dirk Schoenberger qui signe là ses premières pièces pour MCM. Au programme pour le Printemps/Été de la griffe allemande des sacs à porter en bandoulières, des must have qui sauront épicer vos tenues de saison. Mais également des sac à dos en cuir camel avec l'emblématique logo de MCM sur l'ensemble de la pièce. Un monogramme désormais mythique dans la bagagerie de luxe. Côté chaussures on retrouve des sneakers montantes flanquées du même imprimé ainsi que des Chelsea boots qui viennent parfaire des tenues aux silhouettes mi tailoring mi sportswear.
La collection sera disponible dans toutes les boutiques MCM et en ligne en novembre 2019.