En Photos - Le Nouveau QG De Yves Saint Laurent À Paris
Anciennement une abbaye.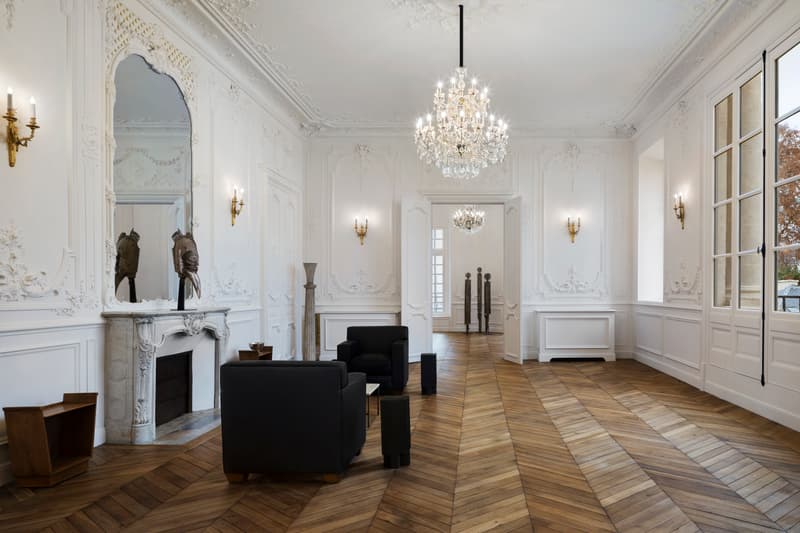 1 of 4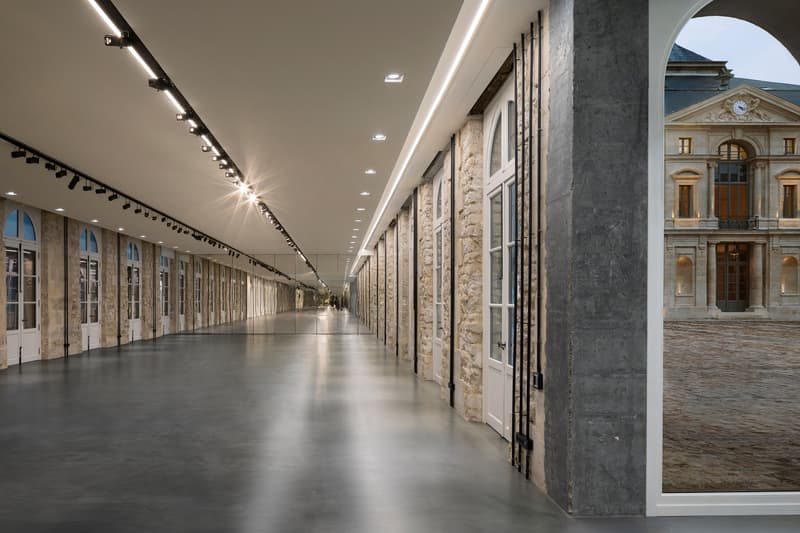 2 of 4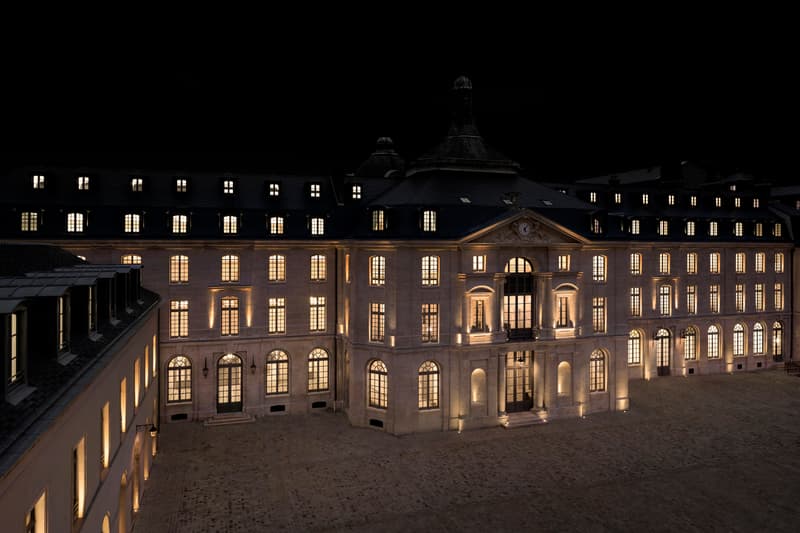 3 of 4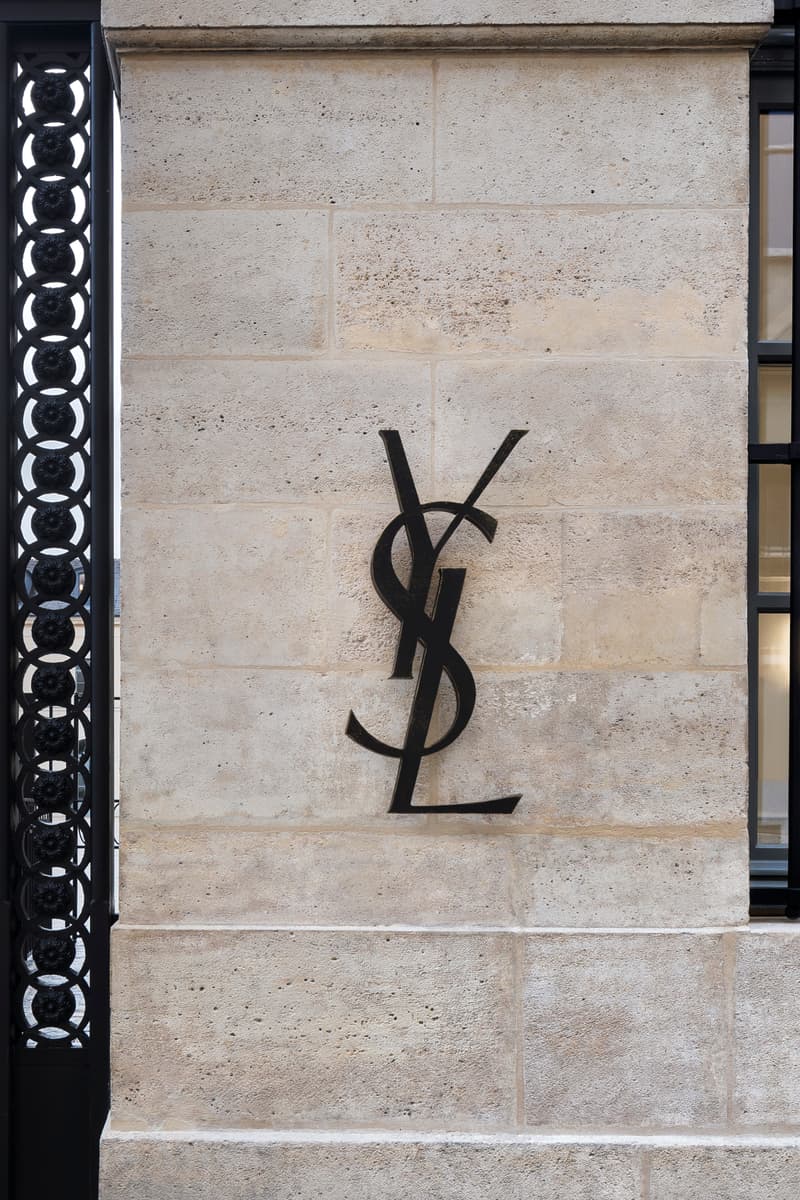 4 of 4
Yves Saint Laurent vient de prendre ses quartiers dans son nouveau siège à Paris. La maison française s'est installée au 37-39, rue de Bellechasse dans le 7ème arrondissement de la capitale.
C'est ici que le nouveau siège ainsi que les showrooms de la marque seront abrités, sur un site datant du 18ème siècle et qui a d'abord abrité l'abbaye de Penthemont avant de devenir la caserne de la garde impériale puis le Ministère des pensions (en 1915). Trois ans de travaux ont été nécessaires.
Découvrez le nouveau siège parisien de Yves Saint Laurent en photos ci-dessus.
A voir : la toute nouvelle boutique Chanel à Paris.