Daily Paper Vient De Dropper Sa Nouvelle Collection Printemps/Été 2019 Pleine De Pastel
Le label hollandais revient fort pour cette nouvelle année.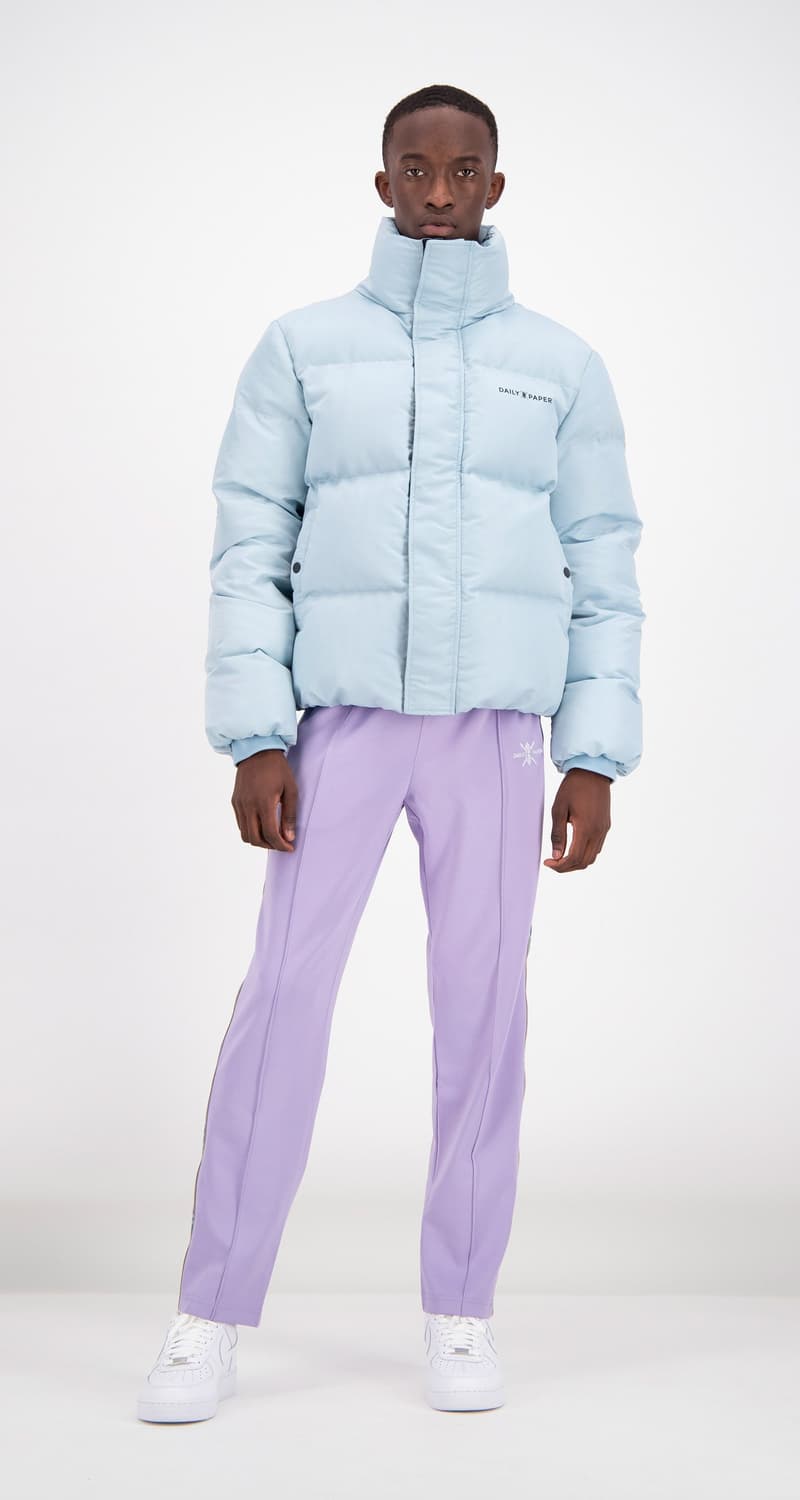 1 of 11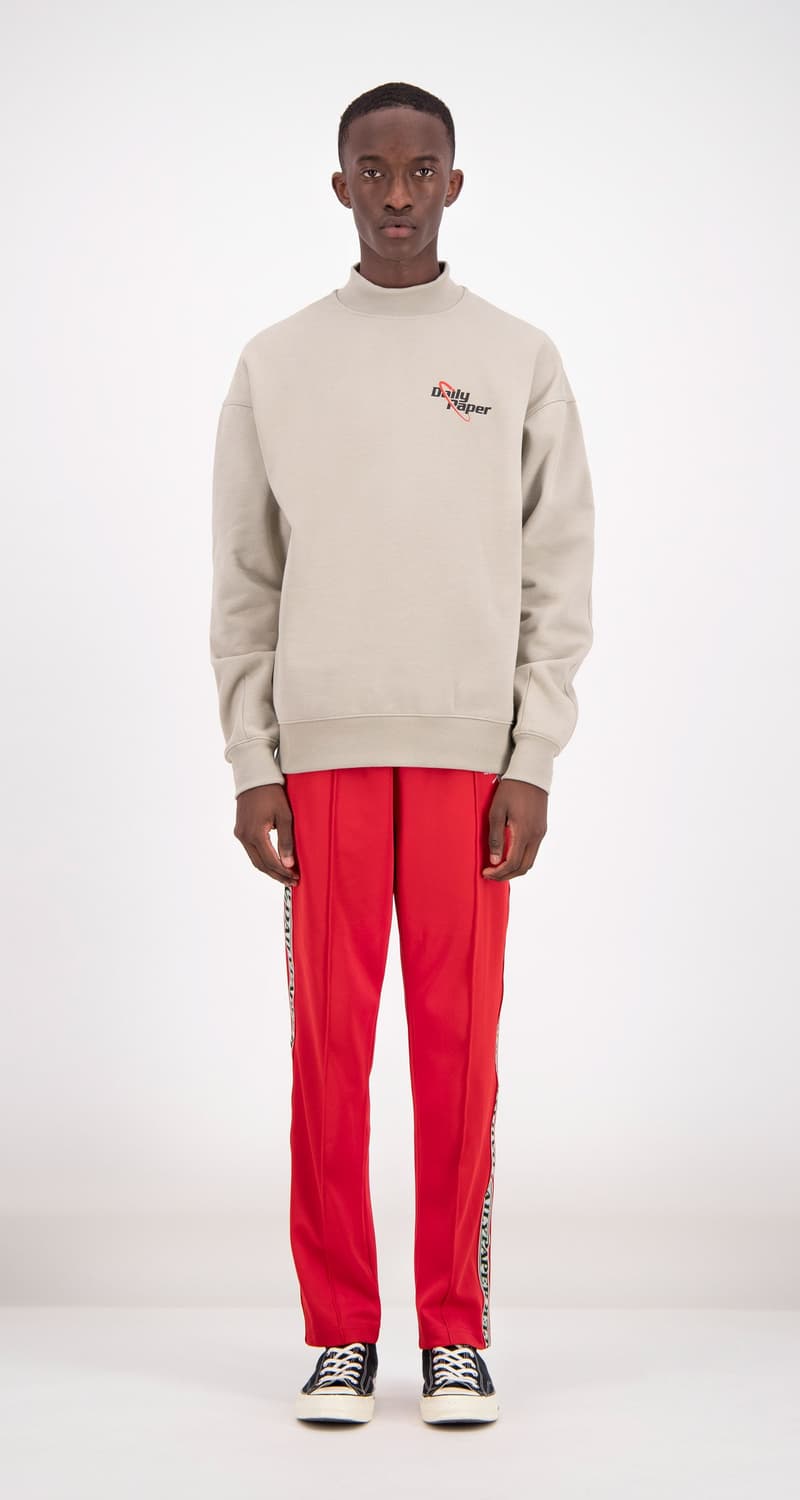 2 of 11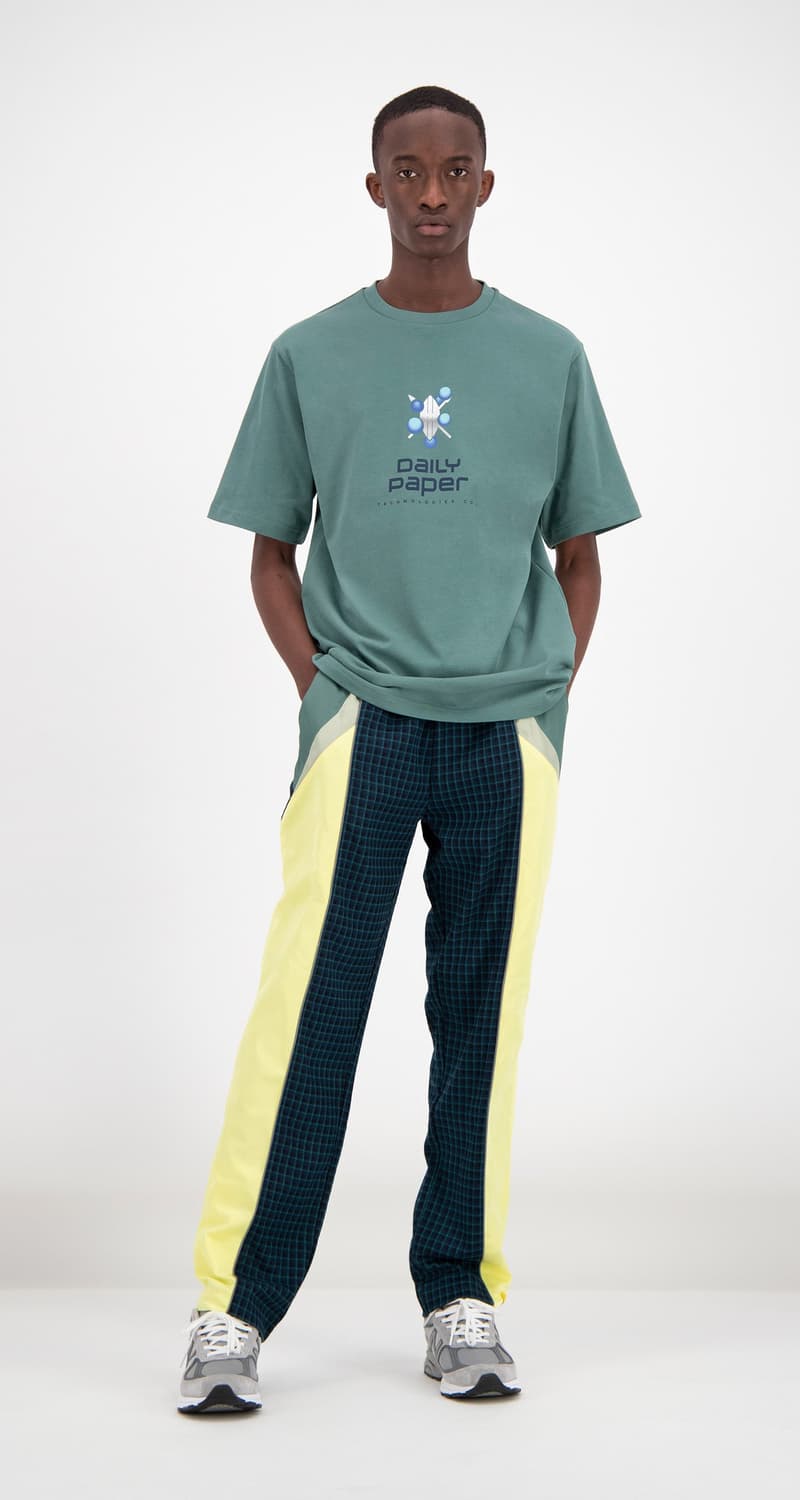 3 of 11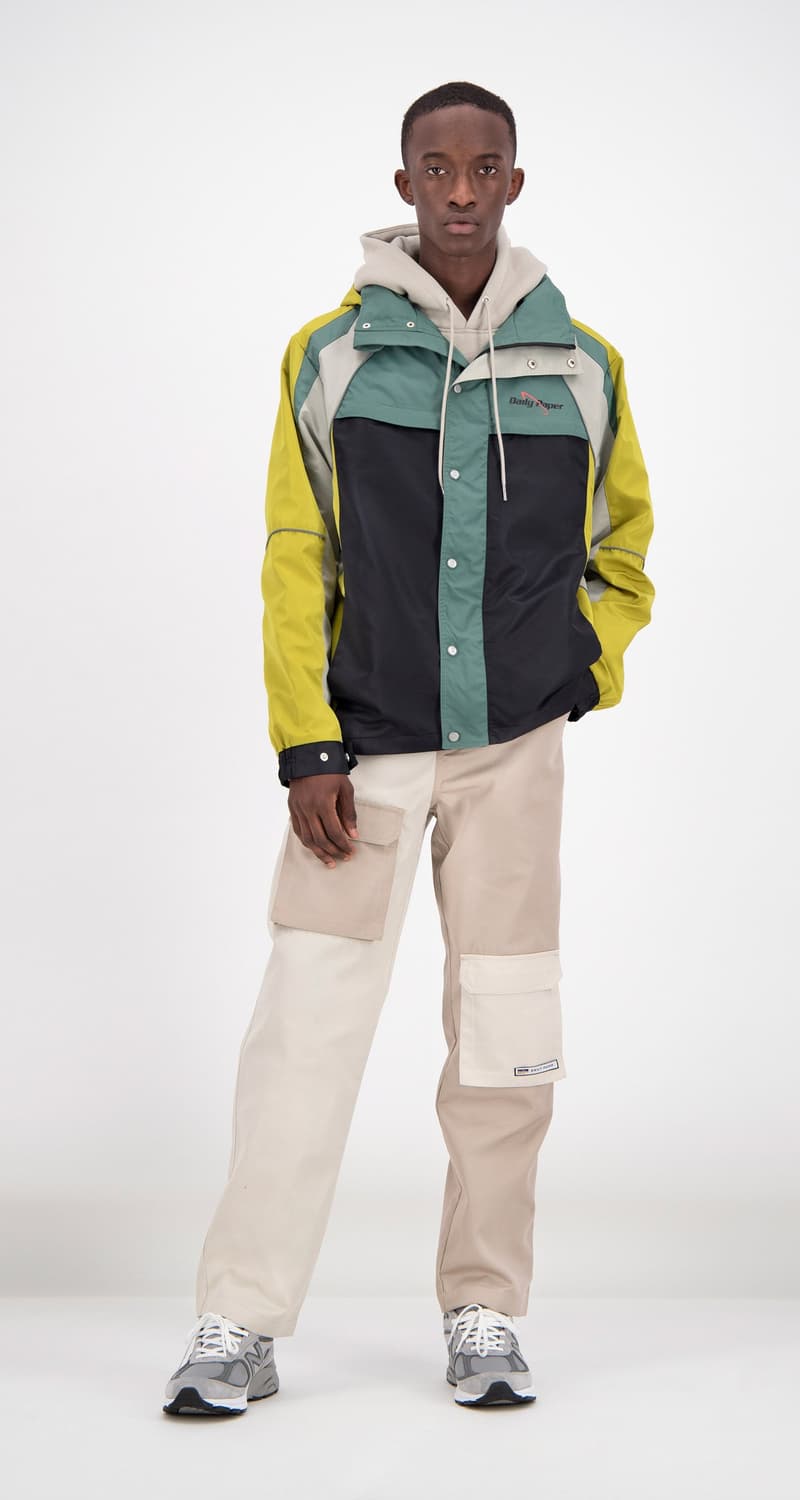 4 of 11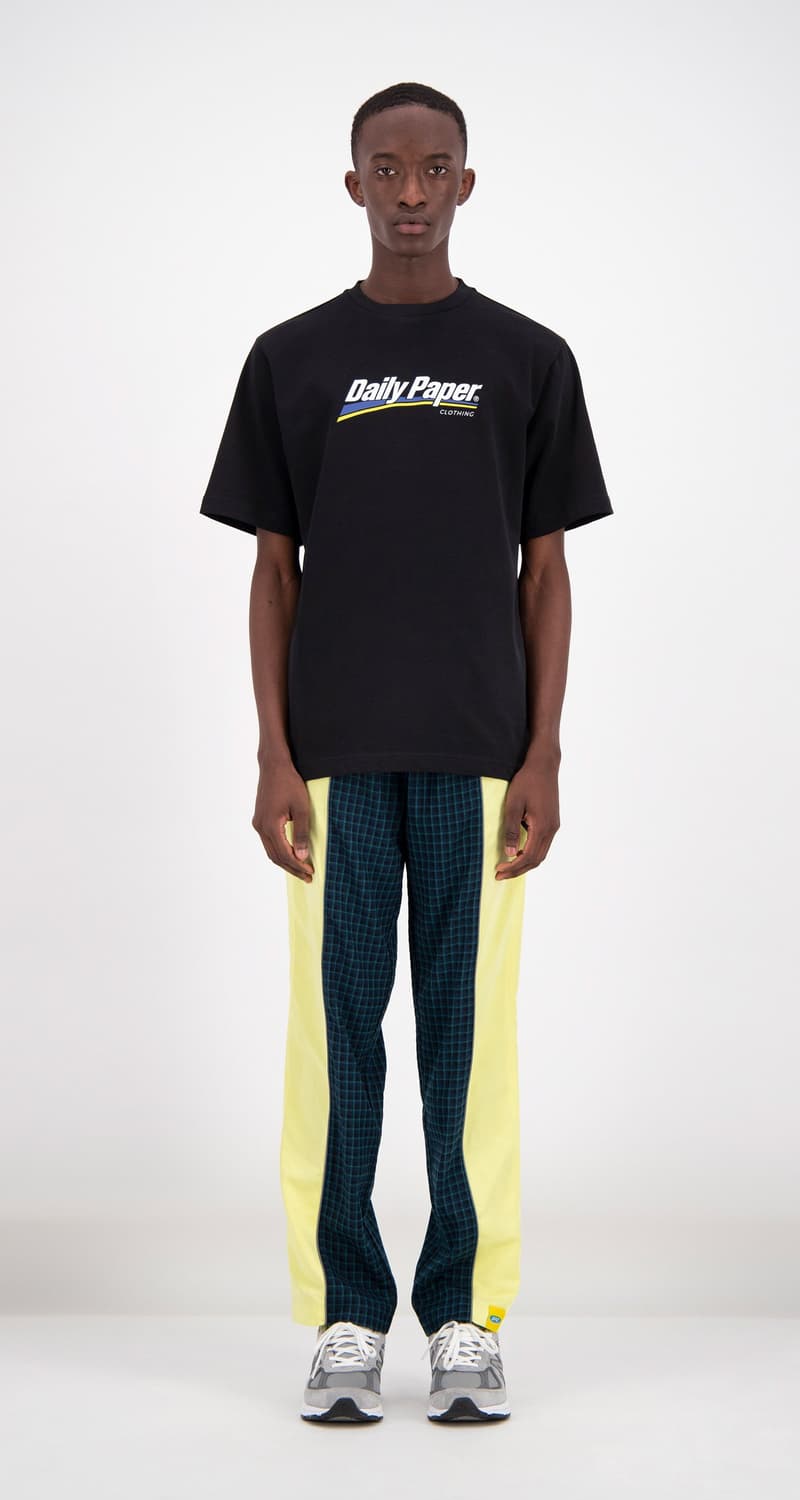 5 of 11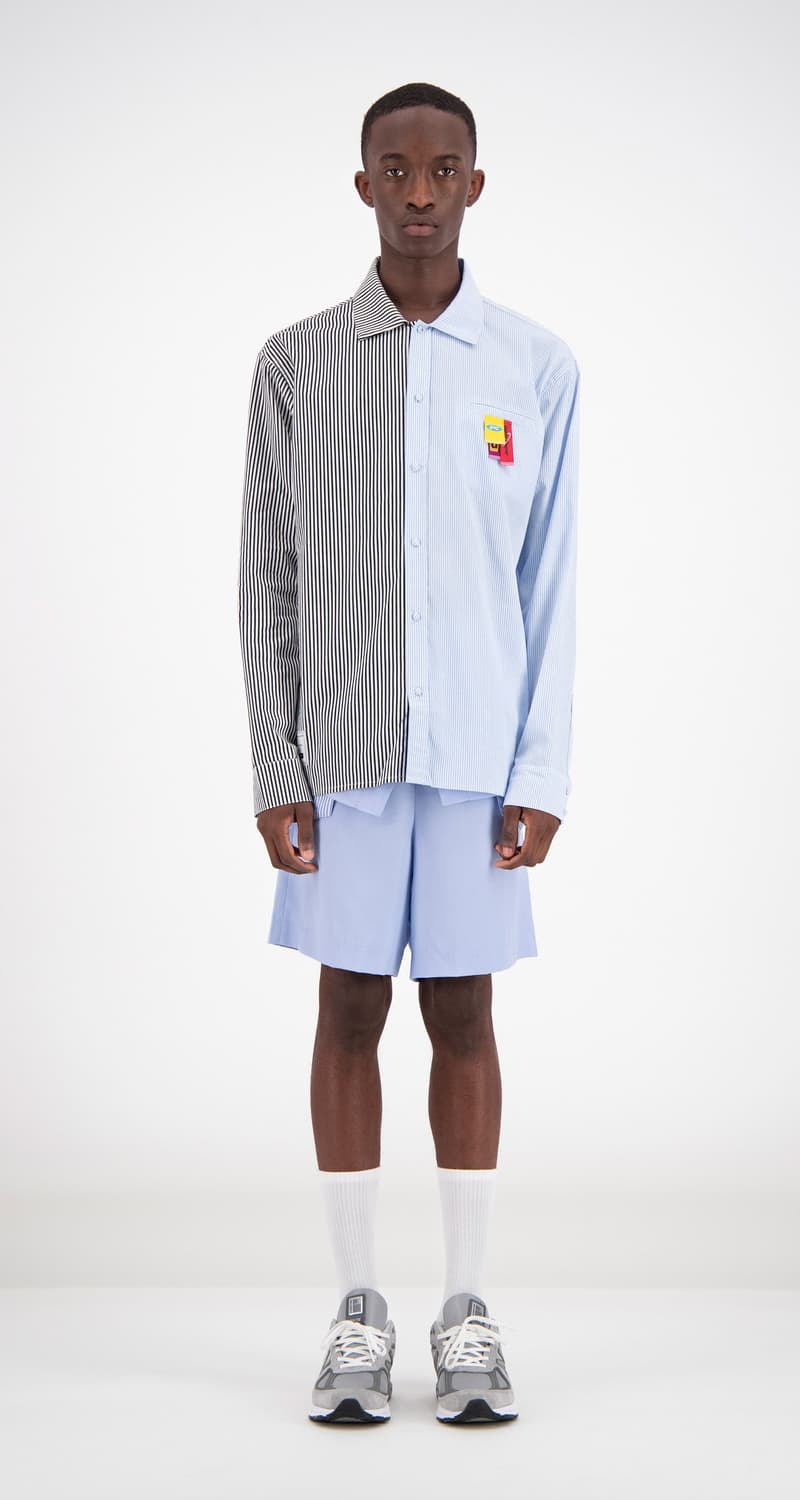 6 of 11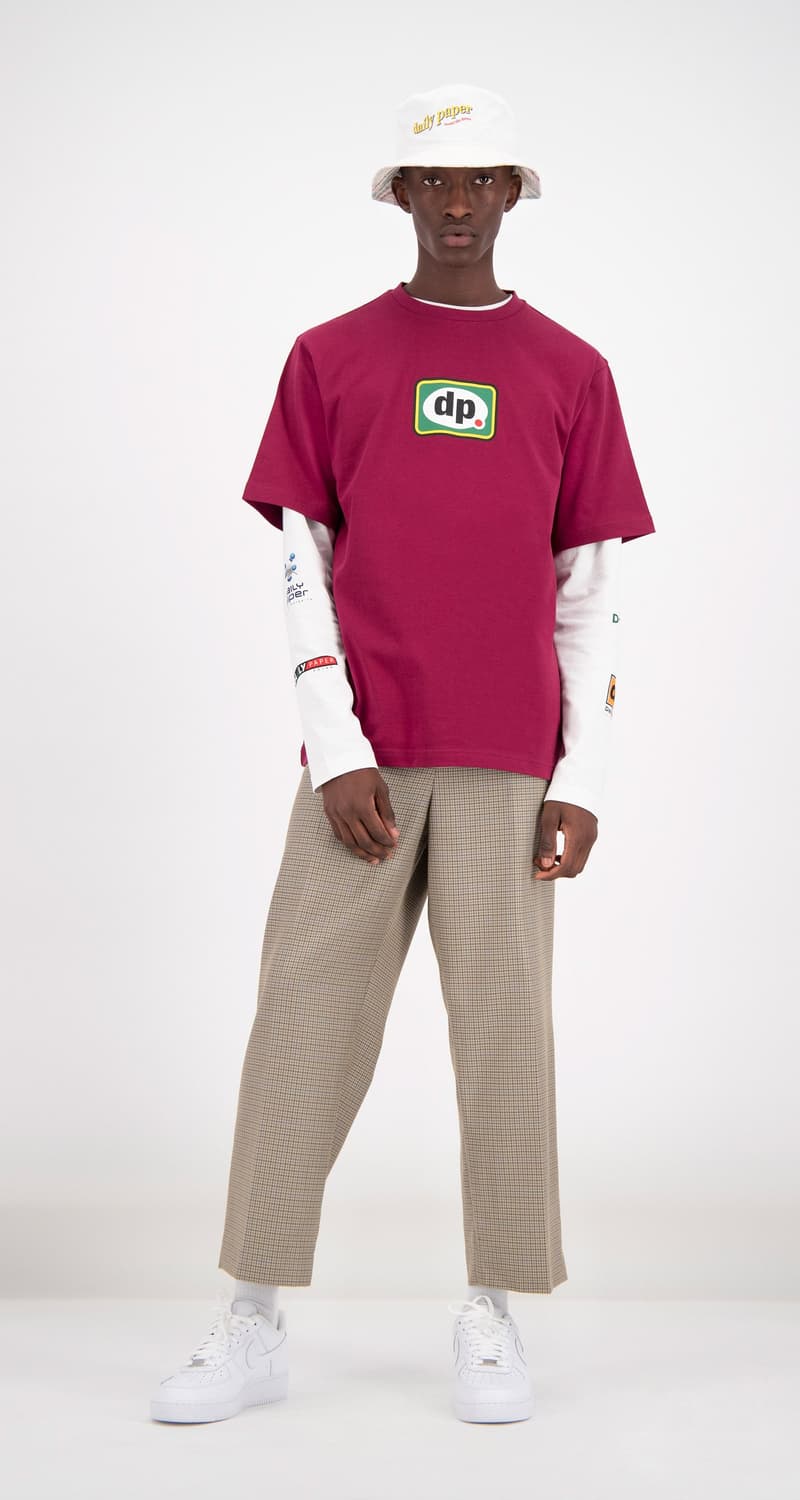 7 of 11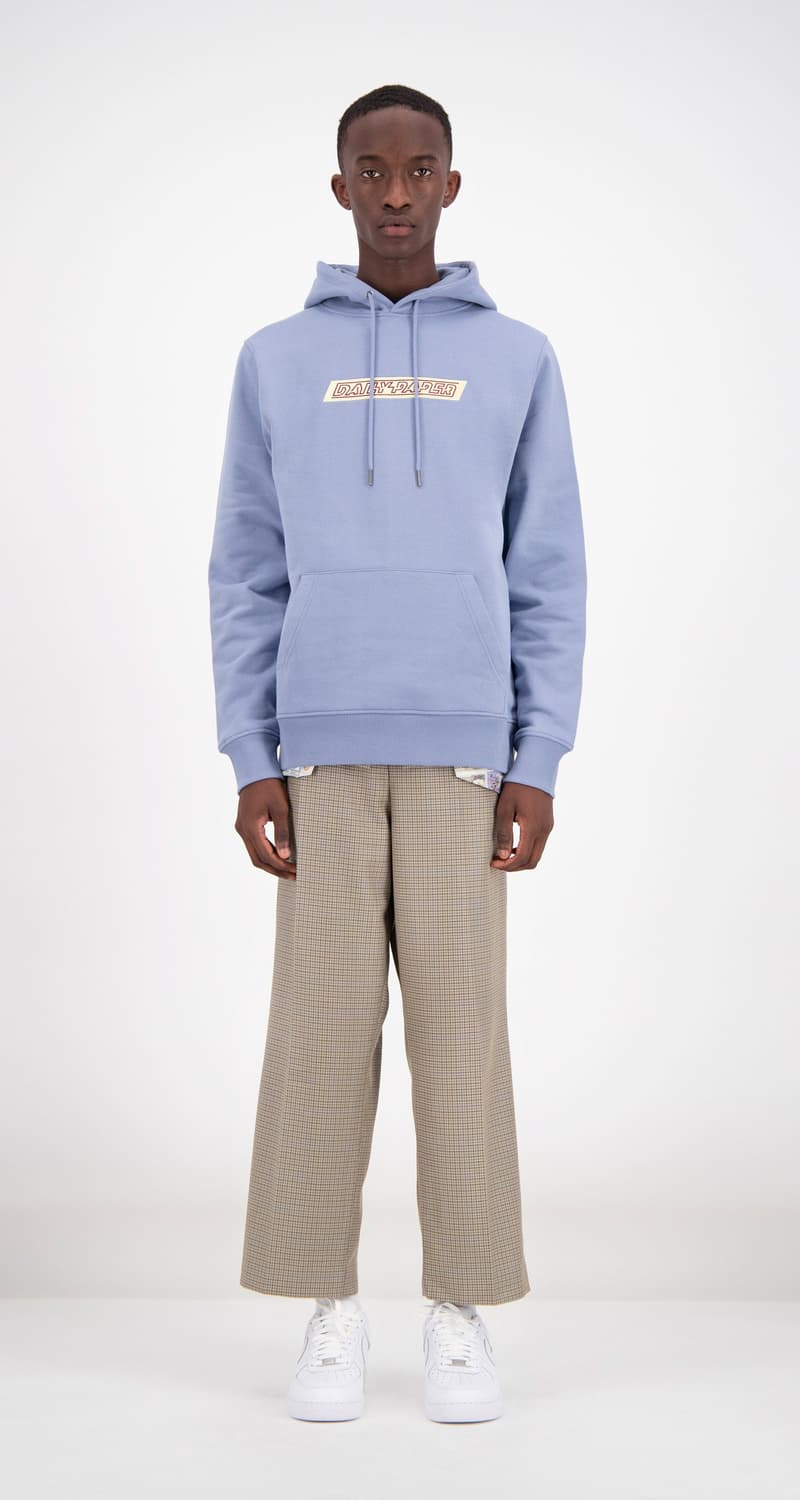 8 of 11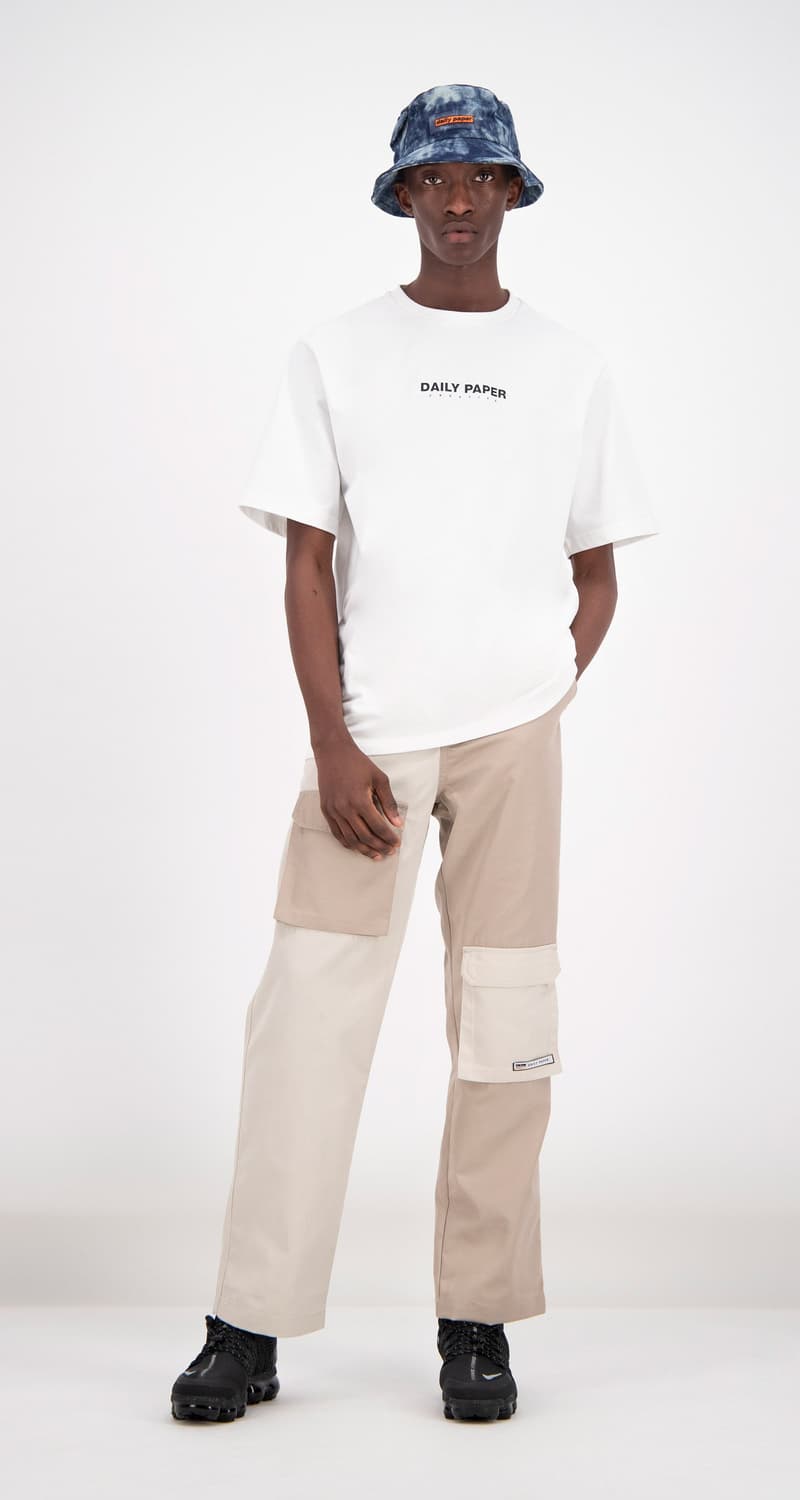 9 of 11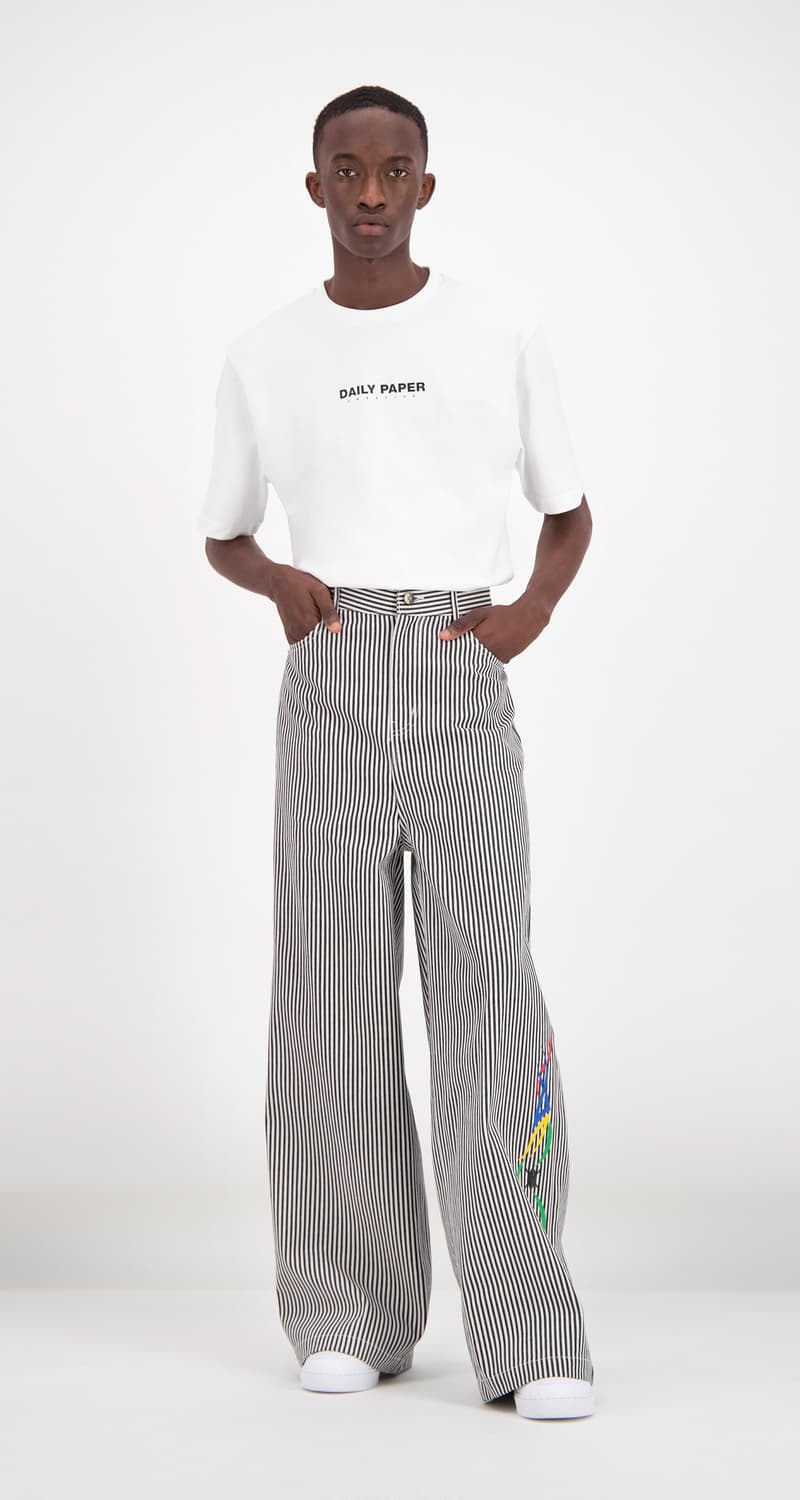 10 of 11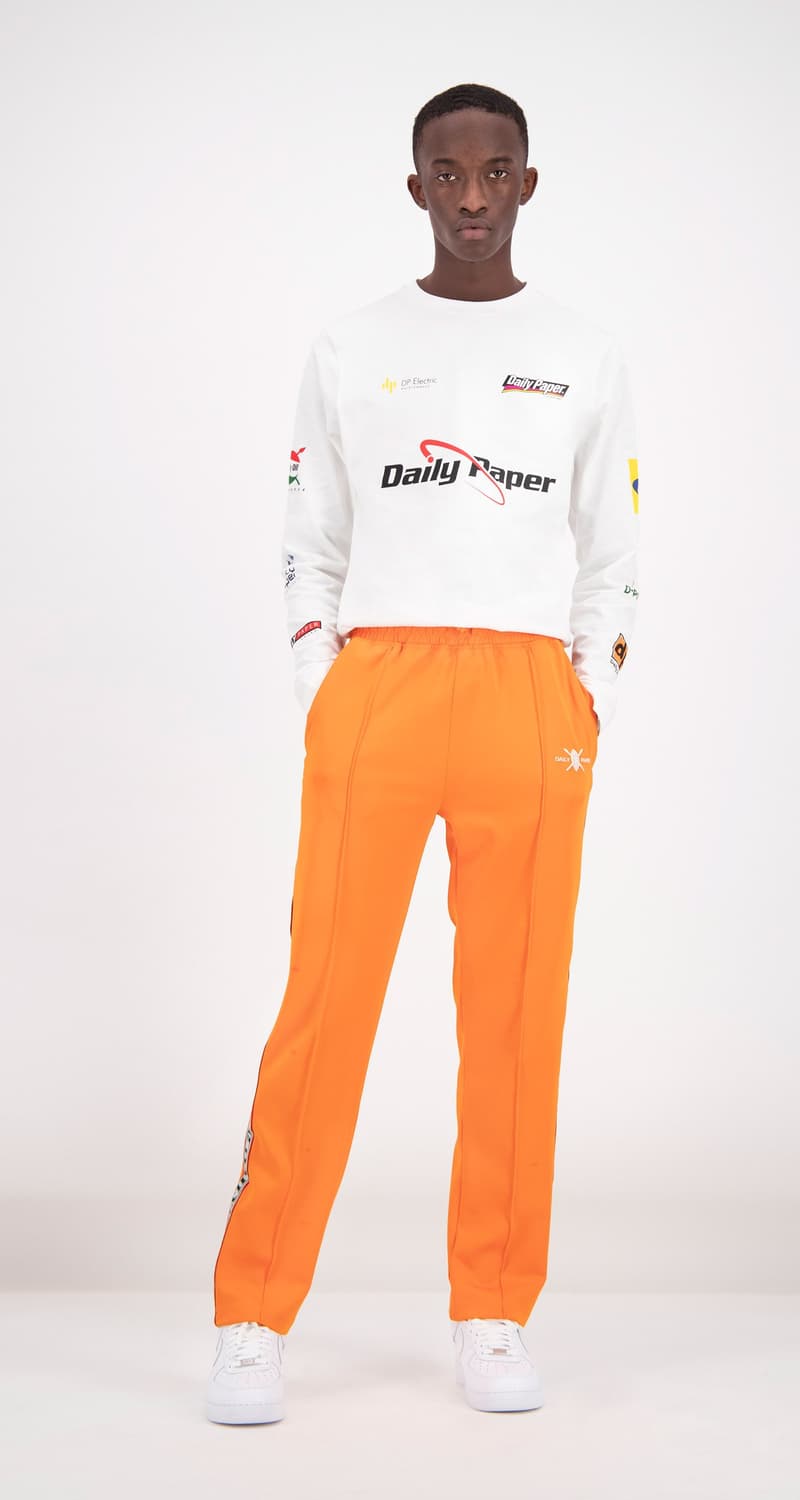 11 of 11
Connue pour ses sacoches et ses accessoires toujours bien pensés, la marque néerlandaise Daily Paper montre qu'elle sait faire bien plus que ça avec une collection Printemps/Été 2019 remplie de pastel et de réinterprétations de classiques du streetwear.
À seulement quelques jours du lancement de la Fashion Week, le label qui organise souvent les meilleures soirées de la grand messe de la mode parisienne droppe une sélection de T-shirts, hoodies, tracksuits et autres imperméables fortement imprégnés de sa touche si singulière. Souvent frappés de couleurs pastels comme le bleu, le vert ou le mauve, les tissus fluides et les coupes amples attestent du confort de cette sélection sportswear. Avec des pantalons parfois oversize, souvent à mi-chemin entre le tracksuit et le tailoring, Daily Paper continue de s'inspirer de sa diversité pour mixer les codes. Arborant quasiment toujours le logo iconique de la griffe avec les deux lances et le bouclier africain, DP s'installe un peu plus dans le paysage streetwear européen avec cette livraison.
Alors que les plus belles silhouettes de la Fashion Week ont envahi les rues de Londres, attendez à vous des pièces de Daily Paper sur les pavés parisiens la semaine prochaine. Rendez-vous sur le site de la marque pour shopper les pièces qui ne resteront pas longtemps disponibles.
Dans l'actualité mode, Virgil Abloh a été récemment aperçu dans un hoodie Off-White x Mastermind x Champion.