Big Logos Et Imprimés Forts, Voici Les Meilleurs Street Style De La Fashion Week De Londres
Prada, ALYX, Fendi, Burberry, Balenciaga… le luxe envahit les rues londoniennes.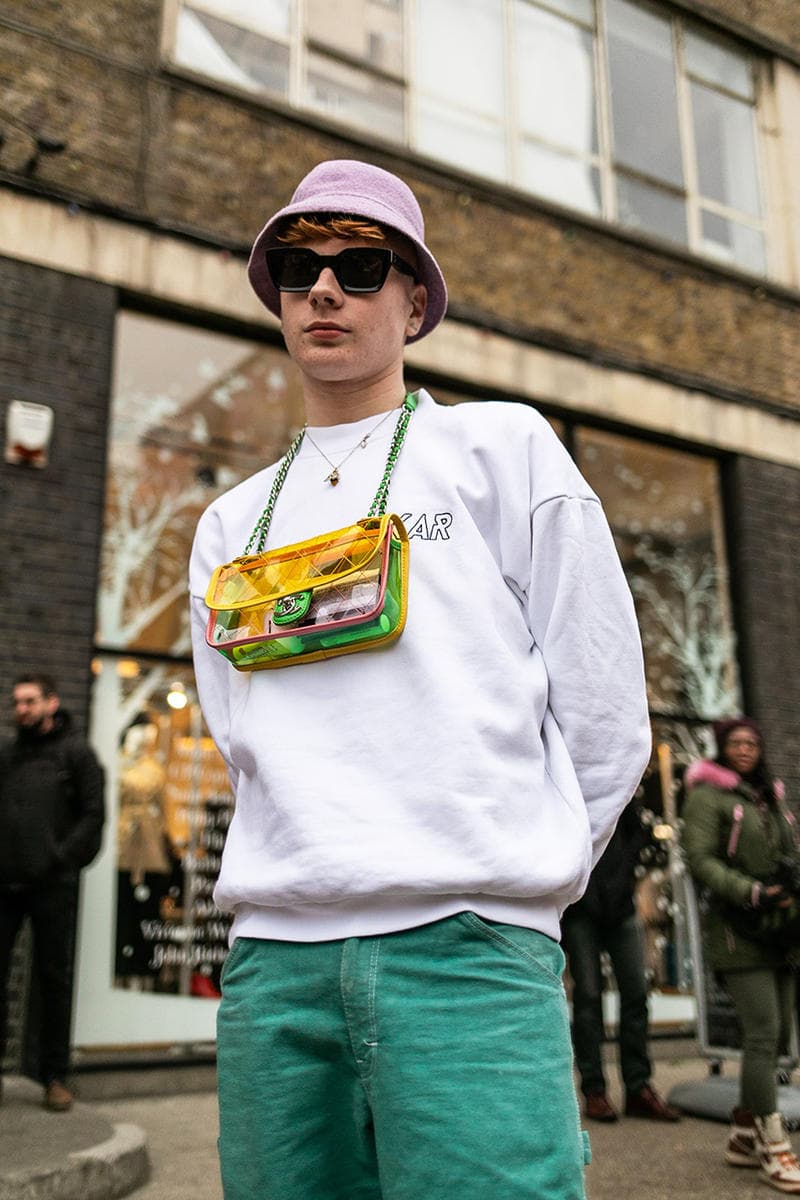 1 of 32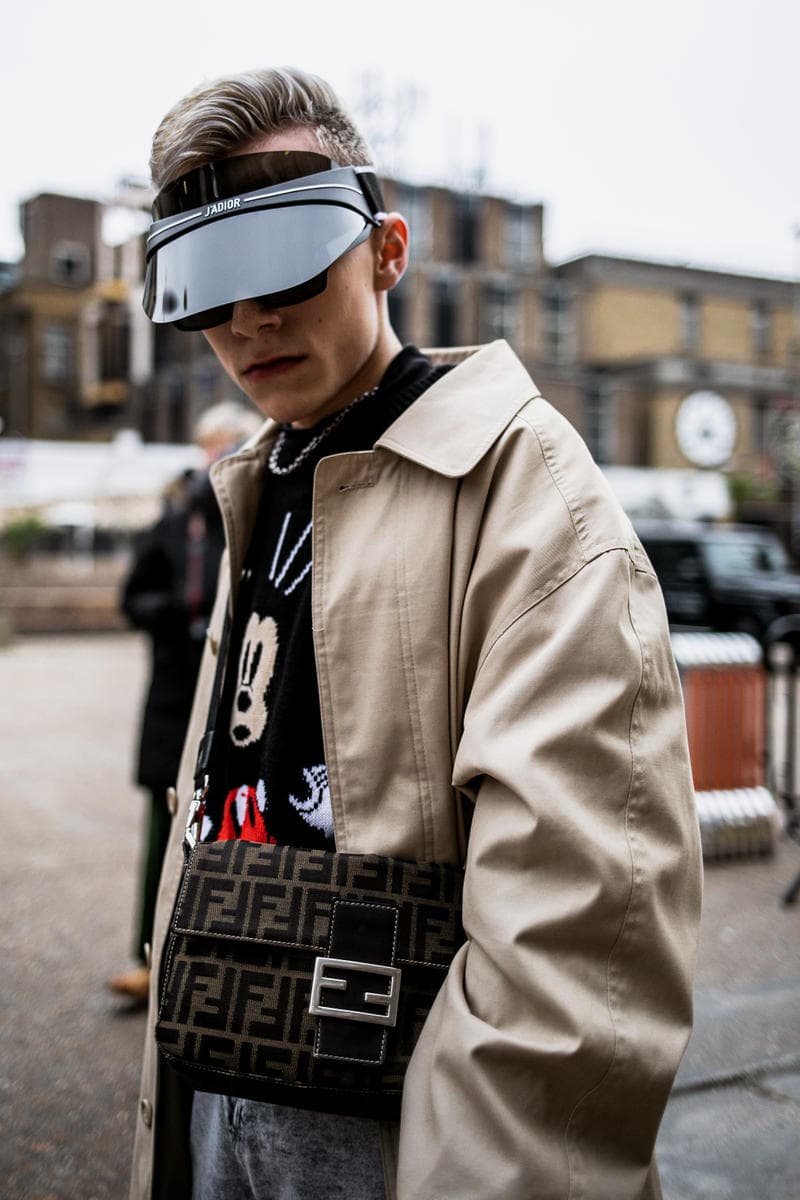 2 of 32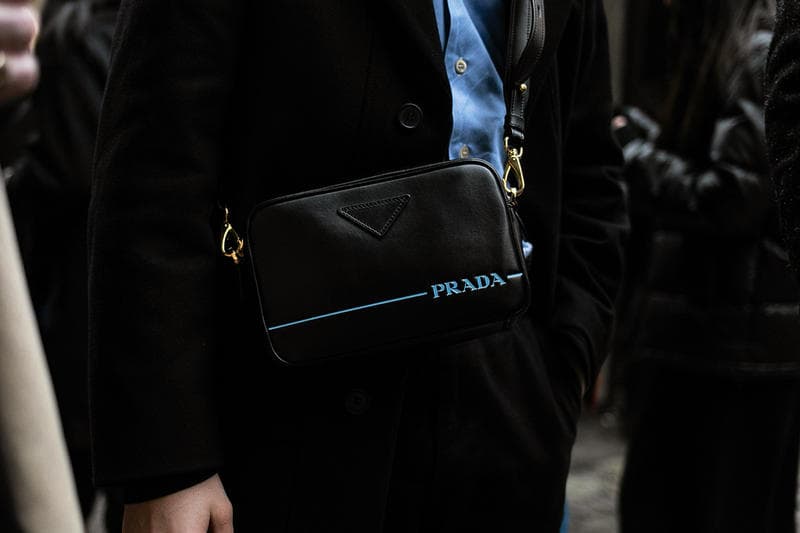 3 of 32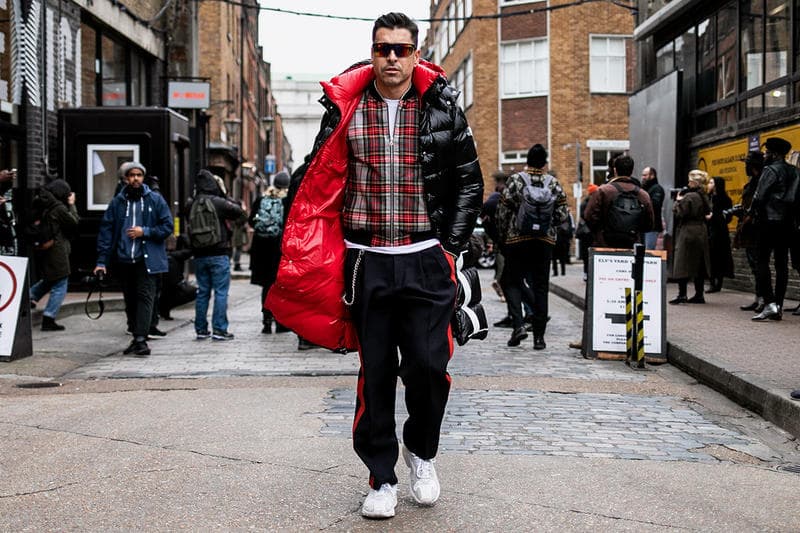 4 of 32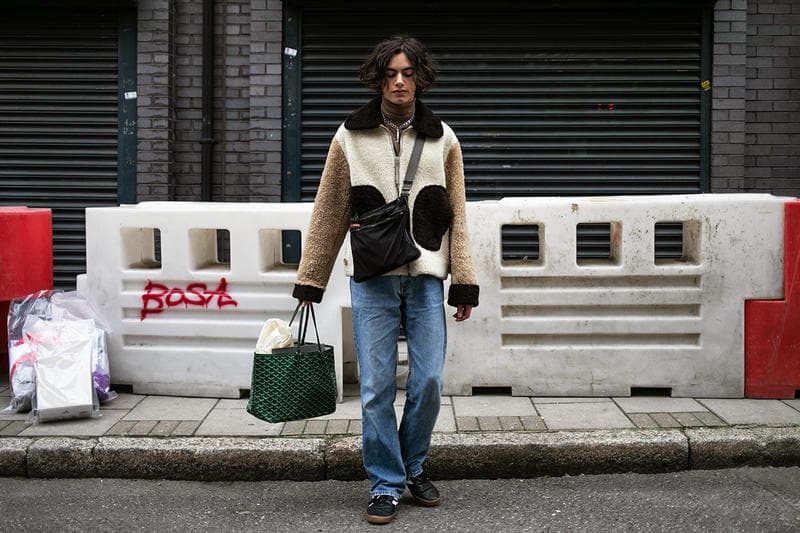 5 of 32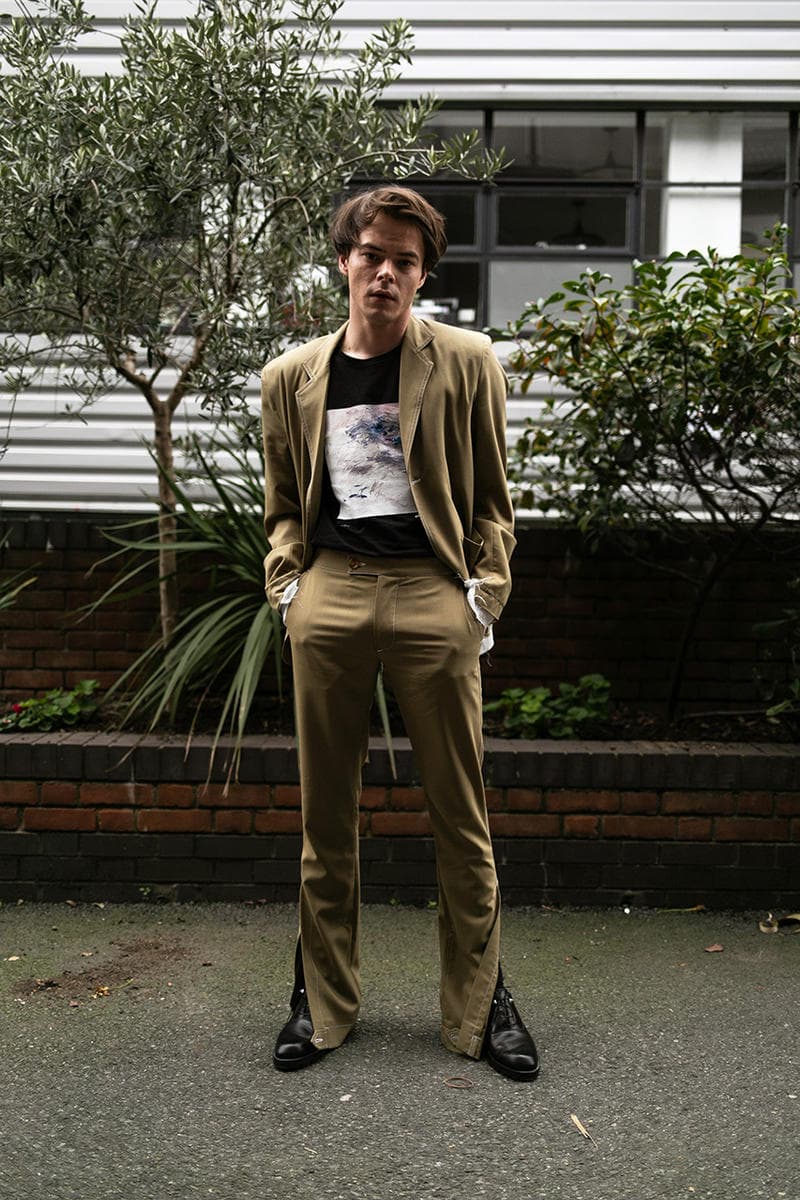 6 of 32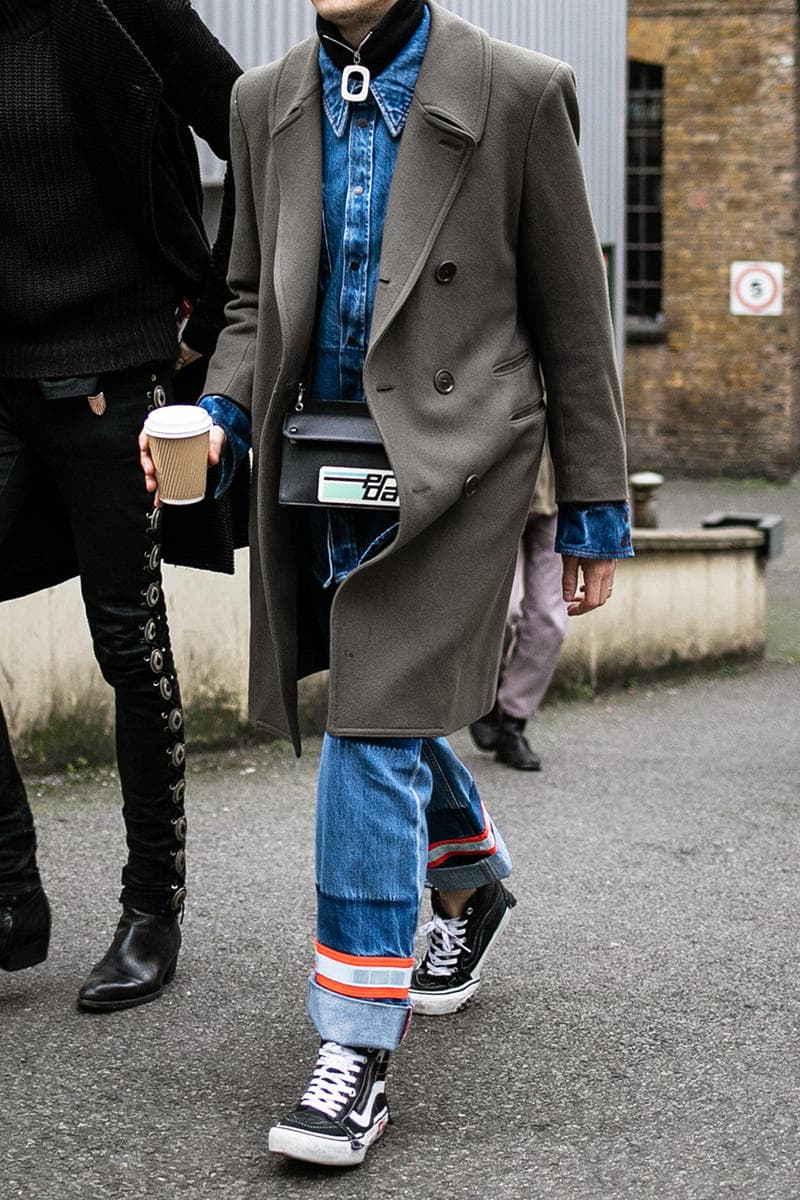 7 of 32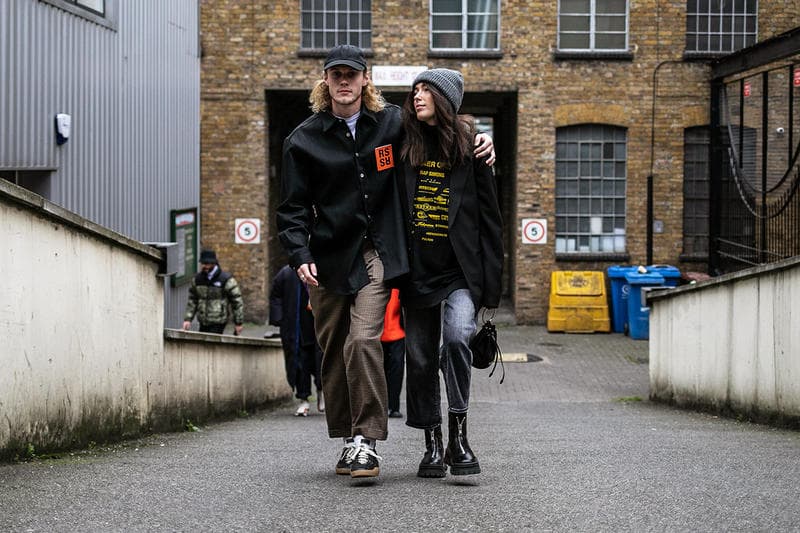 8 of 32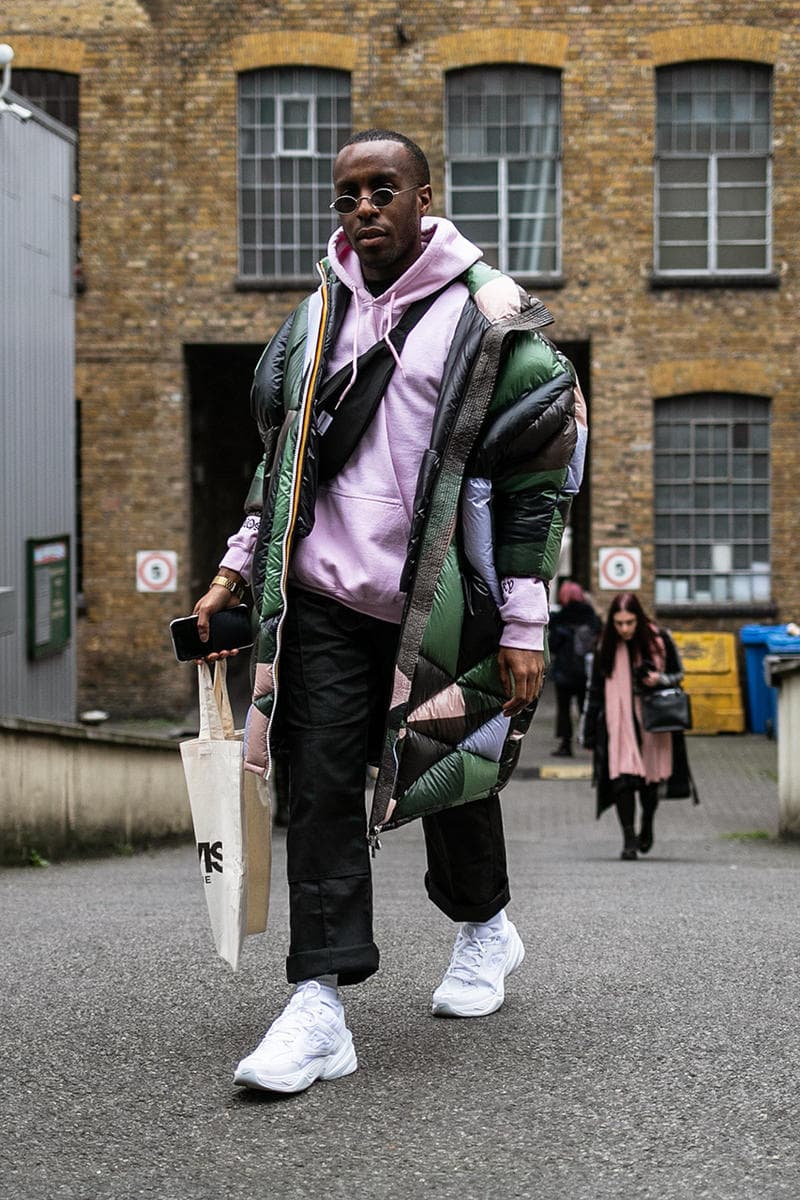 9 of 32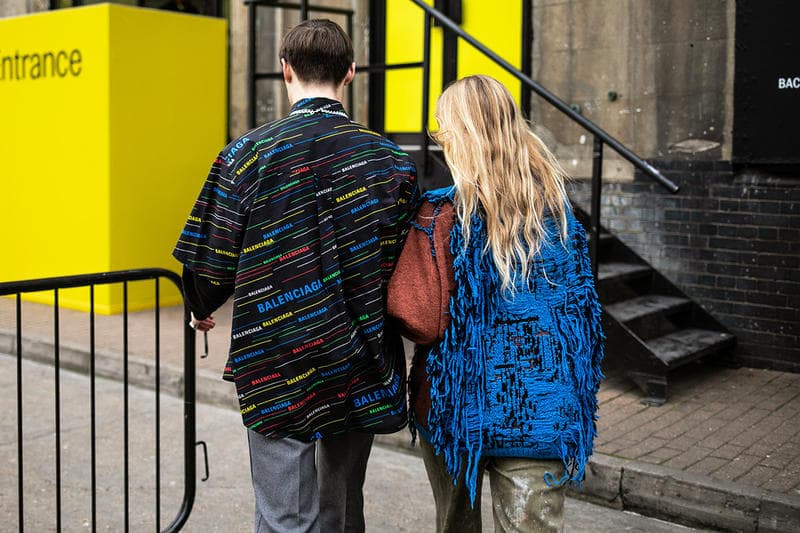 10 of 32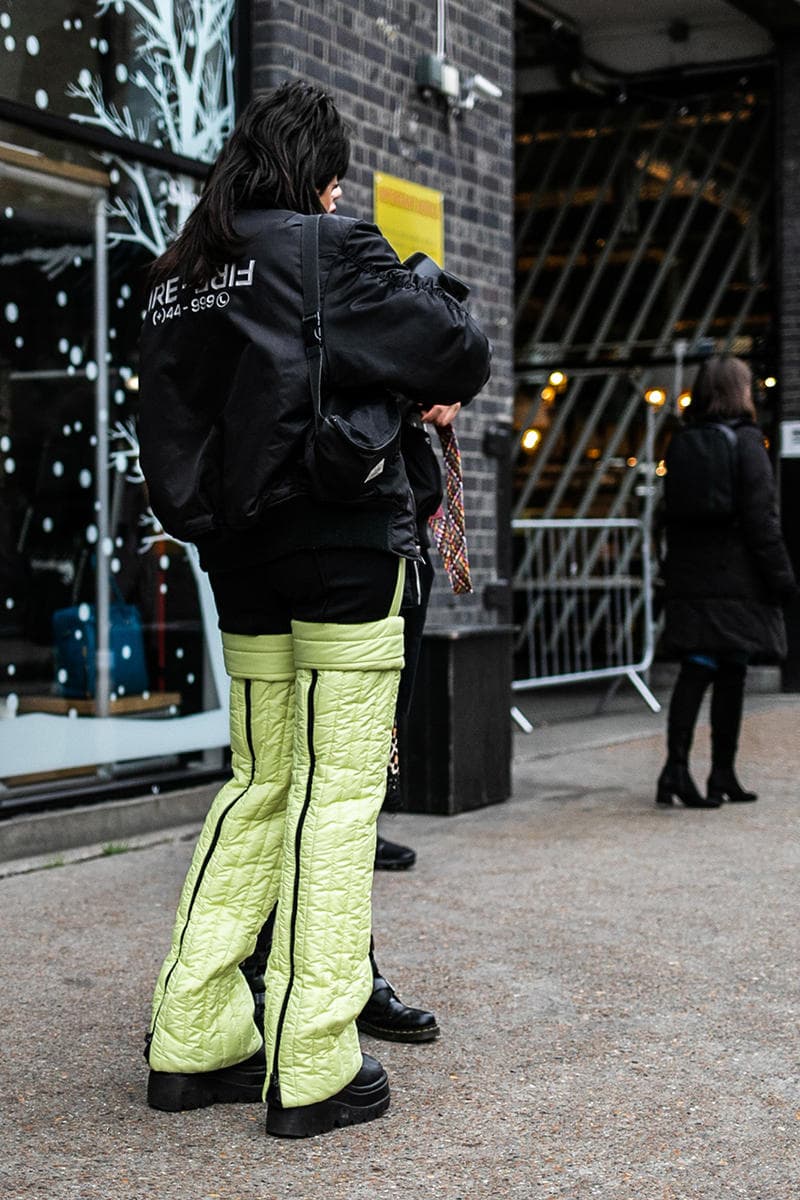 11 of 32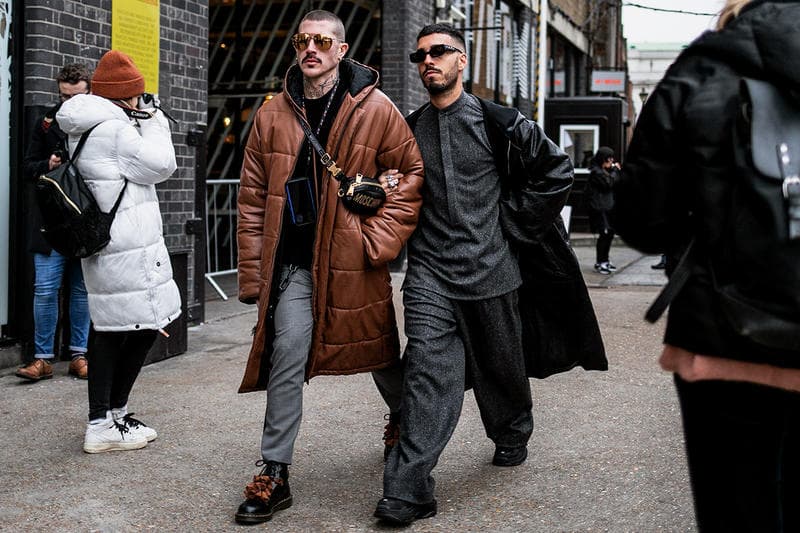 12 of 32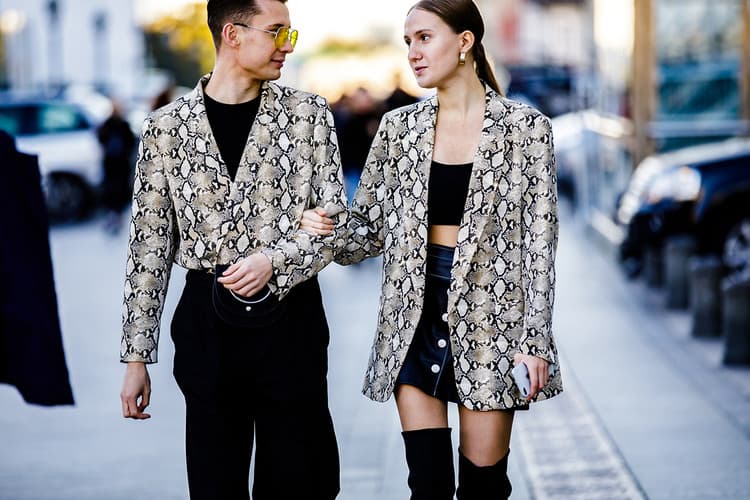 13 of 32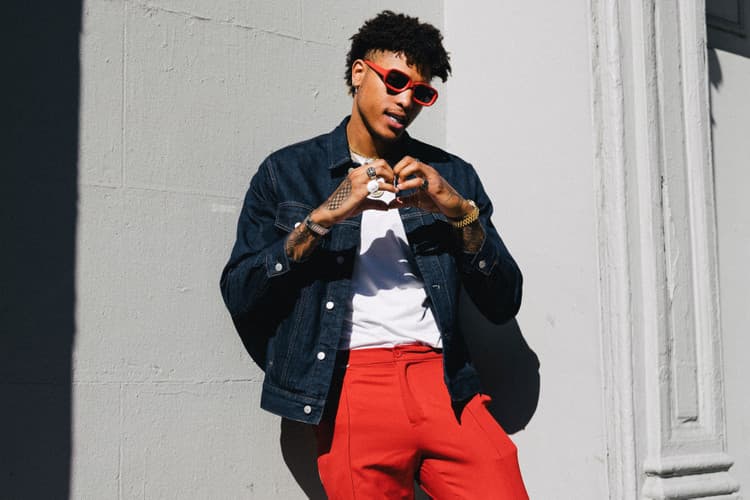 14 of 32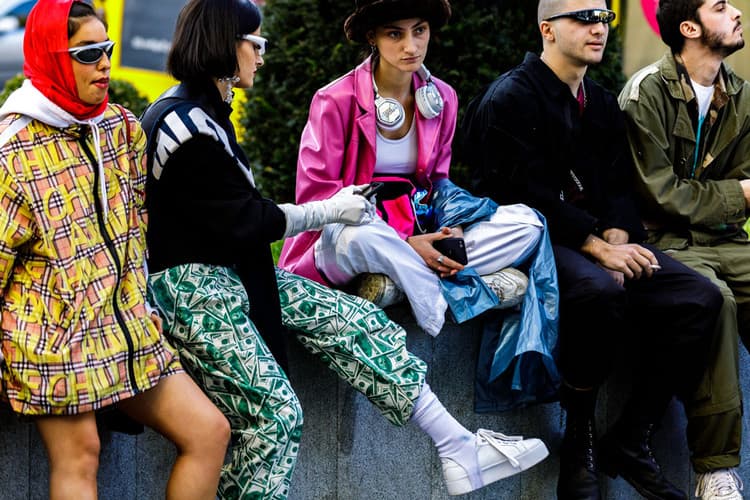 15 of 32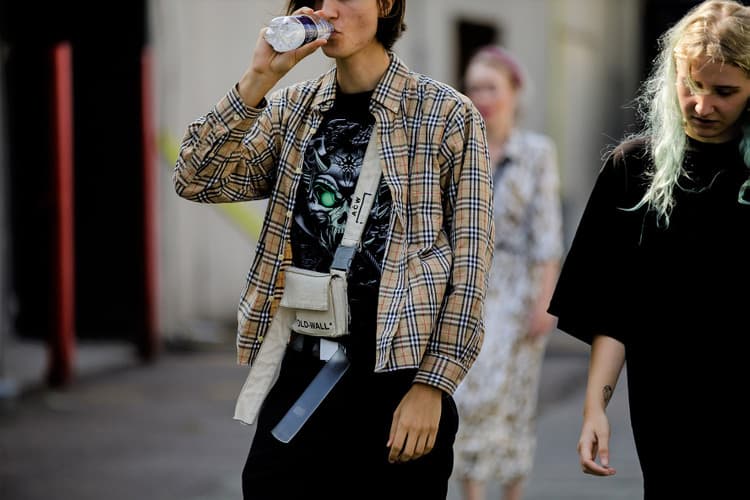 16 of 32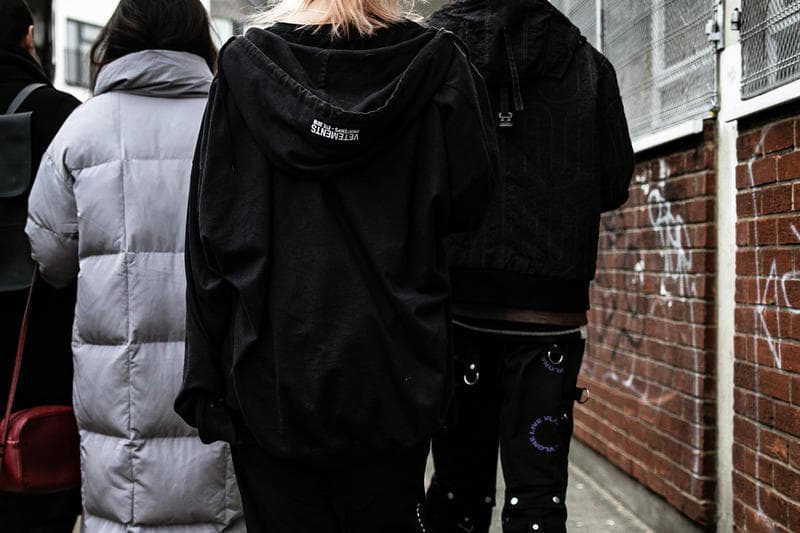 17 of 32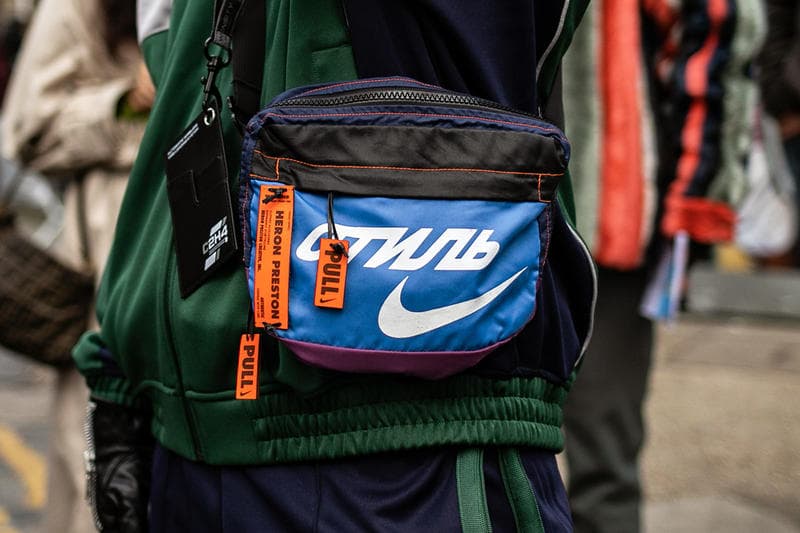 18 of 32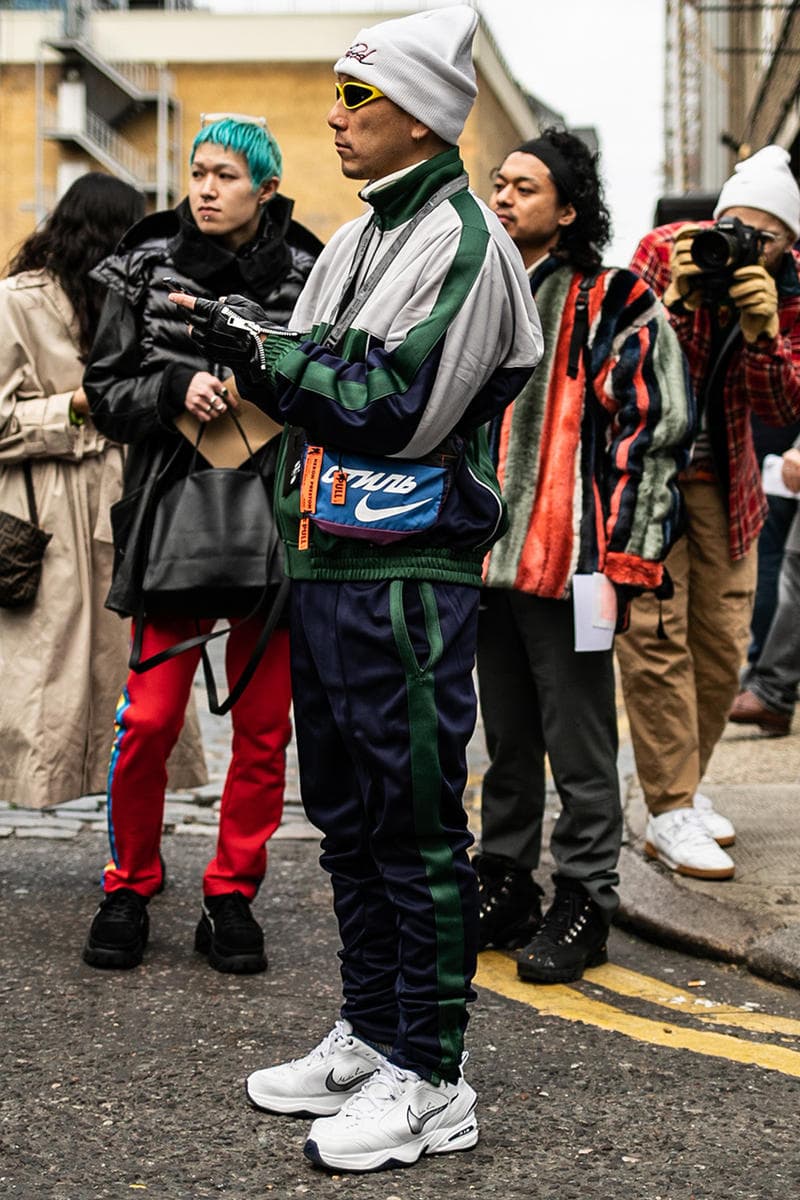 19 of 32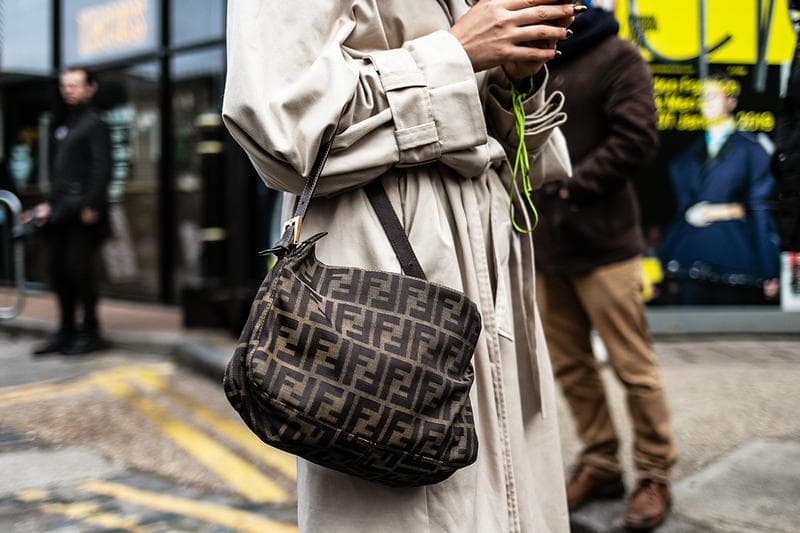 20 of 32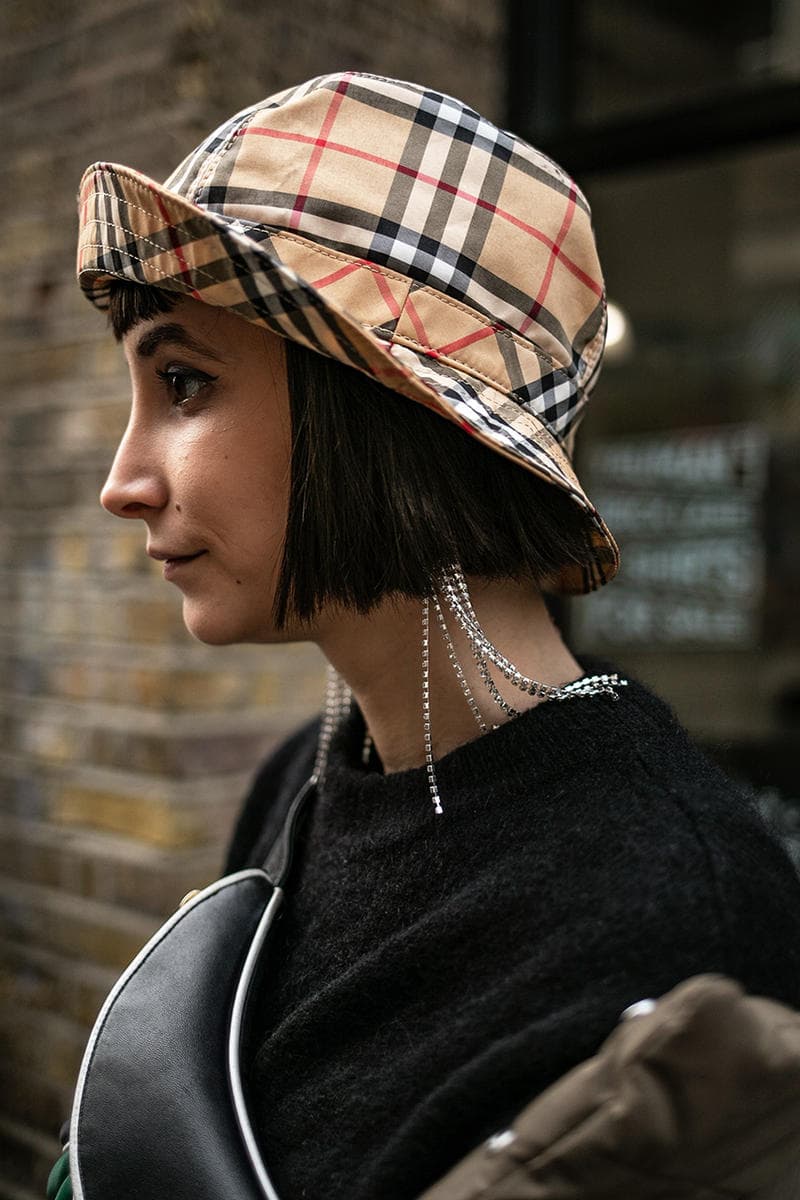 21 of 32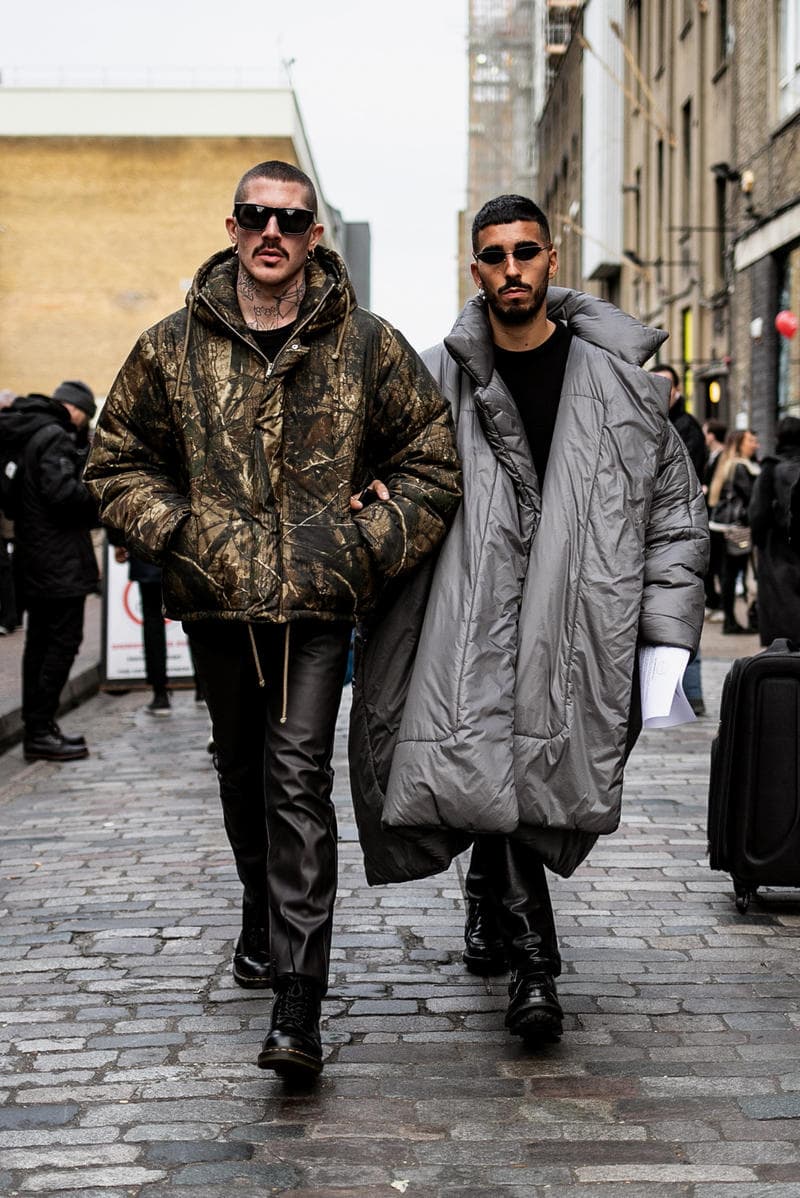 22 of 32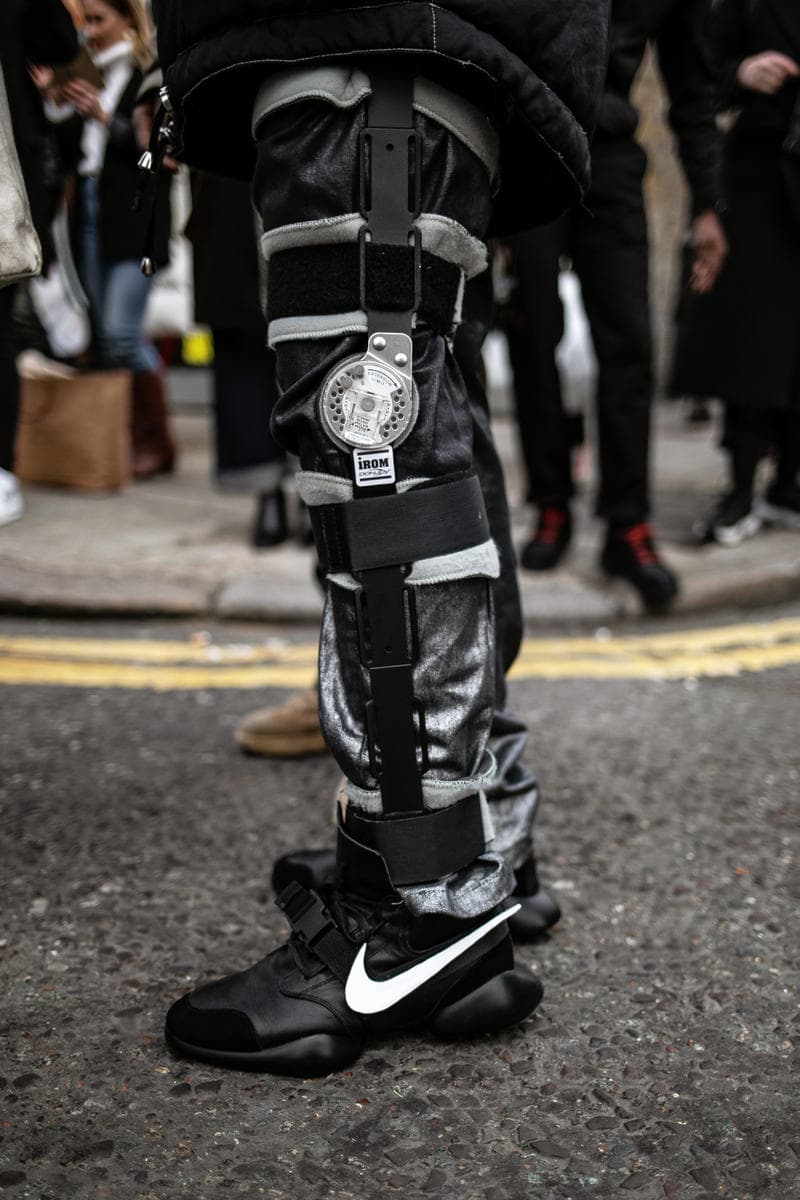 23 of 32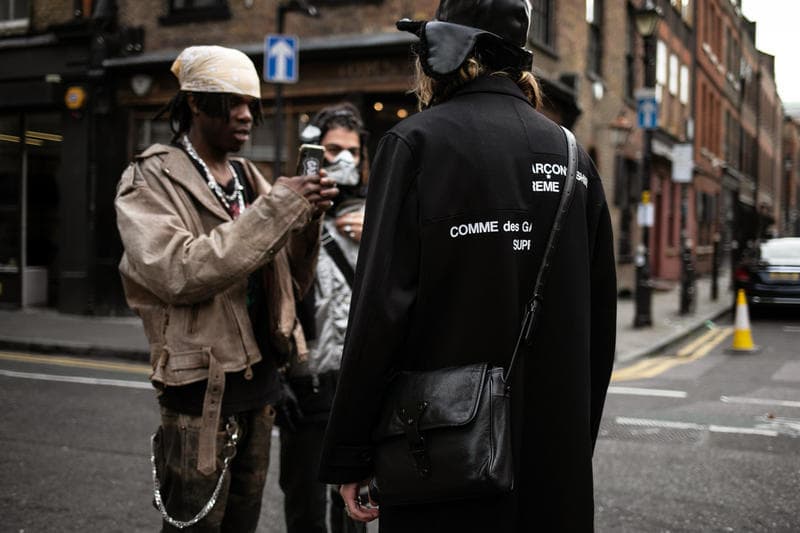 24 of 32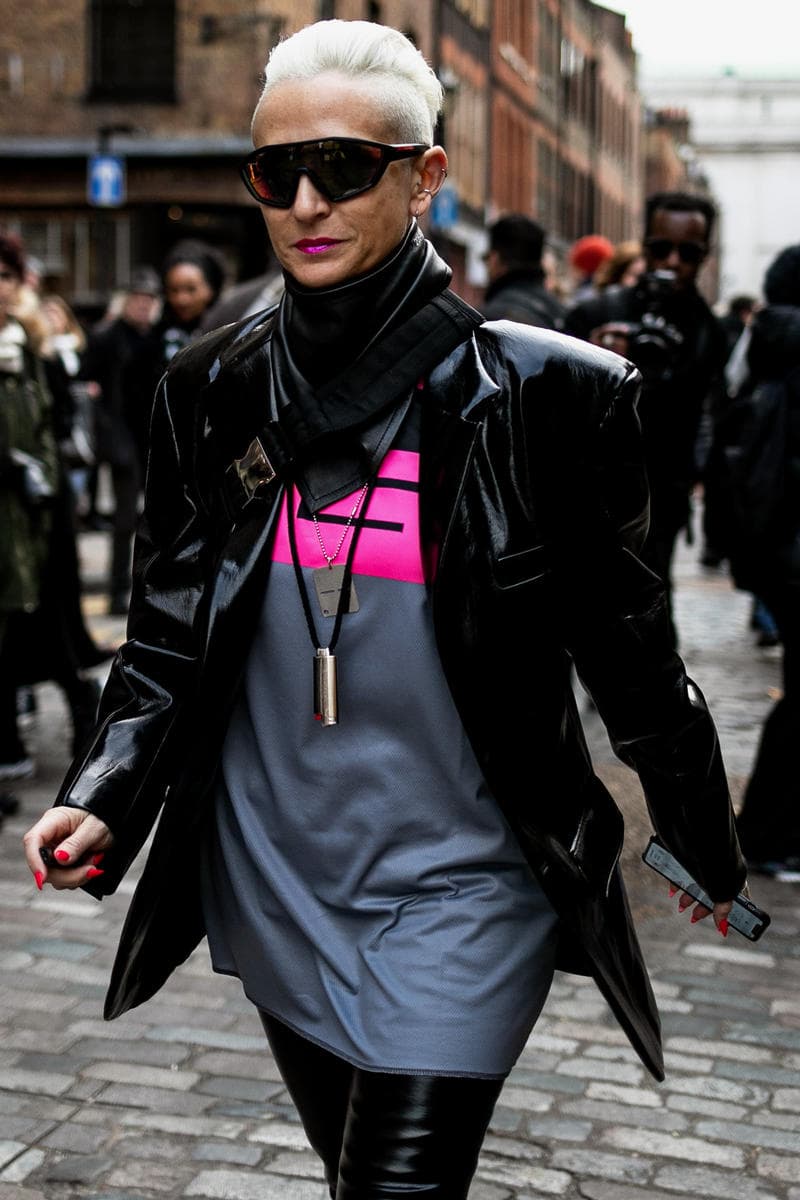 25 of 32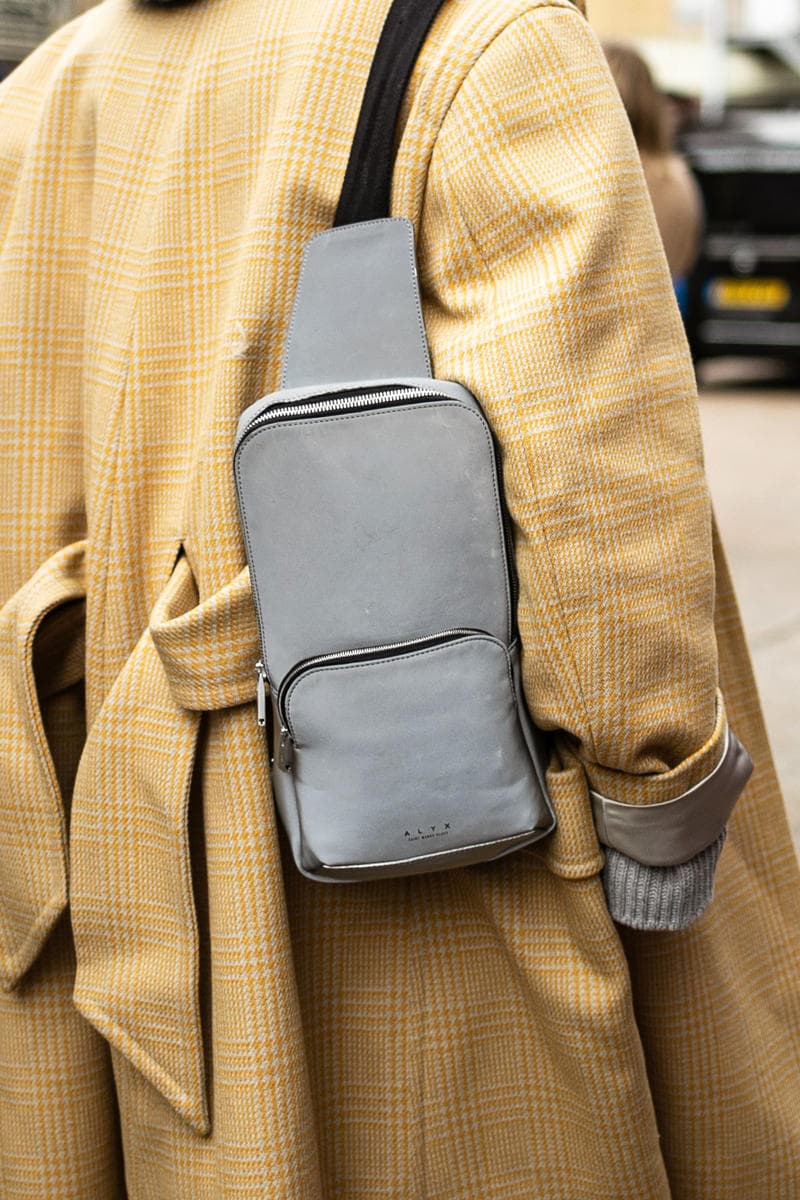 26 of 32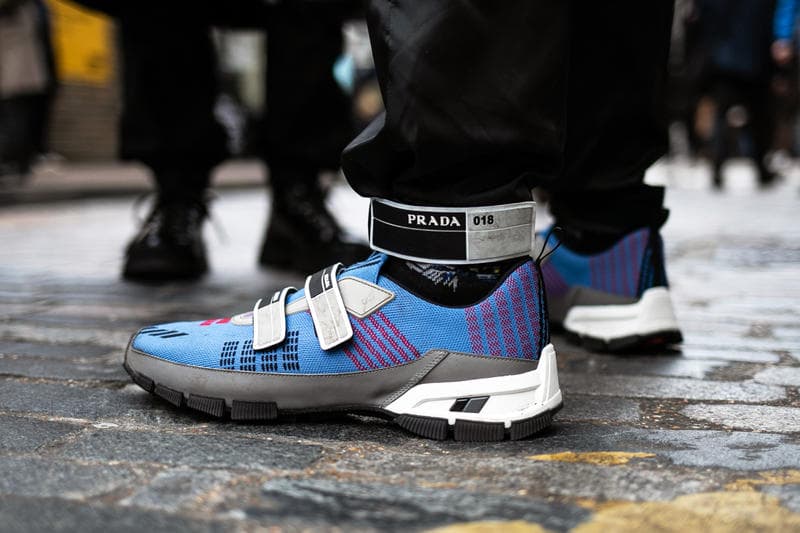 27 of 32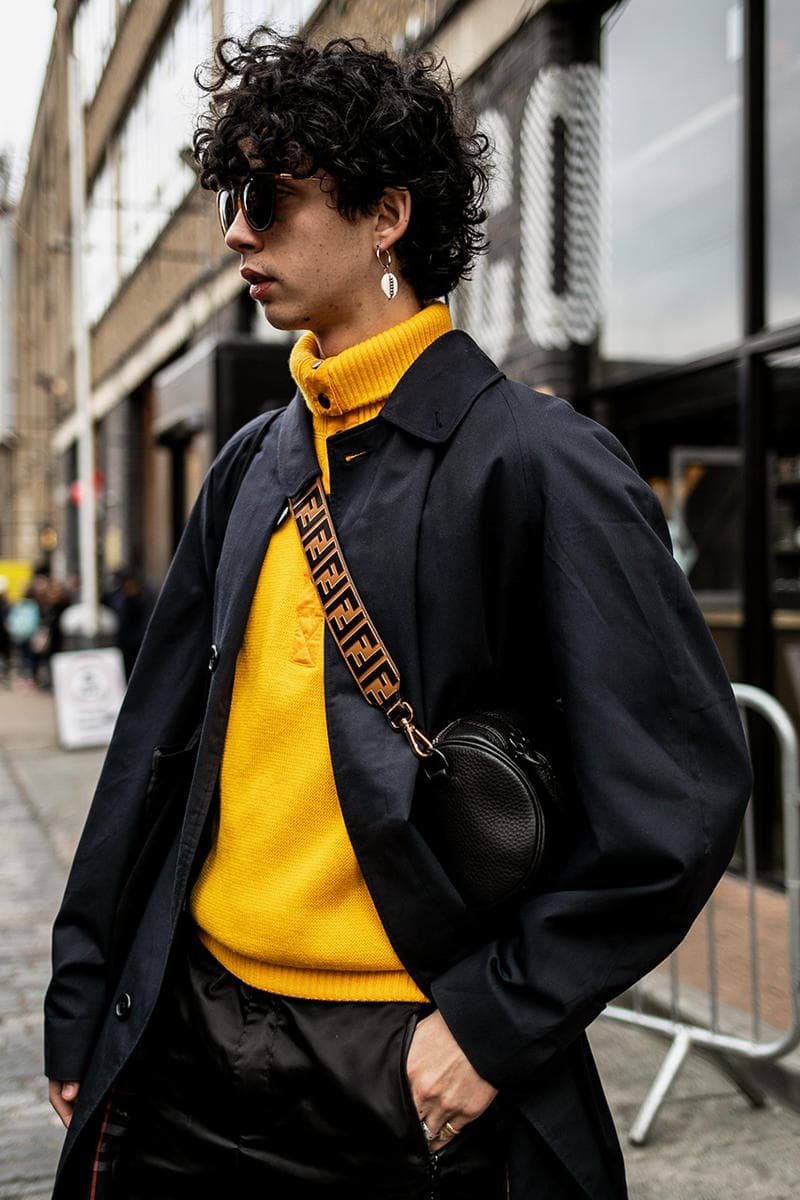 28 of 32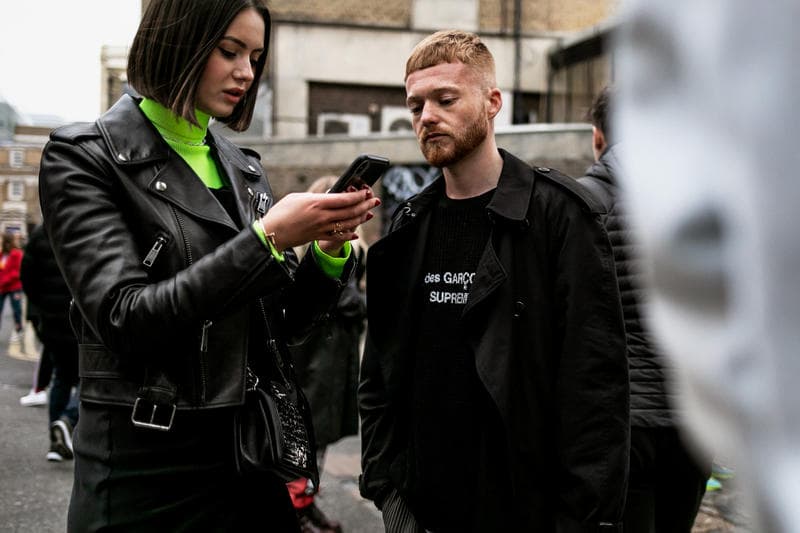 29 of 32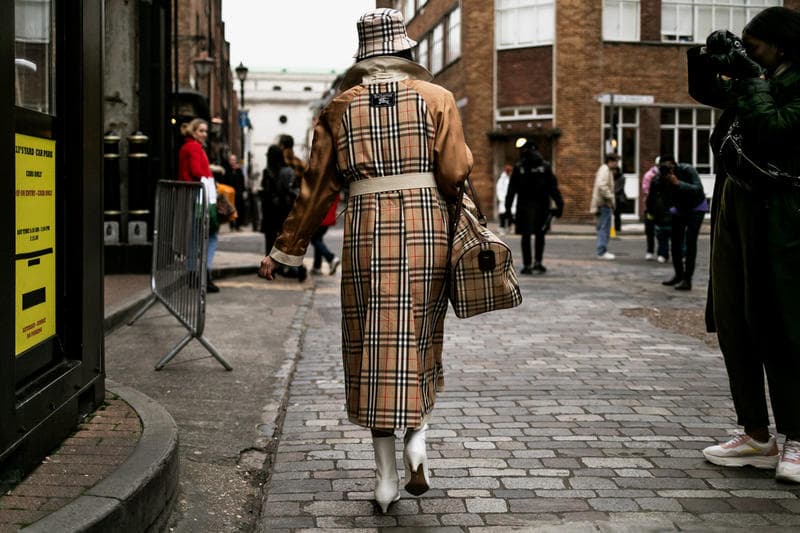 30 of 32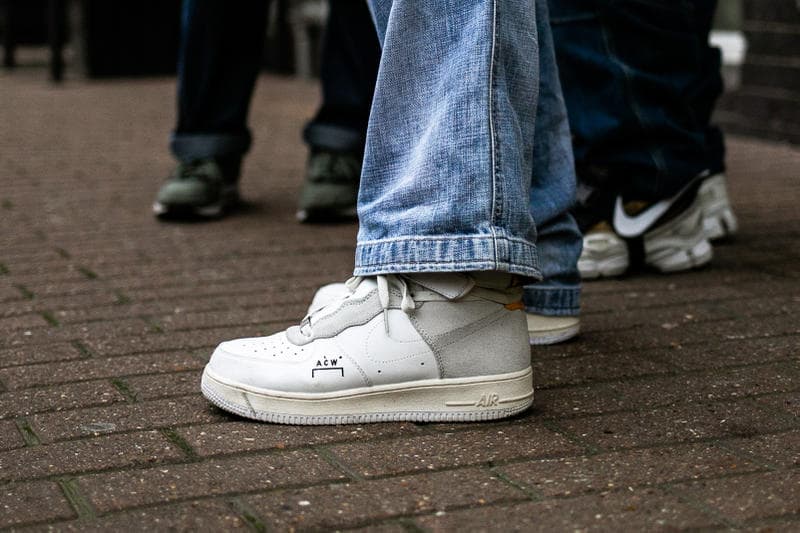 31 of 32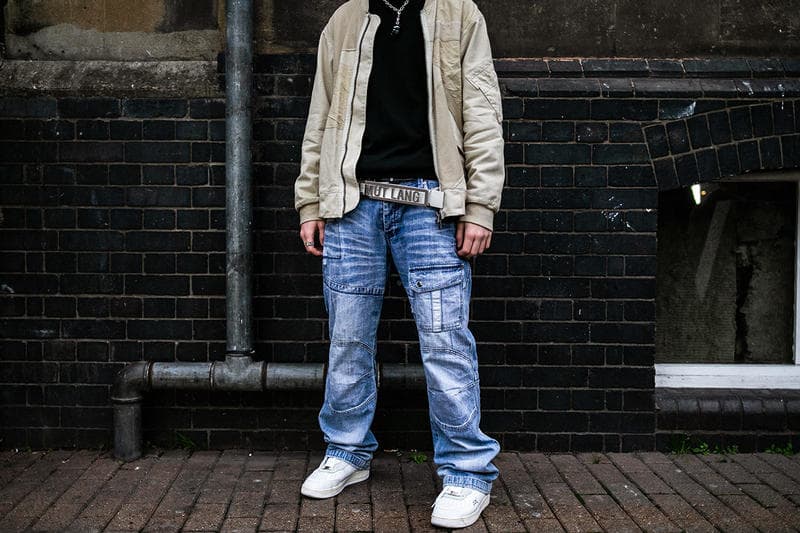 32 of 32
Alors que la Fashion Week parisienne vient de dévoiler son calendrier final, les meilleures silhouettes de la planète mode ont envahi les rues de Londres avec une sélection pointue de pièces signées Prada, Balenciaga, Burberry, Supreme, Nike, Fendi ou ALYX.
Si notre sélection de pièces en soldes vous permettra de vous préparer pour la Fashion Week à venir à des prix intéressants, les différents acheteurs, influenceurs et journalistes ont innondé la capitale londonienne de big logos et de pièces overbrandées. Fraîchement débarqués de shows comme Craig Green ou Kiko Kostadinov, on peut voir que les imprimés forts et les coupes oversizes sont plus que jamais en vogue auprès des invités qui agrémentent leurs looks de pièces monogrammées à l'effigie de Fendi ou Louis Vuitton. Place forte de Burberry, Londres laisse évidemment la maison dirigée par Riccardo Tisci s'exprimer librement sur les pavés britanniques.
Côté footwear, les dad shoes et autres chunky sneakers ont toujours le vent en poupe et les AF1 A-COLD-WALL*, les Monarch Martine Rose ainsi que les M2K Tekno ont souvent été aperçues.
Passez en revue les plus belles silhouettes de la Fashion Week de Londres grâce à la galerie ci-dessus et dans l'actualité mode, découvrez la dernière campagne de Kenzo, shootée par David LaChapelle.