Le Patron De HBO Promet "Six Films" Pour La Saison 8 De Game of Thrones
Un teasing pour le moins alléchant.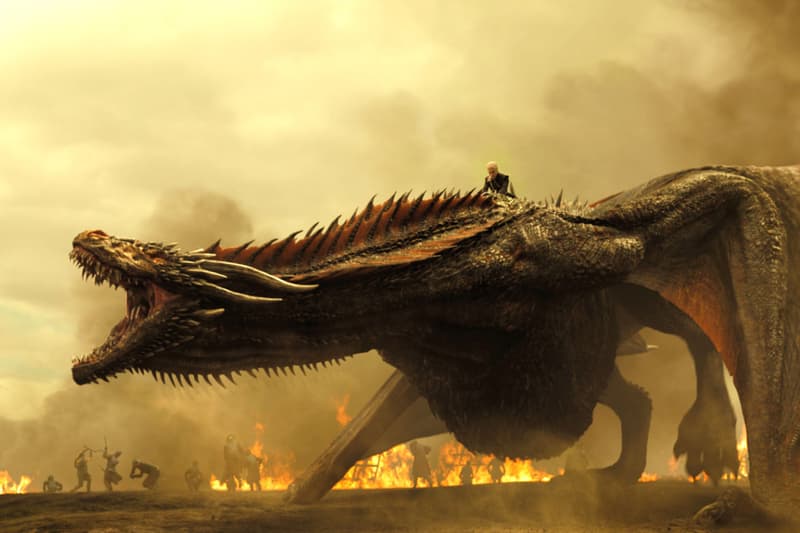 Alors que sa sortie approche, la 8e et dernière saison de Game of Thrones continue de faire l'objet de teasings. Après celui des interprètes de Jon Snow et Daenerys, viennent ainsi les confidences du patron de HBO. Richard Plepler, de son nom, dit avoir déjà vu les 6 épisodes de l'ultime saison. Et il n'en pense que du bien.
"C'est un spectacle. Les gars ont fait six films. La réaction que j'ai eu en les regardant, c'est : 'je regarde un film'", a-t-il déclaré à Variety, confirmant donc les informations selon lesquelles ces derniers épisodes seraient tous d'une longueur avoisinant celle du long métrage, tout en adoptant ses caractéristiques de réalisation.
"Ils ont mis la barre très haut, poursuit-il. Ils l'ont même dépassée. J'ai regardé les six derniers épisodes deux fois sans effets spéciaux, et j'ai été abasourdi". Si avec ça, on n'est pas encore plus impatients… En attendant ces fameux épisodes, notez que les premières images officielles de la saison 8 de Game of Thrones ont été dévoilées dans un trailer.