Ralph Lauren Dévoile Une Collection Autour De L'Iconique Logo "P-Wing"
Hommage à la collection "Stadium" de 1992.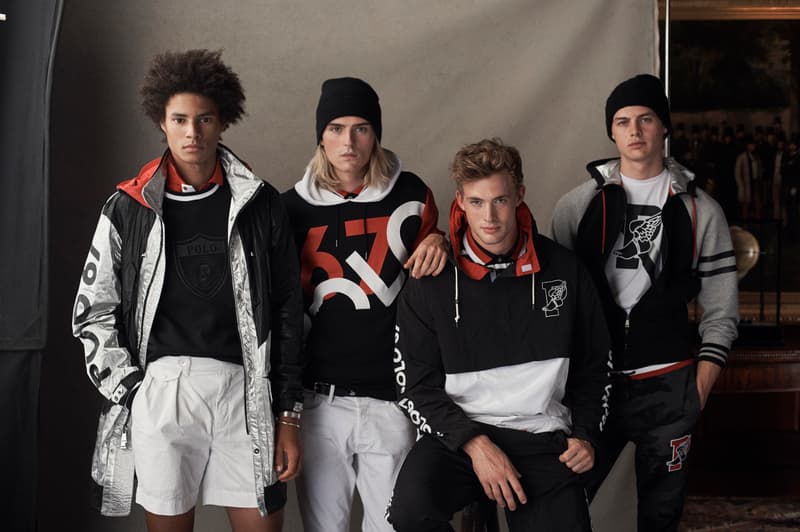 1 of 15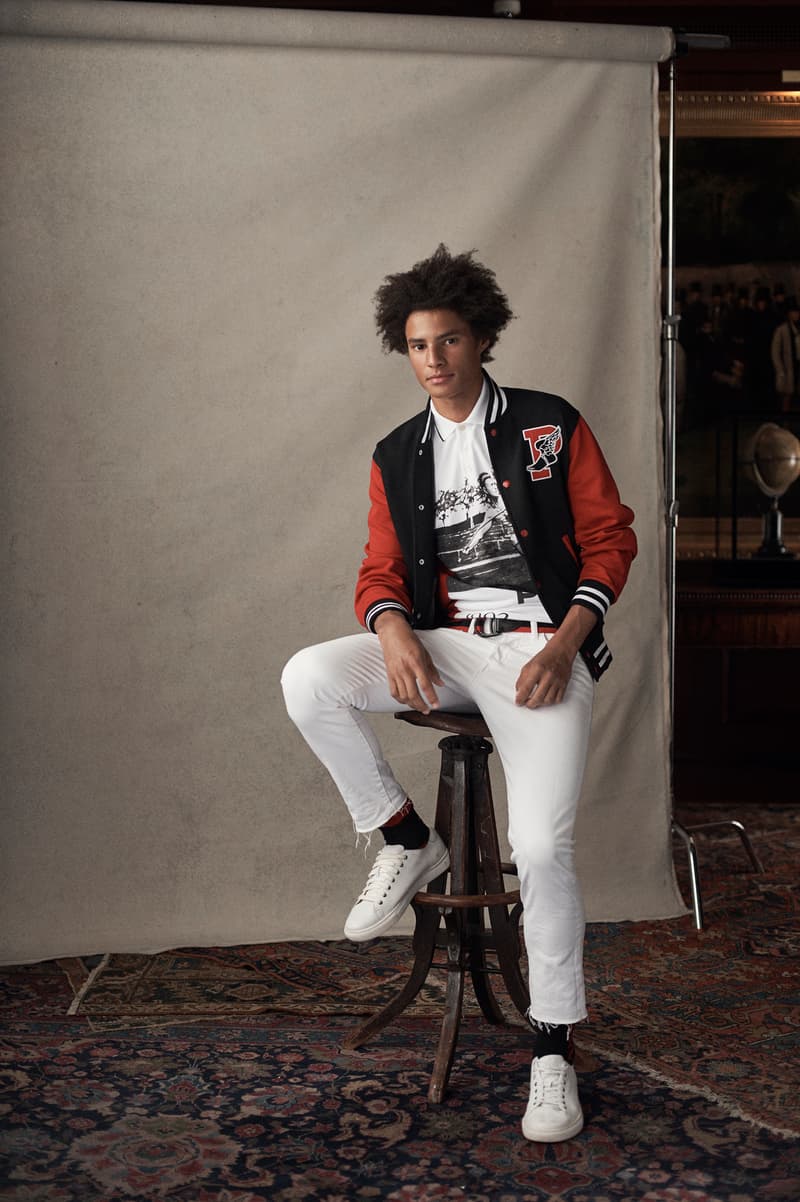 2 of 15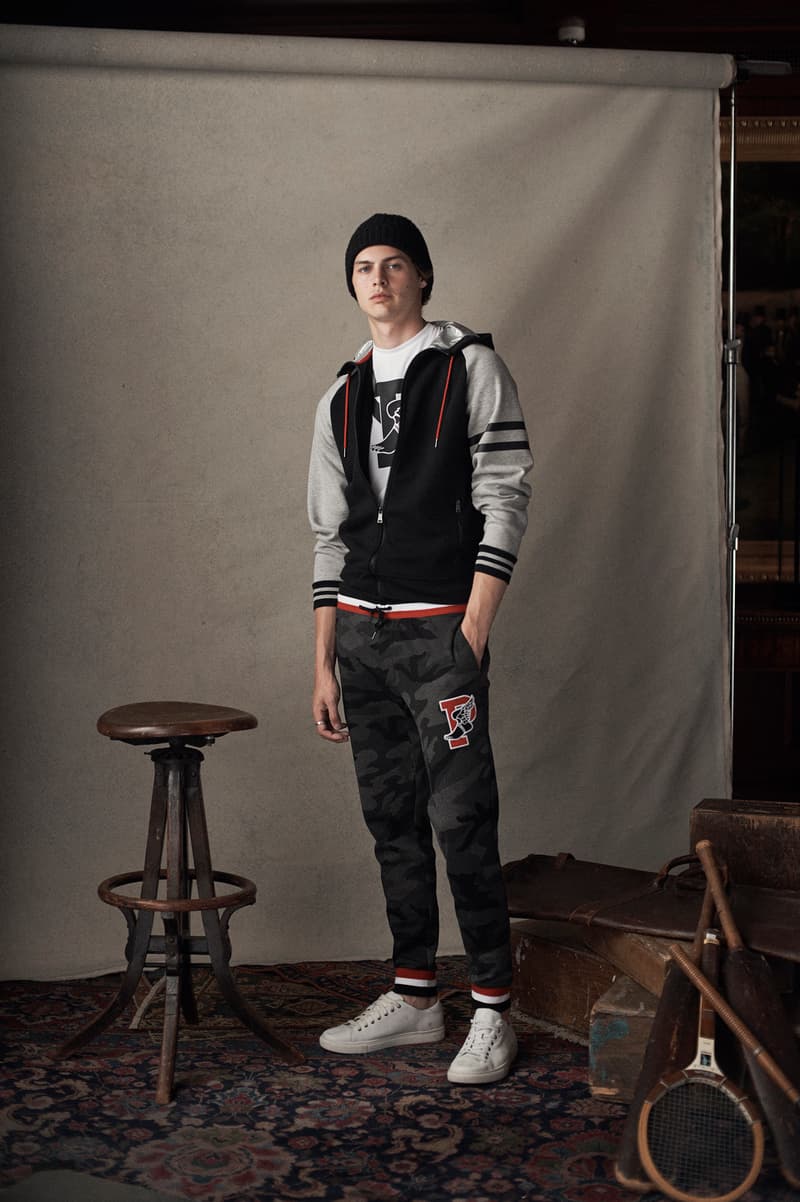 3 of 15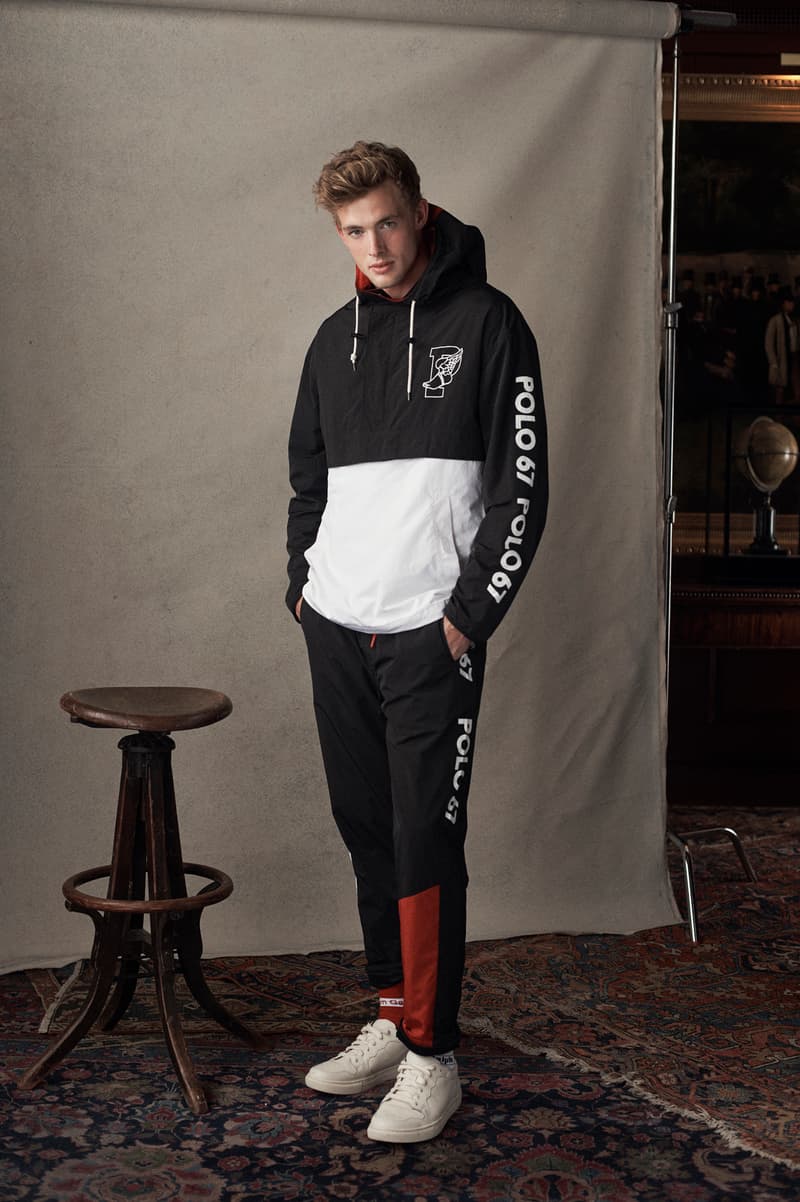 4 of 15
5 of 15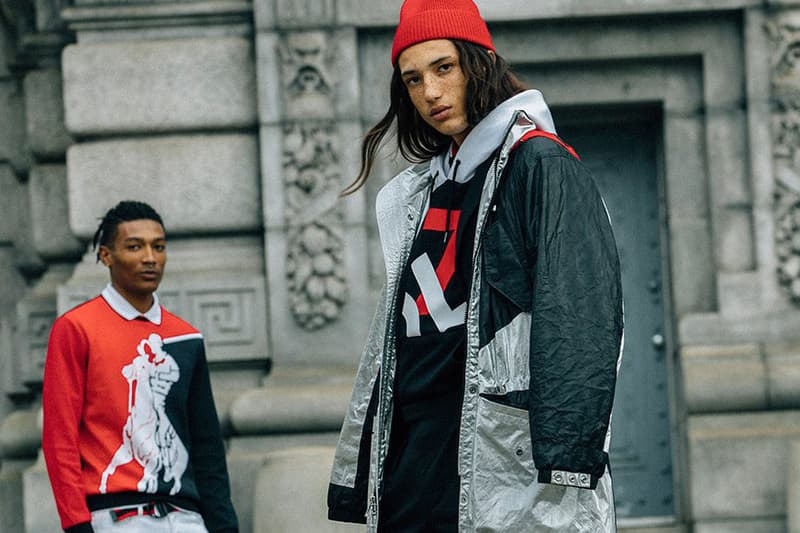 6 of 15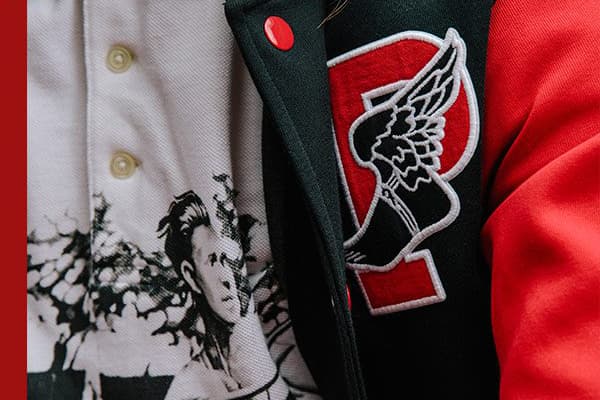 7 of 15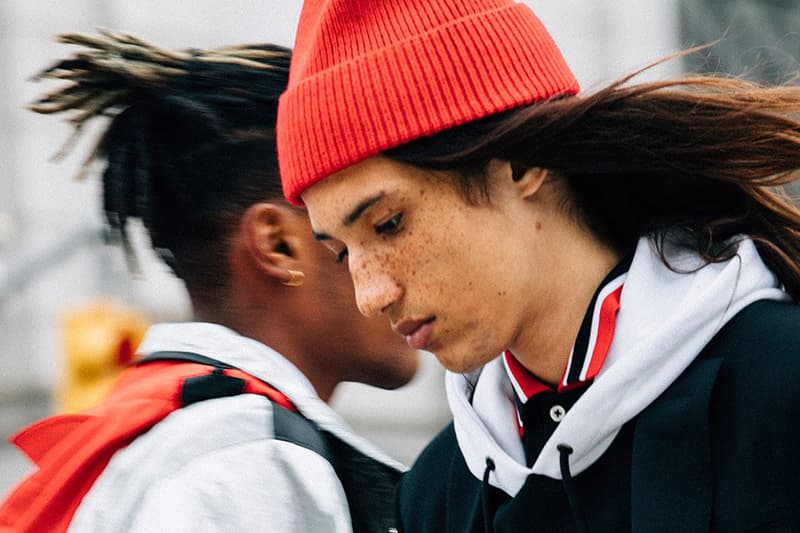 8 of 15
9 of 15
10 of 15
11 of 15
12 of 15
13 of 15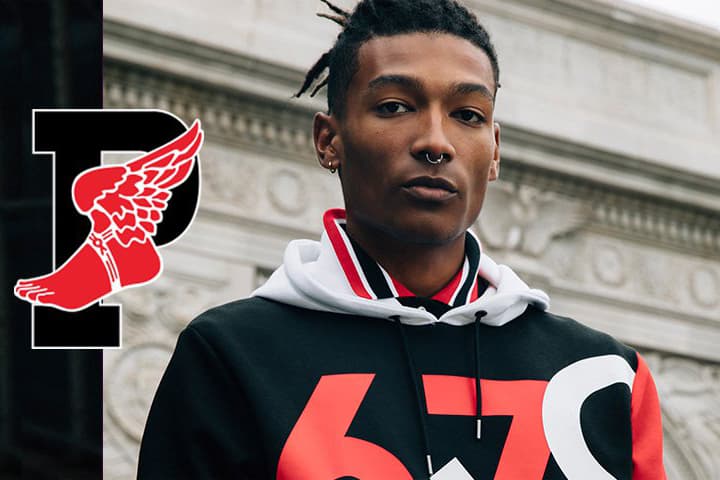 14 of 15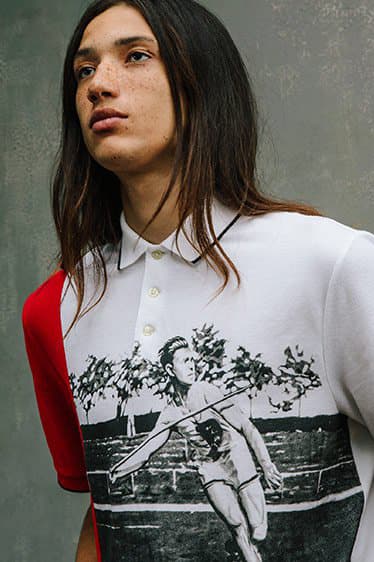 15 of 15
Avec sa nouvelle collection Ralph Lauren rend hommage à son iconique logo "P-Wing" dévoilé pour la première fois lors du vestiaire "Stadium 1992" de la marque.
Si on retrouvait l'iconique symbole à travers le lookbook "Winter Stadium" dévoilé par Ralph Lauren il y a quelques mois, la marque américain offre une collection complète à son logo "P-Wing." Facilement reconnaissable de par son "P" majuscule en référence à "Polo" et son pied ailé qui rappelle celui d'Hermès, messager des dieux dans la mythologie grecque, le logo se retrouve affublé sur des sweats, vestes, t-shirts, polos, pantalons ou casquettes. Les différentes pièces de la collection, dont certaines arborent également le nombre 1992 en référence à la première collection mettant en scène le symbole, se dévoilent dans une esthétique urbaine et sportive dans des coloris mélangeant noir, rouge et blanc.
Découvrez ci-dessus les images de la nouvelle collection "P-Wing", disponible dès maintenant dans des prix allant de 49 à 299€.
Récemment, FILA puisait également dans ses archives pour ressortir une sneaker des années 90 accompagnée de pièces rétro.