PUMA S'Associe À David Obadia, Créateur Du Label Français Harmony, Pour Sa Nouvelle Collection
Une réinterprétation de deux modèles iconiques.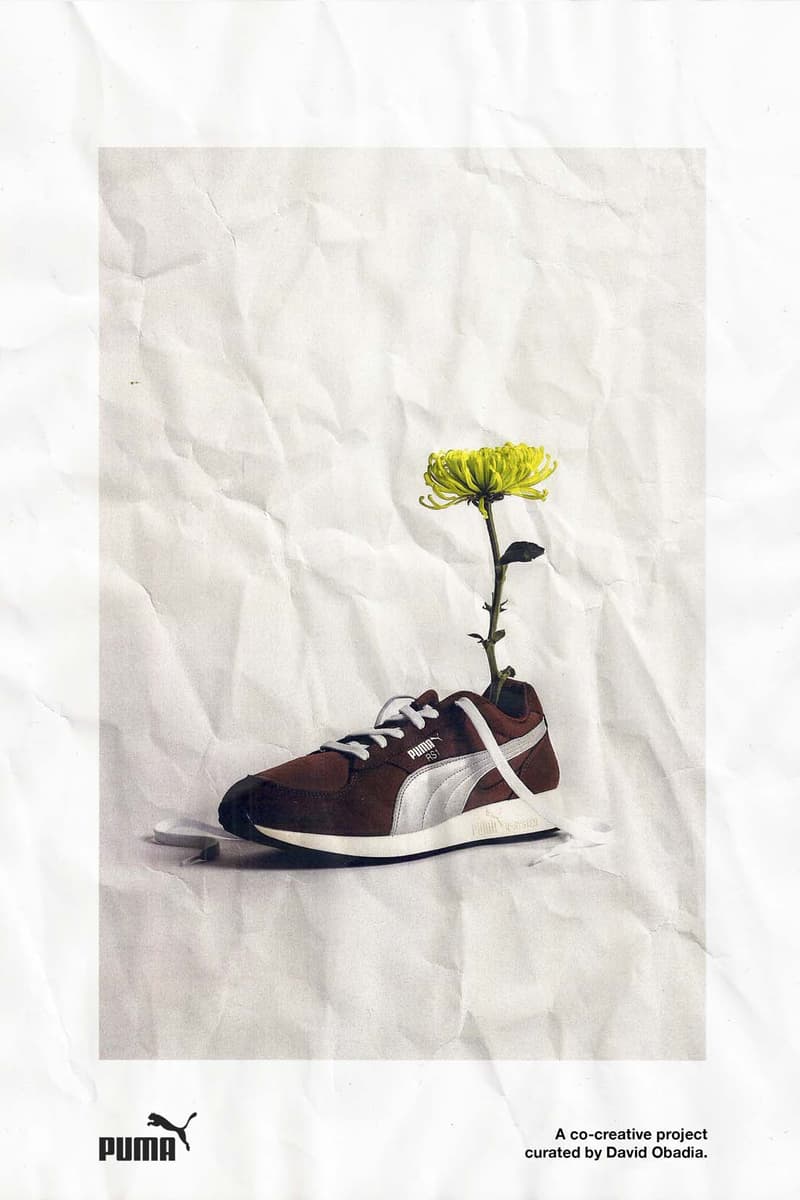 1 of 28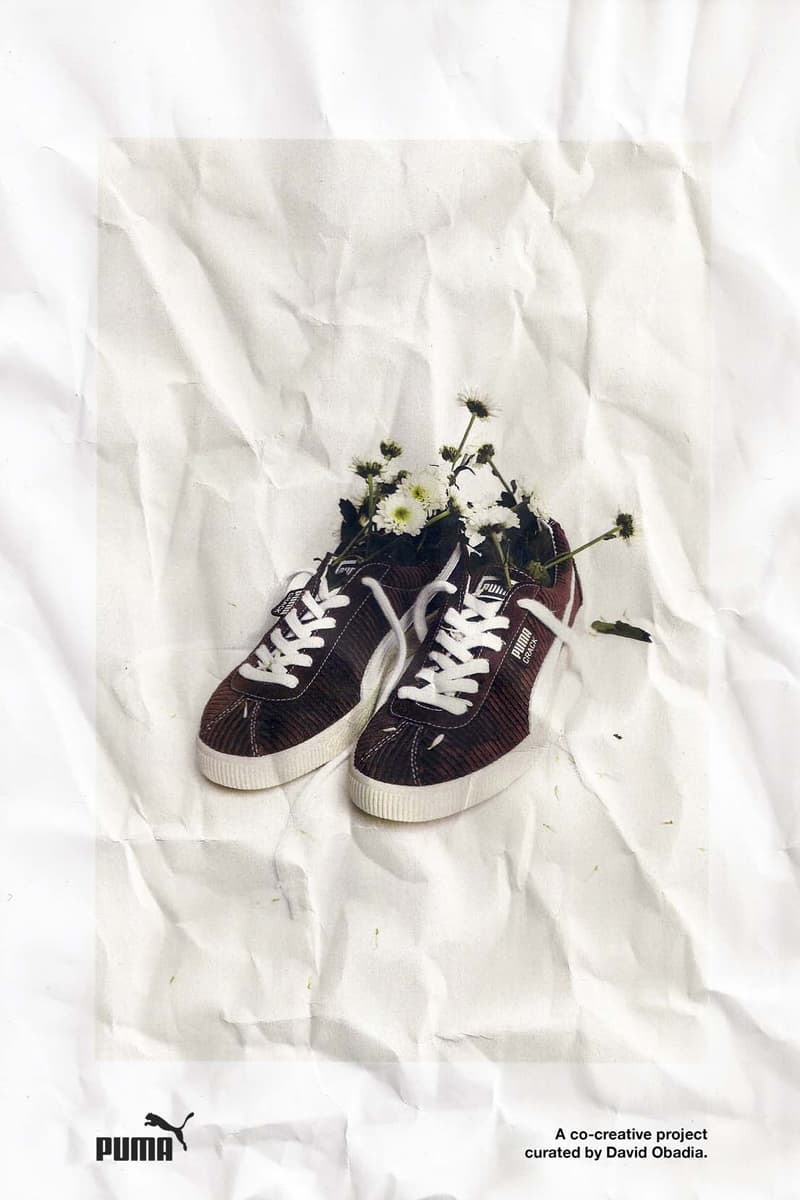 2 of 28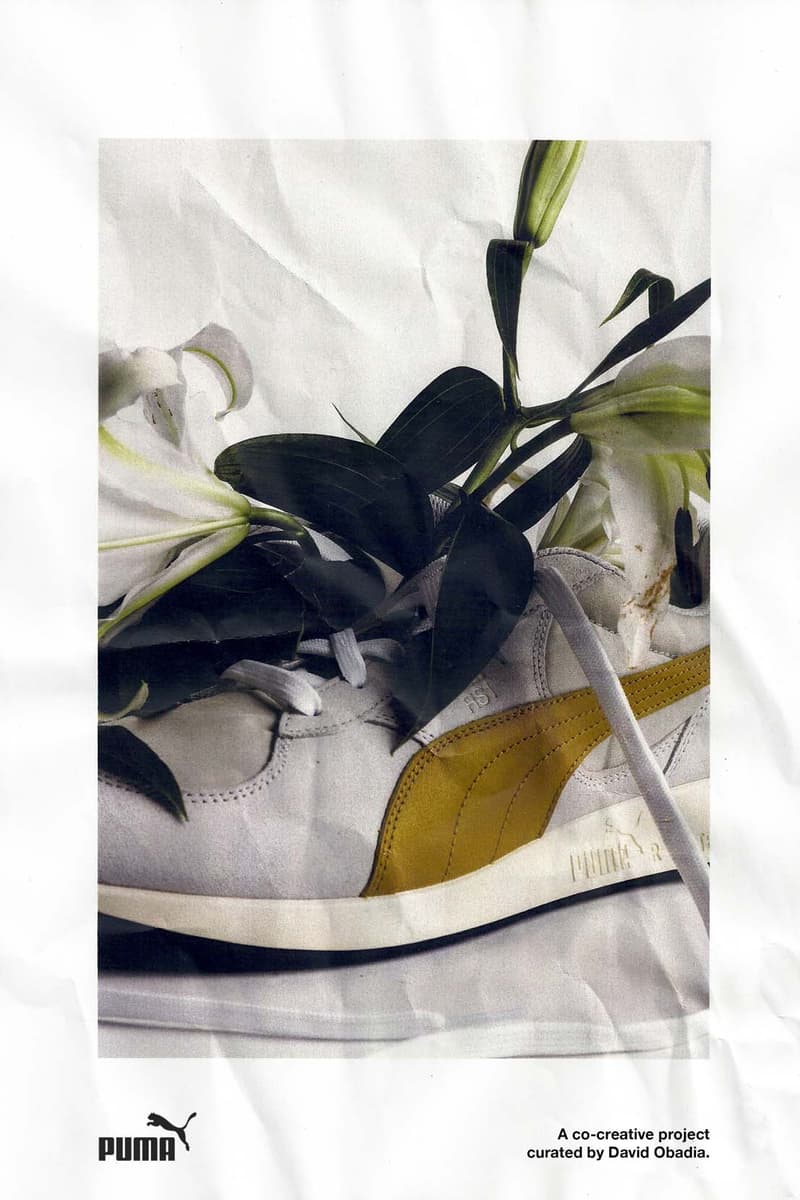 3 of 28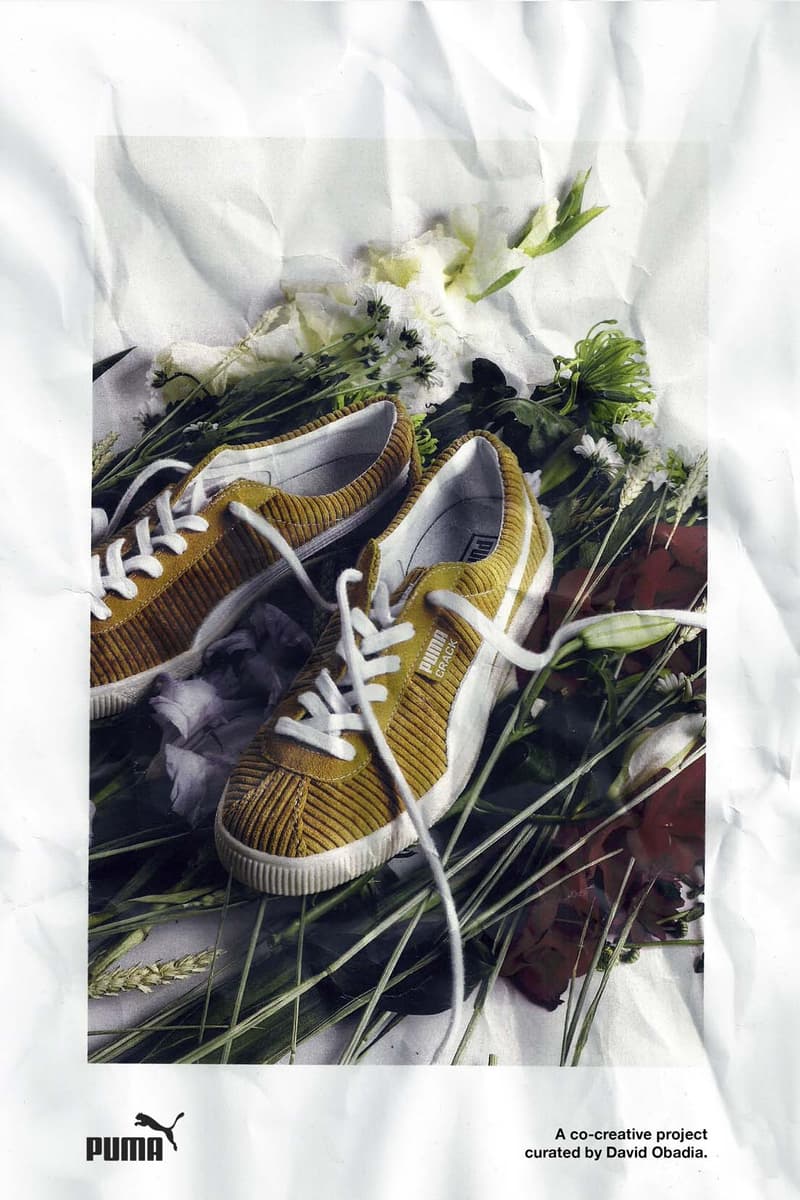 4 of 28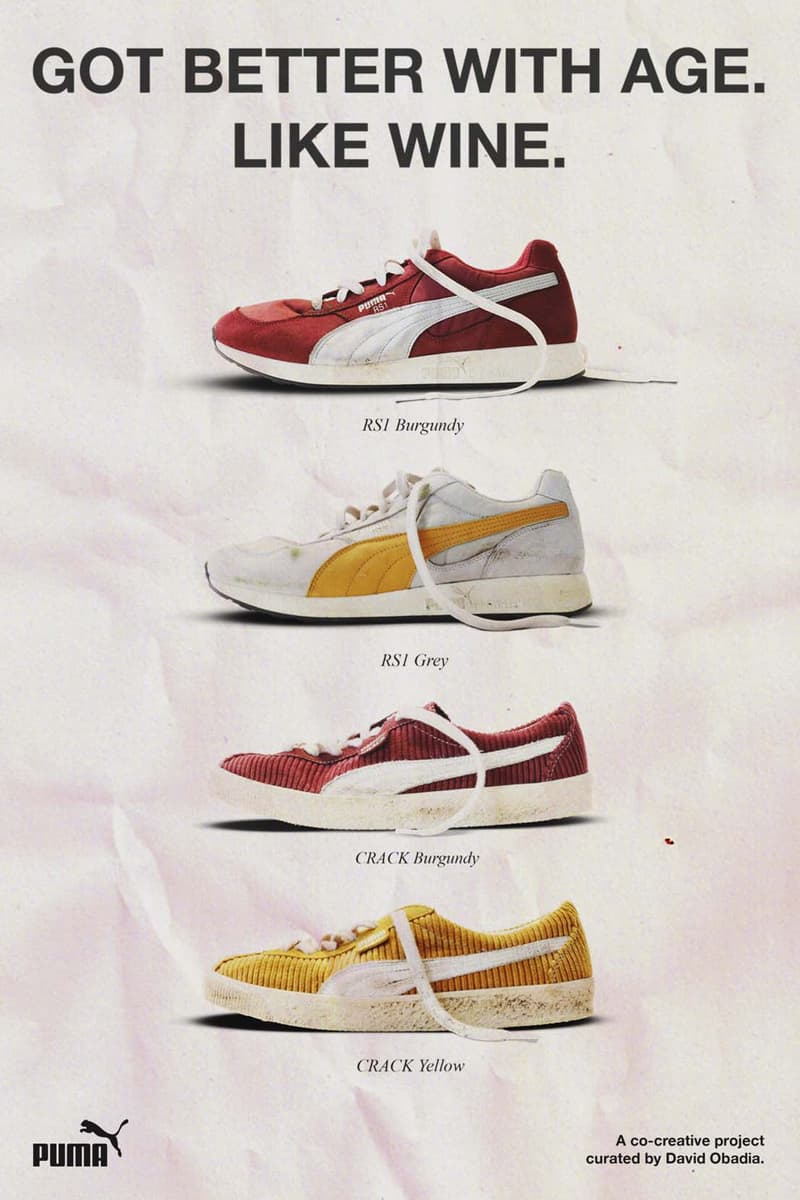 5 of 28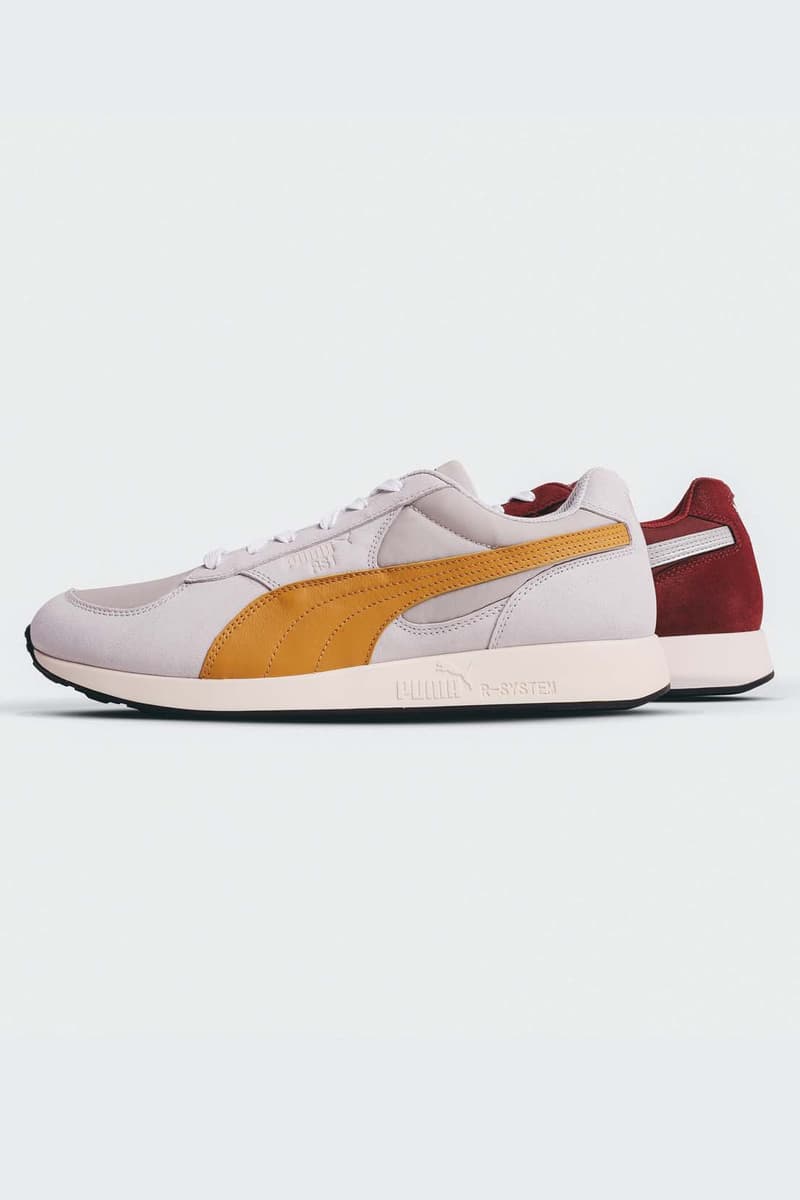 6 of 28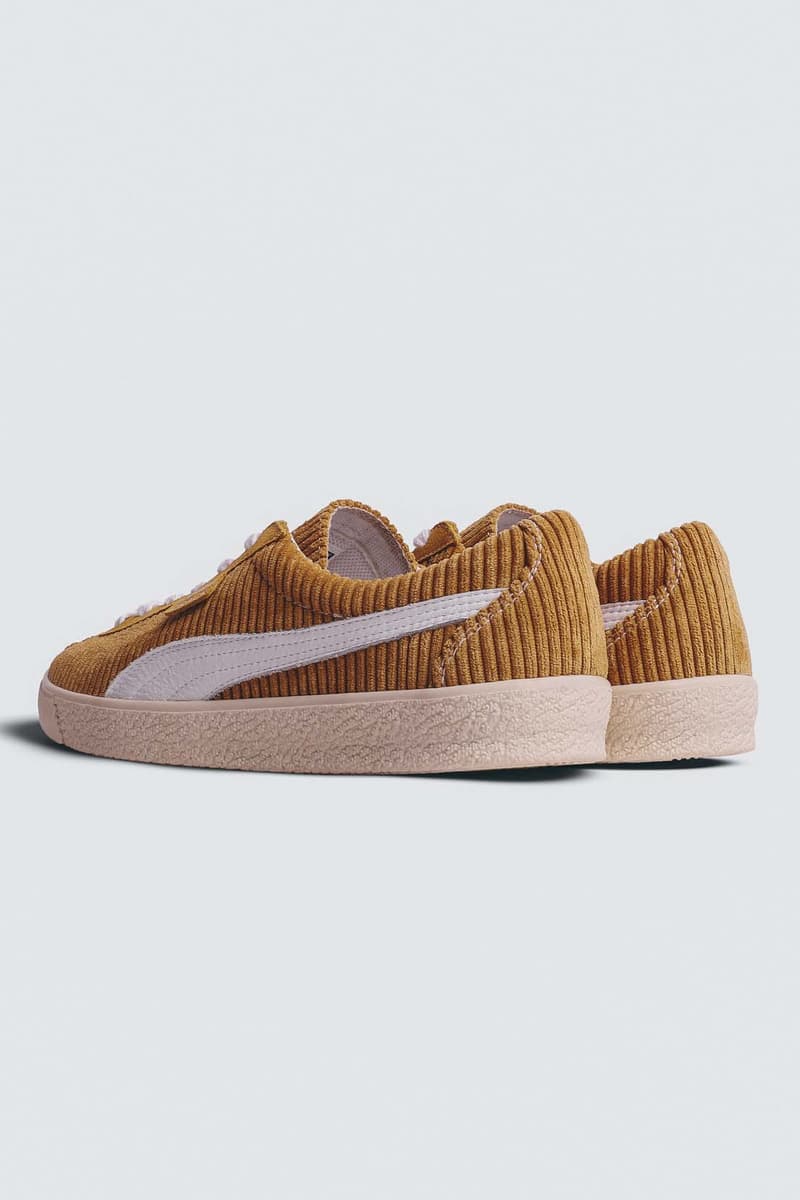 7 of 28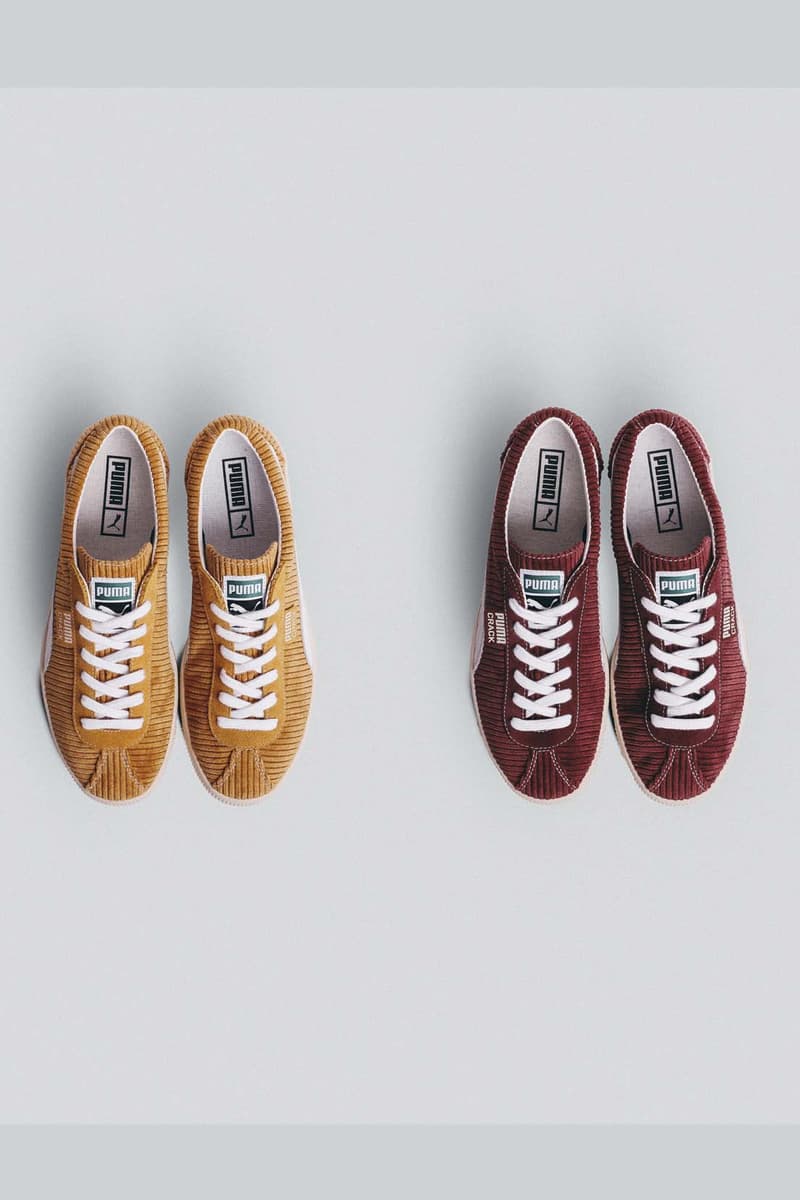 8 of 28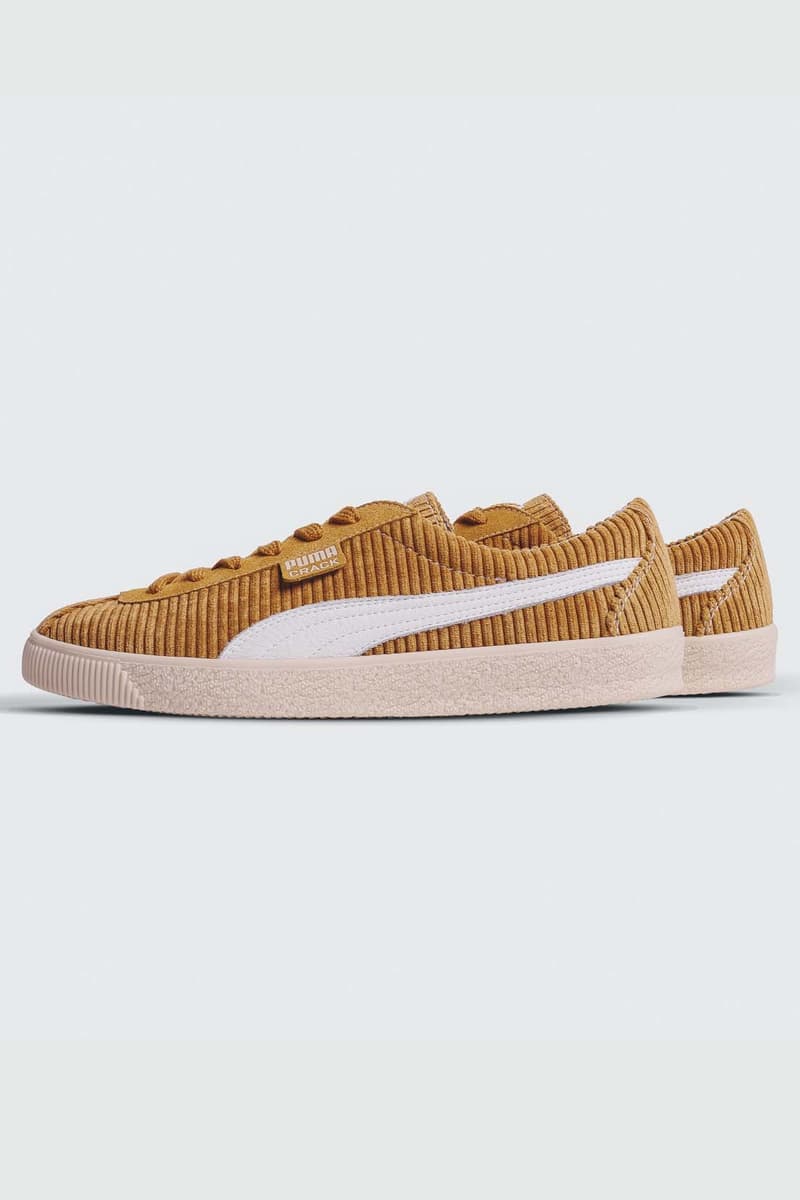 9 of 28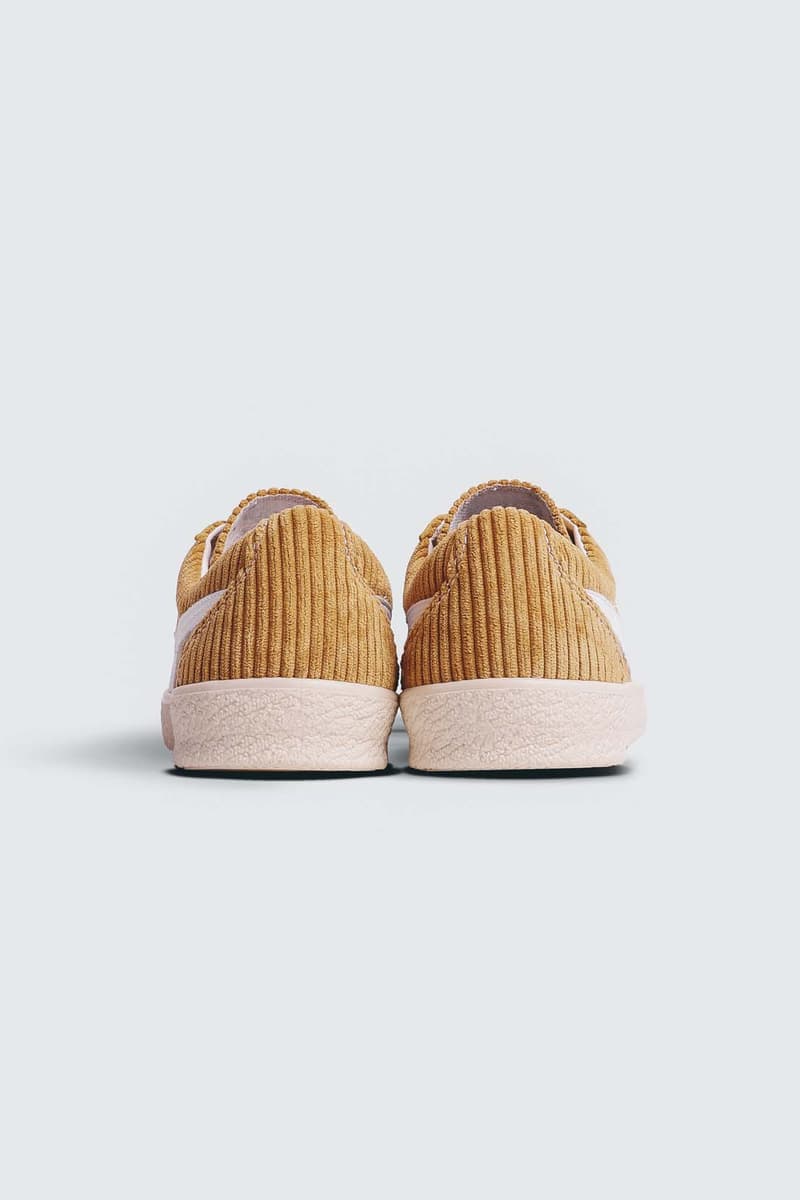 10 of 28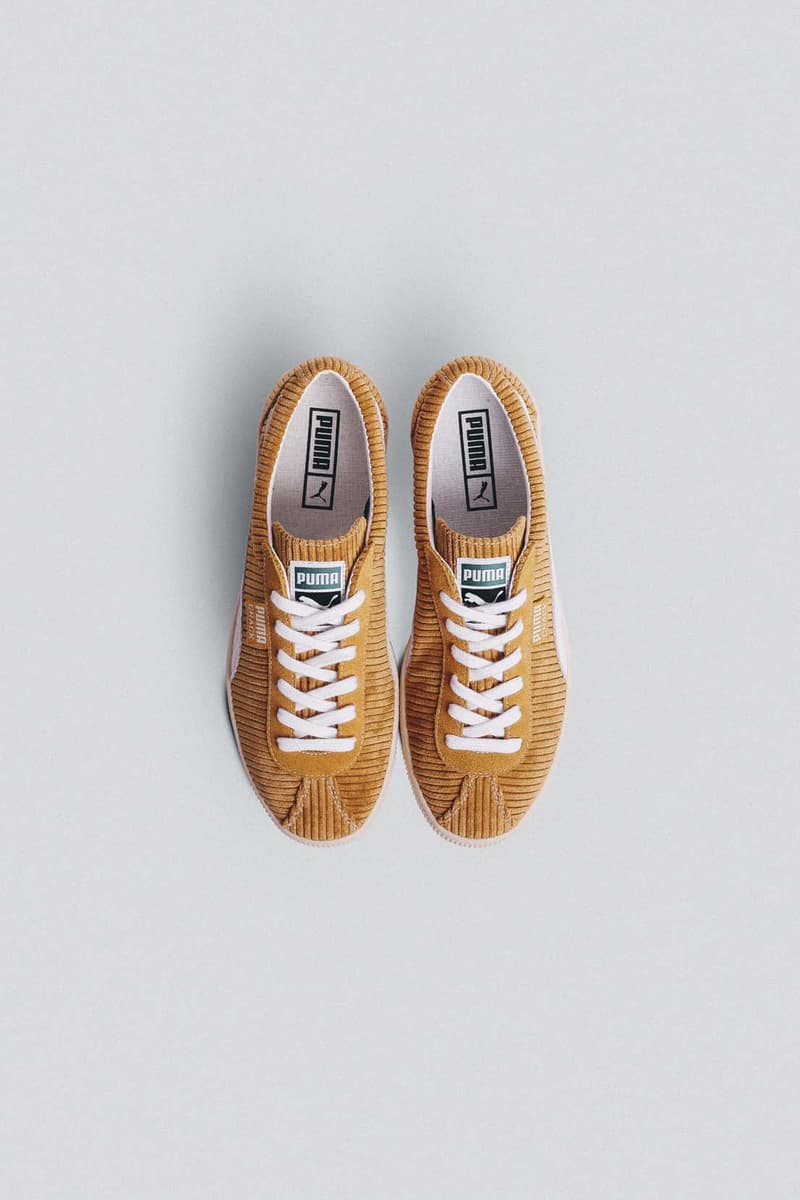 11 of 28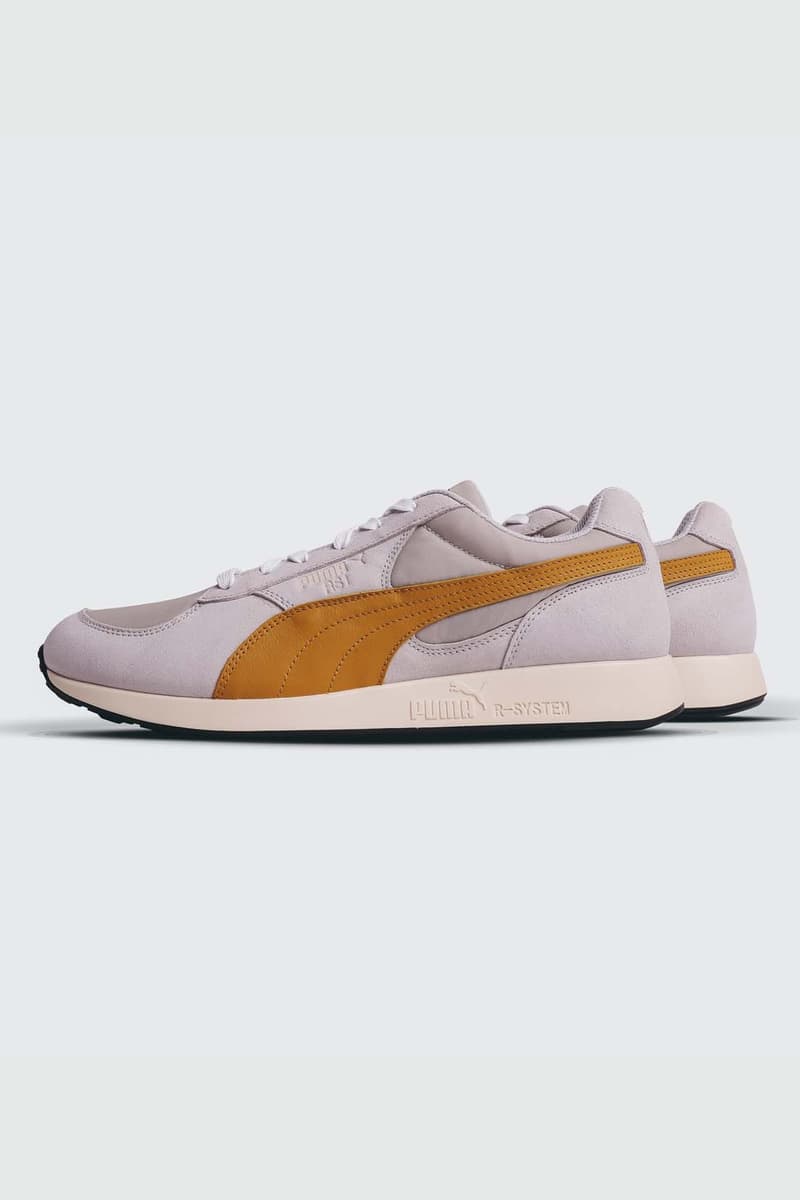 12 of 28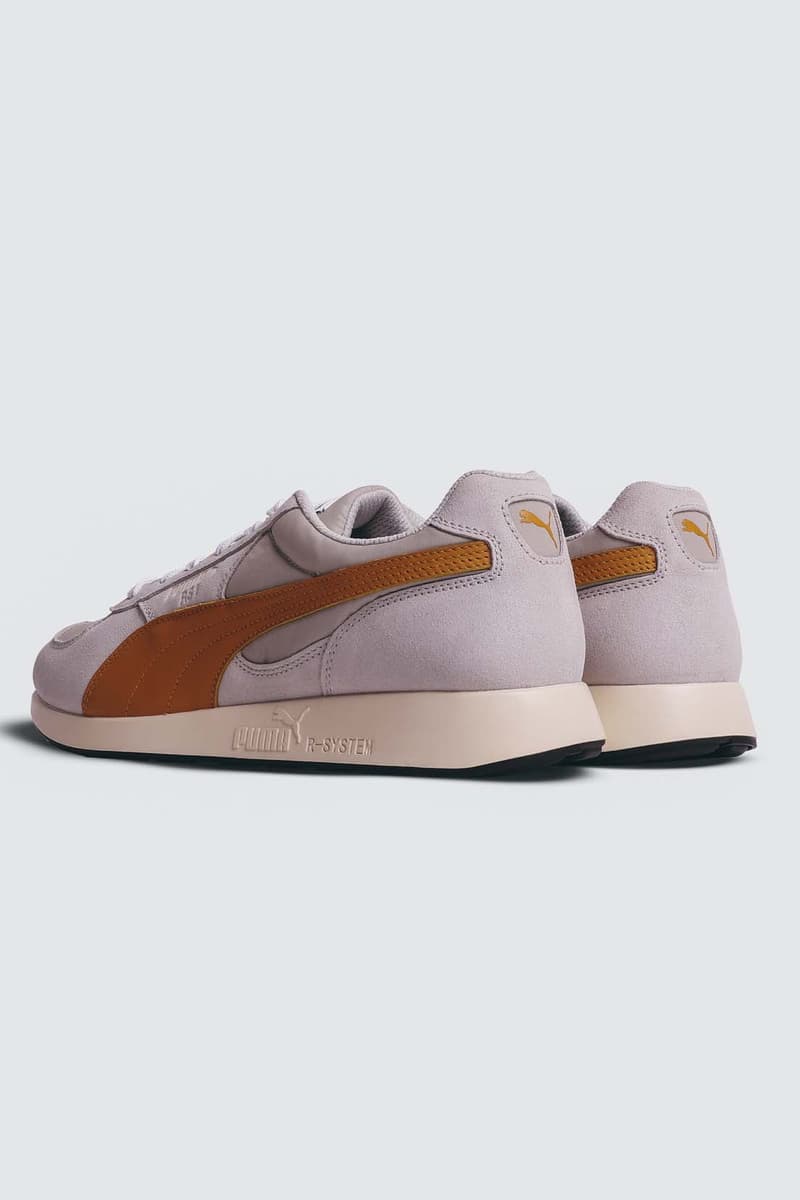 13 of 28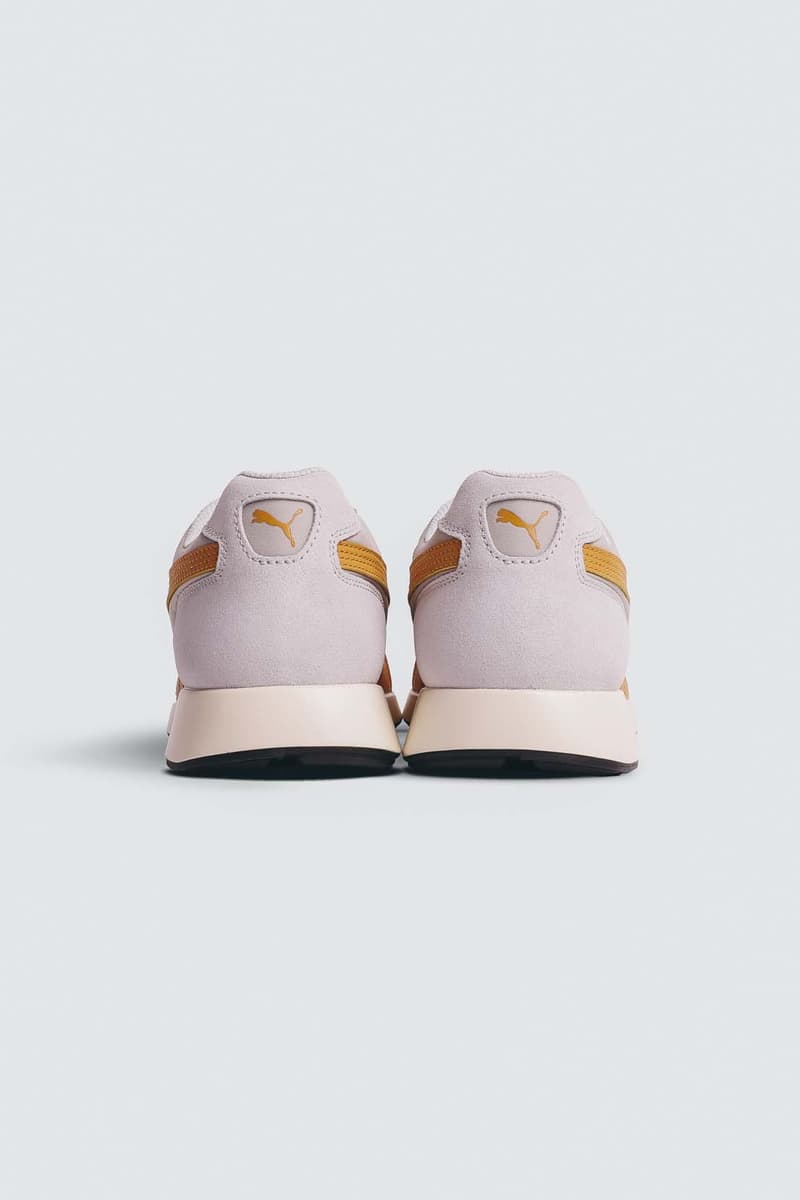 14 of 28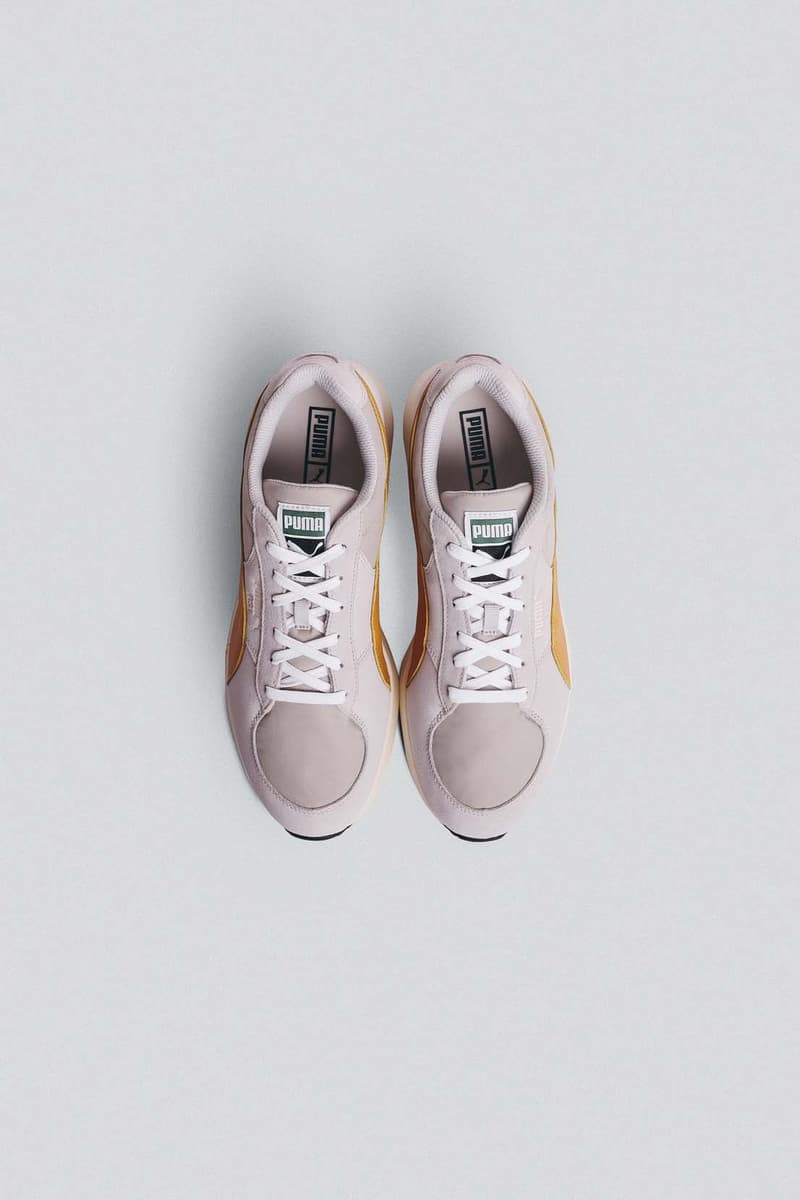 15 of 28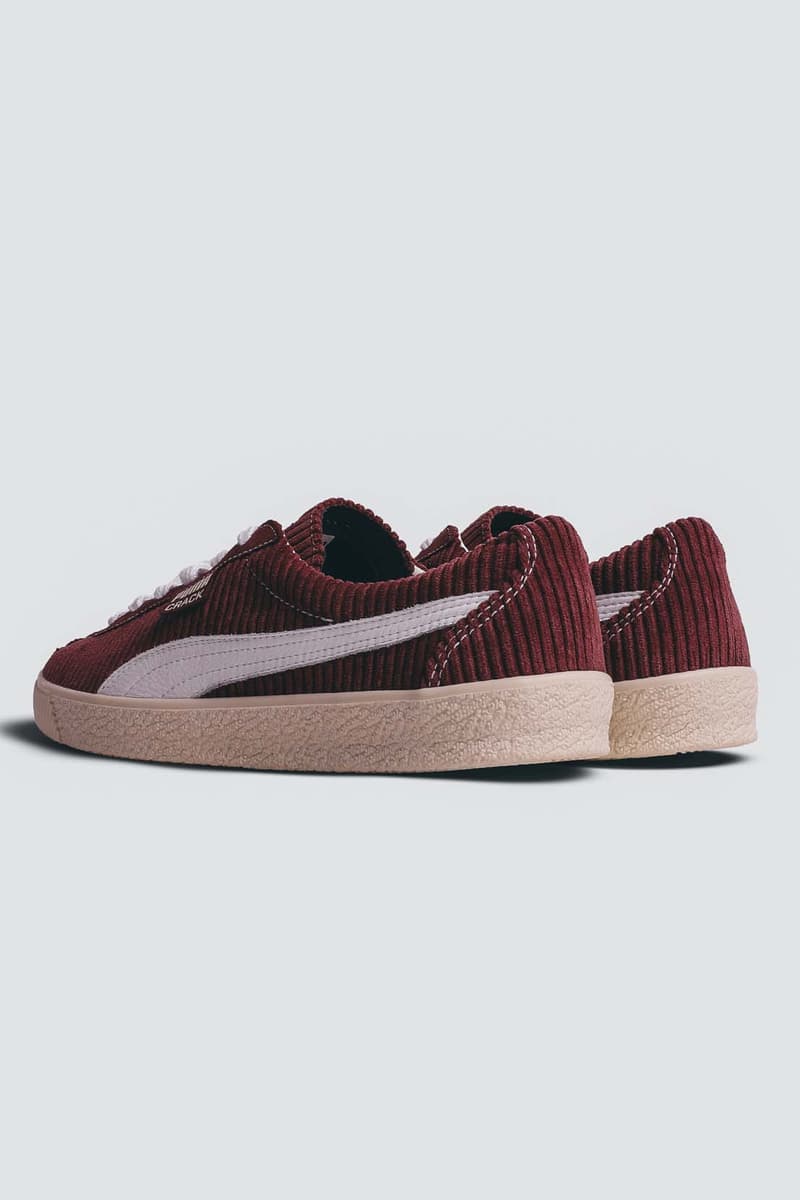 16 of 28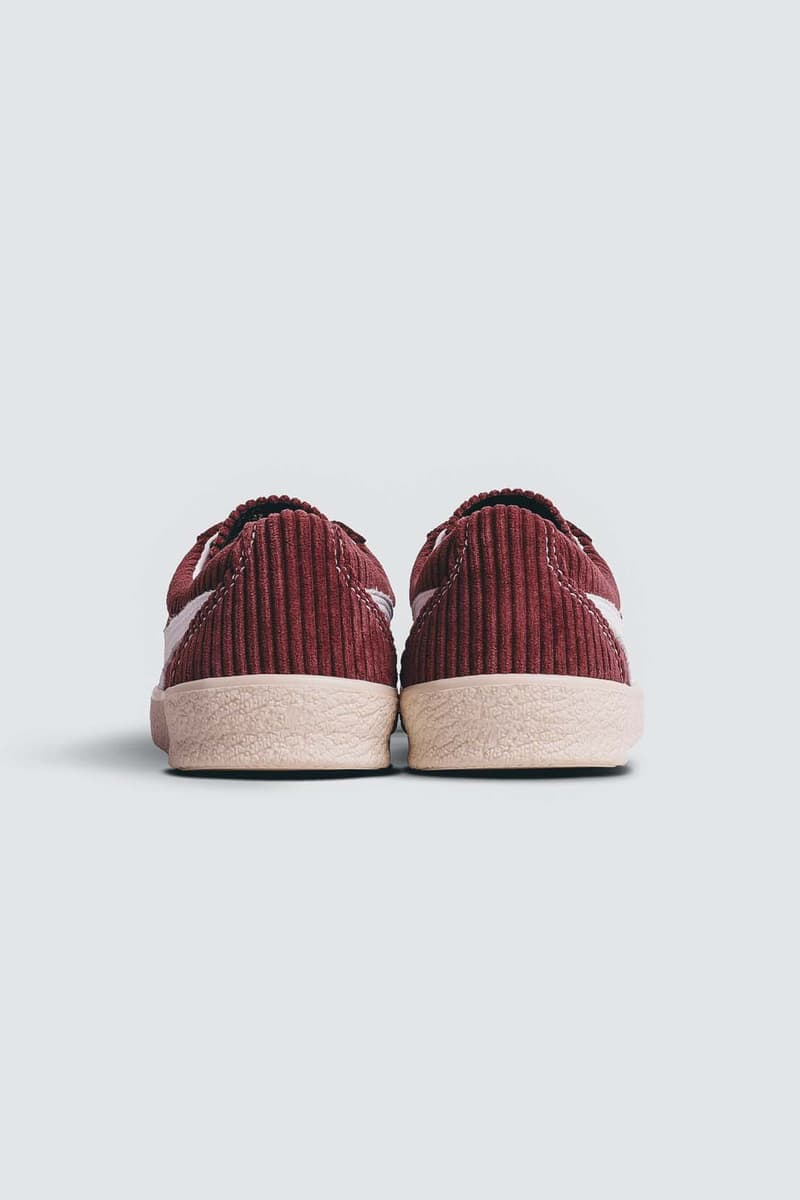 17 of 28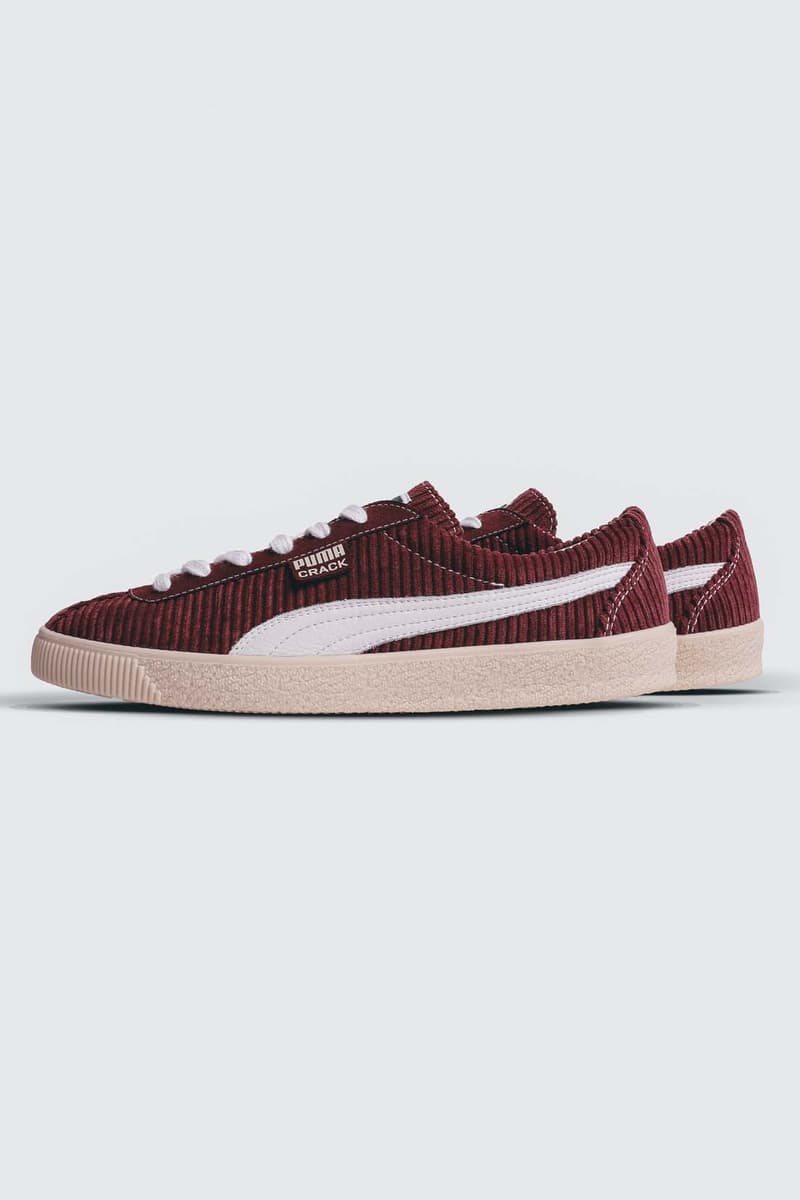 18 of 28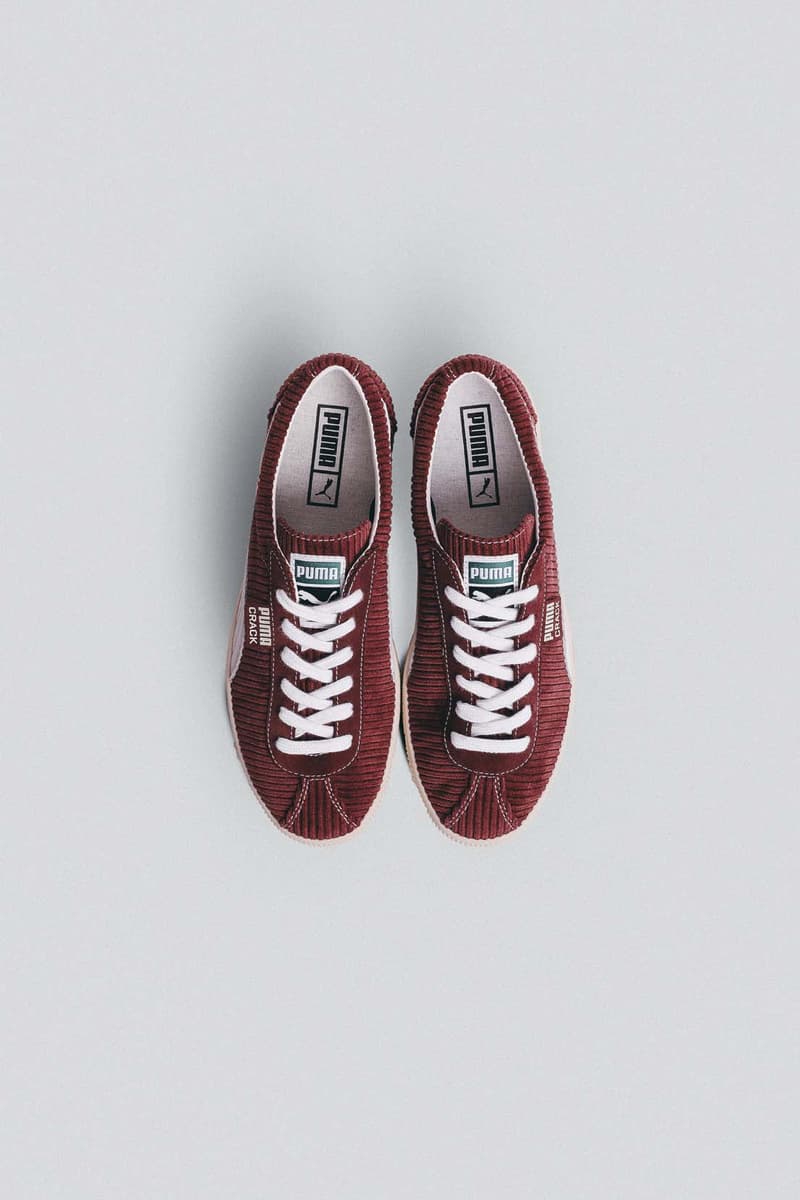 19 of 28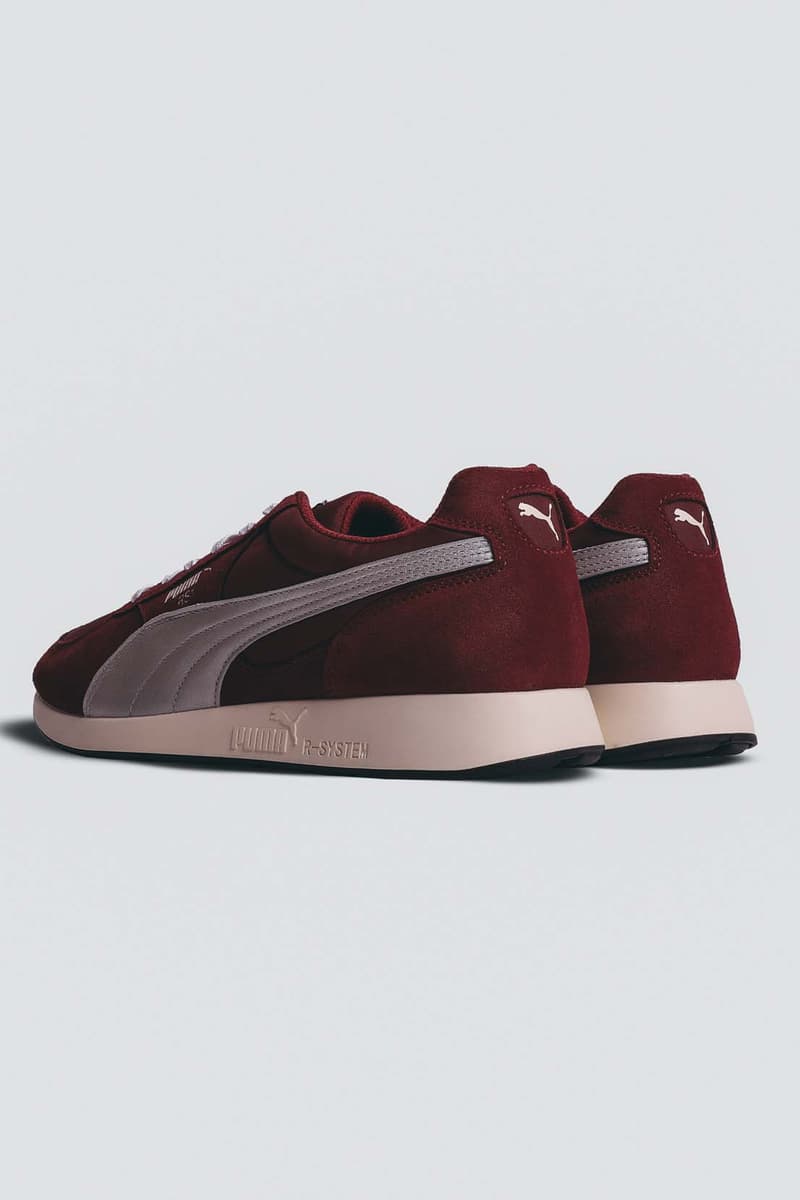 20 of 28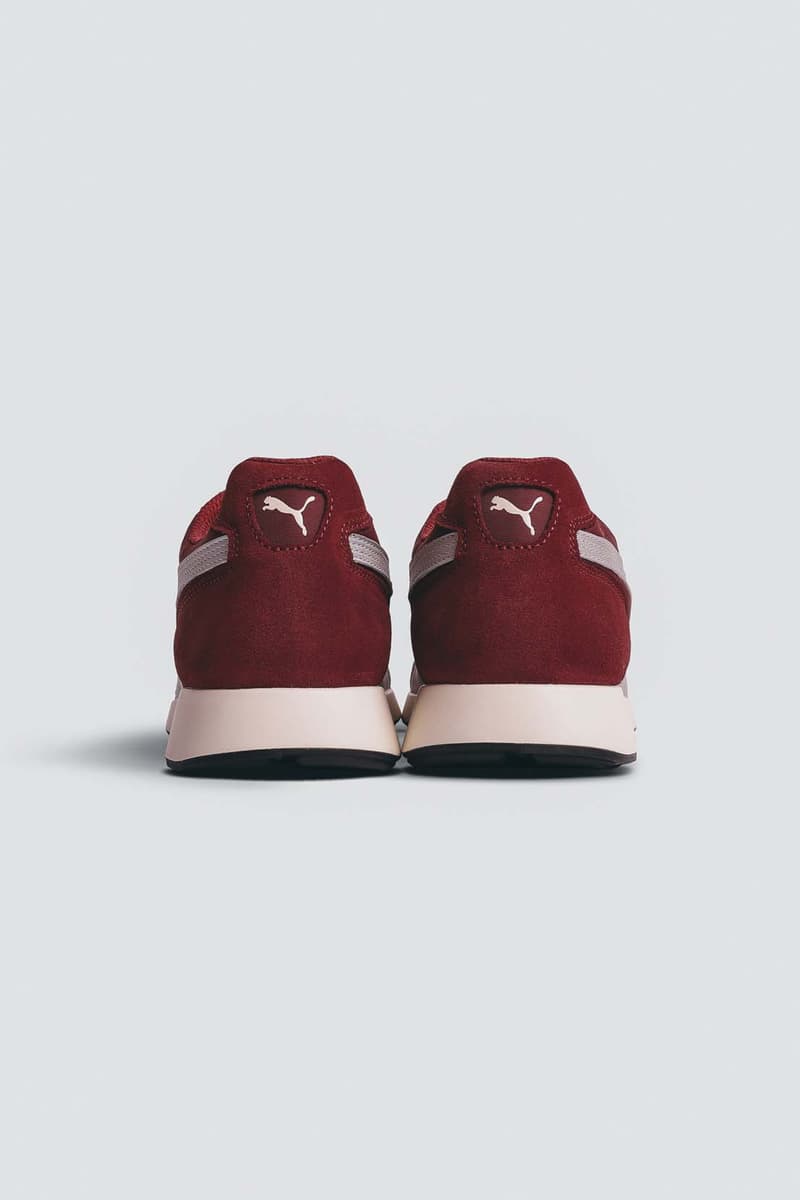 21 of 28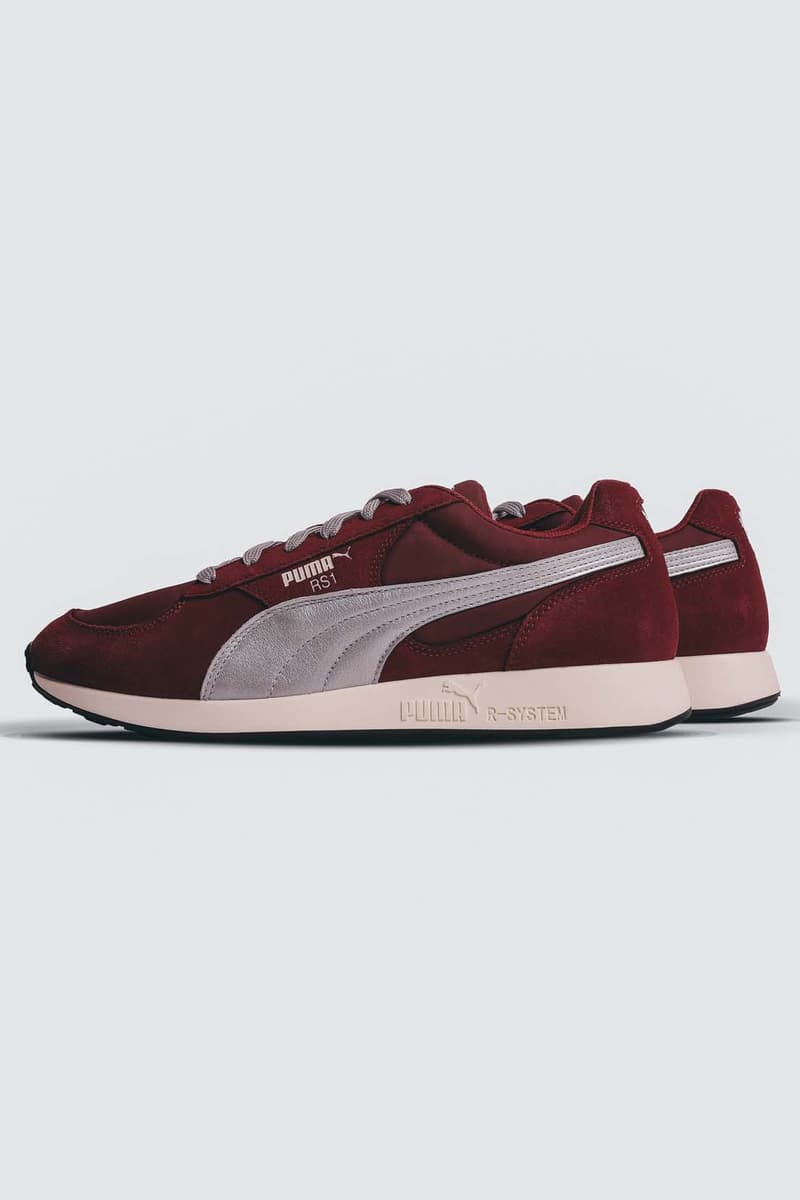 22 of 28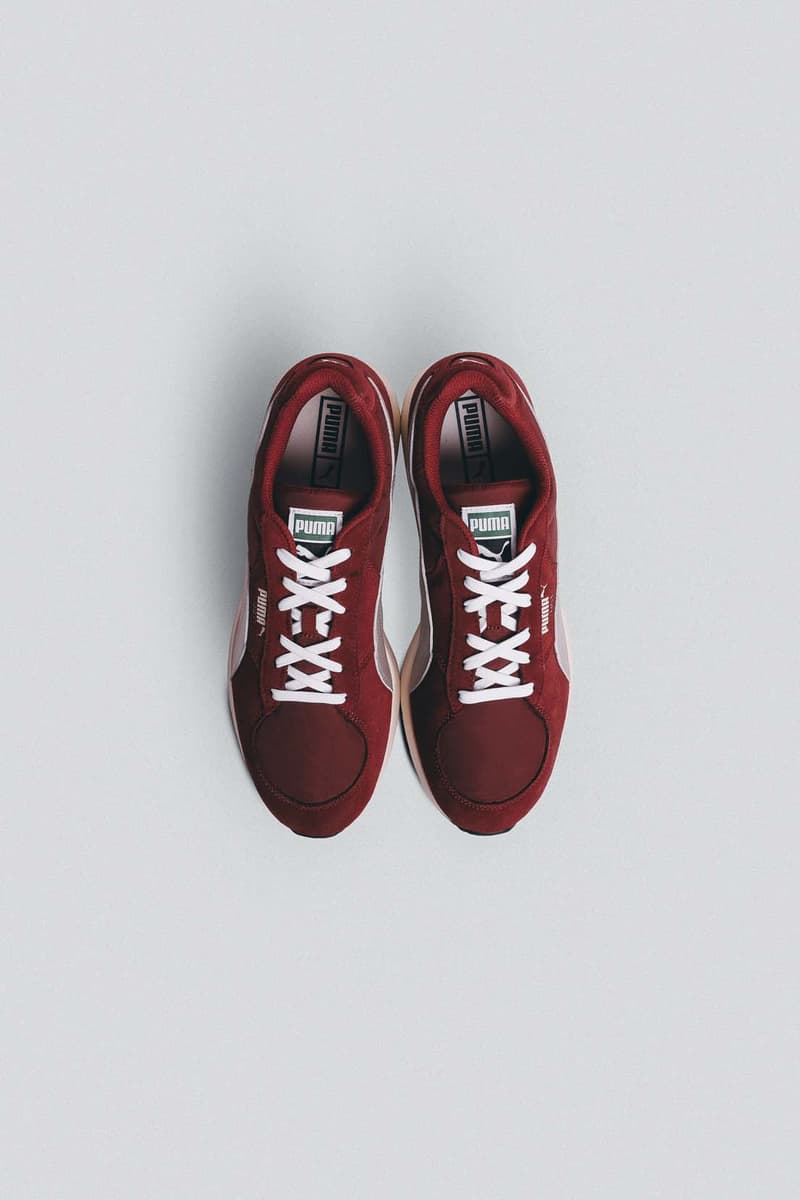 23 of 28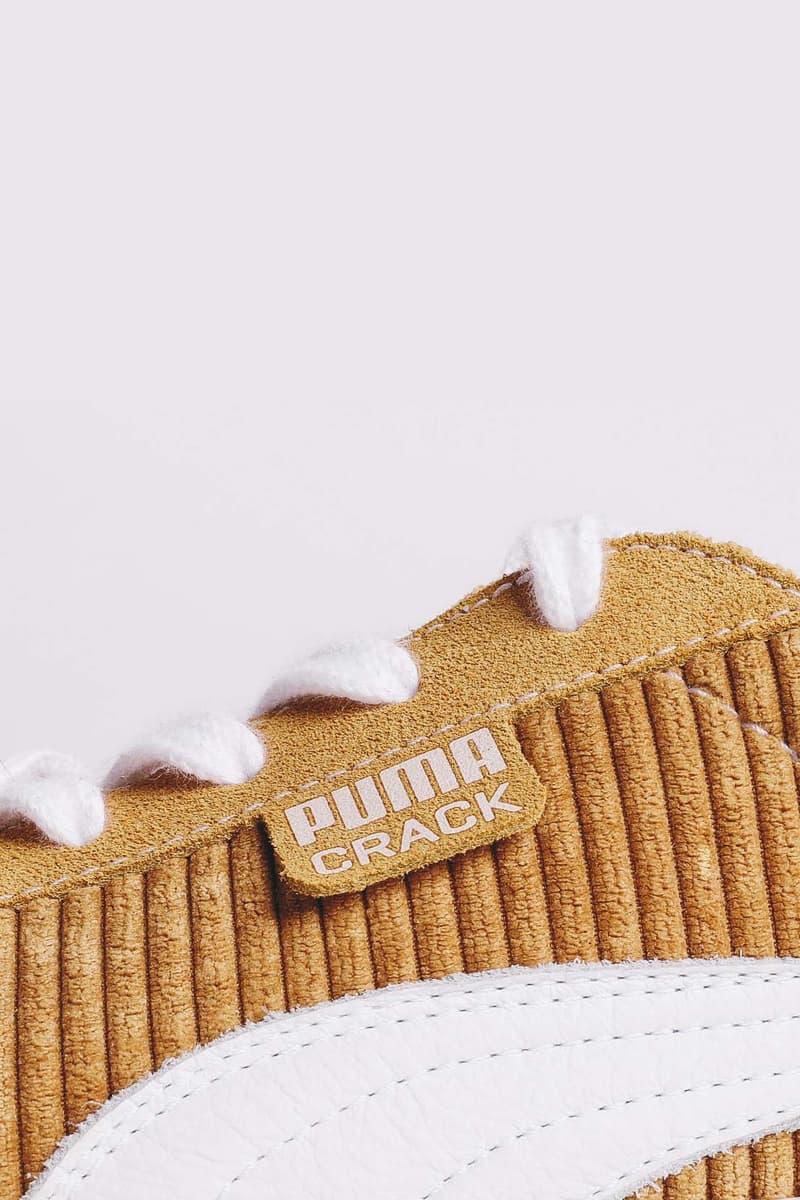 24 of 28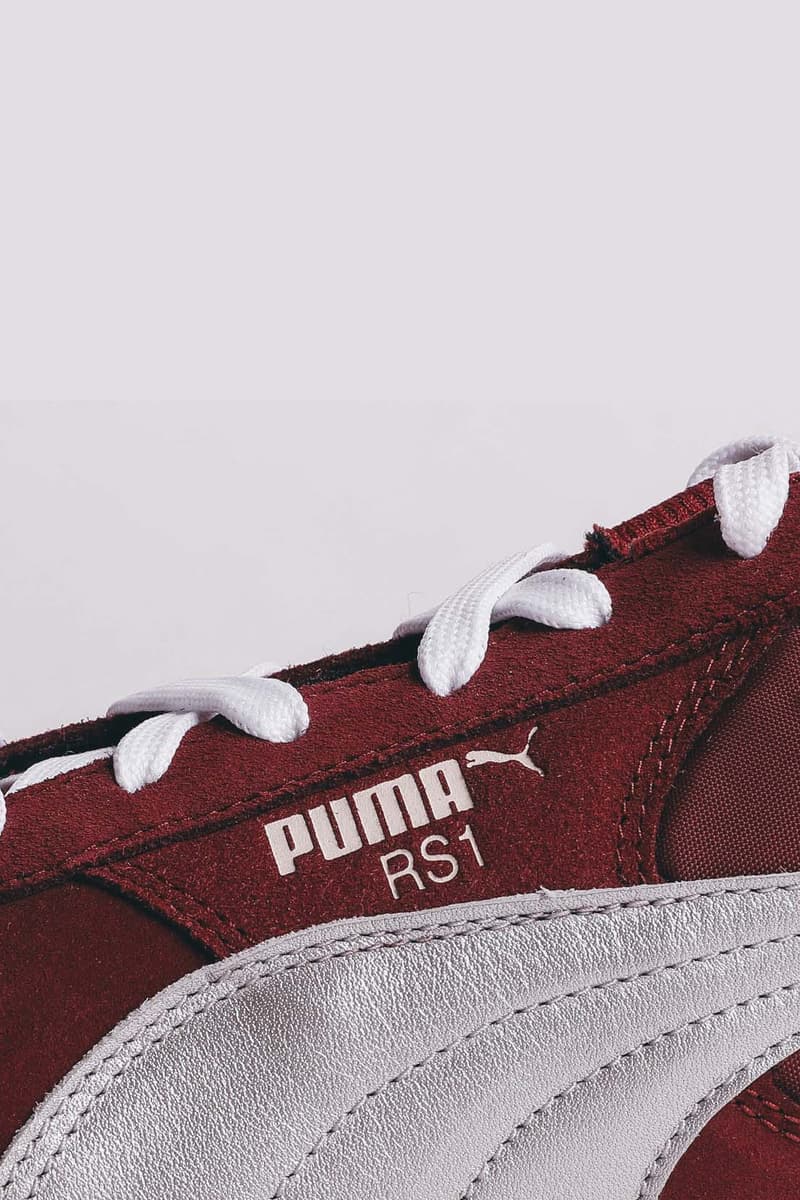 25 of 28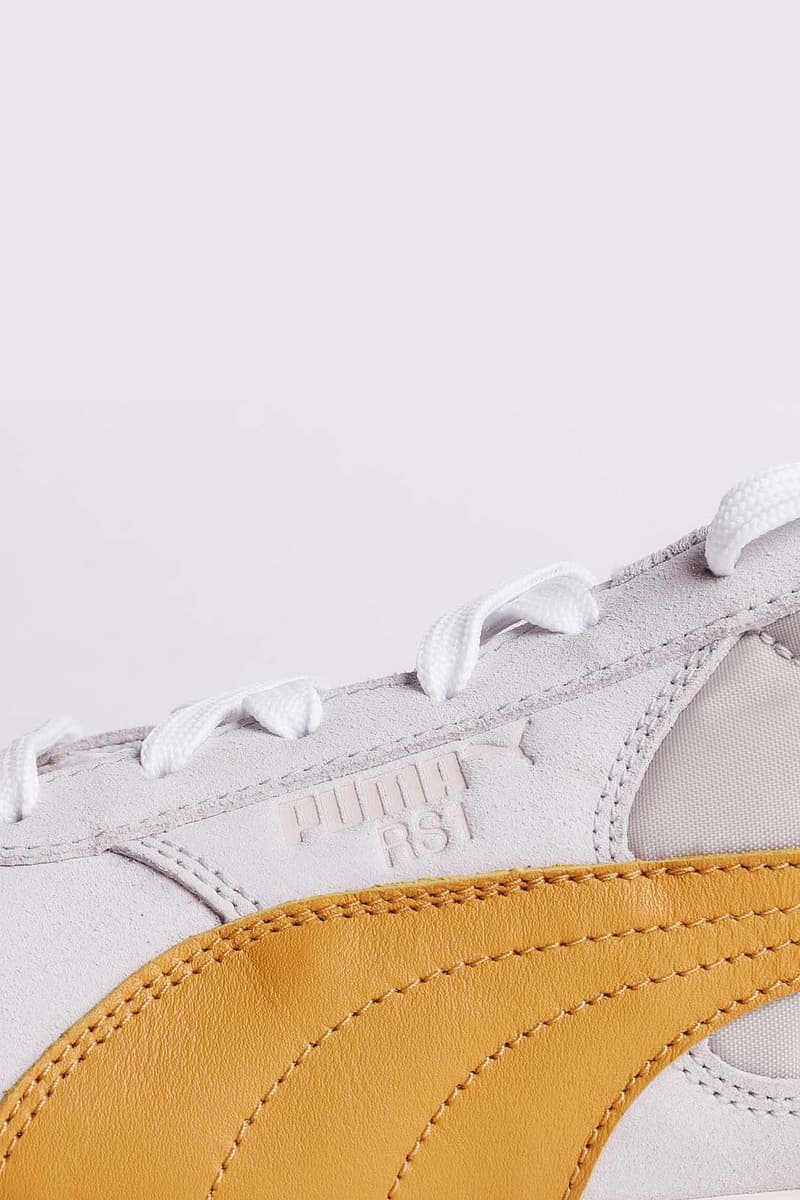 26 of 28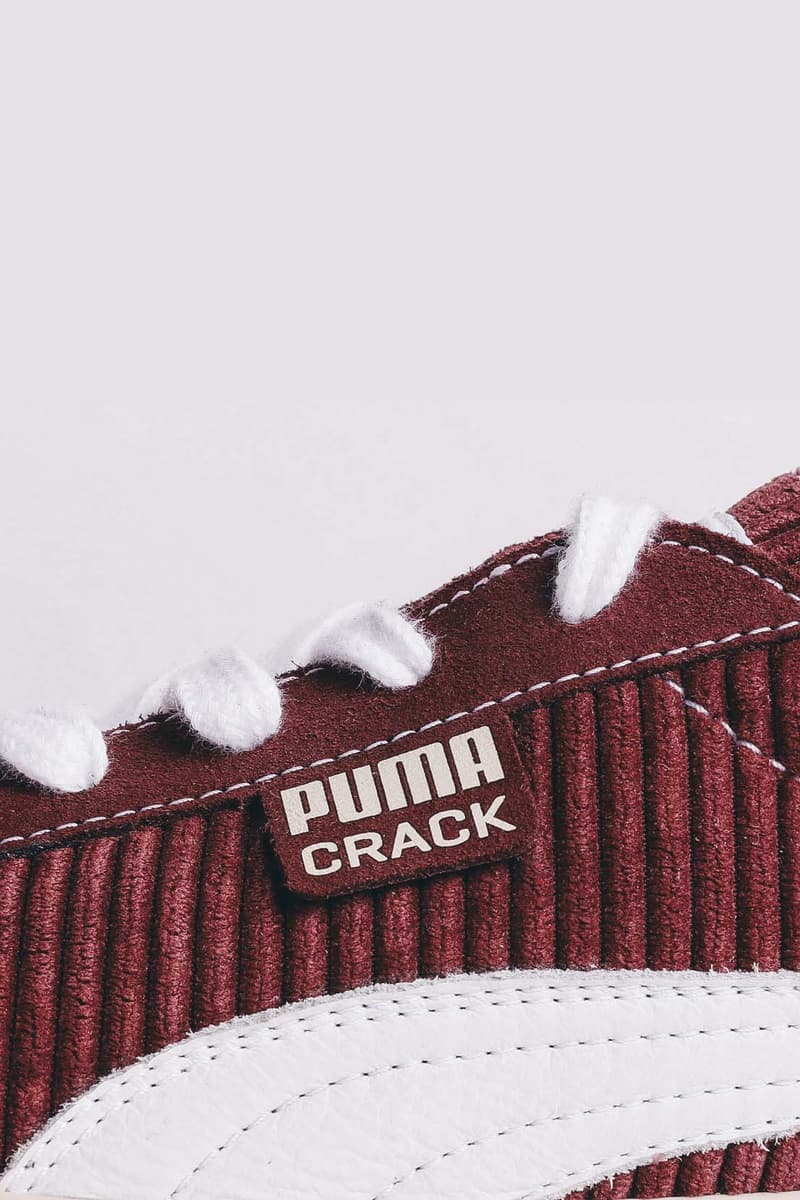 27 of 28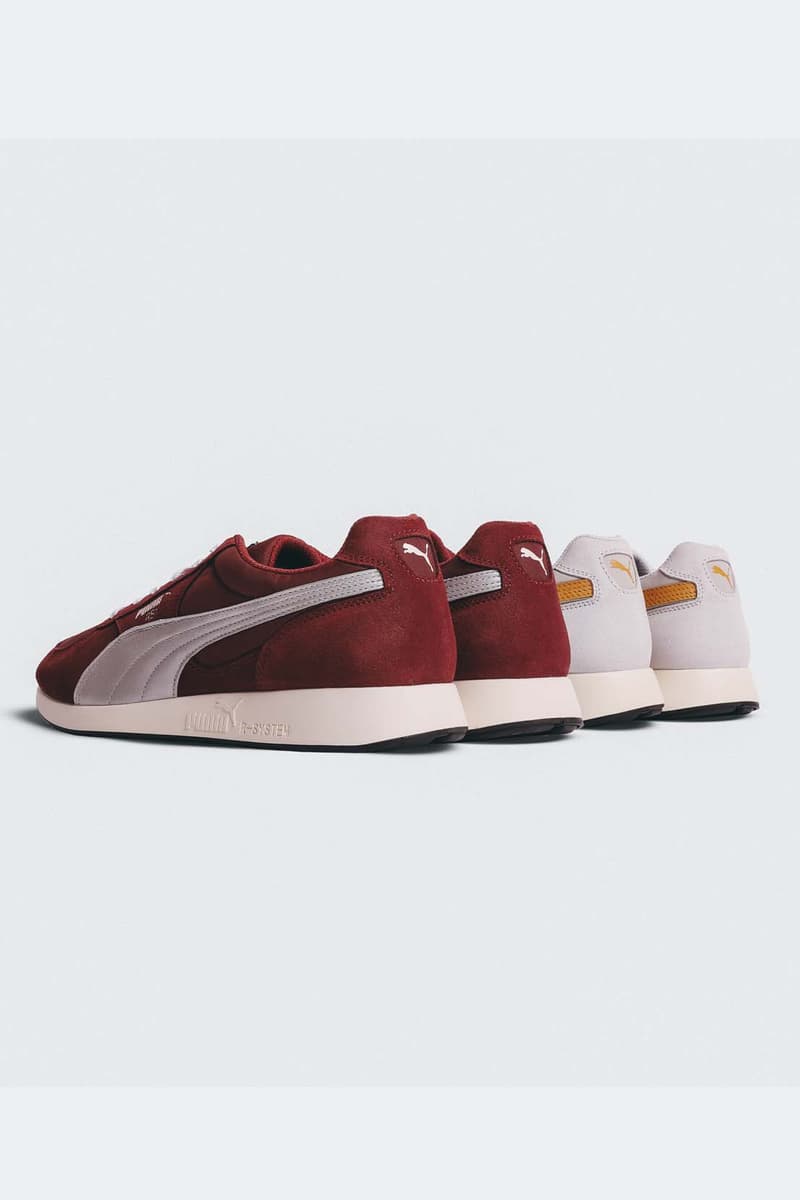 28 of 28
PUMA s'unit au créateur français David Obadia, fondateur du label Harmony, pour réinterpréter les silhouettes RS-1 et Crack de la marque au félin.
Inspirés par le courant néo-moderniste porté par des artistes du 20ème siècle, PUMA et David Obadia dévoilent quatre nouvelles interprétations de silhouettes classiques de la marque allemande. Les silhouettes RS-1 et Crack de PUMA se dévoilent ainsi dans des coloris mélangeant le jaune ocre, le bordeaux et le gris. Pour l'occasion, la PUMA Crack est habillée de velours côtelé tandis que la RS-1 est confectionnée d'un upper en suede. Des sneakers iconiques revisitées qui ne sont "pas vintage mais authentiques" déclare le créateur français David Obadia soucieux de rendre hommage à ces baskets qui "l'accompagnent depuis son enfance et qui continueront à l'accompagner demain." Une collaboration rendue possible par la plateforme CoCreative qui réunit la marque au félin avec des pionners de la mode autour du monde.
Découvrez les images de ces Puma RS-1 et Crack imaginées en collaboration avec David Obadia qui sortiront le 12 février prochain.
Récemment, Han Kjøbenhavn questionnait le futur lors d'une installation présentant sa dernière collaboration avec PUMA.