Des Pièces De La Collab PSG x EDIFICE Sont Désormais Disponibles En France
Le club a droppé des produits de la collection.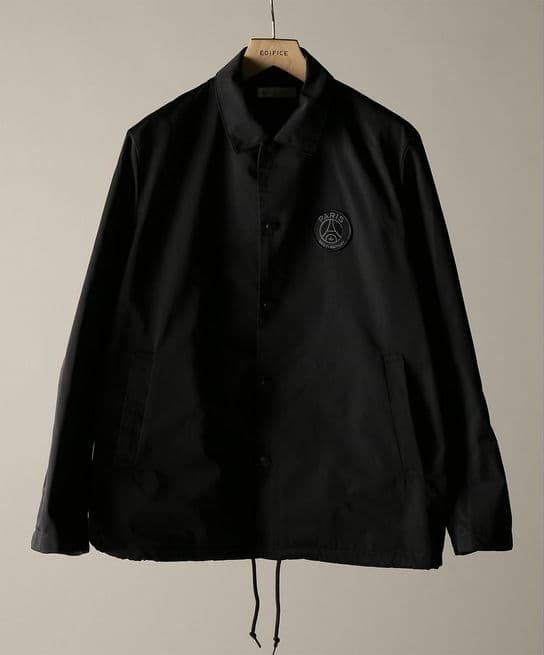 1 of 6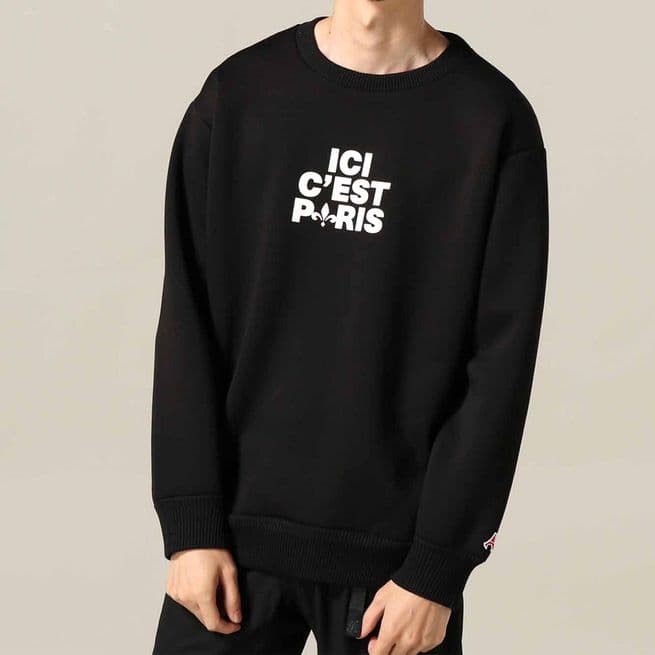 2 of 6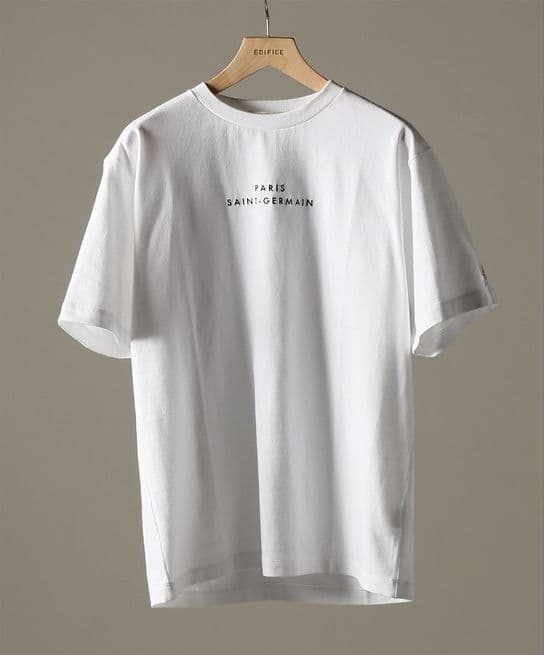 3 of 6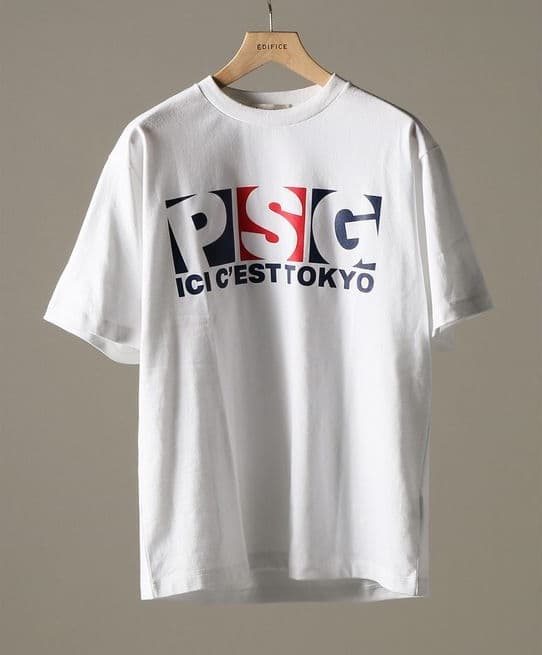 4 of 6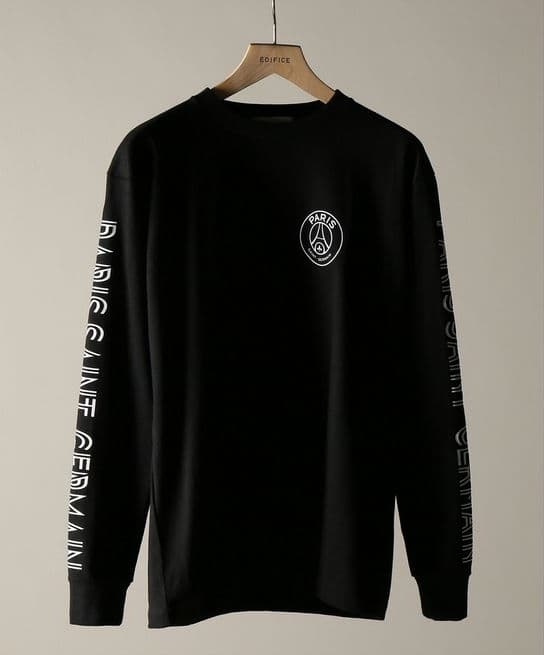 5 of 6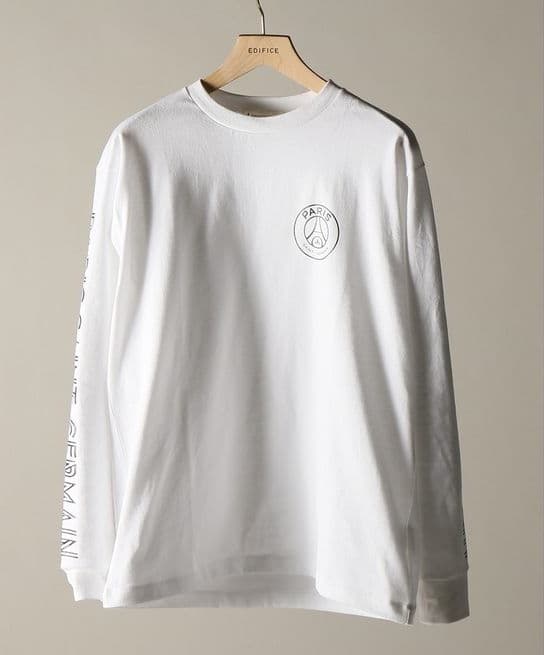 6 of 6
Après la surprise de l'annonce, la collaboration entre le PSG et la marque japonaise EDIFICE se fait plus concrète avec le drop d'une sélection de produits sur l'e-shop du club.
Cette association, qui se dévoilait début décembre dernier, s'était pour l'instant cantonnée au marché nippon. Le streetwear chic qui en ressortait vient donc d'apparaître sur le site du PSG, en partie du moins : si on ne trouve pas la trace de la polaire ou du hoodie qui avaient marqué les esprits, une coach jacket, un sweat et des tees sont disponibles.
Jetez un œil à cette sélection dans la galerie ci-dessus, et rendez-vous donc sur le site du PSG pour la shopper. Dans l'actualité du club, sachez que Neymar s'est confié sur son expérience parisienne.