La Griffe Suisse JET SET S'Offre Une Résurrection Pour Ses 50 Ans Avec L'Ancien Directeur Artistique De MCM Et Y-3
Exit le bling bling.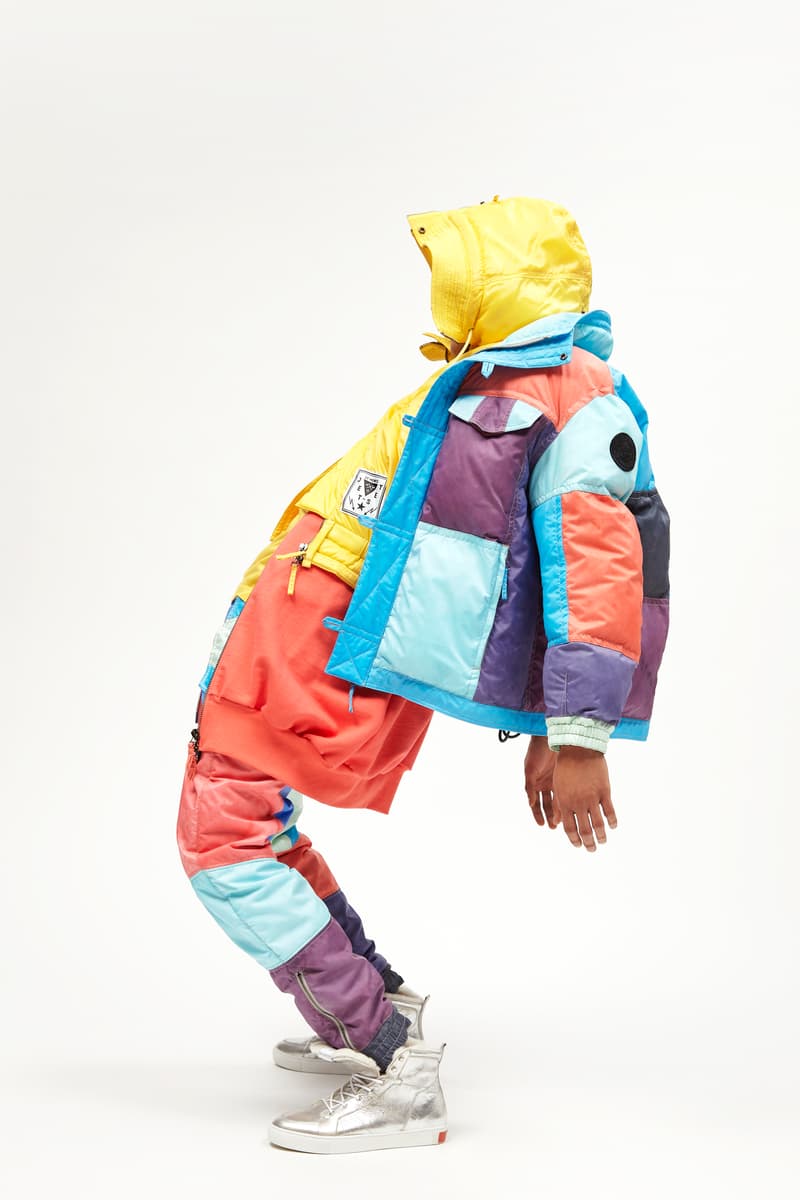 1 of 16
2 of 16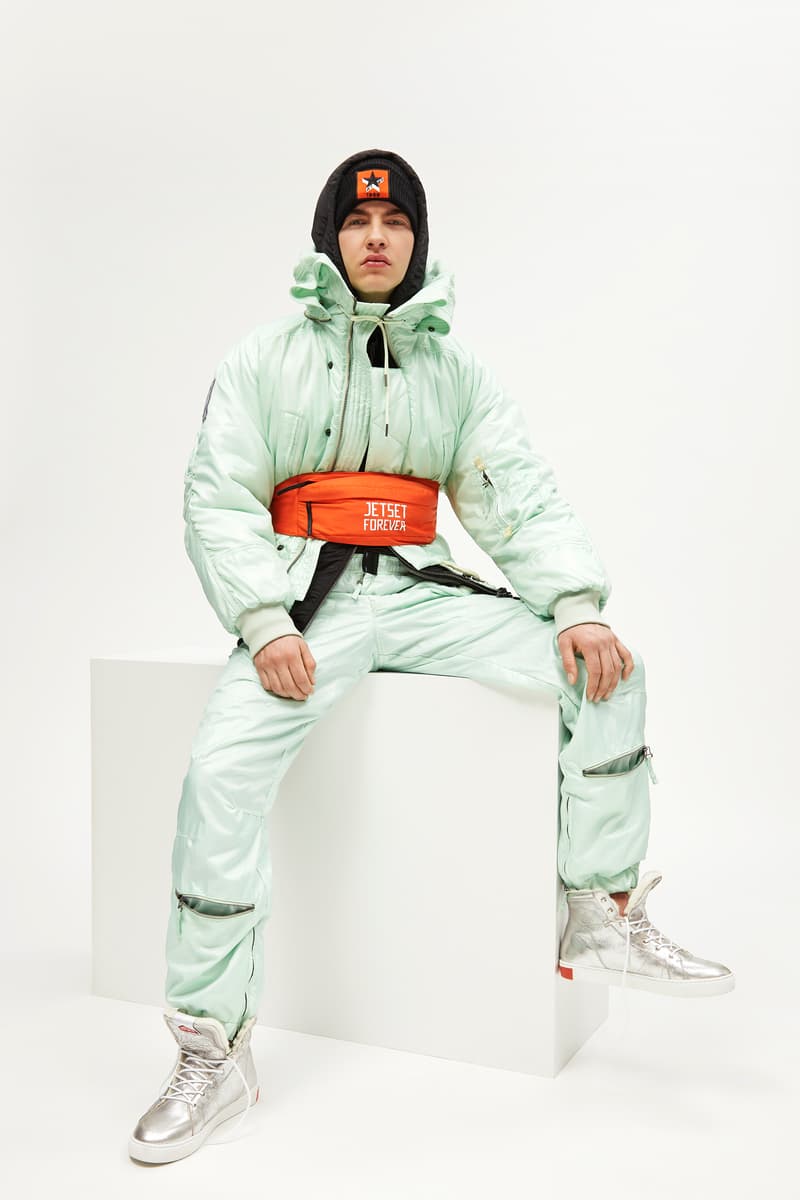 3 of 16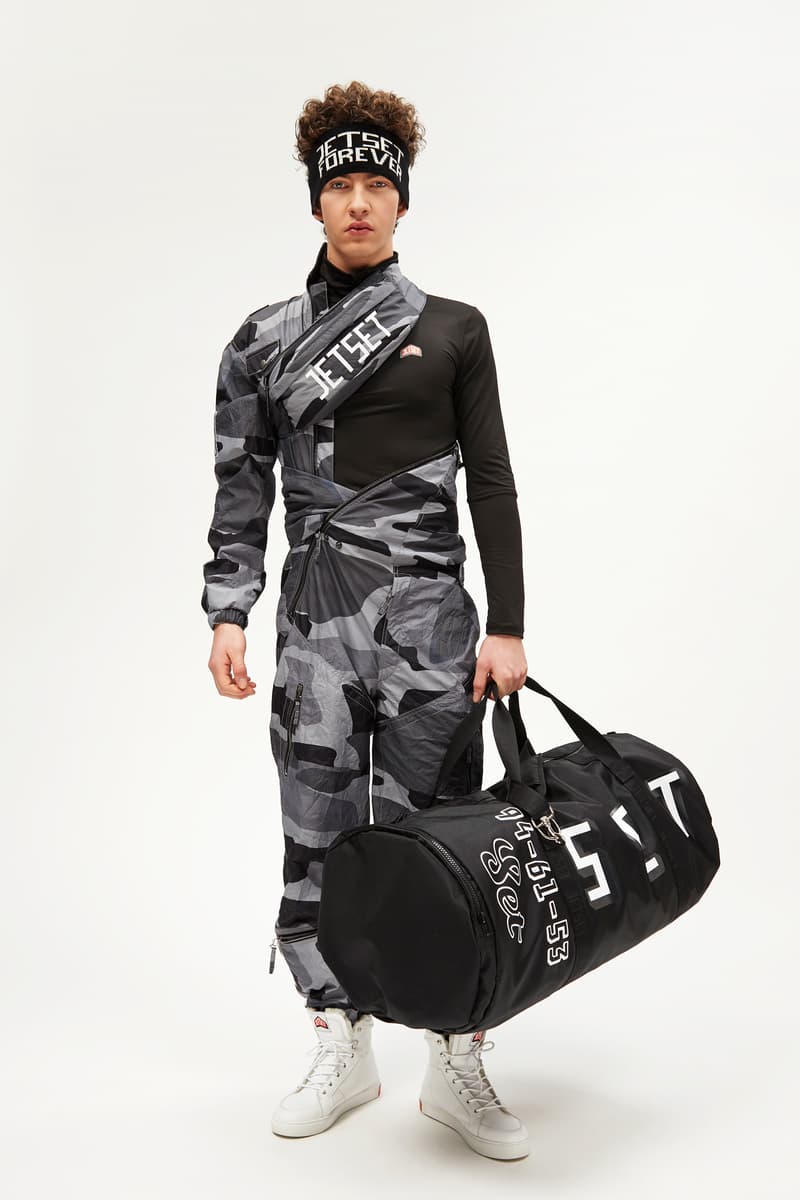 4 of 16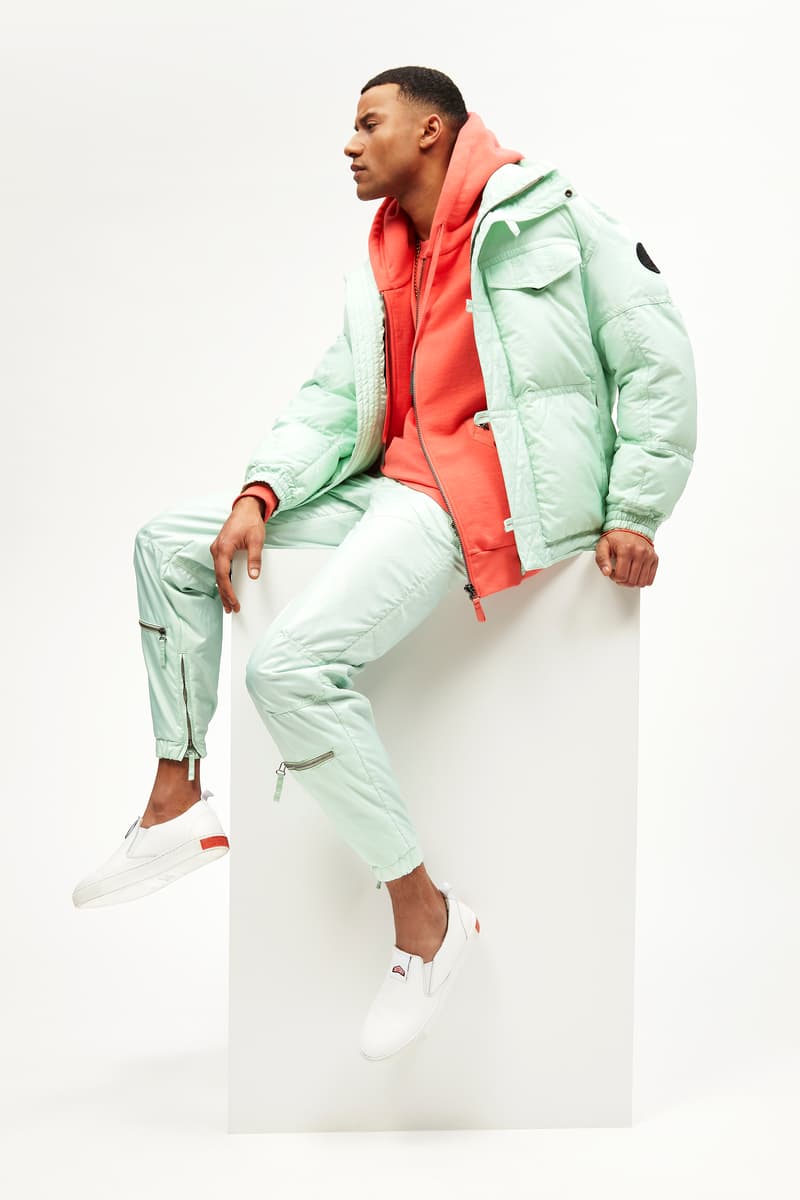 5 of 16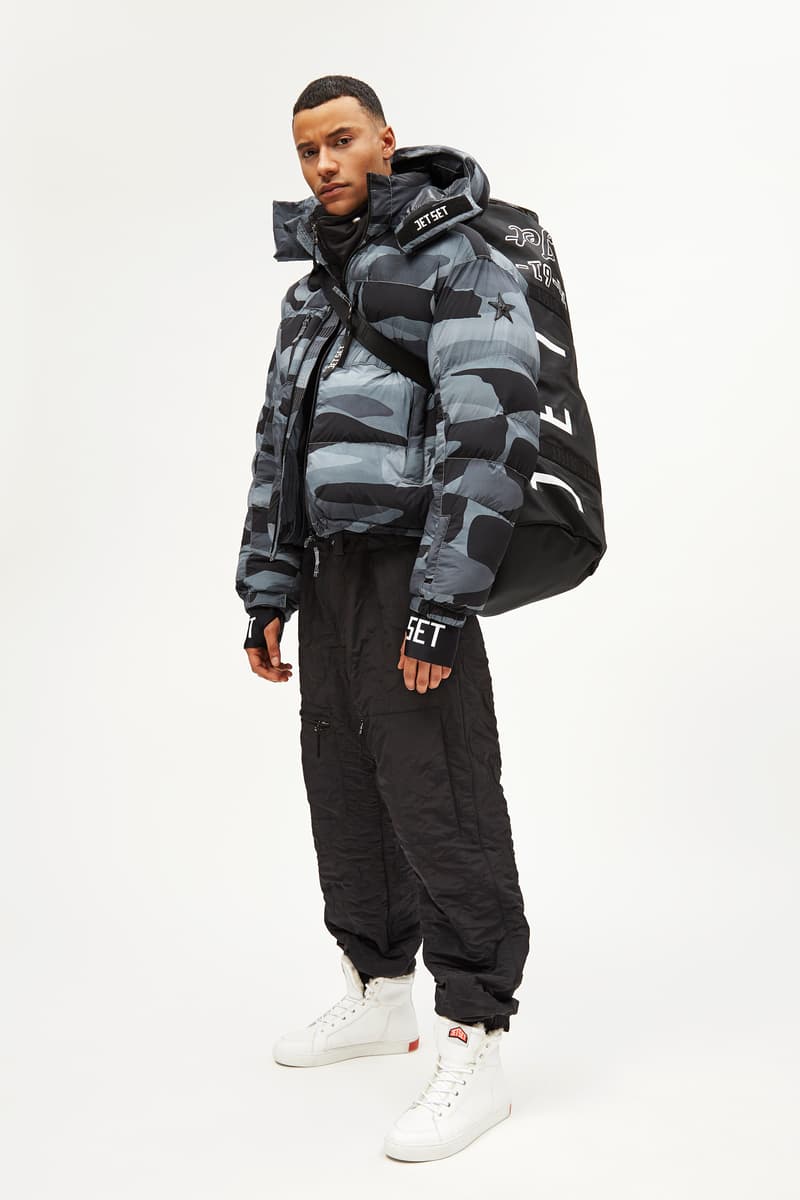 6 of 16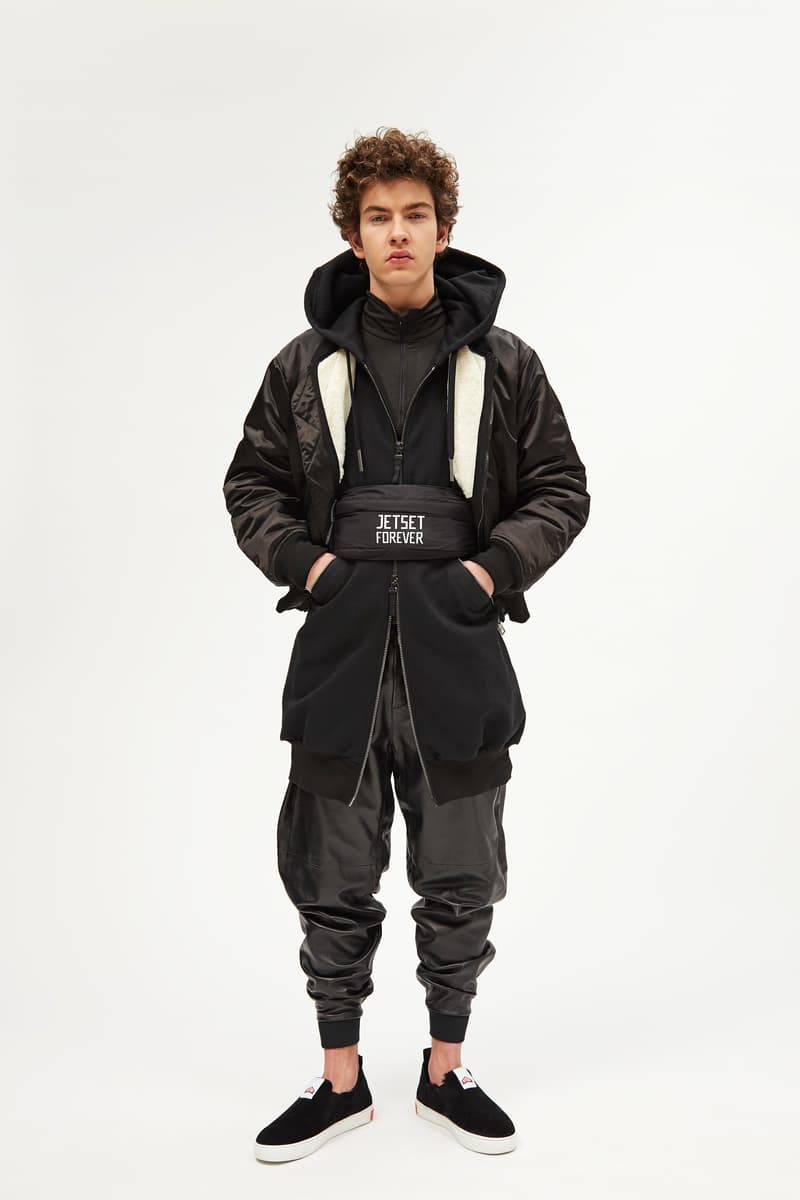 7 of 16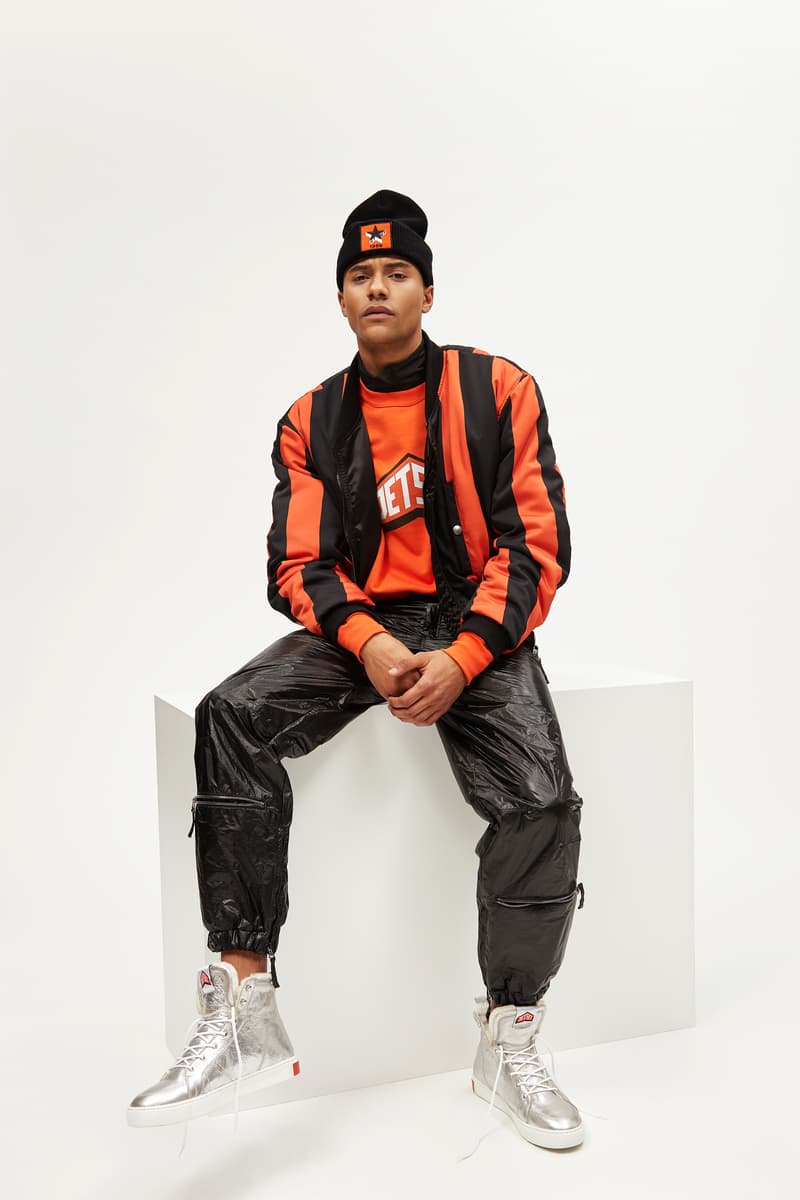 8 of 16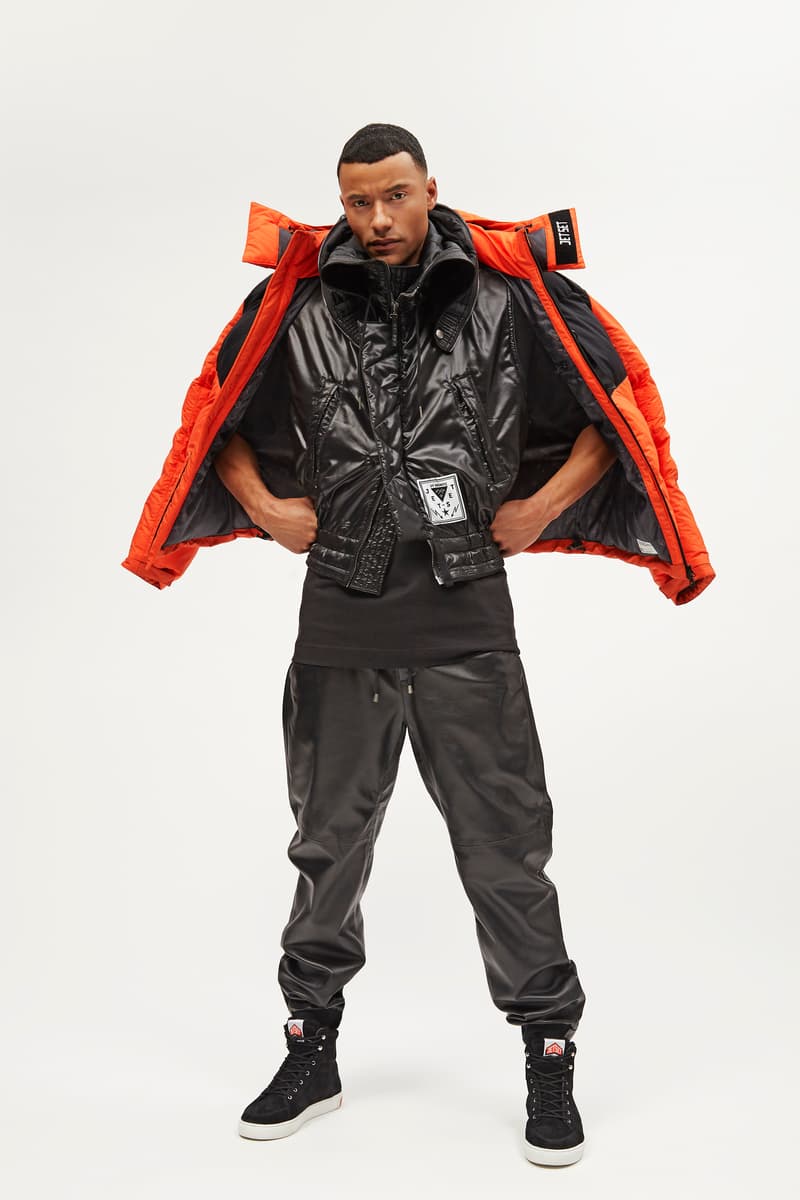 9 of 16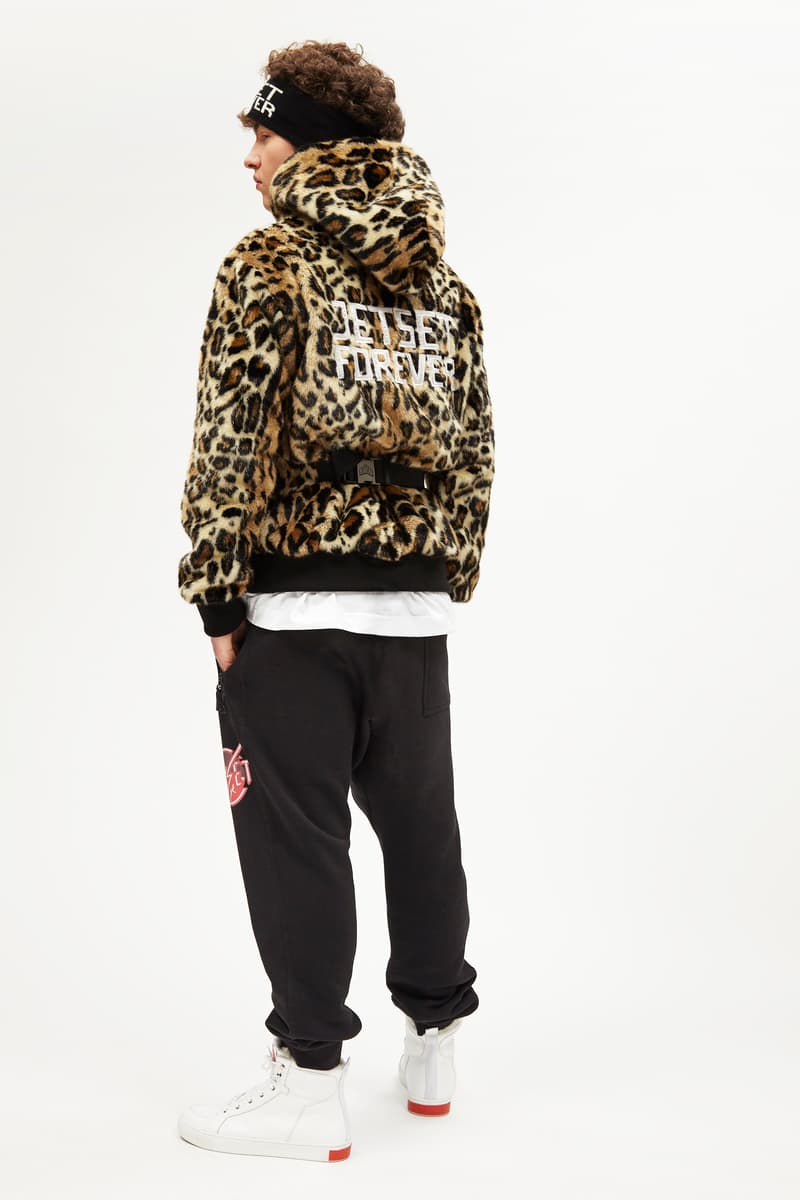 10 of 16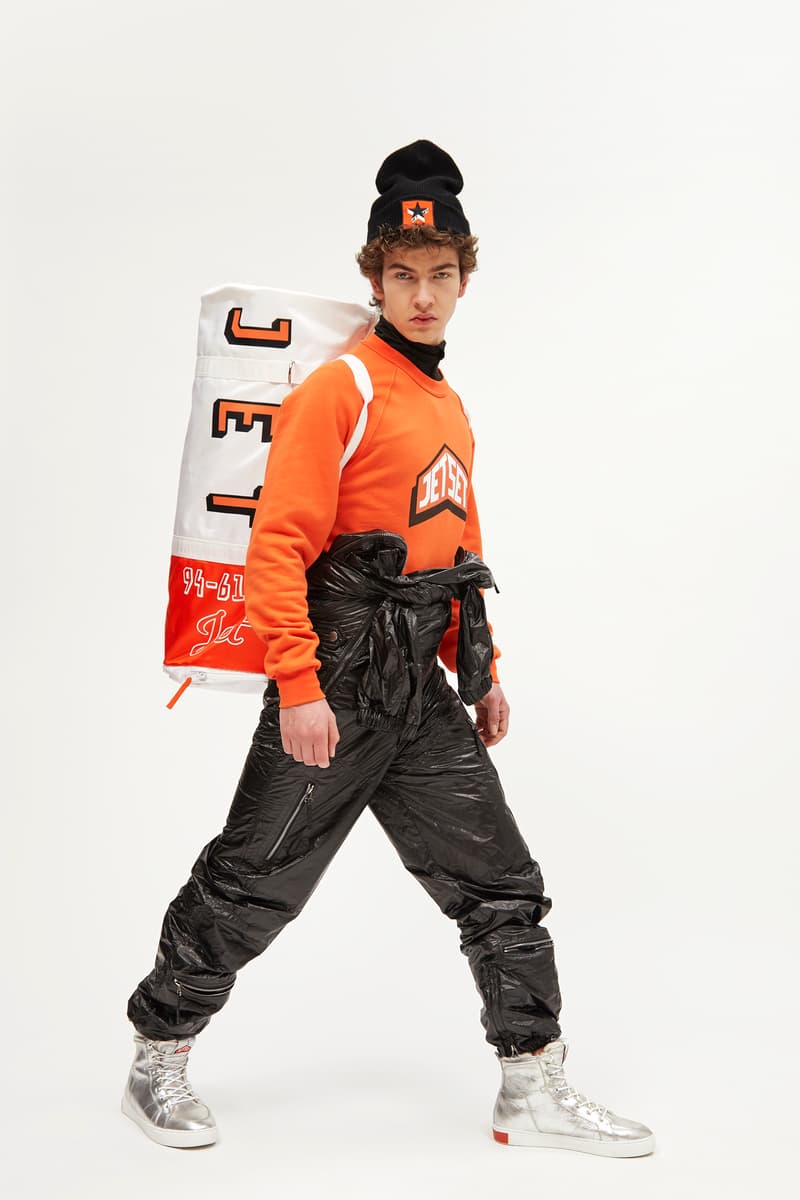 11 of 16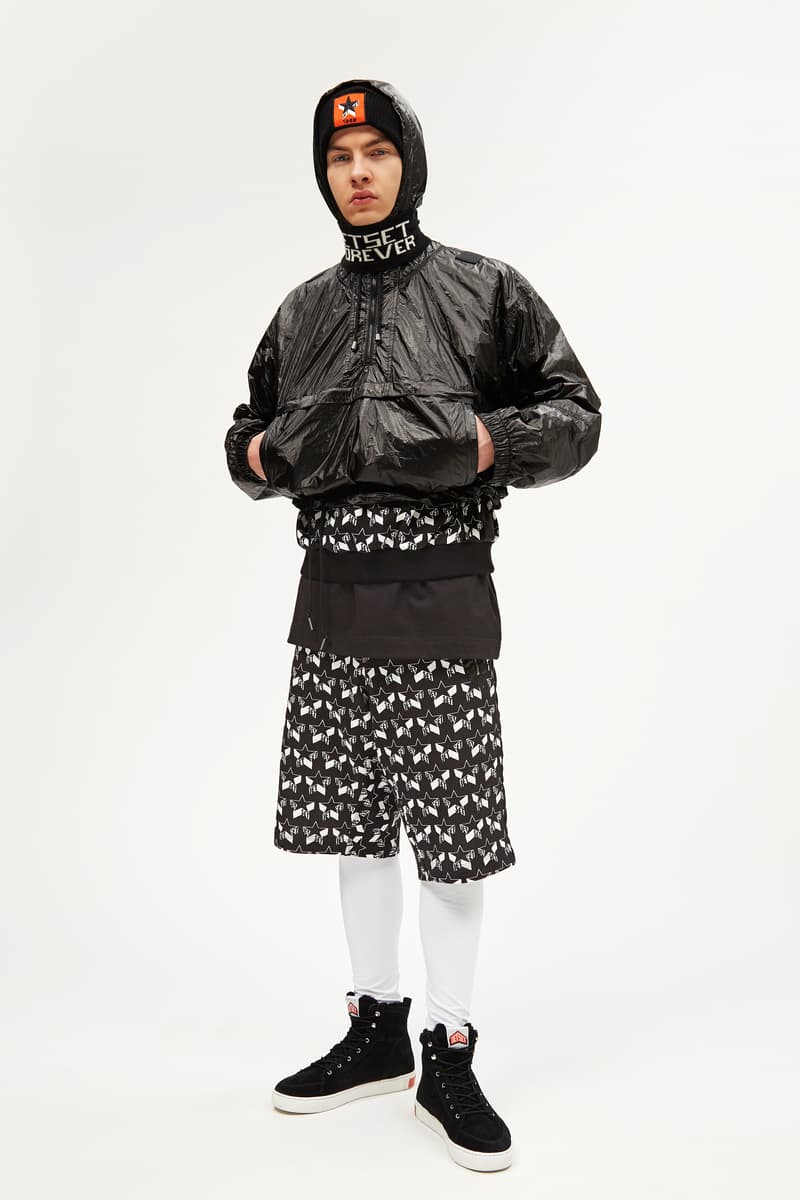 12 of 16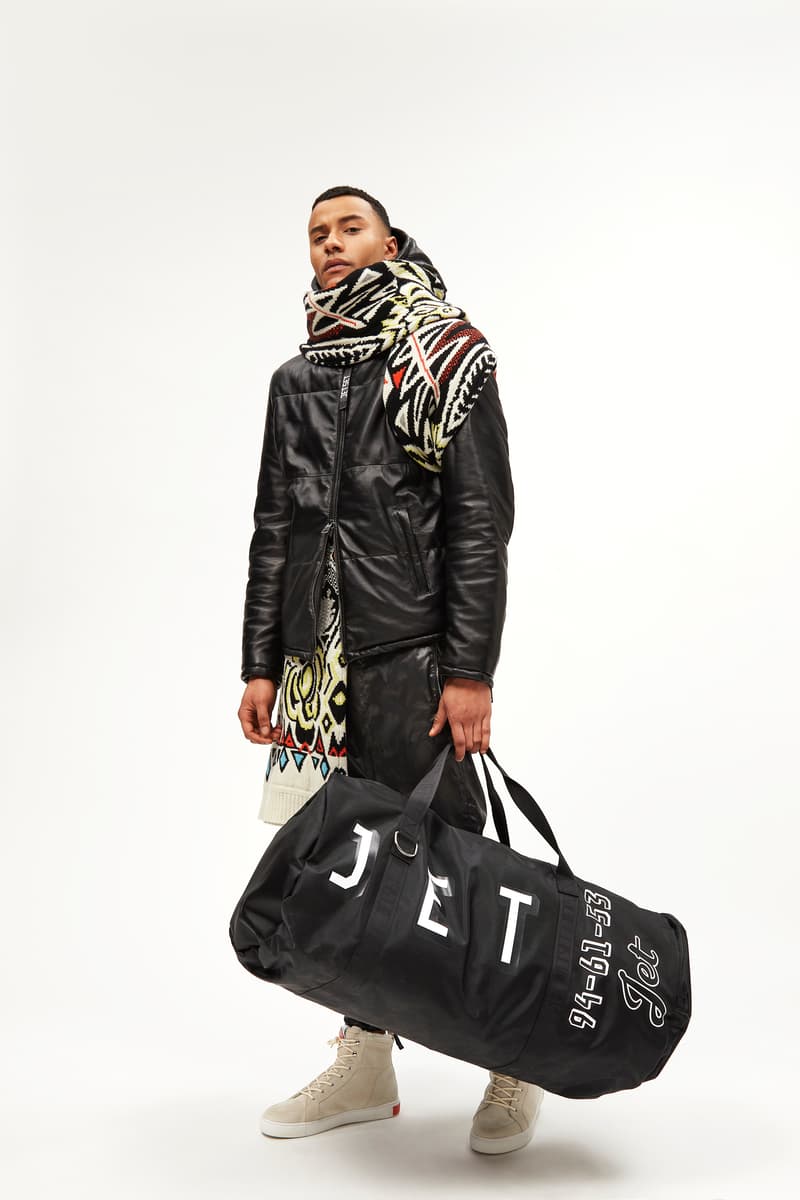 13 of 16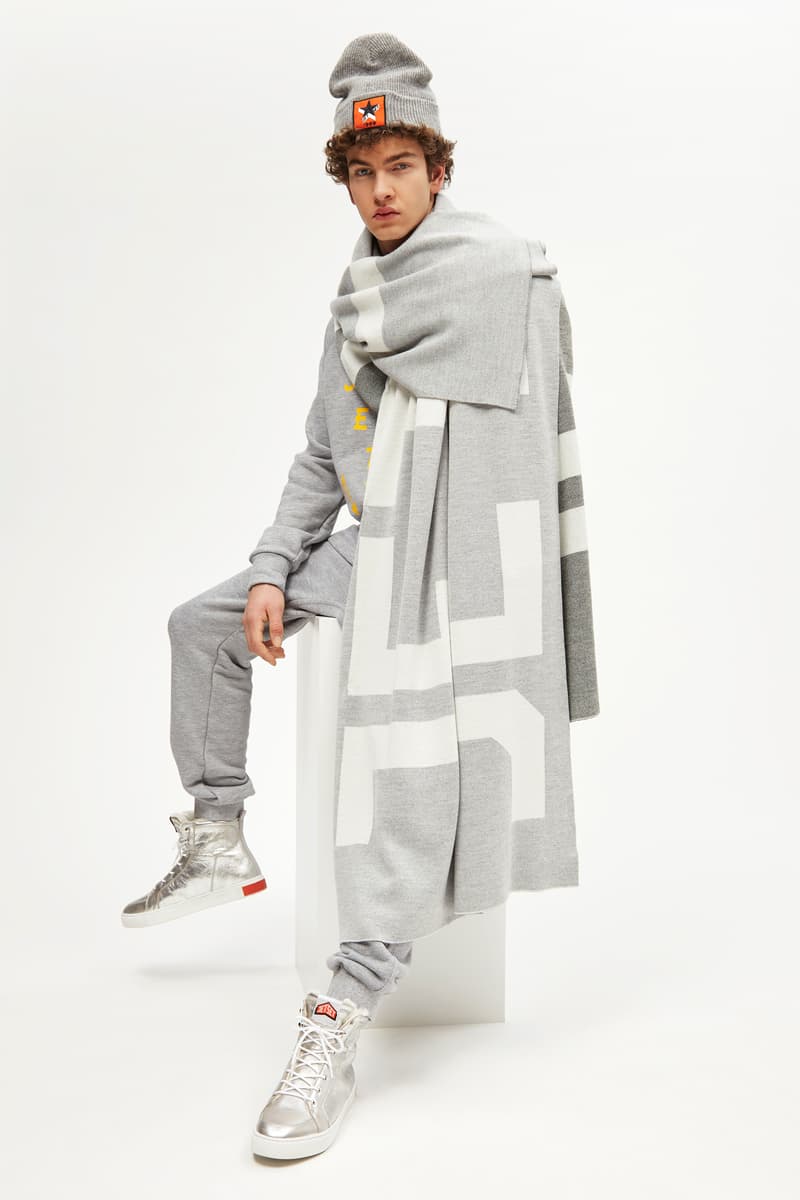 14 of 16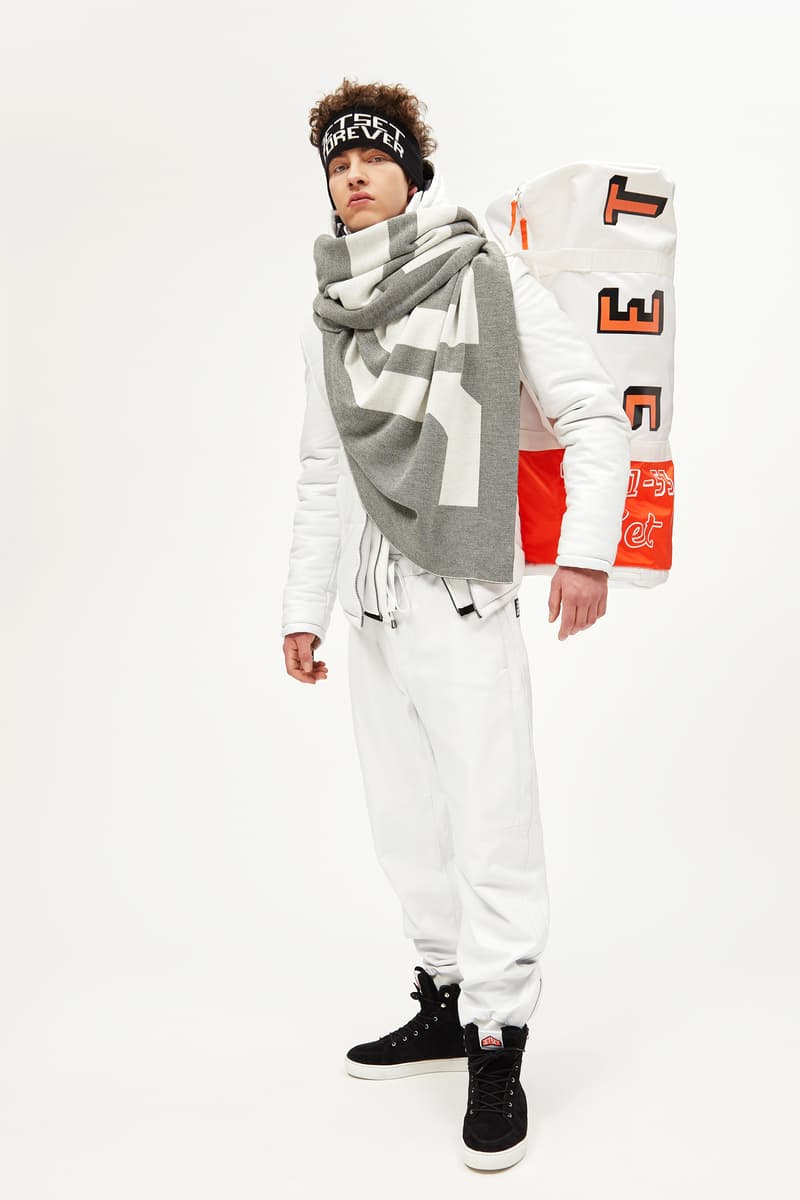 15 of 16
16 of 16
Fondée en 1969 à Saint-Moritz et spécialisée dans les vêtements de ski, la griffe suisse JET SET a revu toute sa direction artistique pour ses 50 ans. Un anniversaire qu'elle fête avec un tout nouveau lookbook et un nouveau membre à la tête de ses collections. C'est Michael Michalsky, designer allemand qui a officié en tant que designer artistique pour les marques MCM ou encore Y-3 d'adidas, qui est venu dépoussiérer la marque. Un choix réussi de la part de JET SET qui arrive à faire oublier un nom un peu bling bling avec des silhouettes dans la tendance du streetwear sans laisser pour autant son héritage : la glisse. Pas de hors piste mais plutôt un beau slalom dans le monde de la mode de la part de JET SET.
Le lookbook de la collection automne-hiver 19 est à découvrir ci-dessus. Et rendez-vous très bientôt sur le site de la griffe pour shopper la collection.