Nike Dévoile Une Collection ACG Printemps 2019 Colorée Inspirée Des Années 90
Soyez prêts pour toutes les conditions.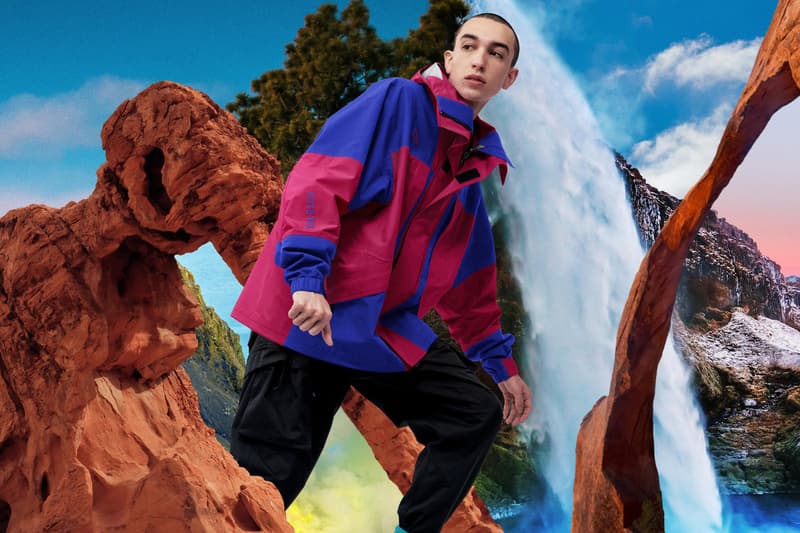 1 of 6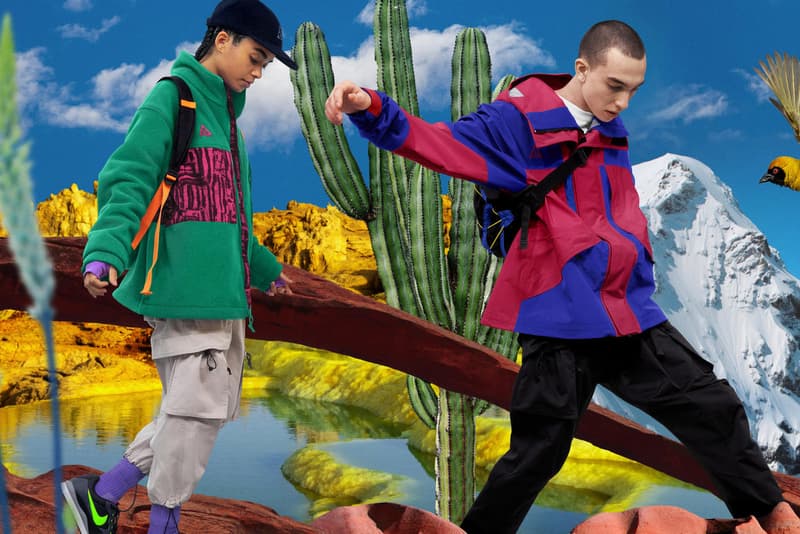 2 of 6
3 of 6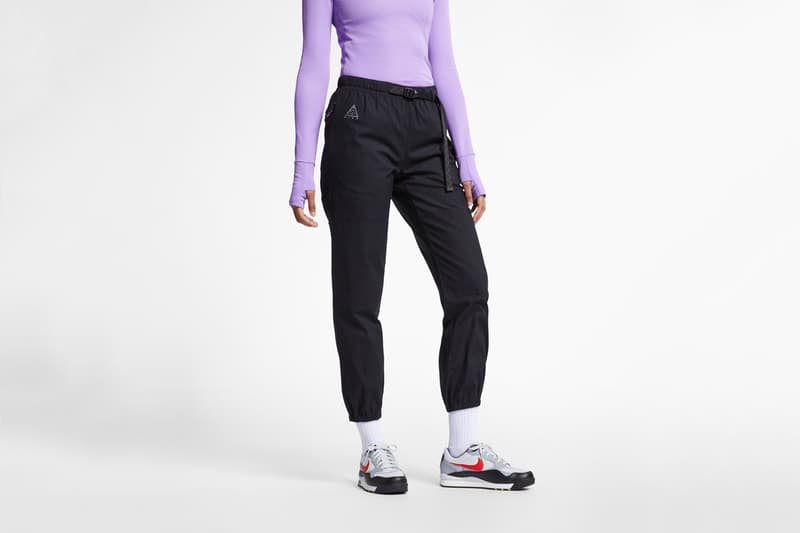 4 of 6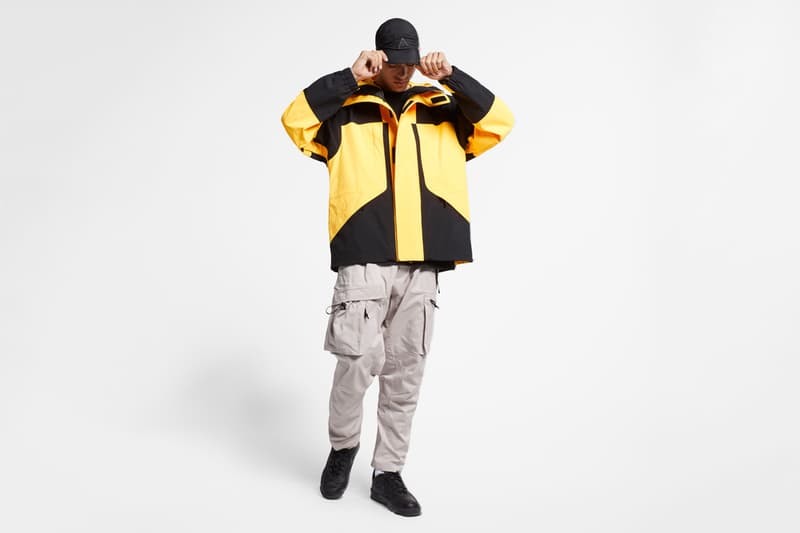 5 of 6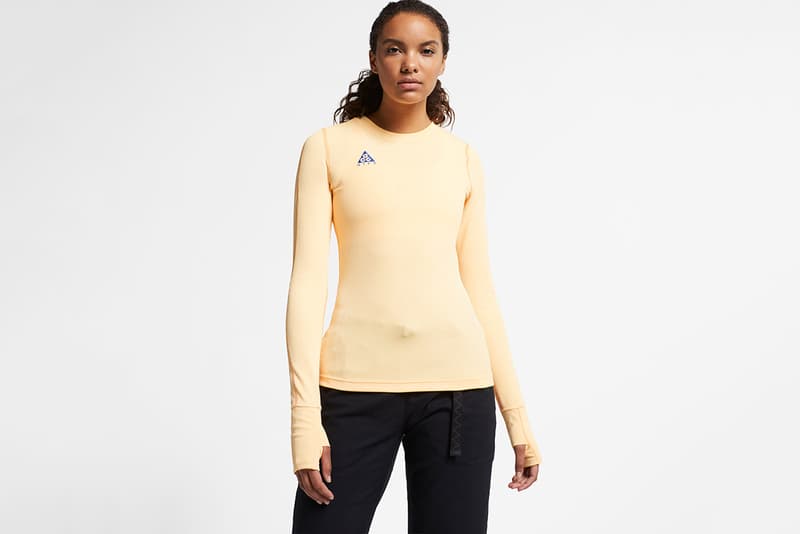 6 of 6
Dans la lignée du drop Hiver 2019, Nike vient de sortir sa collection ACG Printemps 2019 inspirée des années 90 et pleine de couleurs.
Lancée en 1989, la ligne All Condition Gear qui se tourne vers l'innovation et qui veut rendre les vêtements Nike Sportswear encore plus fonctionnels et résistants révèle ainsi ses nouvelles pièces, qui gardent une esthétique travaillée et moderne.
Que ce soit dans les imprimés ou les matières, Nike est parti puiser dans ses archives pour réinterpréter sa ligne ACG version 2019 avec une touche de nostalgie colorée. Qu'ils soient végétaux ou rocheux, les imprimés sont à l'image de l'environnement pour lequel la collection ACG est conçue alors que le système d'isolation 3 couches équipé de la technologie GORE-TEX fait son come-back.
La ligne fait son arrivée aussi chez la femme avec des vêtements premières couches comme des T-shirts techniques ou des pantalons ajustés. Pleines de pièces fortes, il sera difficile de faire son choix parmi les anoraks, polaires ou autres pantalons cargo de la collection Nike ACG Printemps 2019.
Il faudra attendre le 21 janvier afin de shopper la collection qui sera disponible sur le site de Nike et les revendeurs habituels.