Voici La Toute Nouvelle Basket Autolaçante De Nike
Imaginée pour les joueurs de basketball.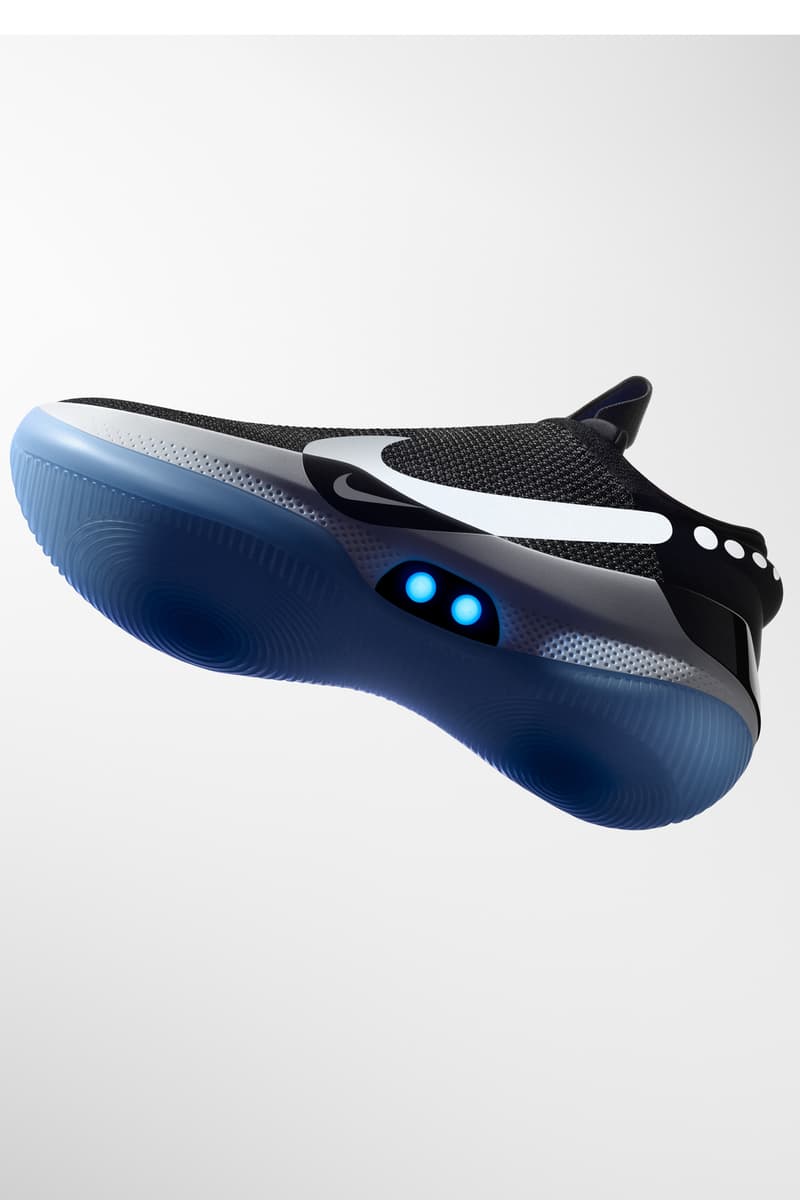 1 of 8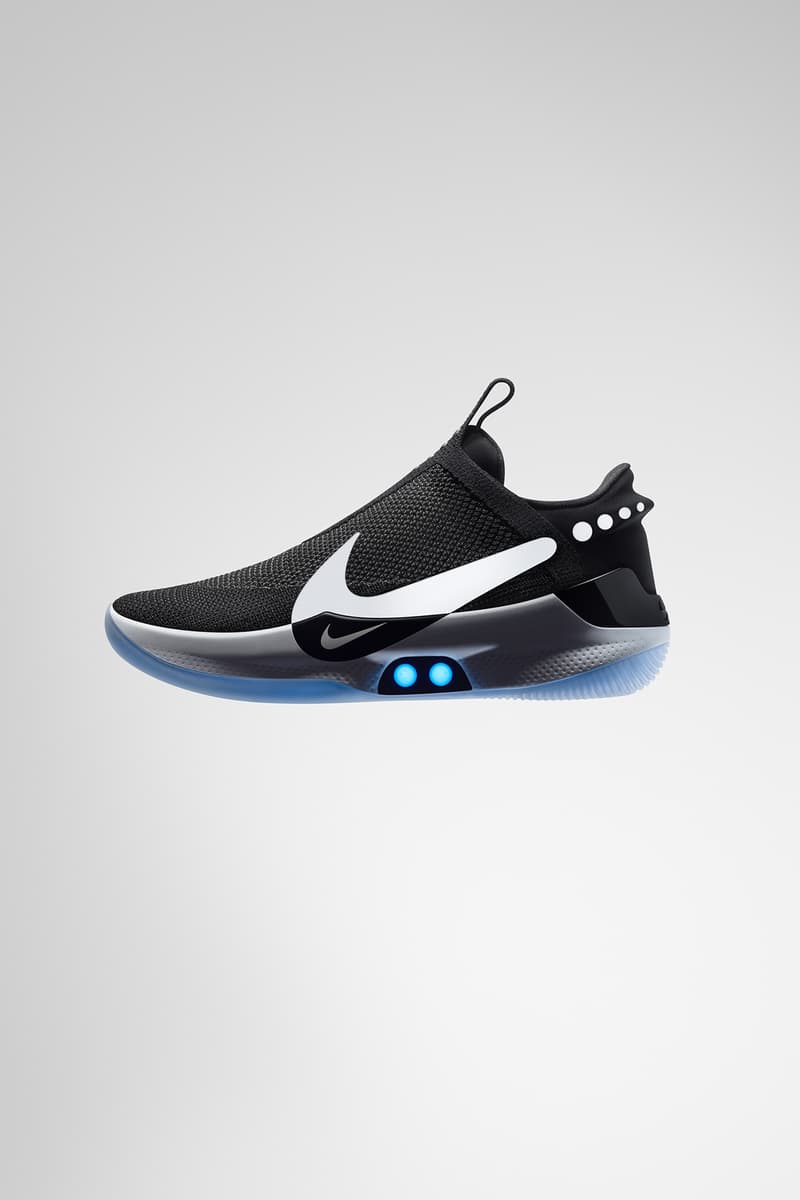 2 of 8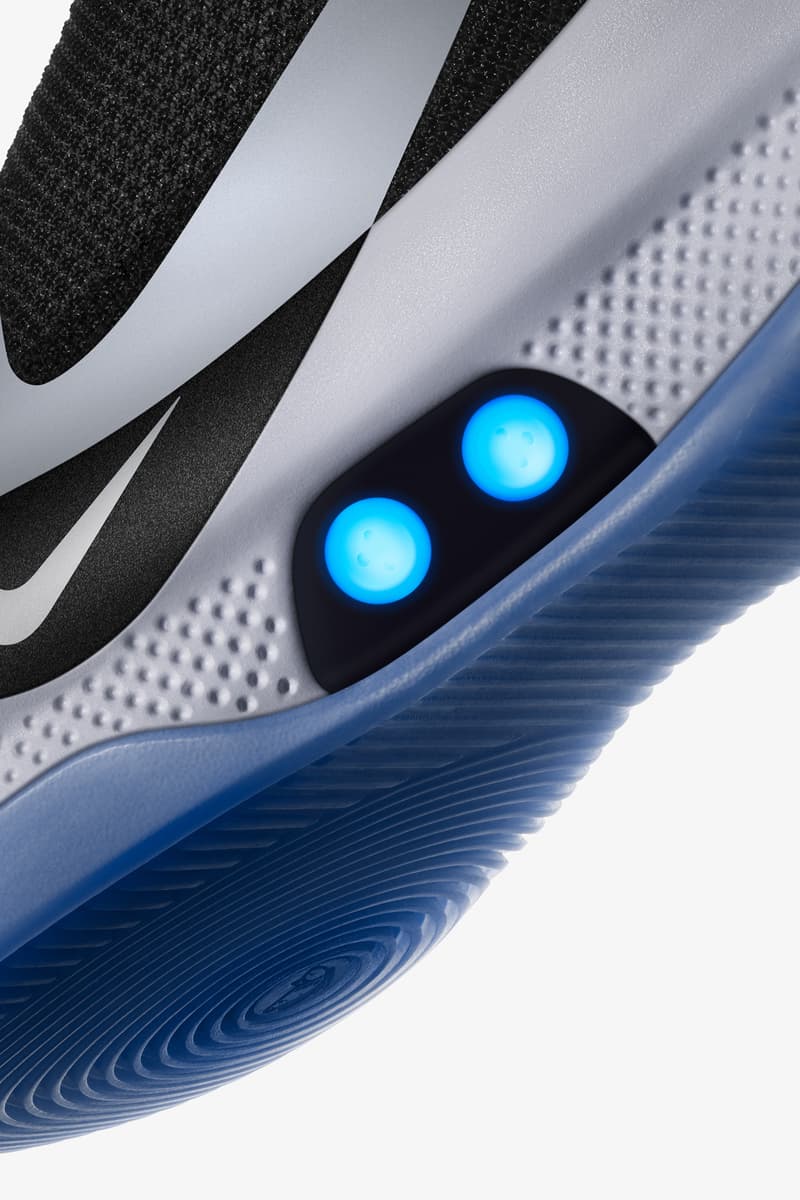 3 of 8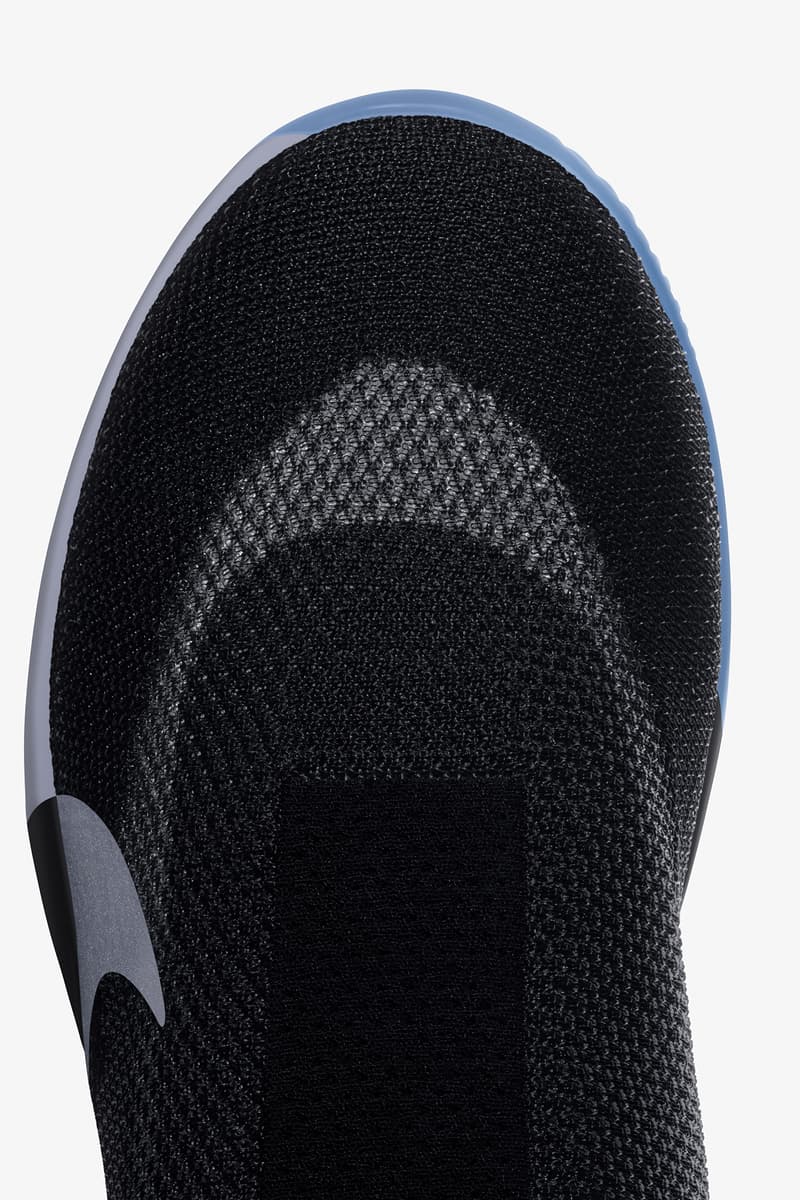 4 of 8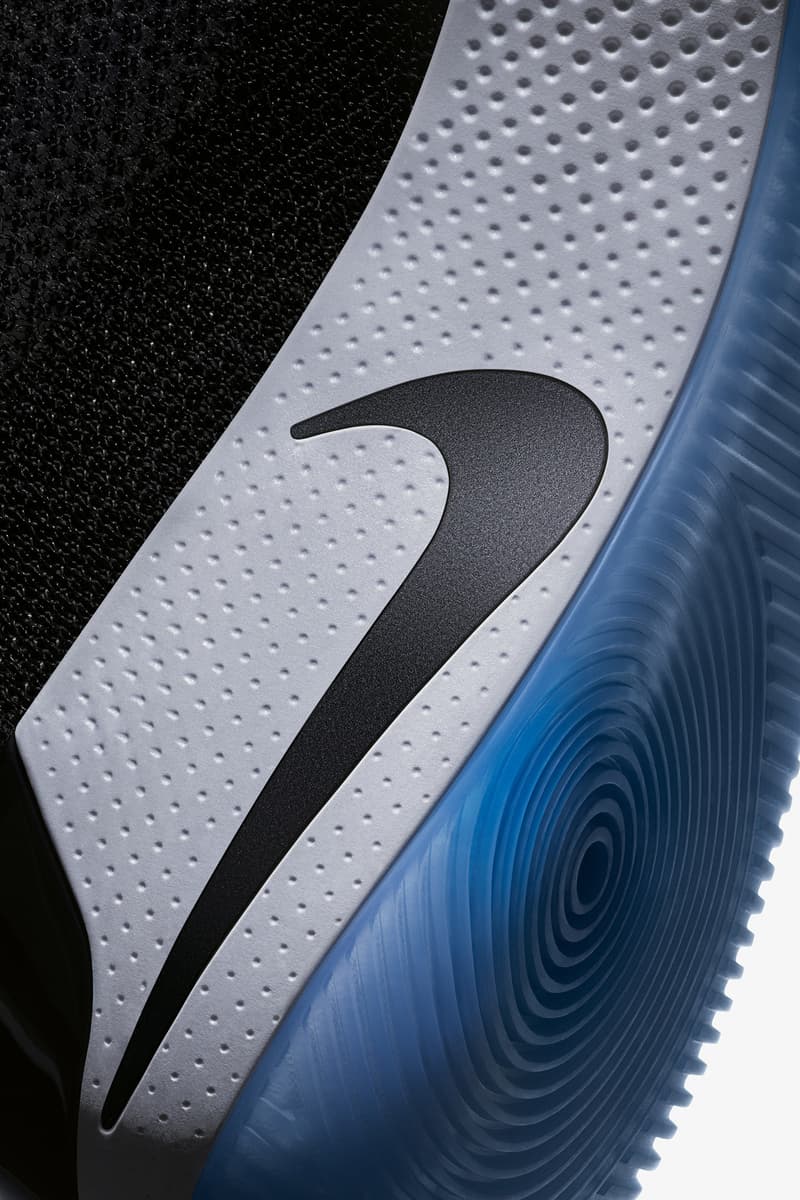 5 of 8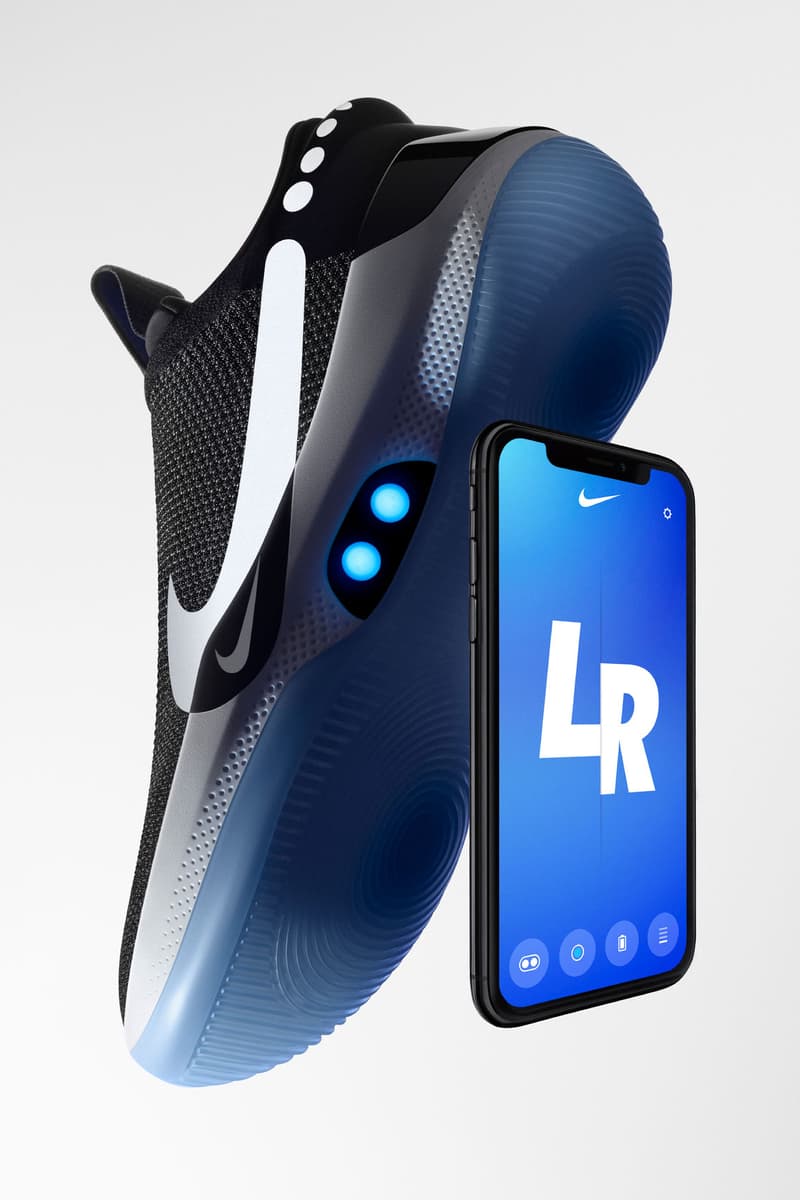 6 of 8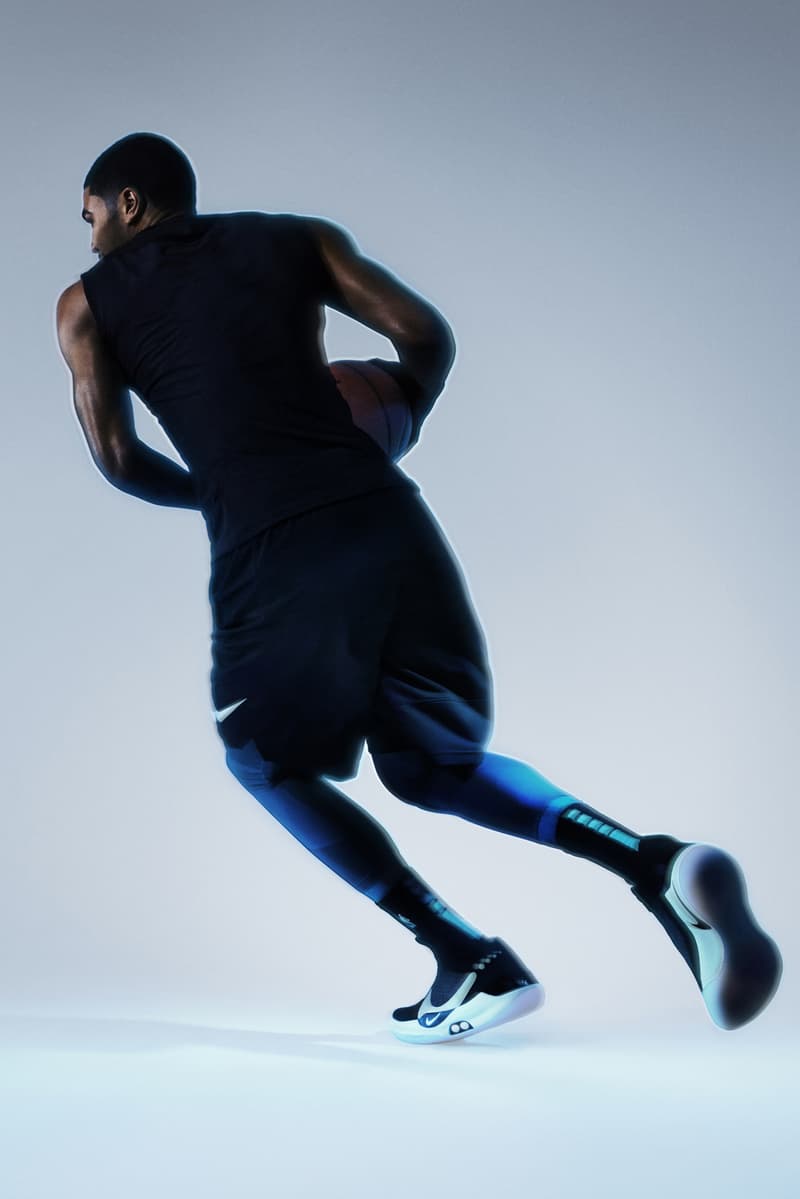 7 of 8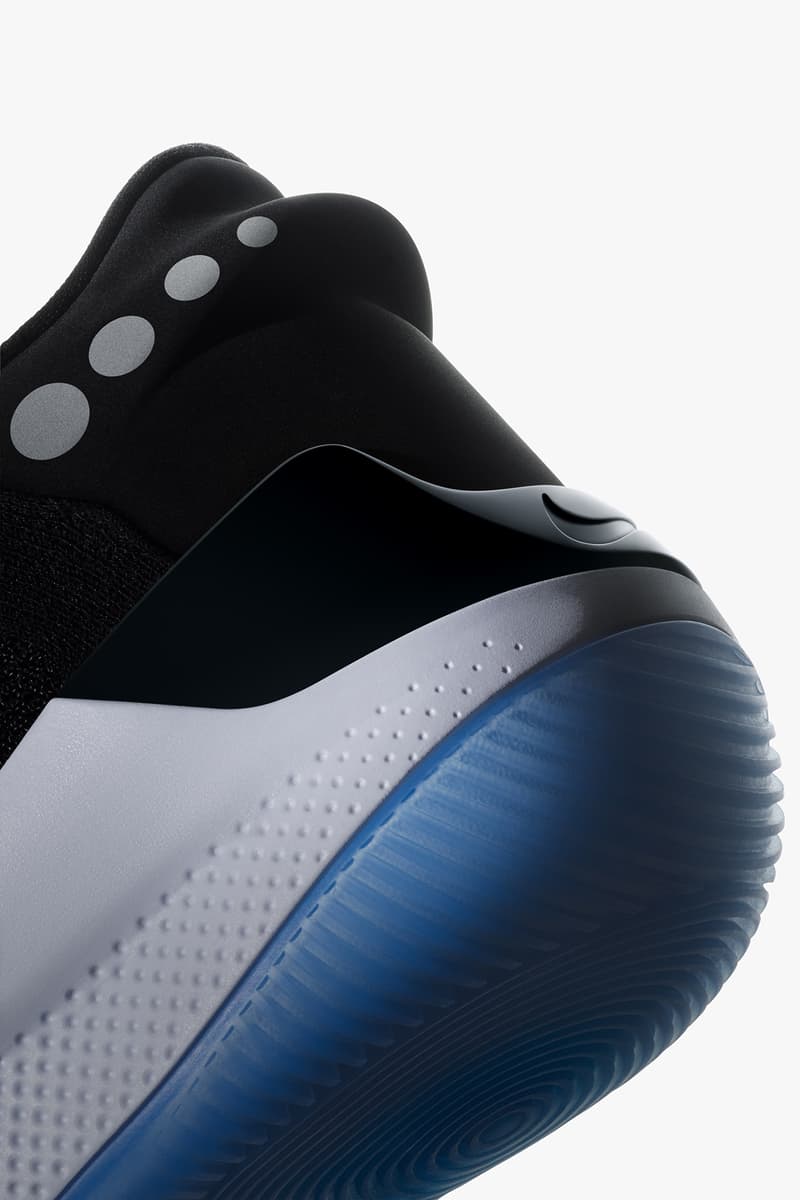 8 of 8
La marque au Swoosh dévoile sa toute nouvelle basket autolaçante conçue pour les joueurs de basketball. La Nike Adapt BB s'ajuste au pied de celui qui la porte pour trouver l'équilibre parfait entre confort et performance.
La basket s'autolaçe grâce à une application dédiée
Dans sa quête de fournir aux joueurs de basketball la paire de sneakers parfaite, Nike fait un grand pas avec sa nouvelle Adapt BB. Inspirée du modèle HyperAdapt 1.0 sorti il y a un an, la nouvelle basket de la marque au Swoosh mixe sport et technologie pour permettre aux sportifs de pousser leur potentiel au maximum. Lorsque le joueur enfile la Nike Adapt BB, un moteur intelligent détecte la tension dont a besoin le pied afin d'ajuster la chaussure au mieux, apportant non-seulement confort mais aussi liberté de mouvement. Manuellement ou grâce à l'application dédiée, le joueur pourra également ajuster les configurations pré-définies afin de personnaliser sa basket selon ses désirs et ses besoins. La Nike Adapt BB pourra également se régler pendant la partie et selon les différents moments du match, que çe soit pendant l'entraînement d'avant-match, les temps morts ou les dernières minutes décisives. Des mises à jour seront proposées afin de perfectionner le système de laçage automatique.
Découvrez les visuels de la Nike Adapt BB ci-dessus, disponible le 17 février prochain.
Dans notre actualité, Nike dévoilait récemment la date de sortie de deux nouvelles React Element 87.