Le Label Parisien For Very Cool Kids Présente Le Prélude De Sa SAISON 1 Dans Un Nouveau Lookbook
Le streetwear made in Paris.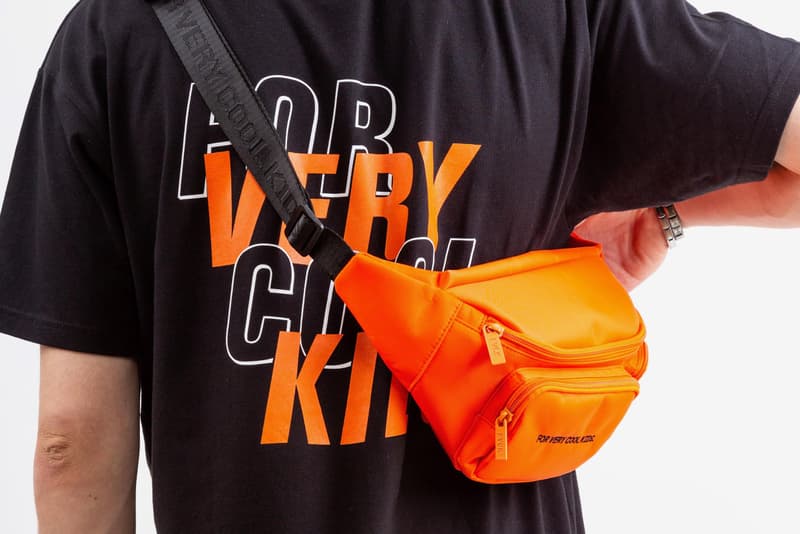 1 of 18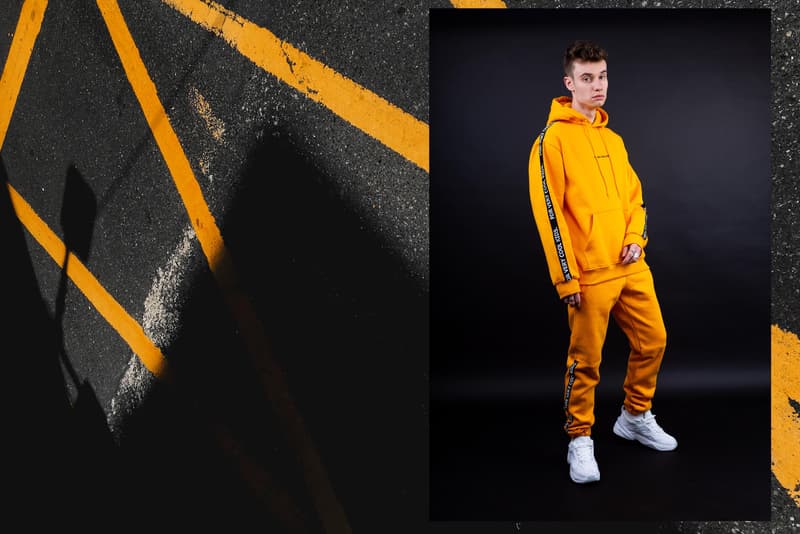 2 of 18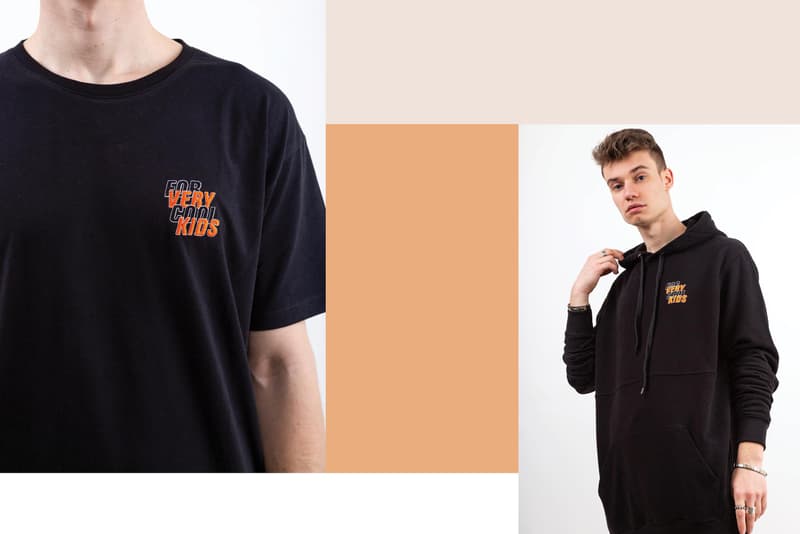 3 of 18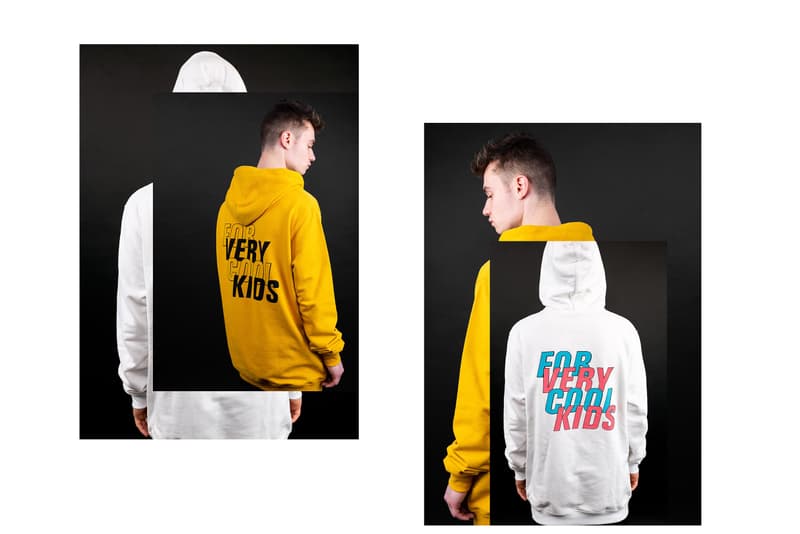 4 of 18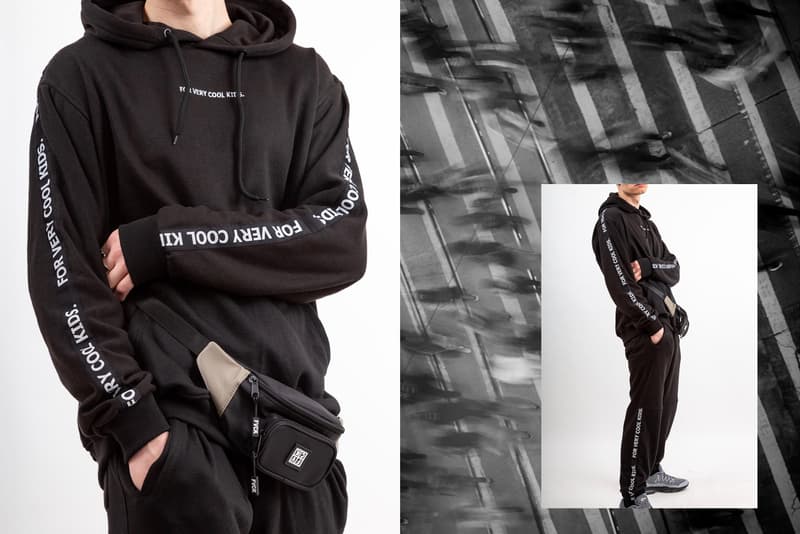 5 of 18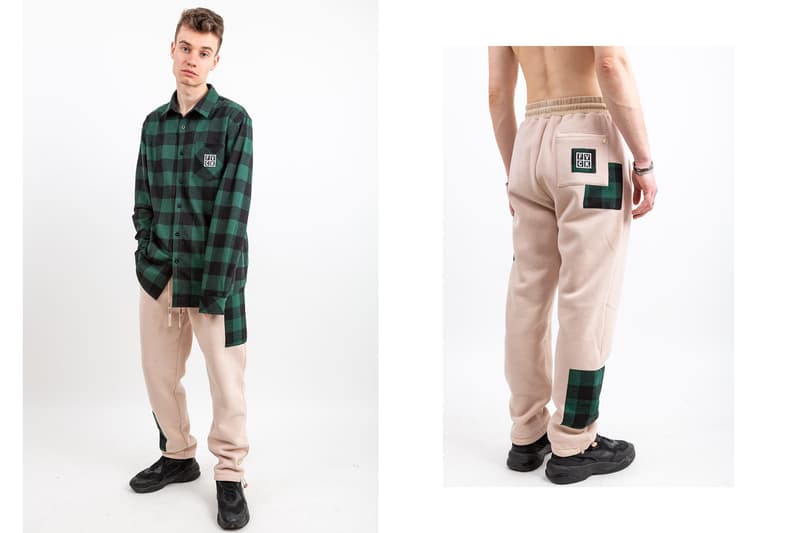 6 of 18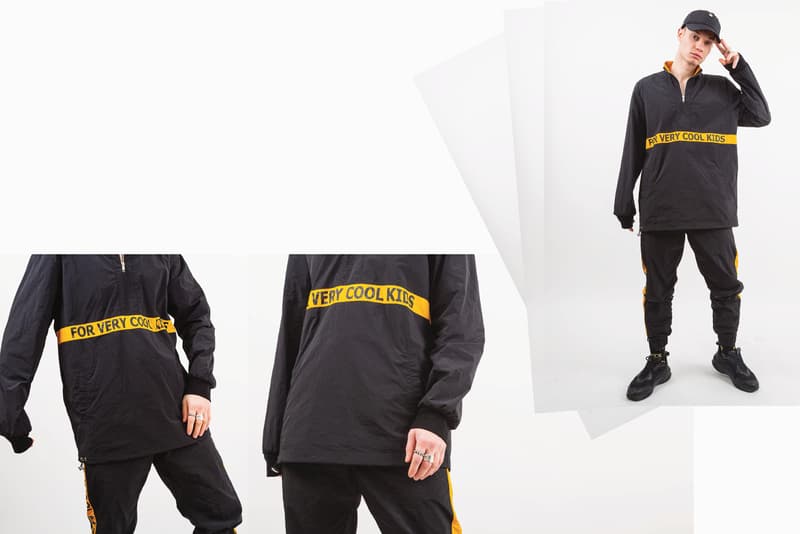 7 of 18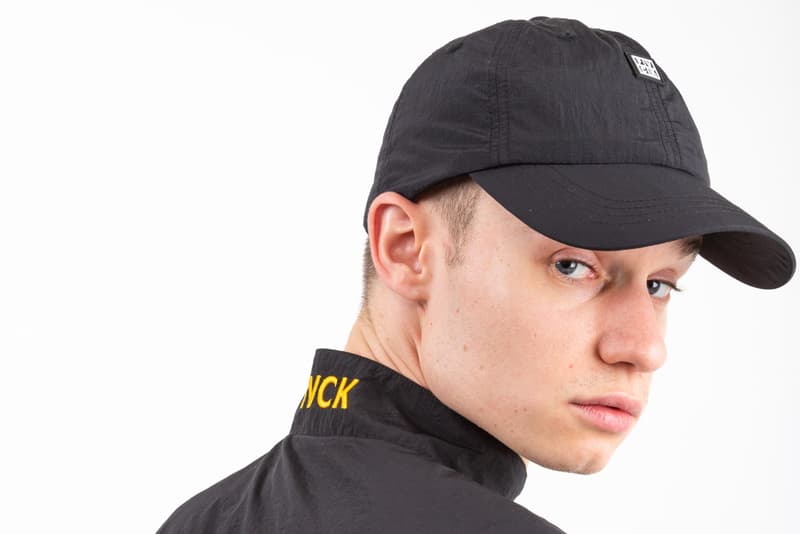 8 of 18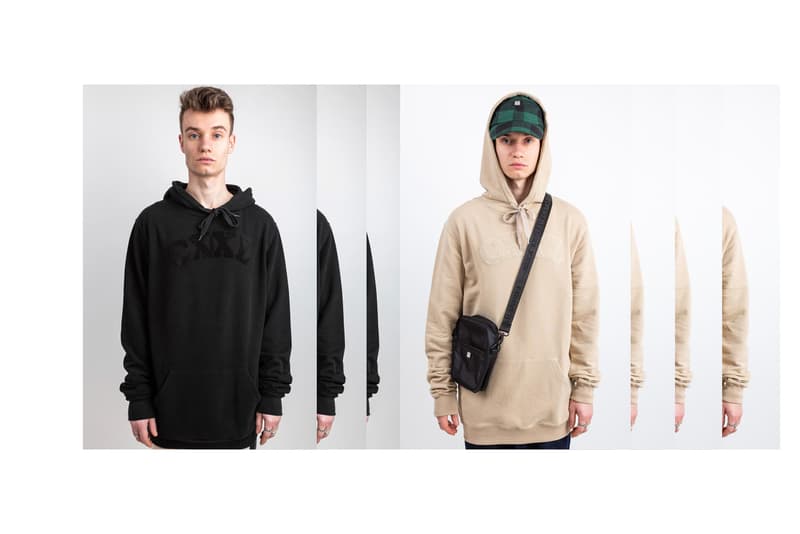 9 of 18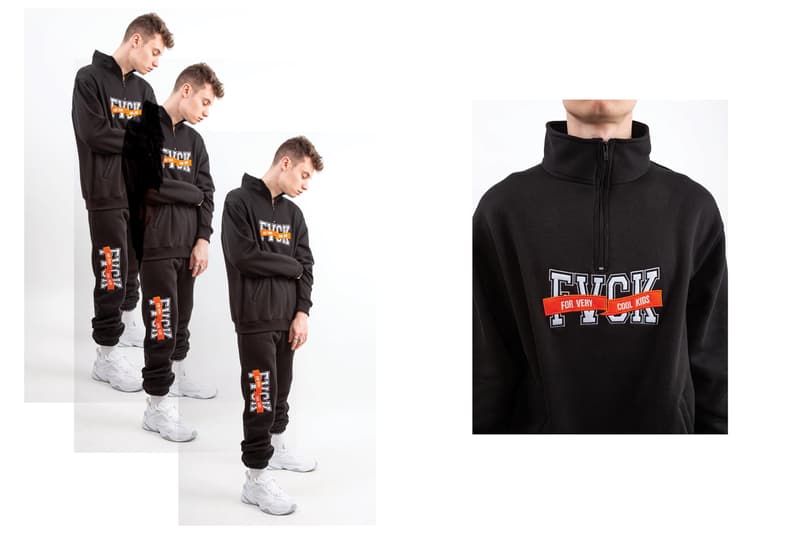 10 of 18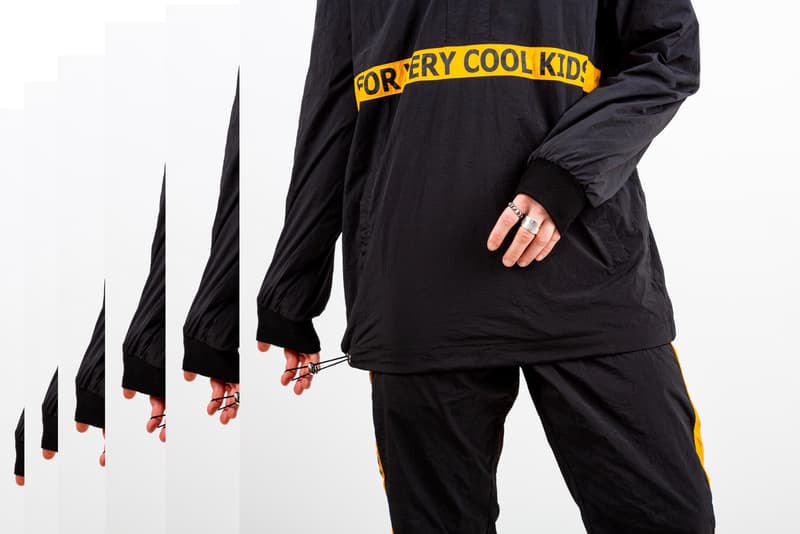 11 of 18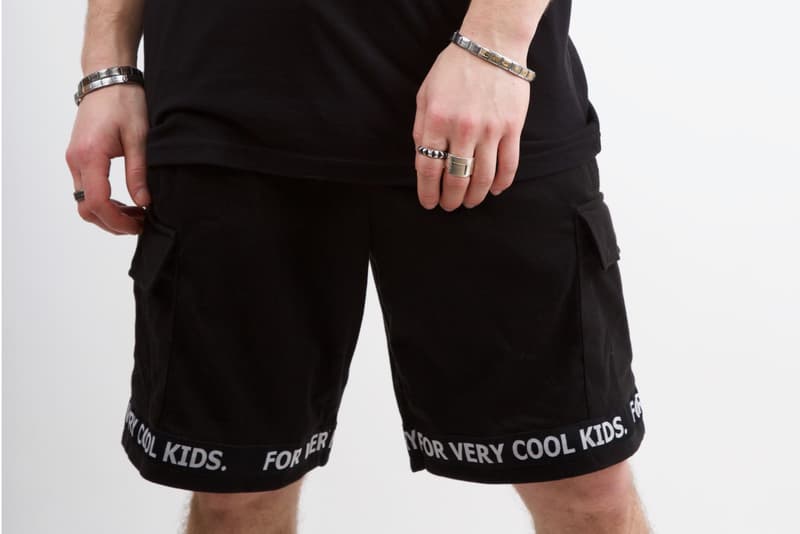 12 of 18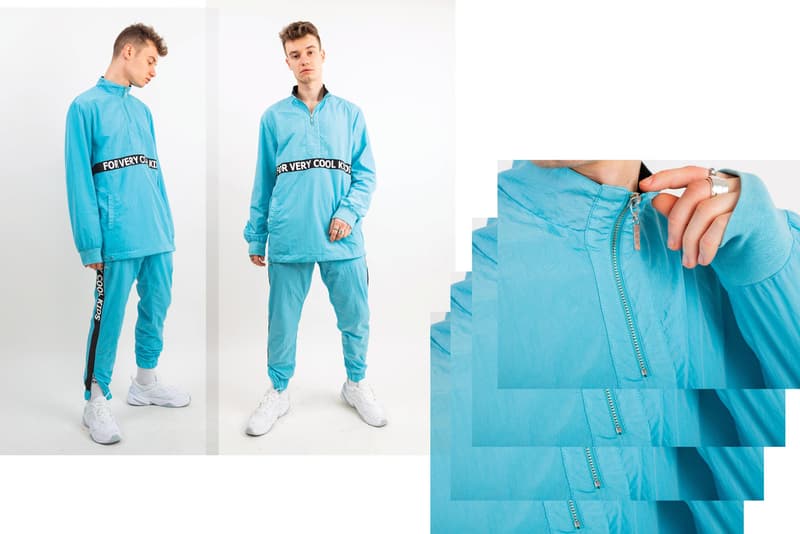 13 of 18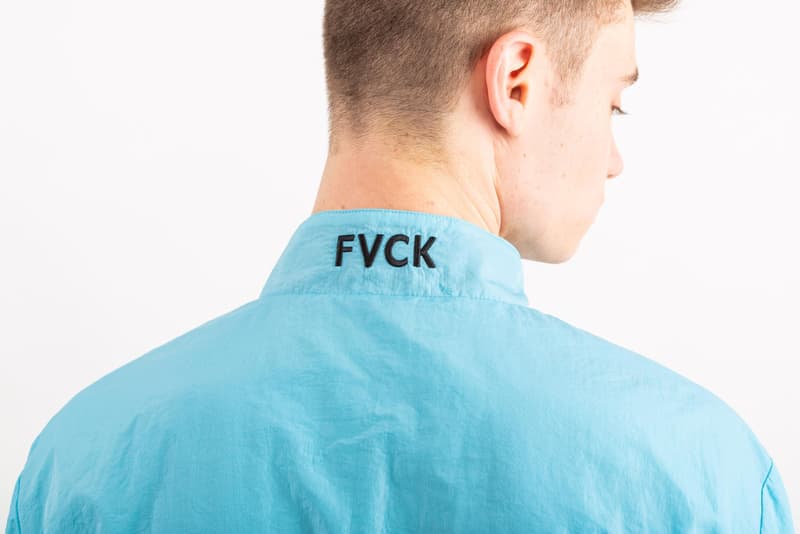 14 of 18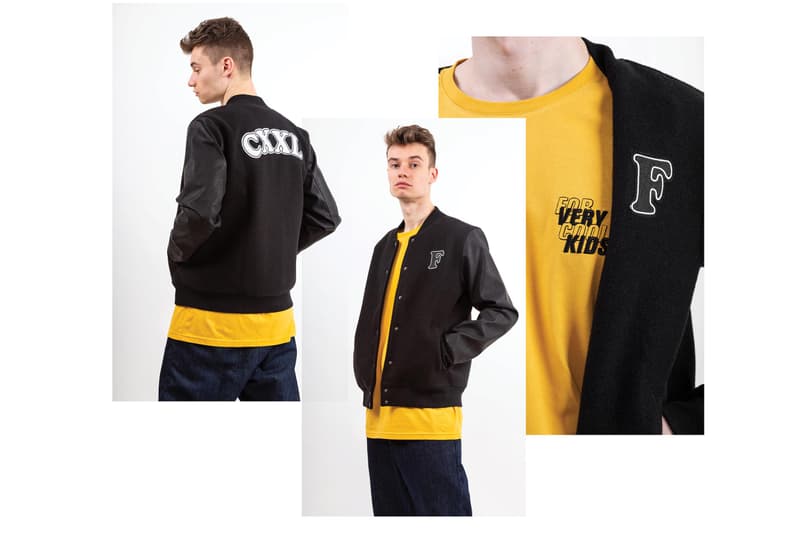 15 of 18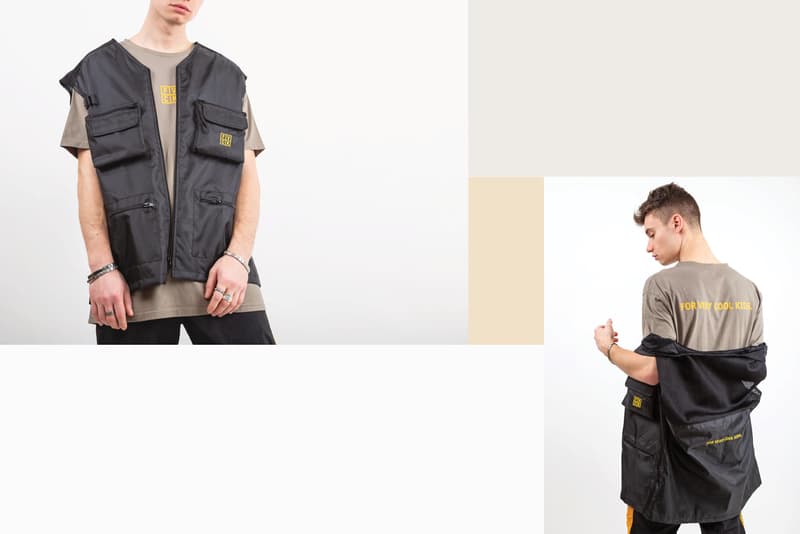 16 of 18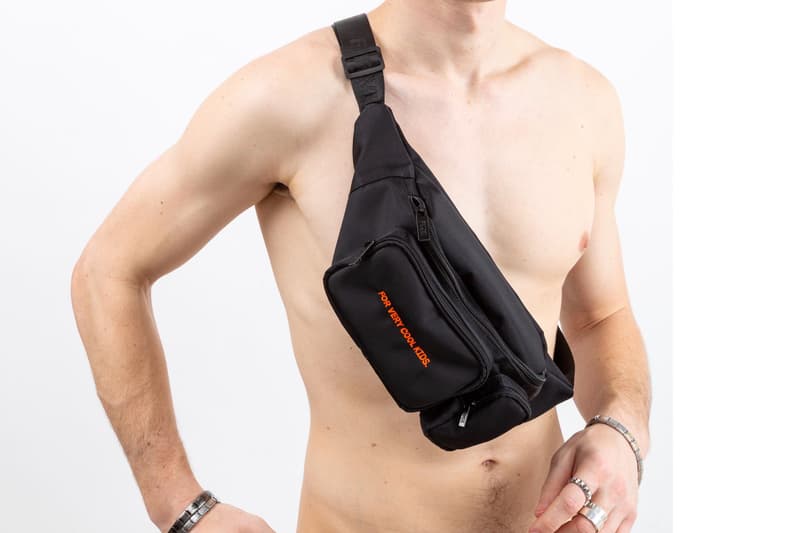 17 of 18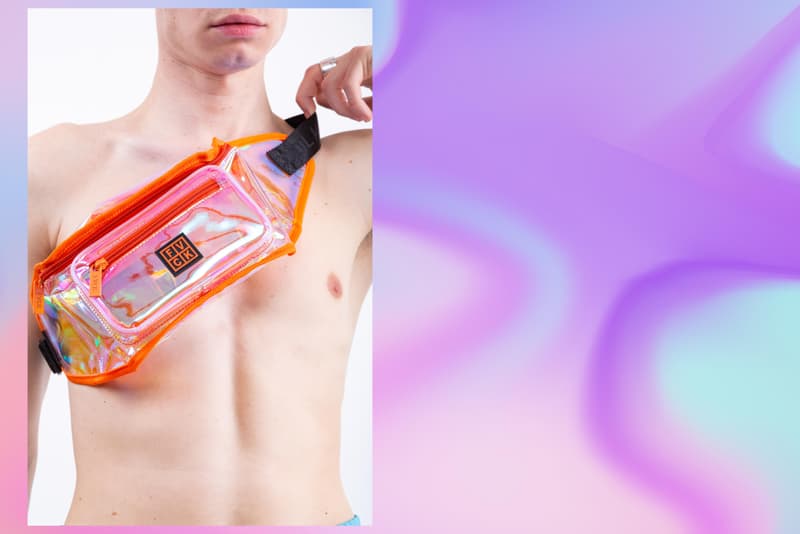 18 of 18
For Very Cool Kids dévoile le lookbook de sa nouvelle collection, le Prélude de sa SAISON 1. Le label parisien FVCK qui veut redéfinir le "cool" présente ses nouvelles pièces riches en imprimés.
For Very Cool Kids présente le Prélude de sa SAISON 1 dans un nouveau lookbook où se dévoilent vestes, hoodies, t-shirts, pantalons et accessoires. Le label parisien se plaît à mélanger matières et couleurs sur les différents vêtements de la collection résolument streetwear où de nombreux imprimés reprenant le nom de la marque sont apposés. Des accessoires bien pensés comme des casquettes, chaussettes ou sacoches aux détails colorés complètent le nouveau drop de For Very Cool Kids.
Découvrez ci-dessus le lookbook de la collection SAISON 1 : Prelude de For Very Cool Kids qui sera disponible d'ici quelques semaines.
Dans notre actualité, un homme a volé l'enseigne de la boutique Supreme de Londres et en a fait un clip.