La Juventus Dévoile Sa Première Collection Lifestyle
"ICON"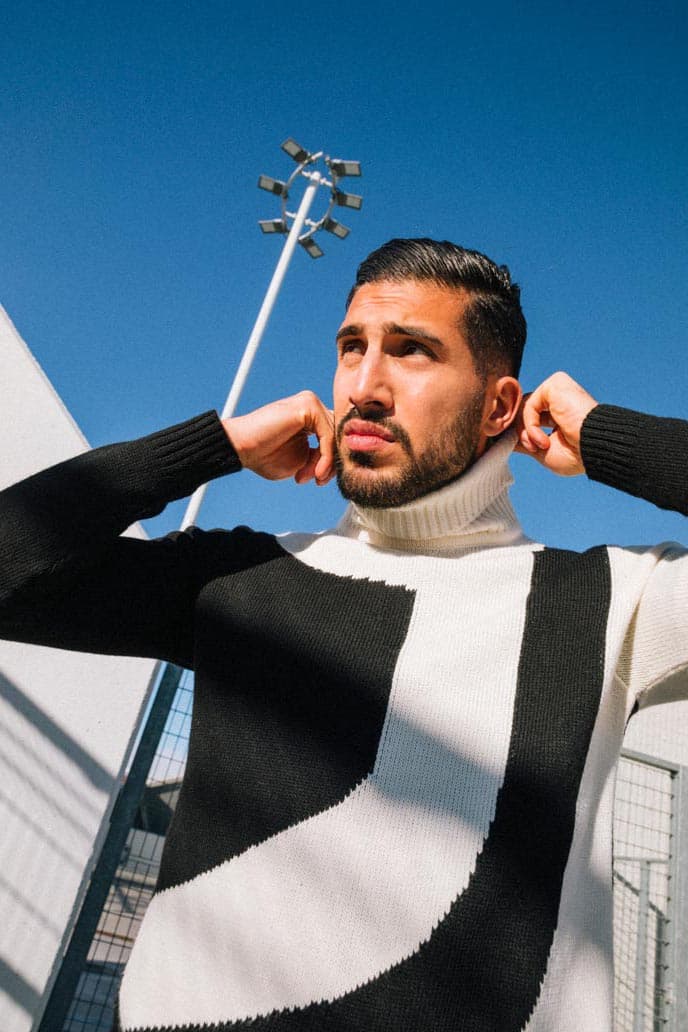 1 of 16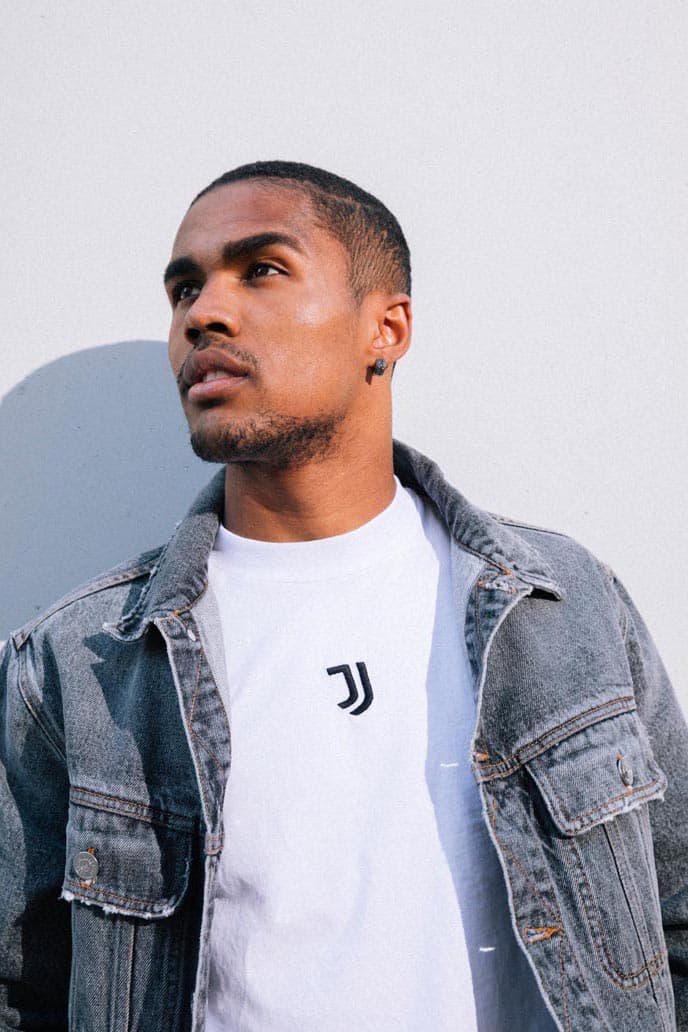 2 of 16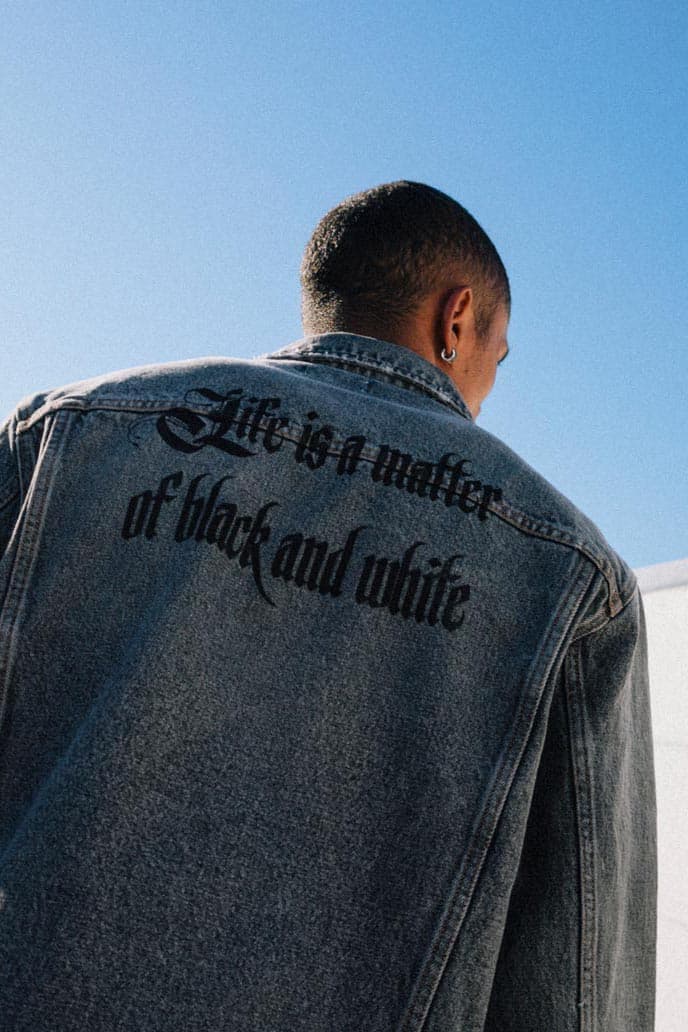 3 of 16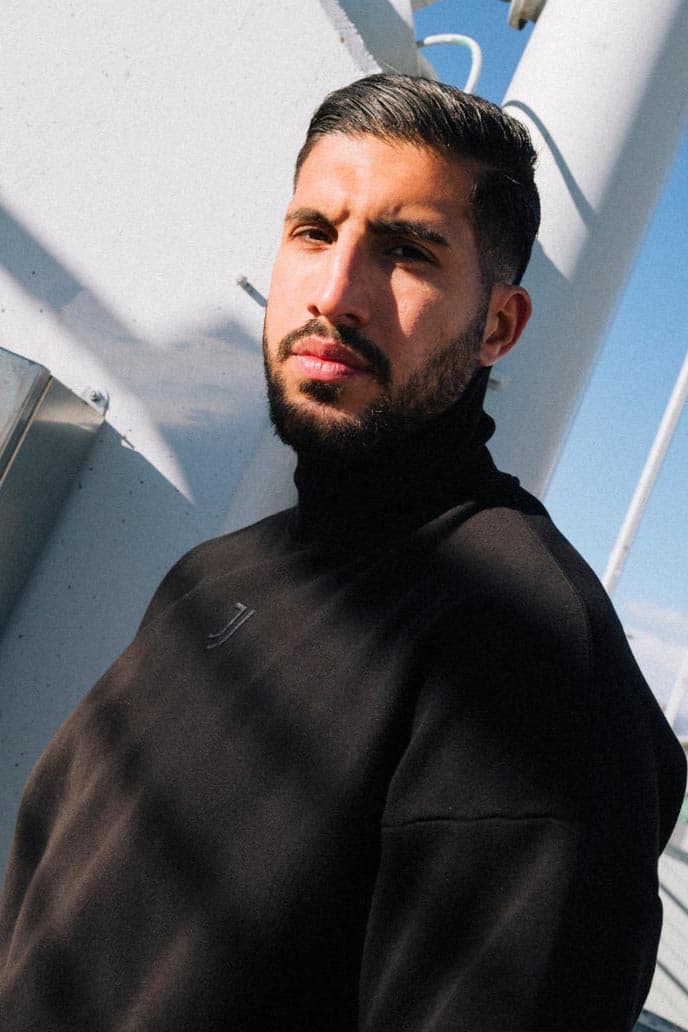 4 of 16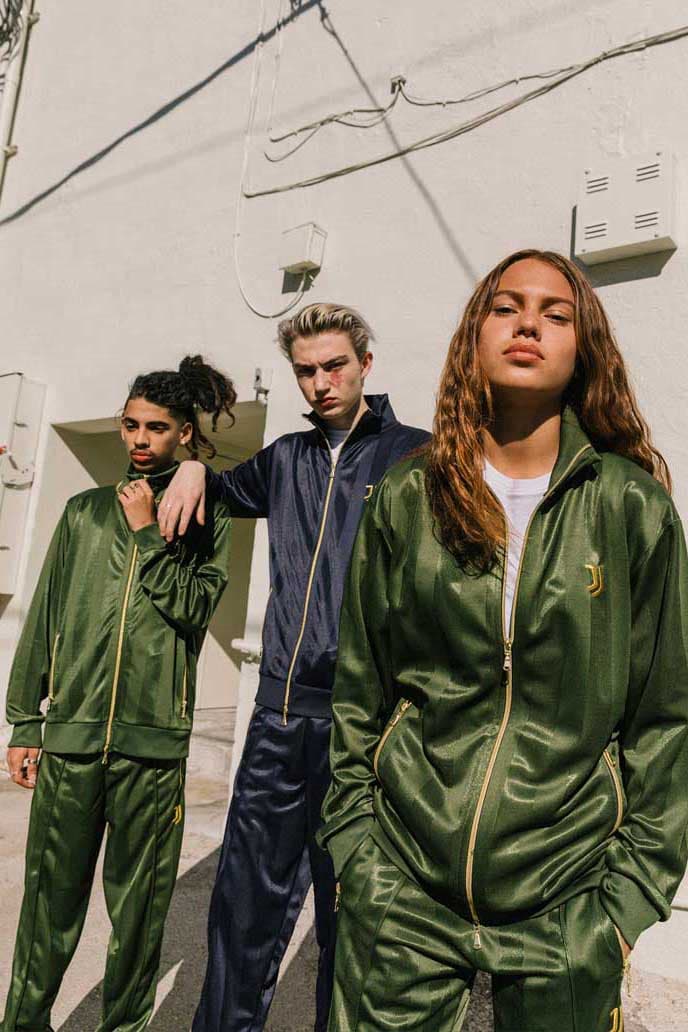 5 of 16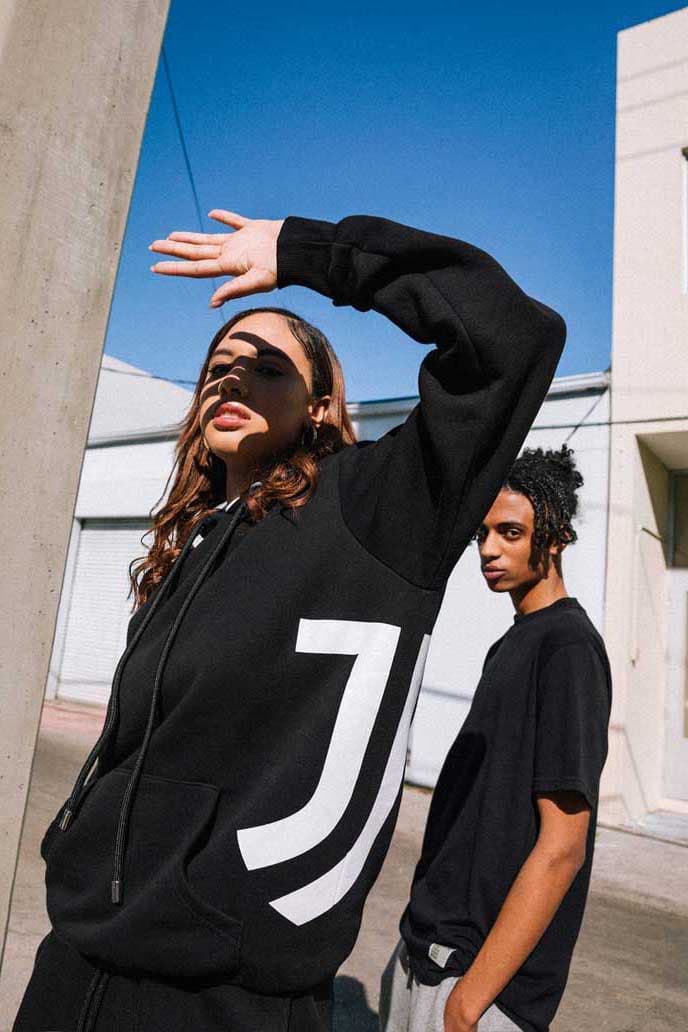 6 of 16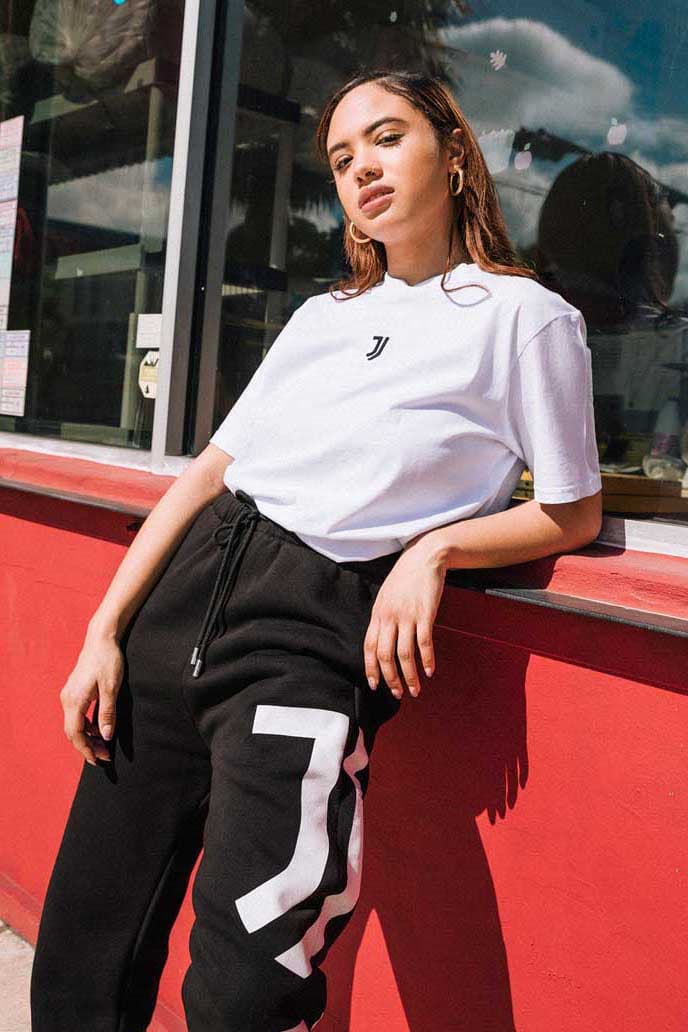 7 of 16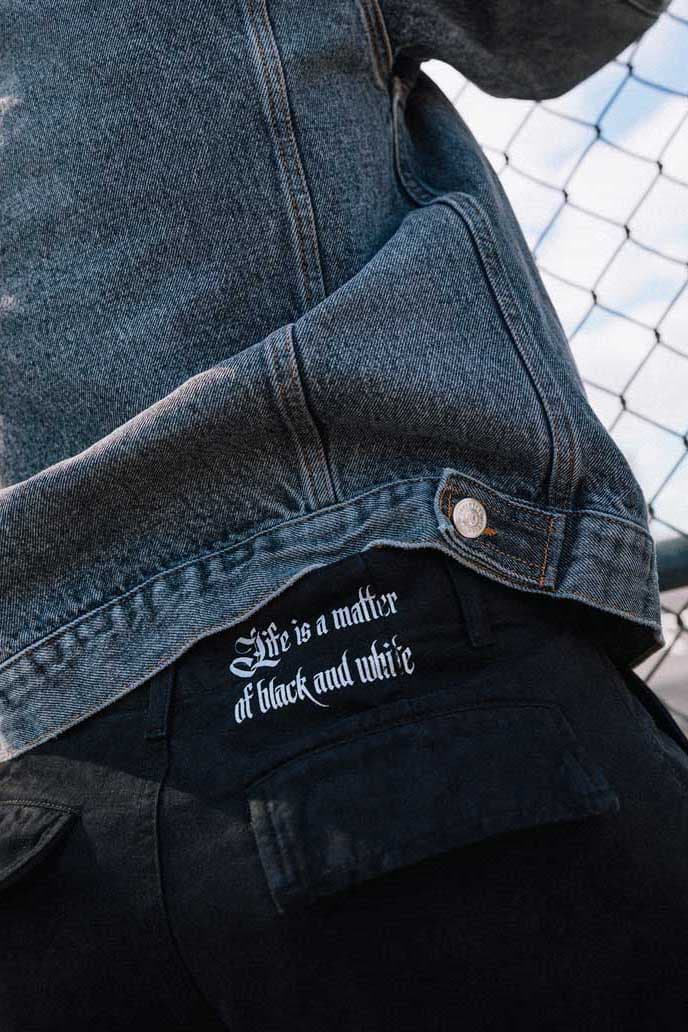 8 of 16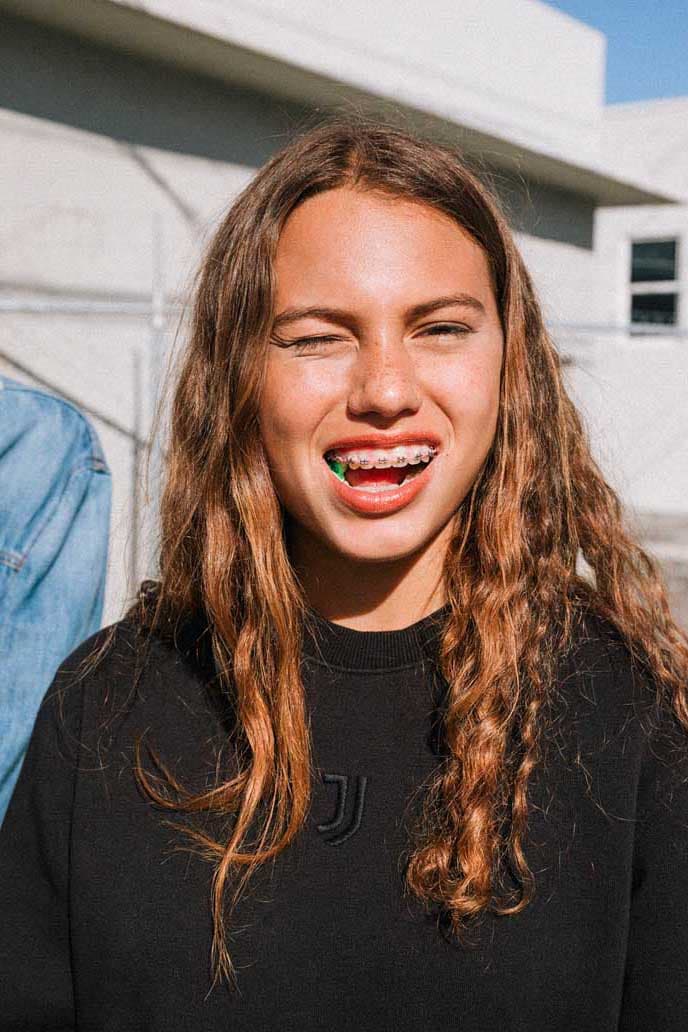 9 of 16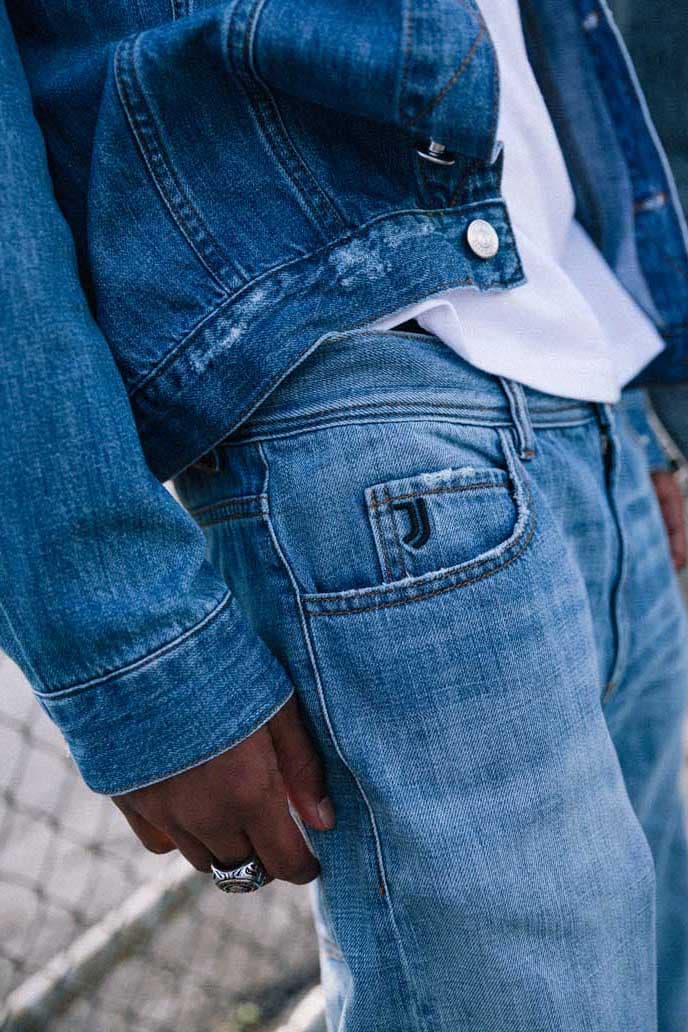 10 of 16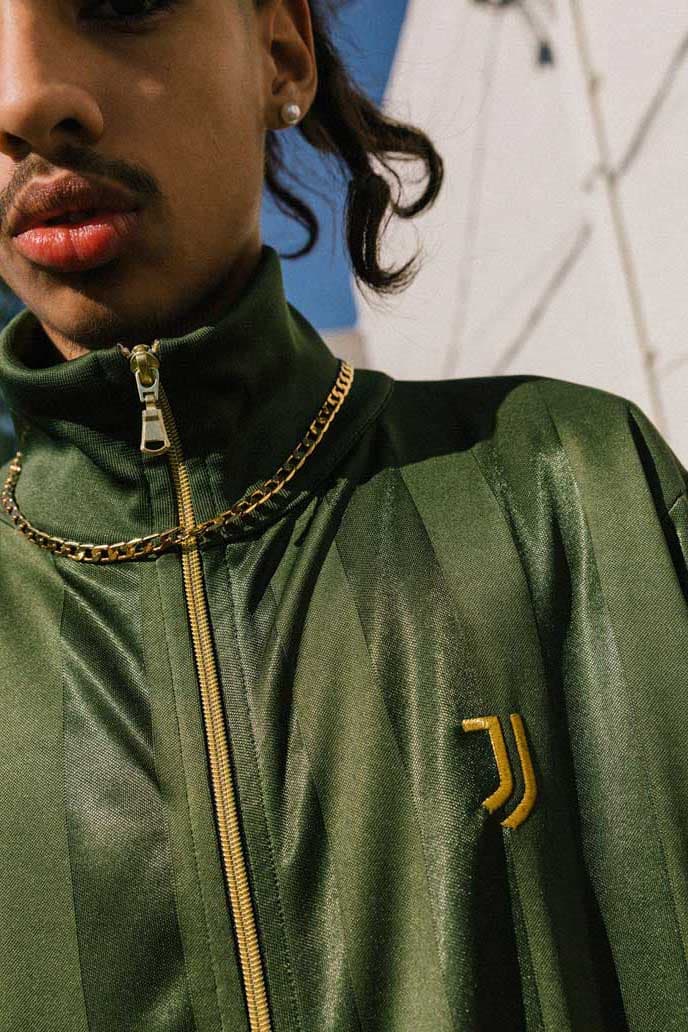 11 of 16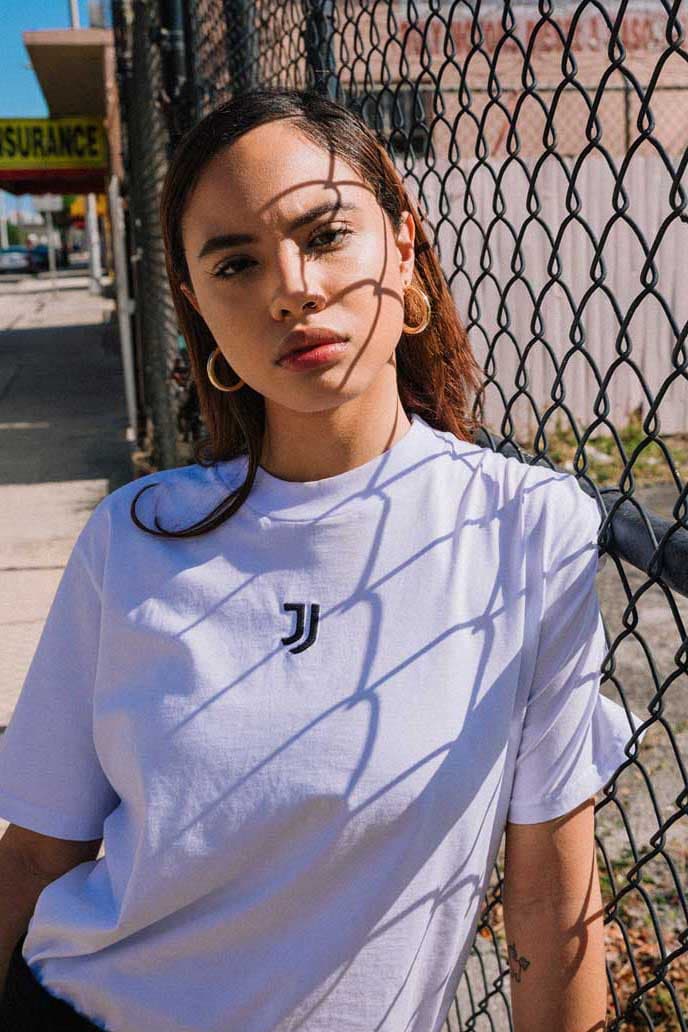 12 of 16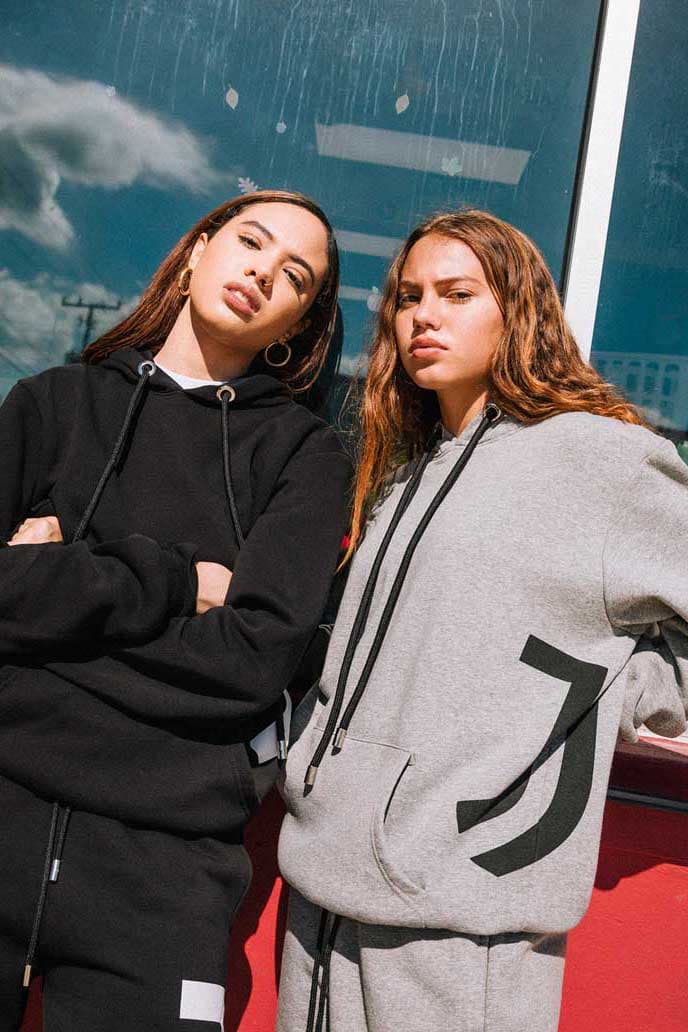 13 of 16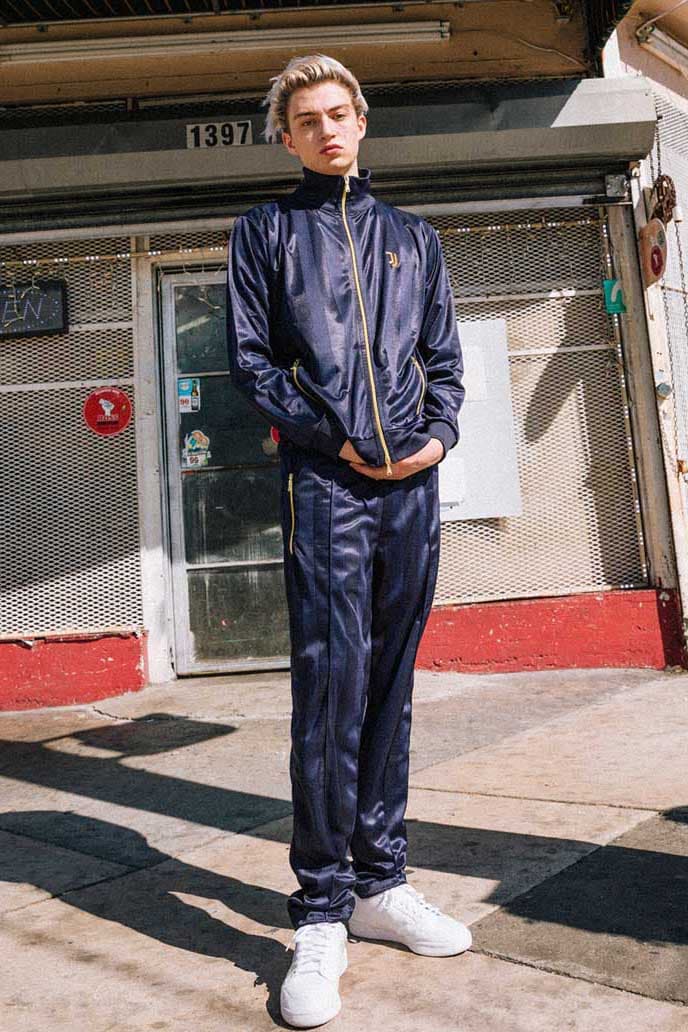 14 of 16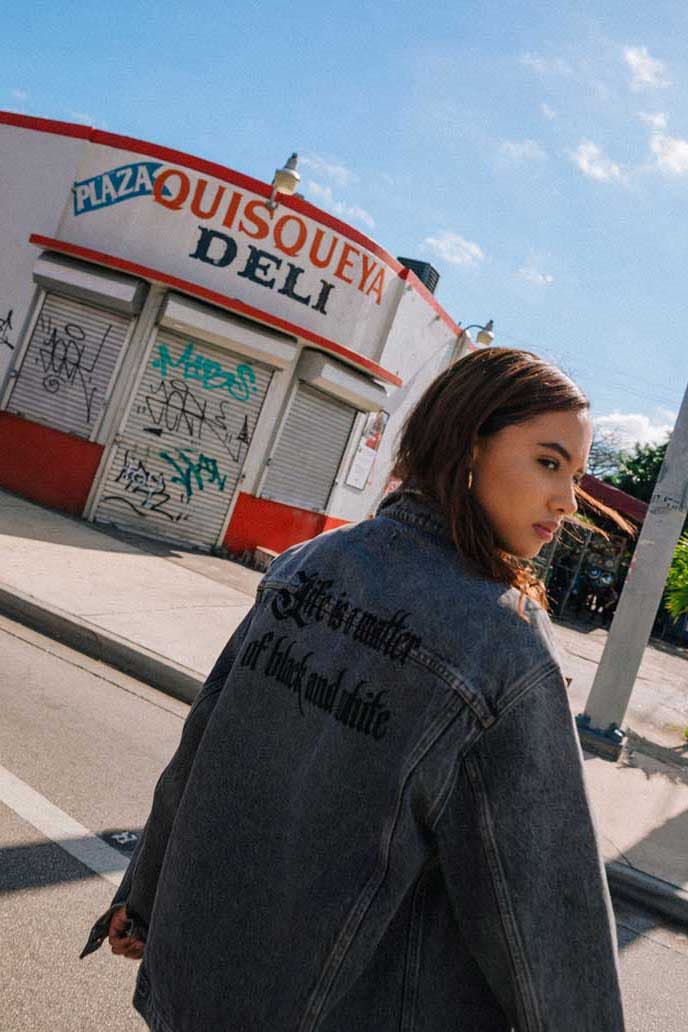 15 of 16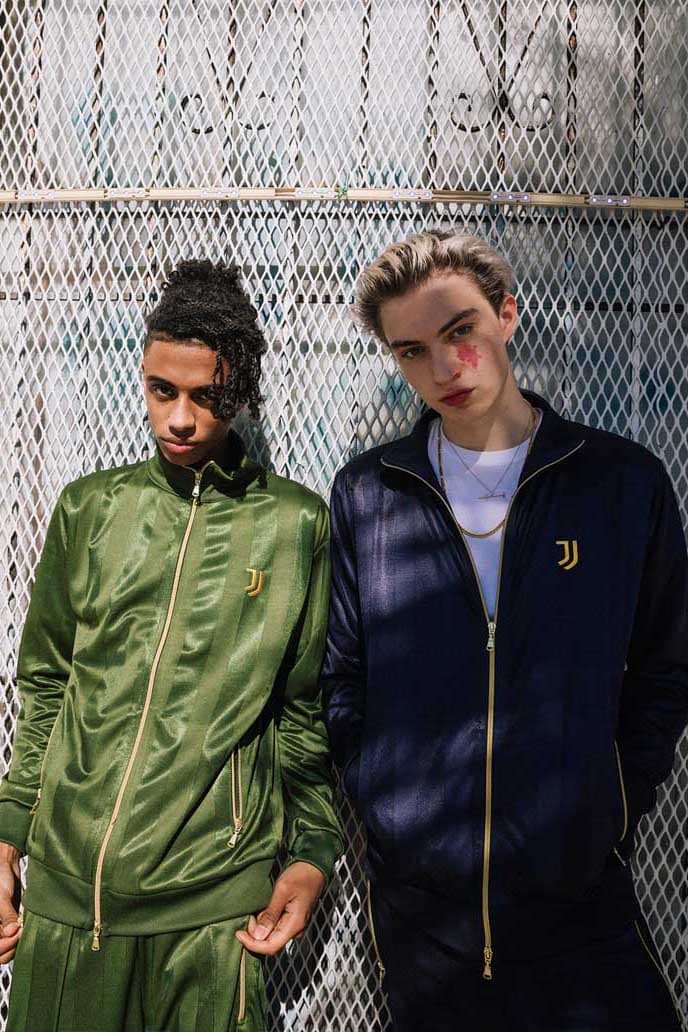 16 of 16
La Juventus fait ses débuts dans le lifestyle en présentant sa collection "ICON" composée de jeans, hoodies, t-shirts ou vestes inspirés par l'esthétique du club italien.
Si le PSG s'invitait récemment dans le monde du streetwear notamment grâce à sa collaboration avec BAPE, la Juventus se lance seule dans l'aventure lifestyle. Le club italien s'éloigne de son partenaire sportif adidas pour proposer une nouvelle ligne de vêtements inspirée par l'esthétique du club. Une veste denim affublée du slogan "Life is a matter of black and white", un pull col roulé où se distingue un "J", des jeans détaillés de l'emblème du club ou encore des tracksuits satinées se dévoilent avec la première collection "ICON" de la Juventus. Une ligne lifestyle qui laisse les codes du football de côté pour prendre son envol en tant que véritable label qui plaira aussi bien aux fans du club qu'aux amateurs de mode.
La collection "ICON" de la Juventus dont vous pouvez retrouver le lookbook ci-dessus est disponible dès maintenant sur le site de la collection dans des prix allant de 49 à 189€.
Si vous l'aviez raté, Lionel Messi répondait au défi de Cristiano Ronaldo de venir jouer en Italie.