Voici Toutes Les Photos Officielles Des Produits De La Collection BAPE x PSG
Sortie imminente.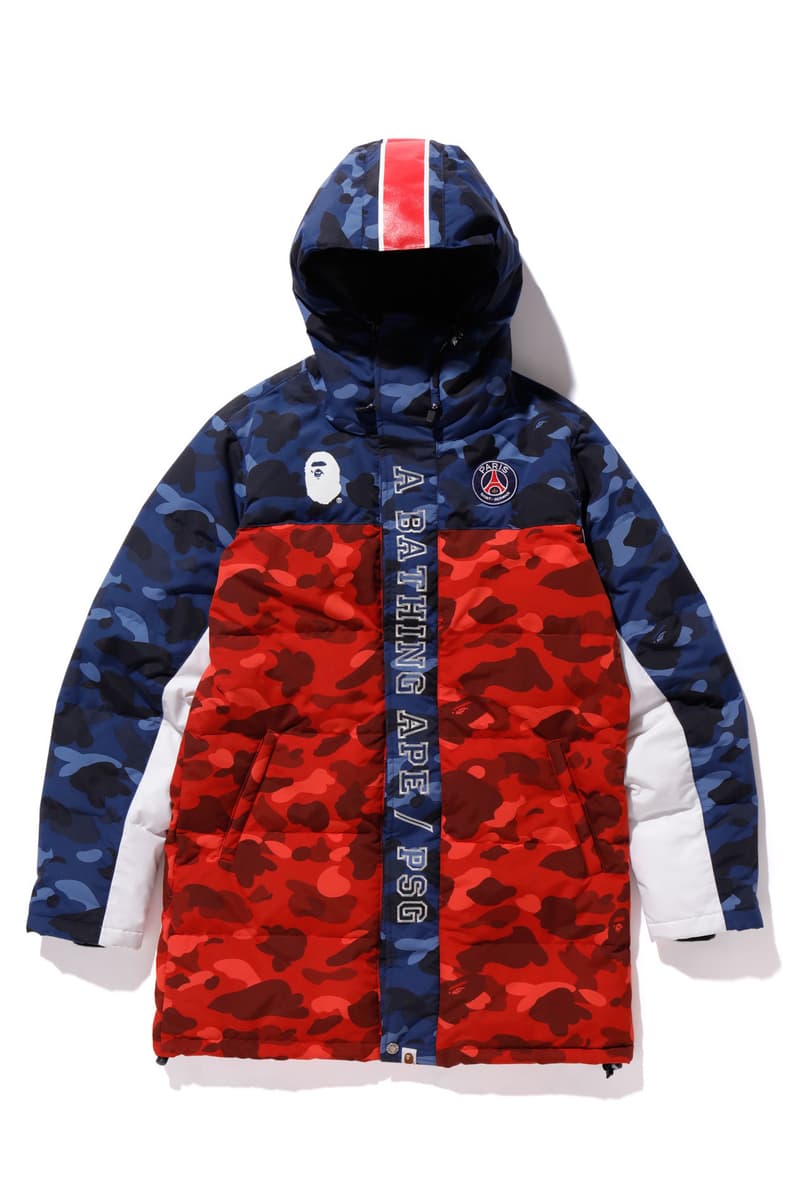 1 of 25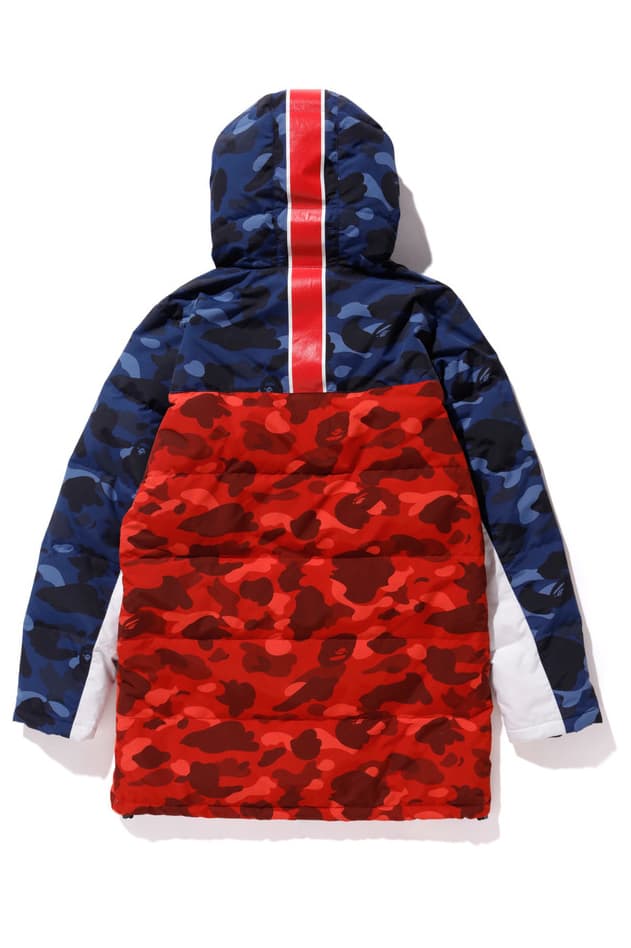 2 of 25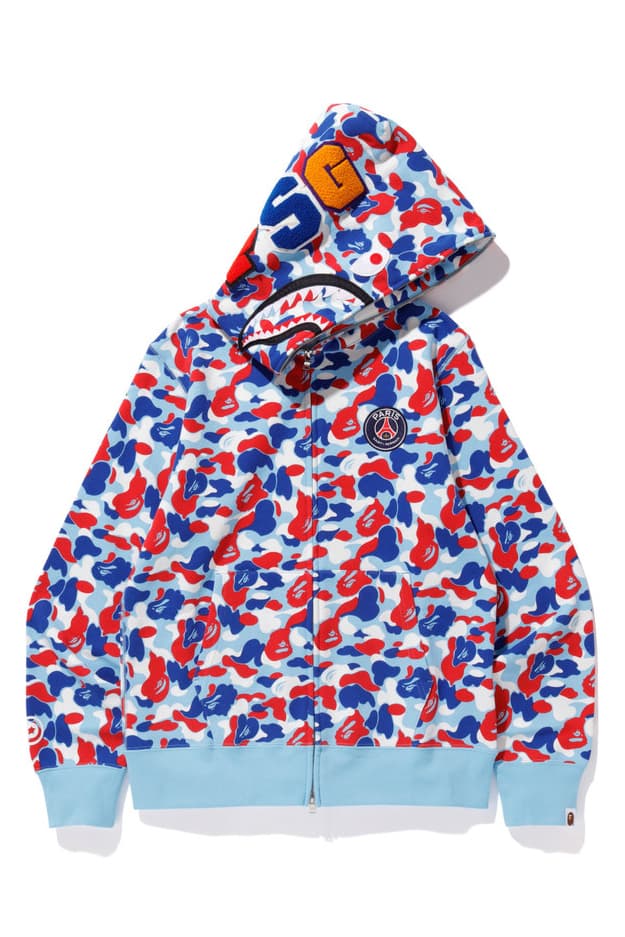 3 of 25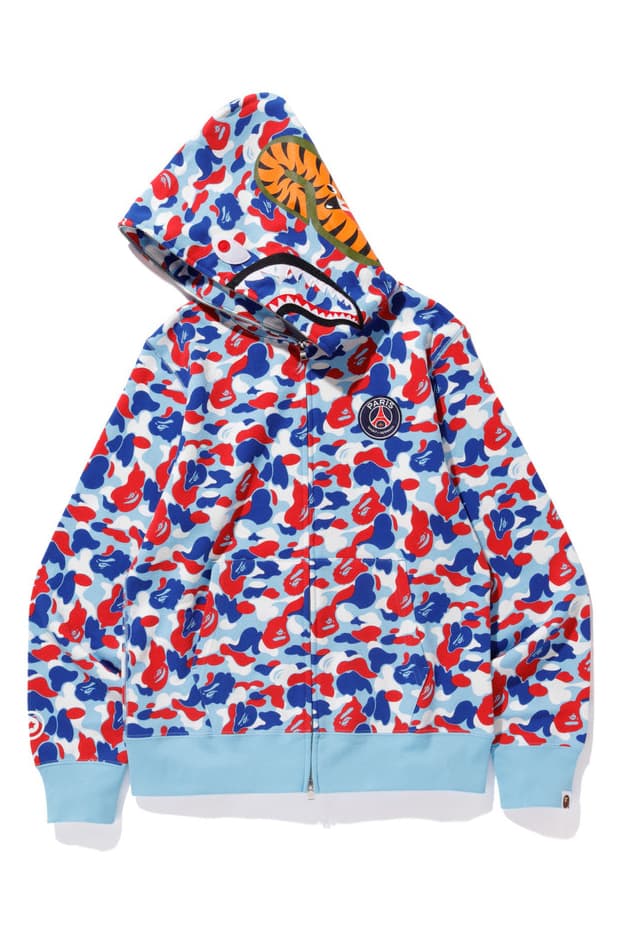 4 of 25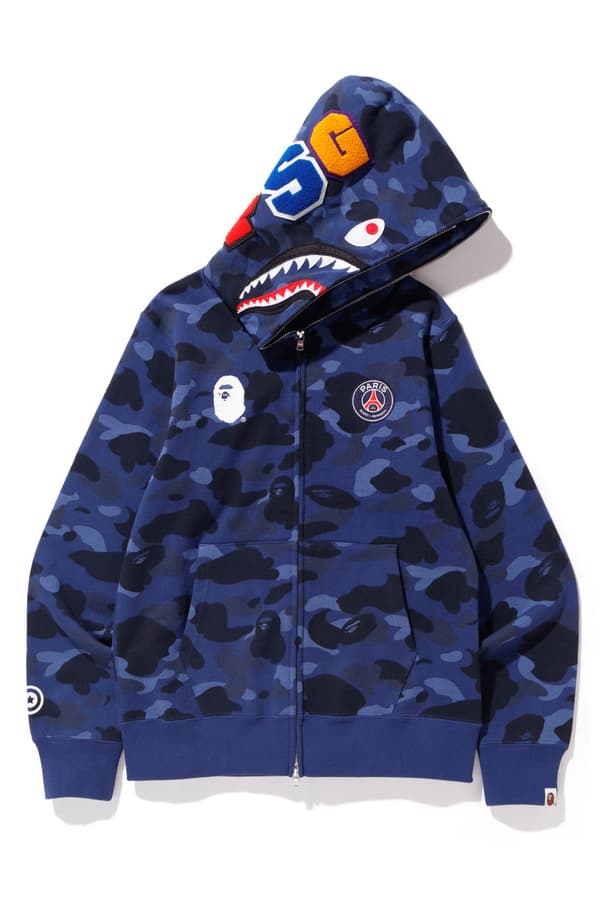 5 of 25
6 of 25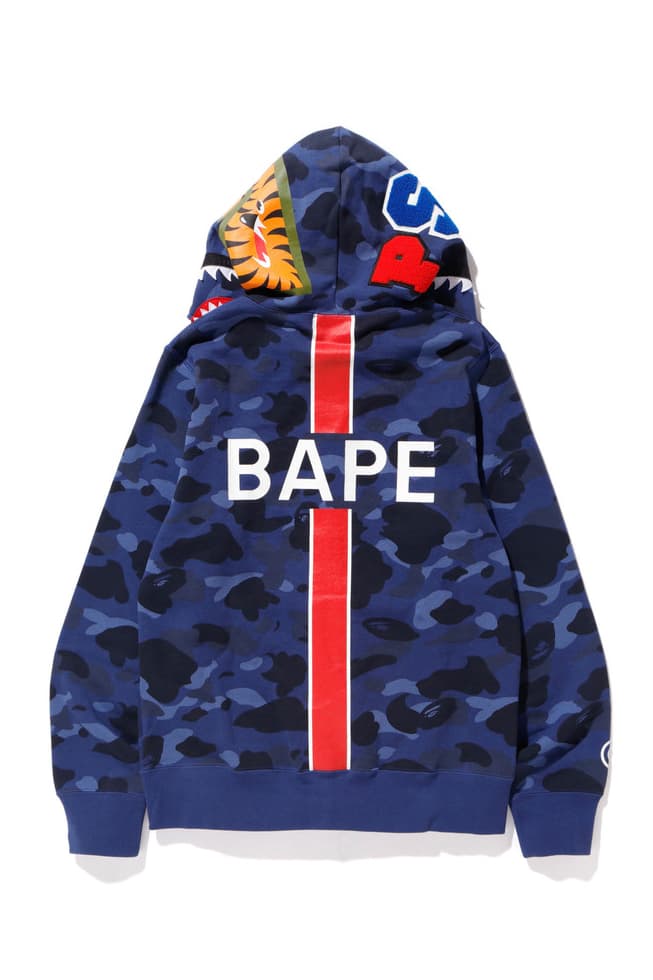 7 of 25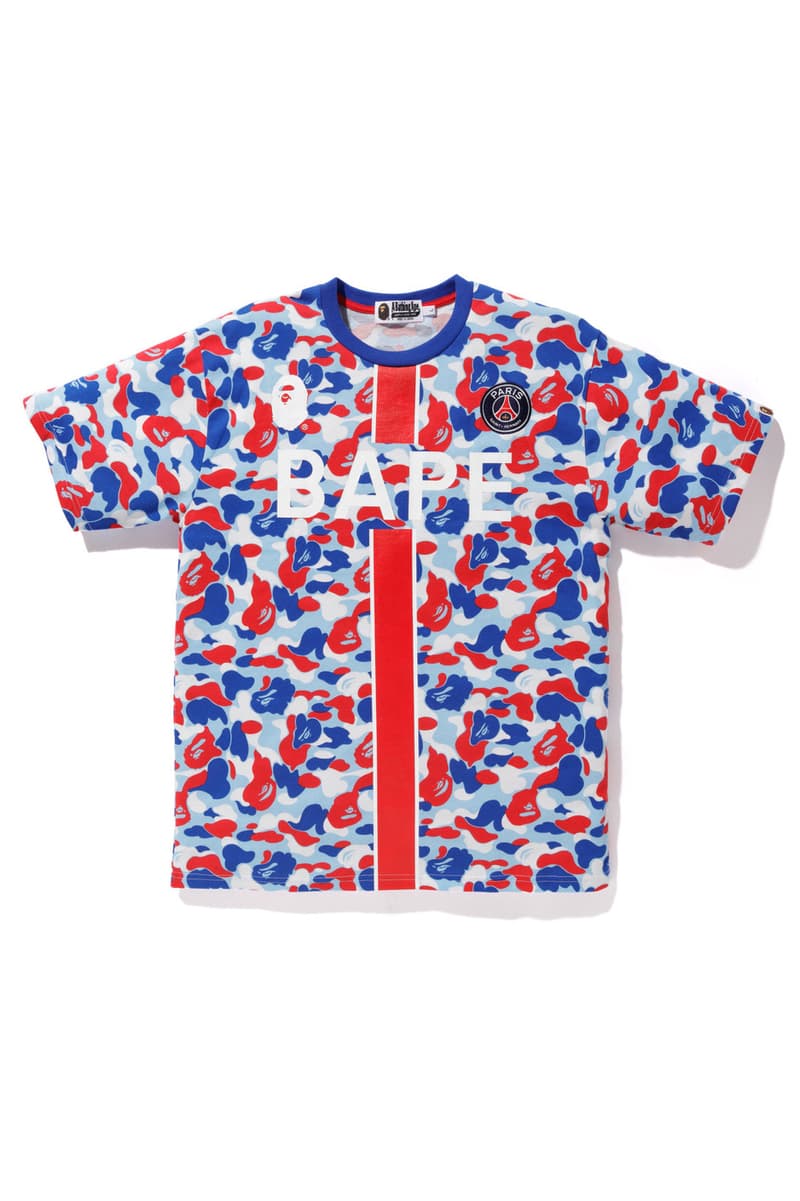 8 of 25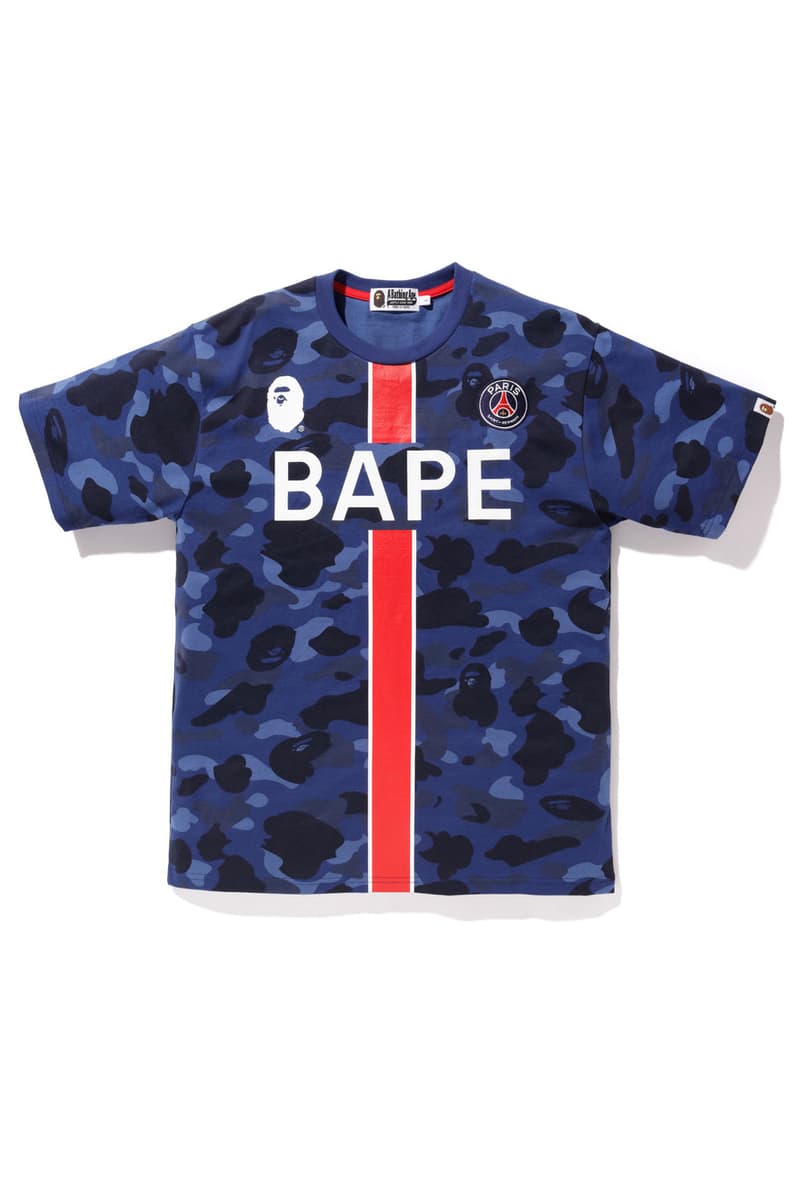 9 of 25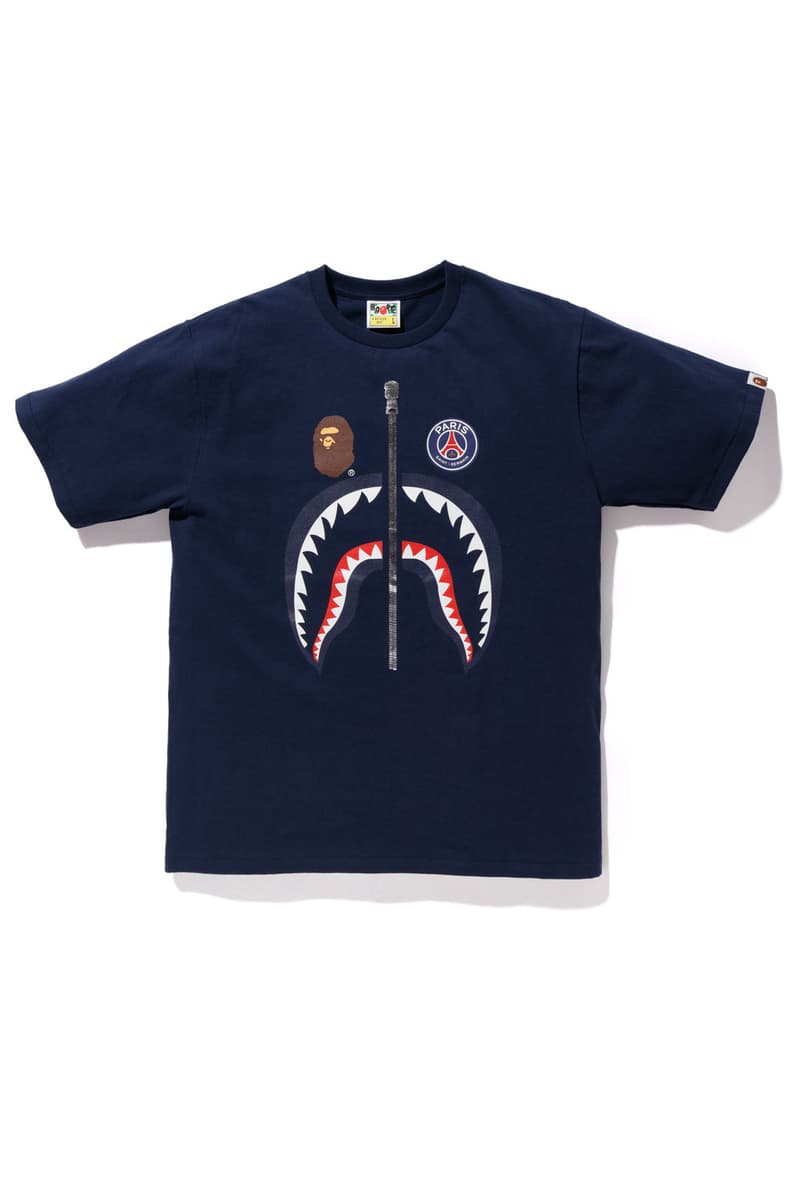 10 of 25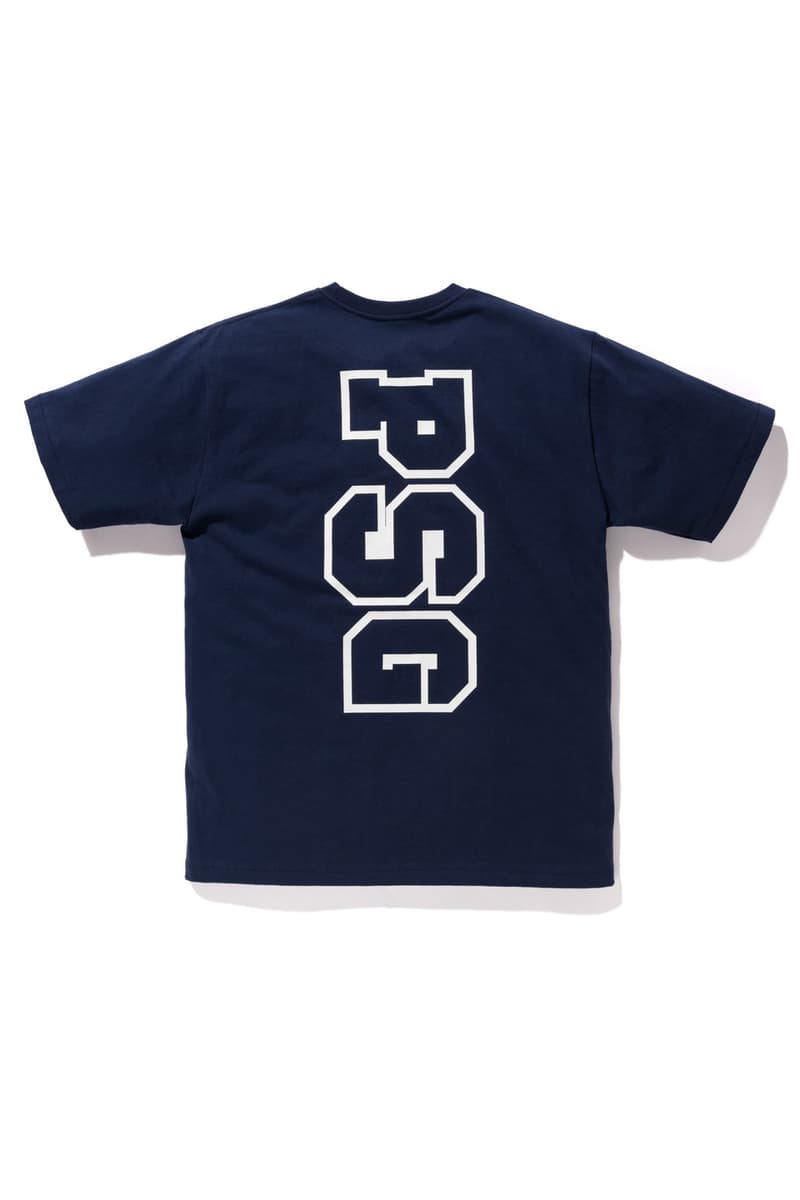 11 of 25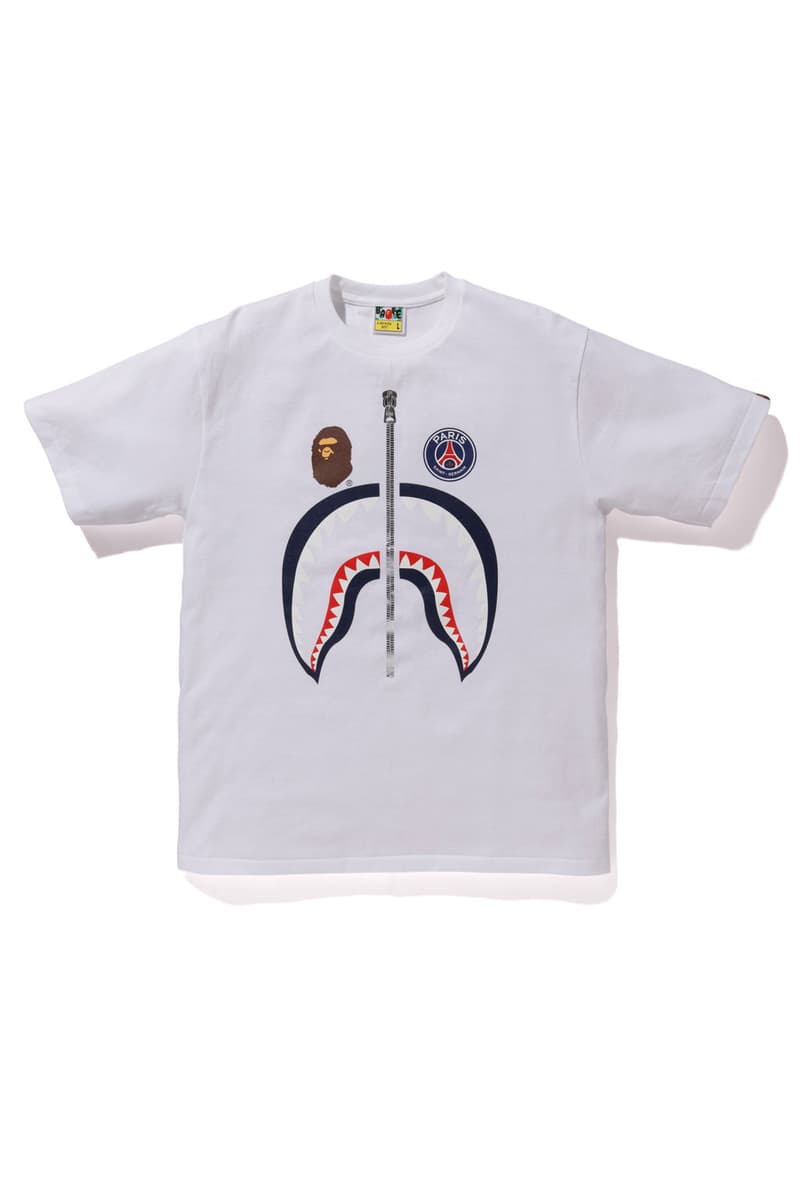 12 of 25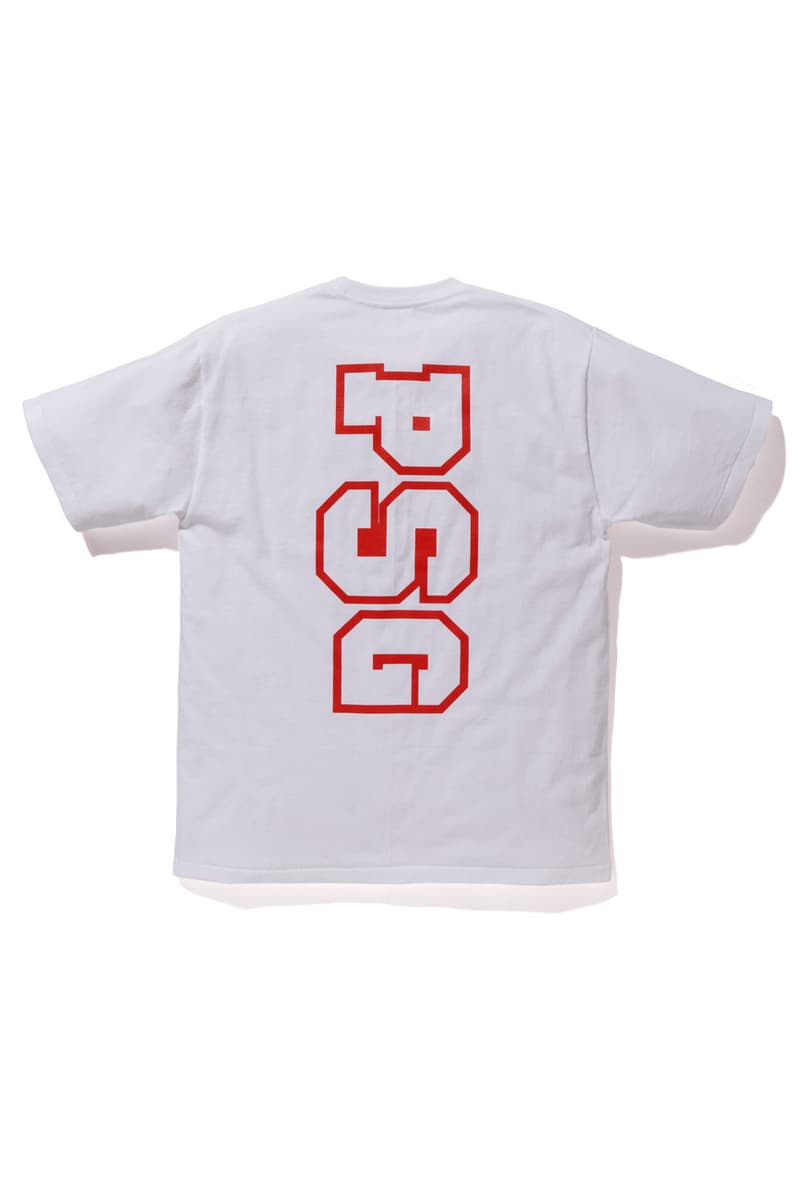 13 of 25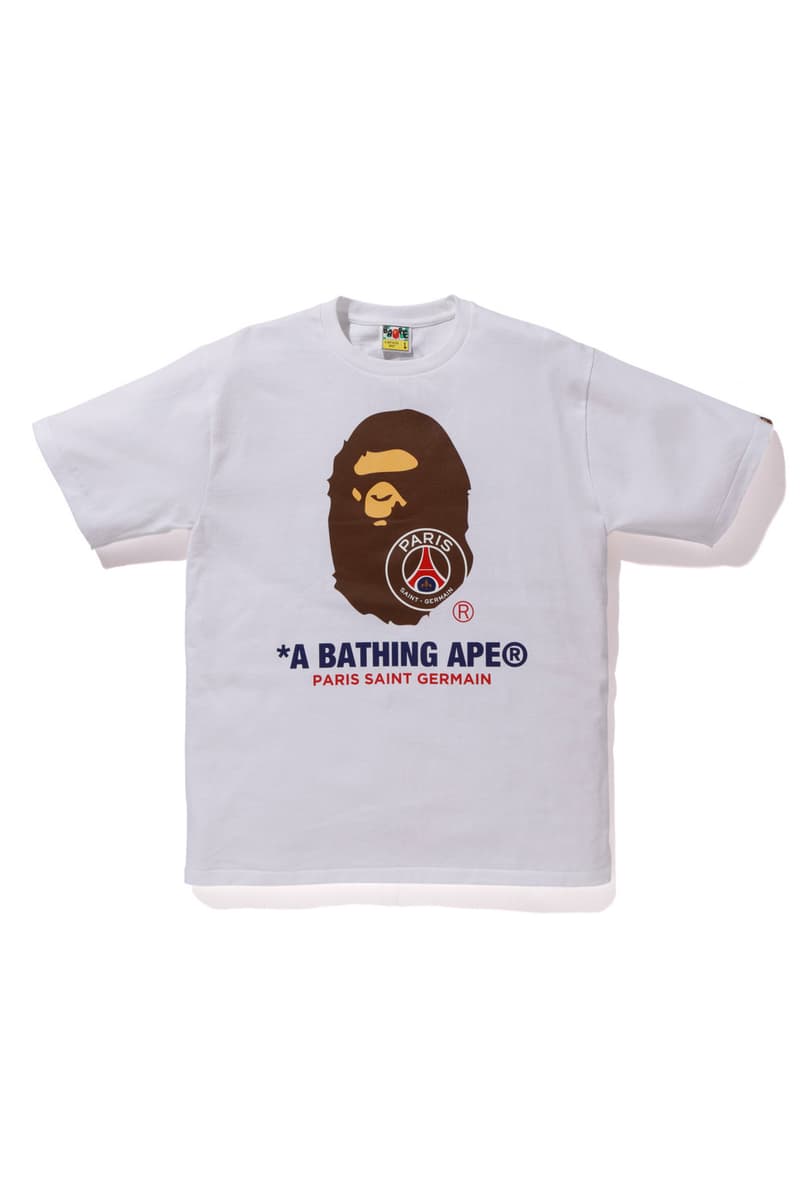 14 of 25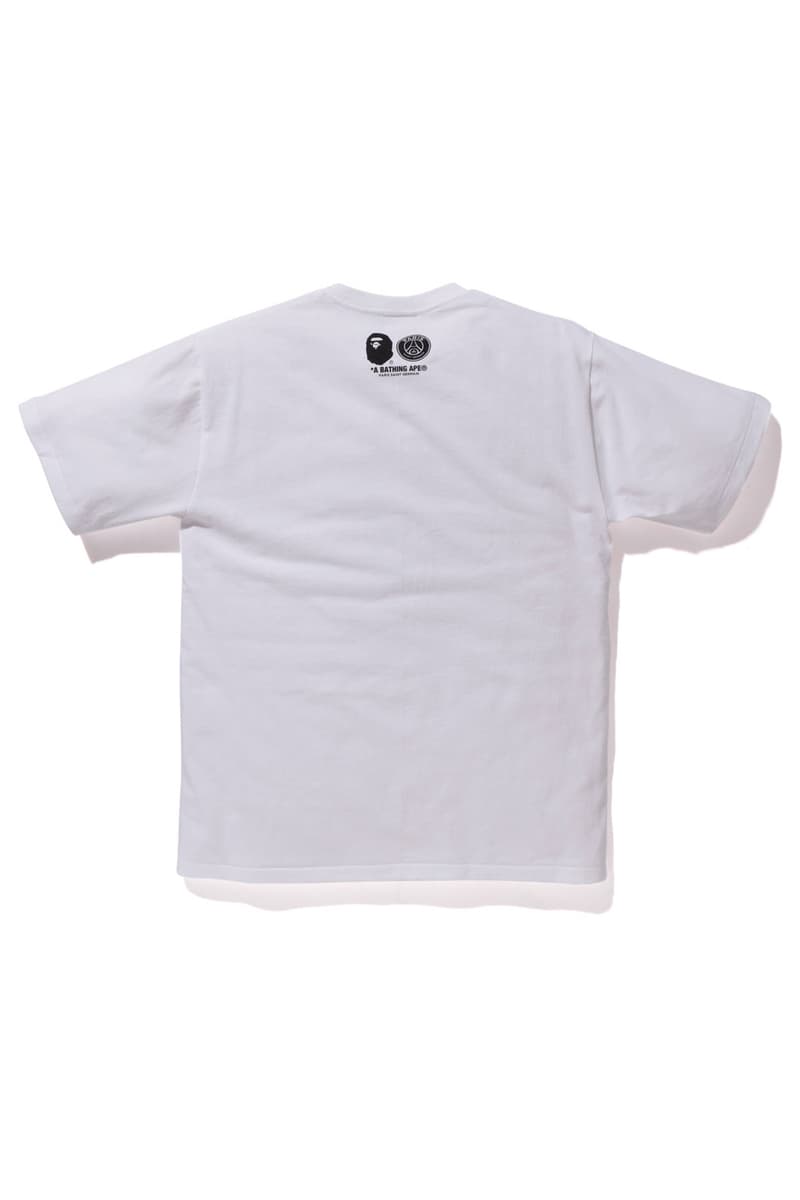 15 of 25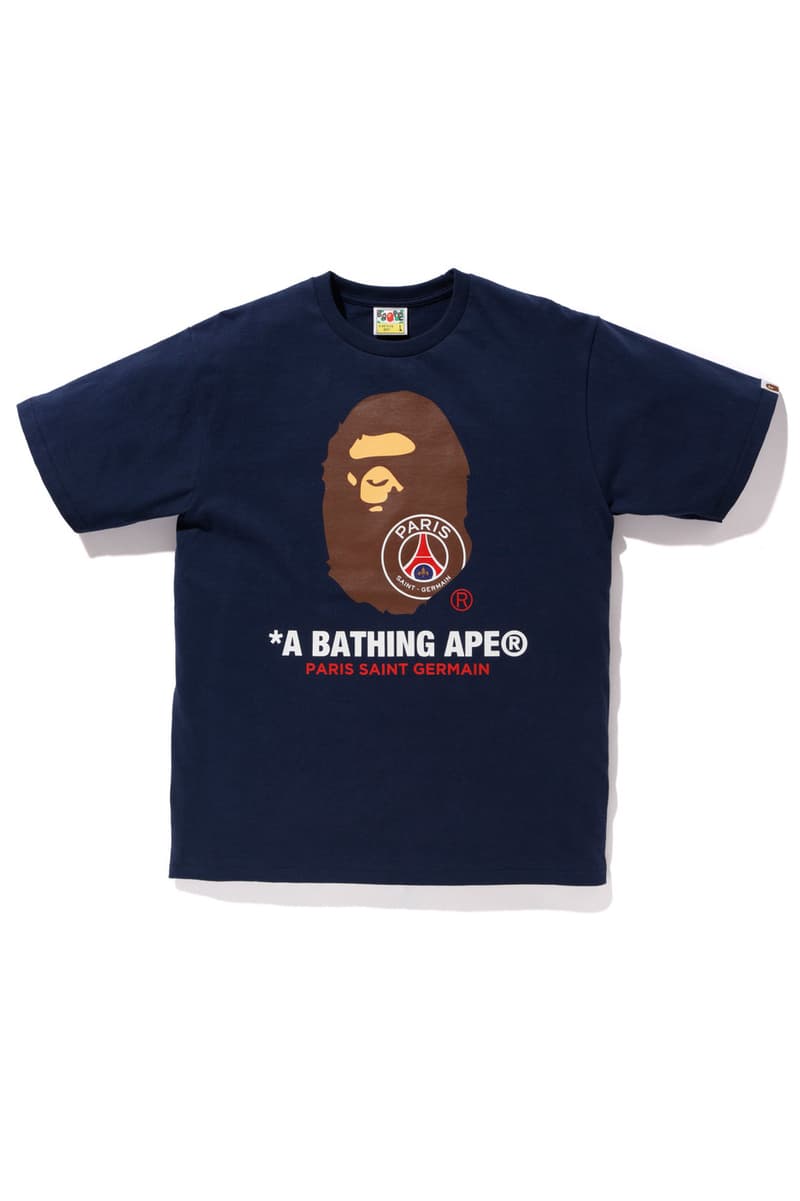 16 of 25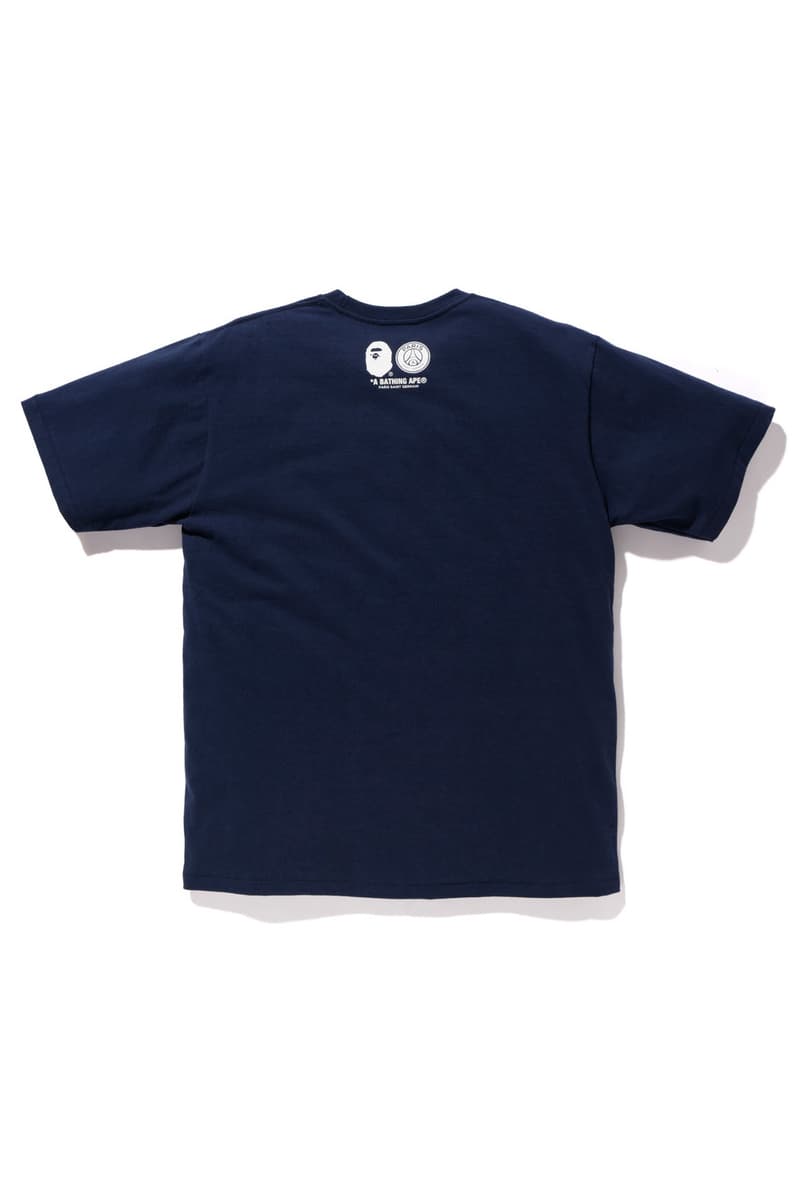 17 of 25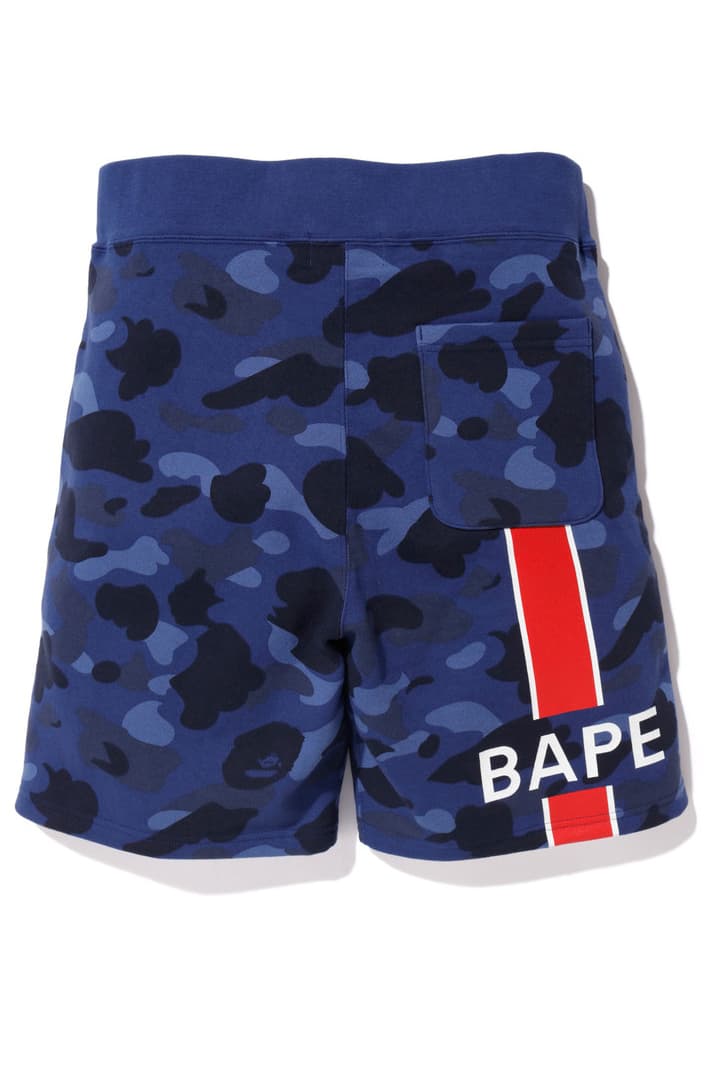 18 of 25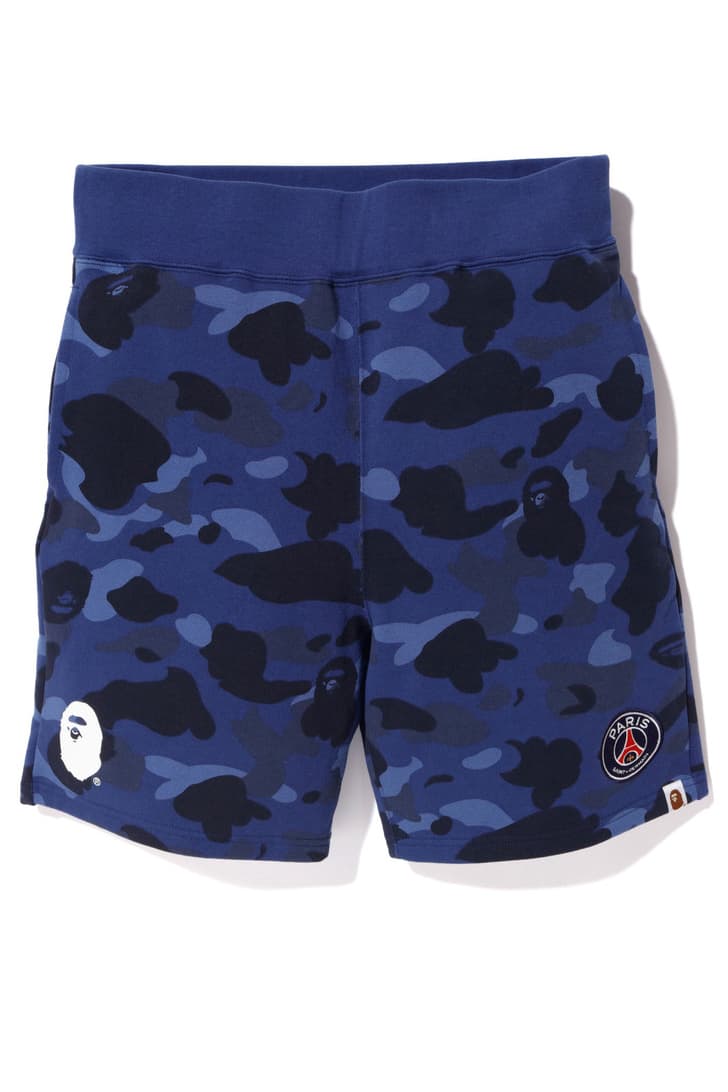 19 of 25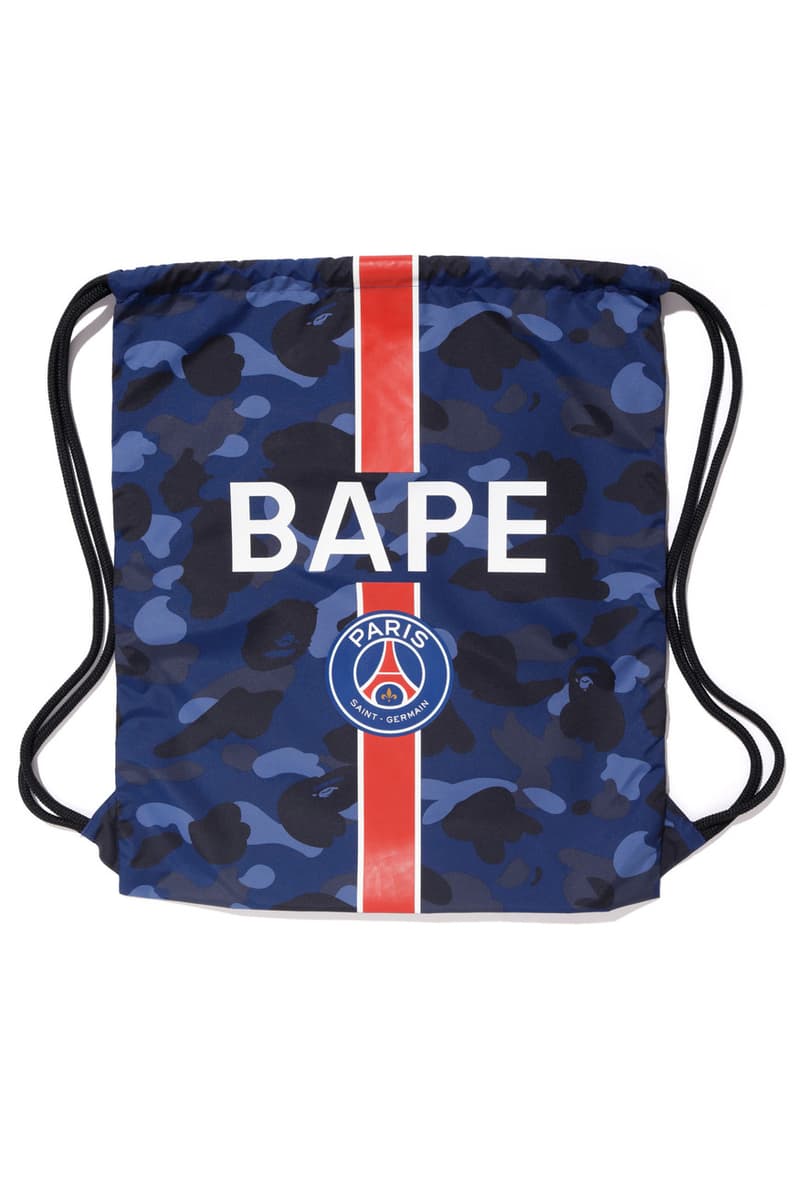 20 of 25
21 of 25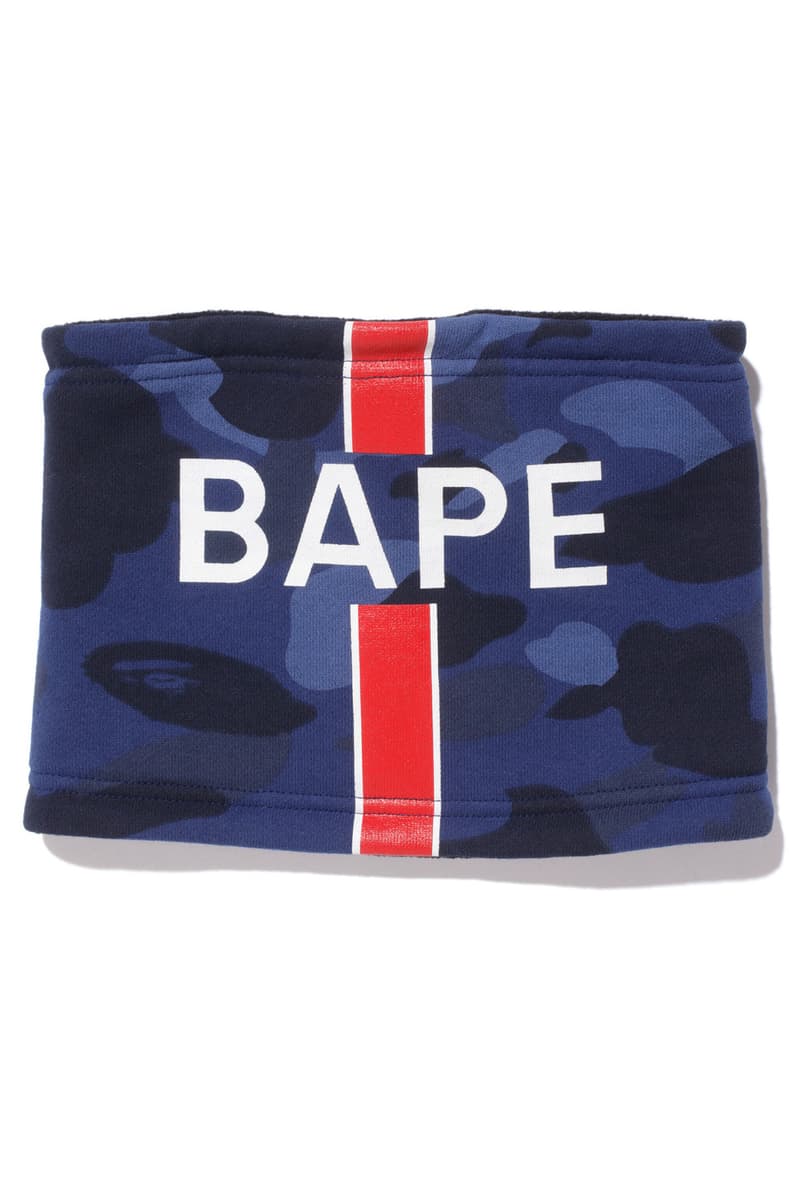 22 of 25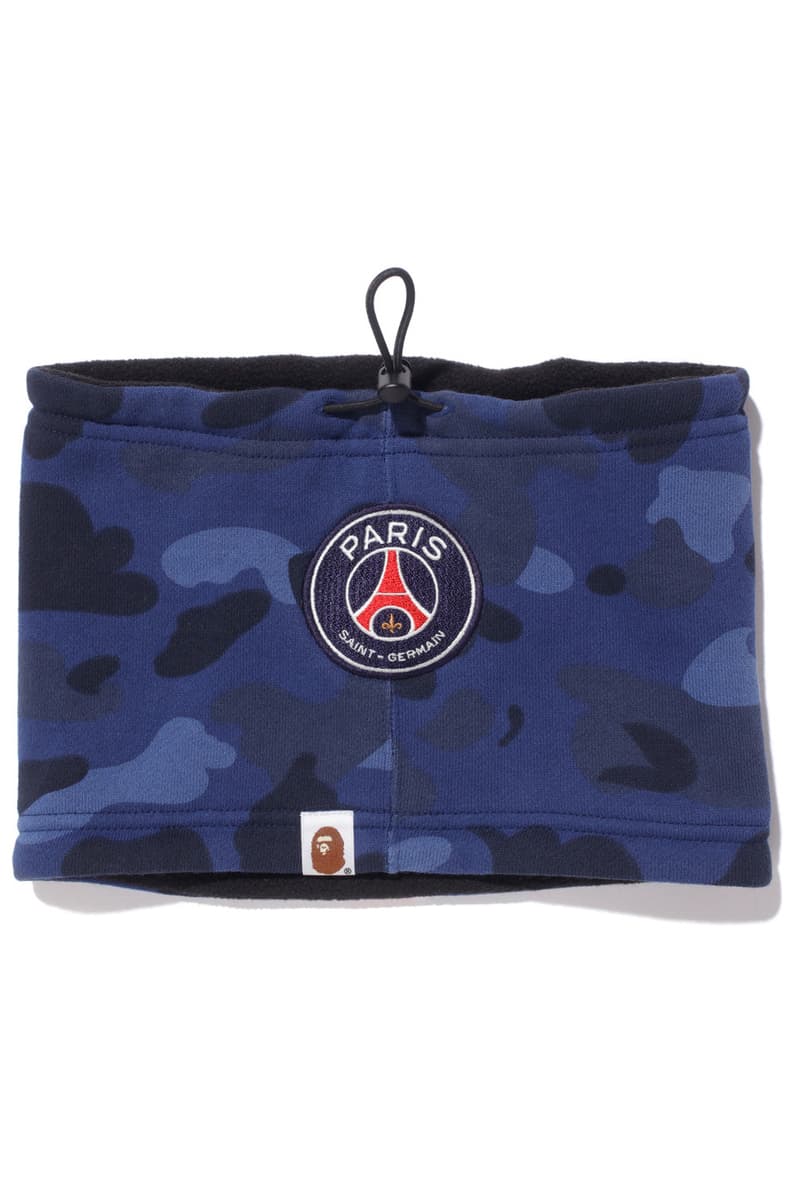 23 of 25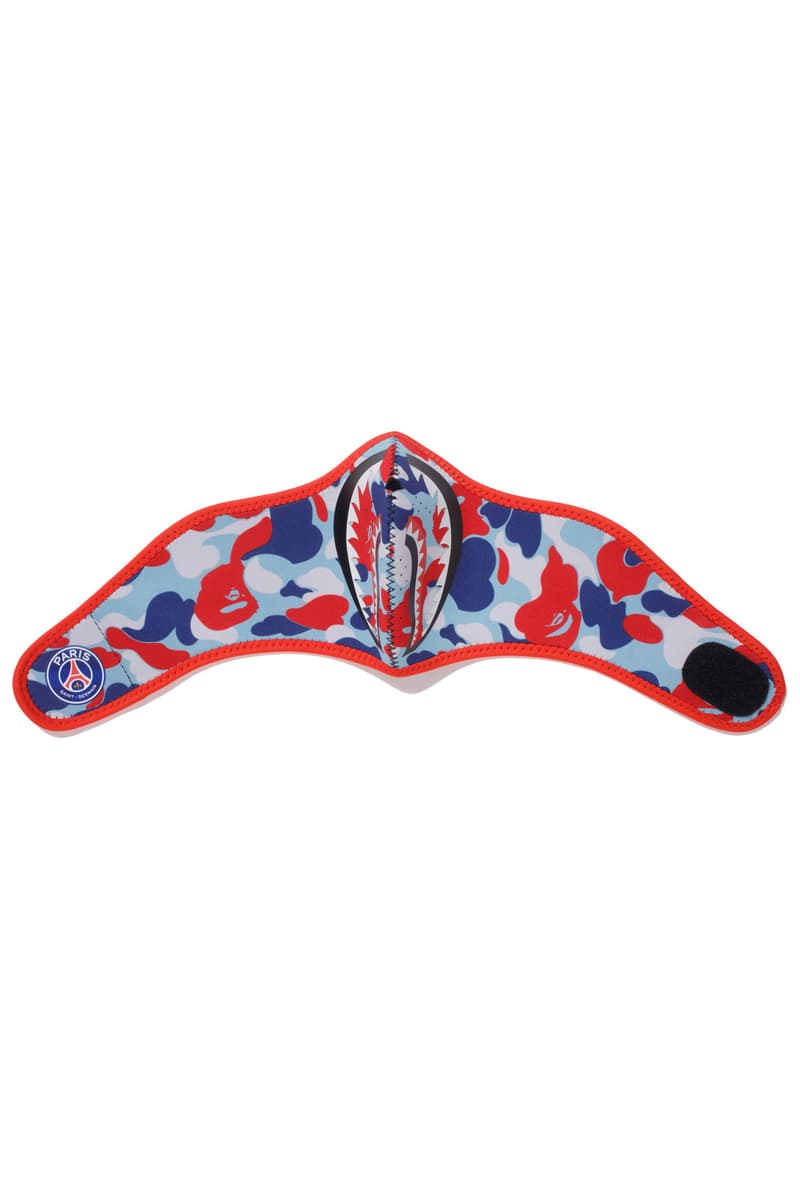 24 of 25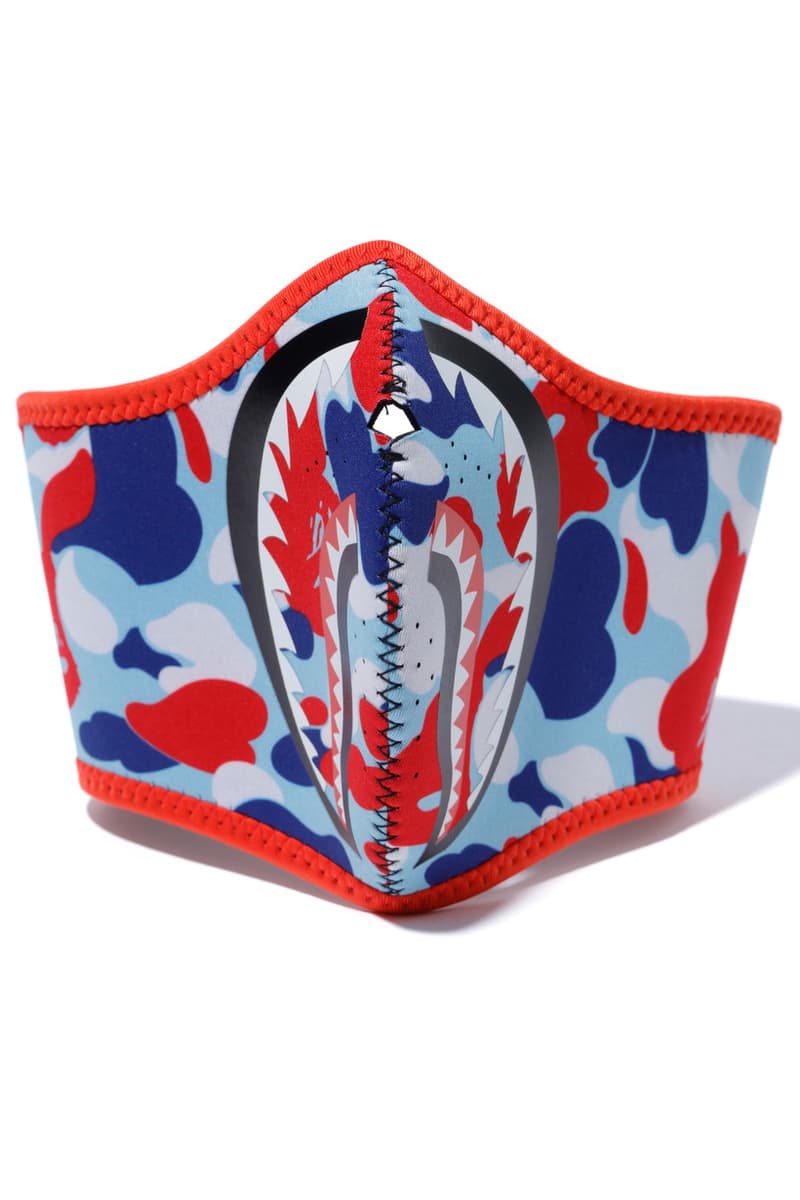 25 of 25
Dévoilée il y a quelques jours seulement, la collection BAPE x PSG continue de se dévoiler avec toutes les photos officielles des produits, de la doudoune aux vestes shark en passant par les tee-shirts.
Il y a peu, nous vous présentions la collection BAPE x PSG en images. Une collaboration réunissant le streetwear japonais et le sport français pour différentes pièces et notamment les emblématiques vestes shark de BAPE. Le logo APE et l'écusson du PSG se déclinent sur les hoodies, t-shirts, sac ou cache-cou de la collection. On retrouve également un facemask dévoilé en avant-première par Kekra. L'imprimé camouflage du label nippon se mélange aux couleurs bleu, blanc et rouge du Paris Saint-Germain. Alors que la collaboration sortira le 1er décembre, voici les photos officielles des différentes pièces de la collection BAPE x PSG.
N'hésitez pas à nous dire ce que vous pensez de la collaboration, et rendez-vous au shop BAPE de Paris, sur le site du PSG et celui de BAPE le 1er décembre pour la sortie officielle. Si vous l'aviez raté, BAPE collabore également avec Dr. Martens sur une Boot dorée.