La Futuristique Nike HyperAdapt 1.0 Se Dévoile En "Triple White" Et "Black/White"
Commencez à économiser.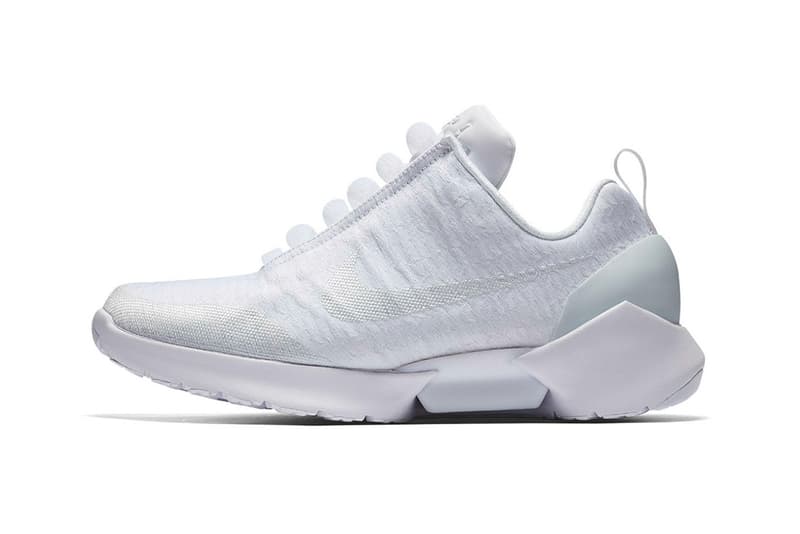 1 of 18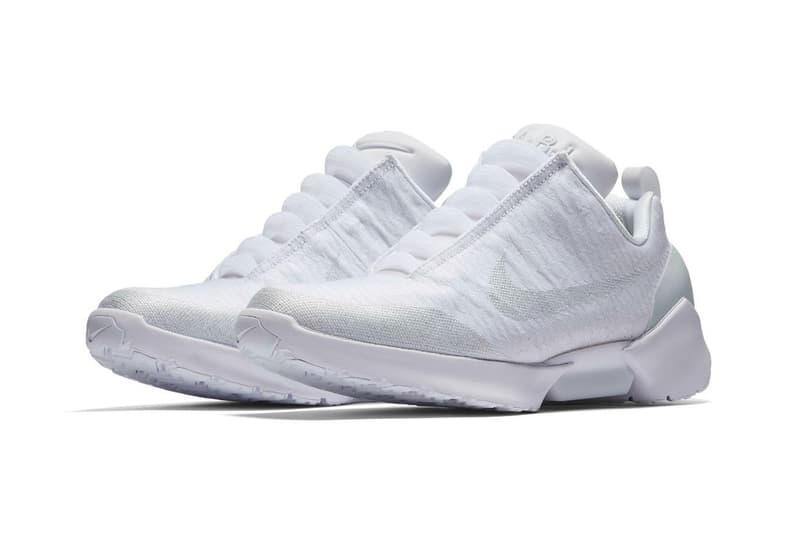 2 of 18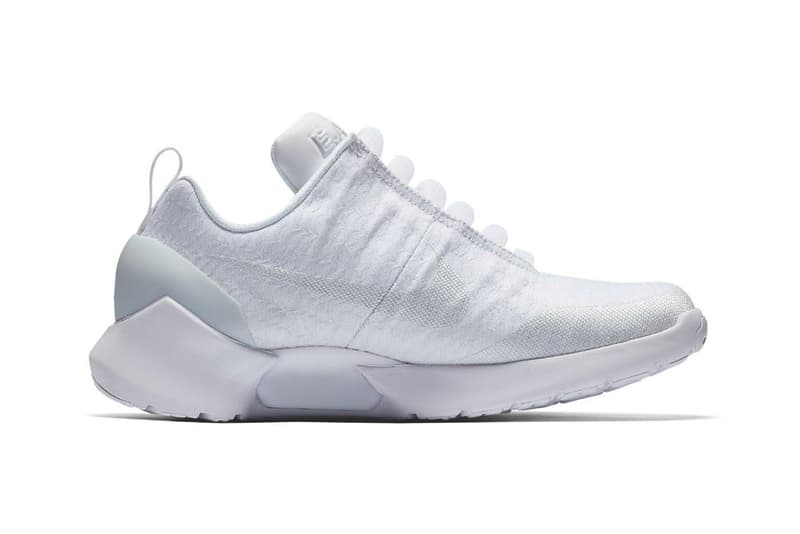 3 of 18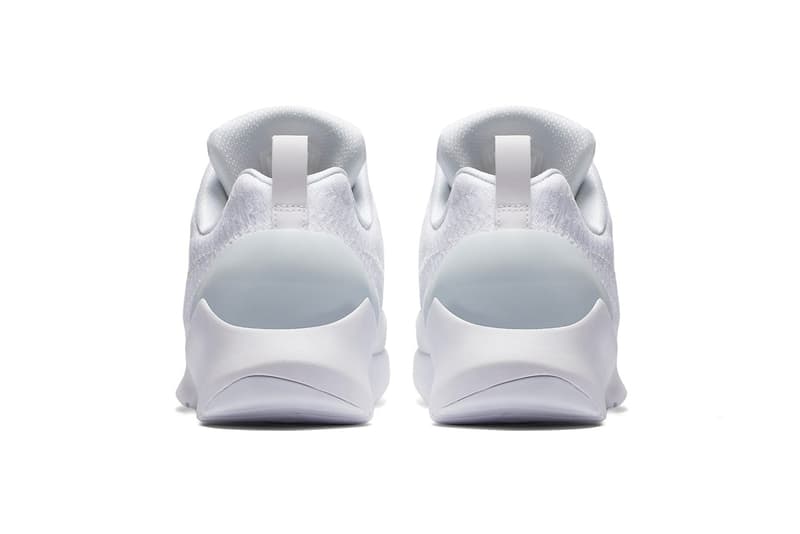 4 of 18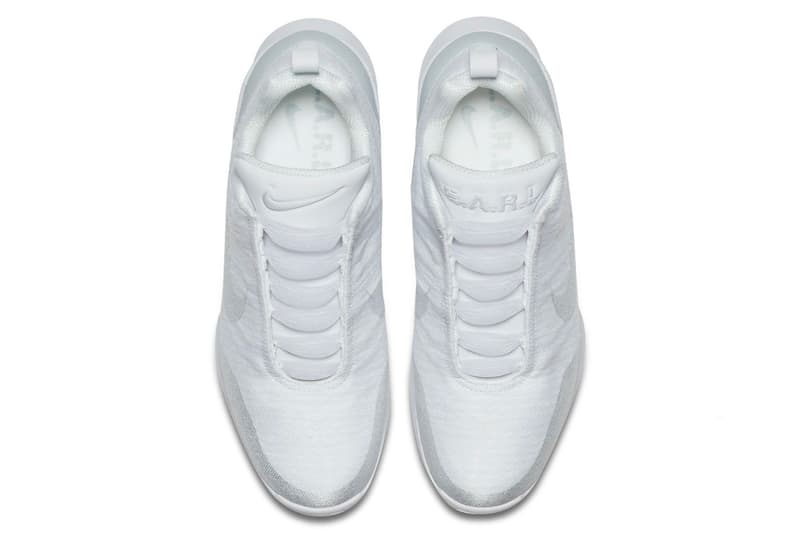 5 of 18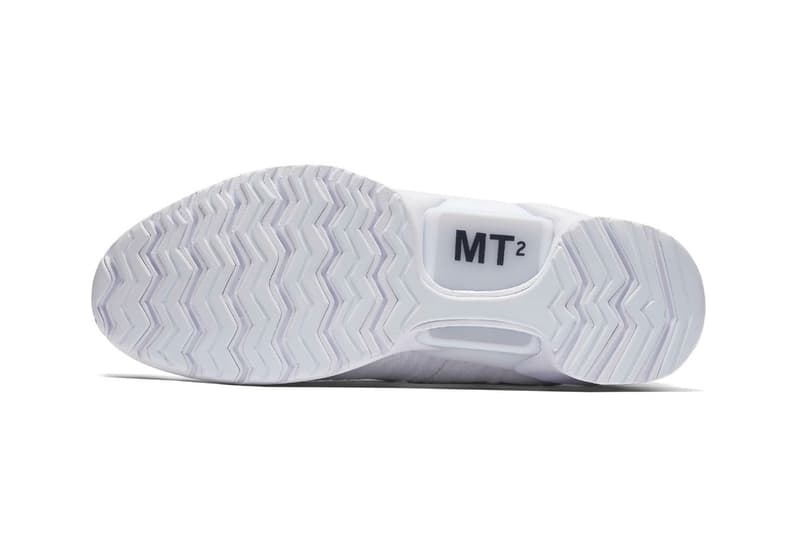 6 of 18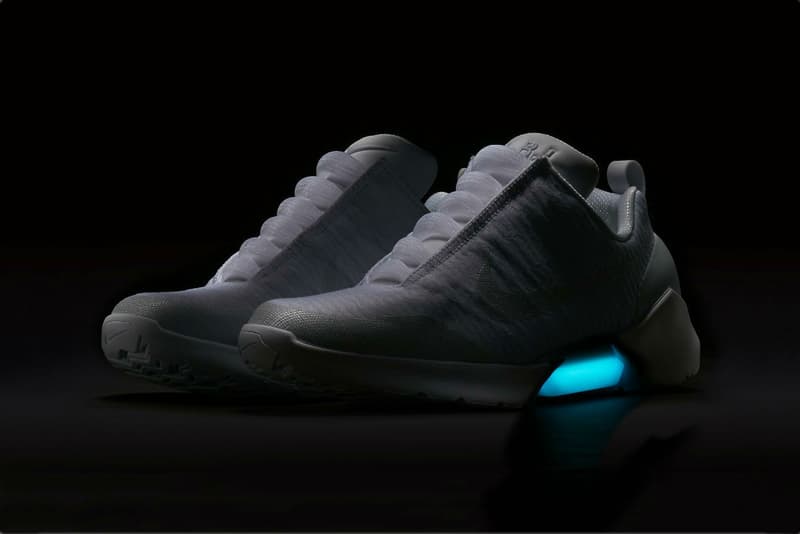 7 of 18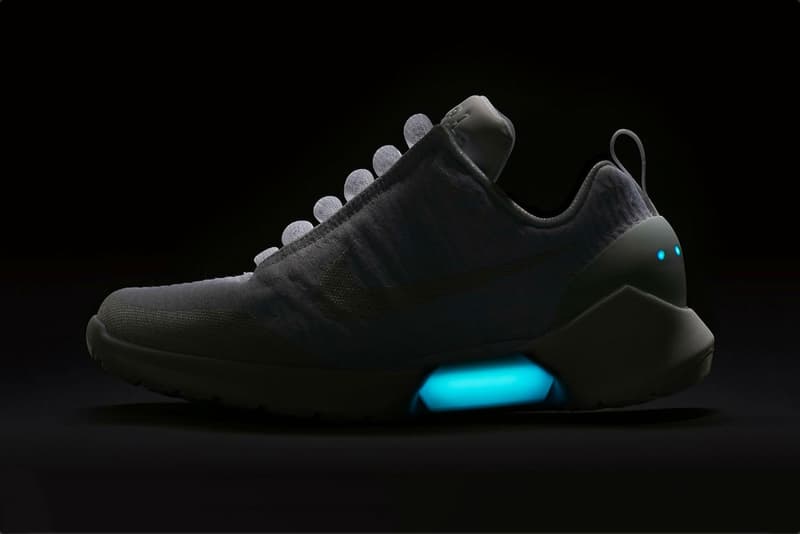 8 of 18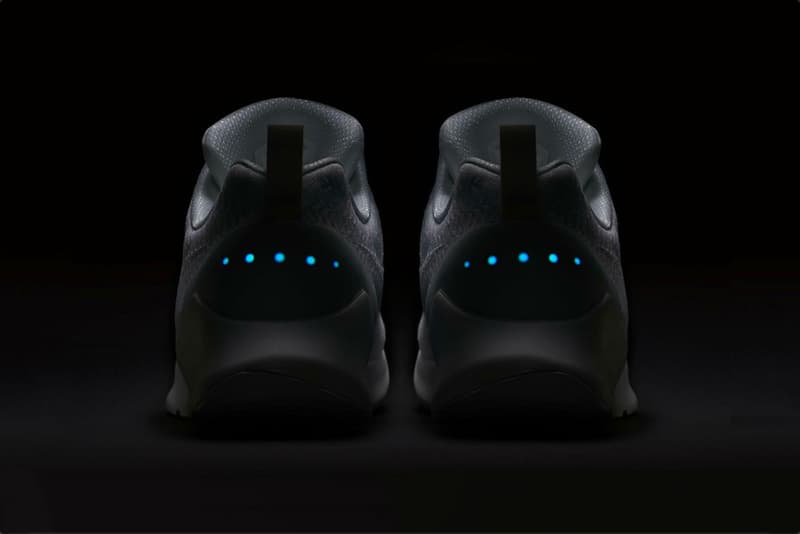 9 of 18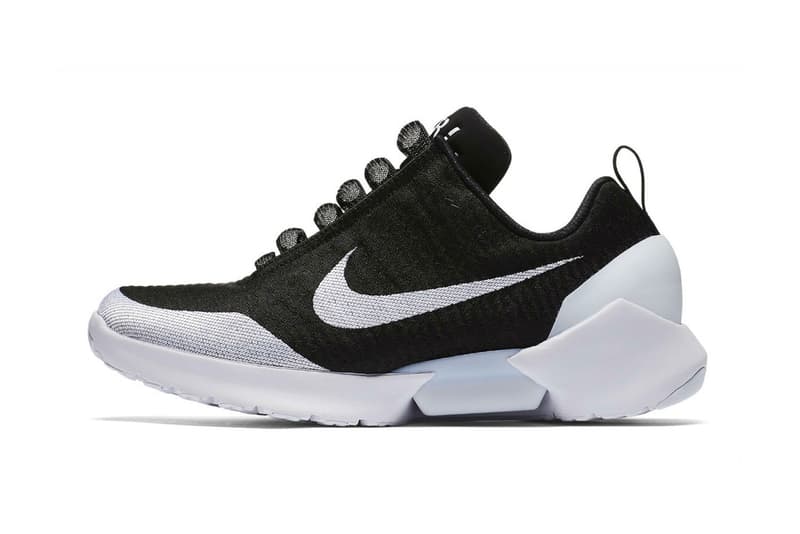 10 of 18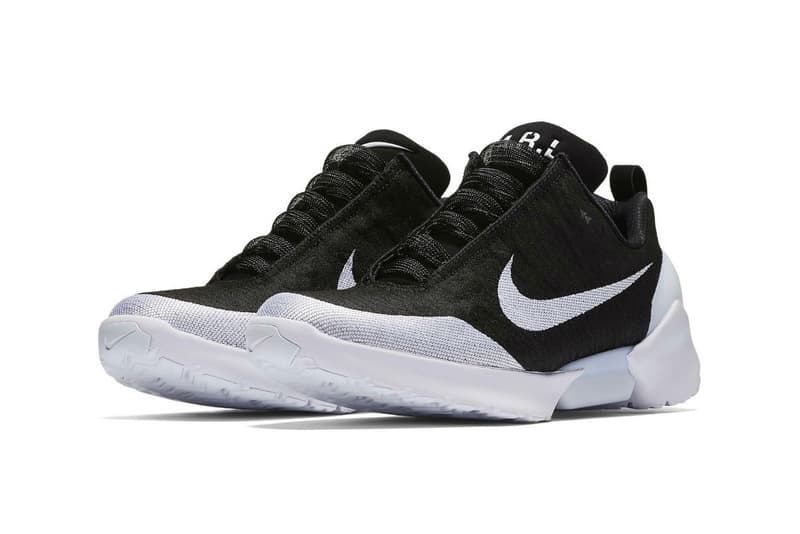 11 of 18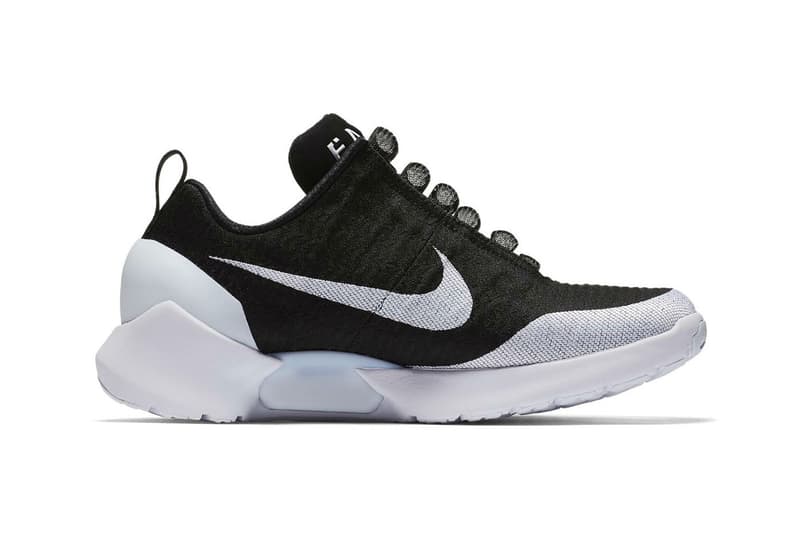 12 of 18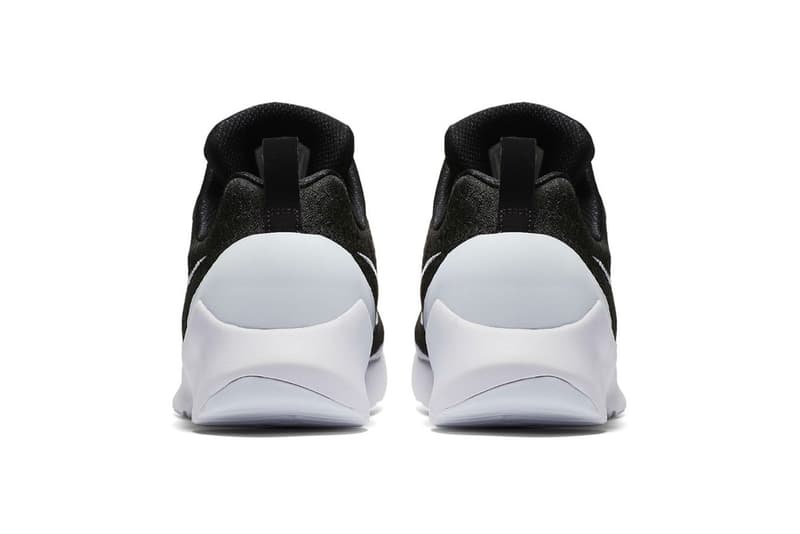 13 of 18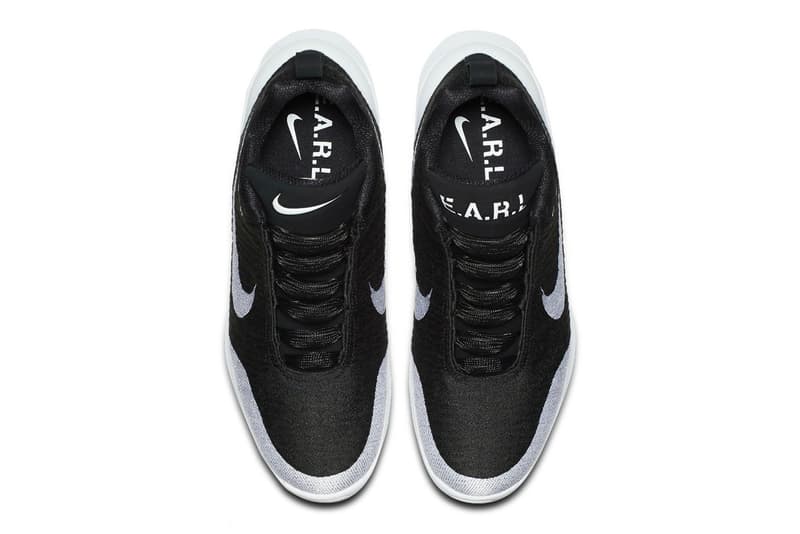 14 of 18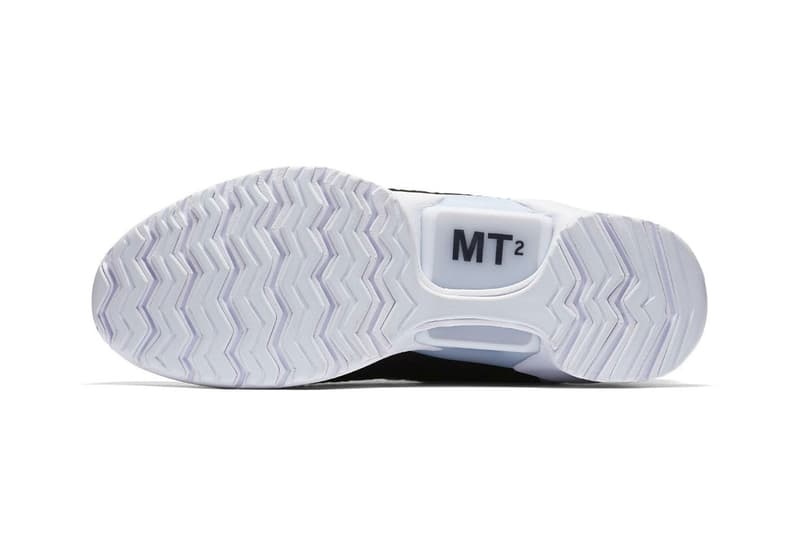 15 of 18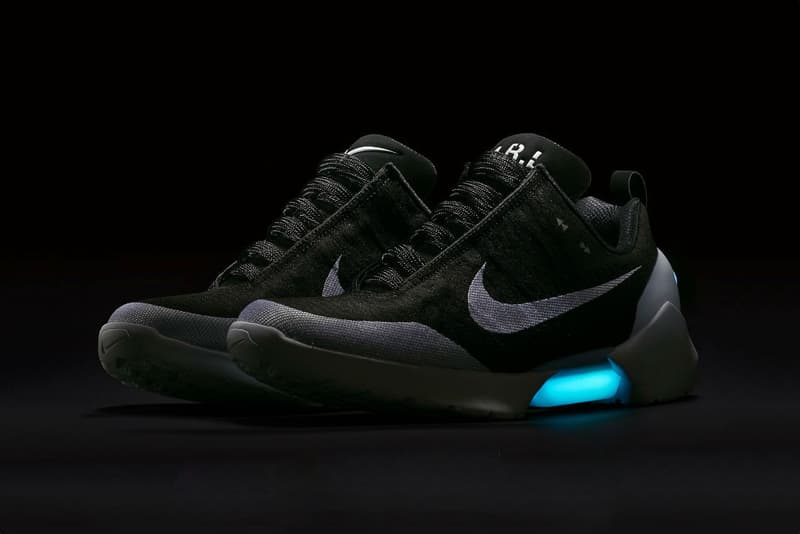 16 of 18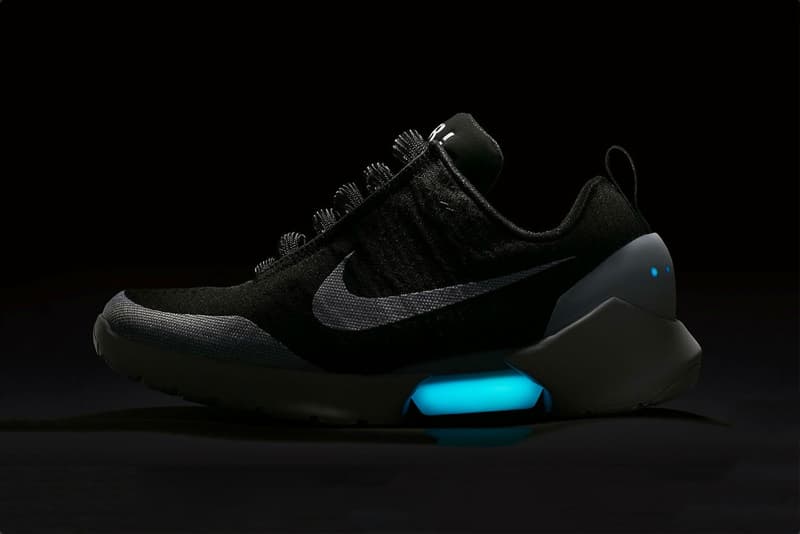 17 of 18
18 of 18
Avec son mécanisme d'auto-laçage, le modèle HyperAdapt 1.0 de chez Nike est sans doute l'une des sneakers les plus futuristiques de l'histoire, technologiquement parlant en tout cas. Si jusque là peu de colorways ont été dévoilés, la marque au Swoosh à décidé de miser un peu plus sur ce modèle en dévoilant deux nouveaux coloris classiques, le "Triple White" et le "Black/White".
Nike reste simple avec le coloris "Black/White", puisqu'on retrouve sur la paire un upper en flyknit noir tout en gardant les Swooshs, la semelle, le talon et le devant de la paire blanc. La version "Triple White" reste classique et tout en sobrieté, avec une paire entièrement blanche. Jusque là les deux paires semblent quelconques, mais leur spécificité réside dans la technologie auto-laçante, qui lorsqu'elle est activée illumine de bleu la voûte de la semelle et cinq points au talon.
Retrouvez ci-dessus quelques photos des deux modèles qui devraient sortir au mois de Mars sur le site de Nike et chez une sélection de revendeurs, pour le prix de 720$. Restez connectés pour plus d'informations sur cette sortie, et ne manquez pas une autre paire futuriste de chez Adidas cette fois-ci, la adidas Y-3 Futurecraft 4D.