Kering S'Associe Au London College of Fashion Pour Lancer Une Formation En Ligne Sur Le Luxe
Sur le thème du développement durable.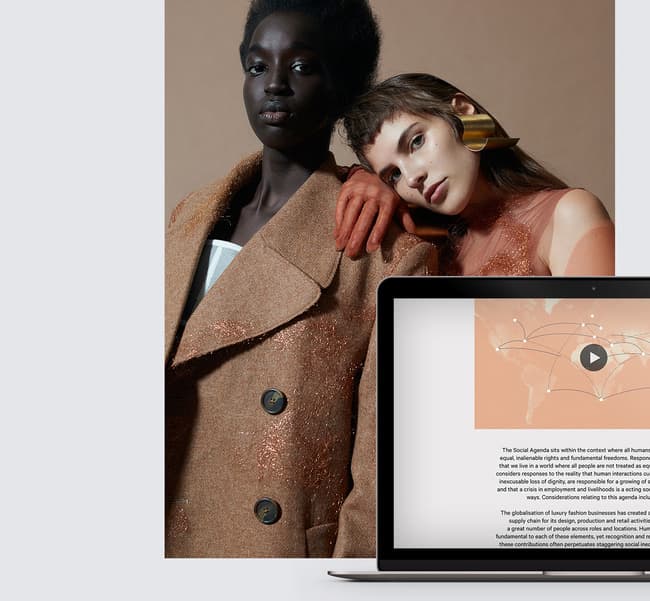 Kering vient d'annoncer le lancement de sa formation en ligne avec le London College of Fashion sur une série de cours en accès libre sur le thème du développement durable dans l'industrie du luxe.
Cette formation s'intitule « Mode et durabilité : comprendre la mode luxe dans un monde en changement » débutera le 9 avril prochain. Ce MOOC (massive open online course) comprend 18 heures d'enseignement et se décompose en un programme de six semaines abordant plusieurs thèmes mêlant vidéos, podcasts, exercices et discussions.
Les inscriptions sont d'ores et déjà ouvertes et s'adressent aux professionnels, aux étudiants et au grand public ayant une sensibilité mode.
« Nous travaillons activement avec nos maisons pour élaborer le luxe de demain, s'inscrivant dans notre stratégie de développement durable 2025, mais nous souhaitons également contribuer à faire évoluer le monde de la mode et du luxe en partageant notre expertise avec d'autres industriels et en éduquant les générations futures », justifie François-Henri Pinault, président et directeur général de Kering.