Nike Dévoile De Nouveaux Maillots Fleuris
Second drop de son "Sport Pack".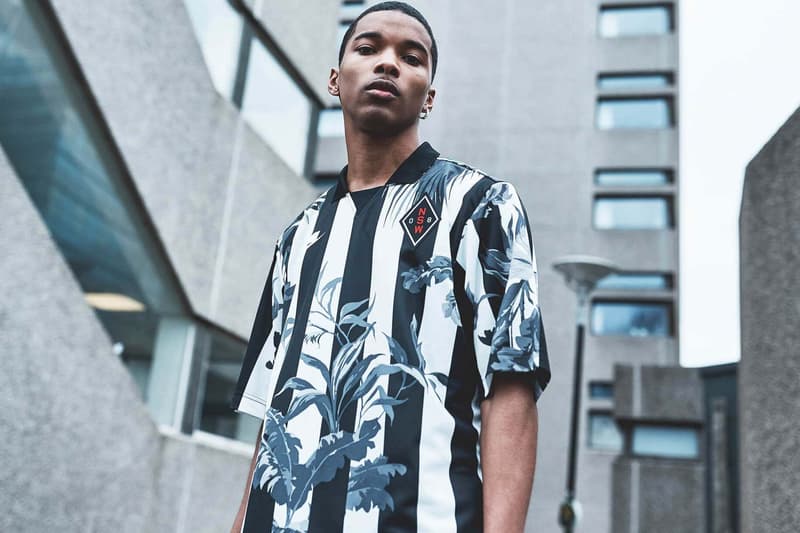 1 of 7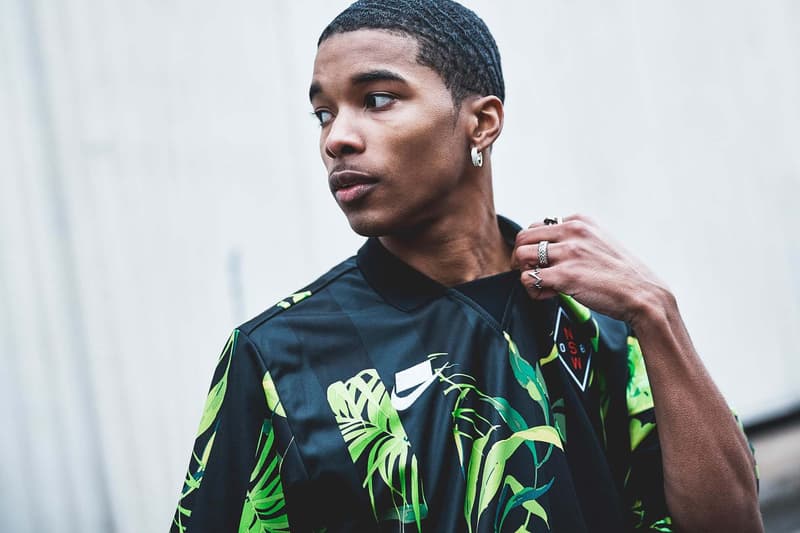 2 of 7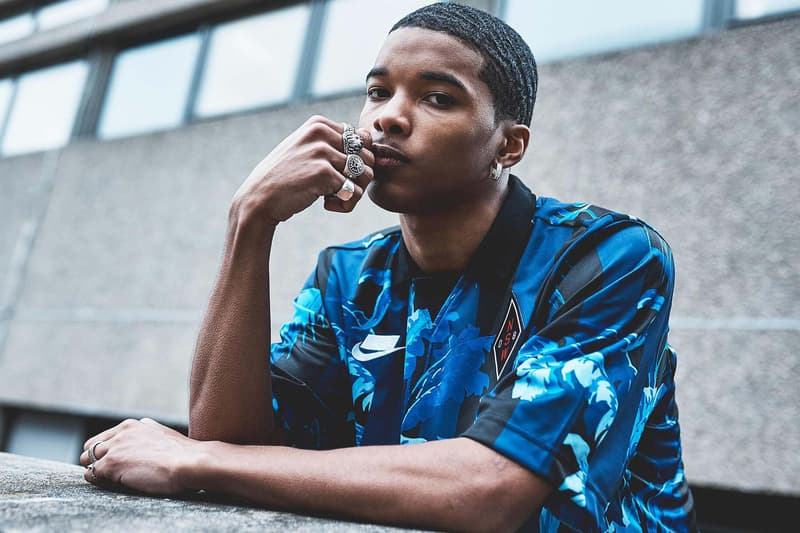 3 of 7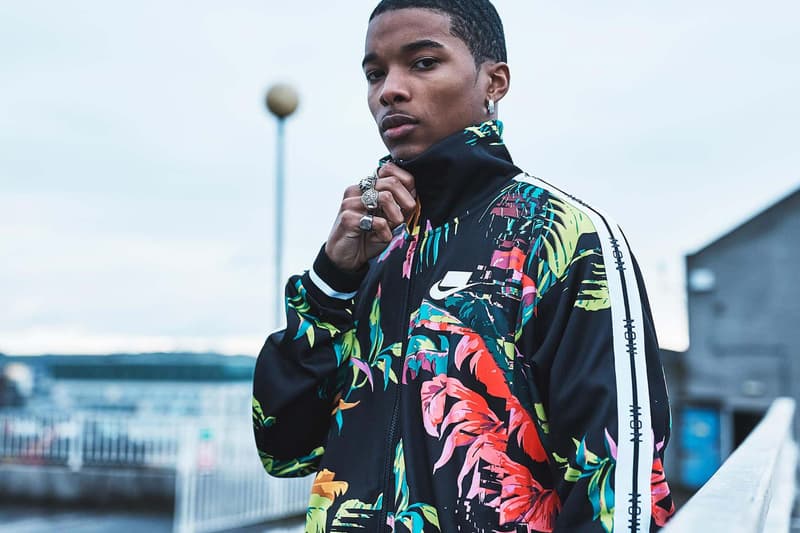 4 of 7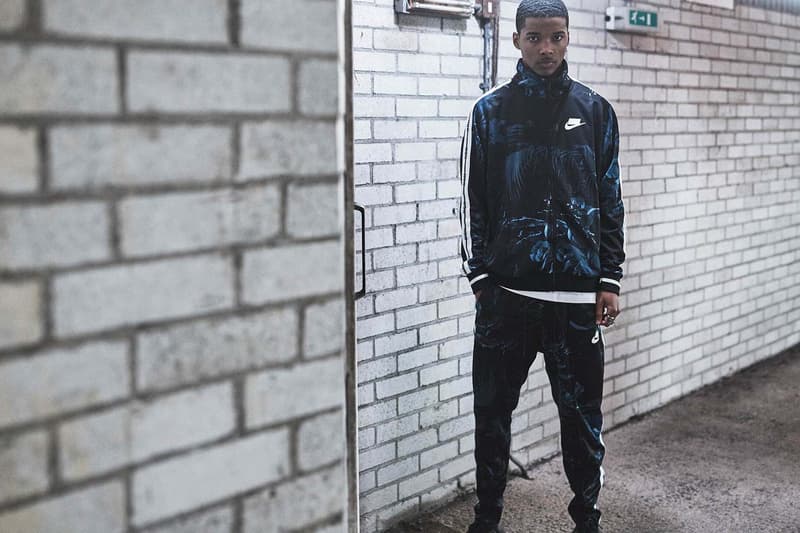 5 of 7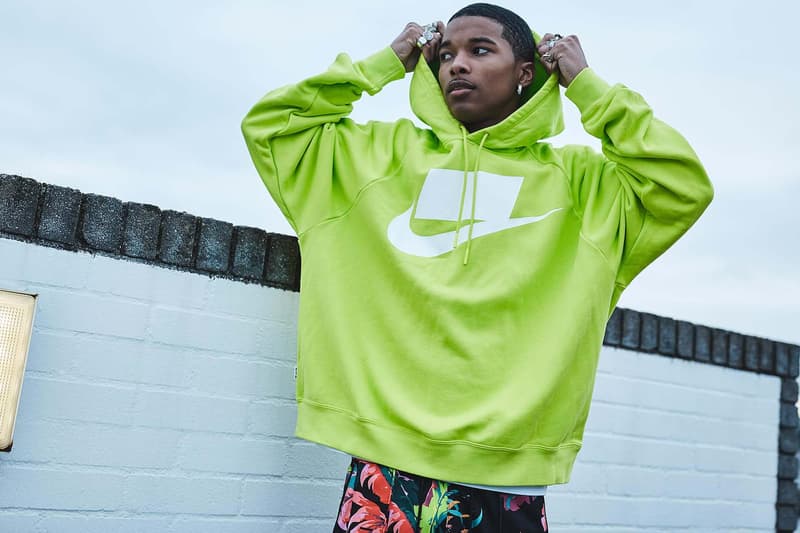 6 of 7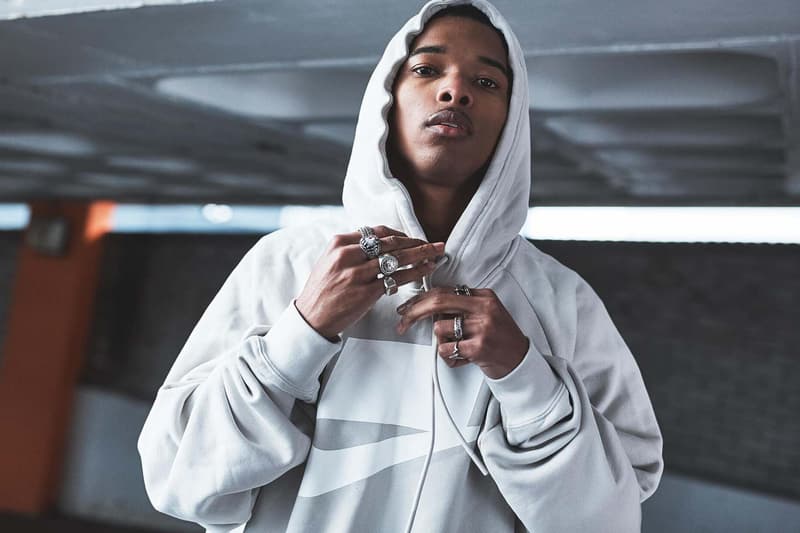 7 of 7
La gamme Sportswear de Nike présente ses nouveaux maillots fleuris aux côtés des vestes, hoodies et t-shirts du second drop de son "Sport Pack".
Le second drop du "Sport Pack" avec lequel la marque au Swoosh réunit son héritage à une esthétique contemporaine nous dévoile quelques pièces très colorées dont un maillot de football décliné en trois versions. La tunique rayée aux inspirations retro affublée d'une illustration fleurie se colore de "noir/vert", "noir/bleu" et "noir/blanc". La flore est la source d'inspiration principale du "Sport Pack" puisque l'on retrouve également un hoodie, une veste et un t-shirt reprenant ces imprimés colorés.
Vous pouvez shopper la nouvelle collection du "Sport Pack" de Nike Sportswear dès maintenant chez certains revendeurs comme Pro Direct Select.
Dans notre actualité, Nike dévoilait sa toute nouvelle basket autolaçante imaginée pour le basketball.