Pourquoi Ben Affleck Ne Sera-T-Il Plus Batman ?
Un nouveau Bruce Wayne pour très bientôt…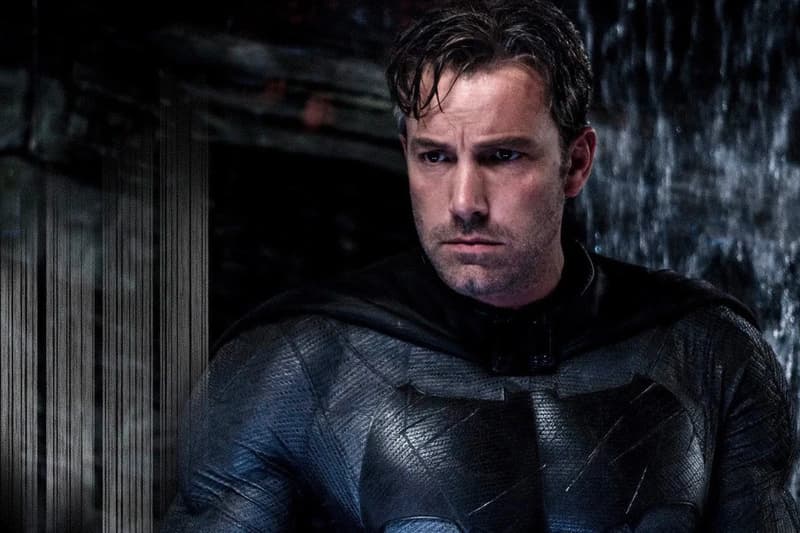 Alors que le réalisateur de Batman Matt Reeves confiait à The Hollywood Reporter la date de sortie de son prochain film, ce dernier en a profité pour faire savoir que Ben Affleck n'incarnerait plus le chevalier noir.
Décrié par certains fans, ce n'est pas la légitimité de l'acteur qui est en cause mais tout simplement un changement de direction pour la saga sur l'homme chauve-souris. Selon le réal, les prochains Batman raconteront la jeunesse de Bruce Wayne et donc nécessiteraient tout simplement un acteur plus jeune. Avec la volonté d'enrichir le scénario de la franchise, c'est un héros détective qui va naître d'ici un peu plus de deux ans. Loin d'être amer, Ben Affleck s'est distingué d'un tweet pour souhaiter le meilleur aux équipes du film.
Excited for #TheBatman in Summer 2021 and to see @MattReevesLA vision come to life. https://t.co/GNgyJroMIO

— Ben Affleck (@BenAffleck) January 31, 2019
Reeves a aussi promis toute une flopée de méchants qui tenteront d'anéantir l'homme chauve-souris. Prévu pour le 25 juin 2021, il faudra attendre un peu plus de 2 ans pour visionner ce nouveau banger au cinéma. Pour reprendre le flambeau, peu de noms ont filtré. Si le nom de Jake Gyllenhaal reviendrait avec insistance, son âge semble être un frein pour prendre le rôle. Pour le moment ce sont John Krasinski (Les Experts), Kit Harington (Game of Thrones) et Jack O' Connell (Skins) qui tiennent la corde pour régner sur Gotham City.
Toujours chez DC Comics, Suicide Squad fera son retour pour le 6 août 2021 et une nouvelle franchise fera son arrivée : DC Super Pets. Sortie en 1962, ce sont les chiens de Superman et de Batman qui seront au centre de cette nouvelle saga.
Après ces grandes annonces, il faudra désormais s'armer de patience et avant de connaître le prochain Batman, vous pouvez toujours regarder nos 5 séries préférées du moment sur Netflix.