Joke Change Définitivement De Nom Et Fait Son Retour Avec Le Morceau "Rock With You"
Avec une pochette énigmatique.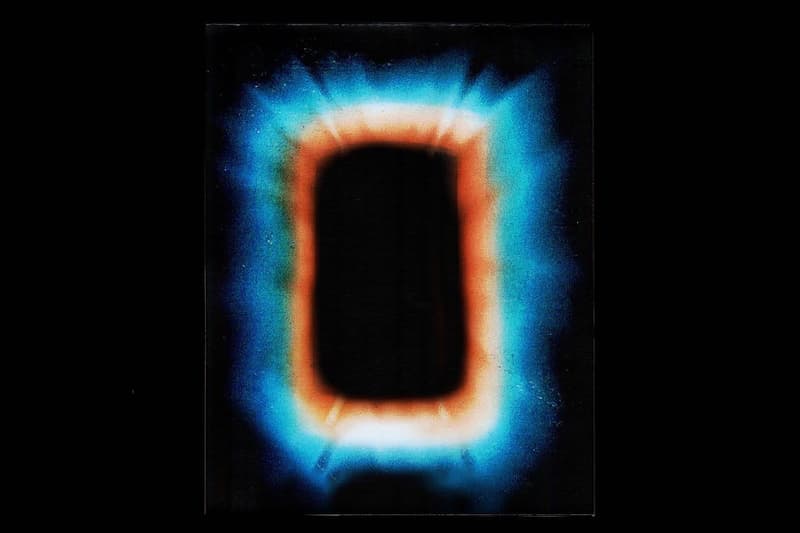 Non ce n'est pas un fake. Non ce n'est pas un throwback. Non ce n'est pas Joke. Ateyaba de son nouveau nom vient de dévoiler le morceau "Rock With You" via Instagram. Après plus d'un an de silence musical en solo depuis "Vision", celui qui annonçait son changement de nom récemment fait son grand retour avec un hommage au king de la pop Michael Jackson.
"Je fais un moonwalk et je compte la somme."
Le rappeur qui avait repoussé la sortie de son album Ultraviolet, puis sa tournée a annoncé son grand retour via les réseaux en postant la cover énigmatique de son single en inscrivant le lien de celui-ci dans sa bio. Hommage au roi de la pop mais à sa manière, on retrouve le phrasé brut et agressif accompagné de la musicalité propre à l'identité de l'anciennement appelé Joke. Produit par son compositeur fétiche Ikaz Boi, le titre pourrait précéder le grand retour d'Ateyaba et un nouvel album pourrait suivre.
Écoutez le son ci-dessous et restez connectés pour suivre le retour de l'artiste au premier plan. Dans l'actualité musicale, Alpha Wann vient de sortir un nouveau freestyle.