Uniqlo U Présente Ses Essentiels Et Ses Basiques Automne/Hiver 2018
Des classiques de demain conçus pour aujourd'hui.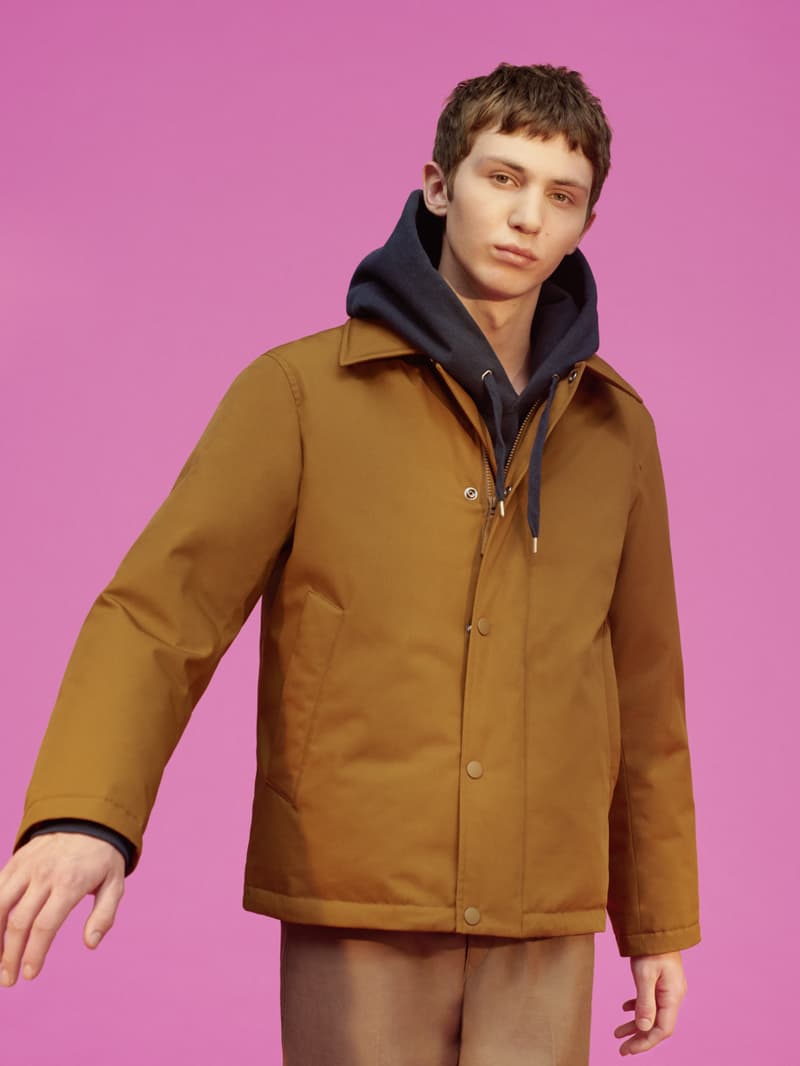 1 of 14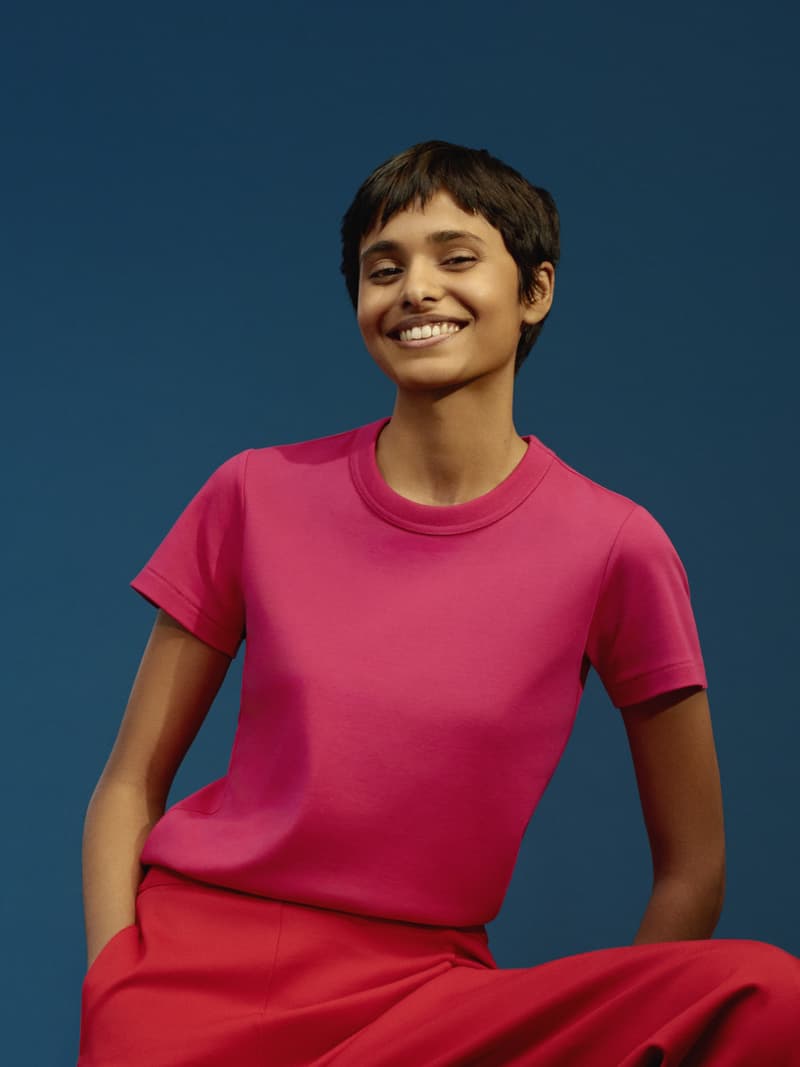 2 of 14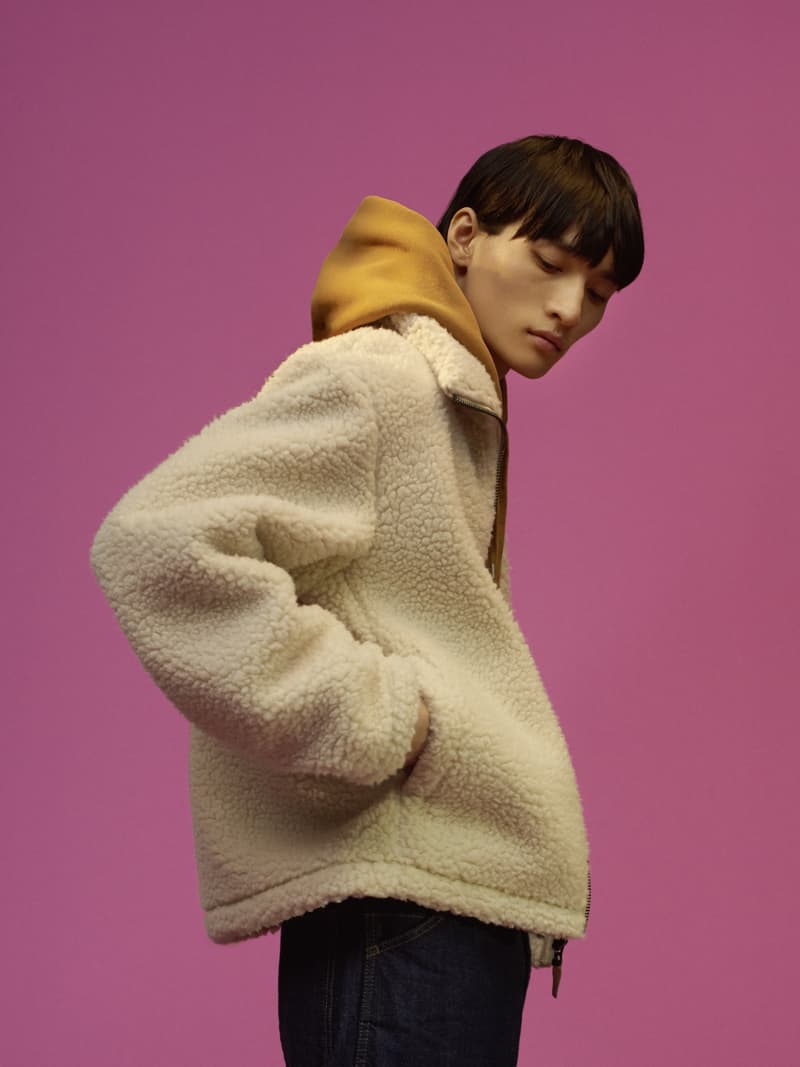 3 of 14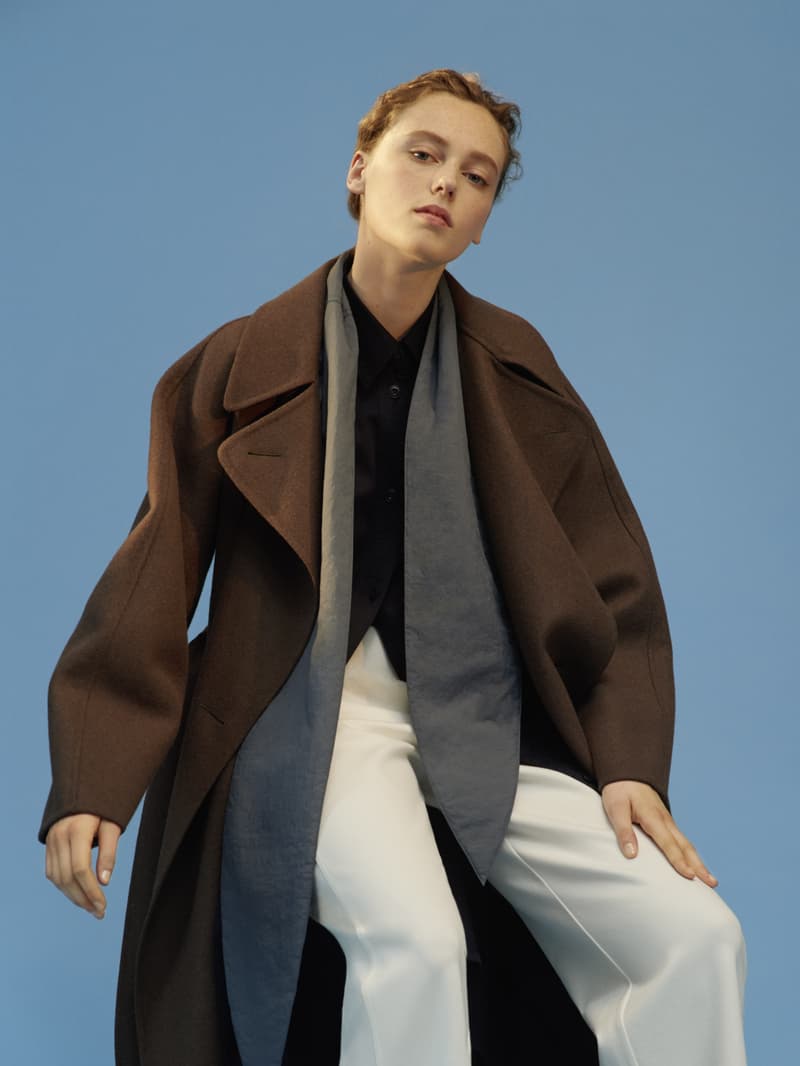 4 of 14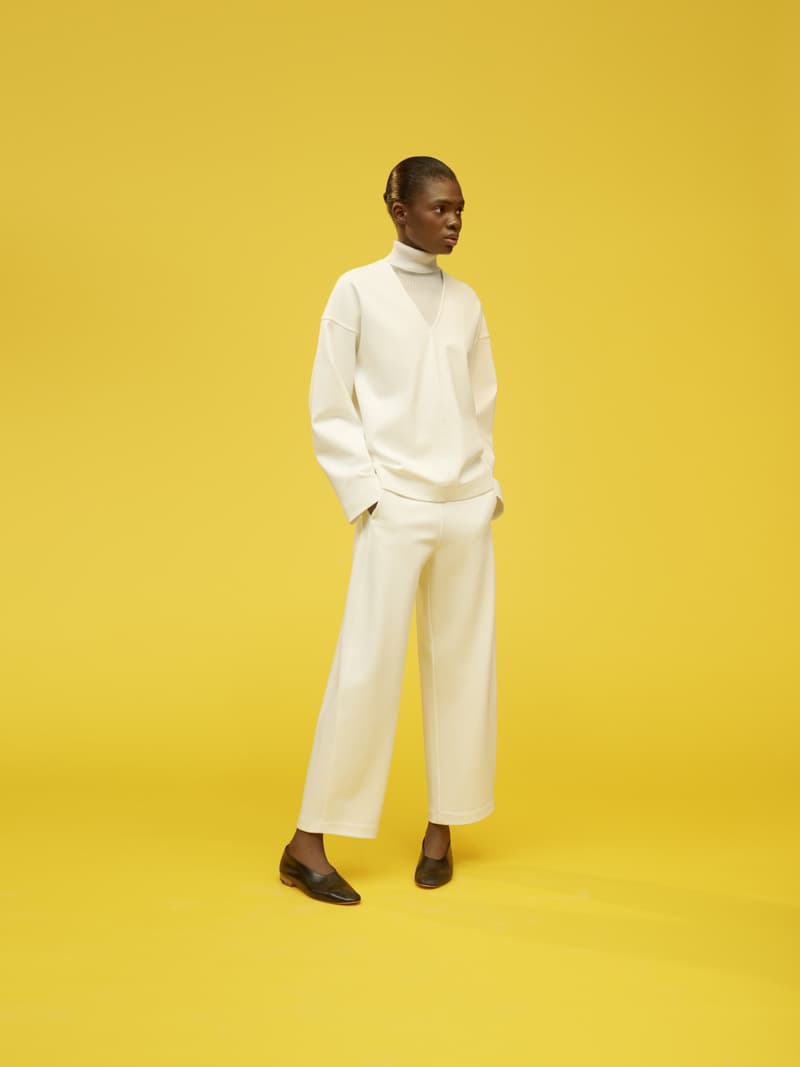 5 of 14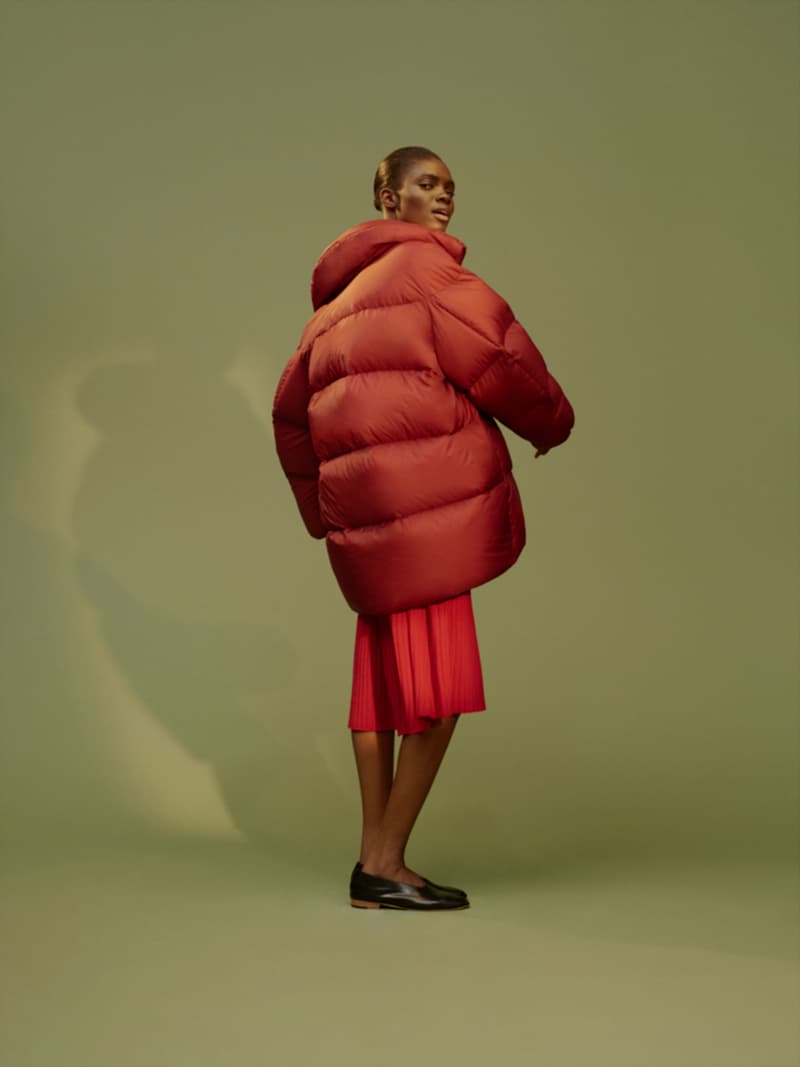 6 of 14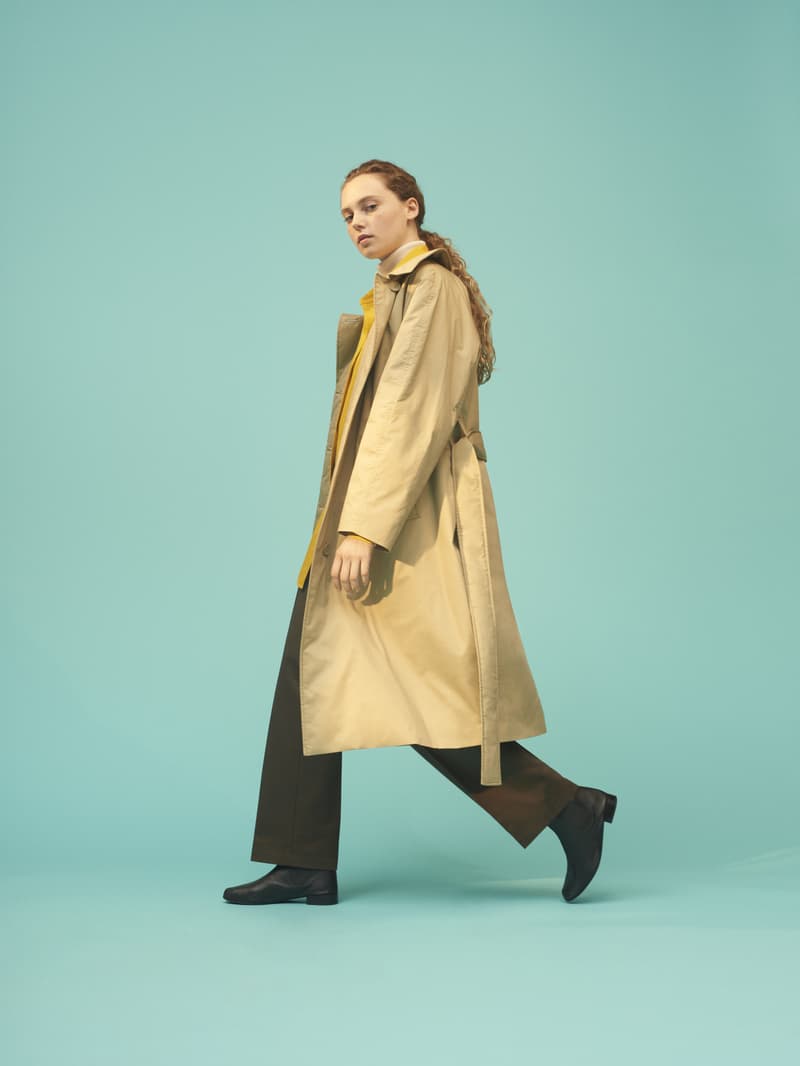 7 of 14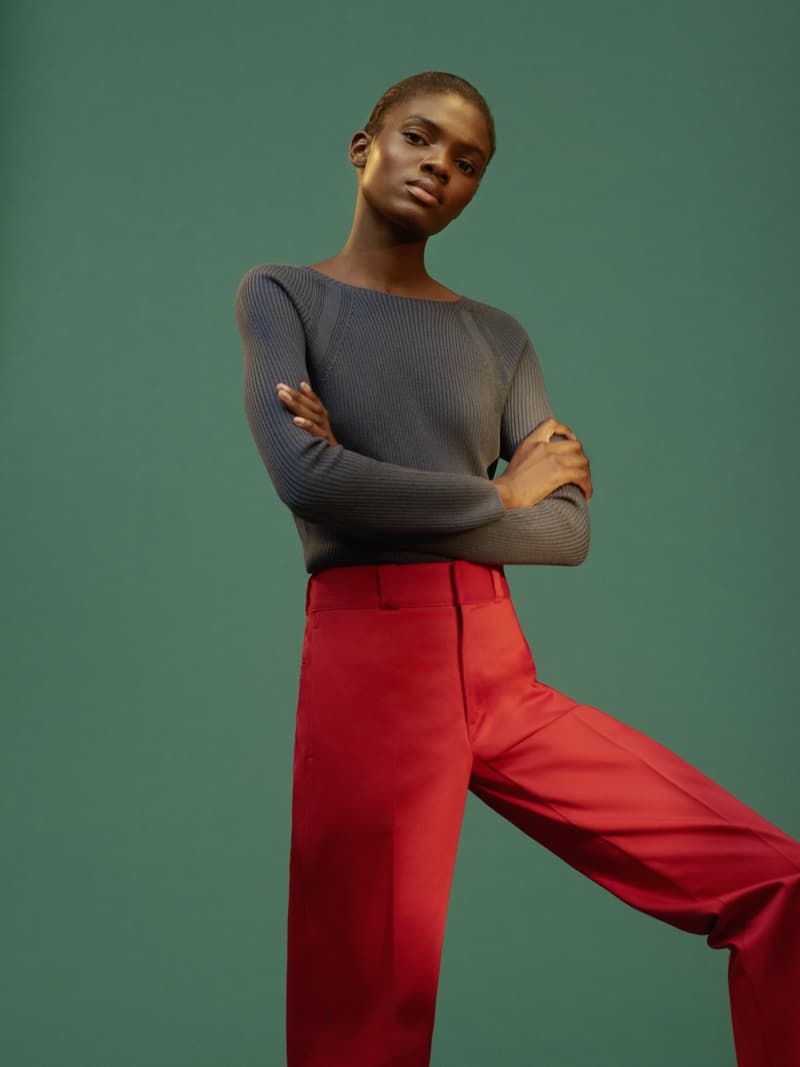 8 of 14
9 of 14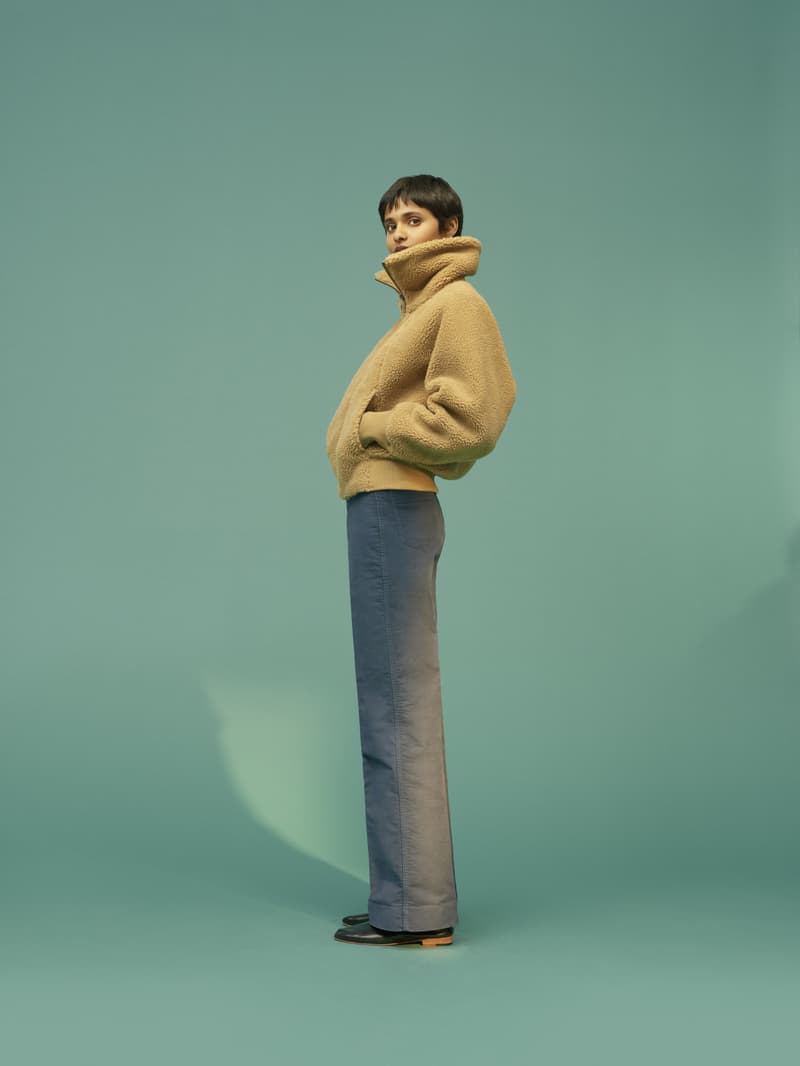 10 of 14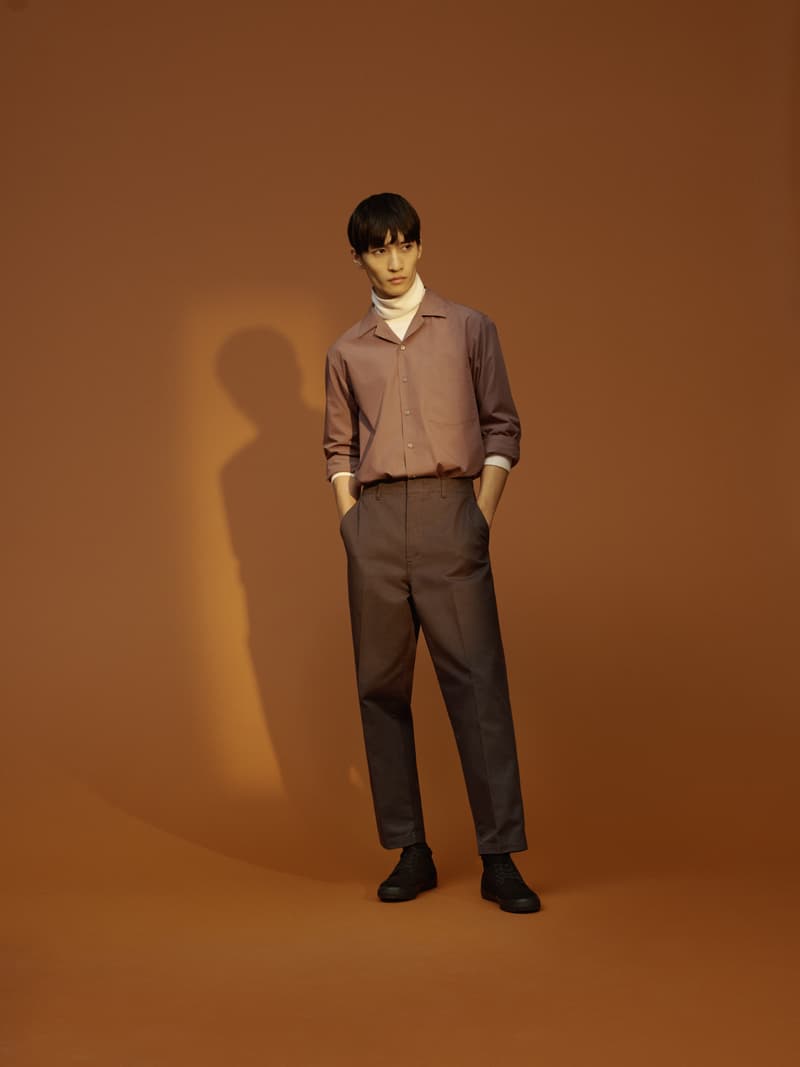 11 of 14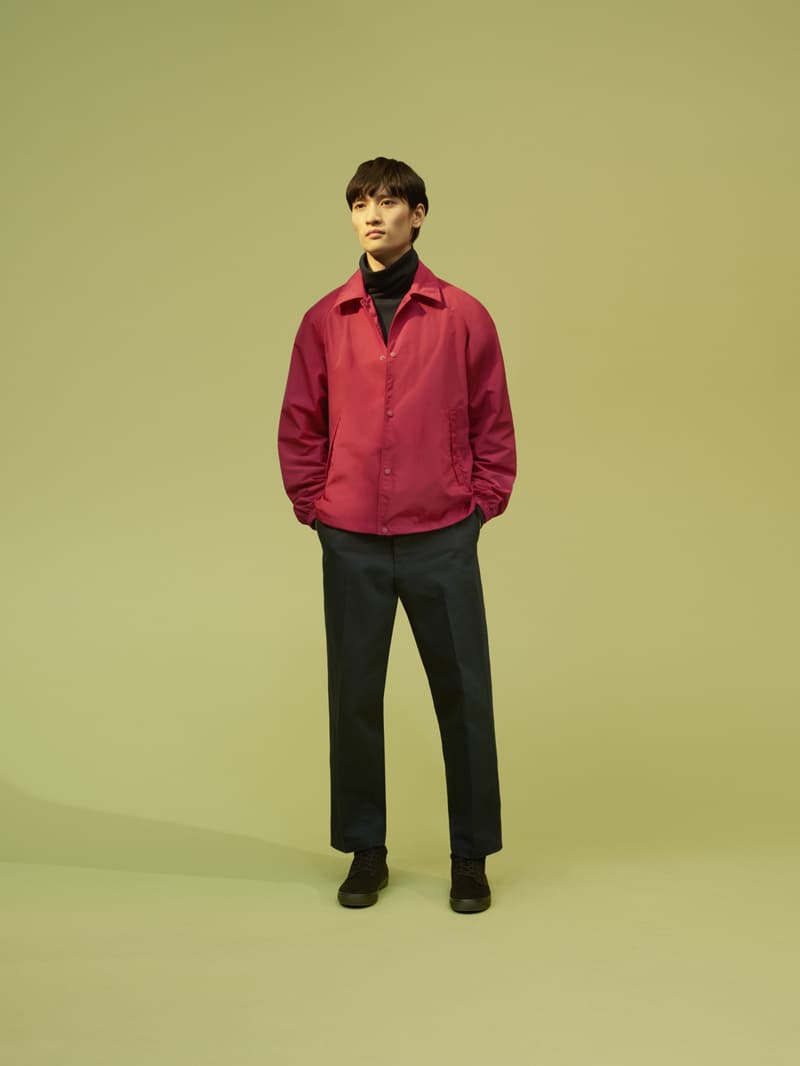 12 of 14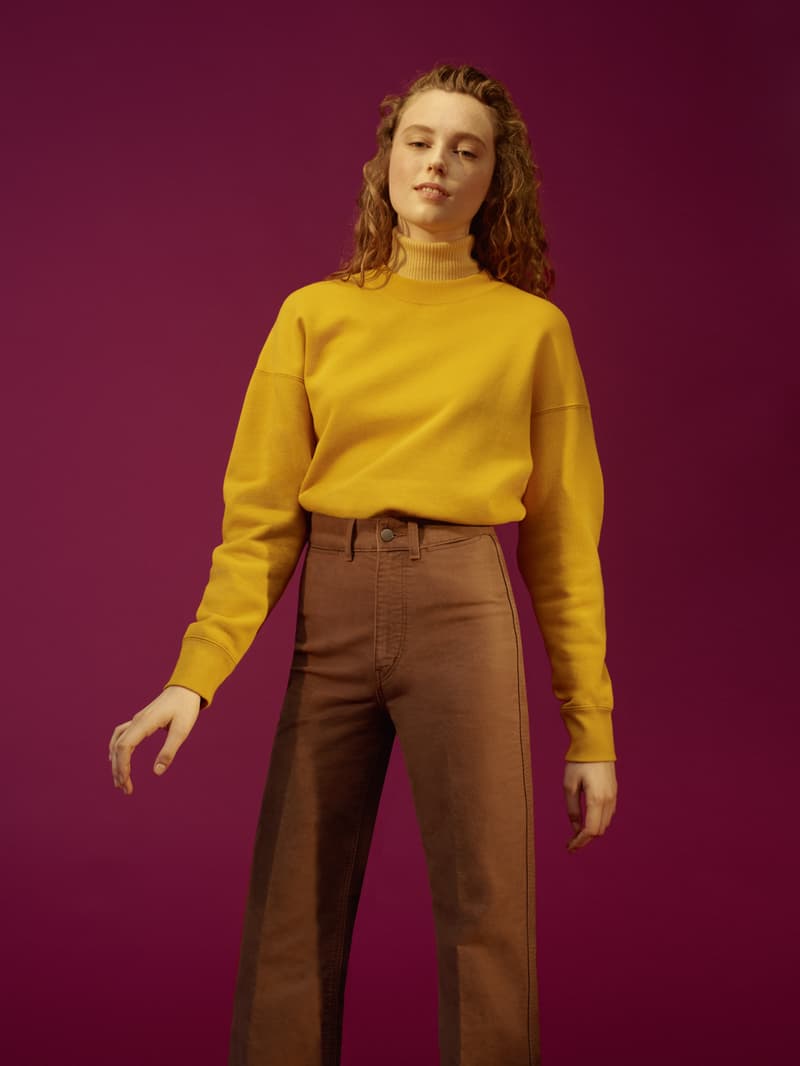 13 of 14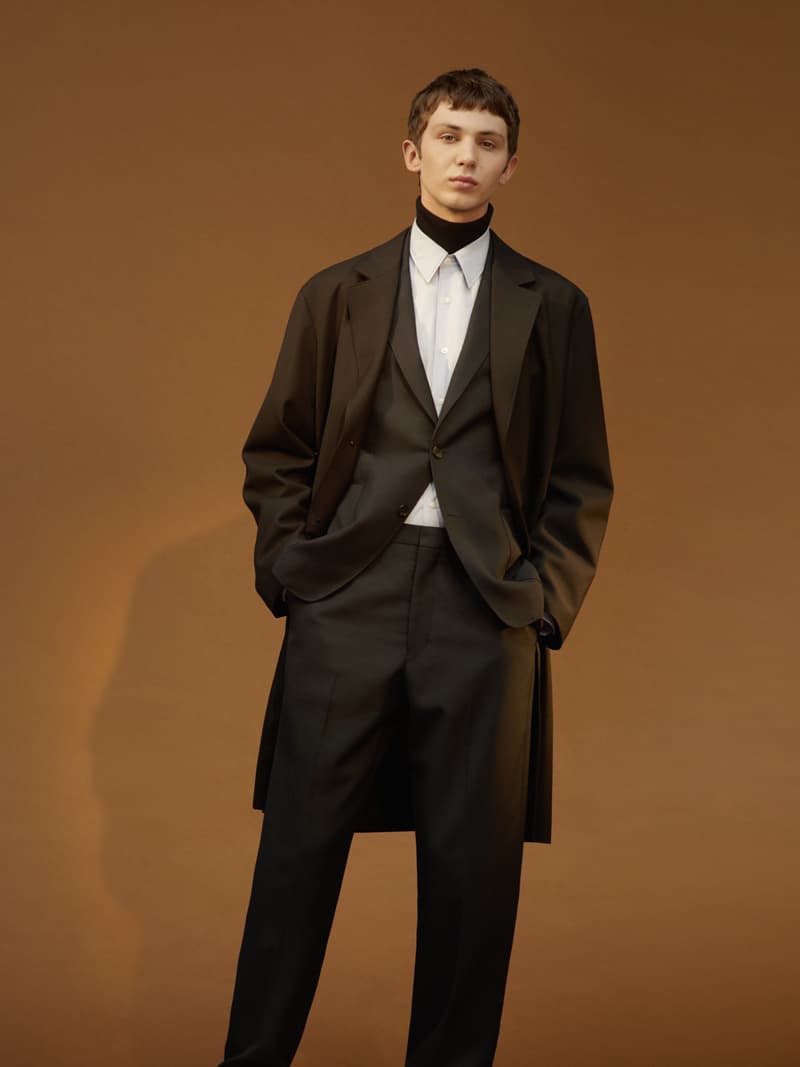 14 of 14
Pour chacune de ses collections, Uniqlo U revisite les basiques de notre garde-robe. La collection Automne/Hiver 2018 dirigée par Christophe Lemaire et son équipe créative internationale présente une nouvelle gamme d'essentiels alliant une technologie de pointe, des coupes inédites et uniques, qui se veulent le futur du LifeWear. Uniqlo U a su s'imposer au fil des années et ne cesse de se renouveler en mixant les basiques et les essentiels modernes.
La collection Uniqlo U, automne/hiver 2018 dévoile une ligne complète, contemporaine mais aussi élégante et intemporelle. Dans ces classiques de demain conçus pour aujourd'hui, on notera le mix de couleurs vives avec des tons neutres, où des tonalités rouges et fuchsia se côtoient dans des silhouettes volumineuses. La gamme propose une collection pour hommes et pour femmes, une ode au chic- décontracté. Des pulls, des pantalons, des doudounes, des manteaux, des vestes, des chemises et des robes dans une toute nouvelle palette de couleurs. Des pièces délicates, faciles à porter, épurées, imprégnées des valeurs japonaises de simplicité.
Parmi les incontournables d'Uniqlo U, on note le manteau BLOCKTECH, coupe-vent à la protection hydrofuge, idéal pour se protéger des intempéries et conçu pour s'adapter à toutes les situations. L'iconique T-shirt à col rond tissu interlock 100% coton est décliné en plusieurs coloris, le Blouson en Polaire alliant coupe unique et praticité est peut-être le plus symbolique de cette ambition d'Uniqlo U d'allier la tendance à l'essentiel. Cet automne/hiver 2018 Uniqlo U nous habille dans un colorama chaleureux et décontracté pensé dans les moindres détails.
Découvrez ci-dessus toutes les photos, et notez que la collection Uniqlo U sera disponible à partir du 20 septembre dans les magasins Uniqlo et sur le site internet de la marque.