Sony Va Sortir Une Version Miniature De Sa Playstation 1
La console iconique annonce son retour.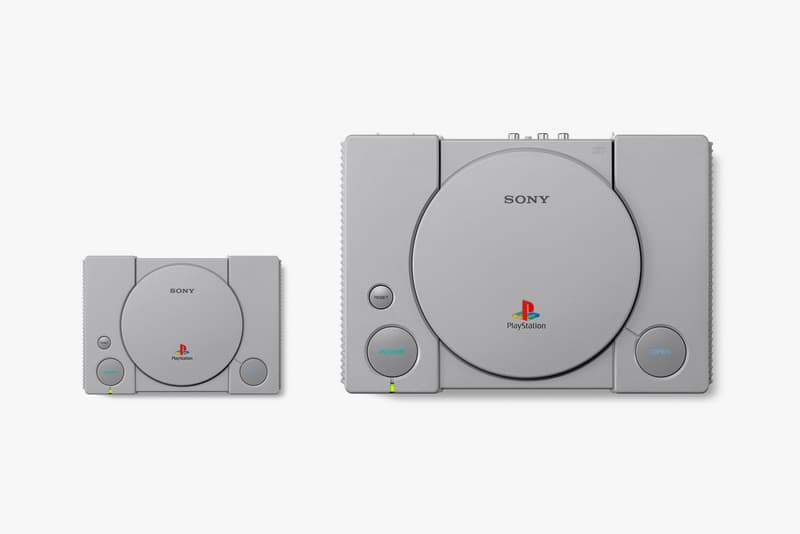 1 of 3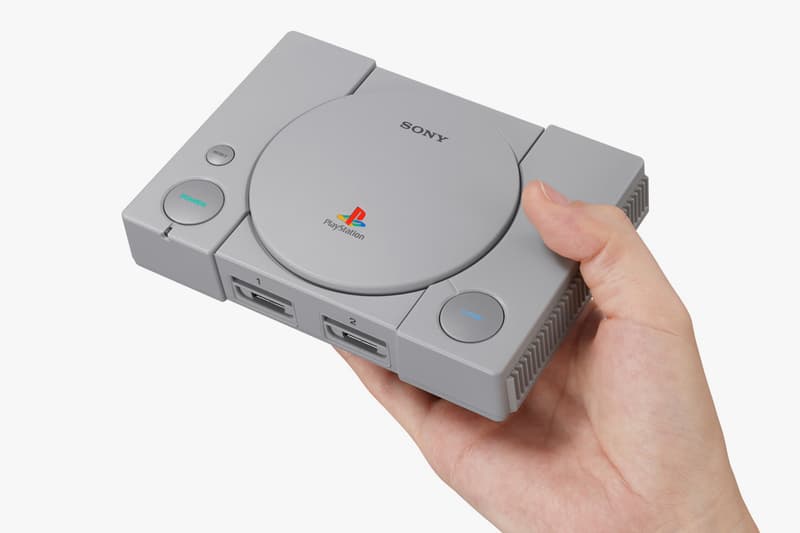 2 of 3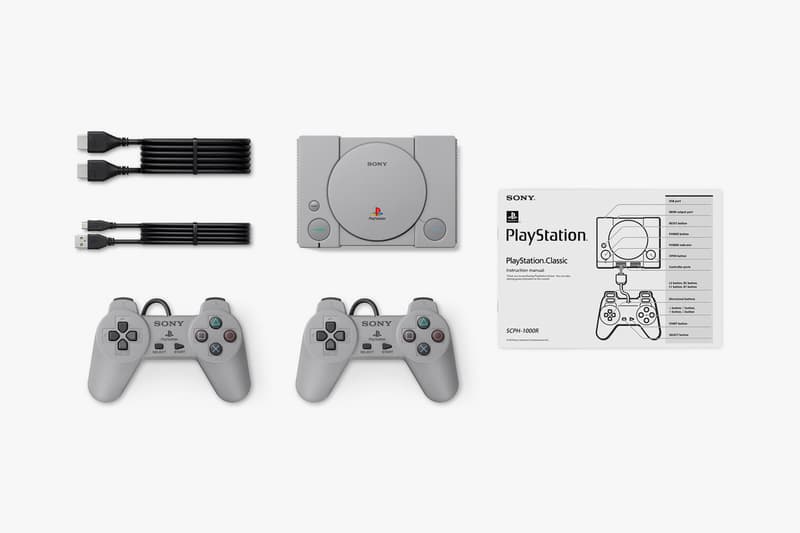 3 of 3
Sony qui disait récemment adieu à la PlayStation 2 va ressortir la PlayStation dans une version miniature. La console de jeu qui est sortie il y a de ça presque 25 ans revient dans un concept qui rappelle les rééditions des Nintendo SNES et NES. Appelée PlayStation Classic, cette nouvelle version sera pré-chargée de 20 jeux iconiques de la console comme Final Fantasy VII, Jumping Flash, Ridge Racer Type 4, Tekken 3 ou Wild Arms.
Comme sur la version originale, les acquéreurs de la PlayStation Classic se verront offrir deux manettes ainsi qu'un cable HDMI afin de la connecter à leur télévision. Les précommandes sont déjà lancées outre-Atlantique où la console rétro sortira le 3 décembre tout comme en France pour la somme de 99,99€. Rendez-vous sur le site playstation.com pour commander la PlayStation Classic et rester au courant des dernières actualités du géant japonais de la tech.
Dans l'actualité du même genre, découvrez les 5 astuces cachées de l'iOS 12 pour sécuriser votre iPhone.