The Weeknd Et Daft Punk Pourraient S'Acquitter De 5 Millions De Dollars Pour Cause De Plagiat Sur "Starboy"
Une addiction avec beaucoup de XO.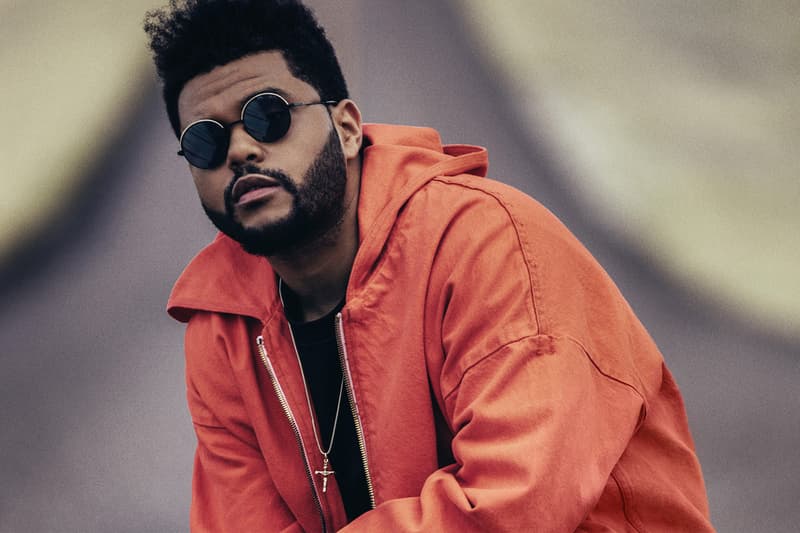 En plein cœur d'une polémique The Weeknd et Daft Punk font l'objet d'une action en justice concernant le tube planétaire "Starboy", qu'ils auraient plagié sur le titre "Hooyoh" selon l'artiste éthiopienne Yasminah. Cette dernière pourrait récupérer jusqu'à 5 millions de dollars de compensation pour le préjudice subi.
Dévoilé en 2009, le morceau interprété par la poète et chanteuse Yasminah avait été évoqué à de nombreuses reprises sur la toile pour ses ressemblances avec le banger du trio franco-canadien "Starboy". Les deux producteurs à l'origine de "Hooyo" auraient d'ailleurs été compensés financièrement alors que Yasminah n'aurait pas vu un centime. Les morceaux ci-dessous présentant des similarités évidentes, il serait étonnant que l'affaire n'aille pas plus loin.
Comparez les deux chansons grâce aux vidéos ci-bas et dans l'actualité musicale, sachez que MHD vient de sortir son nouvel album 19.