Le Récap Du Sneakerness 2018 En Images
Amateurs, passionnés, curieux se sont retrouvés sur les bords de Seine.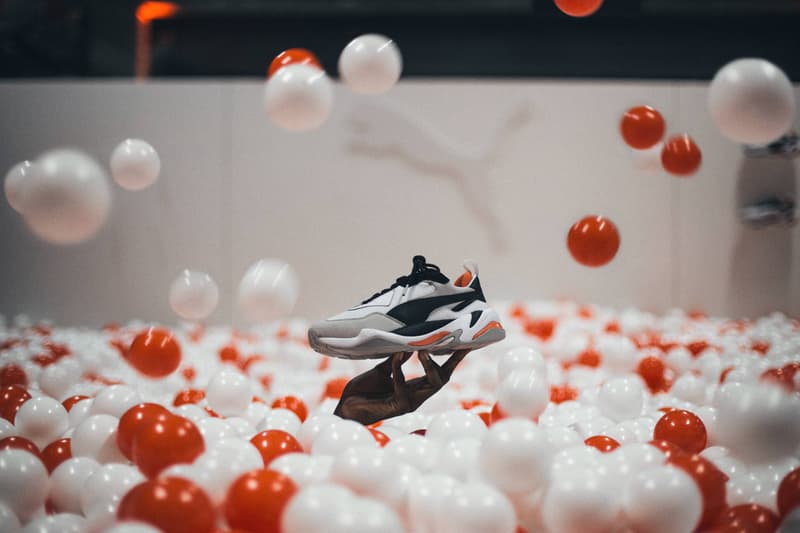 1 of 11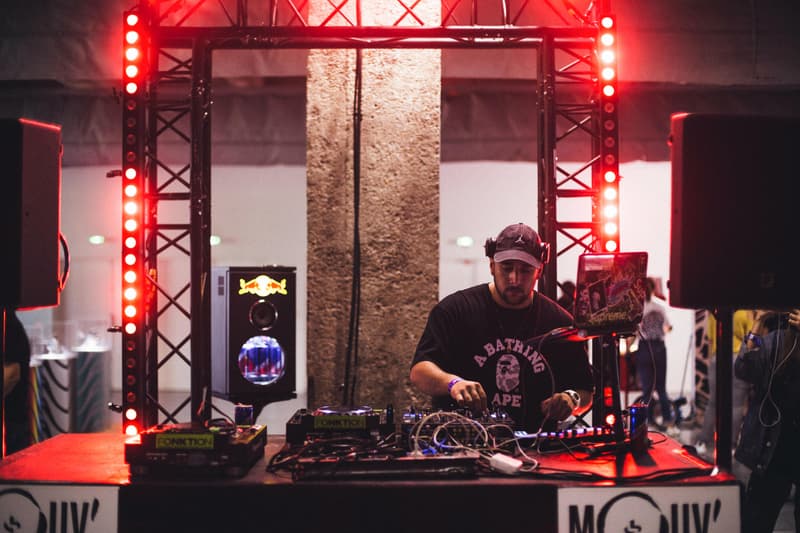 2 of 11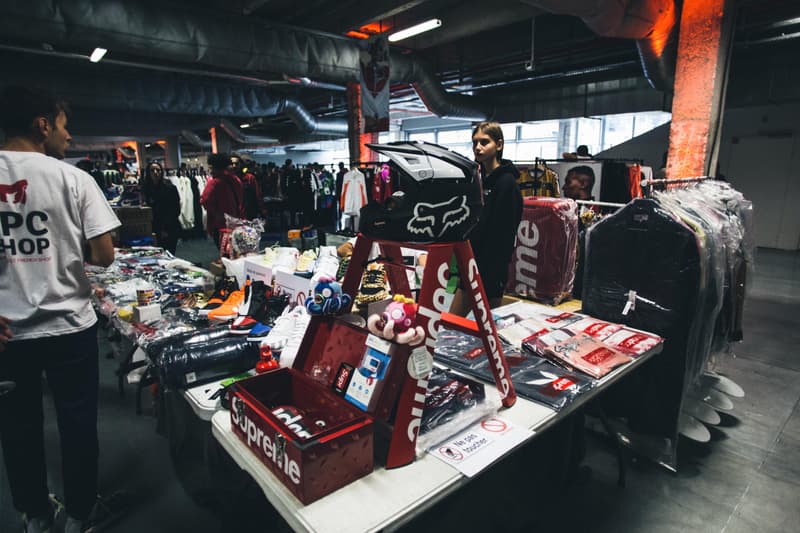 3 of 11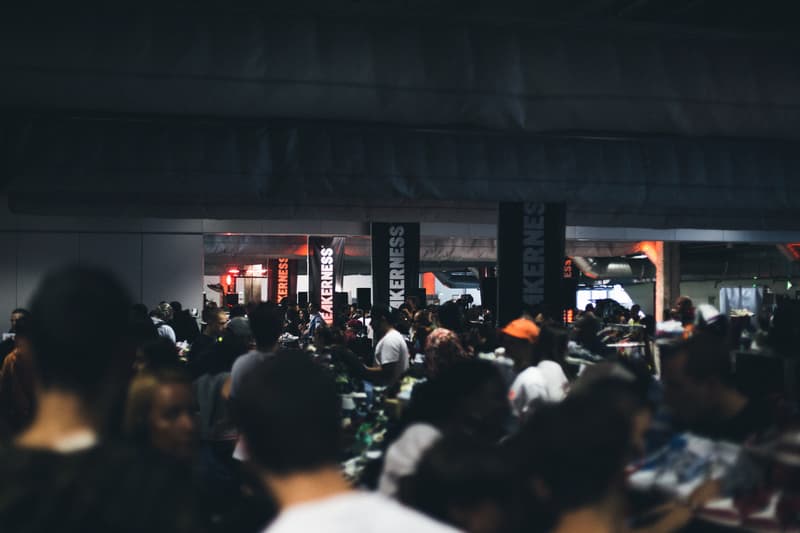 4 of 11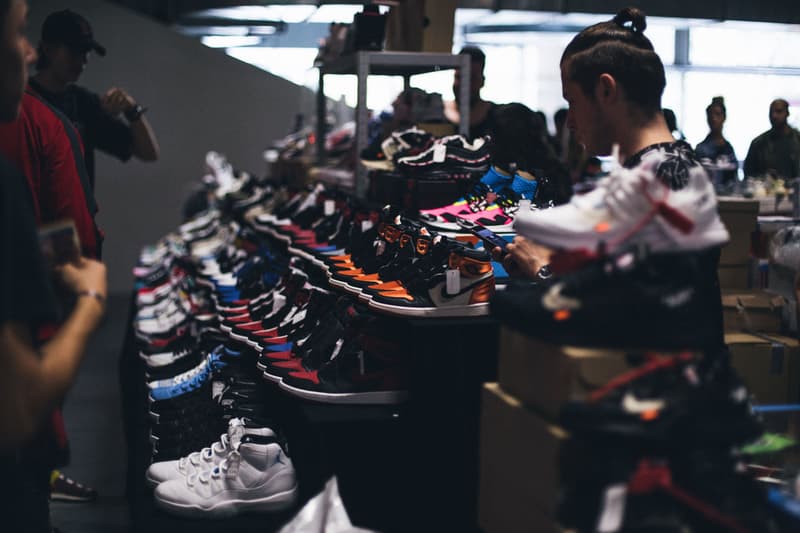 5 of 11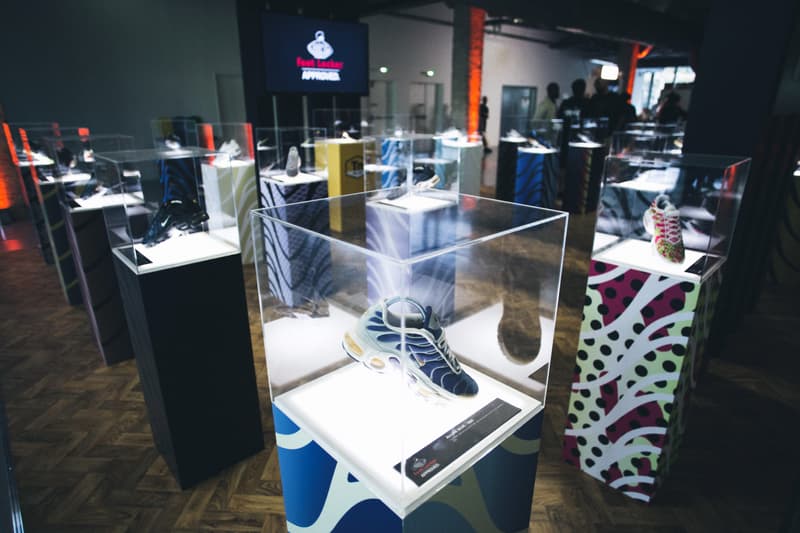 6 of 11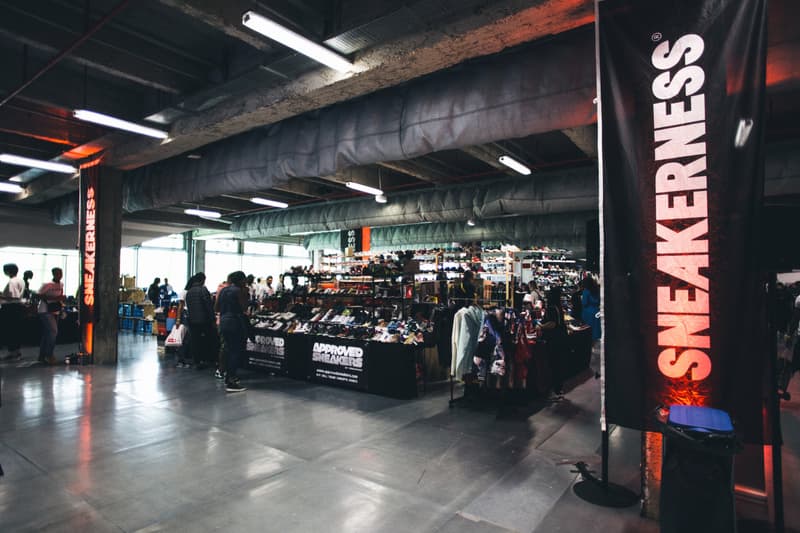 7 of 11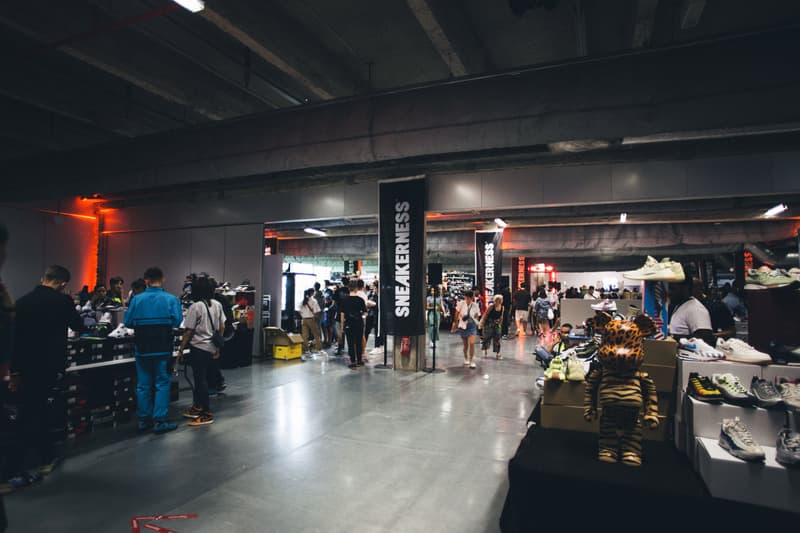 8 of 11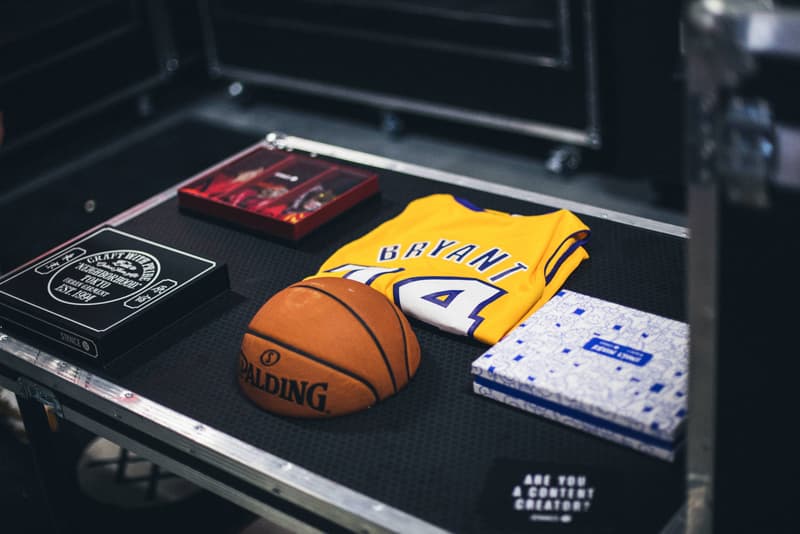 9 of 11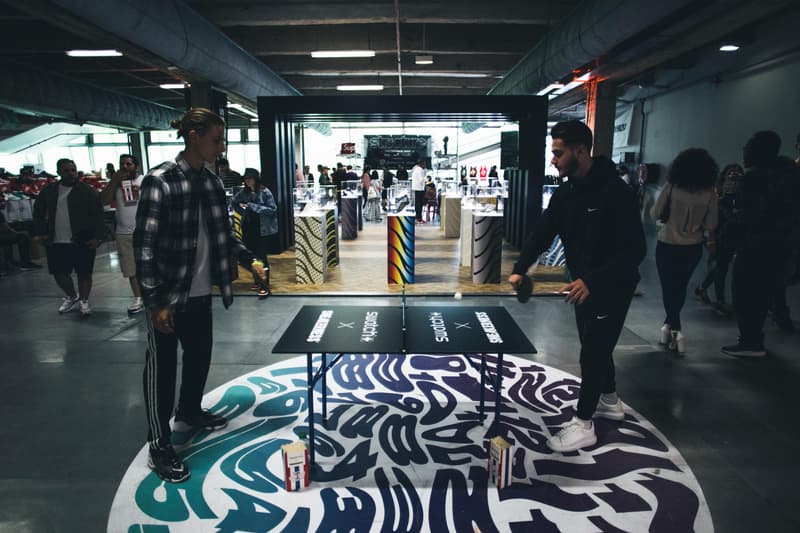 10 of 11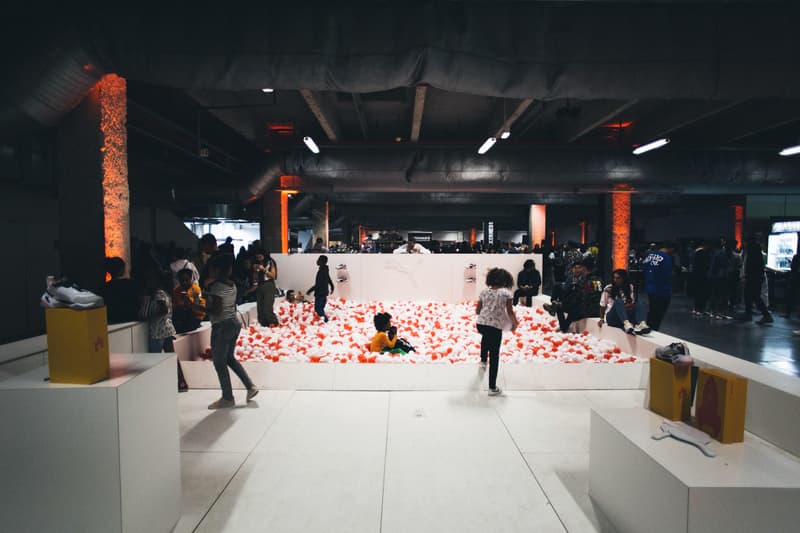 11 of 11
Pour sa cinquième édition parisienne, le Sneakerness Paris était de retour à la Cité de la Mode et du Design dans un espace de plus de 3600 m2. Pendant deux jours, amateurs, passionnés, collectionneurs, curieux et sneakeraddicts se sont retrouvés sur les bords de Seine, plongés dans le temple de la basket. Supreme, Nike x Virgil Abloh, Jordan, YEEZY, Sean Wotherspoon, adidas x Pharrell continuent de régner sur la planète sneakers.
1 of 9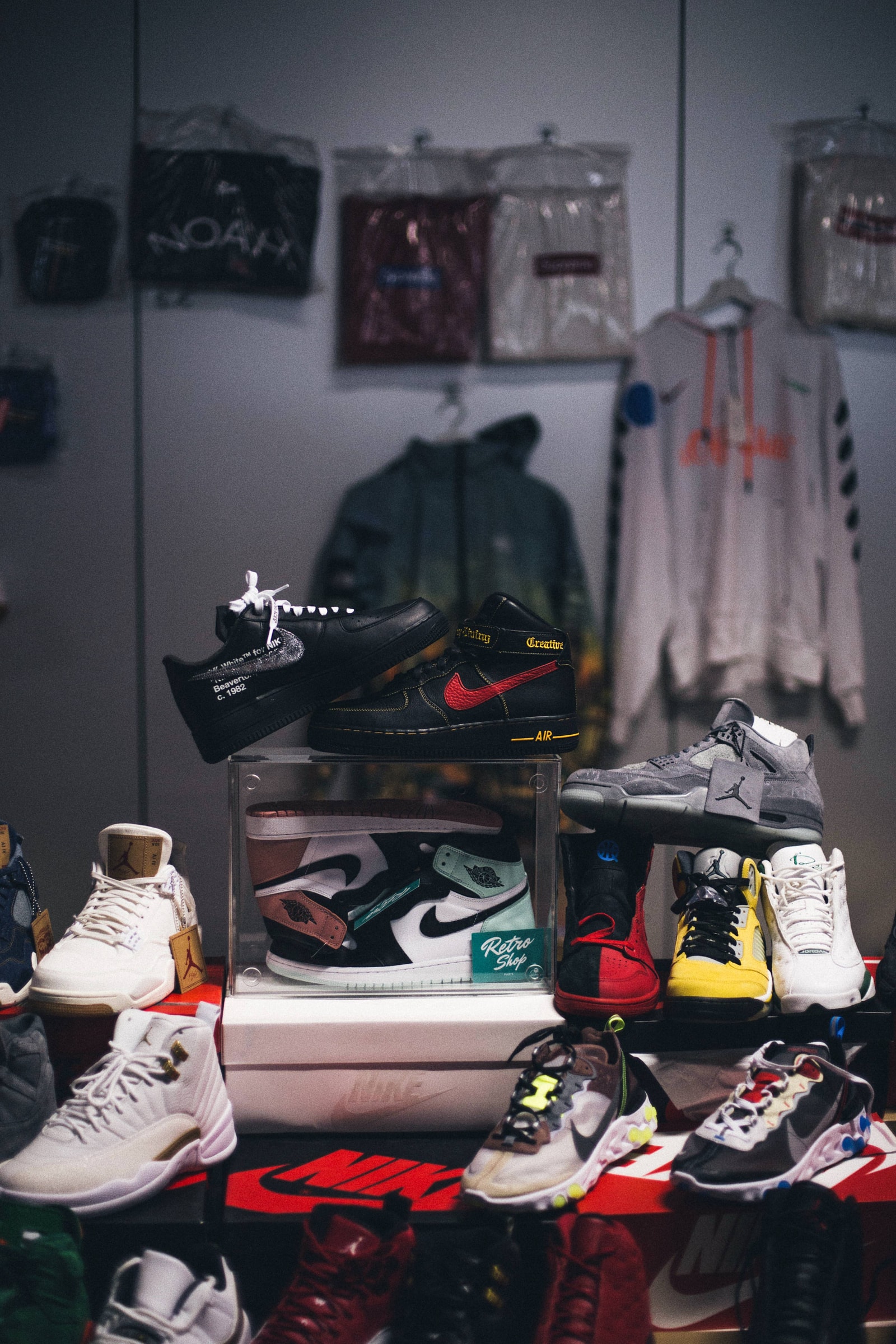 2 of 9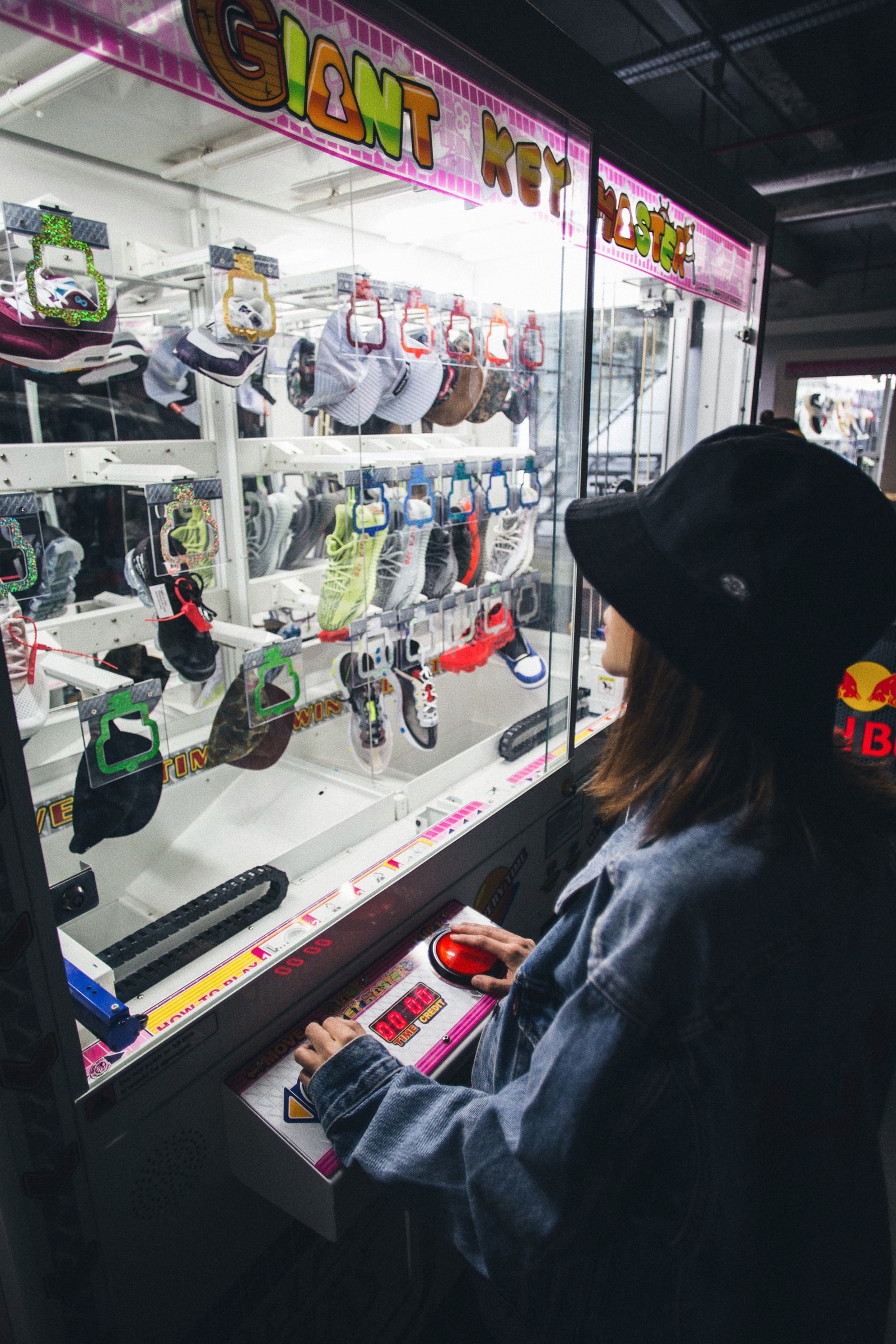 3 of 9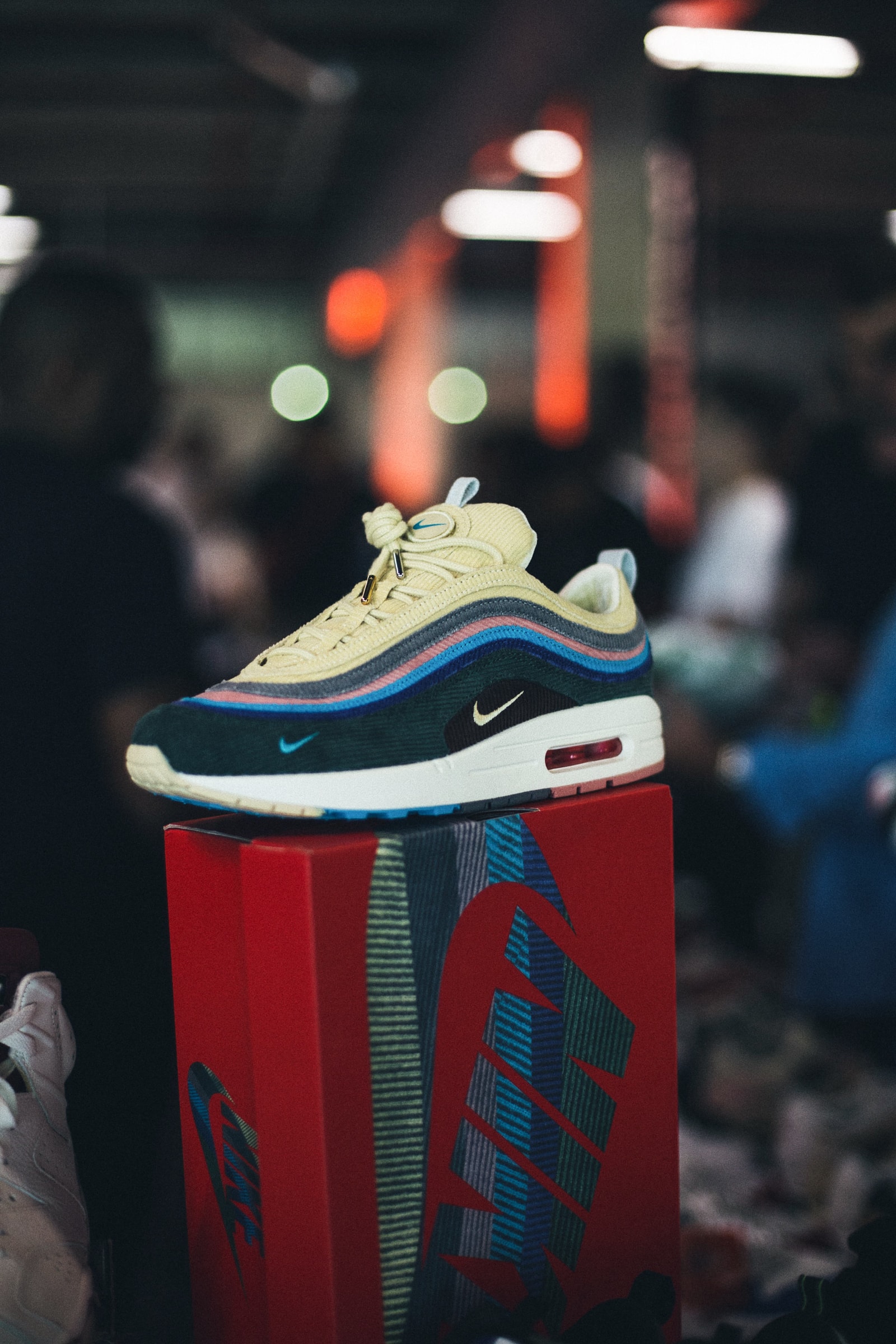 4 of 9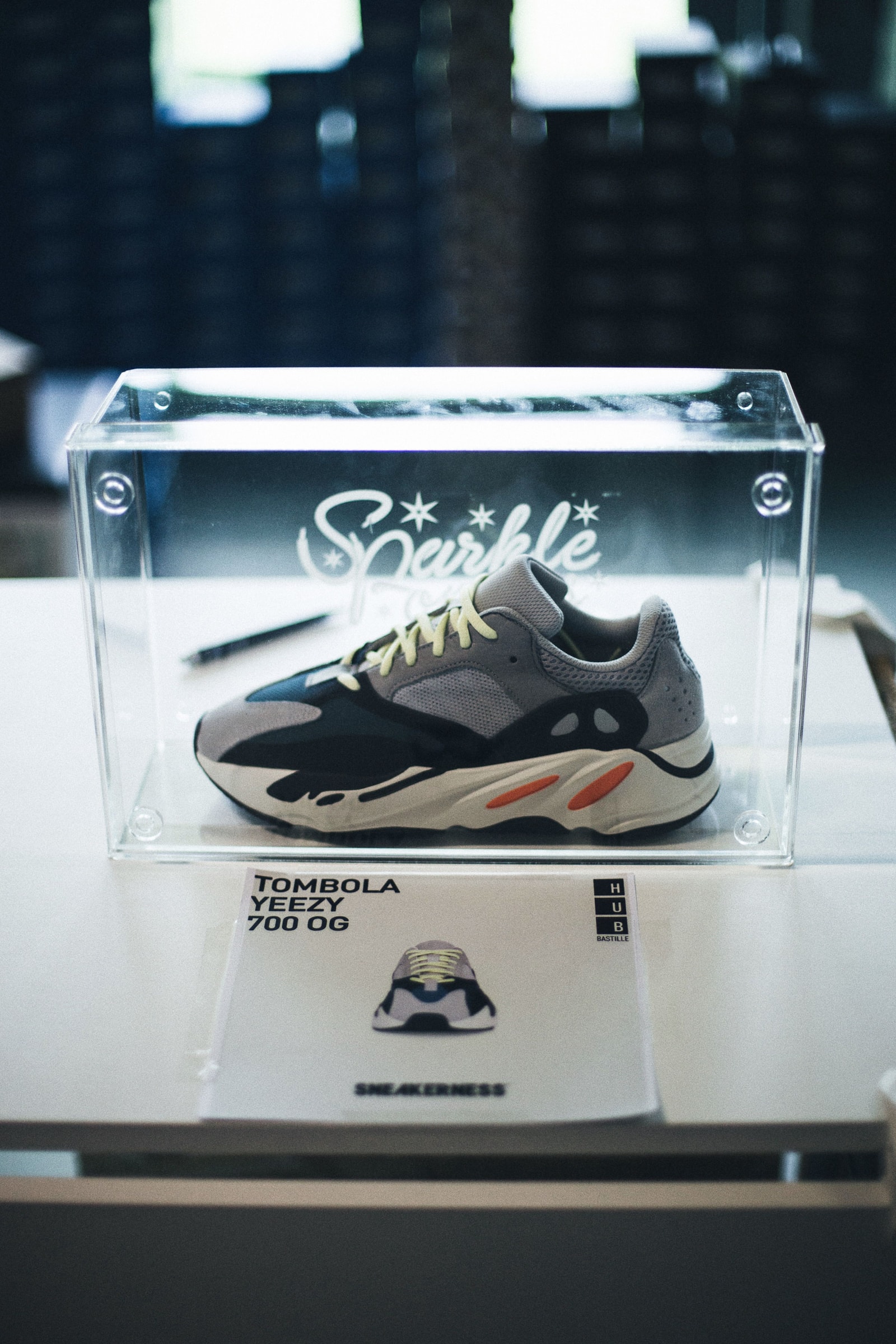 5 of 9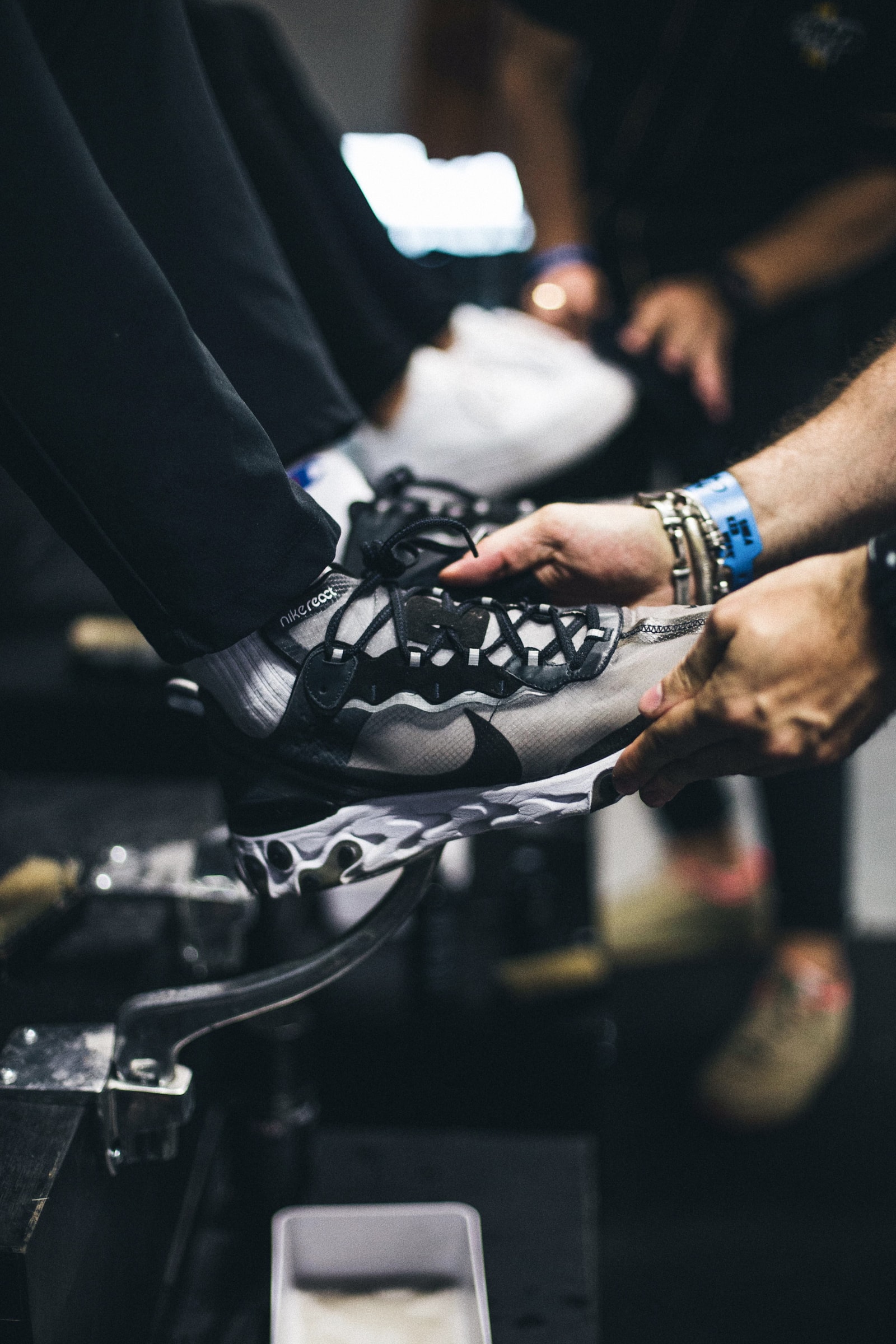 6 of 9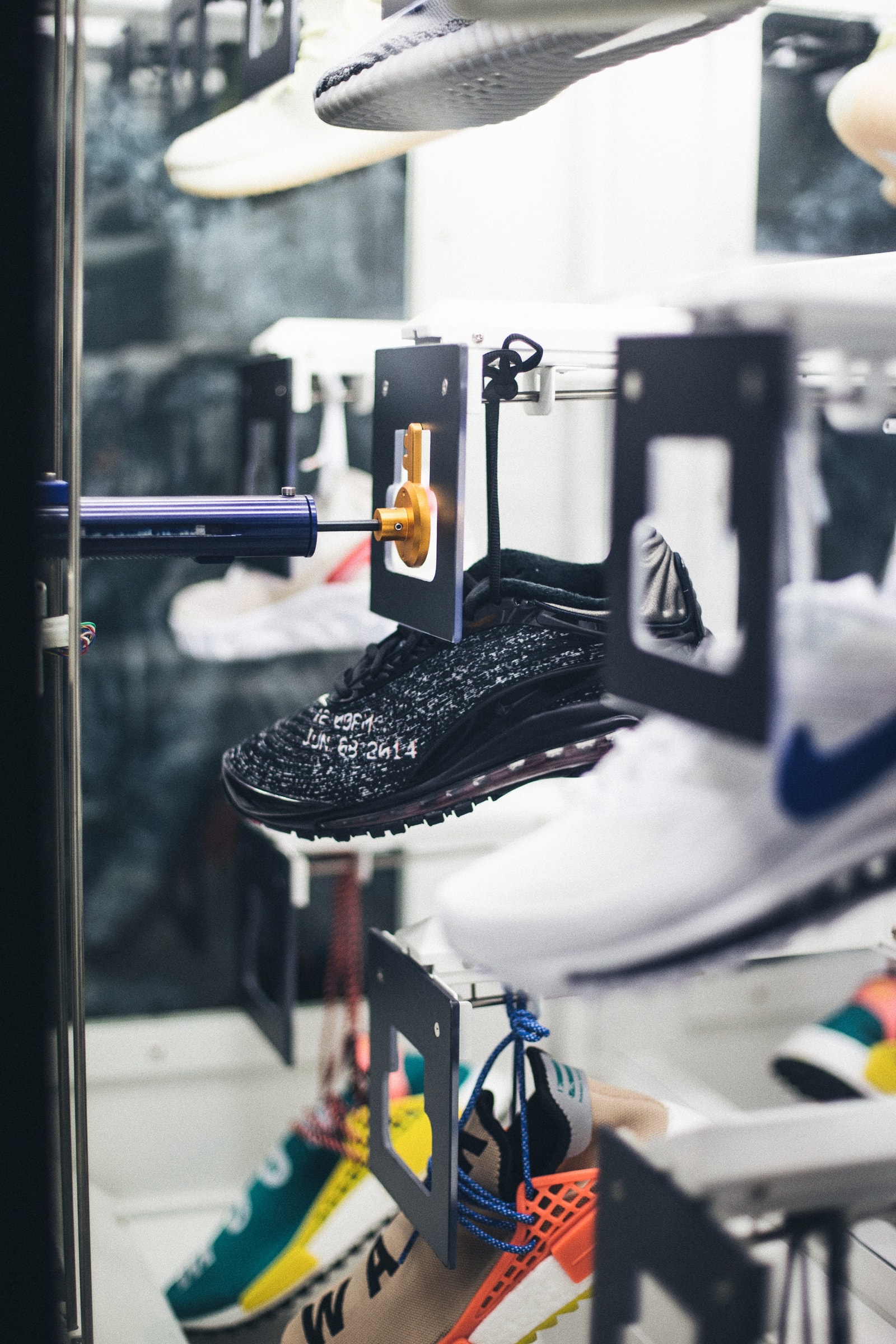 7 of 9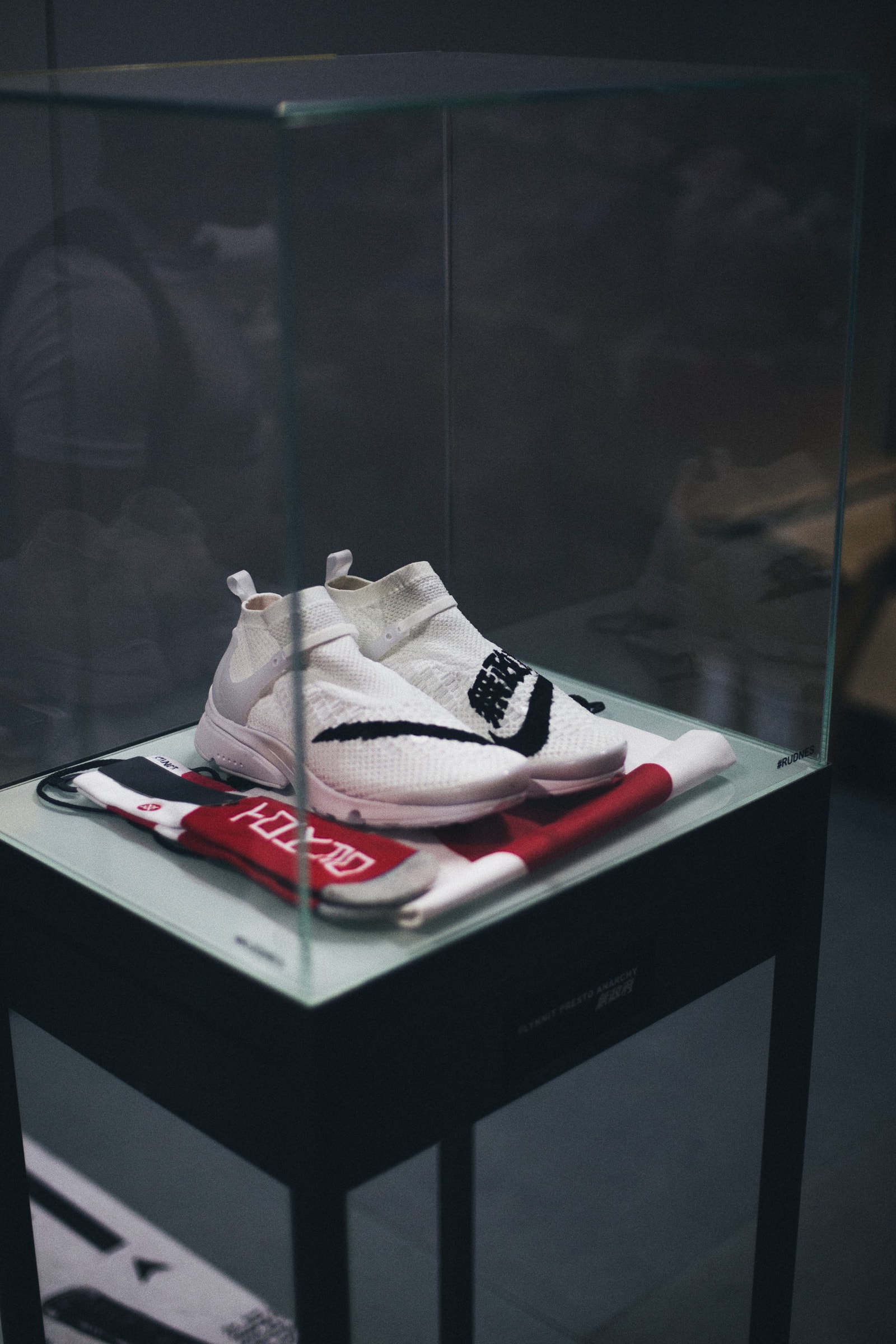 8 of 9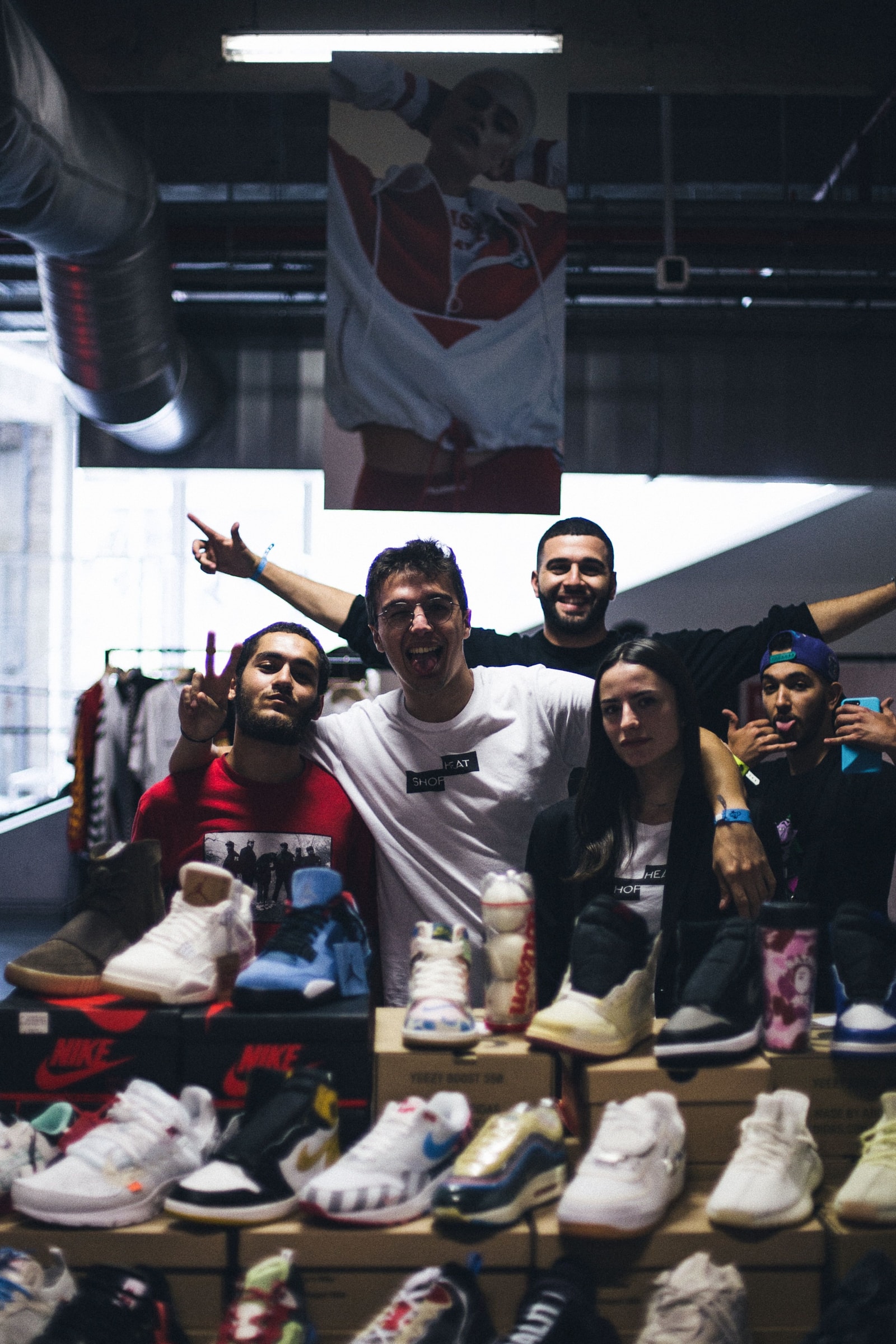 Pour matcher avec vos baskets, Stance vous recevait sur sa "Sock Reclamation" pour échanger vos vieilles chaussettes contre une paire de stance toute neuve. Vous pouviez vous adonner à l'art du nettoyage de la sneaker en compagnie de Crep Protect, admirer la rétrospective de FootLocker, faire un saut dans la piscine à balles, puis pour être sûr de ne rien rater, Swatch était là pour vous rappeler l'heure. Tous les ingrédients étaient réunis pour passer une bonne journée.
Récemment, PUMA célébrait les 10 ans du Sneakerness avec une Puma Thunder "Astroness" inspirée par Mars.