Le Photographe Bishop Nast Rend Hommage Au 93 Avec Sa Collection BSHPNST Saison 18-19
Requins, cages d'escaliers et roues arrières.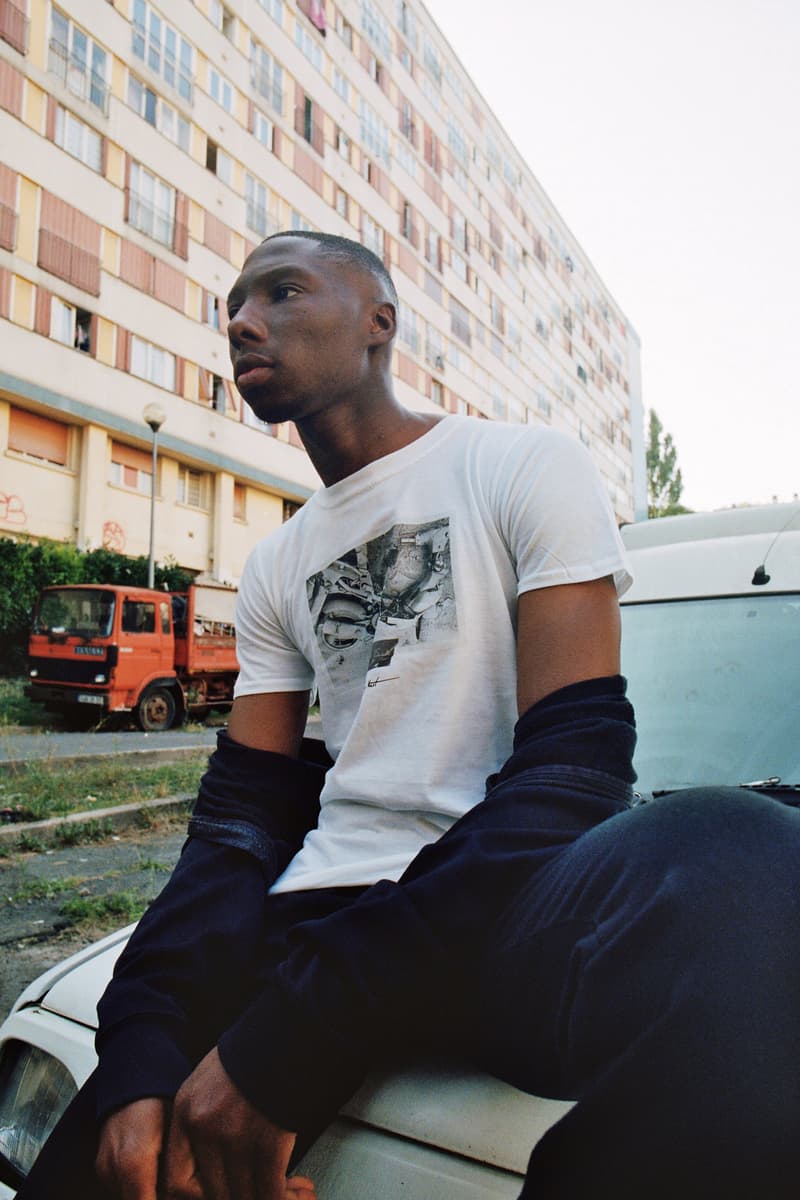 1 of 18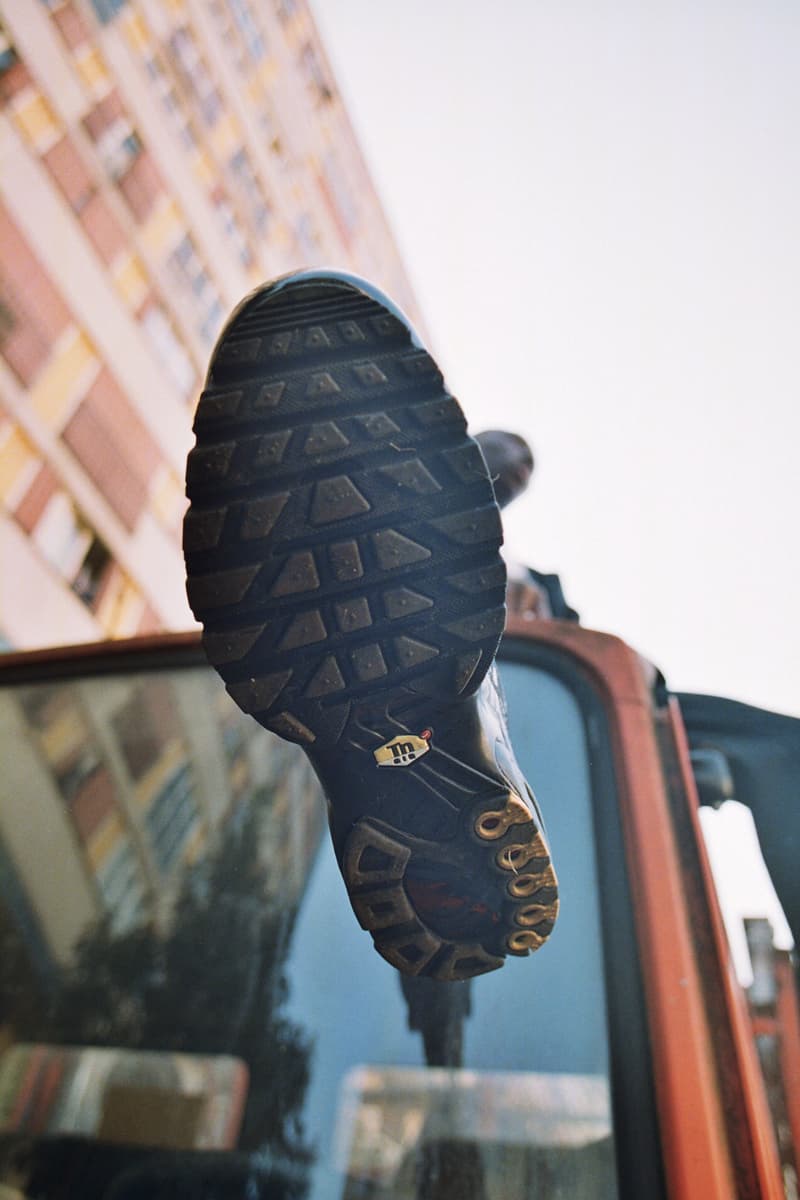 2 of 18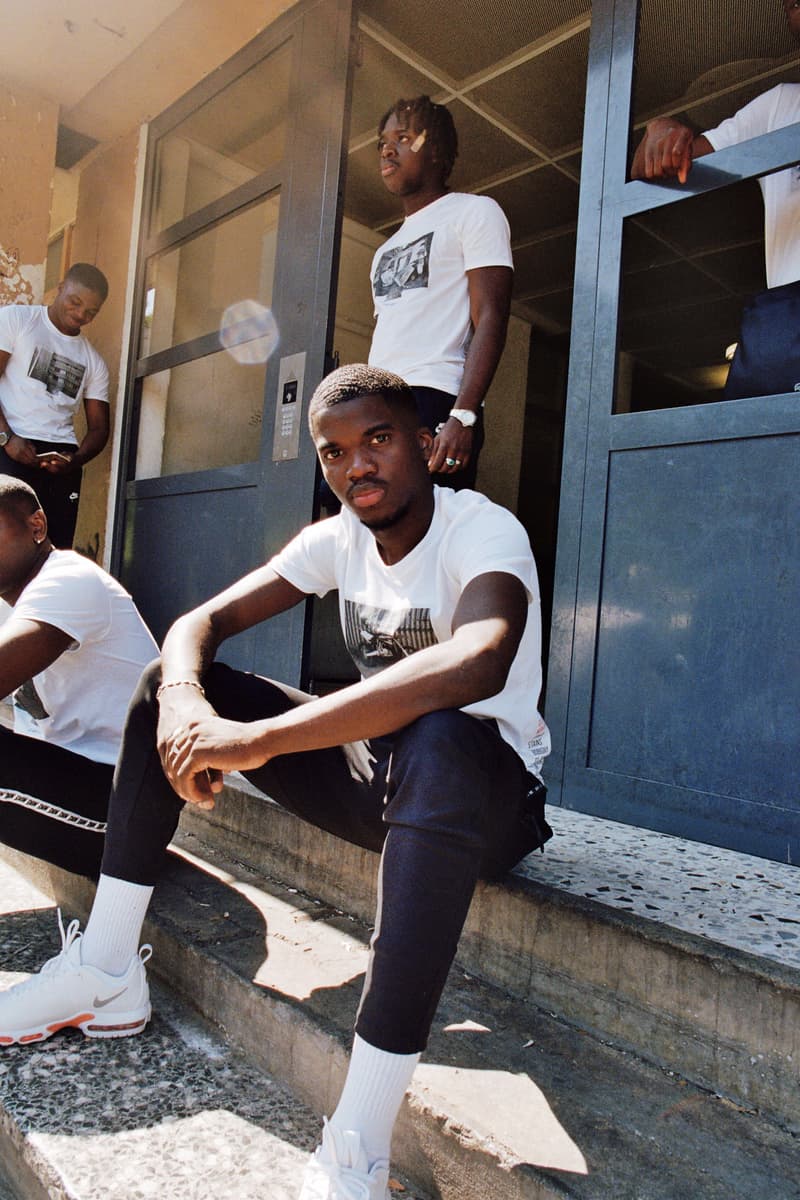 3 of 18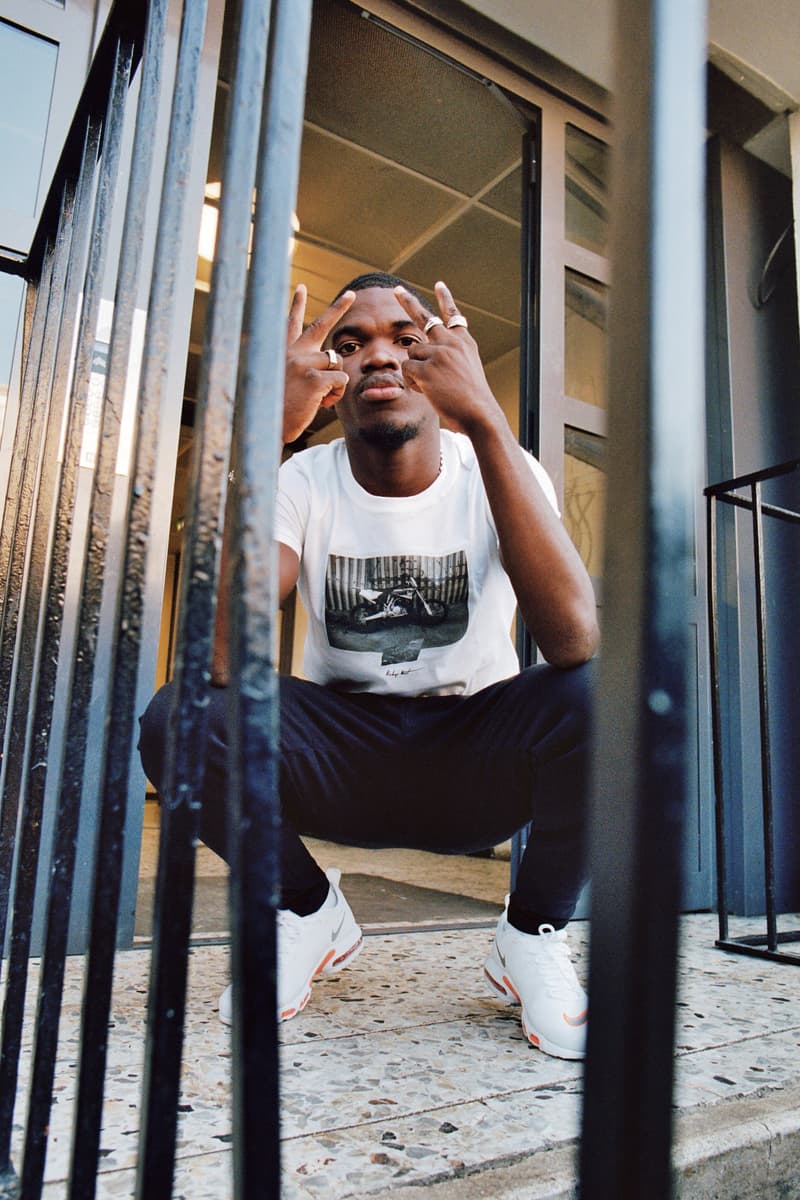 4 of 18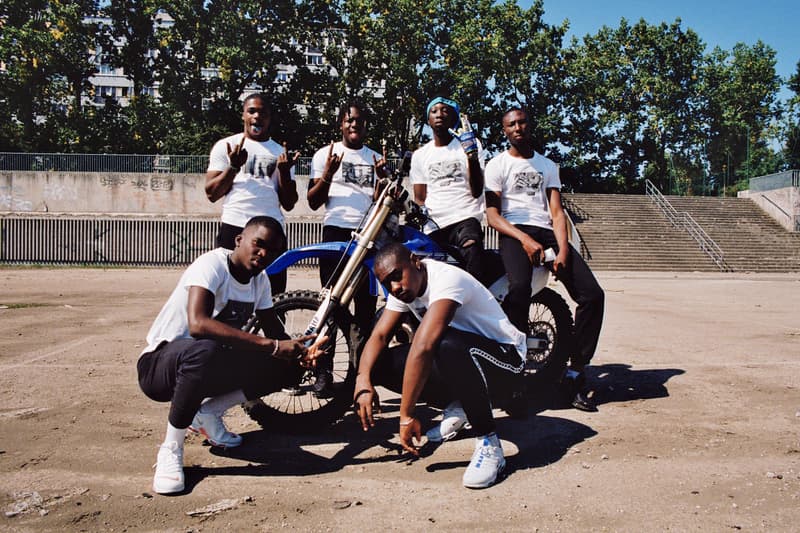 5 of 18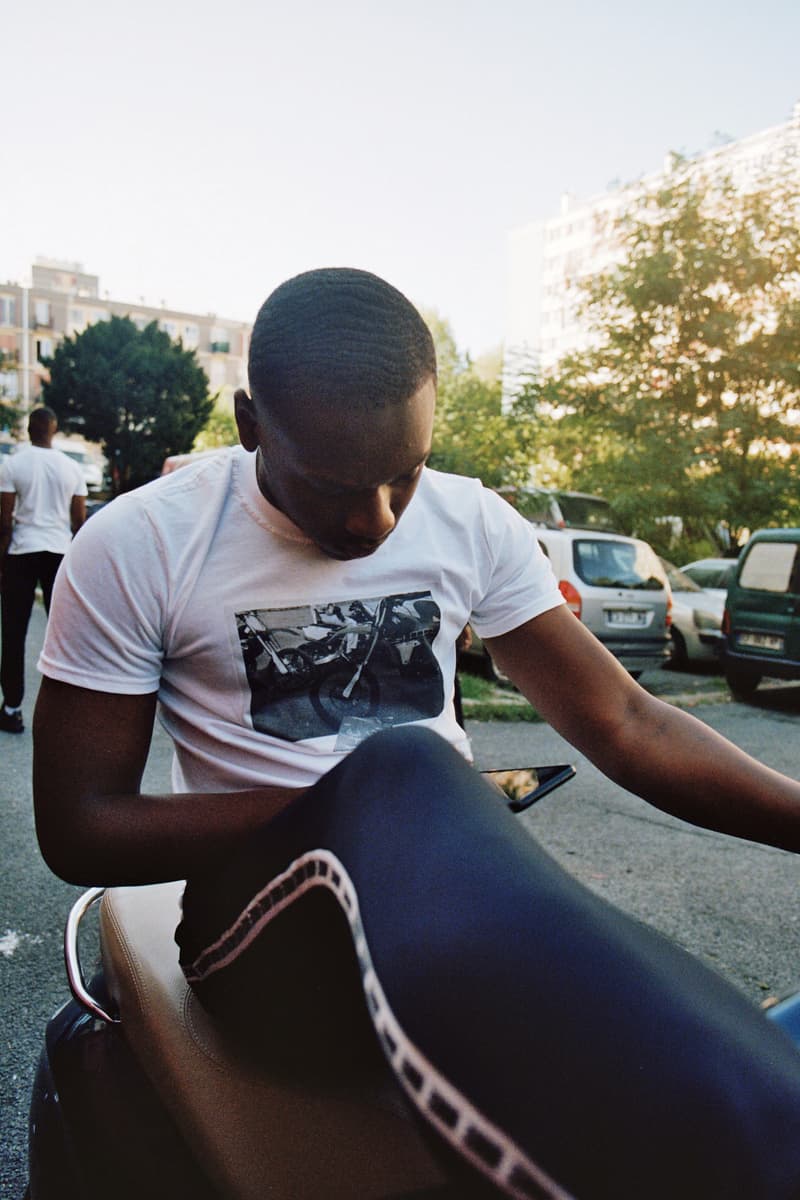 6 of 18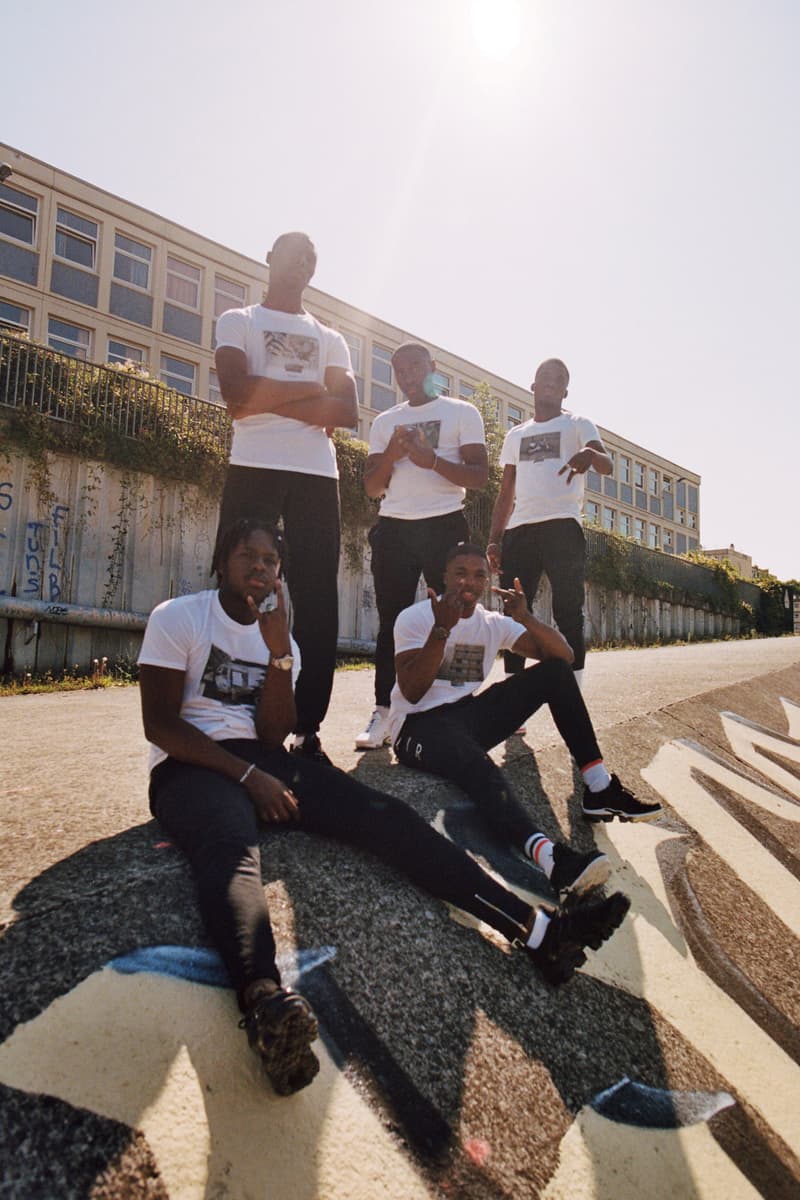 7 of 18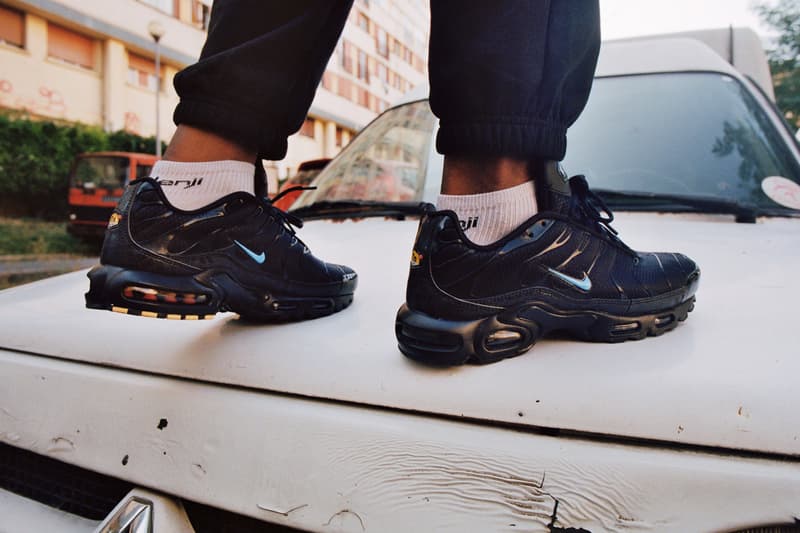 8 of 18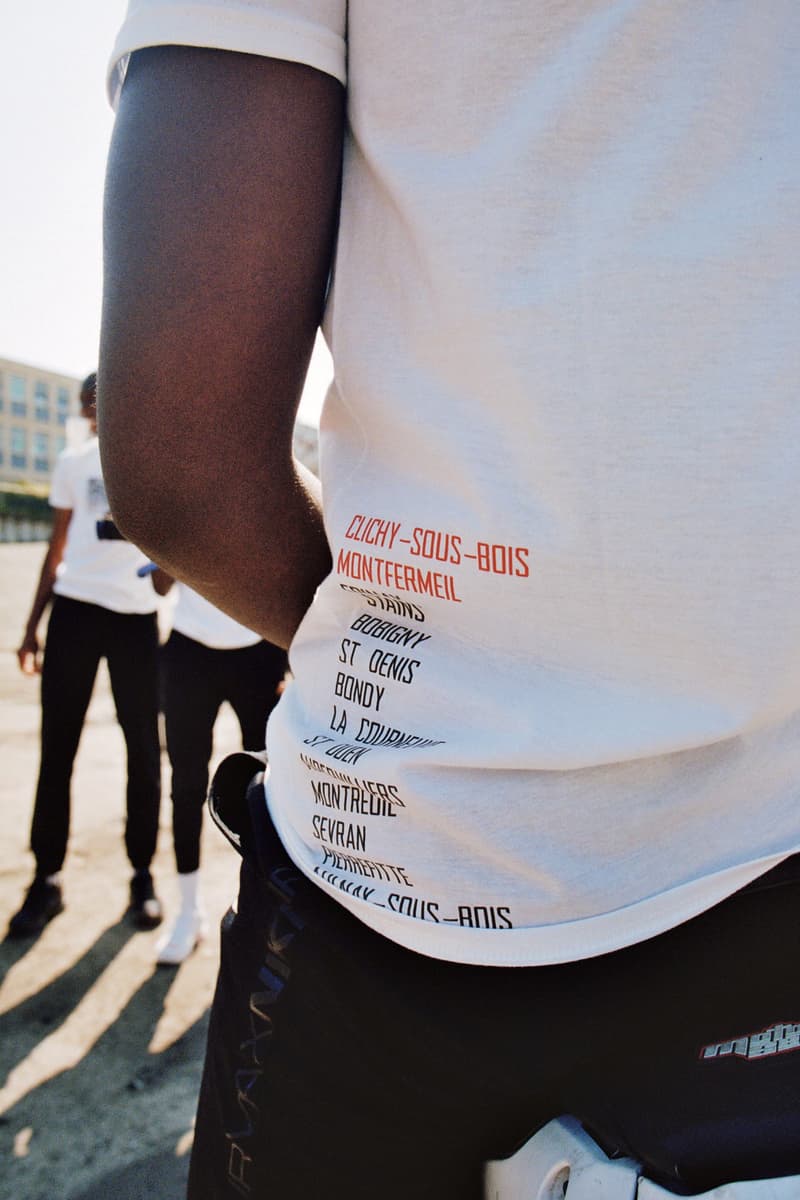 9 of 18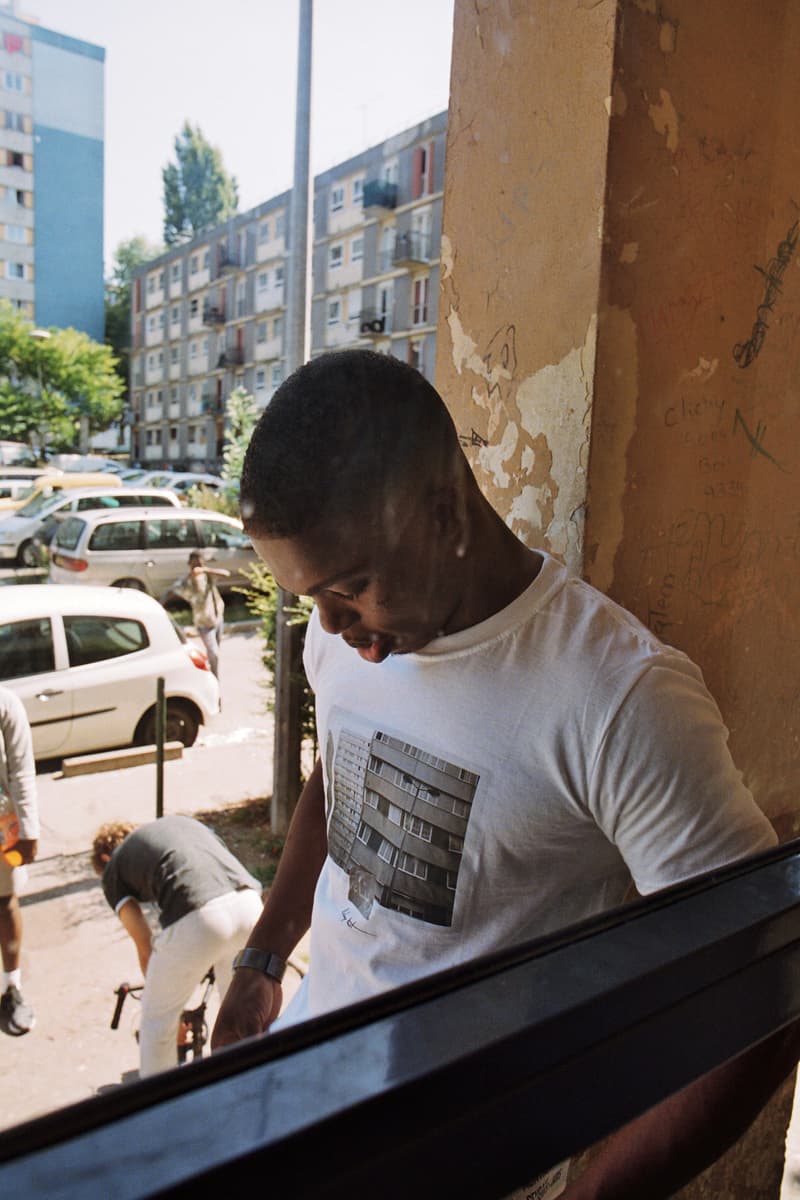 10 of 18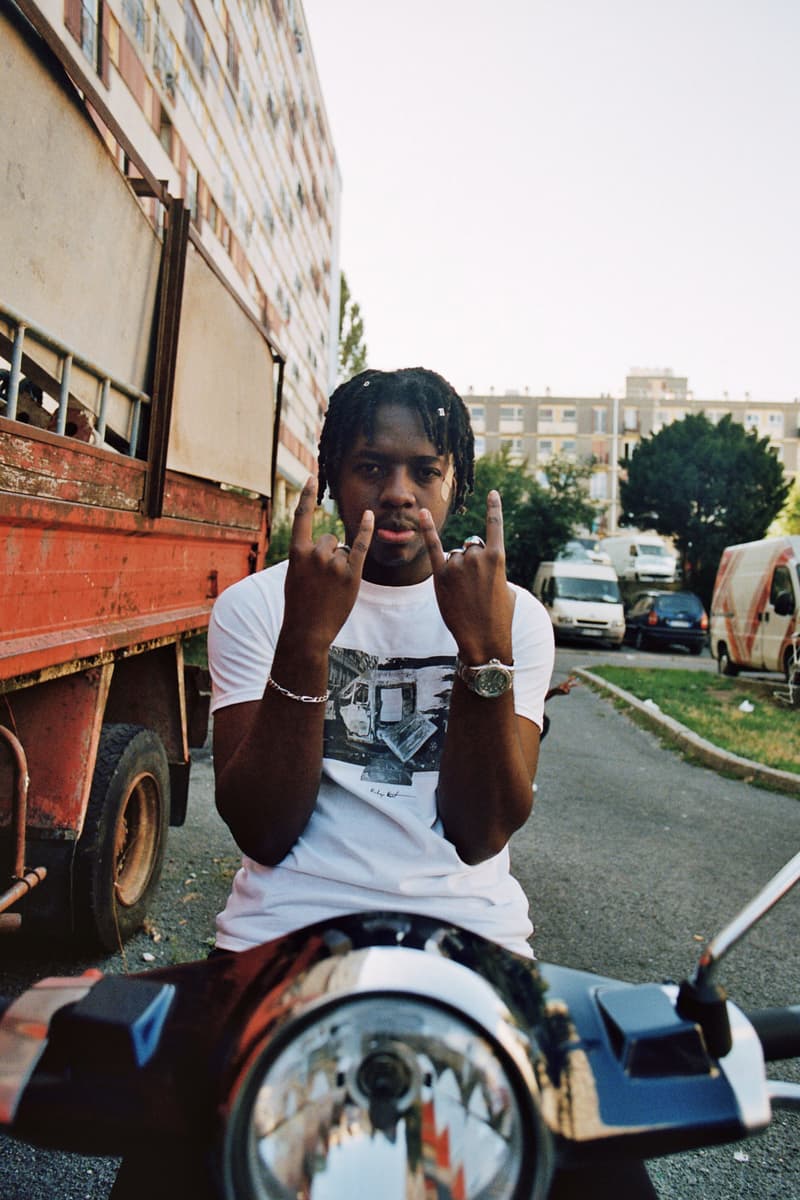 11 of 18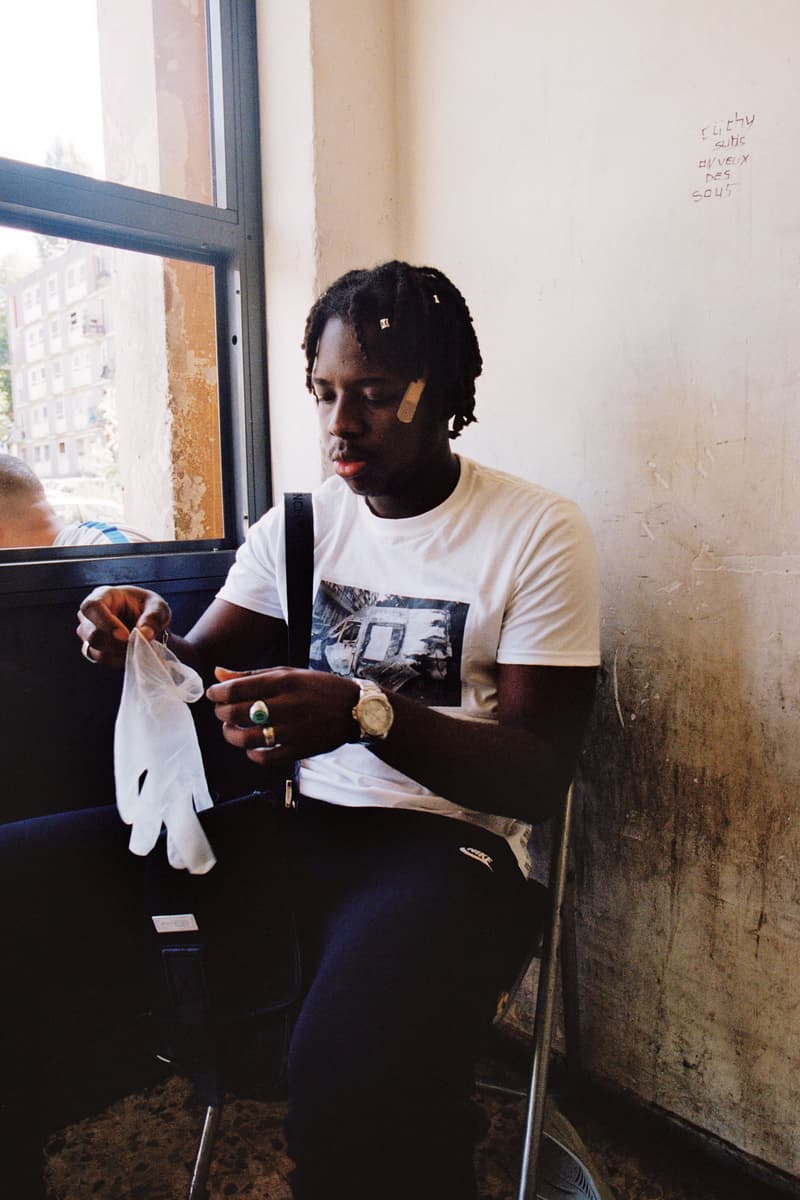 12 of 18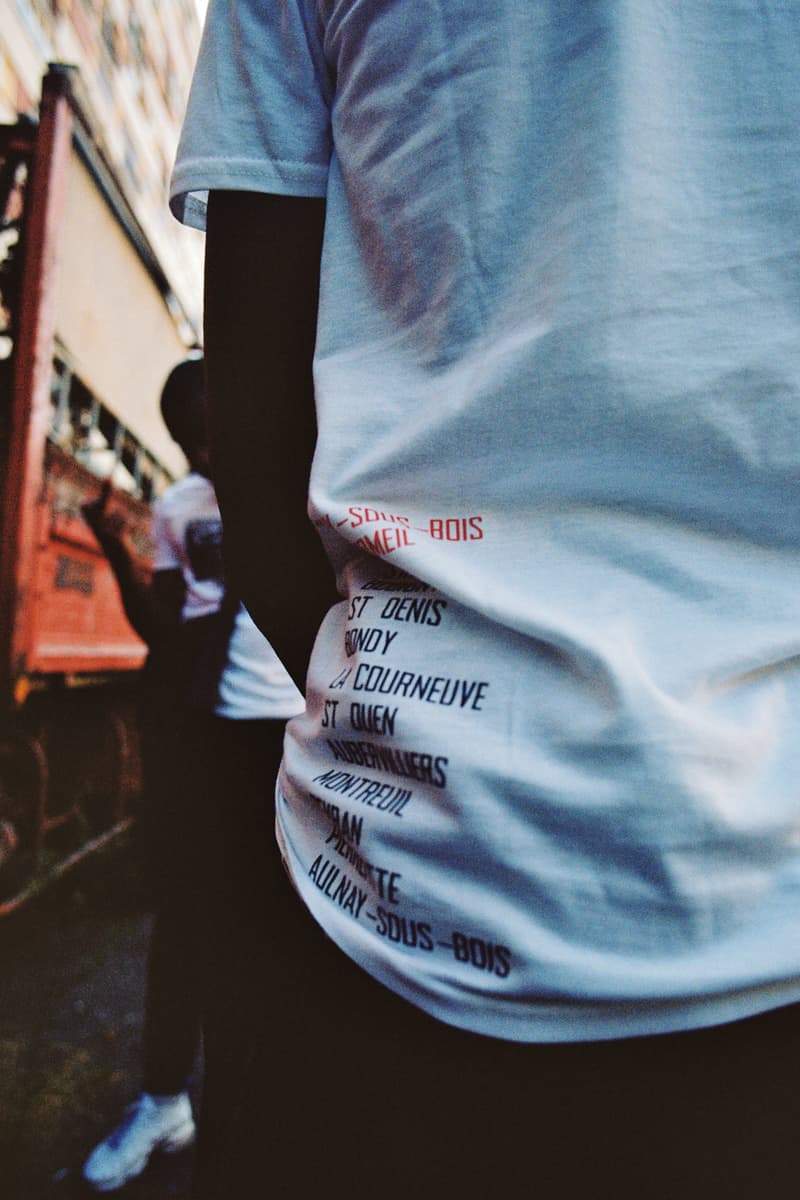 13 of 18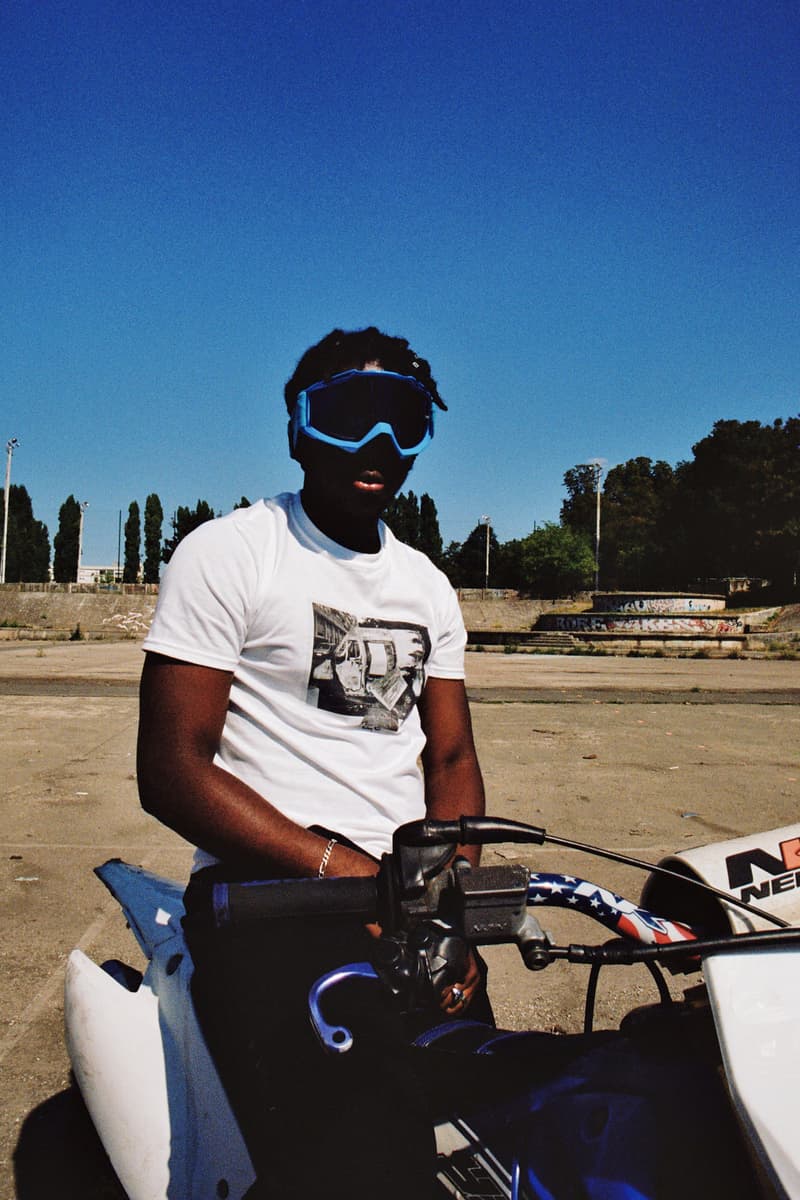 14 of 18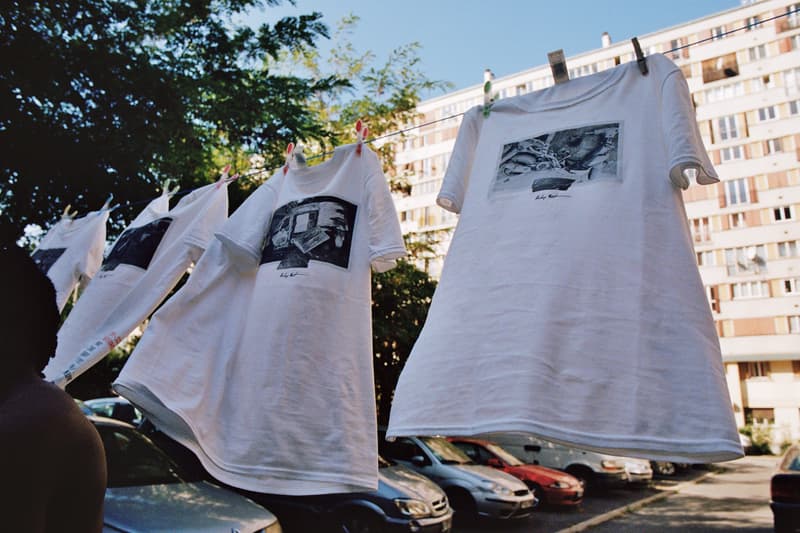 15 of 18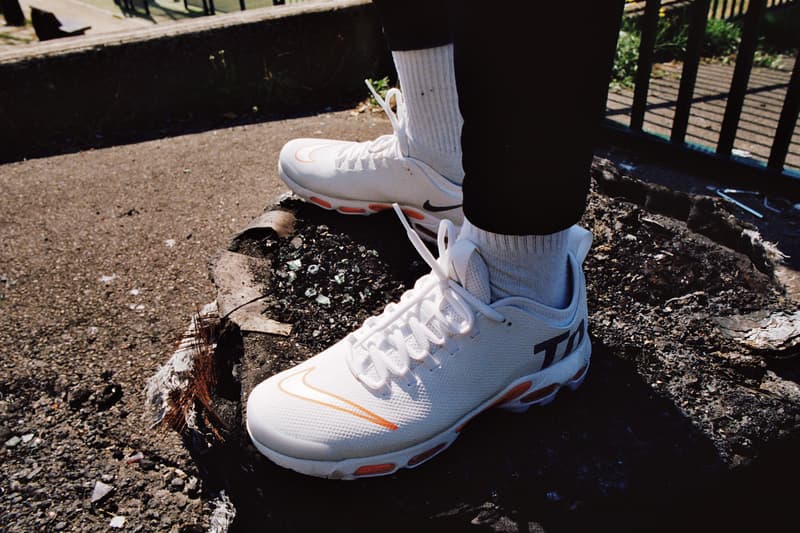 16 of 18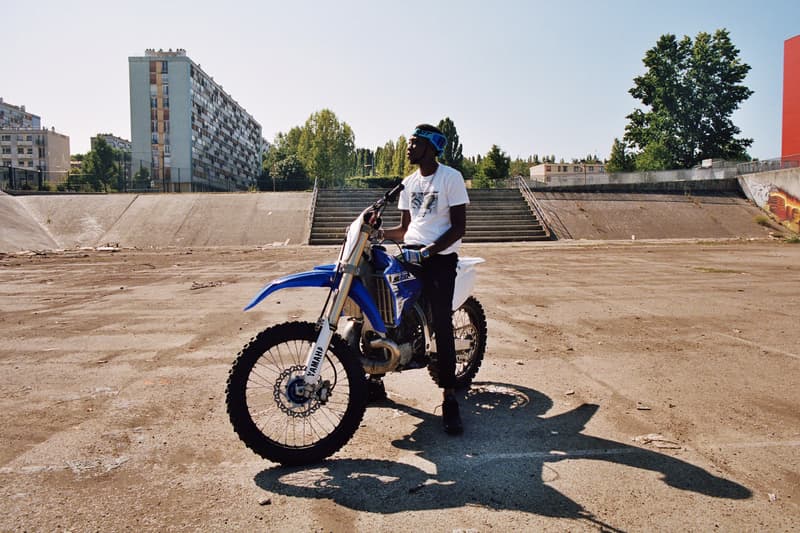 17 of 18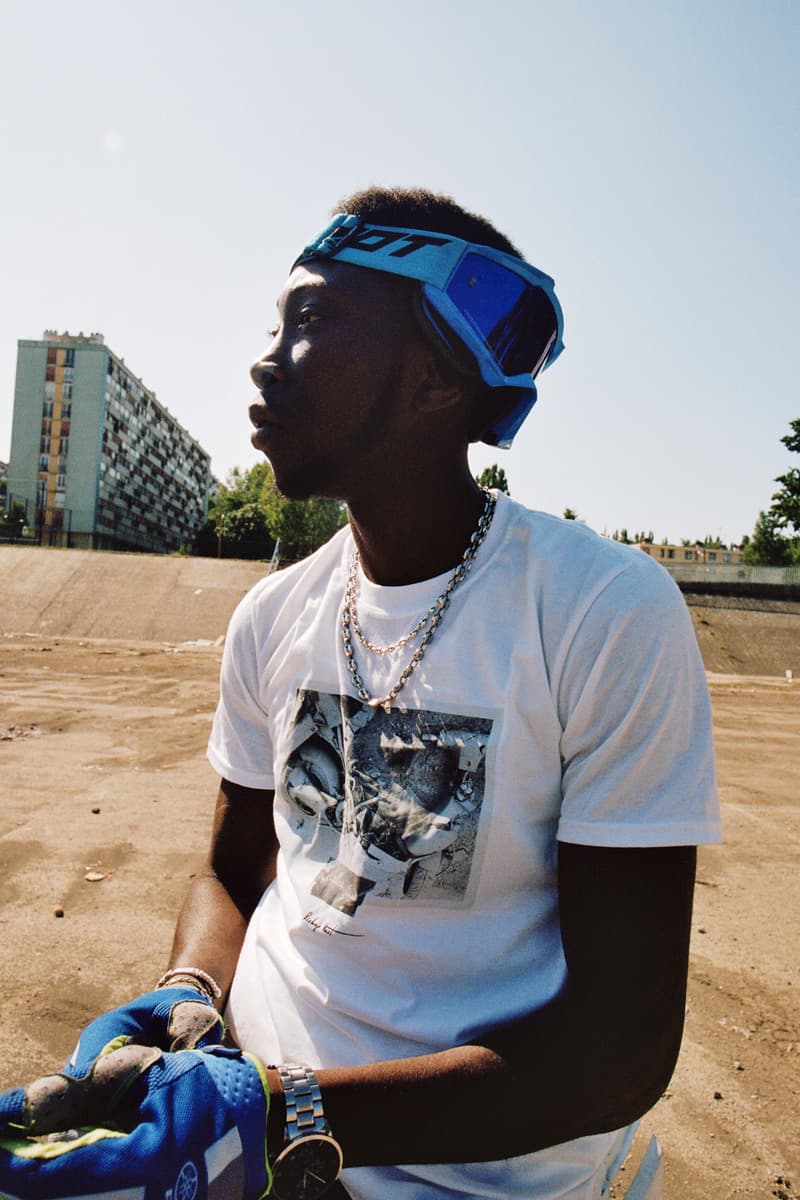 18 of 18
Connu pour son habilité à capturer l'authenticité de son quartier, le photographe originaire de Clichy-sous-Bois Bishop Nast mélange une nouvelle fois la mode et l'art en imprimant quelques-uns de ses clichés sur du textile pour sa collection BSHPNST 2018-2019.
Après une première saison réussie dans laquelle on retrouvait des collages mêlant des liasses de billets à des Nike Tn et des BMW rétros, les imprimés de cette saison sont plus sobres et fidèles à la patte visuelle du jeune artiste originaire du 93. Dans un lookbook mis en image dans la Seine-Saint-Denis brute et lumineuse qui lui est chère, les cross se mélangent aux dernières versions de la requin pour mettre en avant les 6 visuels noir et blanc exclusifs de cette saison 2018-2019.
"ZIP", "CAMTAR", "BIKE LIFE" ou "NIKE TN" sont portés fièrement dans un quartier auquel Bishop rend ses lettres de noblesse. En agrémentant ce drop d'une vidéo dynamique et rythmée, le photographe vient donner encore plus de résonance à sa collection capsule, à travers laquelle les places fortes de son département se distinguent à l'arrière des T-shirts. Clichy-sous-Bois, Montfermeil, Aubervilliers, Epinay, La Courneuve… la saison 2 de BSHPNST fait honneur aux grands noms du 9-3, berceau de créativité comme en atteste cette collection capsule.
Disponible sur le site internet de Bishop Nast, il faudra débourser 30€ pour acquérir un des 6 T-shirts exclusifs de la collection. Dans l'actualité du même genre, la collab PSG x Air Jordan s'est exhibée sur les joueurs de la capitale lors de leur arrivée à Liverpool.