Le Nouvel Album De Christine and the Queens, "Chris", Est Disponible À L'Écoute
12 pistes en français ET en anglais.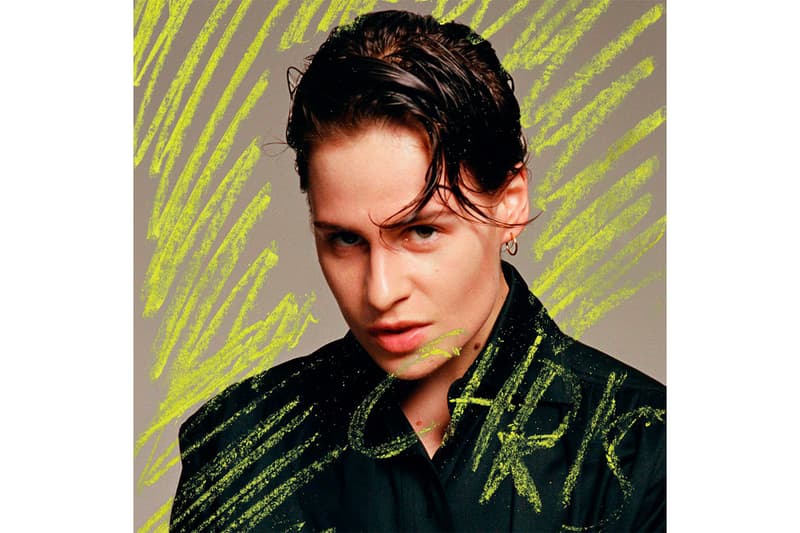 Christine and the Queens est de retour. Comme annoncé depuis quelques semaines désormais, son nouvel album, "Chris", est enfin disponible à l'écoute en ce 21 septembre.
Se plongeant dans le personnage du projet, Chris explore des thèmes qui lui sont chers, comme l'identité sexuelle, dans des sonorités pop qui sonnent souvent 80's. Démarche originale, les 12 pistes de l'album sont déclinées dans des versions françaises et anglaises.
Ecoutez cet album dans le lien ci-dessous, et n'hésitez pas à partager vos ressentis. Notez du reste que l'album s'est accompagné de la sortie d'un documentaire.