Jordan Abandonne Les Lacets Pour La Technologie "FastFit" Sur Sa Nouvelle Air Jordan 33
Petite révolution pour le Jumpman.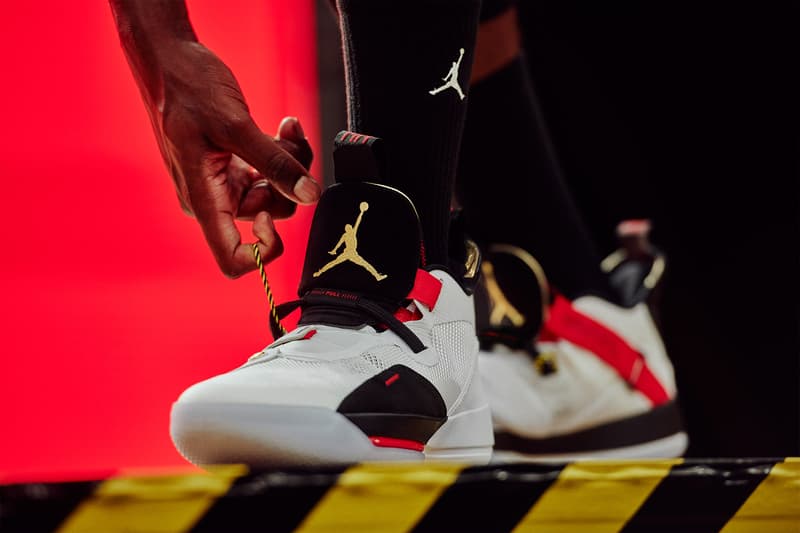 1 of 5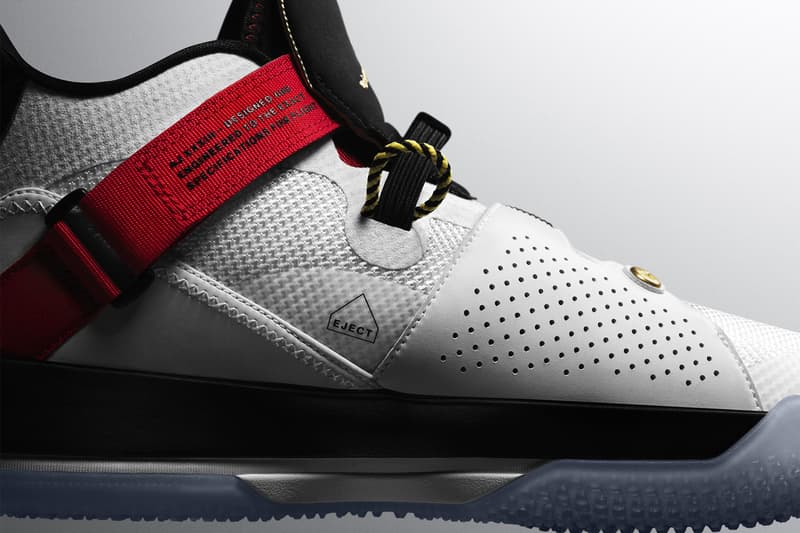 2 of 5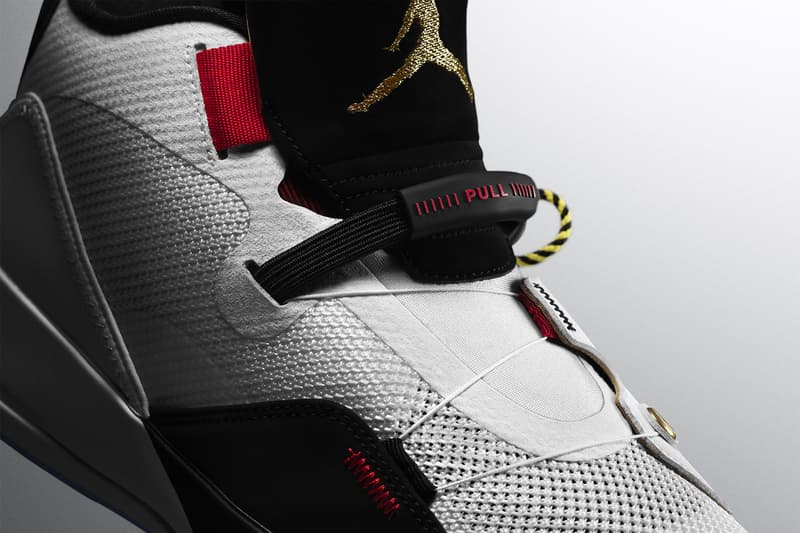 3 of 5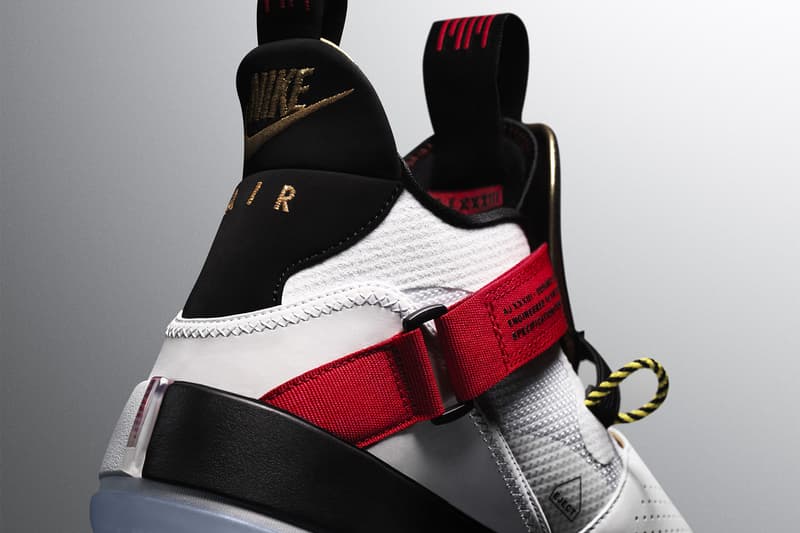 4 of 5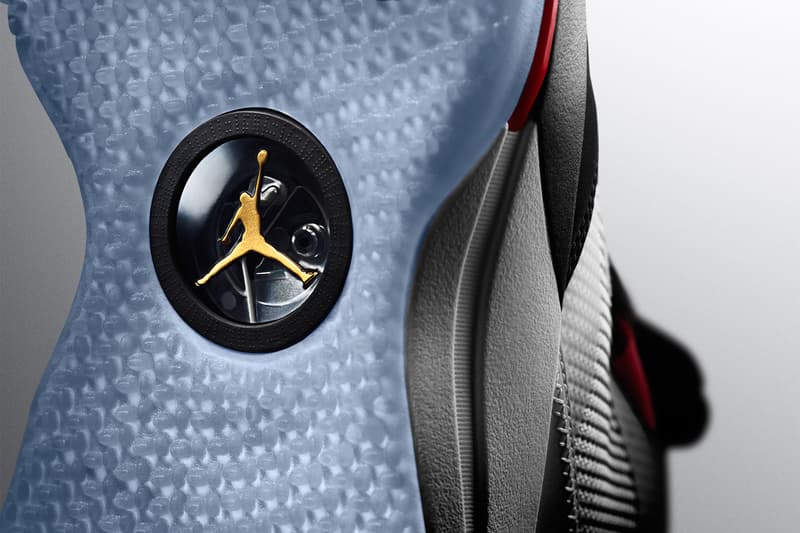 5 of 5
Dans la foulée de sa collaboration avec le PSG, Jordan ouvre un nouveau chapitre dans son historique sneakers. Sa nouvelle Air Jordan, la n°33, se présente sans lacets. Une première.
C'est la technologie nommée "FastFit" qui fait son entrée pour remplacer le système de laçage traditionnel. Son principe est simple, pour fermer la sneaker, il suffit de tirer sur une sangle, laquelle active des câbles qui bloquent le pied. Pour en sortir, on tire sur un petit cordon. Des languettes à l'avant et l'arrière facilitent l'entrée et la sortie.
Du reste, Jordan rend hommage à son histoire avec des références au passé, comme un "Nike Air" apposé sur le talon. Présentée dans un coloris "Future of Flight", mélange blanc/noir/rouge, la Air Jordan 33 sortira le 18 octobre prochain, au prix de 185 USD. Parcourez les photos ci-dessus, et dans le reste de l'actualité de la marque, découvrez sa paire hommage au Prince de Bel-Air.