La OKS CASA En Thaïlande Offre Une Section Surnommée "Supercar"
Avec une piscine creusée, un théâtre, une cave à vin …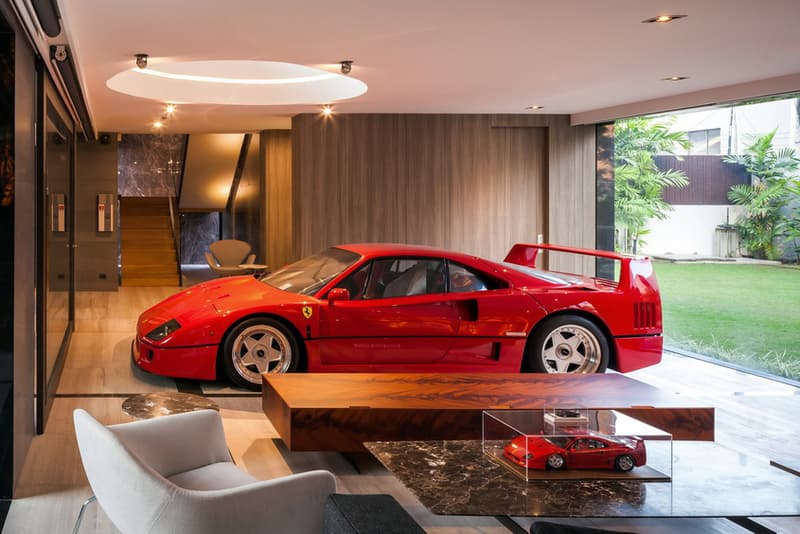 1 of 20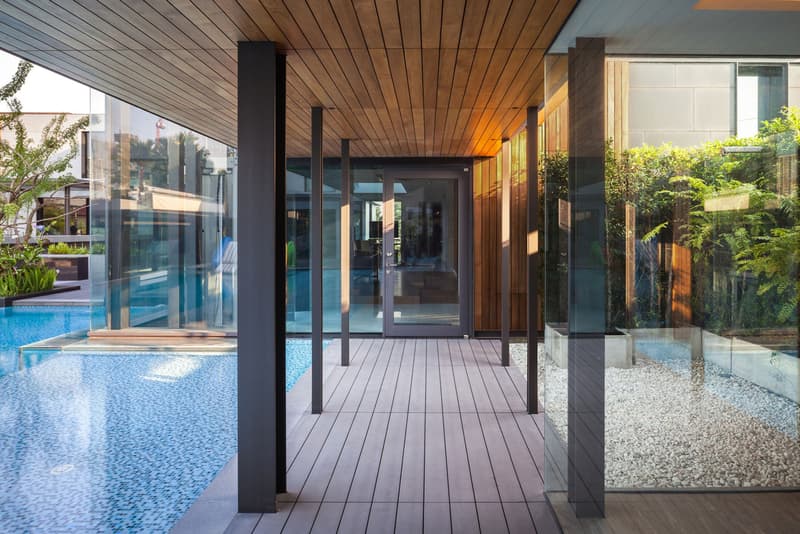 2 of 20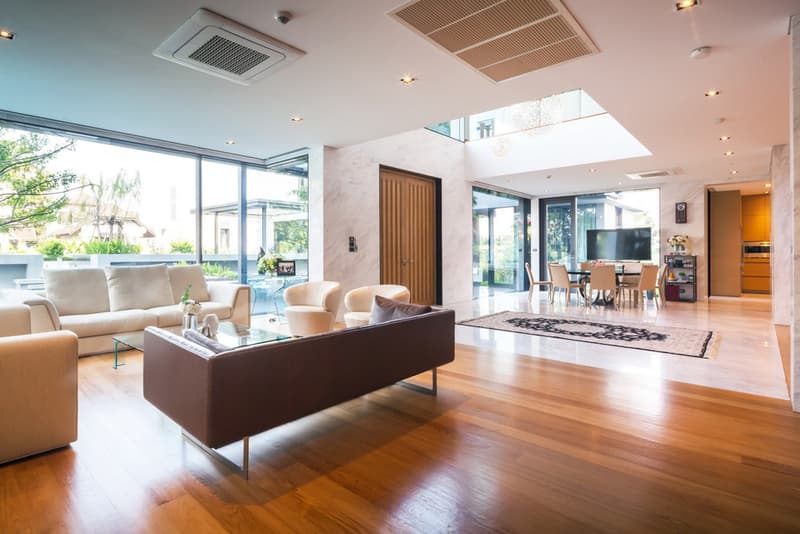 3 of 20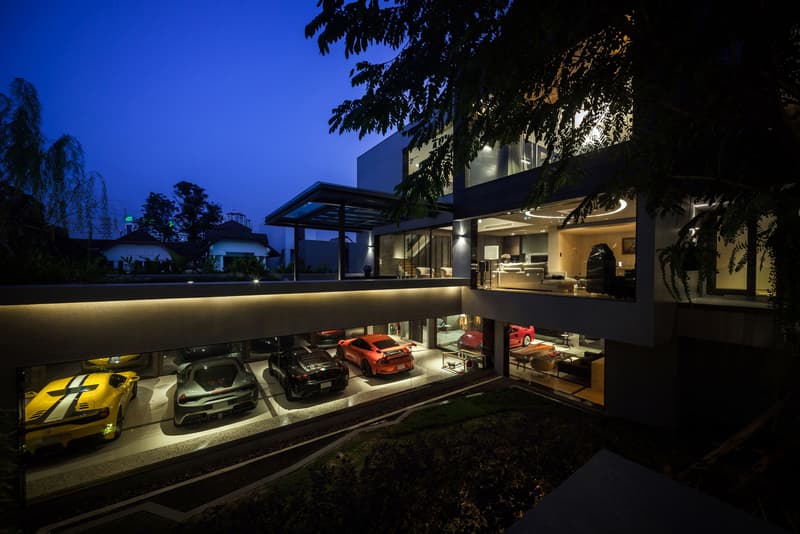 4 of 20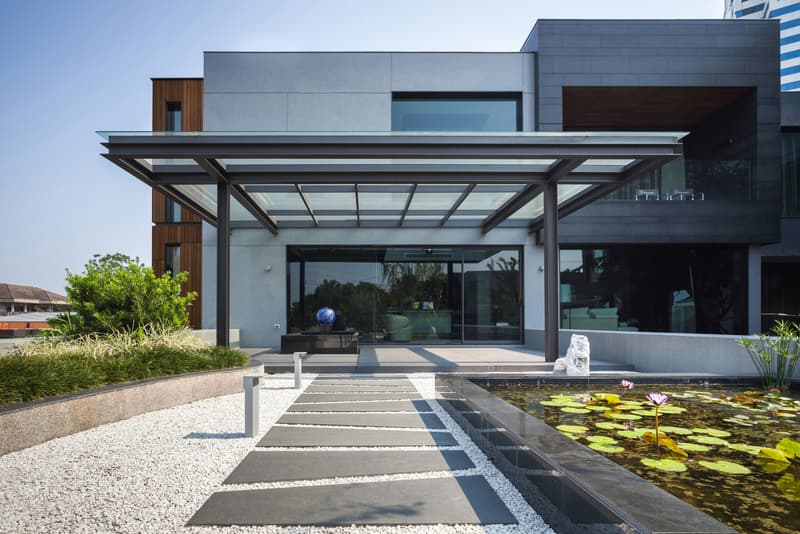 5 of 20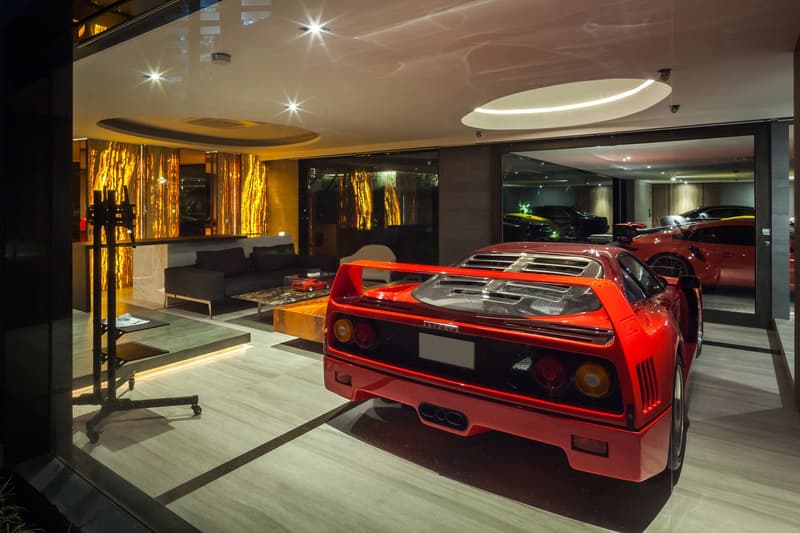 6 of 20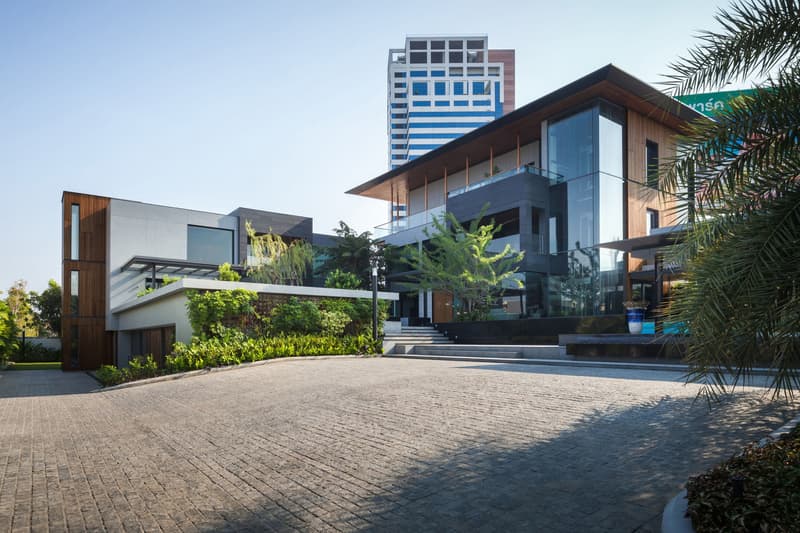 7 of 20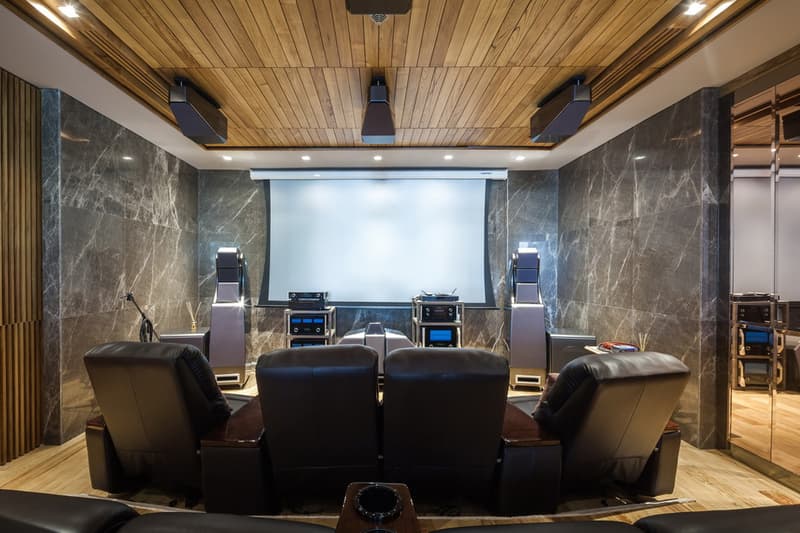 8 of 20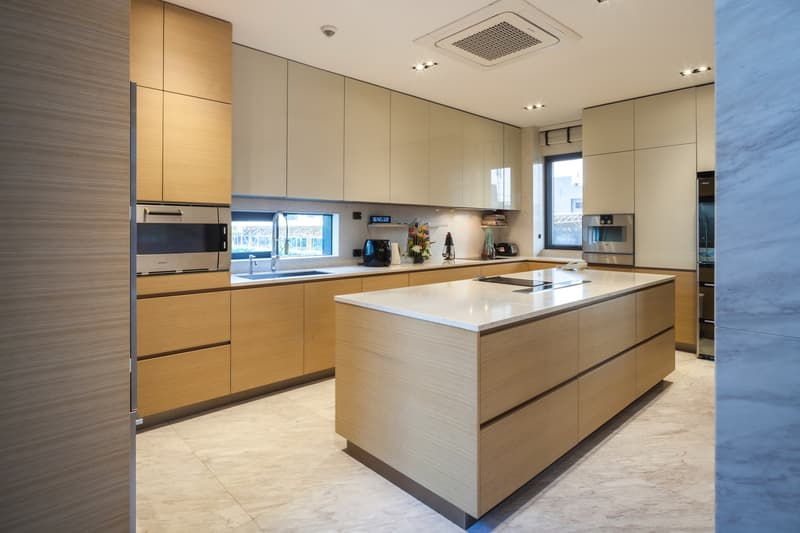 9 of 20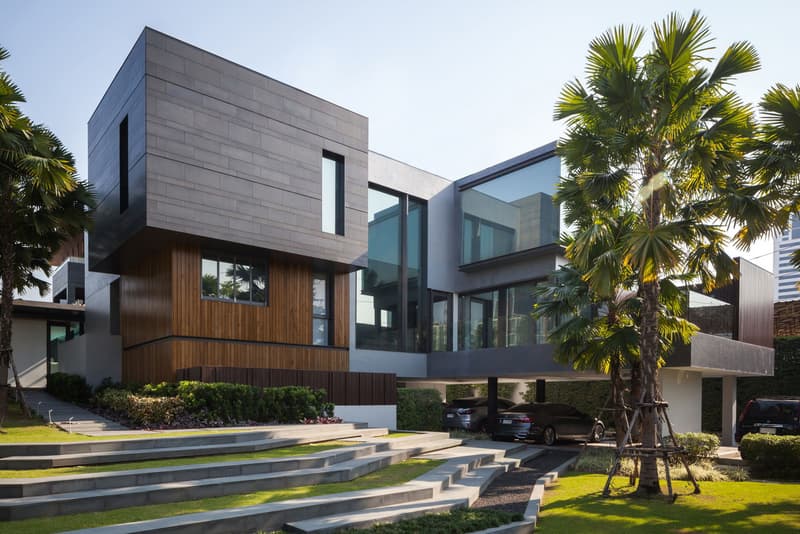 10 of 20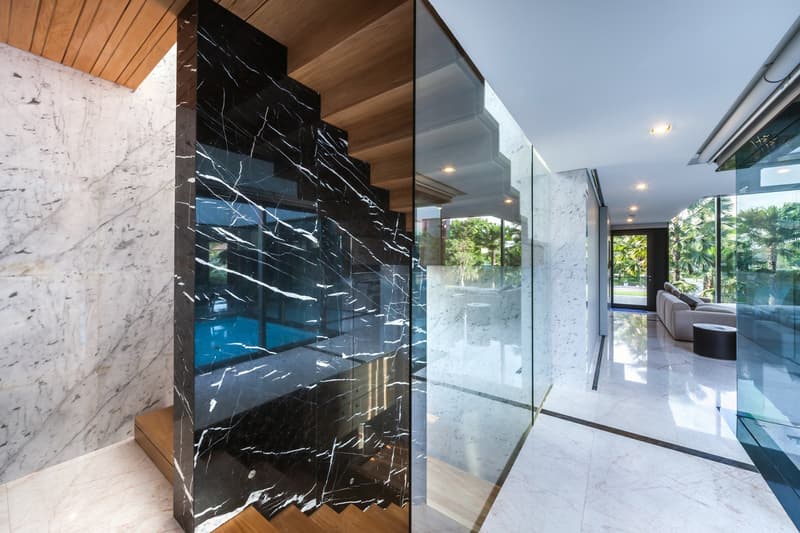 11 of 20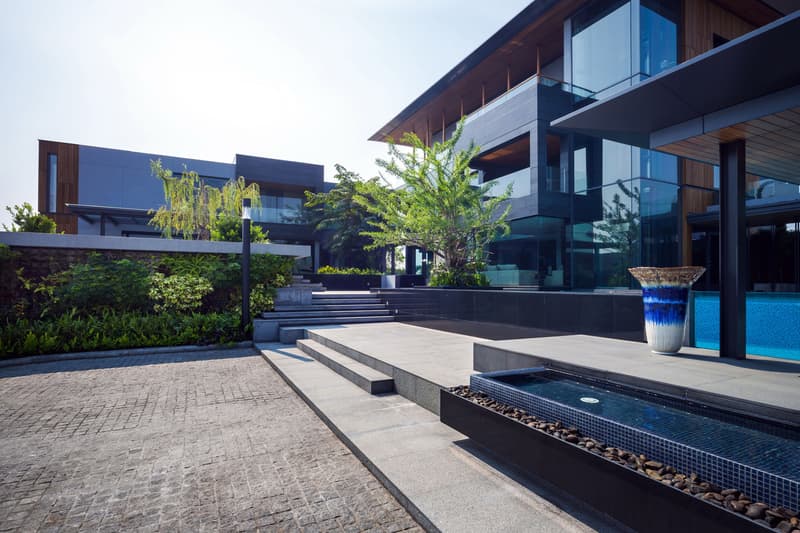 12 of 20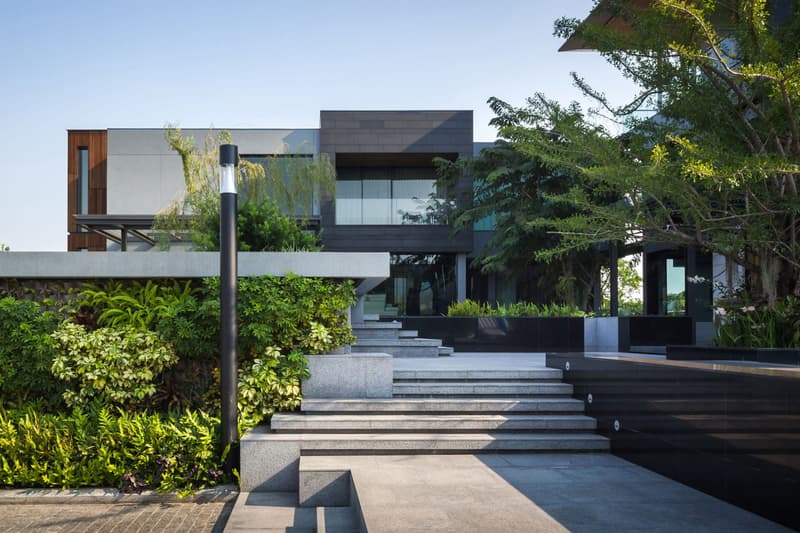 13 of 20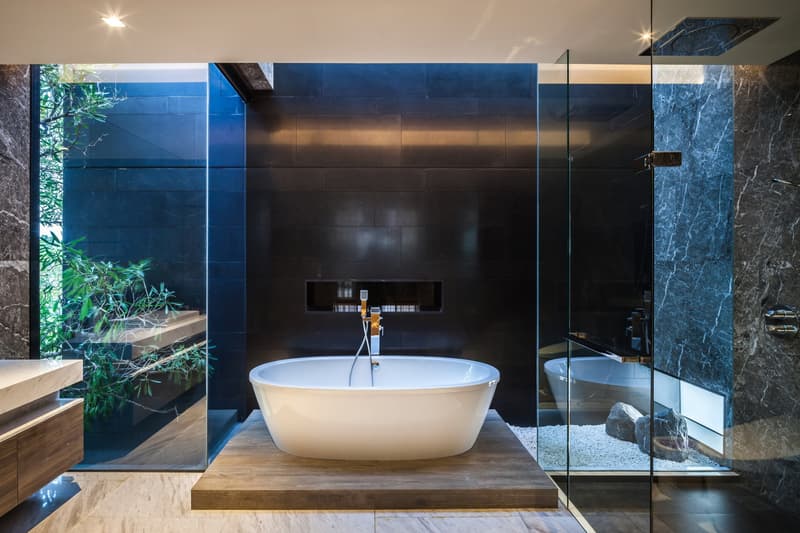 14 of 20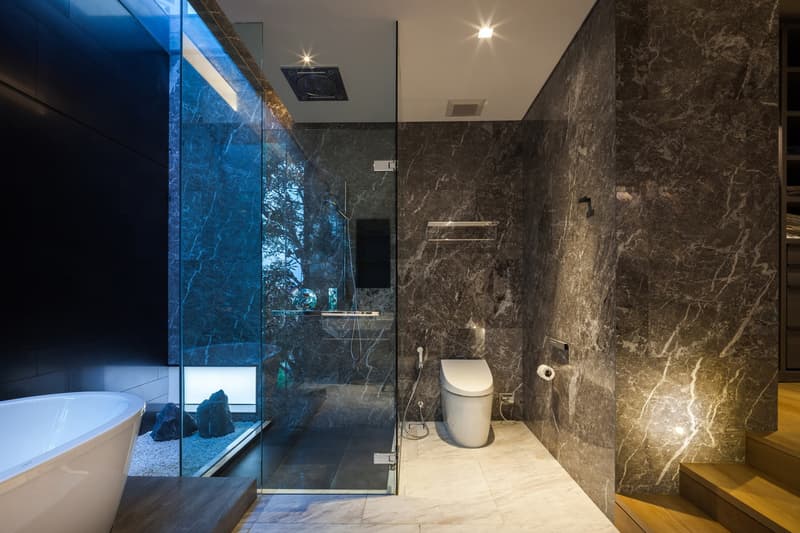 15 of 20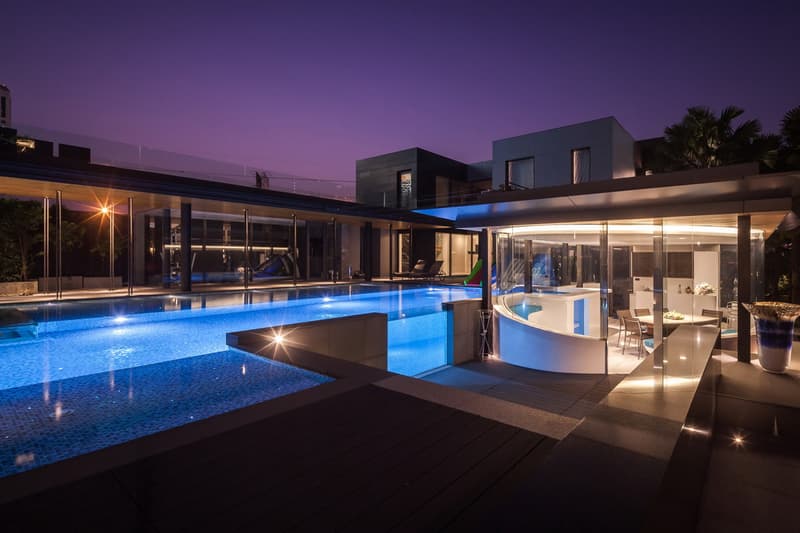 16 of 20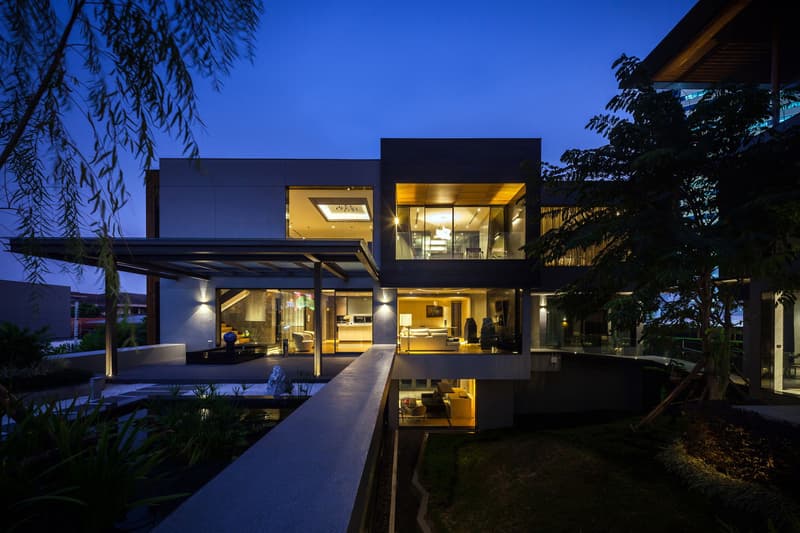 17 of 20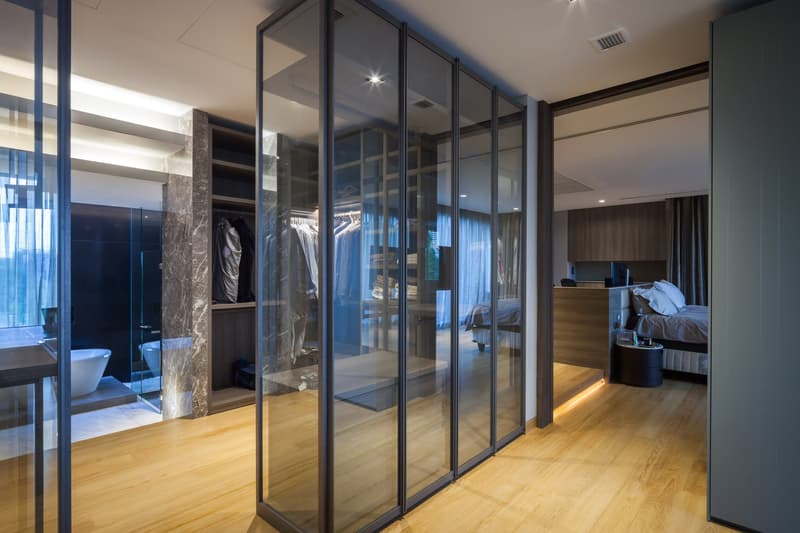 18 of 20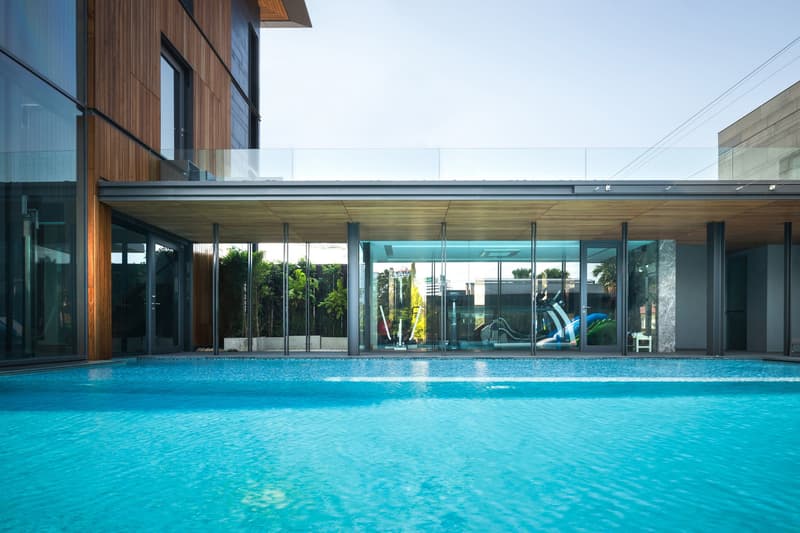 19 of 20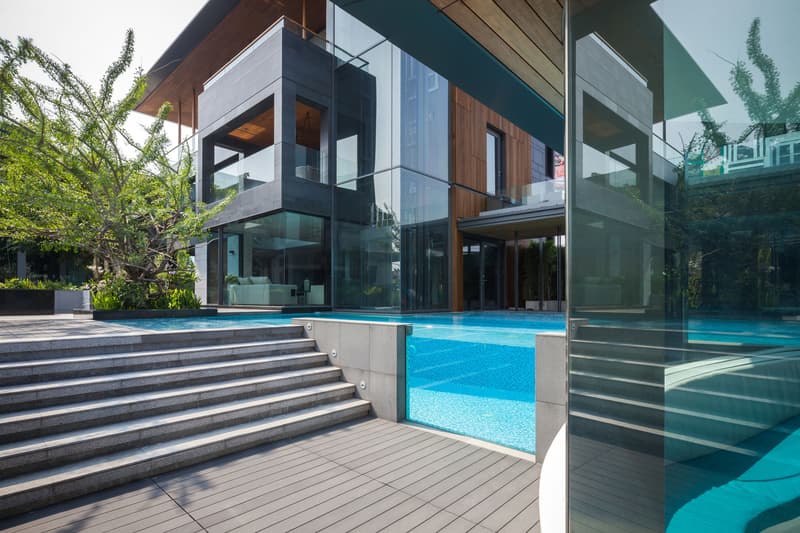 20 of 20
Le saARCHOFFICE thaïlandais a été mis à contribution pour créer une maison familiale luxueuse, la seule limite étant une superficie spécifique consacrée à l'entreprise. Pour remplir l'espace sans sacrifier le volume, les architectes ont habilement plié la forme de la maison pour qu'elle s'ajuste à environ à 3000 mètres carrés. La structure qui en résulte, surnommée OKS CASA, est un espace étonnamment spacieux aux formes anguleuses, avec des pièces élégantes et modernes placées les unes sur les autres, disposées de manière à ce que de nombreuses parois vitrées retiennent le mieux la lumière naturelle. À l'intérieur, la demeure offre des locaux d'habitation pour le personnel de service, une cave à vin, une piscine, un théâtre et un garage en plusieurs parties. La plus frappante est une section surnommée Supercar, pouvant accueillir une demi-douzaine de voitures de sport, Ferrari, Porsche et d'autres à l'extérieur de la maison, puis 5 autres voitures dans une galerie spéciale où une cabine de pilotage permet au propriétaire de présenter son parcours. Découvrez toutes les images de la maison ci-dessus.
Récemment la Chine a refusé qu'AirBnb installe un logement sur la Grande Muraille.