Balenciaga Présente Son Nouveau Porte-Clés Et Ses Sacs Tricolores
Le porte-clés est un hommage à son avant-poste parisien rue Saint-Honoré.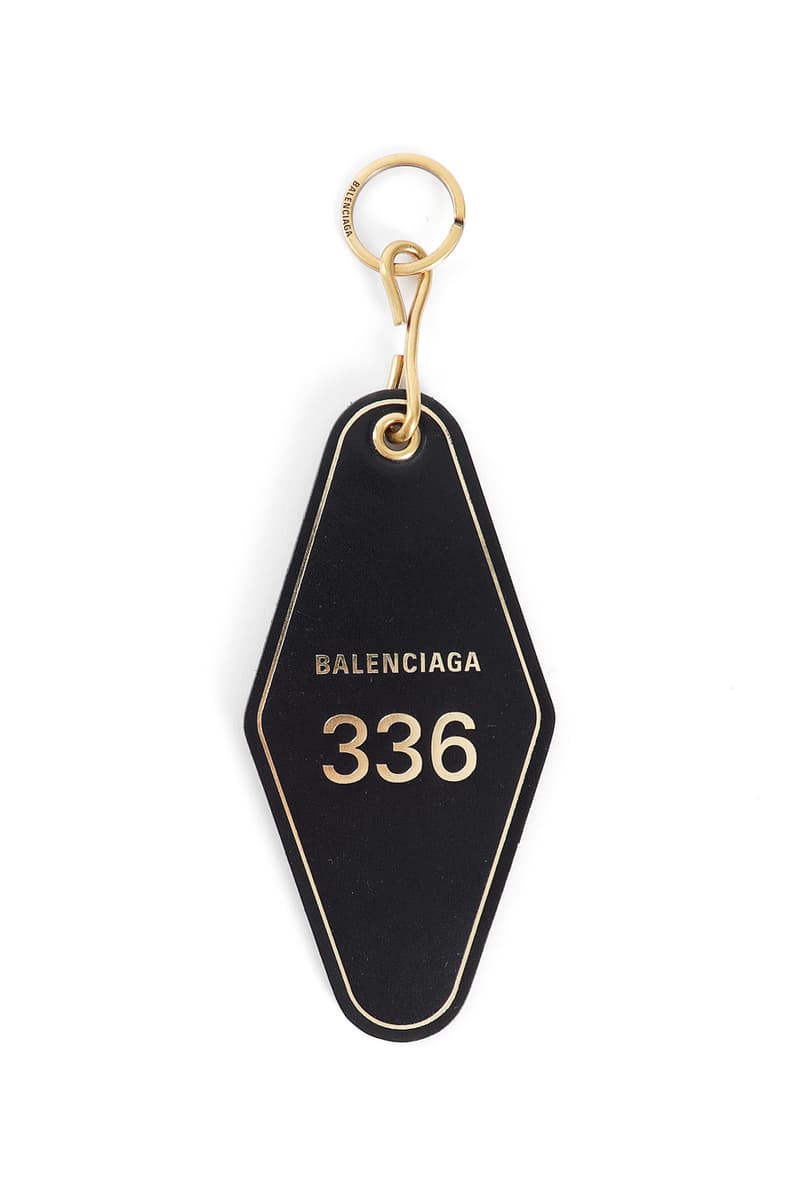 1 of 8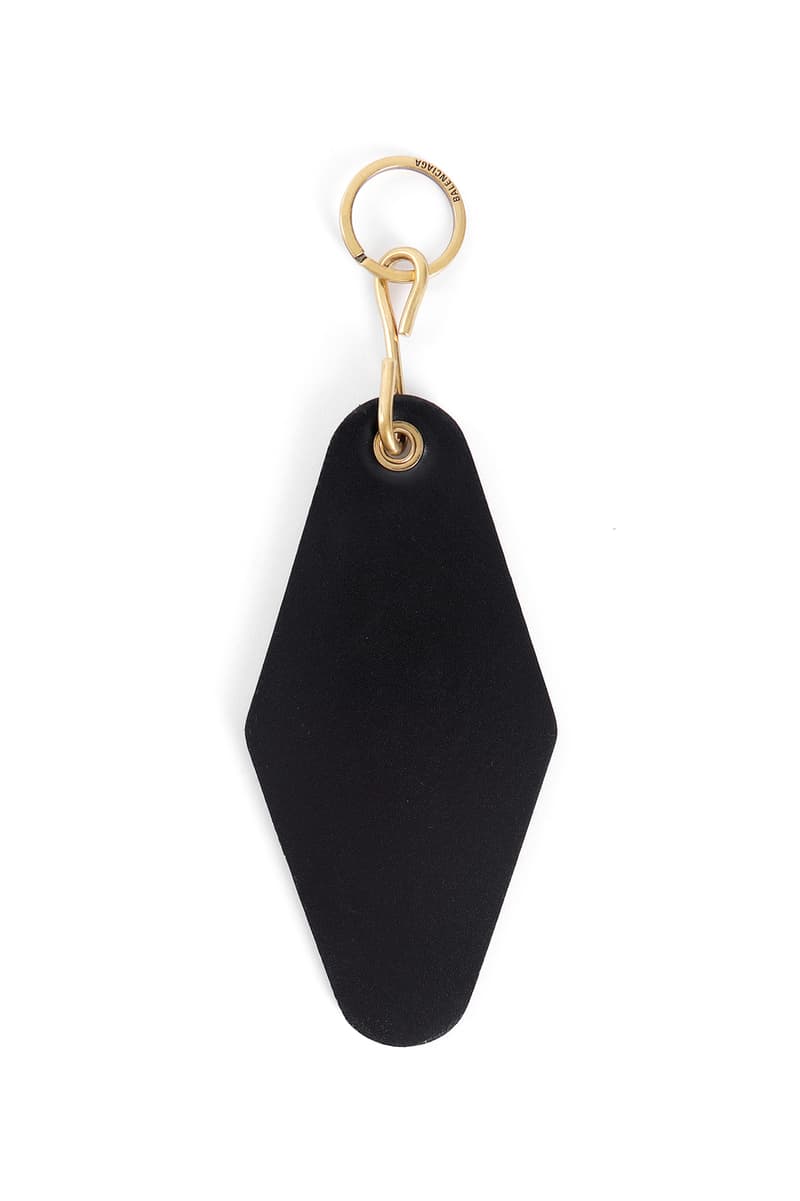 2 of 8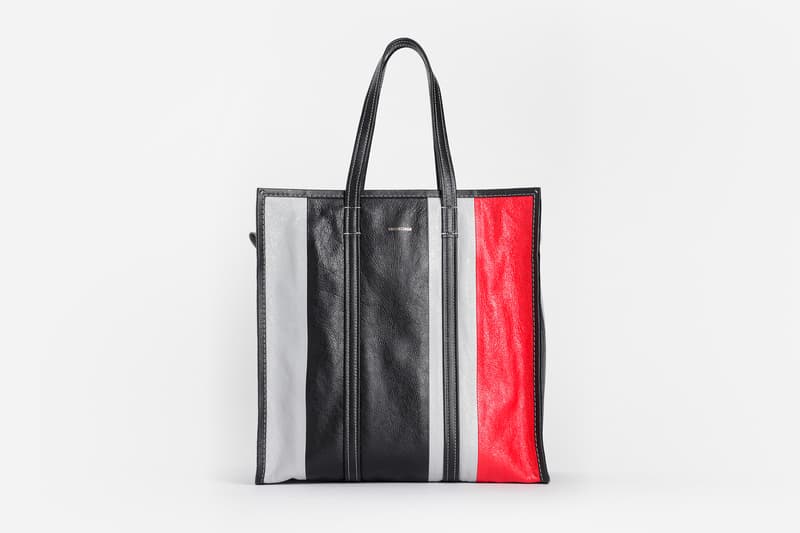 3 of 8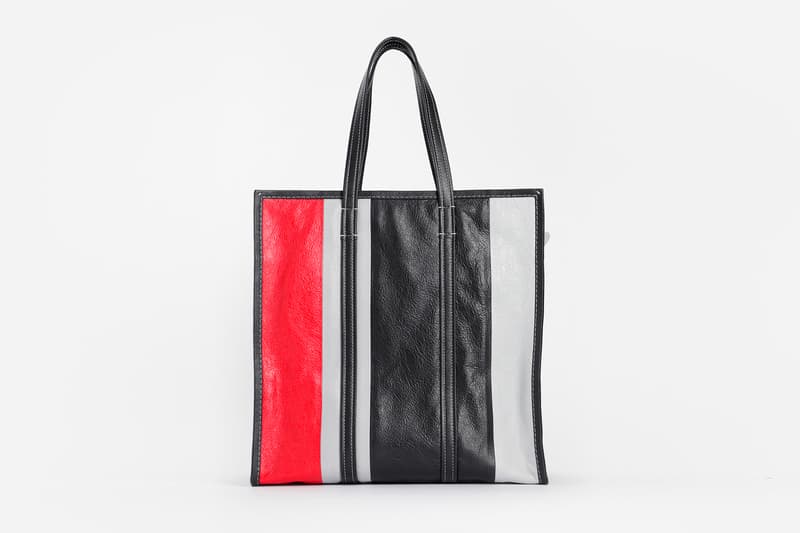 4 of 8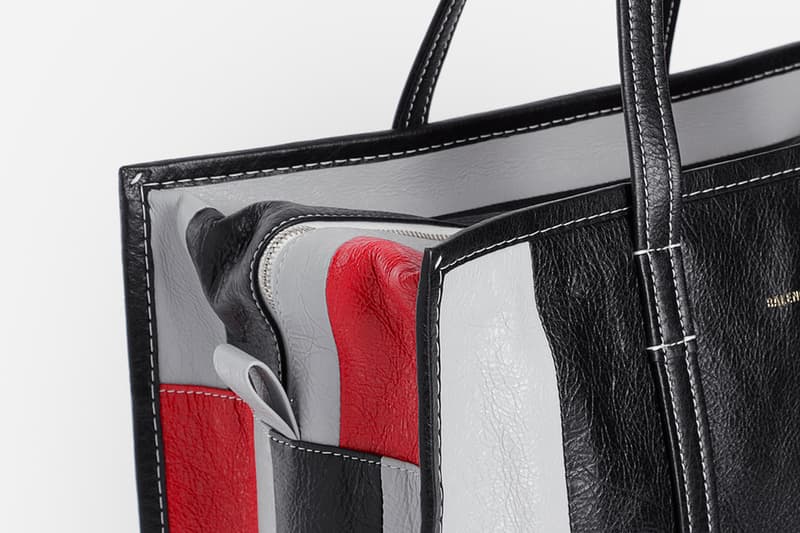 5 of 8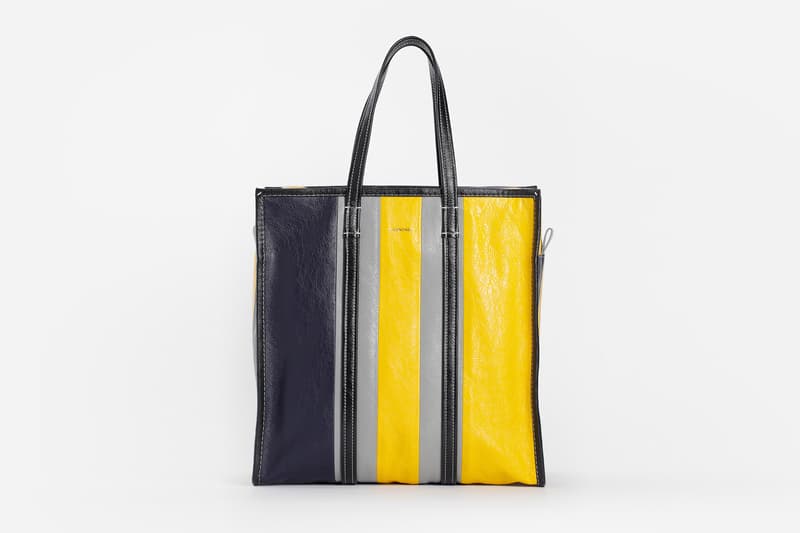 6 of 8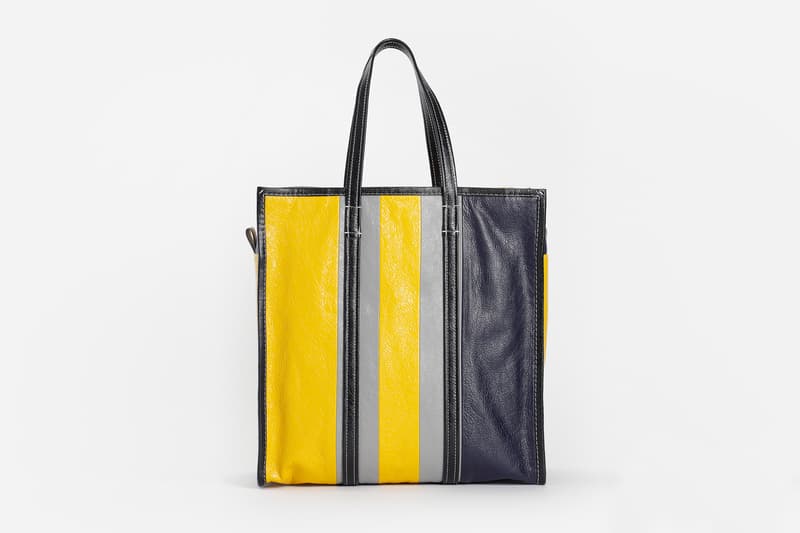 7 of 8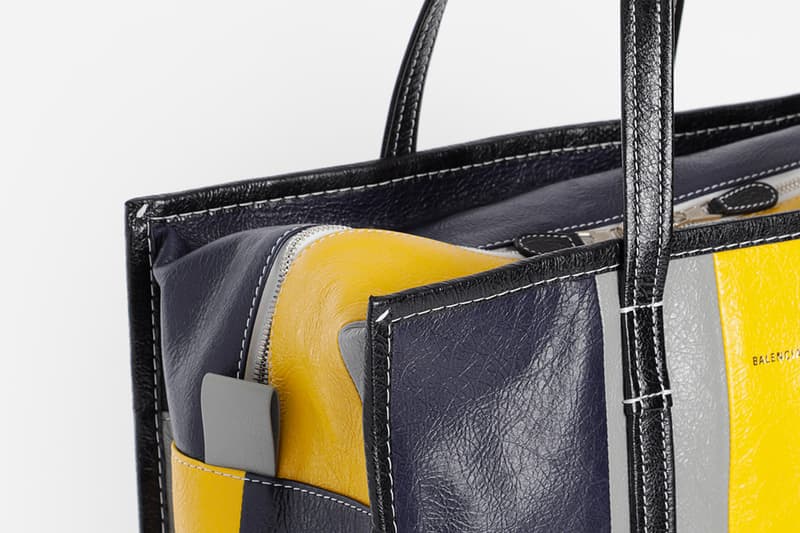 8 of 8
Un des nouveaux accessoires Balenciaga Automne/Hiver 2018 est ce porte-clés hôtel récemment commercialisé. Fabriqué à partir de cuir de veau en qualité supérieure, cet accessoire en forme de losange est doté de métal doré, d'un anneau en laiton sur le dessus, puis la marque est placée au centre avec le numéro "336". Numéro qui fait allusion à l'adresse de la maison située à Paris rue Saint Honoré.
Connu aussi bien pour ses accessoires imaginatifs que pour ses vêtements stylisés, Balenciaga présente aussi ses nouveaux sacs en bandoulière unisexe. Les sacs sont confectionnés en Italie et sont mis en valeur par une palette tricolore et un logo visible. Vous pouvez trouver ce nouveau keytag au prix de 235 EUR et les sacs Balenciaga au prix de 1785 EUR sur Antonioli.