BAPE Se Propose De Vous Accompagner En Voyage Avec Ses Nouveaux Accessoires
Des coussins vous assurant un repos optimal.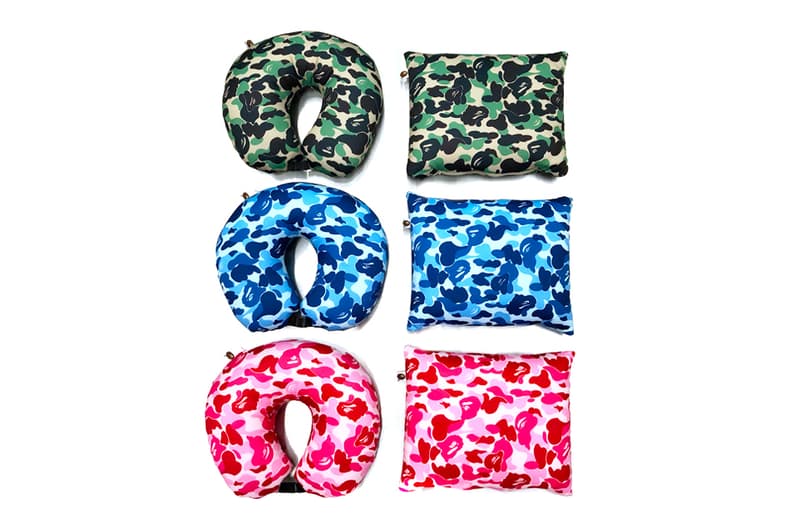 1 of 4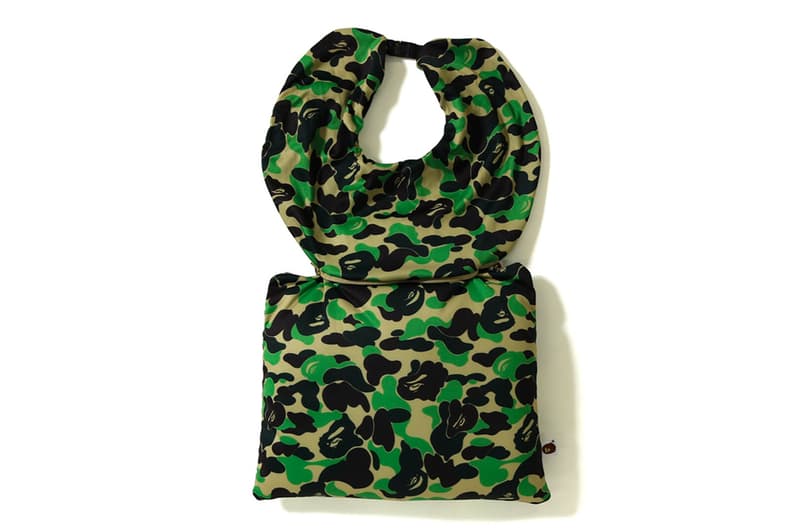 2 of 4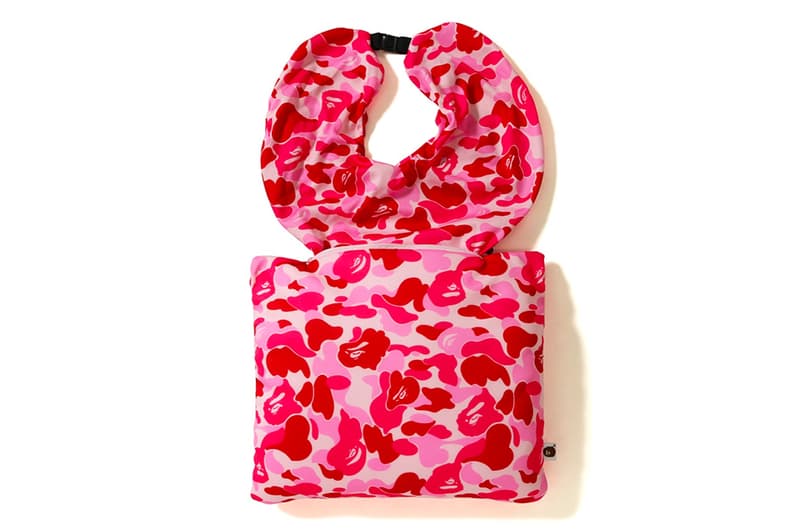 3 of 4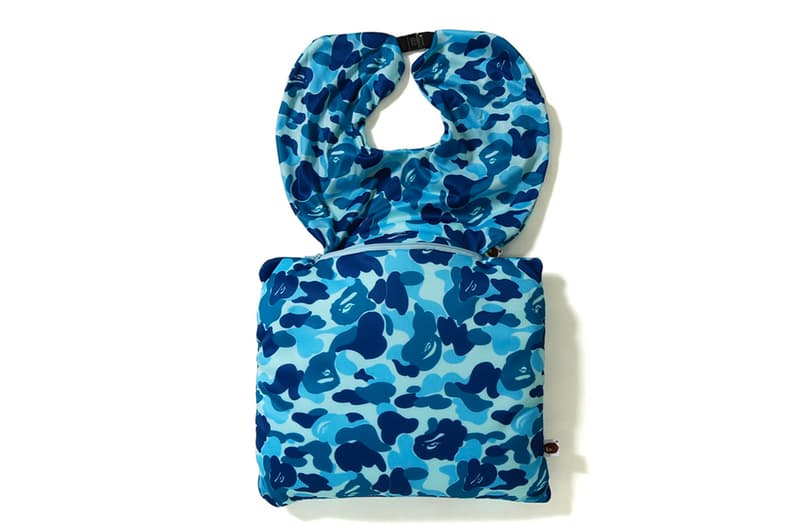 4 of 4
BAPE ne cesse d'agrémenter son été de nouveaux accessoires. Et après s'être proposé de vous accompagner dans vos sorties en plein air, il peut désormais vous suivre dans vos déplacements avec la sortie de trois ensembles de coussins de voyage.
Chacun est composé de deux pièces, l'une étant l'oreiller circulaire destiné au cou, et l'autre un coussin classique, les parties pouvant être zippées pour assurer un repos optimal. Tous arborent le motif camo emblématique de la marque japonaise, dans des coloris vert, bleu ou rose.
Pas sûr qu'il arrive à temps pour les vacanciers estivaux, mais le pack coussins de voyage de BAPE saura assurément se rendre utile. Il est désormais disponible chez certains détaillants de la marque ainsi qu'en ligne sur son site officiel. Si vous l'avez manquée, découvrez sa collaboration avec The Weeknd.