La Collection "QUEEN" De Virgil Abloh & Nike Pour Serena Williams Se Dévoile (Avec Deux Belles Surprises)
Une collection complète, avec en prime deux éditions spéciales du pack The Ten.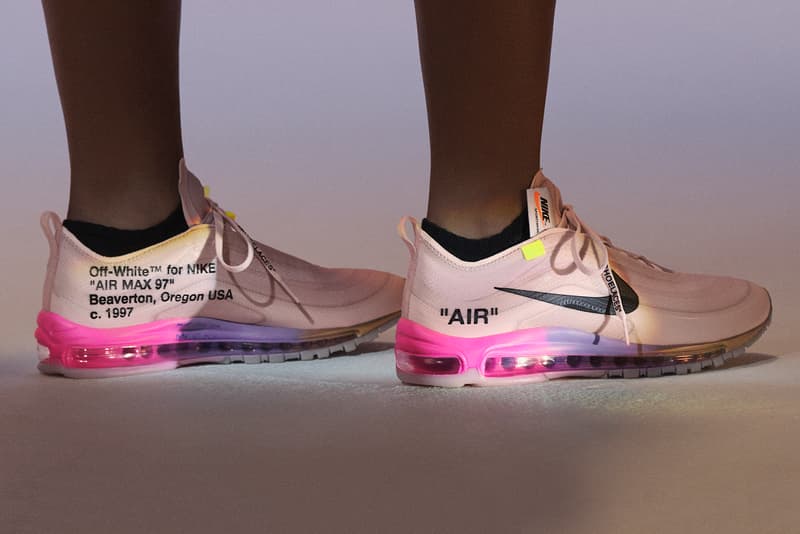 1 of 12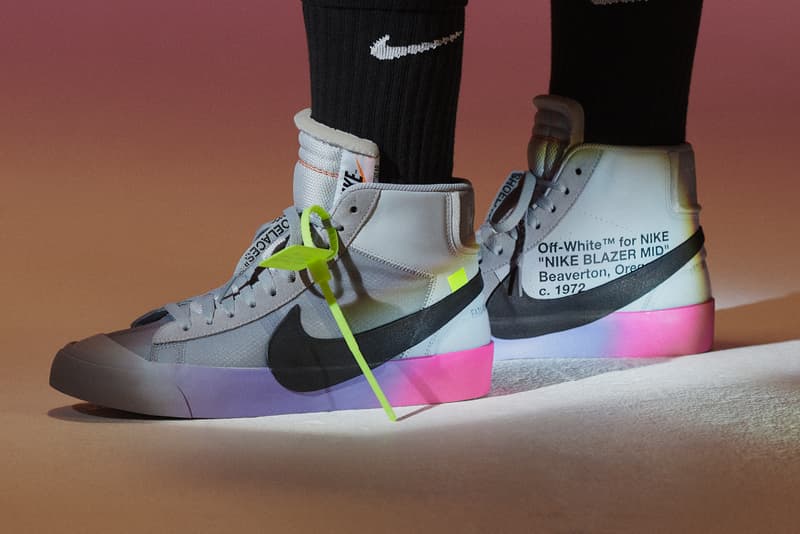 2 of 12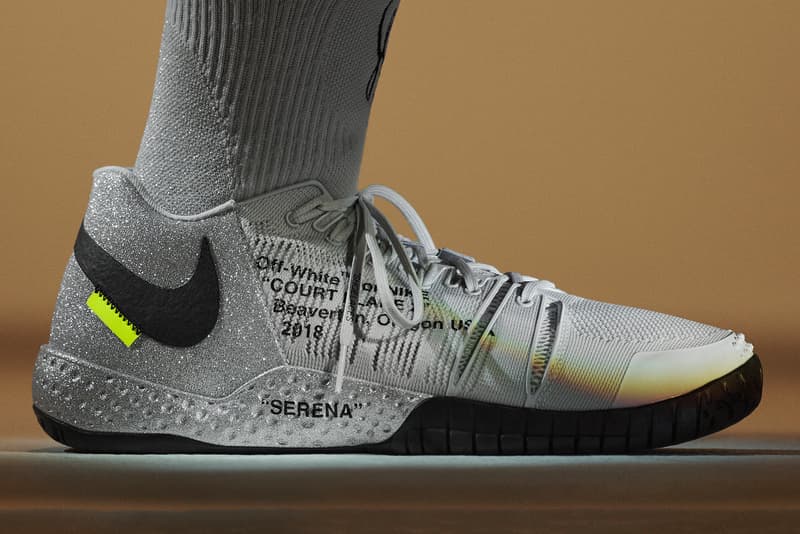 3 of 12
4 of 12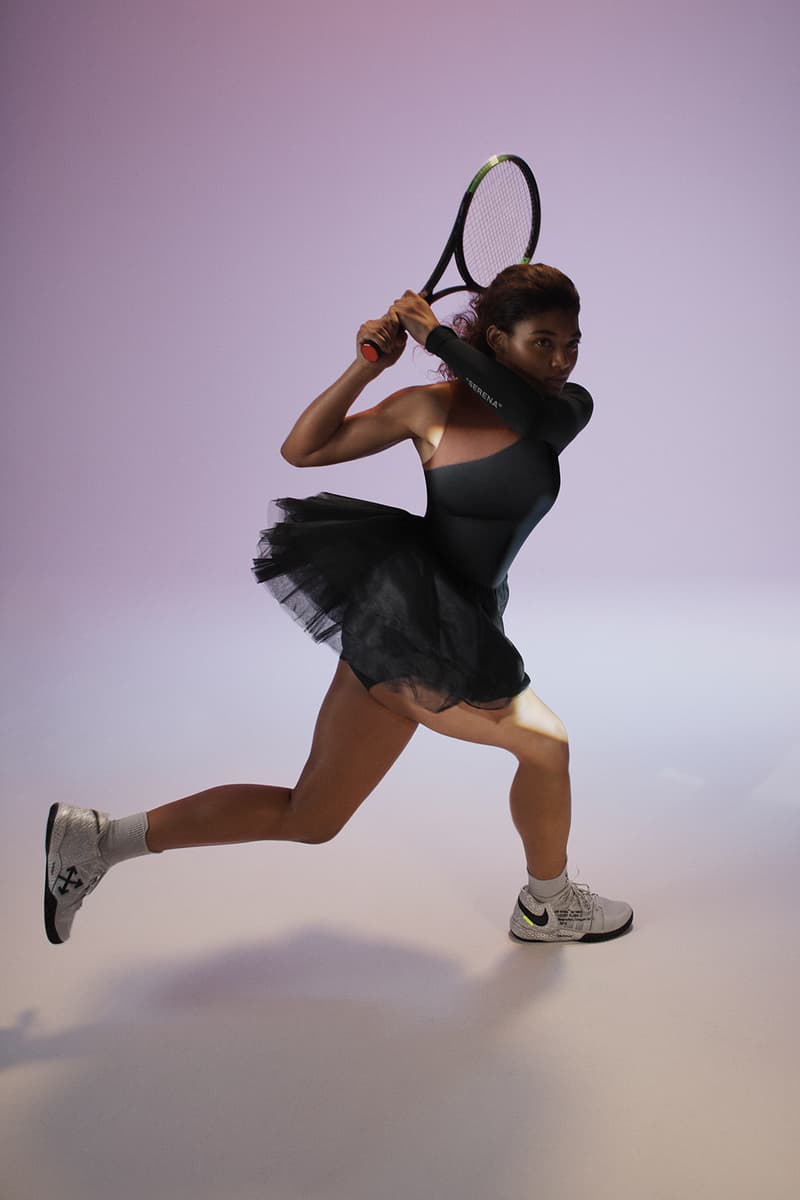 5 of 12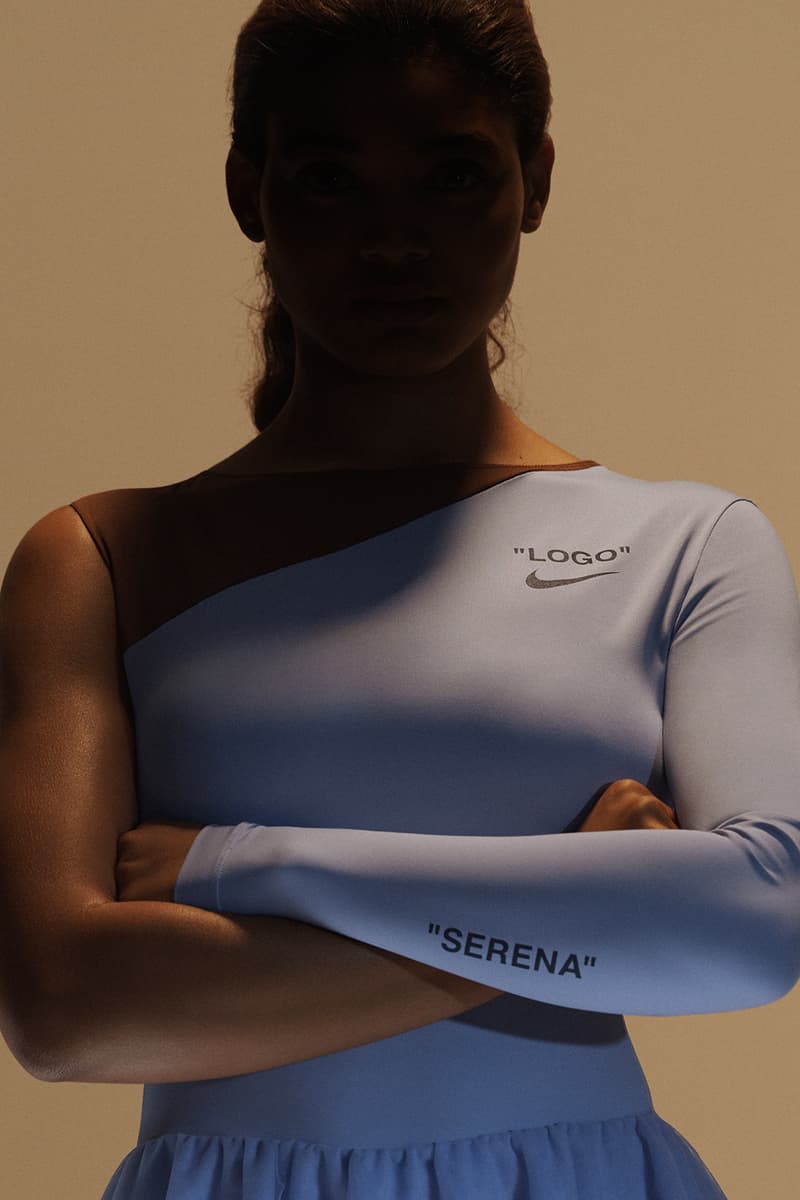 6 of 12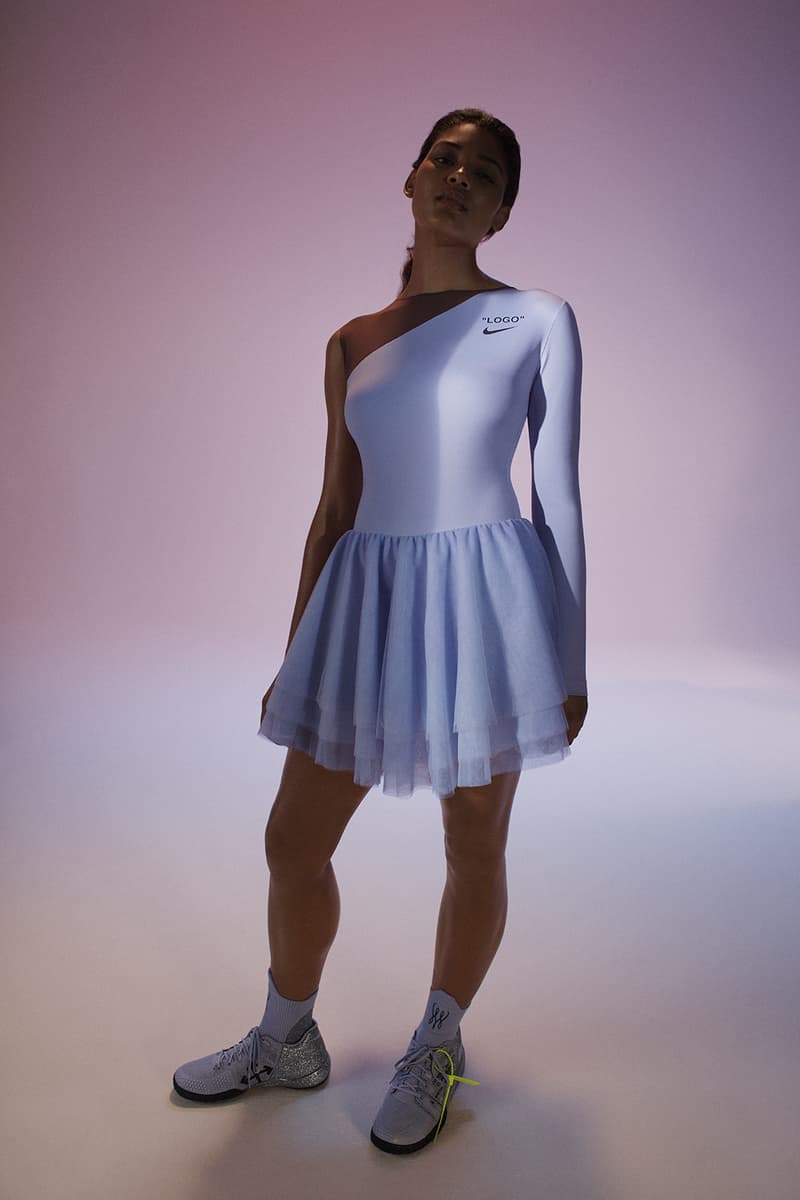 7 of 12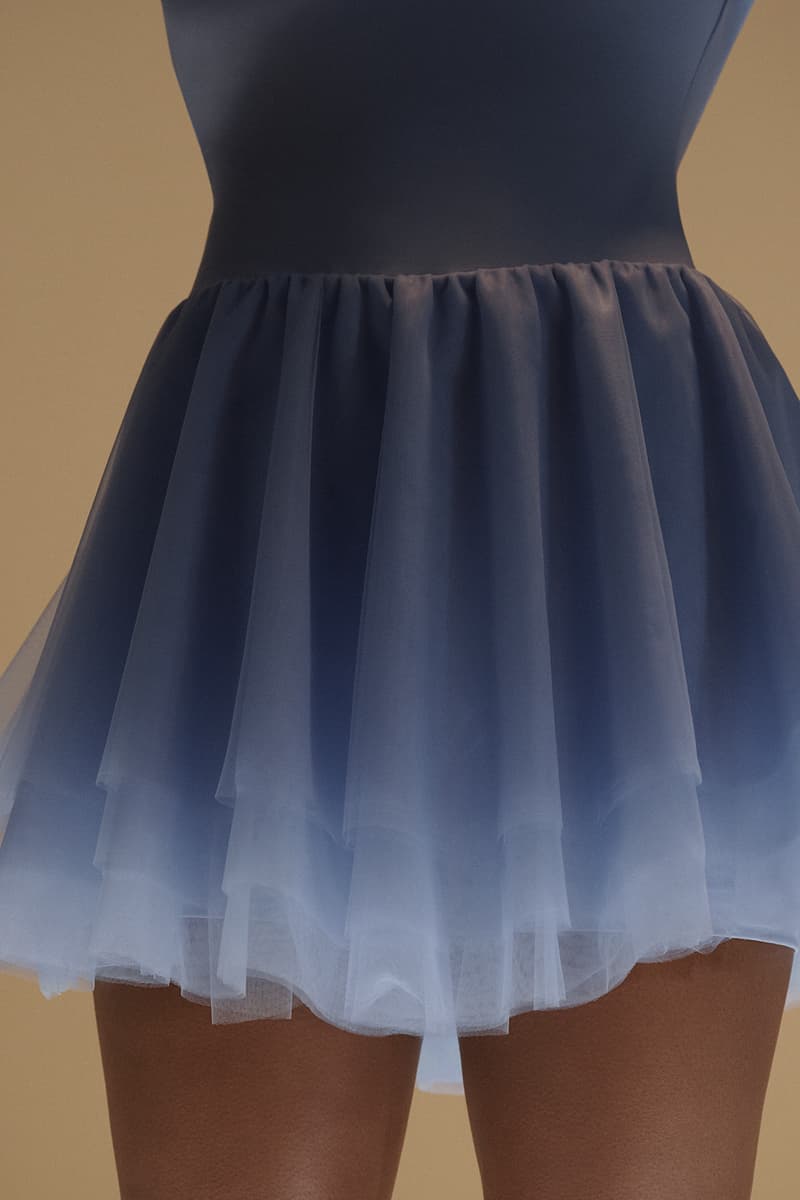 8 of 12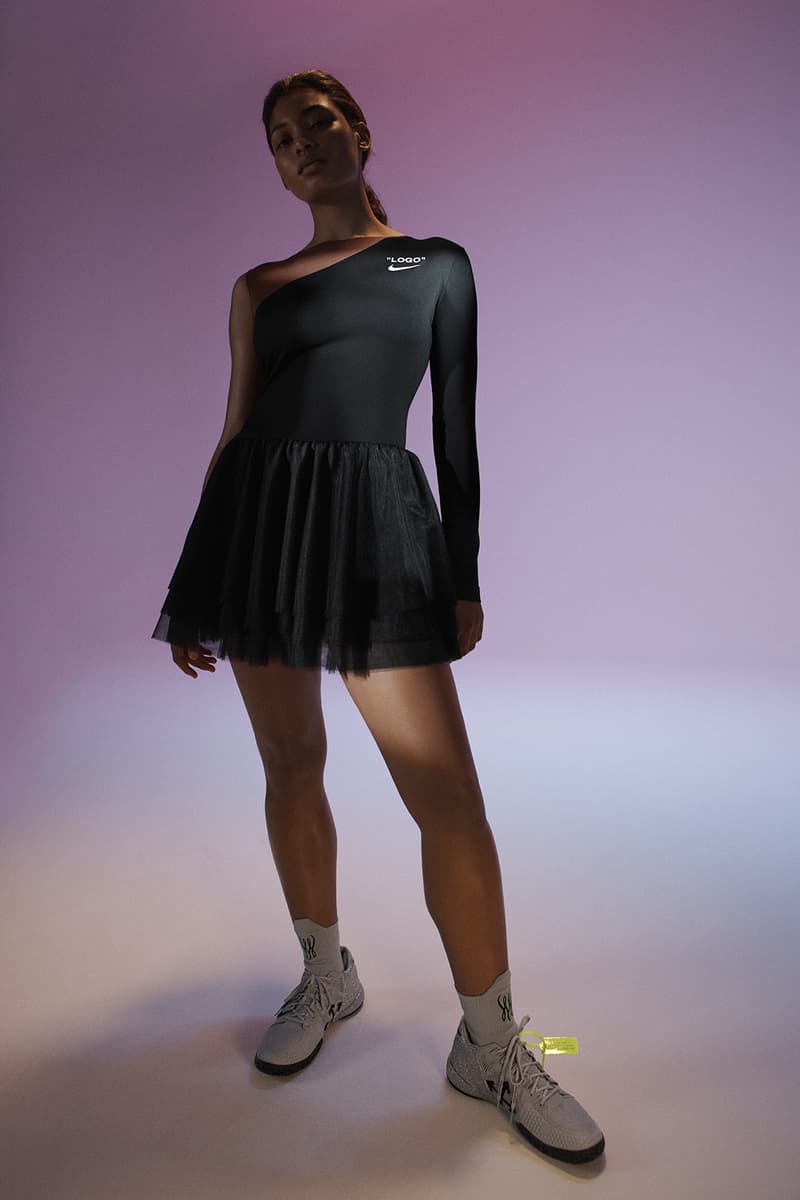 9 of 12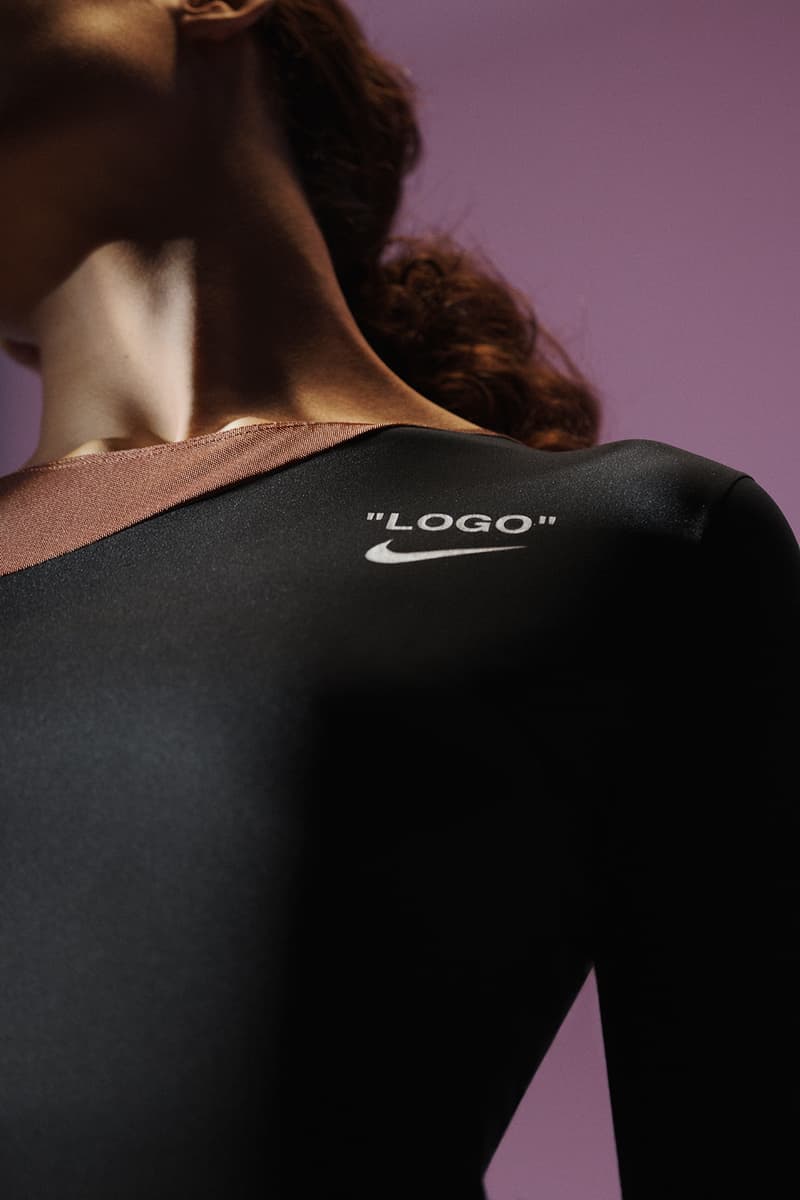 10 of 12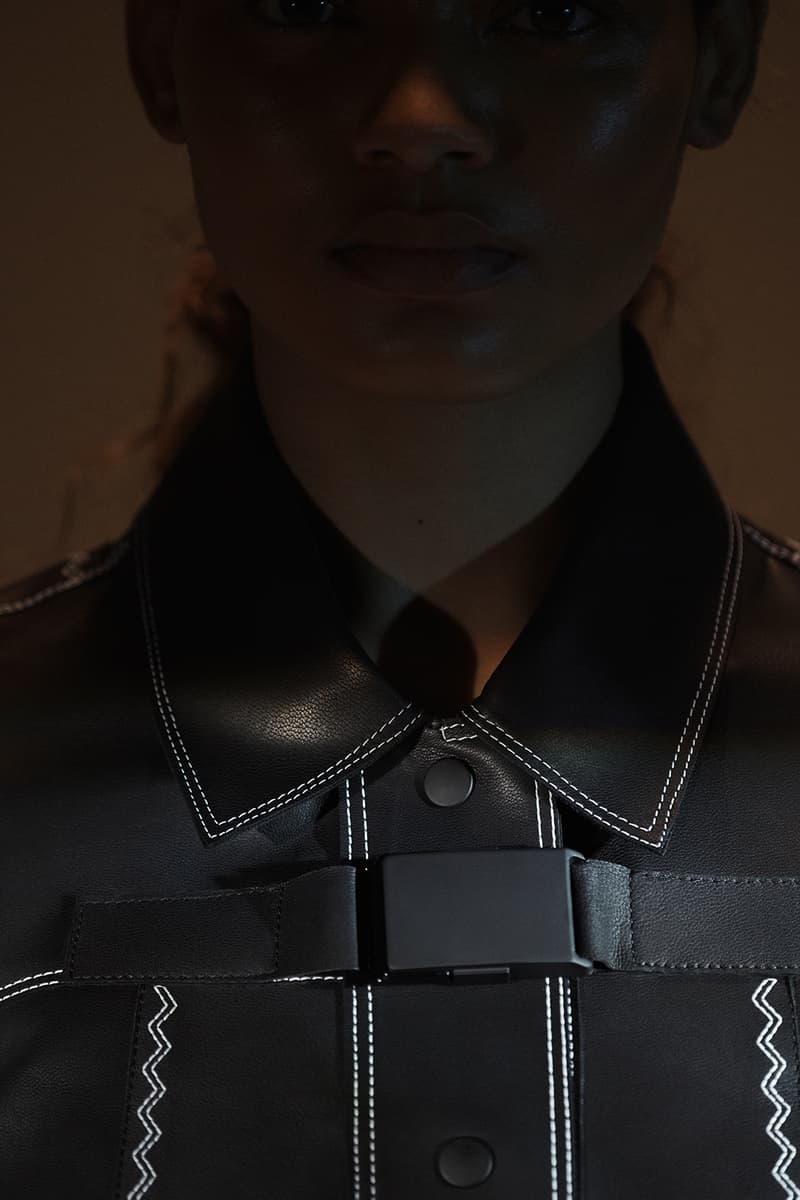 11 of 12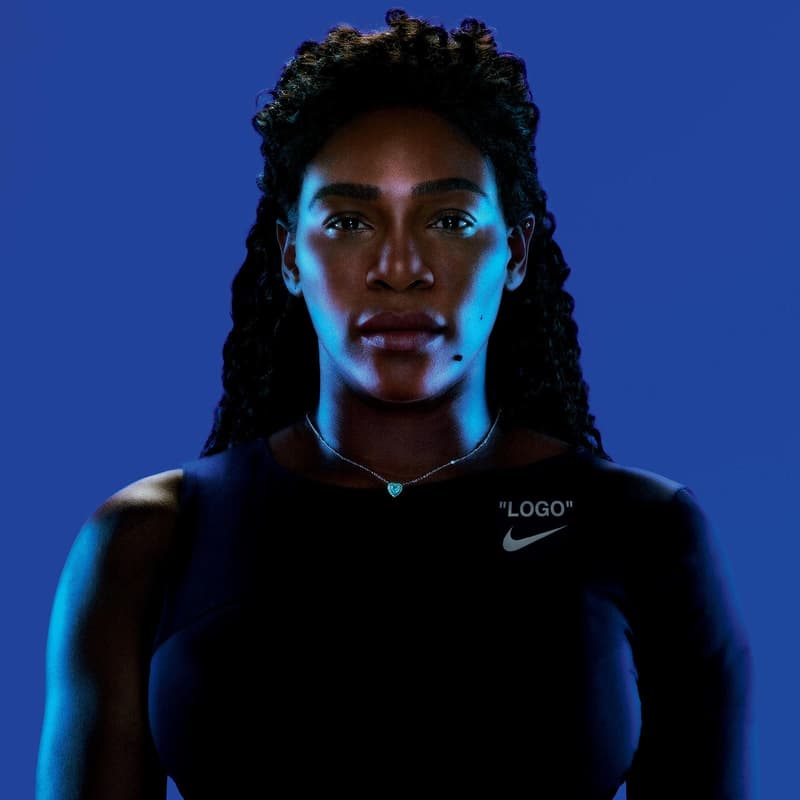 12 of 12
L'attente n'aura pas duré : dans la foulée du teasing d'Off-White™, Nike a révélé les pièces de sa collaboration avec Virgil Abloh pour Serena Williams. Et surprise, "QUEEN" sera une collection complète, et non une simple paire de sneakers.
Au menu, on retrouvera ainsi un bomber, un sac et deux robes, l'une blanche et l'autre noire – "daytime" et nightime" -, portant les touches d'Abloh avec son tag "LOGO", auquel s'ajoute celui de "SERENA" sur la manche. Cette même quote est apposée sur la fameuse paire pensée par le designer, à savoir une NikeCourt Flare 2 PE de couleur grise et argentée. La collection est agrémentée de deux éditions spéciales du pack The Ten, dont les semelles arc-en-ciel avaient filtré, sans laisser induire une présence dans ce pack. Il s'agit d'une Air Max 97 et d'une Blazer Mid SW.
La date de sortie de "QUEEN" n'a pas été révélée, mais Nike a précisé dans son communiqué que Serena Williams portera les tenues lors du tournoi de l'US Open, qui débute le 27 août prochain, ce qui laisse présager une sortie préalable. Restez connectés pour avoir des confirmations à ce sujet, et en attendant, découvrez d'autres Blazer signées Virgil Abloh et dévoilées par LeBron James.