Ce Nouvel Outil Vous Permet De Contrôler Le Temps Que Vous Passez Sur Facebook Et Instagram
Par un système de notifications programmables.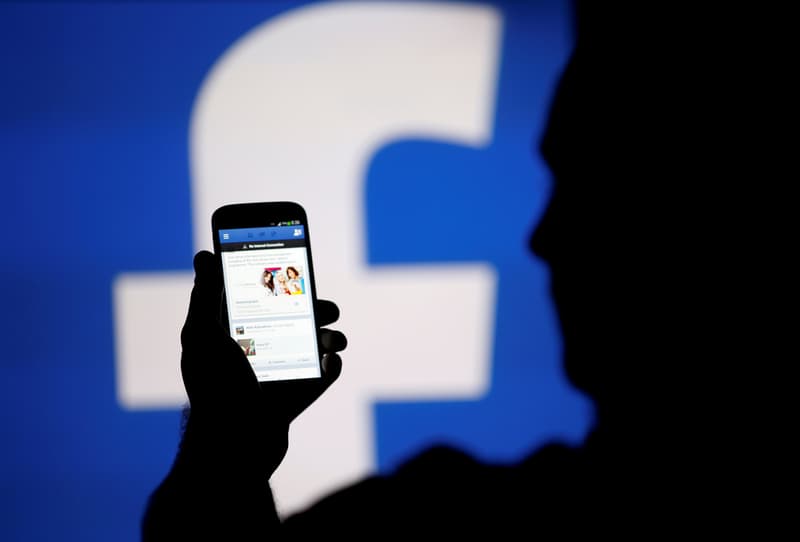 1 of 3
2 of 3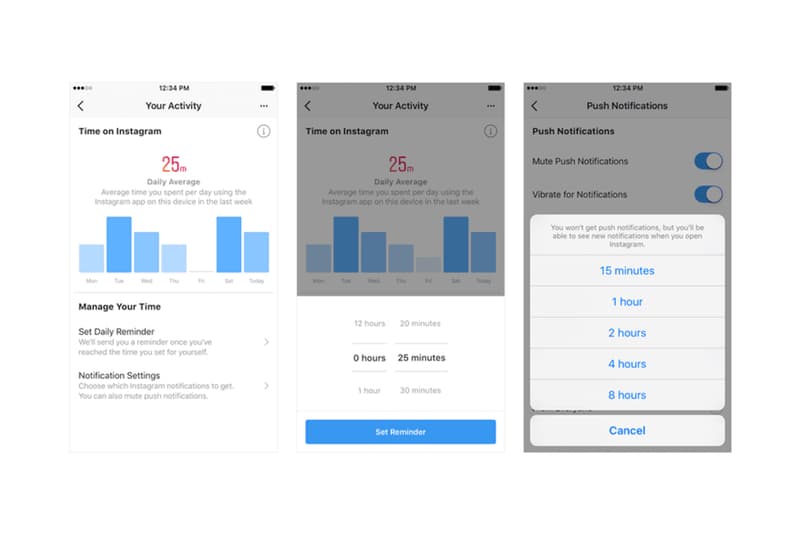 3 of 3
Grâce à ce nouvel outil, Facebook et Instagram veulent inciter leurs utilisateurs à contrôler le temps passé sur les applications, jugé trop important par certaines études.
Instagram proposait déjà la fonctionnalité "Vous êtes à jour" afin de limiter le temps passé sur l'application par ses utilisateurs. Une initiative que Facebook veut faire perdurer sur les deux réseaux sociaux, après que différentes études aient constatés un effet négatif sur la santé mentale. En effet, les utilisateurs pourront désormais programmer eux-mêmes des notifications les avertissant du temps passé sur les applications. Cette nouvelle fonctionnalité permet également de stopper les notifications de l'application pendant une durée limitée. Grant Blank de l'Oxford Internet Institute s'est exprimé à ce sujet à la BBC:
"Je ne dirais pas que c'est un changement radical ou que ça changera vraiment la manière qu'ont la plupart des gens d'utiliser Facebook ou Instagram. Je pense qu'il s'agit plus d'une façon de balancer leur intérêt à ce que les gens passent le plus de temps possible sur les applications, tout en étant à l'écoute de ceux qui trouvent ces constantes notifications perturbantes ou distrayantes."
N'hésitez pas à nous dire ce que vous pensez de ce nouvel outil proposé par Facebook et Instagram, et si vous comptez l'utiliser. Dans notre actualité, Apple se fait devancer par Huawei qui vend plus de smartphones en 2018.