Toutes Les Pièces De La Collab Imaginée Par agnès b. Avec Nekfeu Et Le S-Crew
En vente en octobre prochain.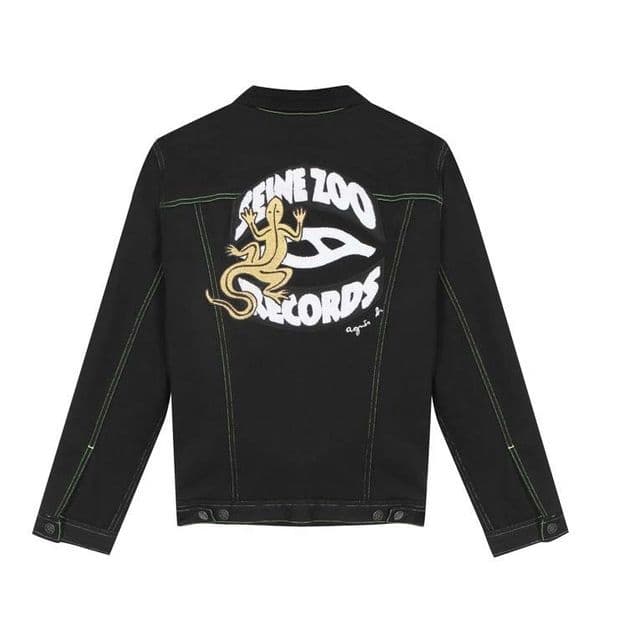 1 of 19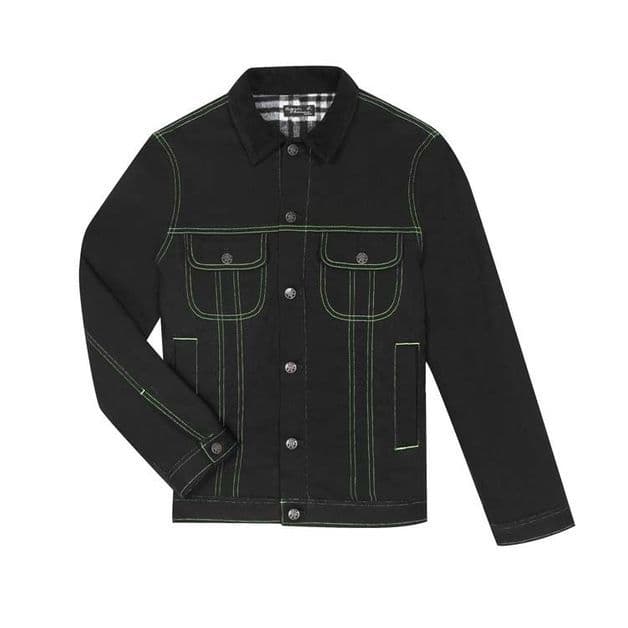 2 of 19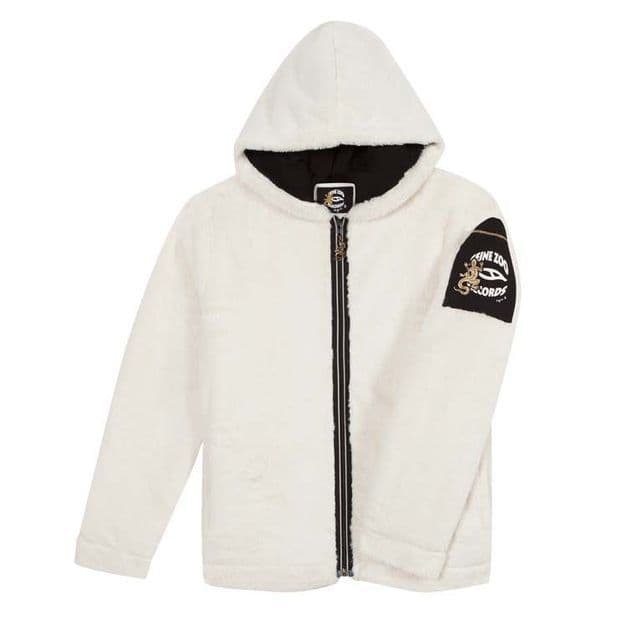 3 of 19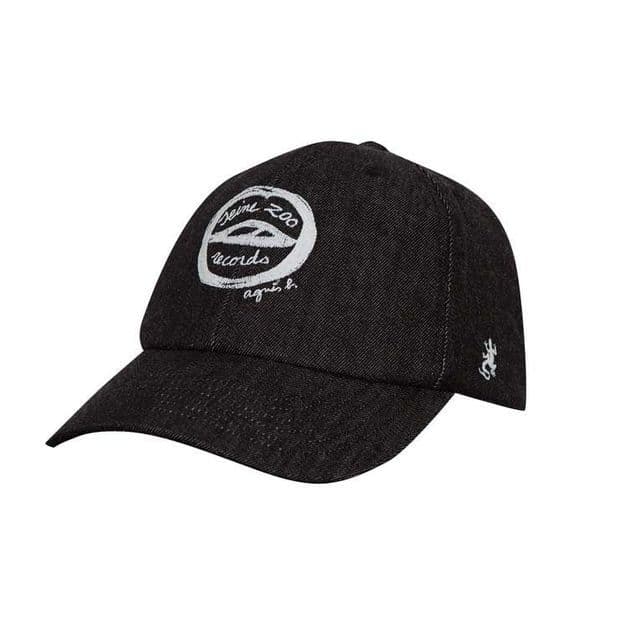 4 of 19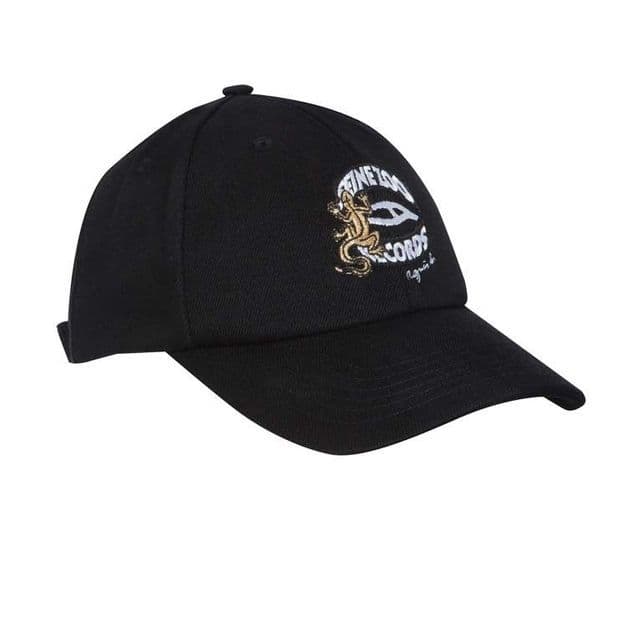 5 of 19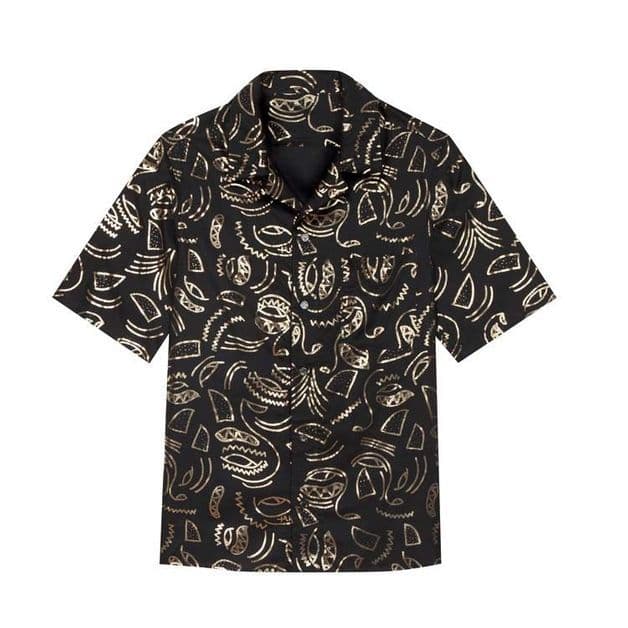 6 of 19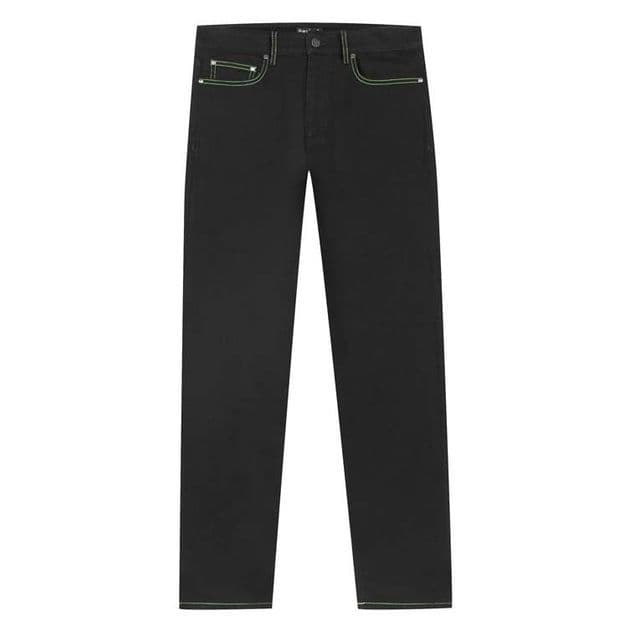 7 of 19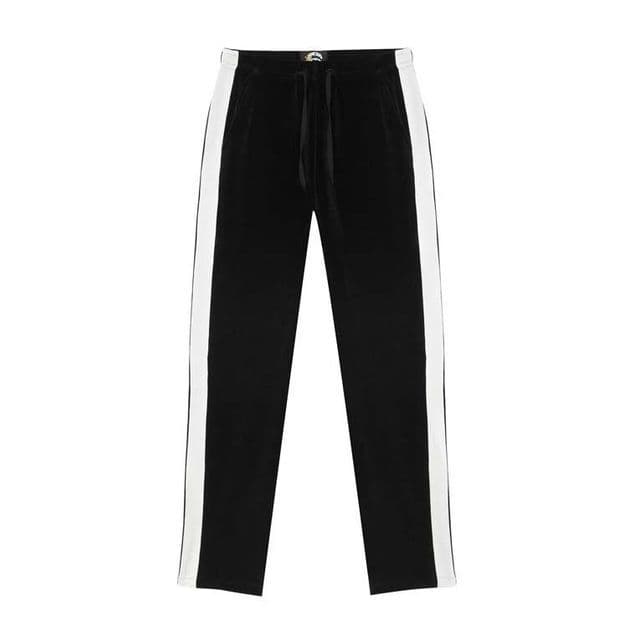 8 of 19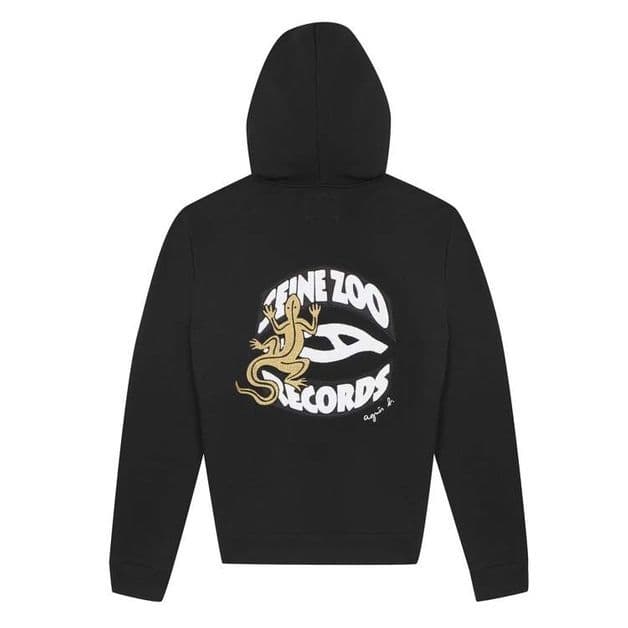 9 of 19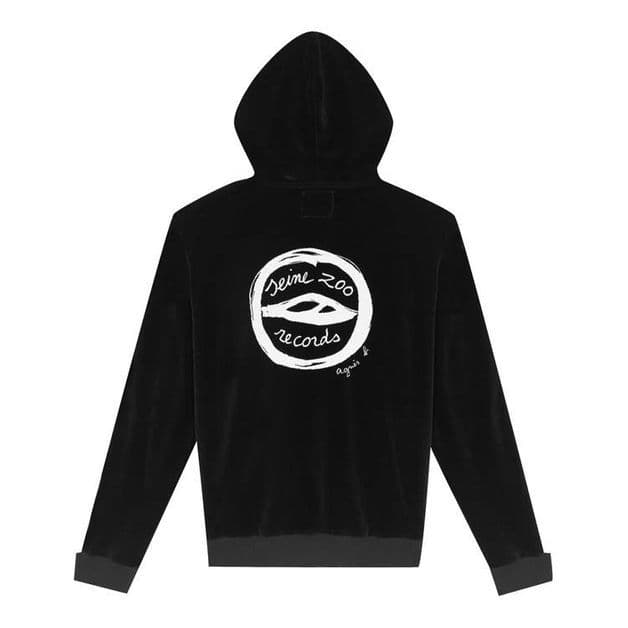 10 of 19
11 of 19
12 of 19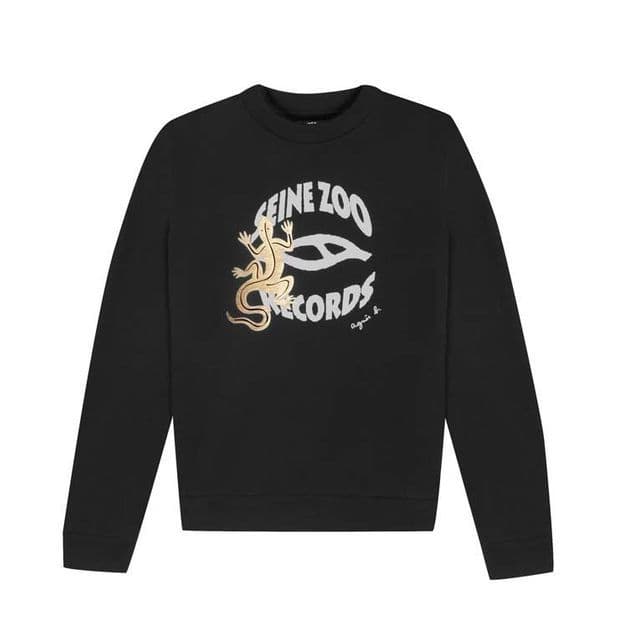 13 of 19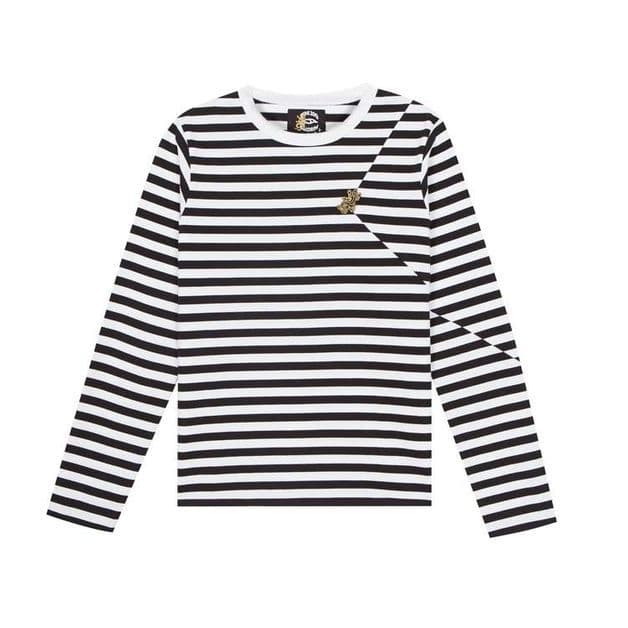 14 of 19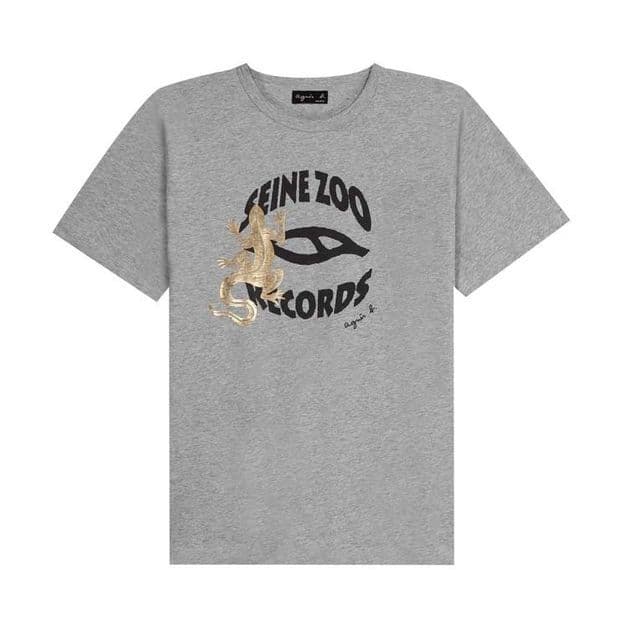 15 of 19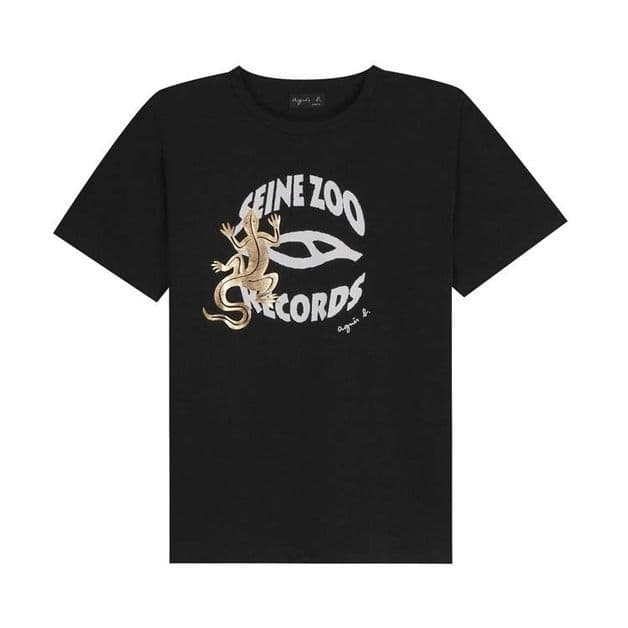 16 of 19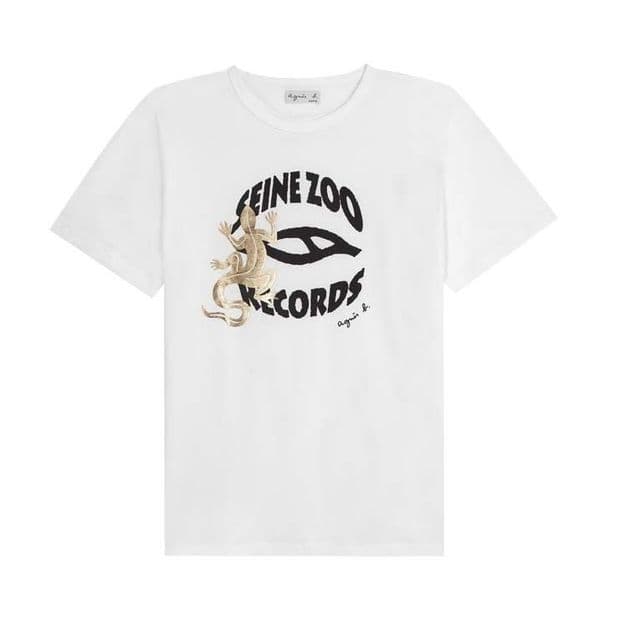 17 of 19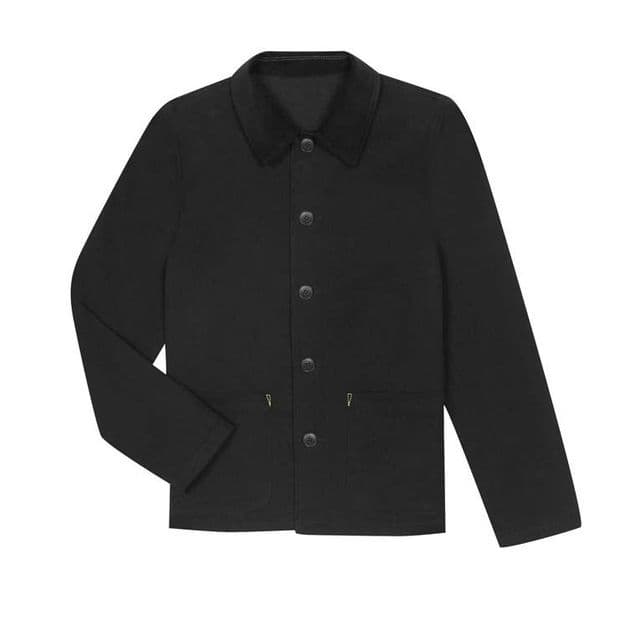 18 of 19
19 of 19
Nekfeu avec son groupe le S-Crew a collaboré avec agnès b. autour d'une collection capsule présentée en mars dernier lors de la Fashion Week de Paris. Les pièces dévoilées lors du défilé s'illustrent un peu plus dans une série de photos que nous vous proposons de découvrir ci-dessus. On y aperçoit plus d'une dizaine de pièces qui viennent composer un vestiaire trend-urbain. Au programme de cette capsule, des tee-shirt flanqués du nom du groupe S-Crew mais aussi des vestes en jeans avec un lézard cousu sur la poitrine ou le dos, animal utilisé comme égérie par le groupe et retravaillé pour l'occasion par la créatrice elle-même. Des hoodies en velours noirs viennent faire la part belle à des joggpants élégants.
La collection sera en vente à partir d'octobre 2018 en exclusivité dans les boutiques de Paris, Lyon, Marseille, Nice ainsi que sur le site internet de la marque. Comptez entre 55 € à 595 € selon les pièces.
Découvrez également Nekfeu dans le tout dernier clip de S.Pri Noir.