Vans Met Van Gogh "Off The Wall" Dans Une Collection Exclusive En Hommage Au Peintre
Inspirée de ses œuvres célèbres.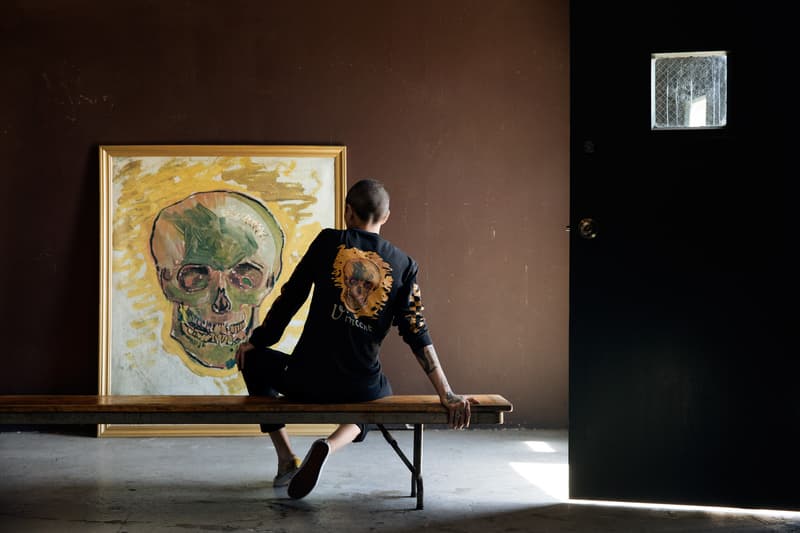 1 of 27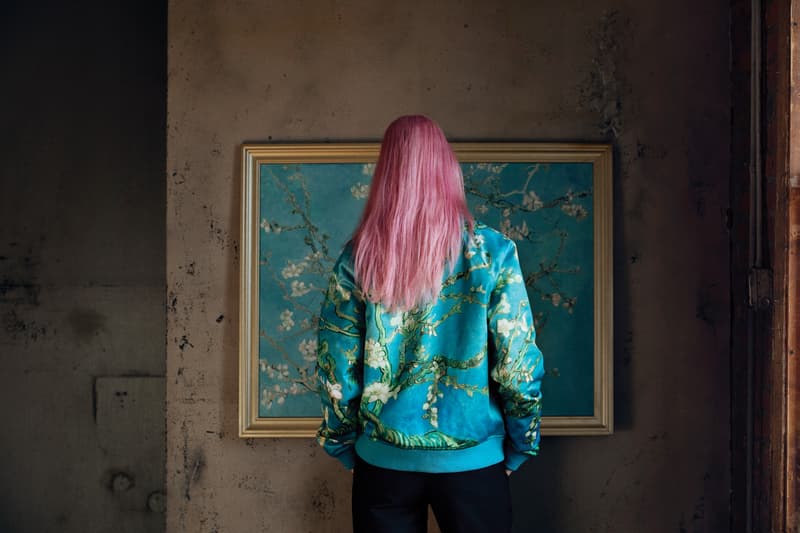 2 of 27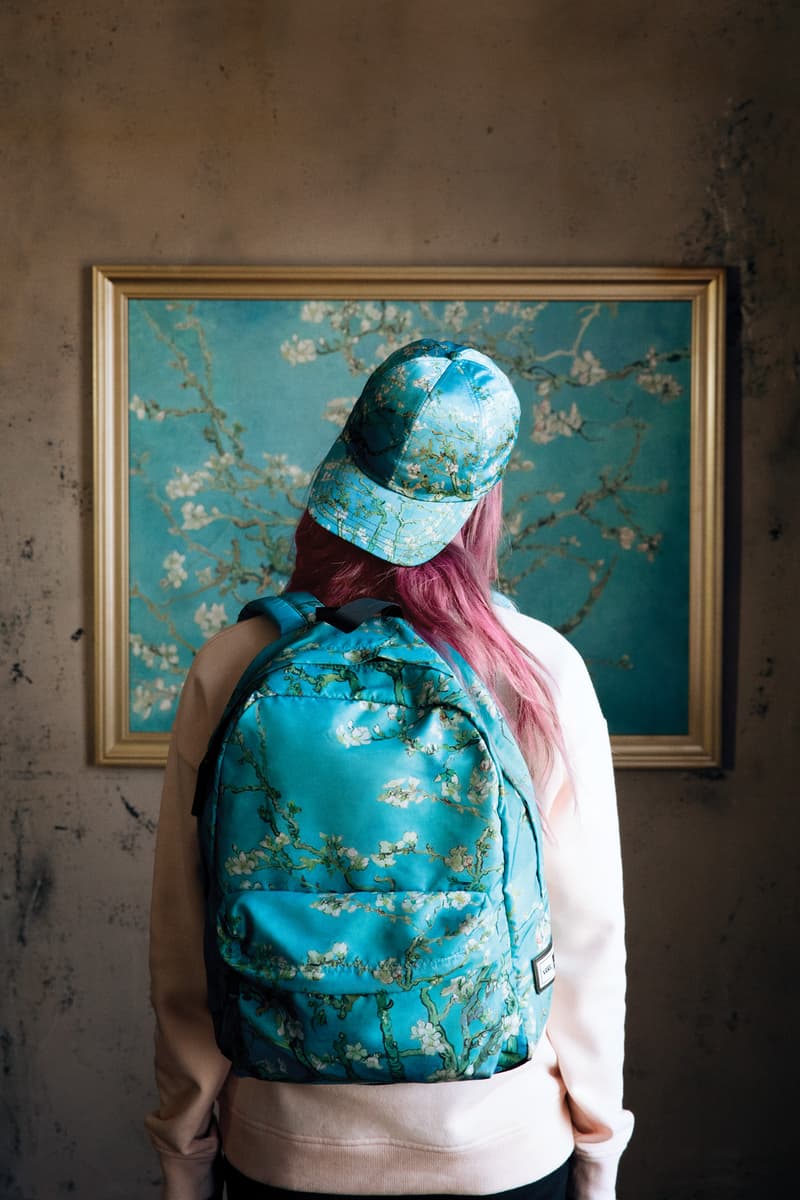 3 of 27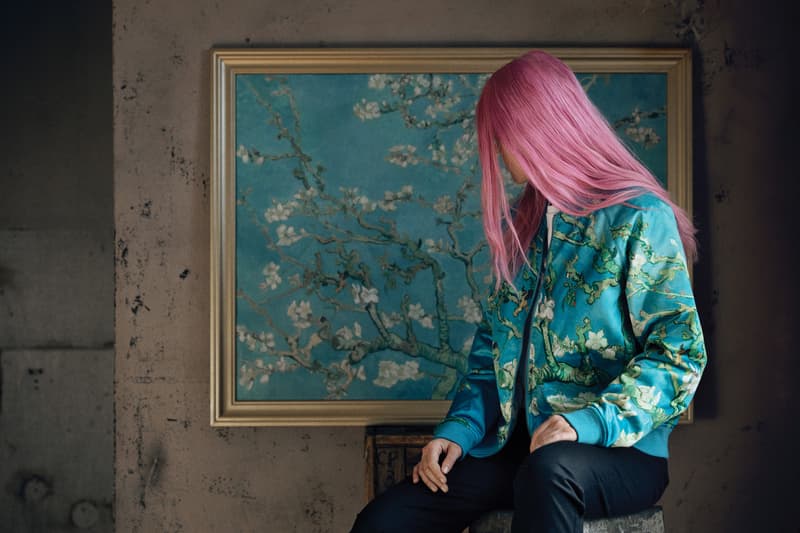 4 of 27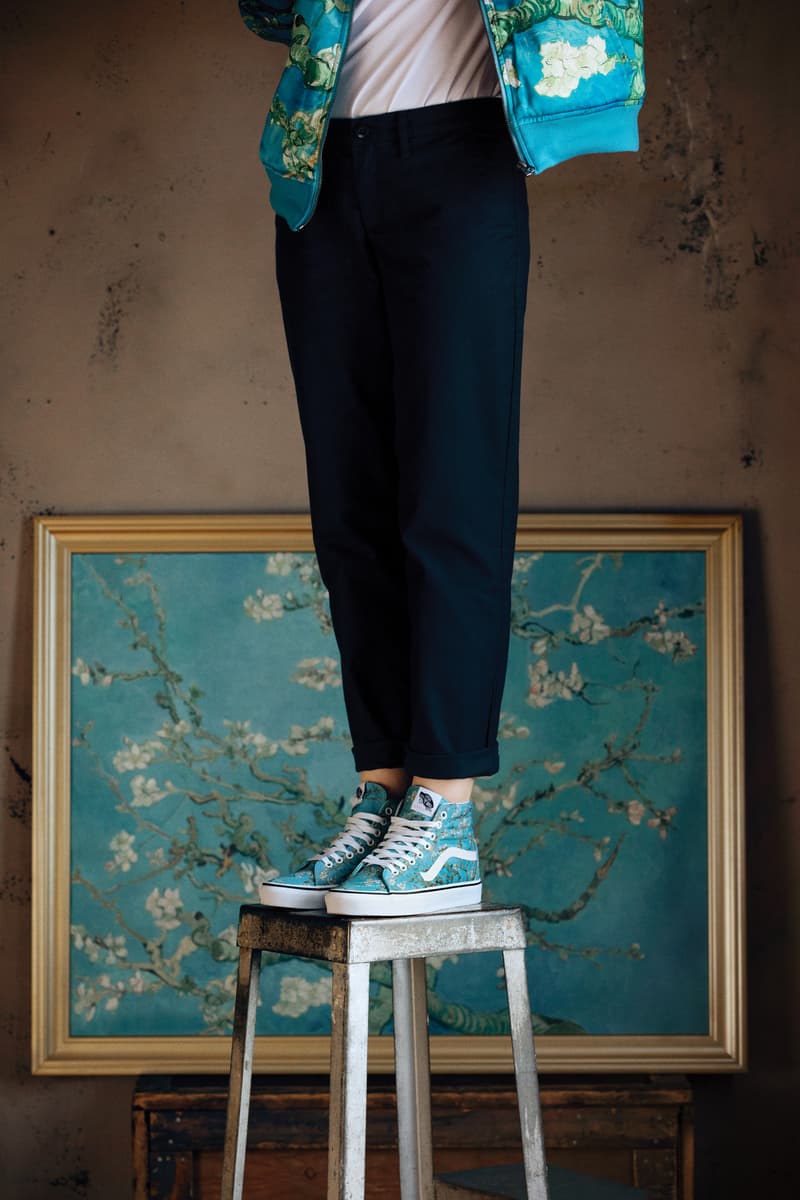 5 of 27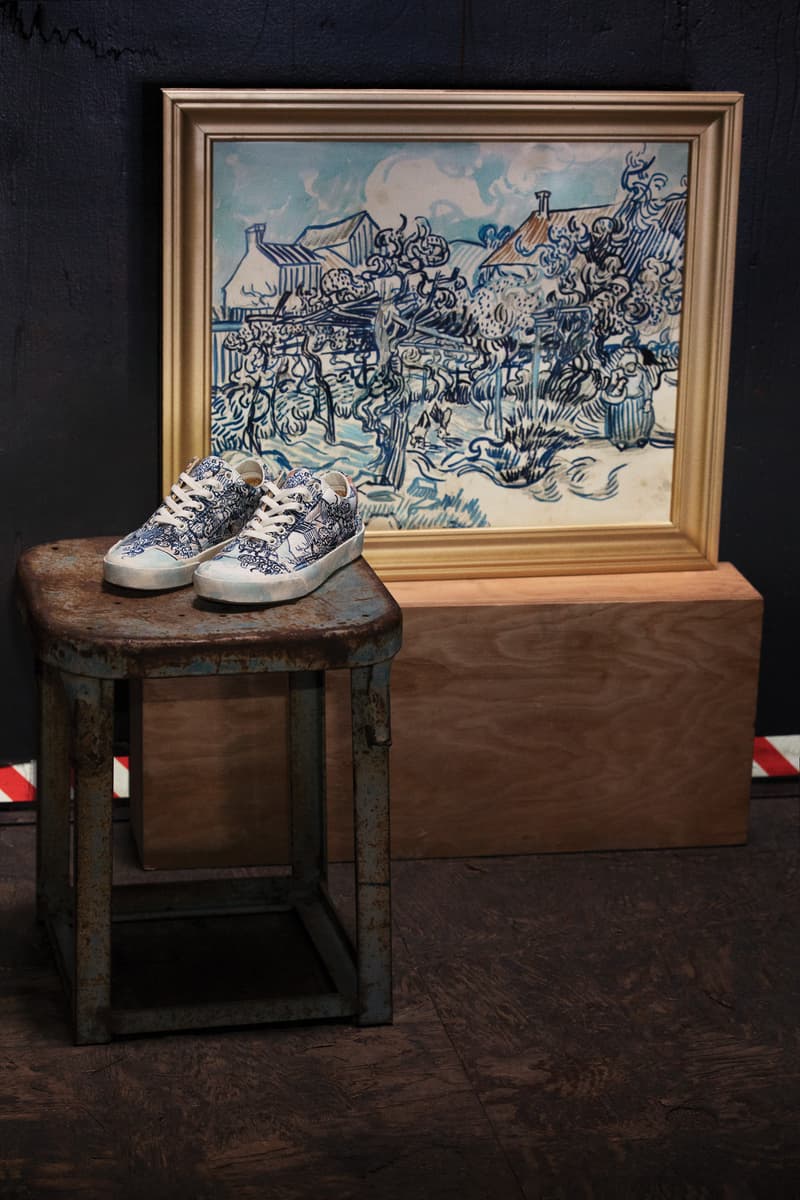 6 of 27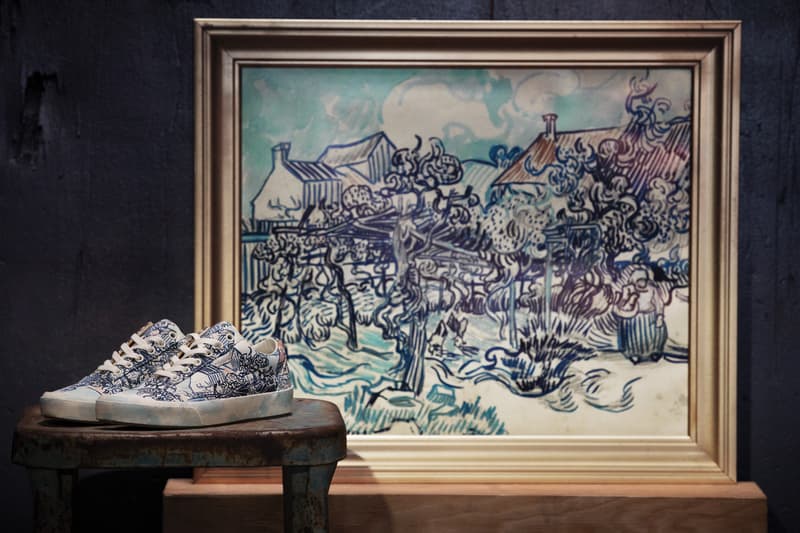 7 of 27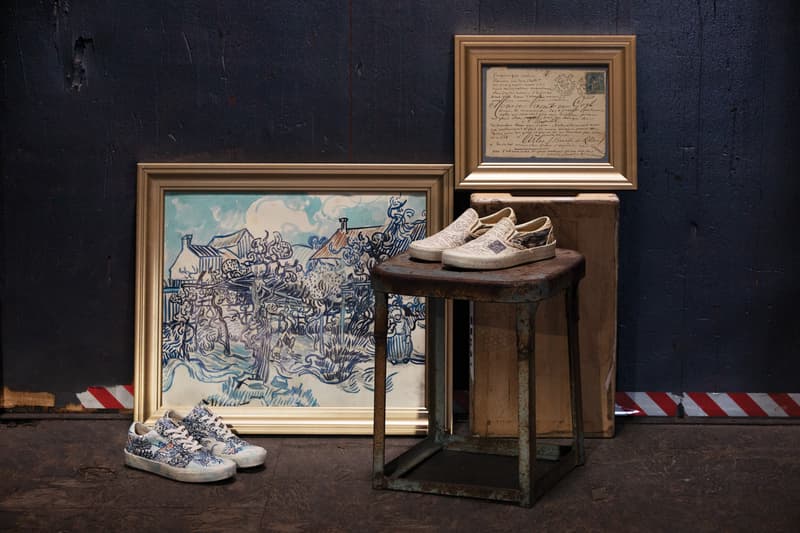 8 of 27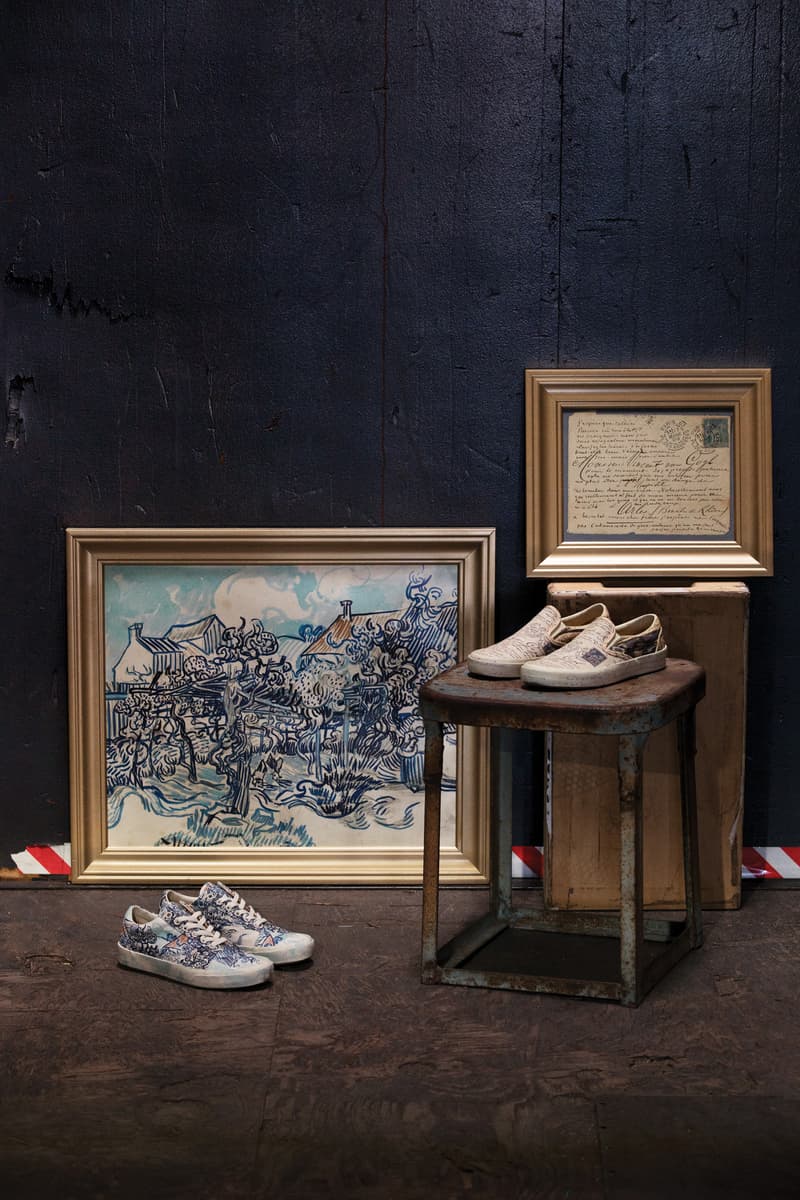 9 of 27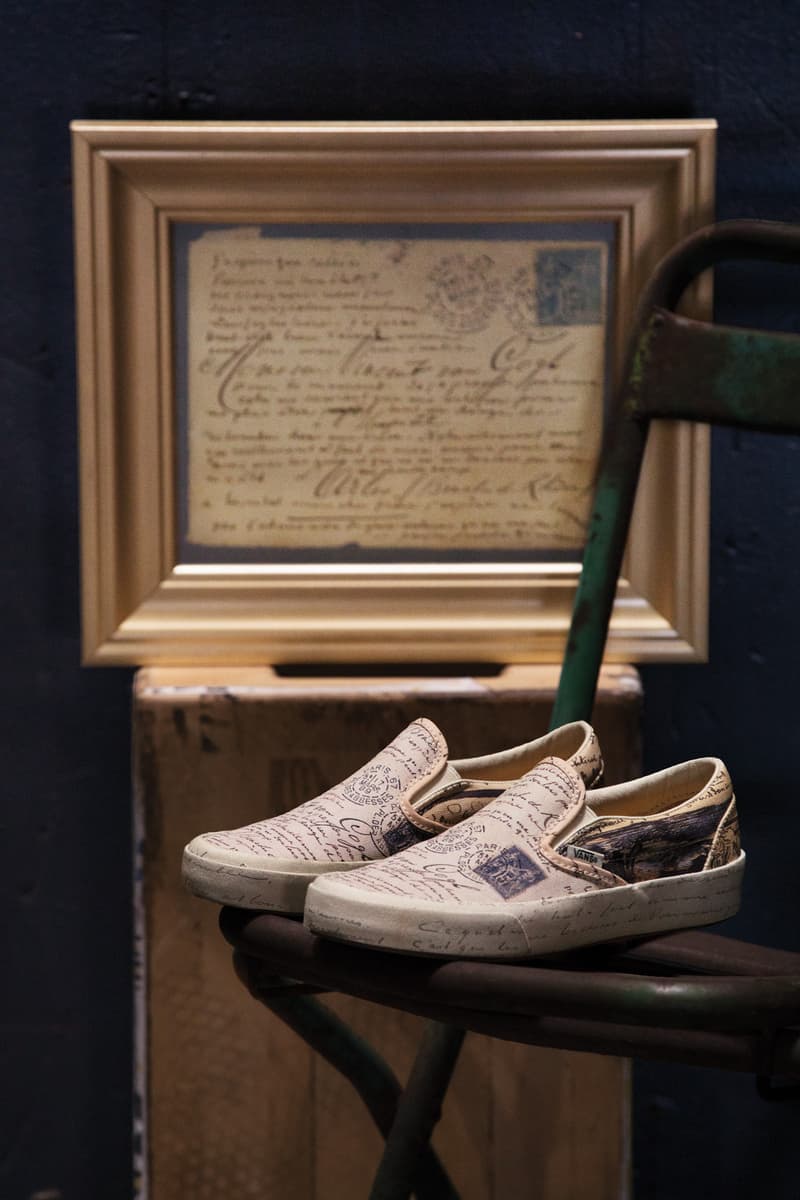 10 of 27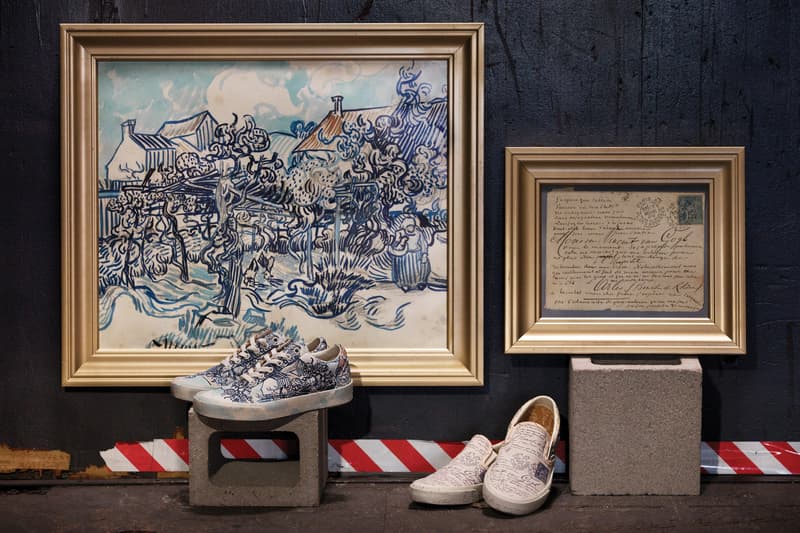 11 of 27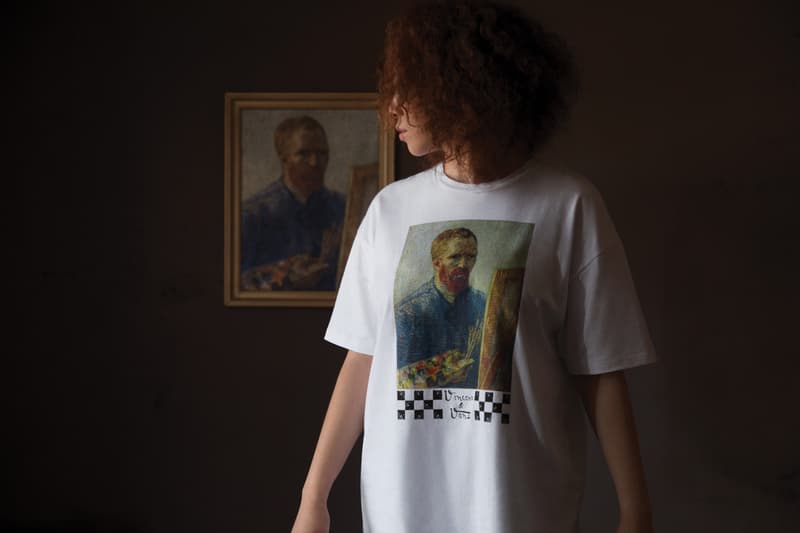 12 of 27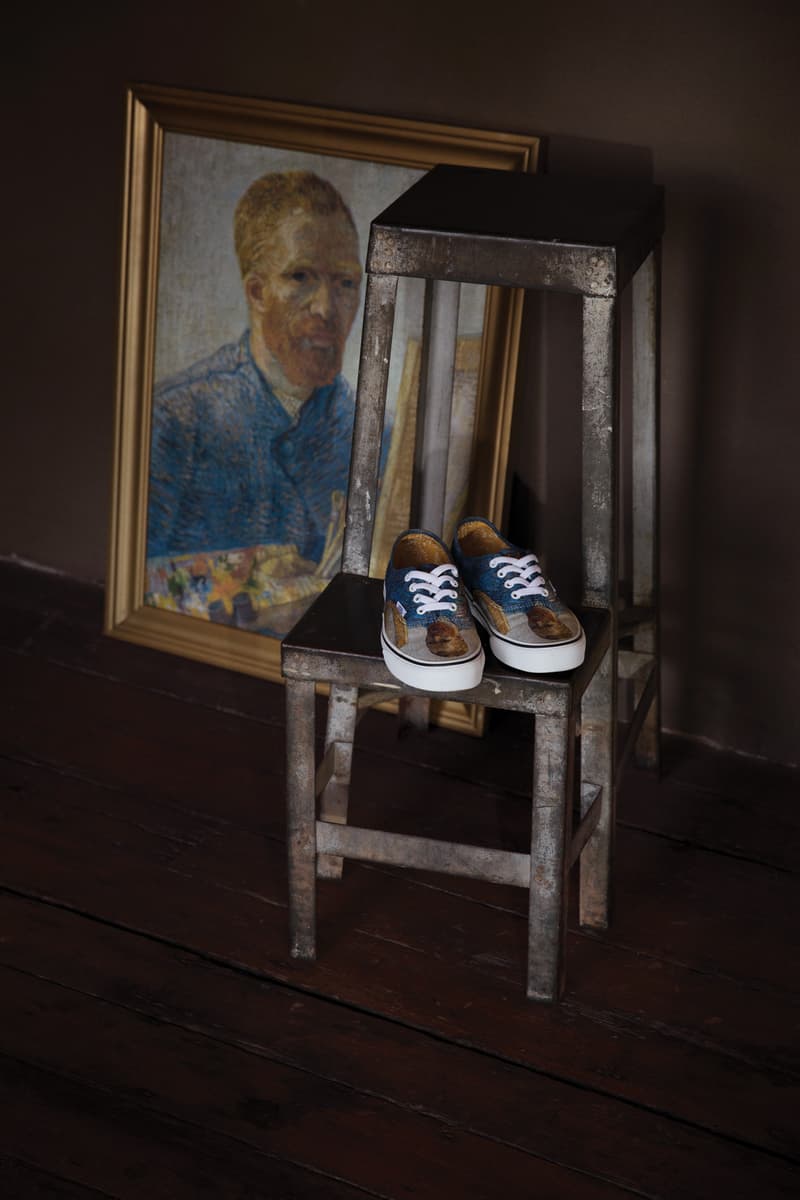 13 of 27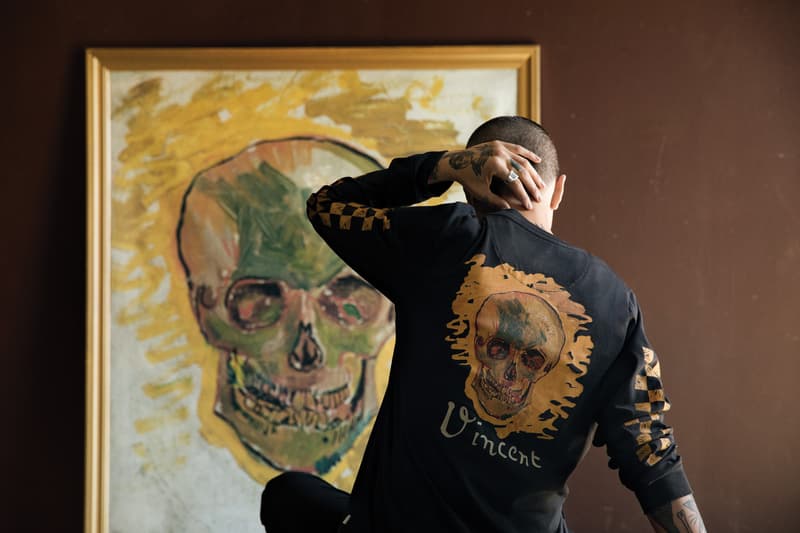 14 of 27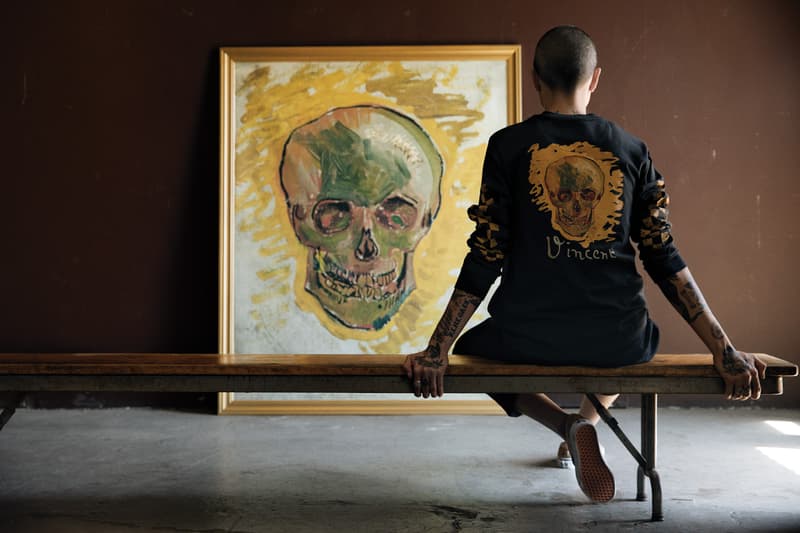 15 of 27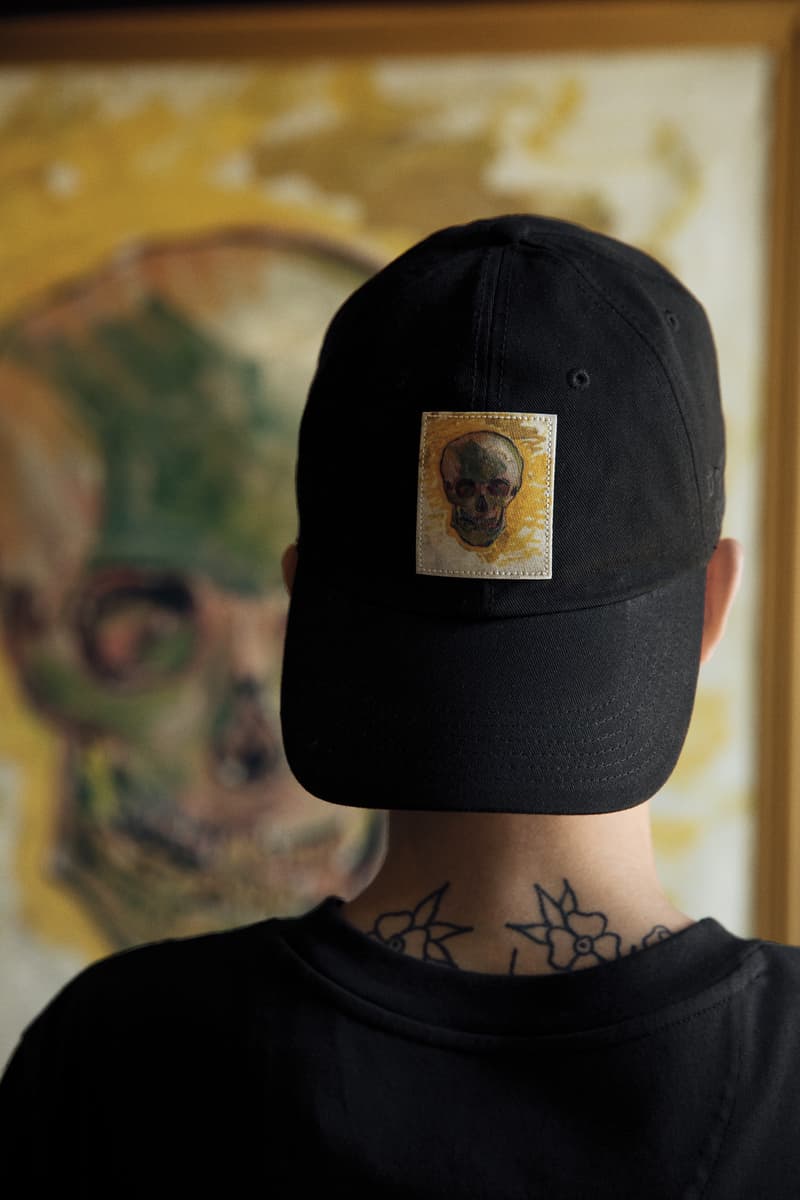 16 of 27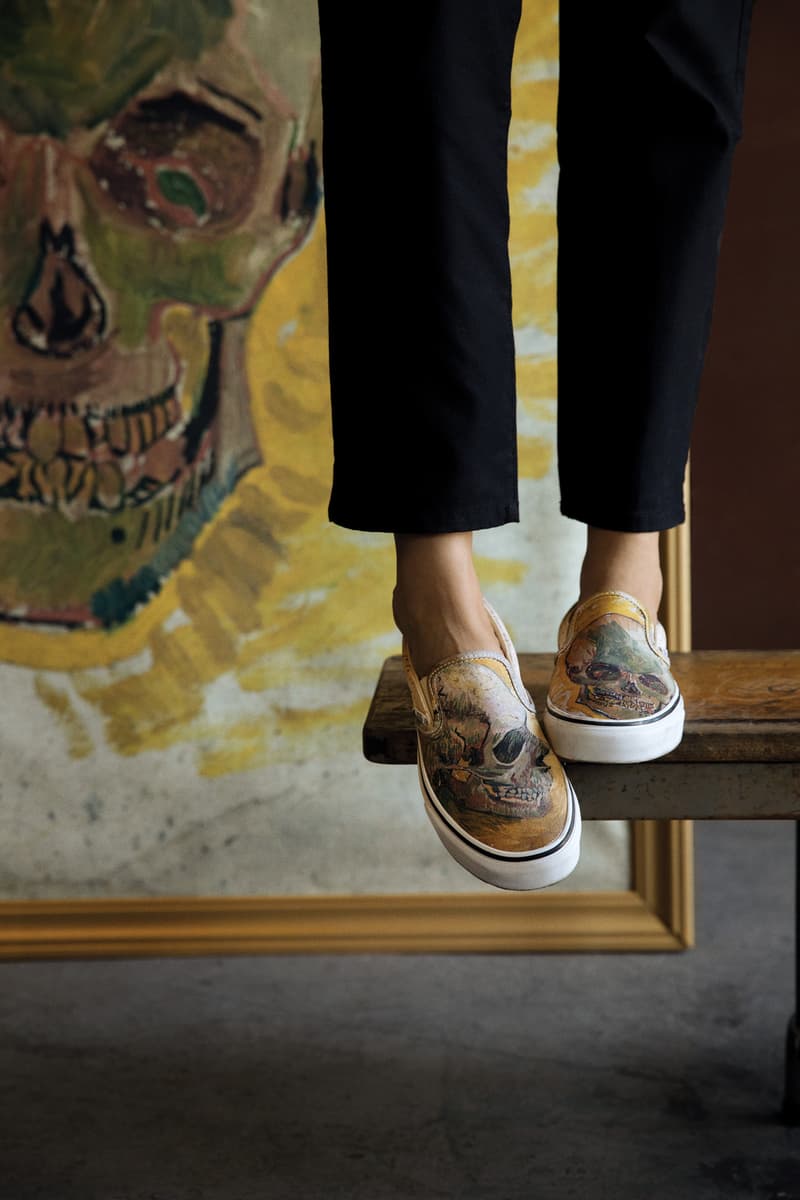 17 of 27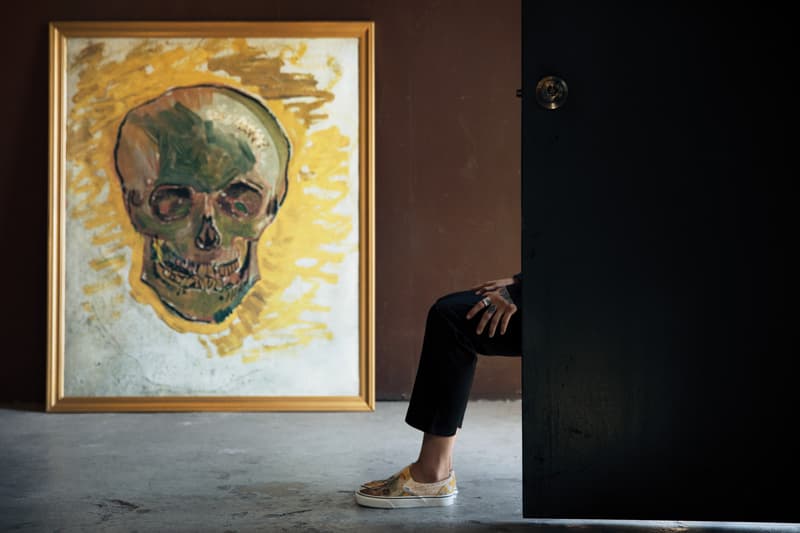 18 of 27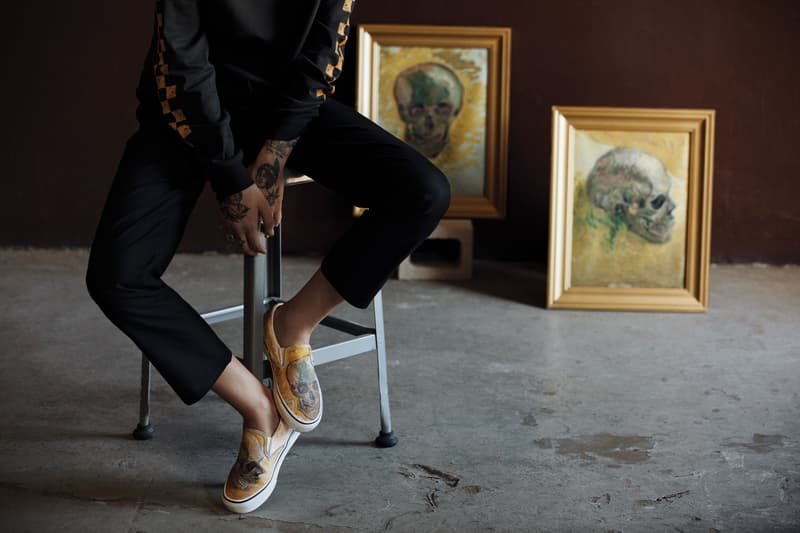 19 of 27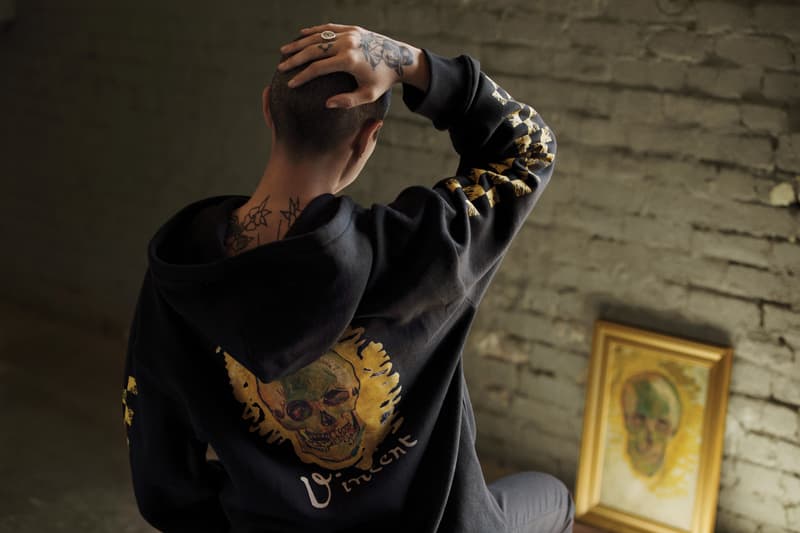 20 of 27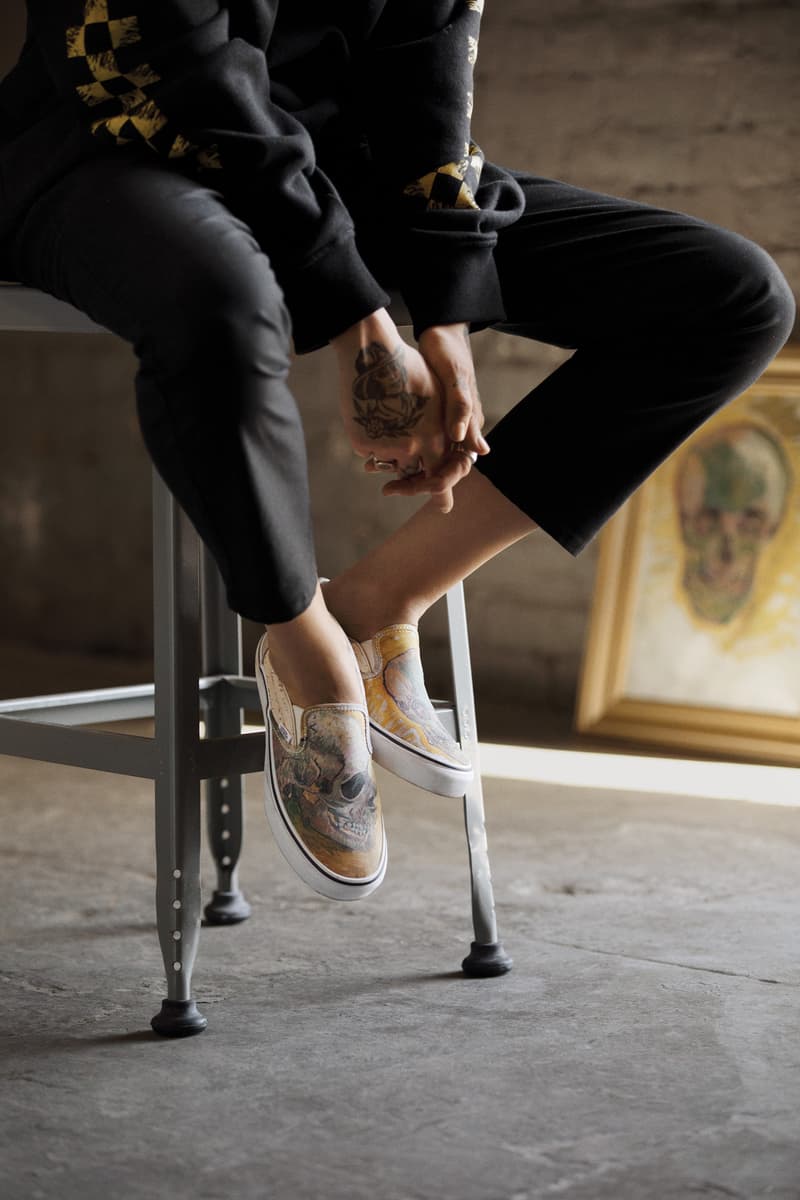 21 of 27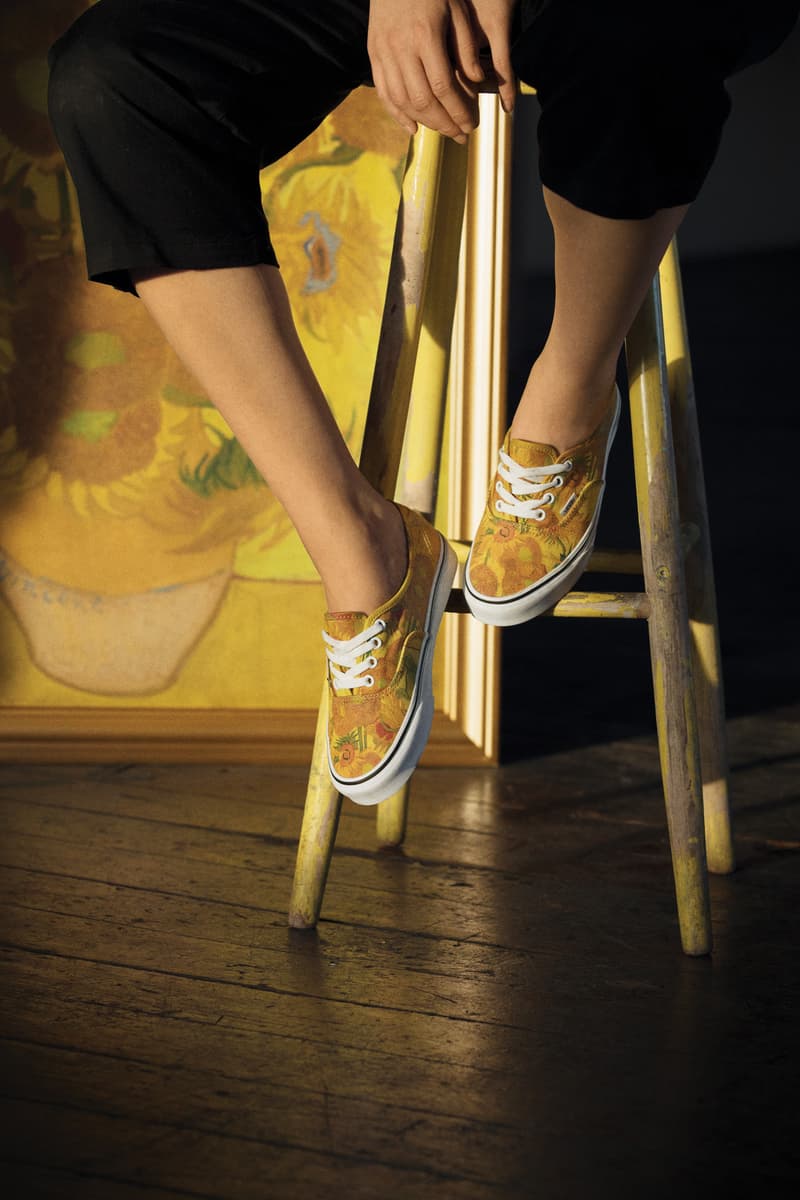 22 of 27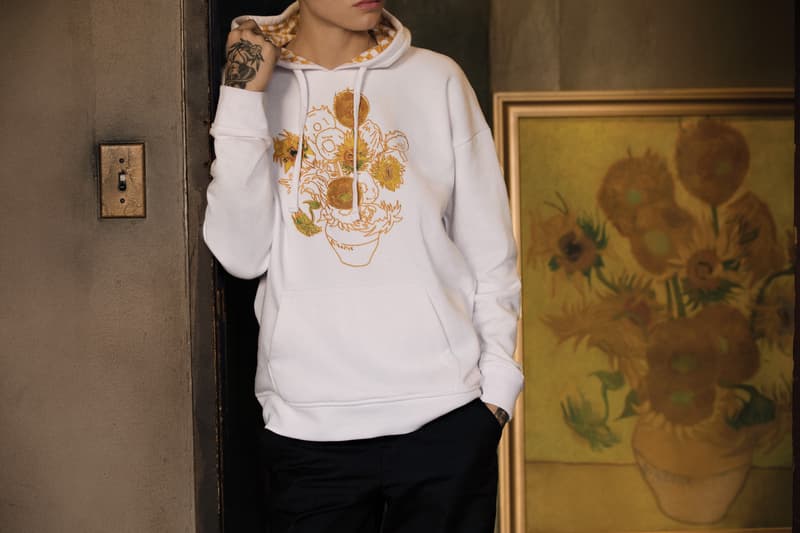 23 of 27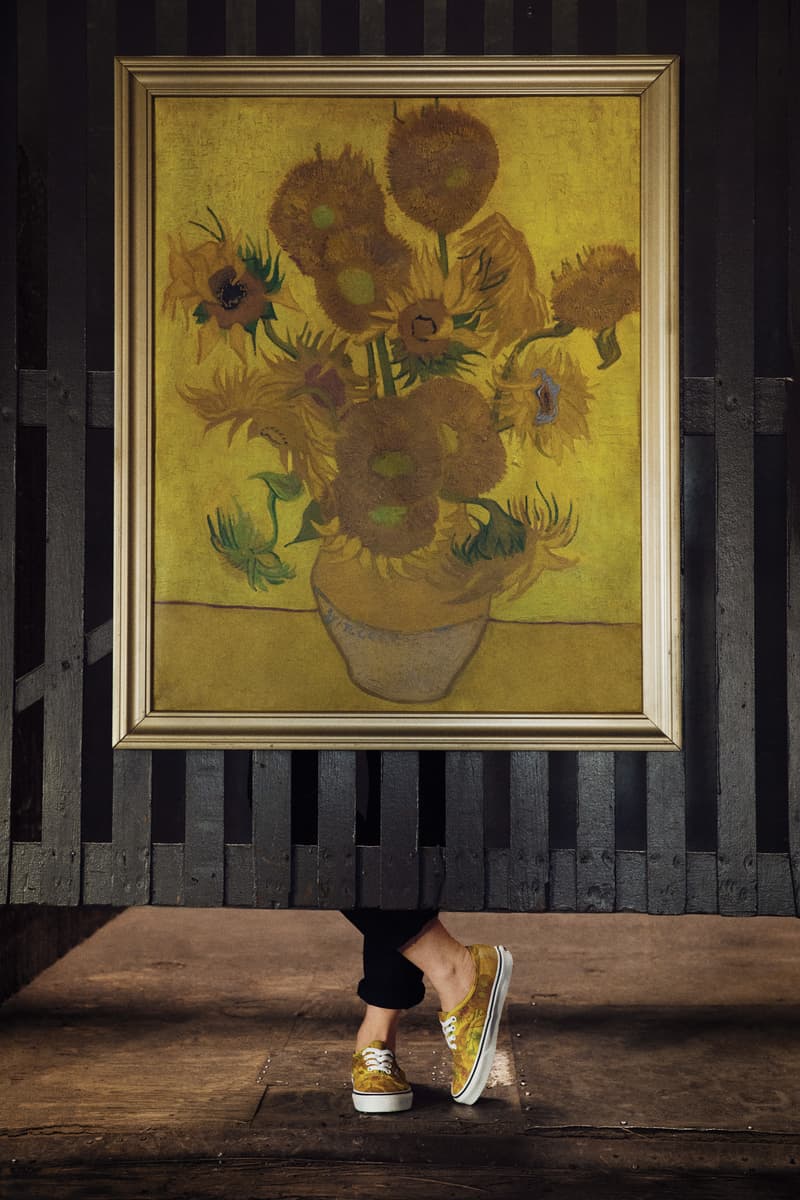 24 of 27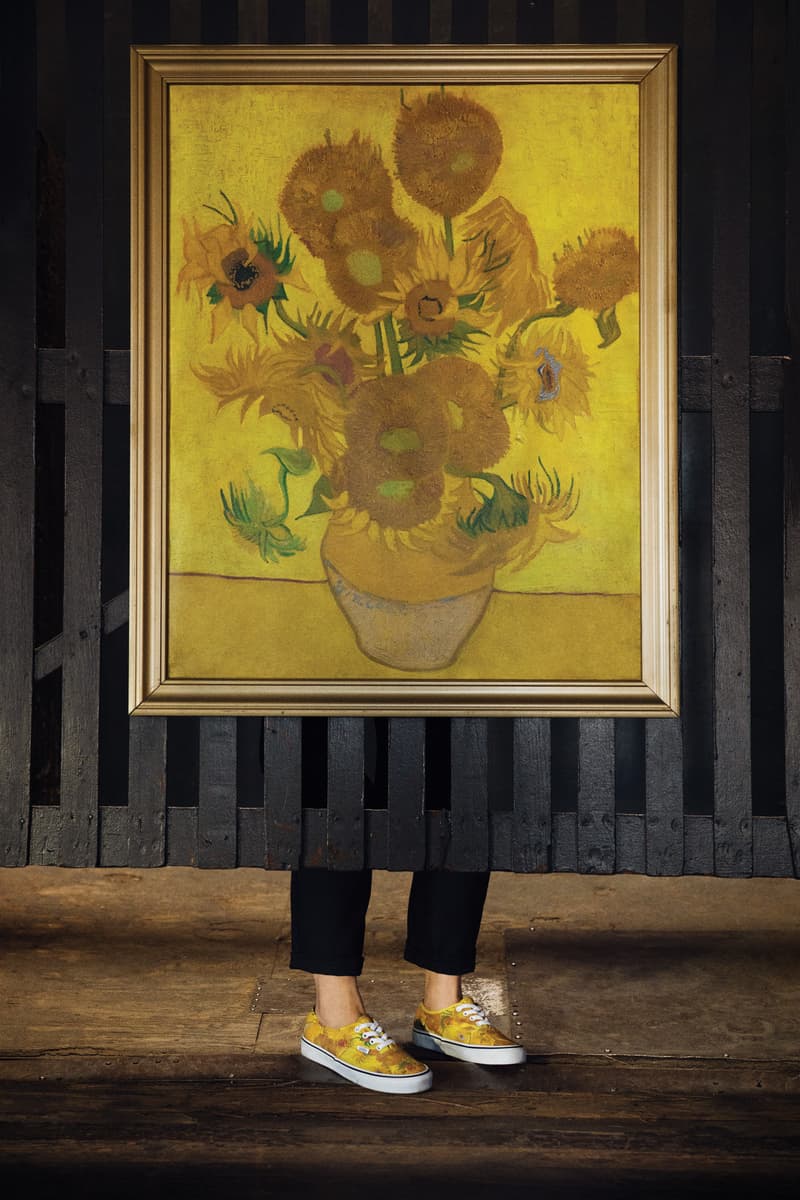 25 of 27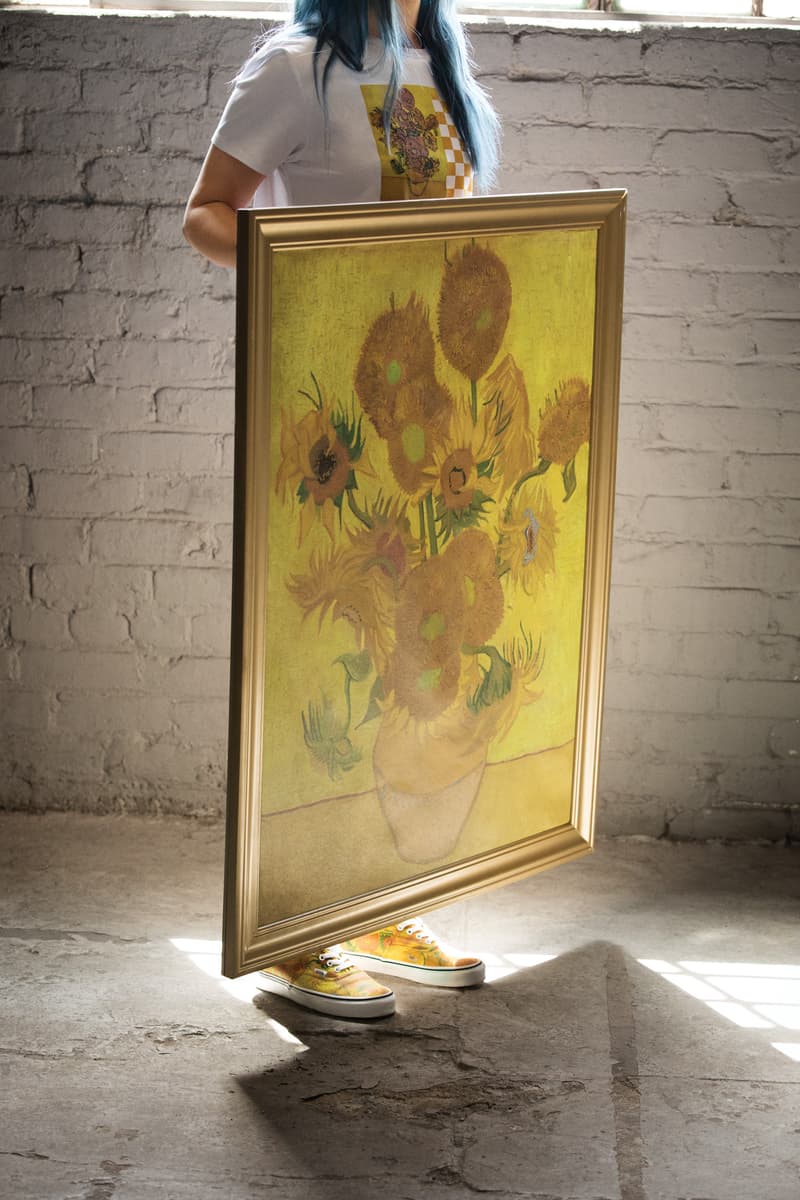 26 of 27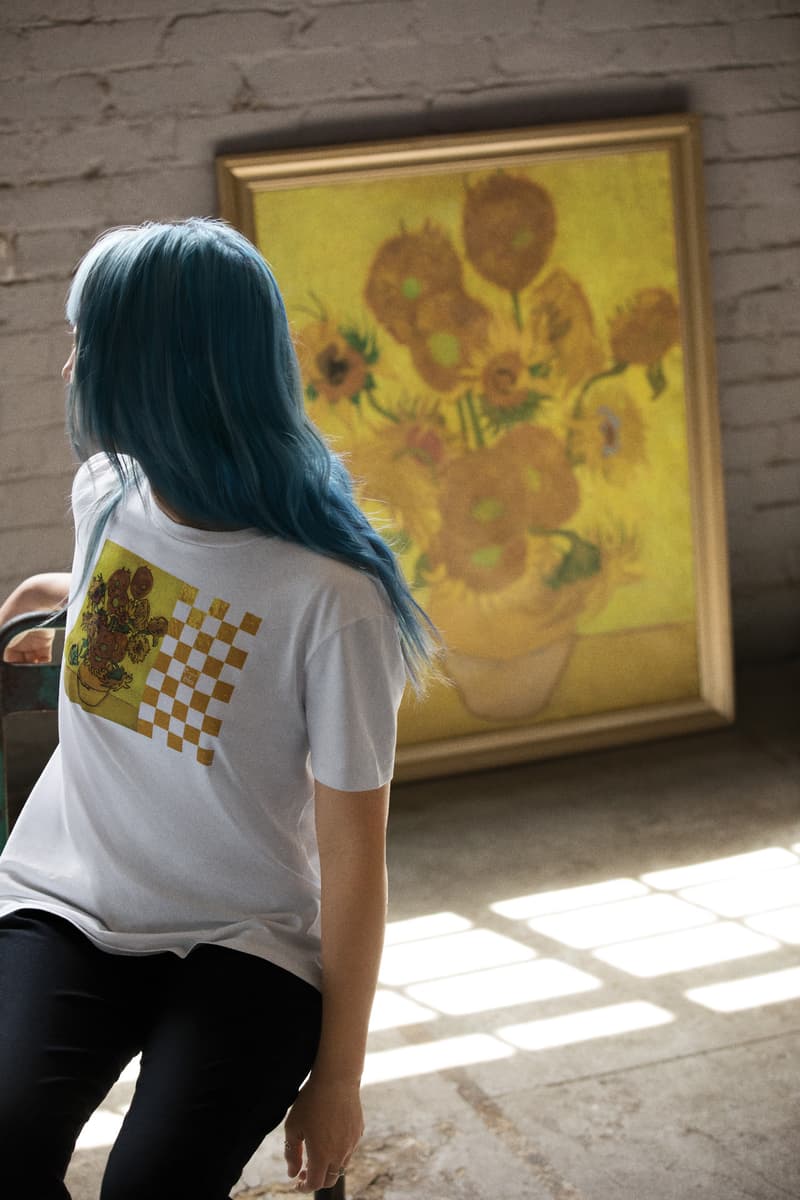 27 of 27
"Off The Wall", une maxime qui prend tout son sens quand on voit les œuvres de Van Gogh quitter les murs du musée qui lui est consacré à Amsterdam pour venir s'accrocher à des tee-shirts et des sneakers Vans. La marque californienne, qui fait partie des marques de sneakers les plus instagrammées, s'est associée au Musée Van Gogh d'Amsterdam dans le cadre d'une collaboration exclusive. Ce sont les œuvres les plus emblématiques du peintre néerlandais qui ont été choisies pour cette collection artistique. Le Crâne, Amandier en fleurs, Les Tournesols et l'Autoportrait de Van Gogh sont célébrées à travers une série de tee-shirt et de sneakers, promouvant ainsi une des parties les plus encensées du travail de Van Gogh.
"En unifiant les iconiques œuvres d'art de Van Gogh aux emblématiques styles Vans, notre partenariat emmène l'art de Vincent "Off The Wall" c'est-à-dire au-delà des sentiers battus et dans le monde pour un tout nouveau public, extérieur au musée.", a ainsi expliqué Adriaan Dönszelmann, directeur du Musée, qui consacrera une partie des bénéfices de ce projet à la préservation de l'héritage de Vincent Van Gogh et de sa collection d'art, afin de la maintenir accessible aux futures générations.
"Chaque pièce de la collection inclura également une étiquette particulière qui mettra en avant les faits historiques derrière chacune des œuvres de Vincent Van Gogh", a indiqué Vans, qui à travers cette collection, transforme Van Gogh en street-artiste.
La collection Vans x Van Gogh Museum, sera disponible à la vente en ligne sur Vans.eu, dans les boutiques Vans, et chez certains magasins partenaires de choix à partir du 3 août prochain. Et également sur le site et dans les boutiques du musée Van Gogh à Amsterdam à partir de vendredi.
Récemment Vans s'inspirait des 90's pour sa collection Design Assembly.