La Marque Française Évoque Studio Aide Les Hommes À Fuir La Ville Avec Sa Nouvelle Collection
Loin de la ville, près du cœur.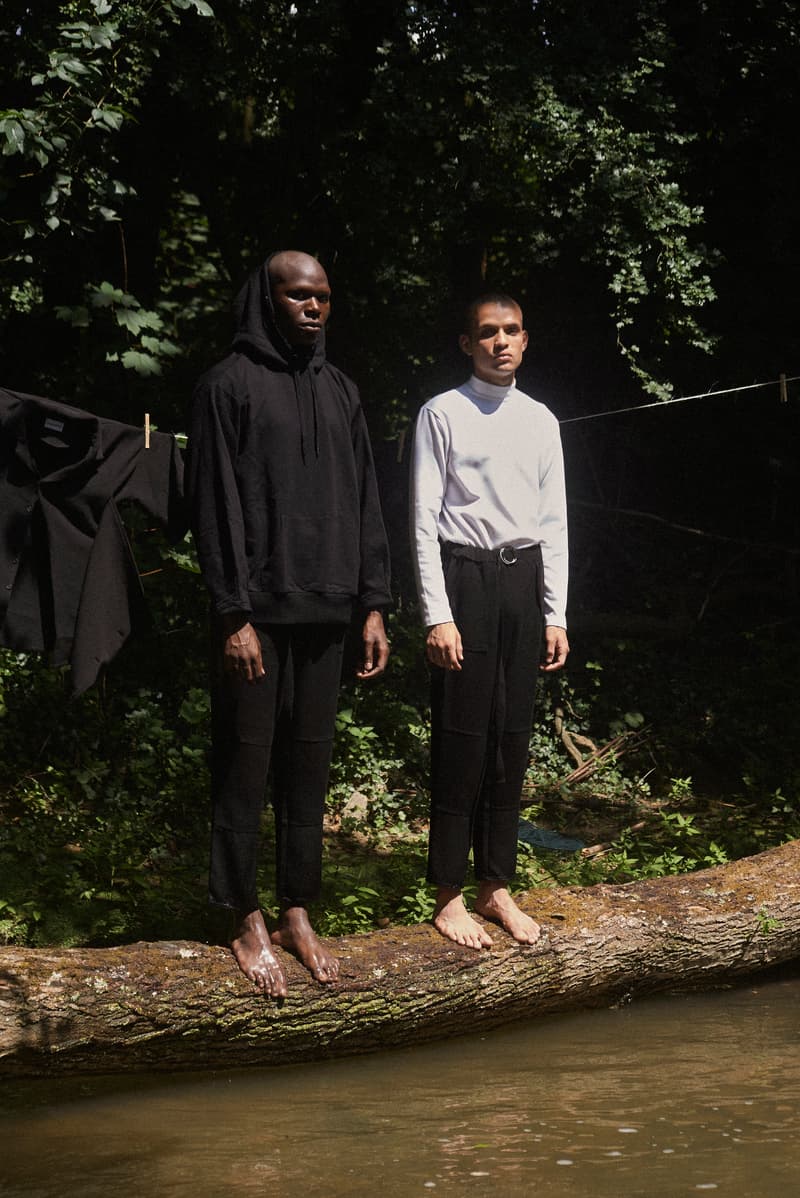 1 of 8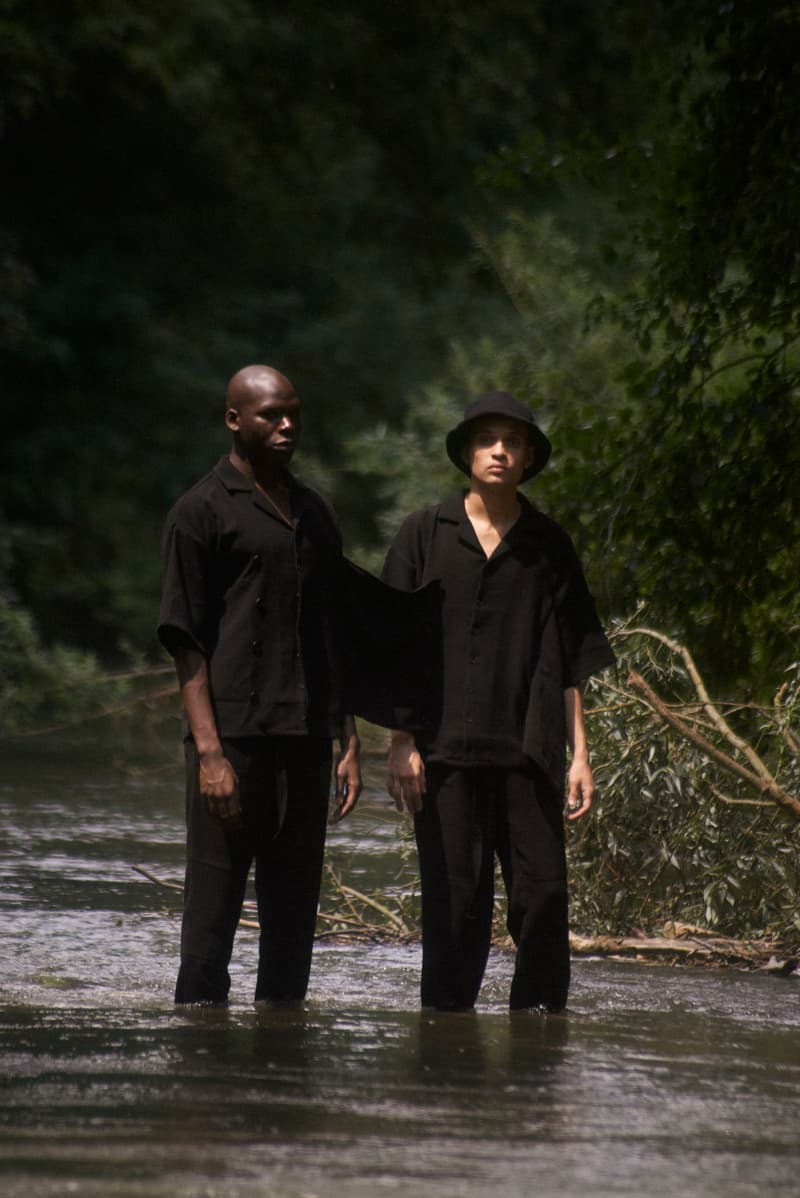 2 of 8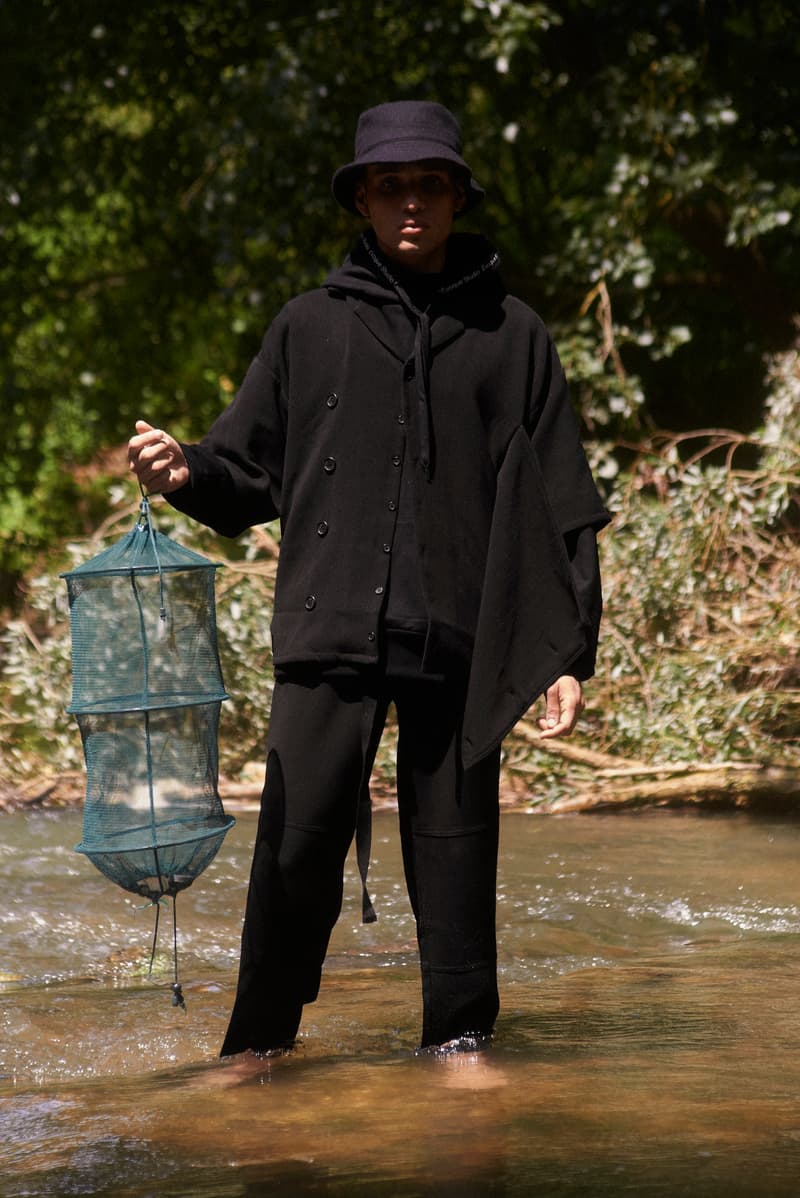 3 of 8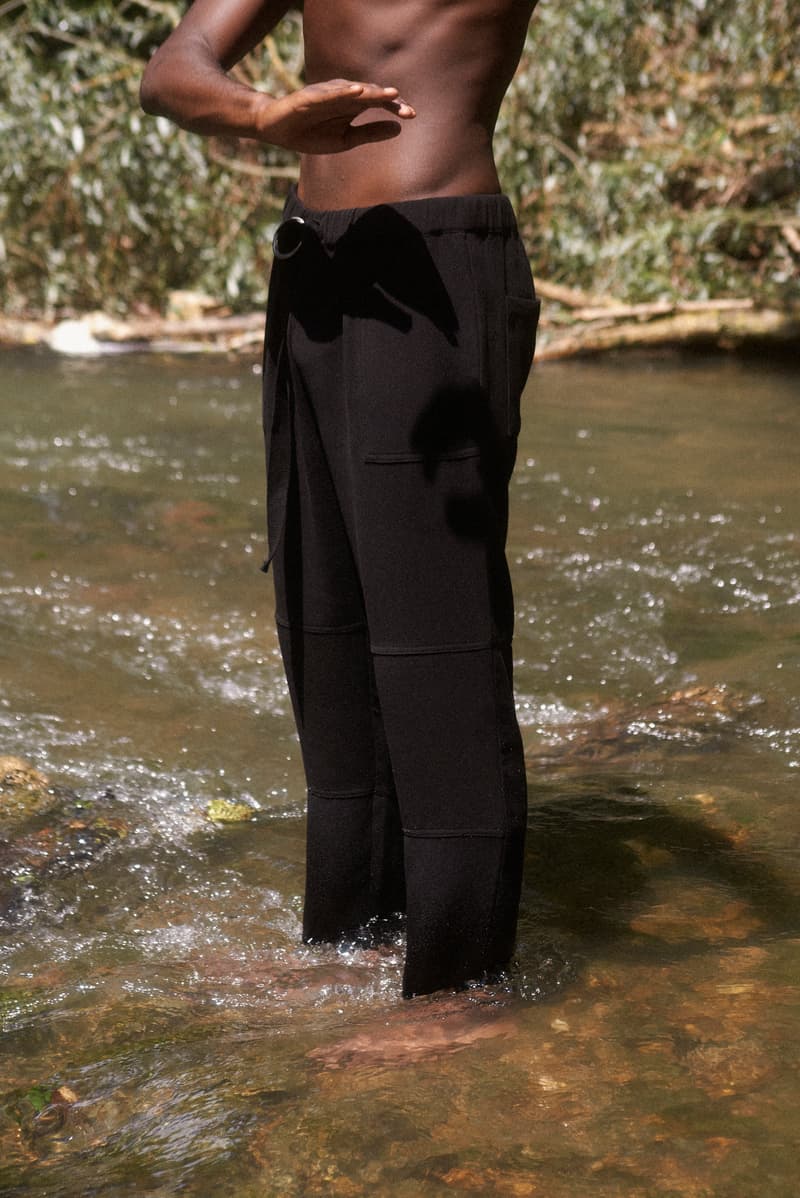 4 of 8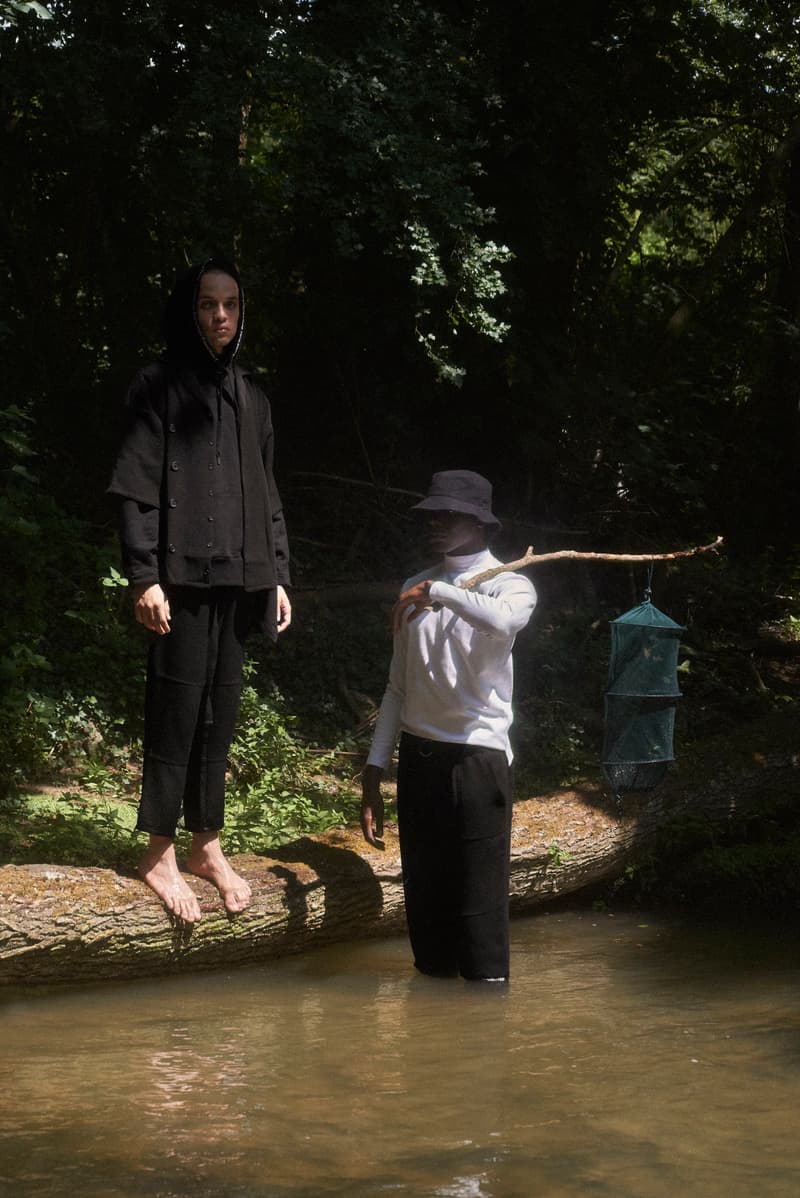 5 of 8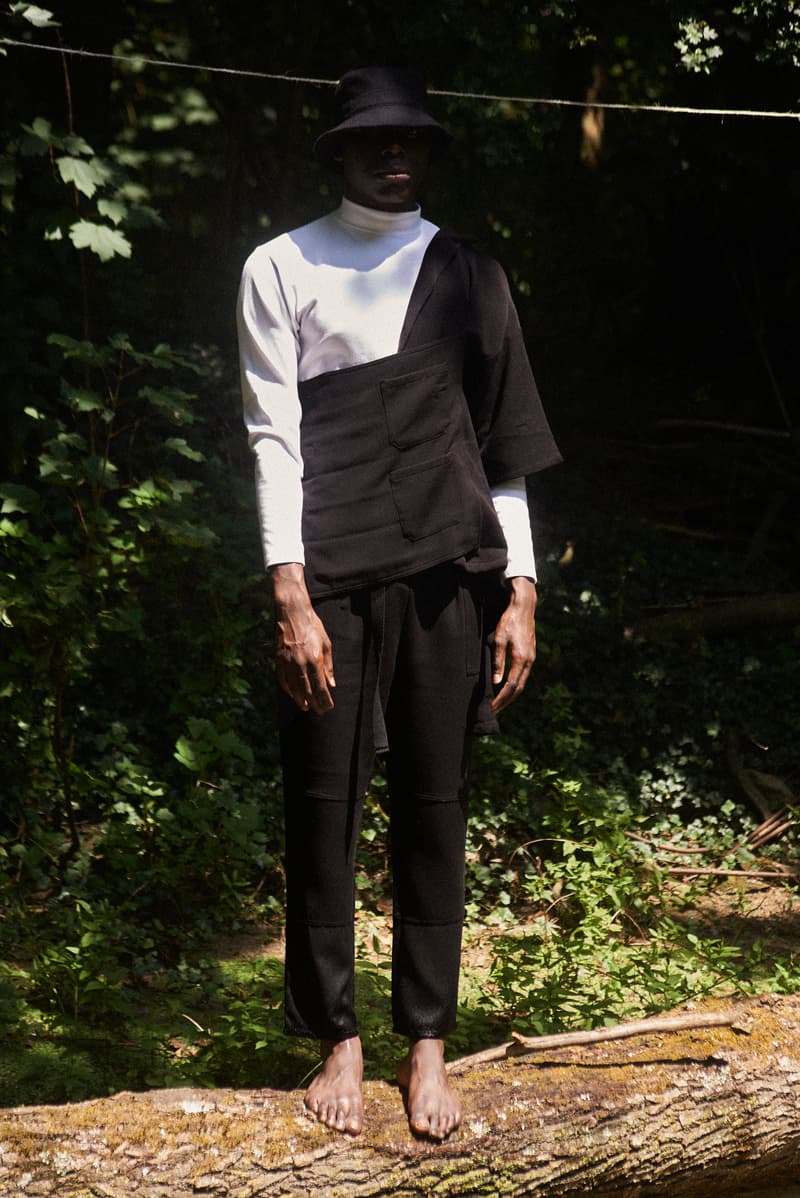 6 of 8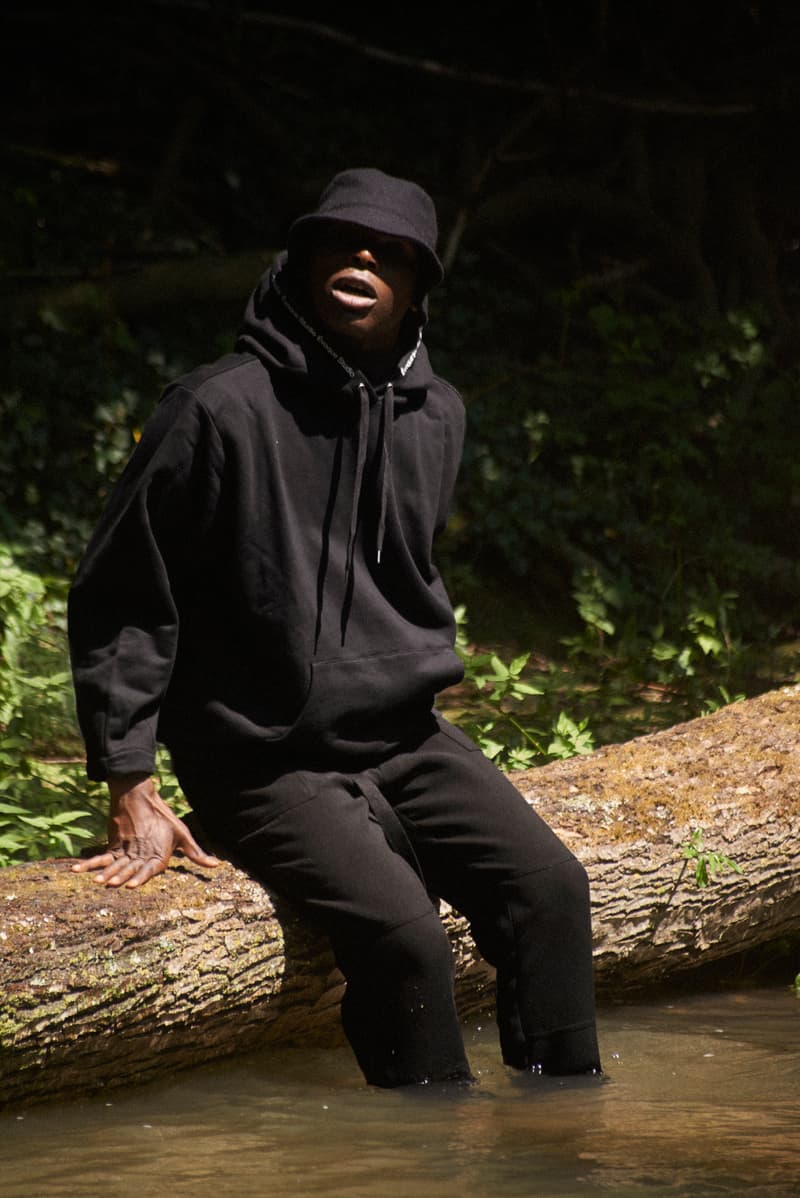 7 of 8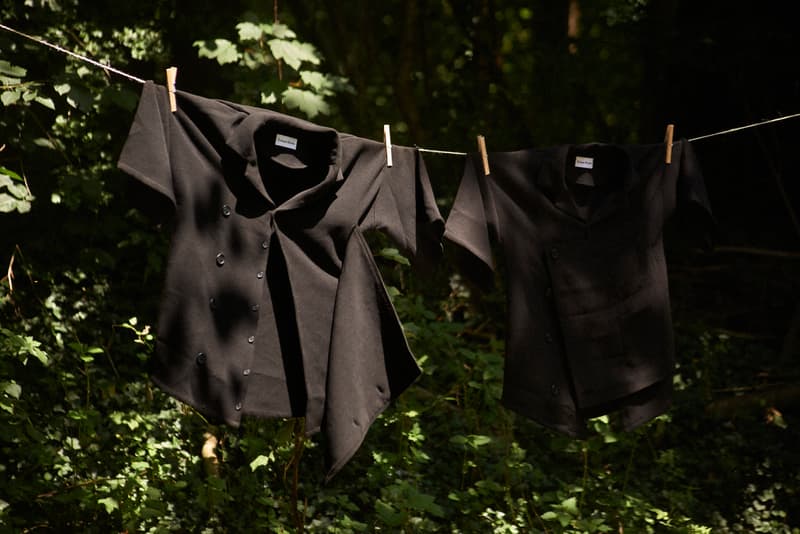 8 of 8
La marque Évoque Studio vient de dévoiler les silhouettes de sa deuxième histoire. C'est ainsi que la griffe française qualifie ses collections, plus que des drops saisonniers, Évoque Studio conte des histoires à travers ses tissus et ses pièces. Le thème de ce deuxième feuilleton habillé : Les Hommes retenus au cœur de la ville. Et pour accompagner les captifs de la jungle urbaine, la marque a imaginé un vestiaire complet de pièces noires aux détails semblables à des vêtements utilitaires pour en faire un uniforme de toutes les saisons. Hoodie au col cheminée intégré, matériaux solides et légers viennent tenir la main aux fugitifs. Dans son lookbook la griffe propose une dystopie imagée, un récit de fiction dépeignant une société imaginaire organisée de telle façon qu'elle empêche ses membres d'atteindre le bonheur.
C'est une collection où le vêtement est imaginé comme uniforme imposé aux Hommes retenus au cœur de la ville qu'Évoque Studio a conçu pour cette échappée belle. Des pièces pour faciliter "la vie des personnes ayant fait le choix de fuir cette ville qui ne leur convenait plus, se ré-appropriant cet uniforme aux travers de leurs différentes expéditions."
La collection est déjà disponible sur le site en ligne d'Évoque Studio. Fuyez aussi la ville avec une escapade dans le désert de l'Utah à travers la dernière vidéo de Satisfy Running.