Drone Awards 2018 : Les Plus Belles Photos Aériennes De L'Année
Voyage au dessus de la Terre.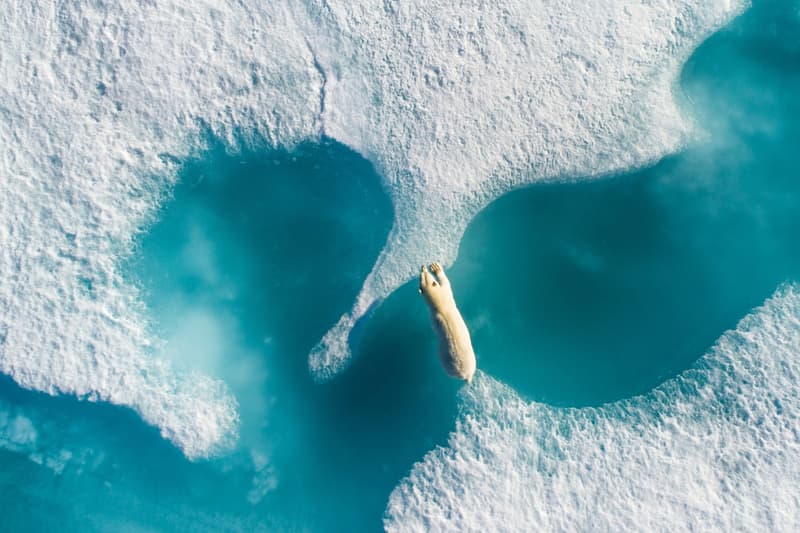 1 of 7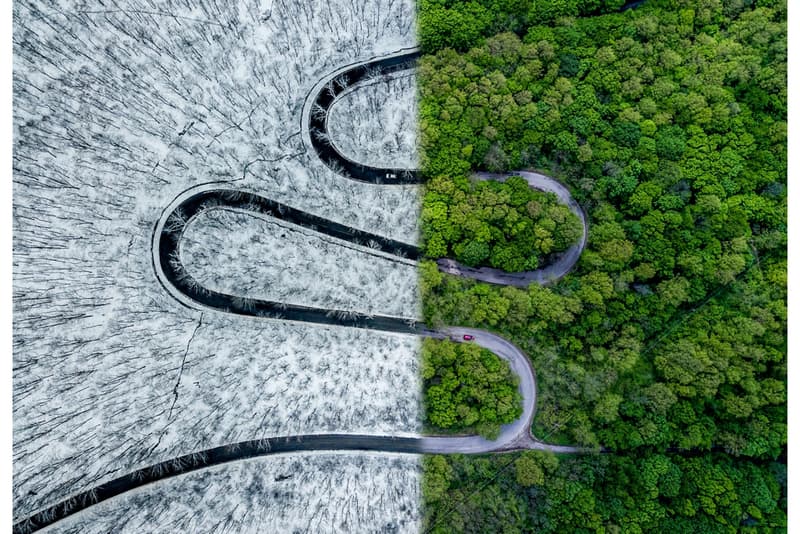 2 of 7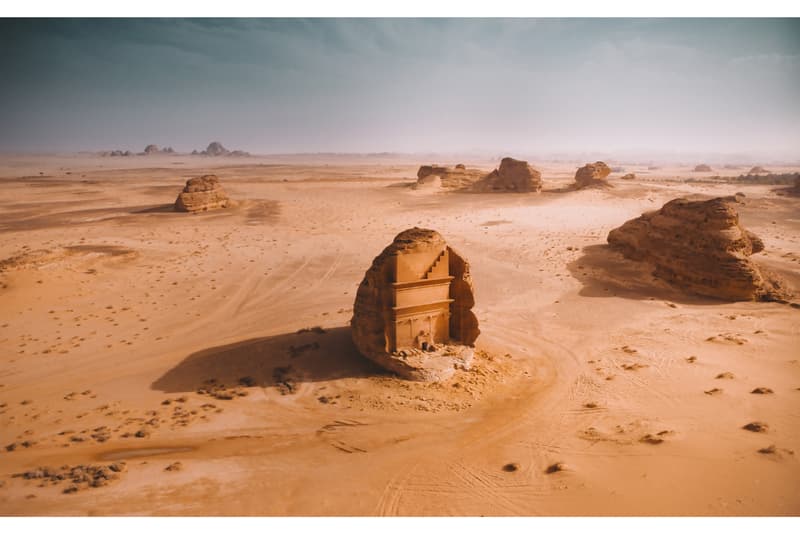 3 of 7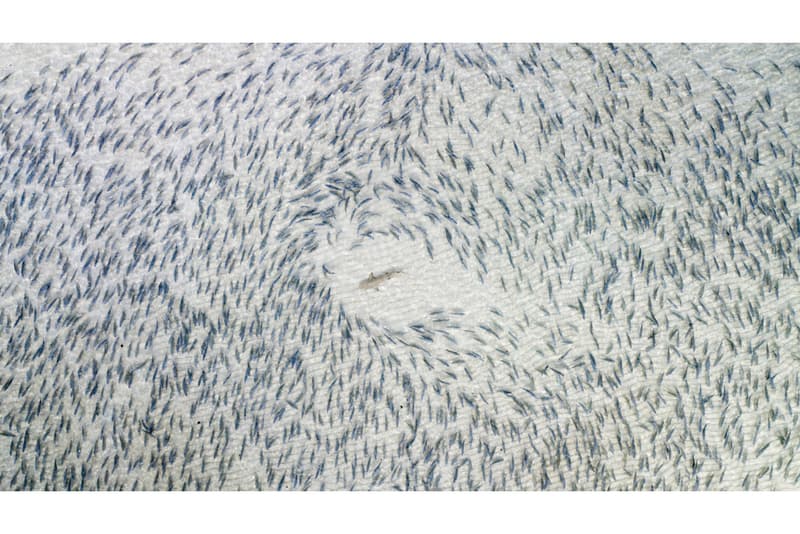 4 of 7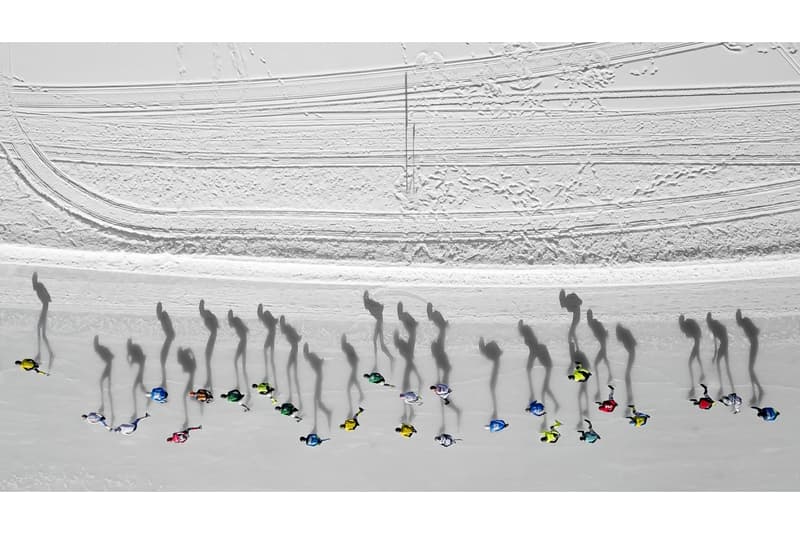 5 of 7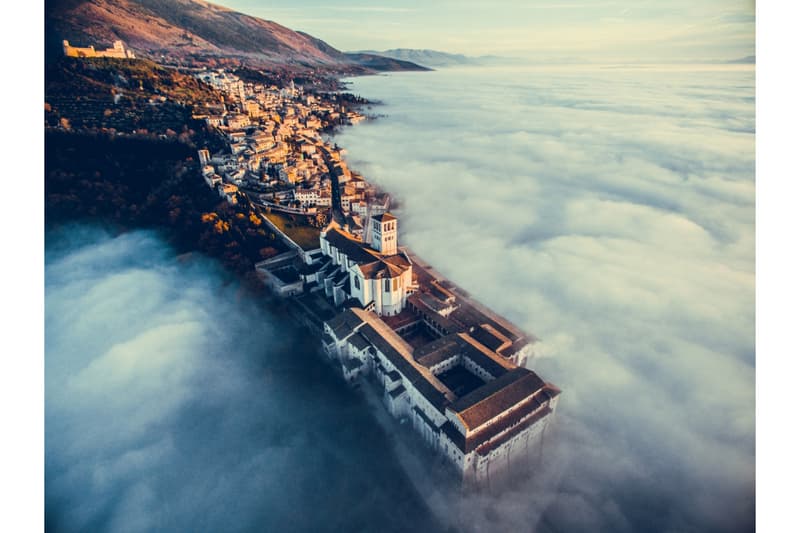 6 of 7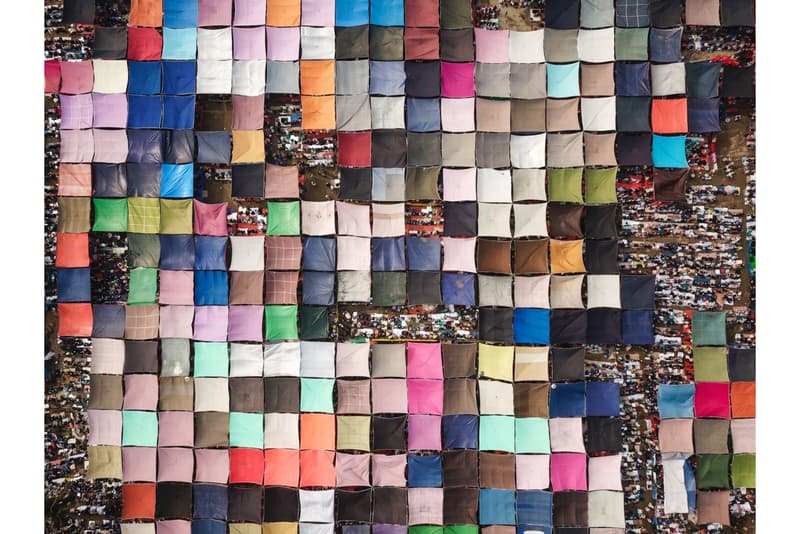 7 of 7
Le concours annuel "Drone Awards" vient de nommer les images gagnantes de son édition 2018. Organisé par le festival Art Photo Travel à Sienne, en Italie, le concours de cette année a reçu plus de 4 400 soumissions de photographes du monde entier. Les catégories incluaient Abstrait, Nature, Gens, Sport, Faune, et Urbain. Le grand prix a été remporté par Florian Ledoux pour son cliché intitulé "Above The Polar Bear".
La cérémonie officielle de remise des prix aura lieu le 27 octobre prochain. Jetez un coup d'œil aux gagnants des catégories dans le diaporama ci-dessus, puis rendez-vous sur le site officiel des Drone Awards pour découvrir un large panorama des photos en lice. Découvrez également les plus belles photos iPhone de l'année 2018.