Les Plus Belles Photos iPhone De L'Année 2018
Capturées aux quatre coins du monde.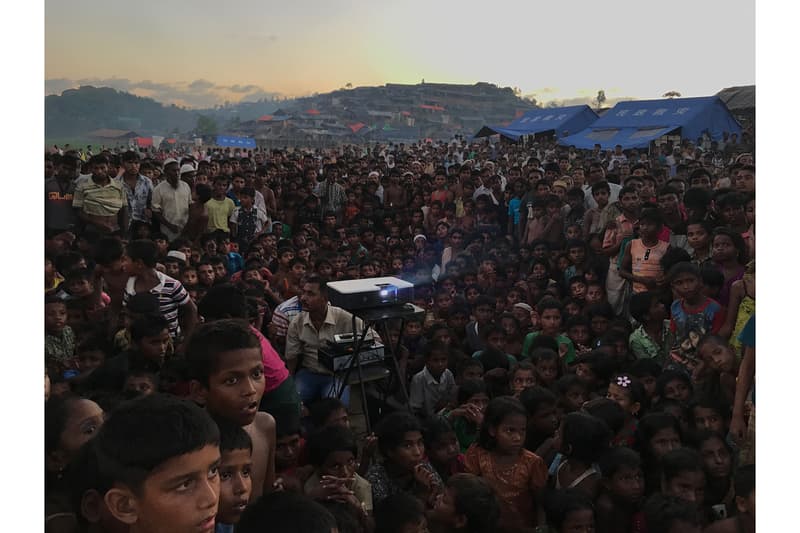 1 of 15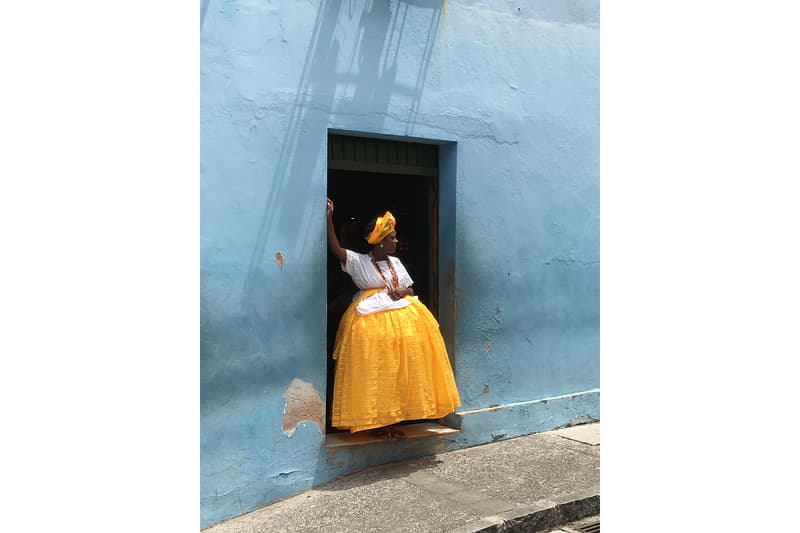 2 of 15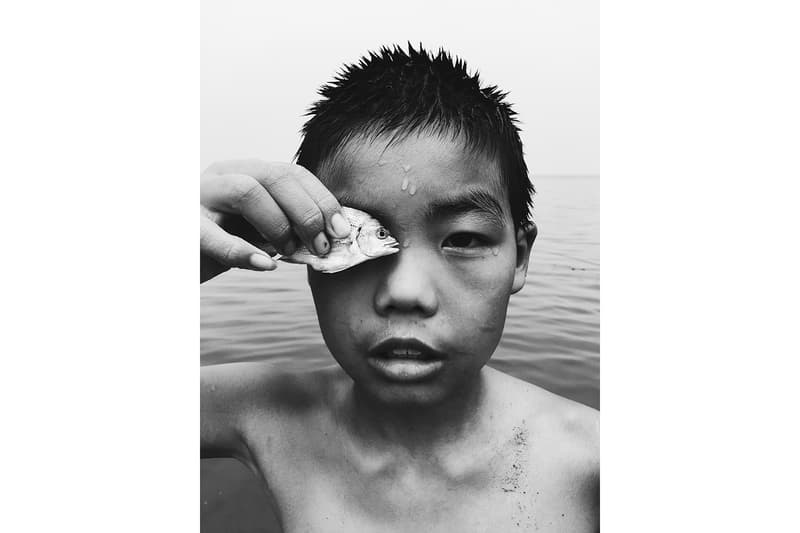 3 of 15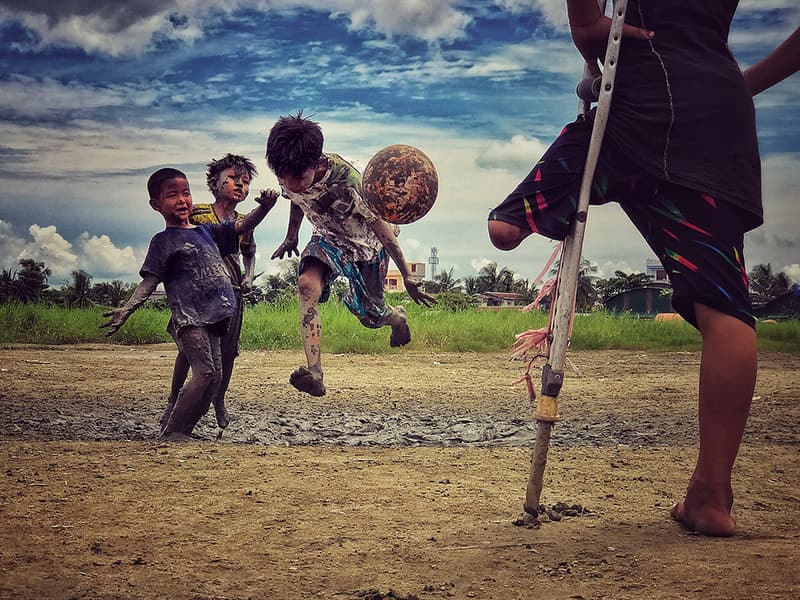 4 of 15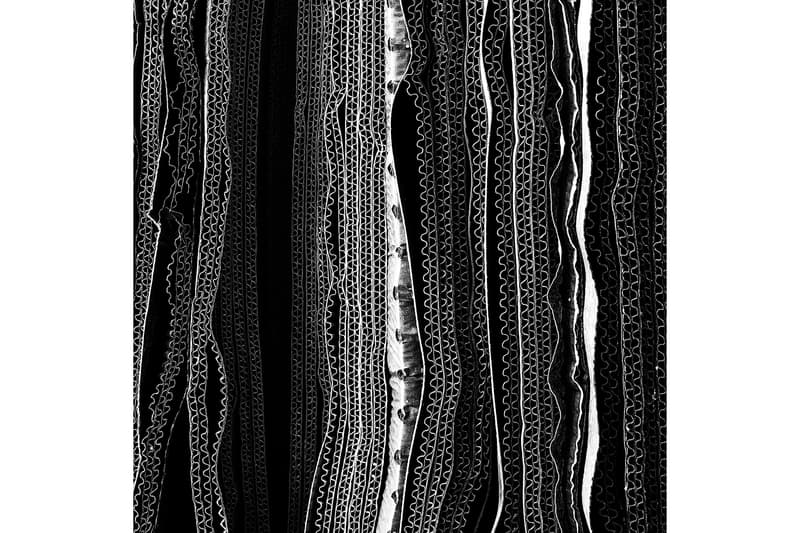 5 of 15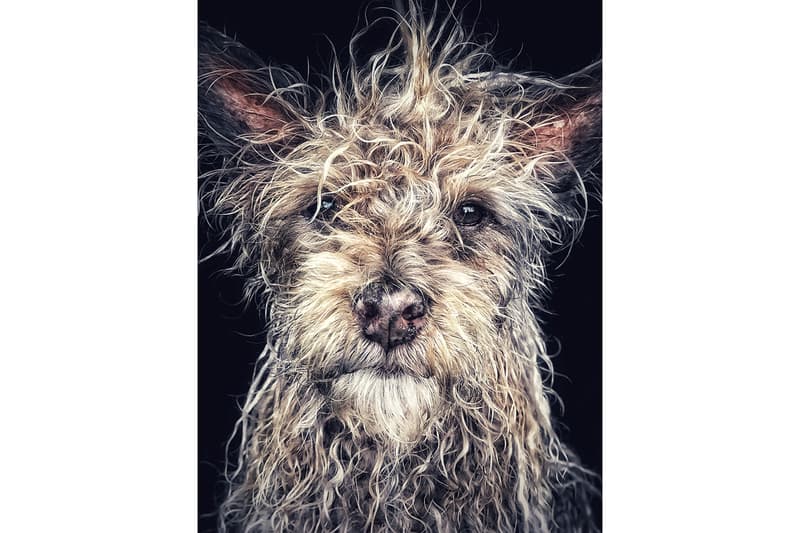 6 of 15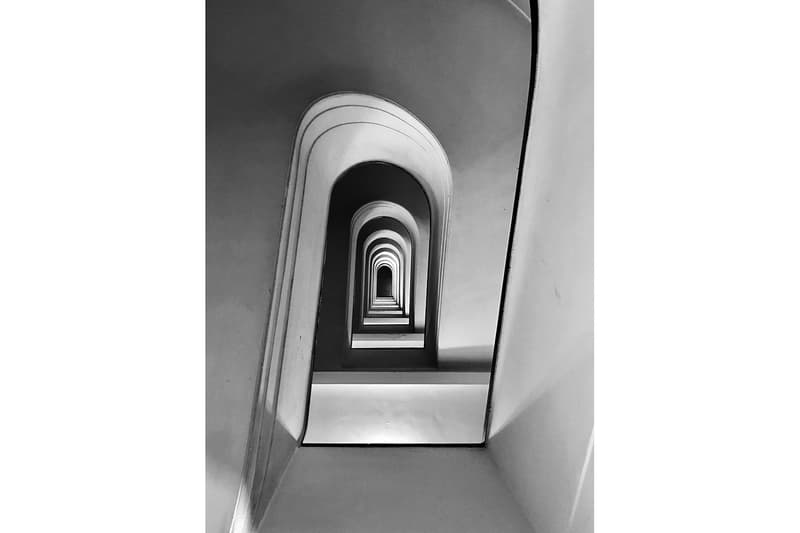 7 of 15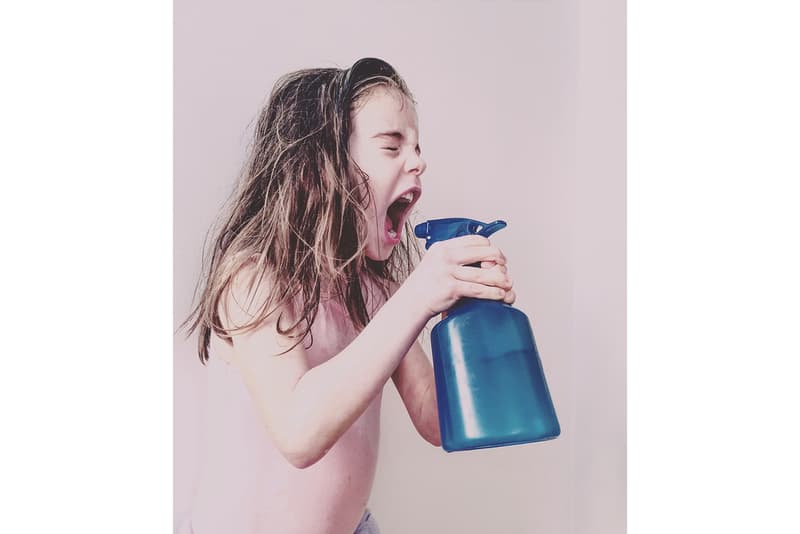 8 of 15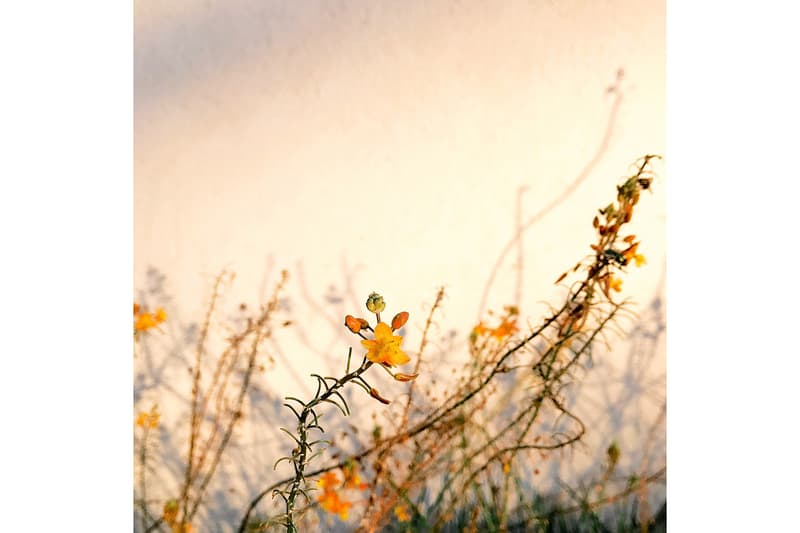 9 of 15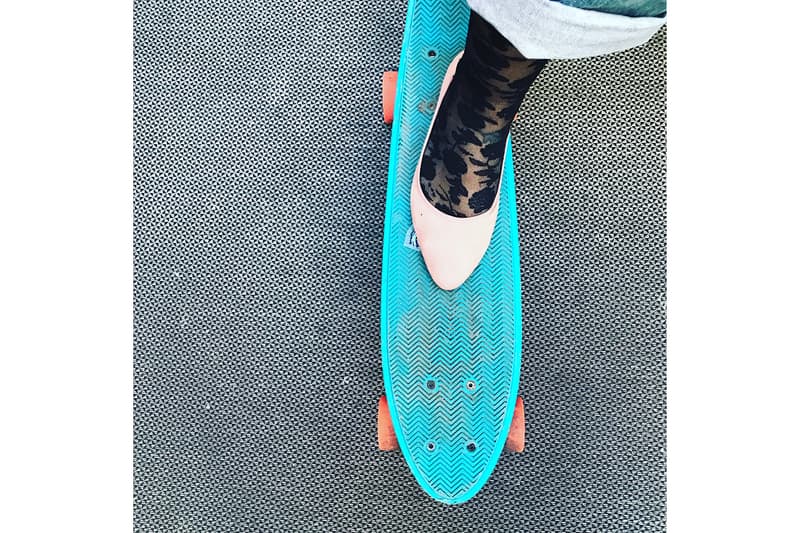 10 of 15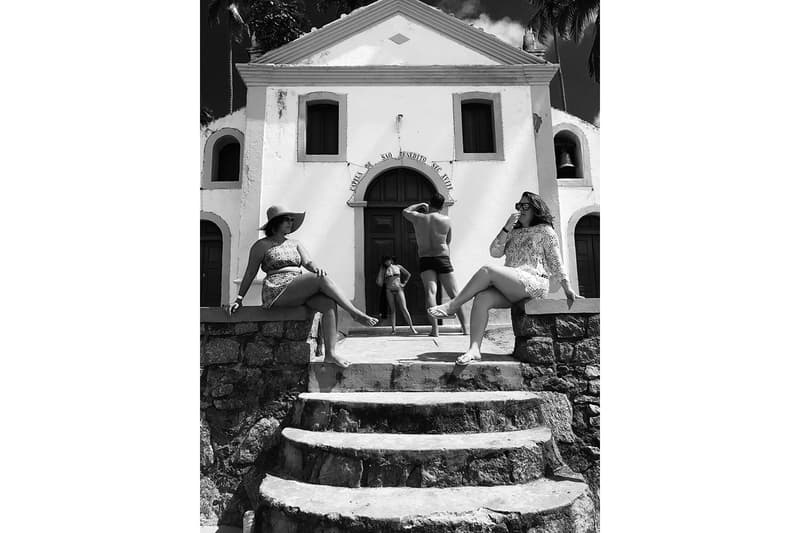 11 of 15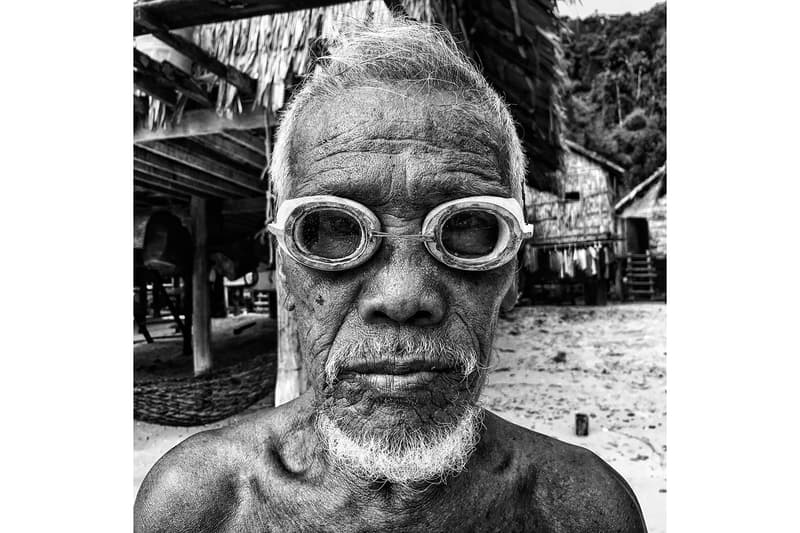 12 of 15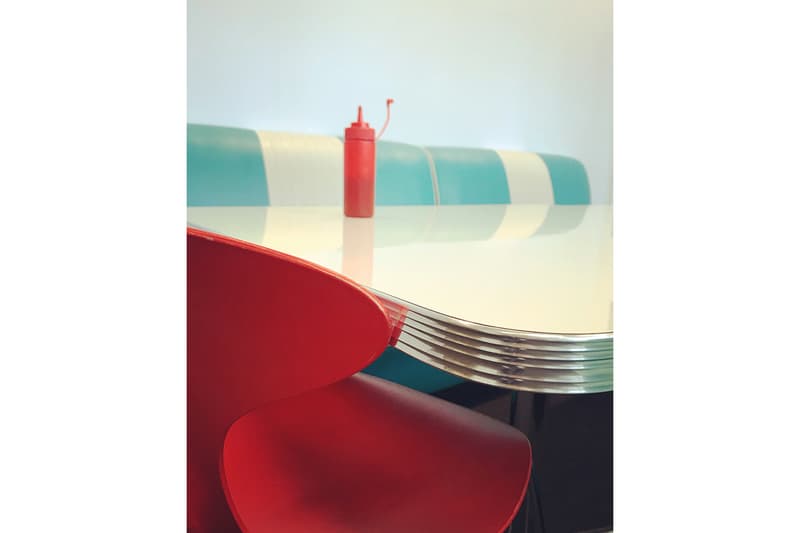 13 of 15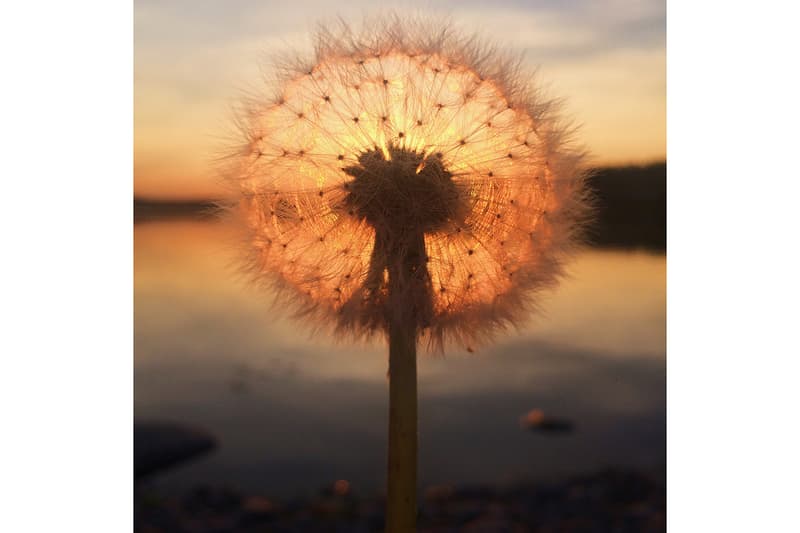 14 of 15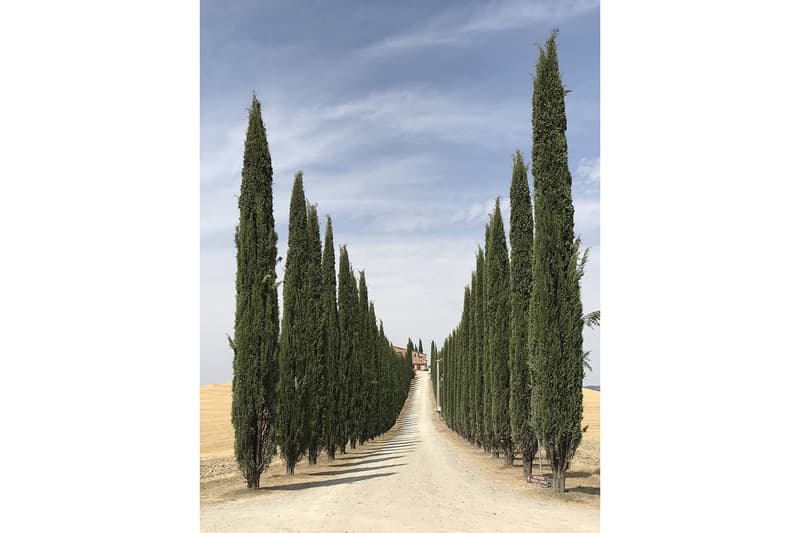 15 of 15
Si le prix du National Geographic est toujours très attendu, un autre récompense depuis maintenant une décennie les meilleures photos annuelles prises à l'iPhone. Les IPPAWARDS (pour iPhone Photography Awards) viennent de rendre leur verdict pour l'édition 2018, après l'analyse de milliers de clichés capturés à travers plus de 140 pays à travers le monde.
Le grand prix est revenu au photographe Jashim Salam, originaire du Bangladesh, pour son oeuvre "Displaced", image représentant "des enfants Rohingya regardant un film de sensibilisation sur la santé près d'un camp de réfugiés", décrit-il lui-même.
Ses homologues Alexandre Weber (Suisse), Huapeng Zhao (Chine) et Zarni Myo Win (Birmanie) le suivent dans le classement de la meilleure photographie de l'année, clichés visibles dans cet ordre à travers la galerie ci-dessus. De nombreux autres prix ont été adressés dans les multiples catégories représentées, comme Animaux, Architecture, Enfants, Paysage, Mode de vie, Nature, Panorama ou Portrait, entre autres.
Jetez un œil à une sélection de ces meilleures images ci-dessus, et pour en visualiser davantage ou récolter de plus amples informations, rendez-vous sur le site des IPPAWARDS. Nul doute que les prochaines éditions proposeront des photographies encore plus bluffantes, grâce au triple objectif dont devrait être équipée une partie des nouveautés d'Apple.