UPDATE : Voici Où Acheter La Collection Balmain x Beyonce En France
Des hoodies et des tee-shirt en vente ce vendredi.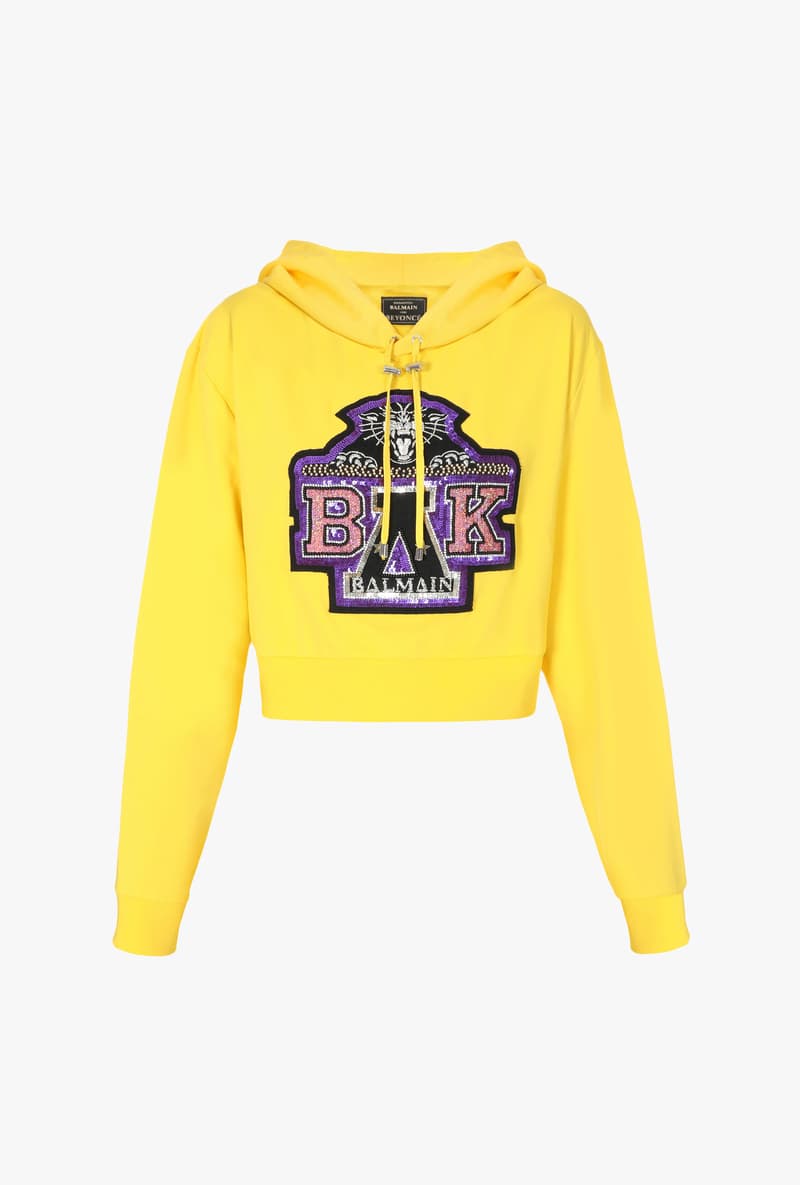 1 of 21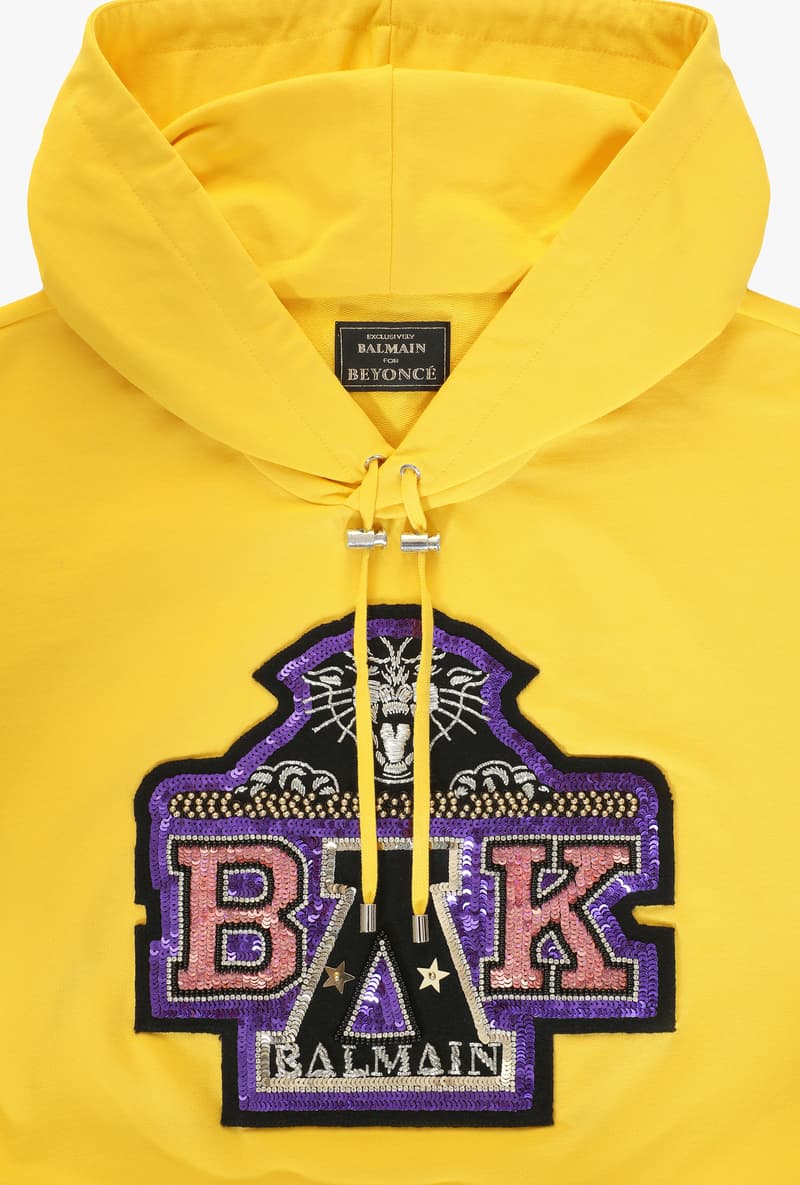 2 of 21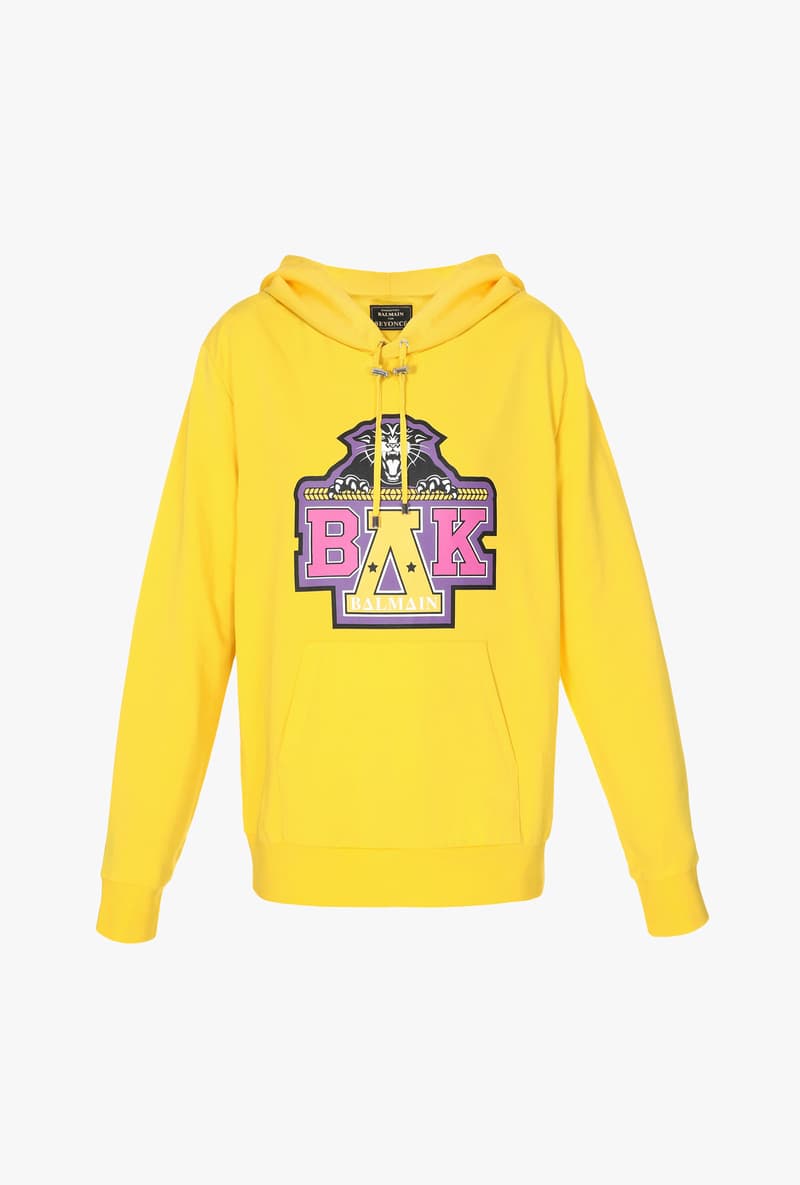 3 of 21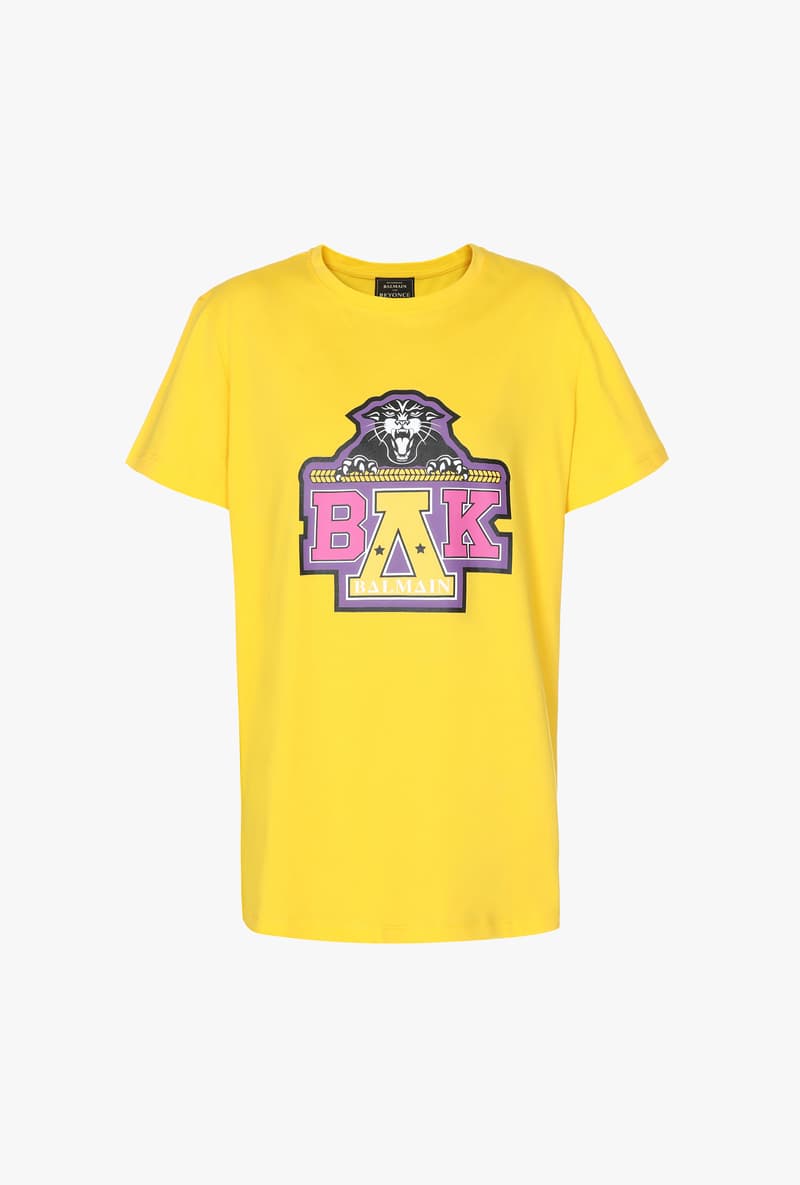 4 of 21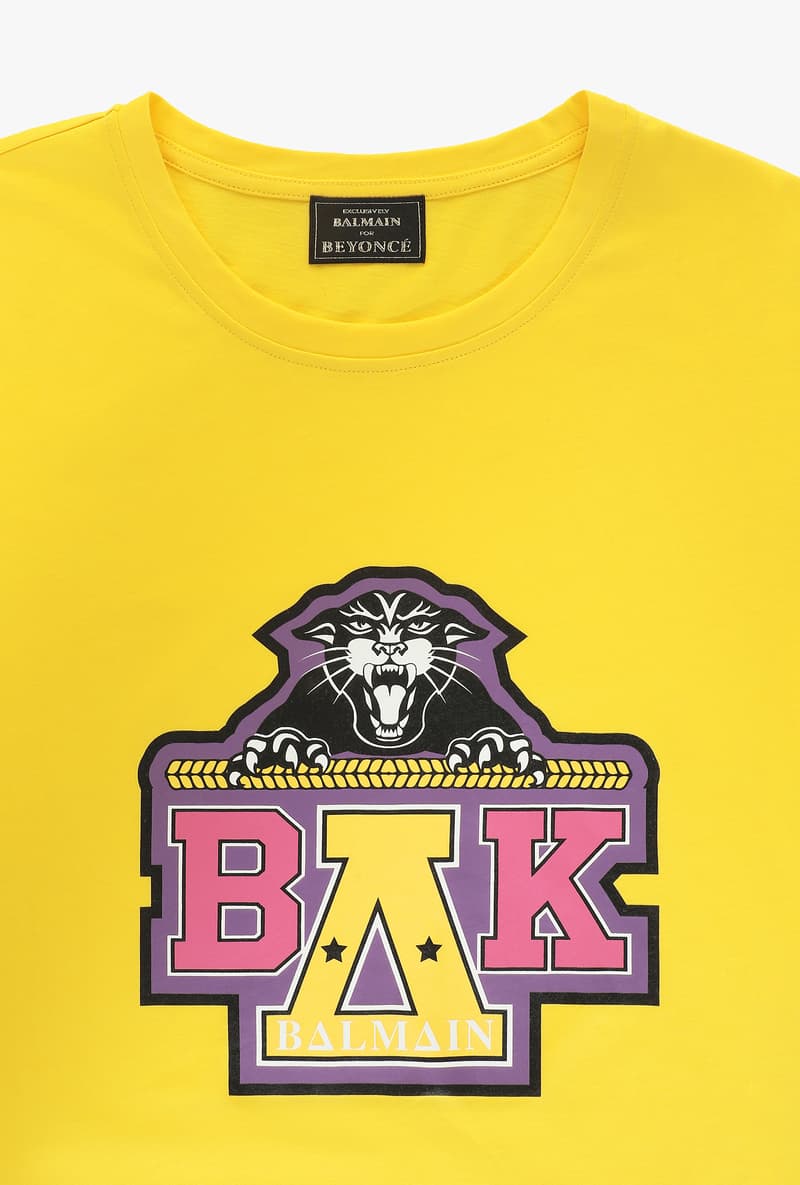 5 of 21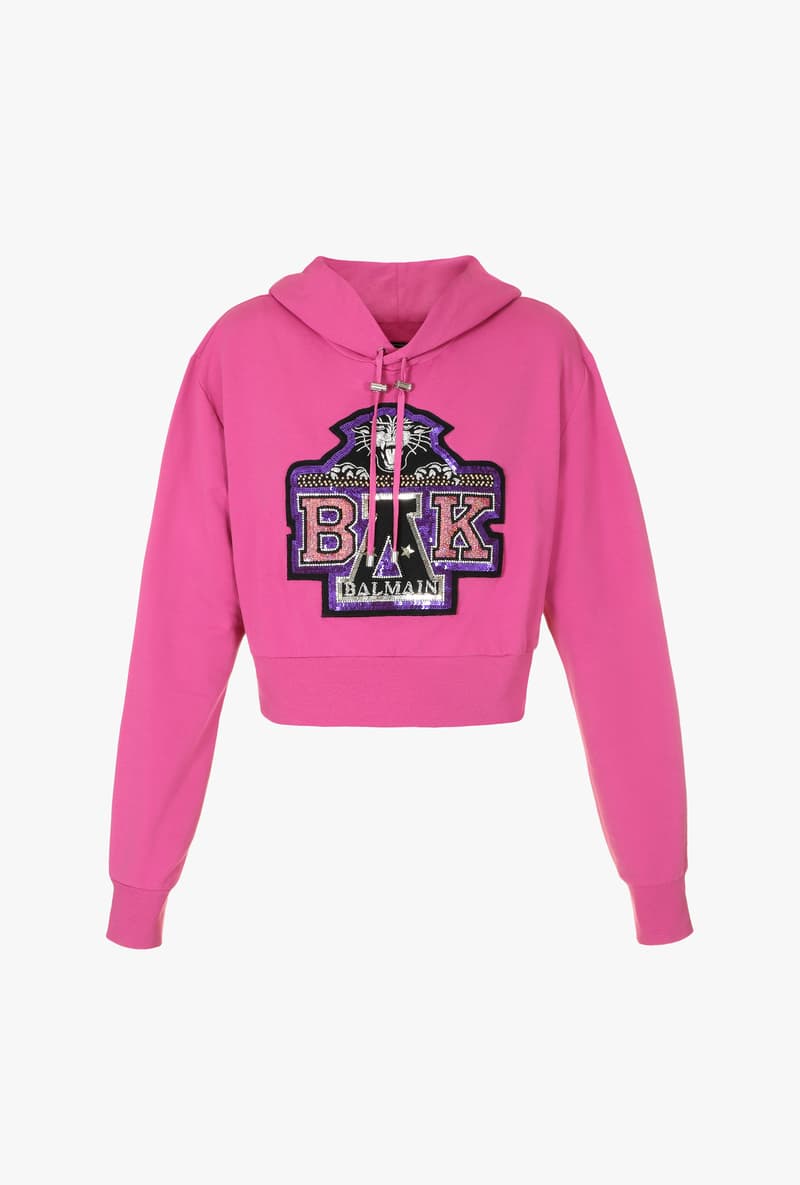 6 of 21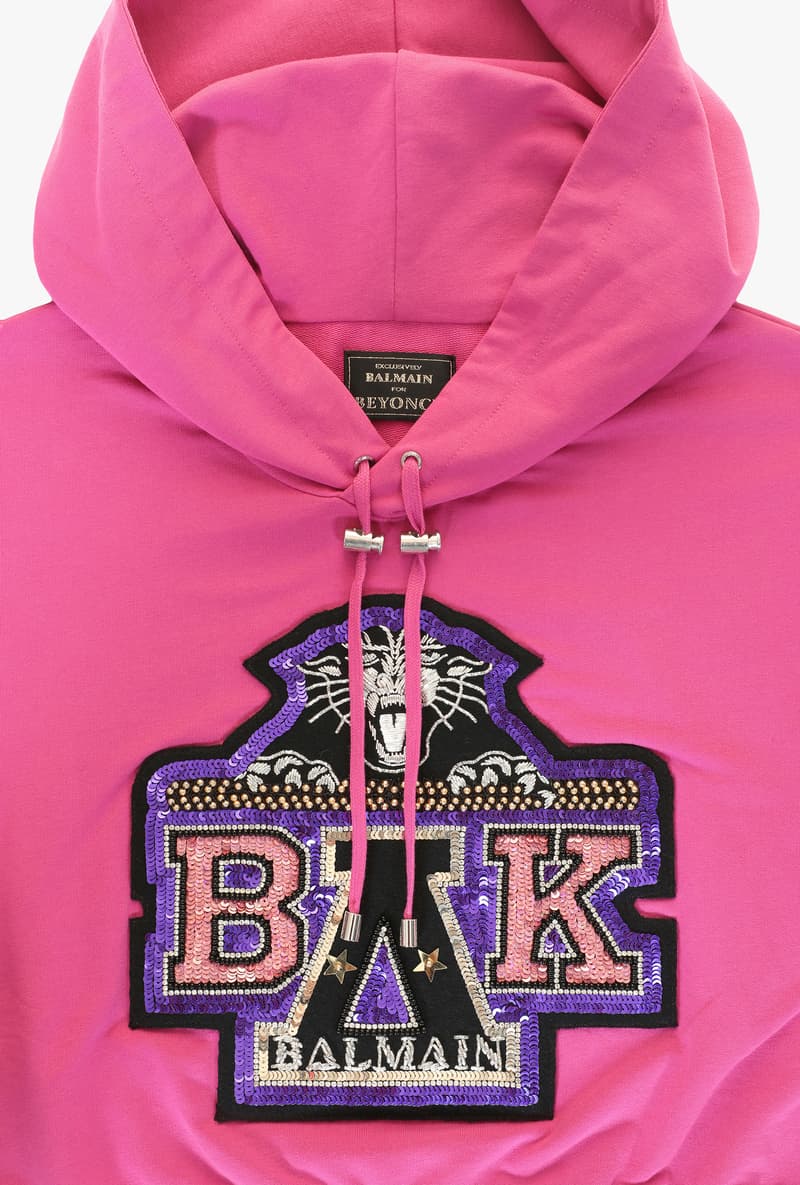 7 of 21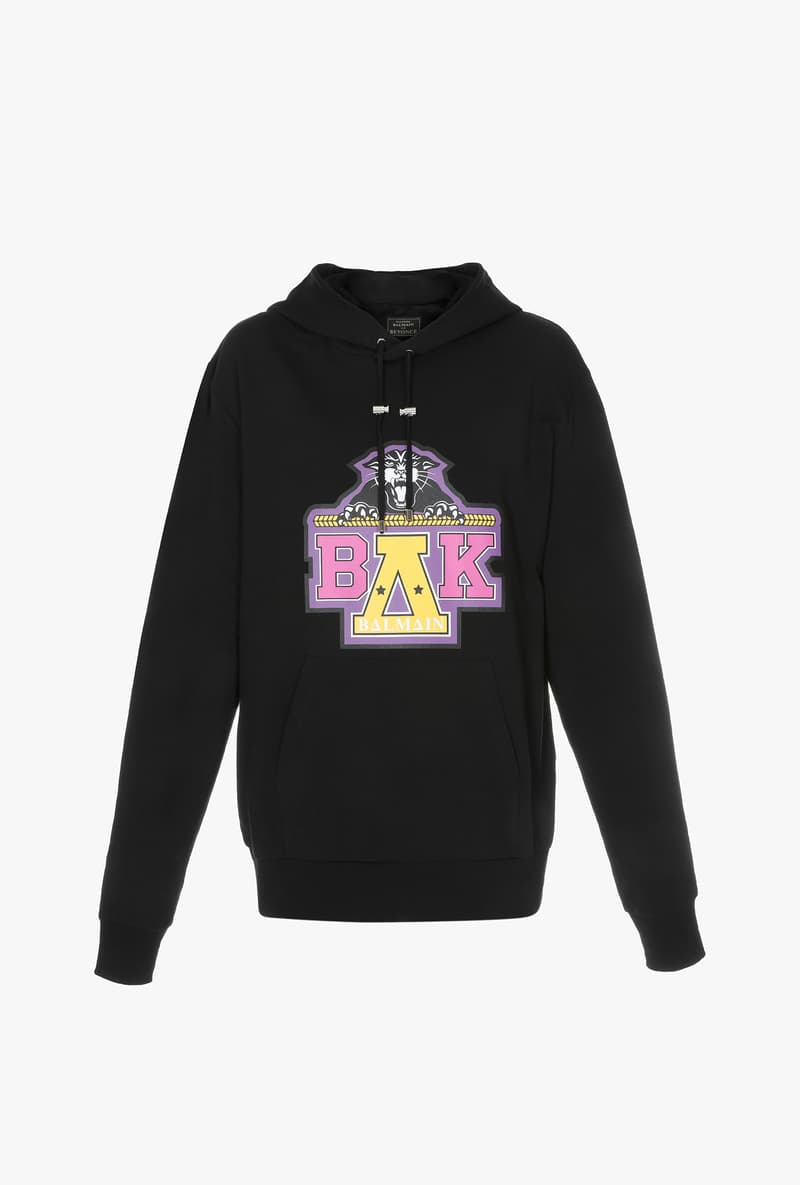 8 of 21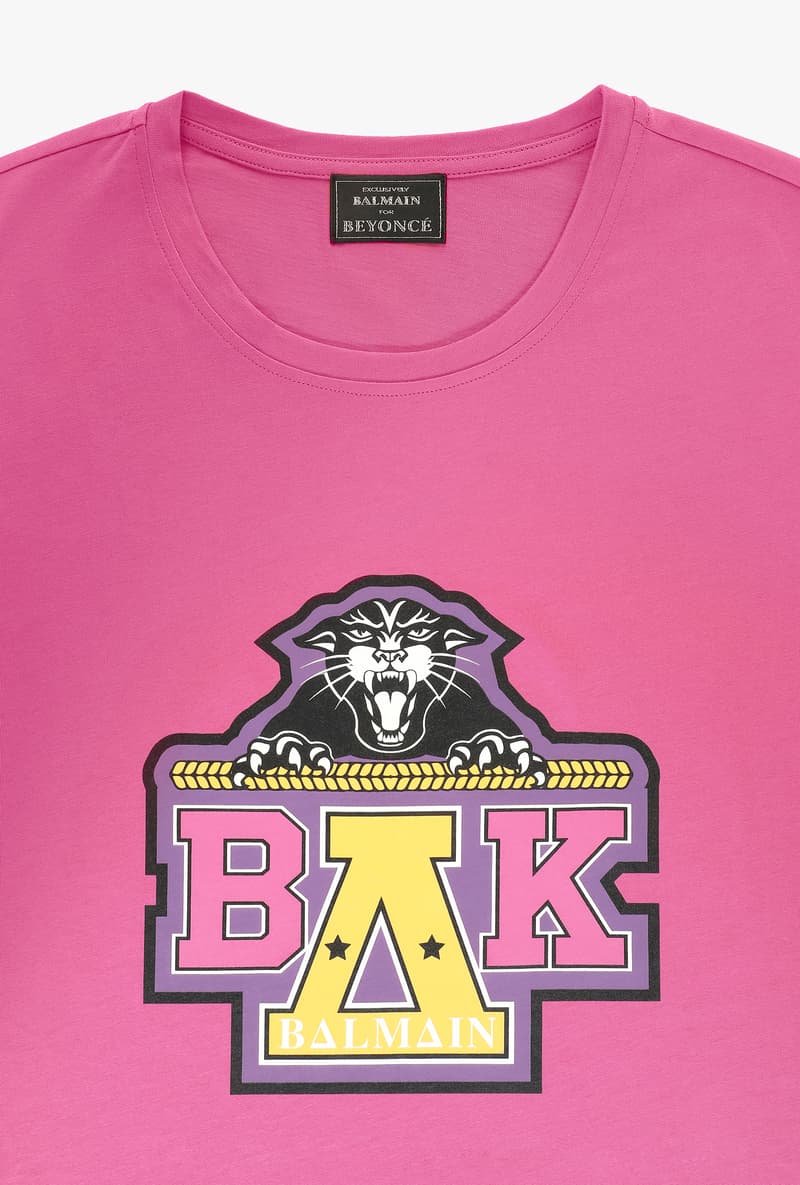 9 of 21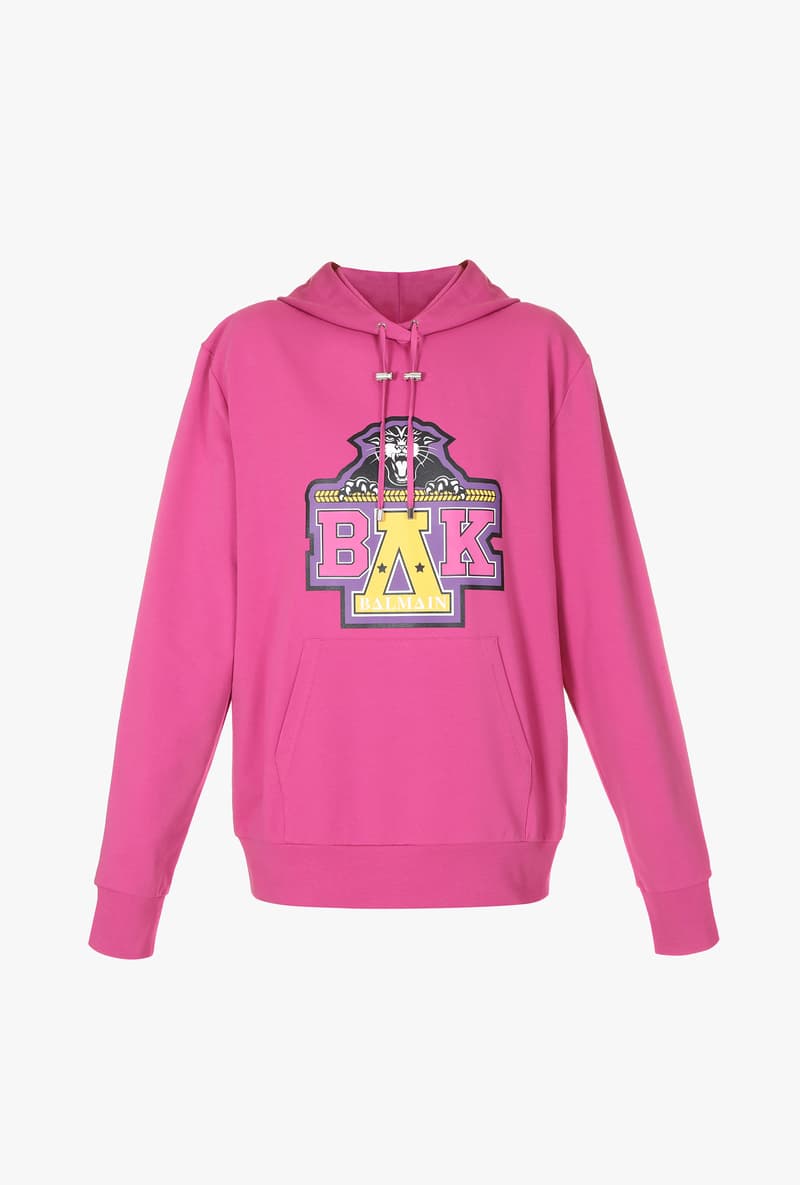 10 of 21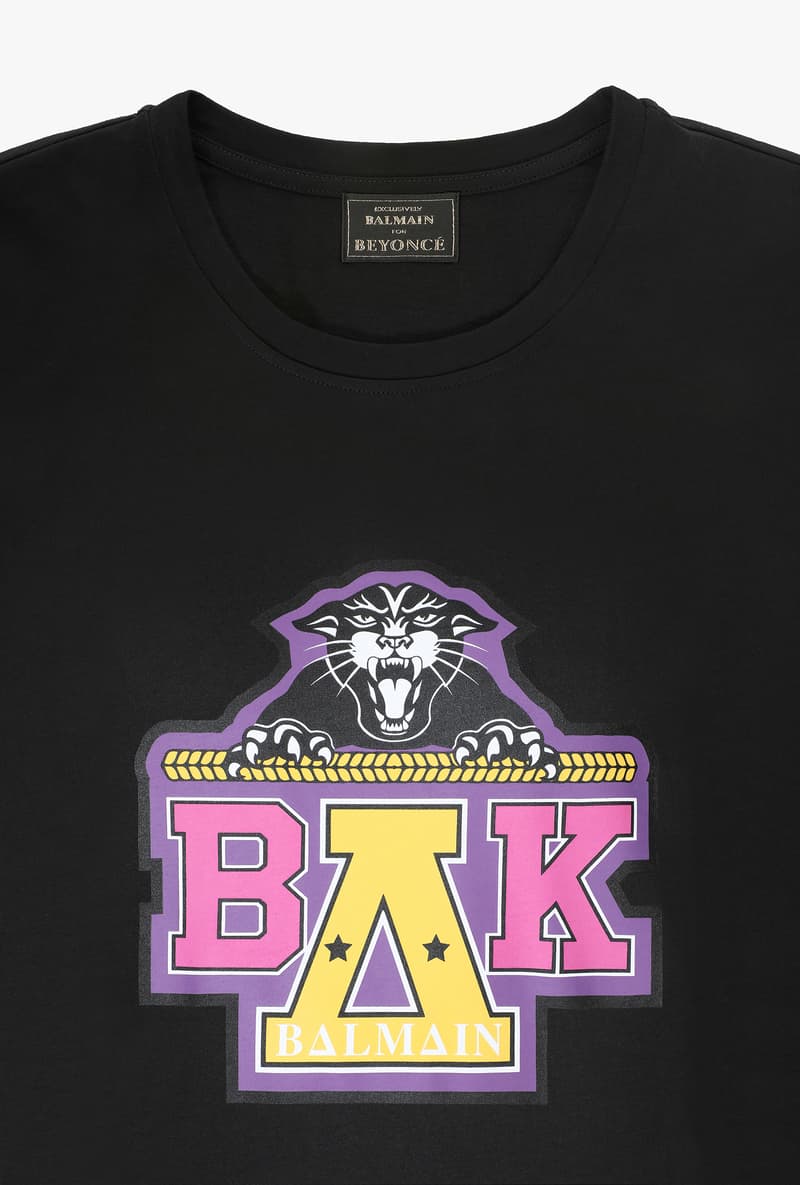 11 of 21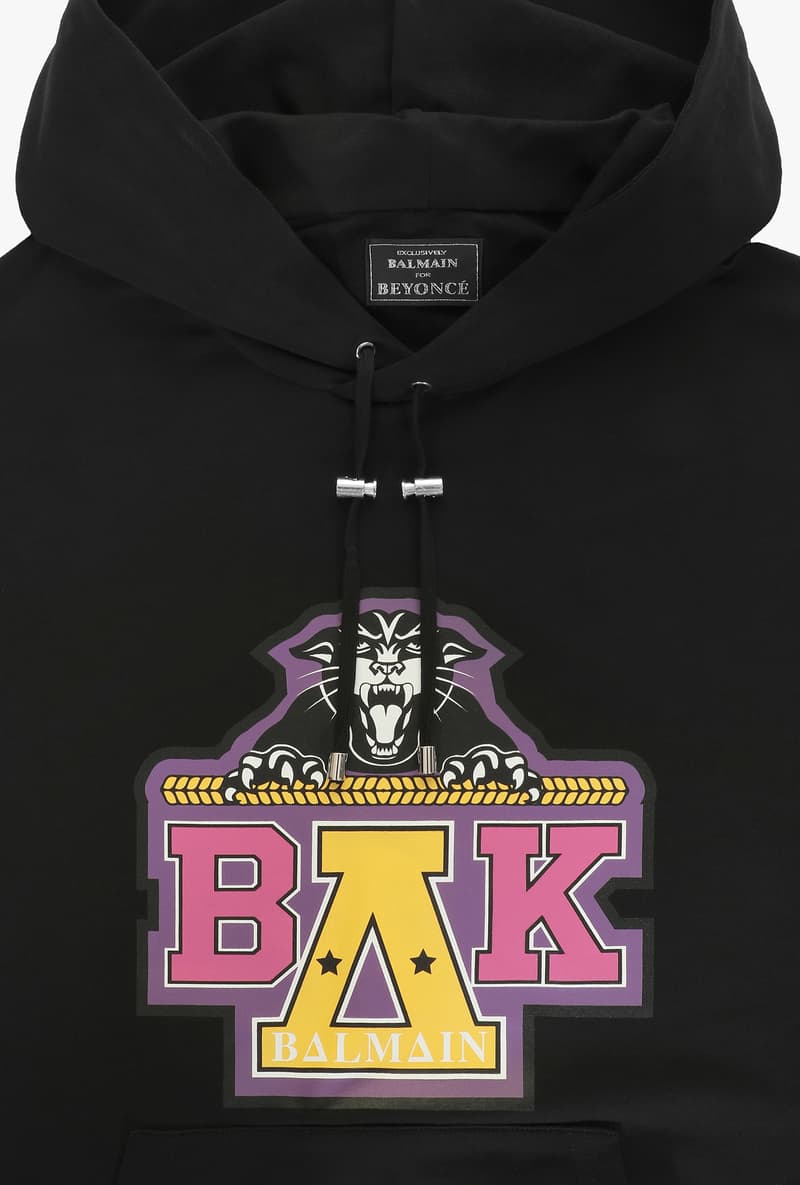 12 of 21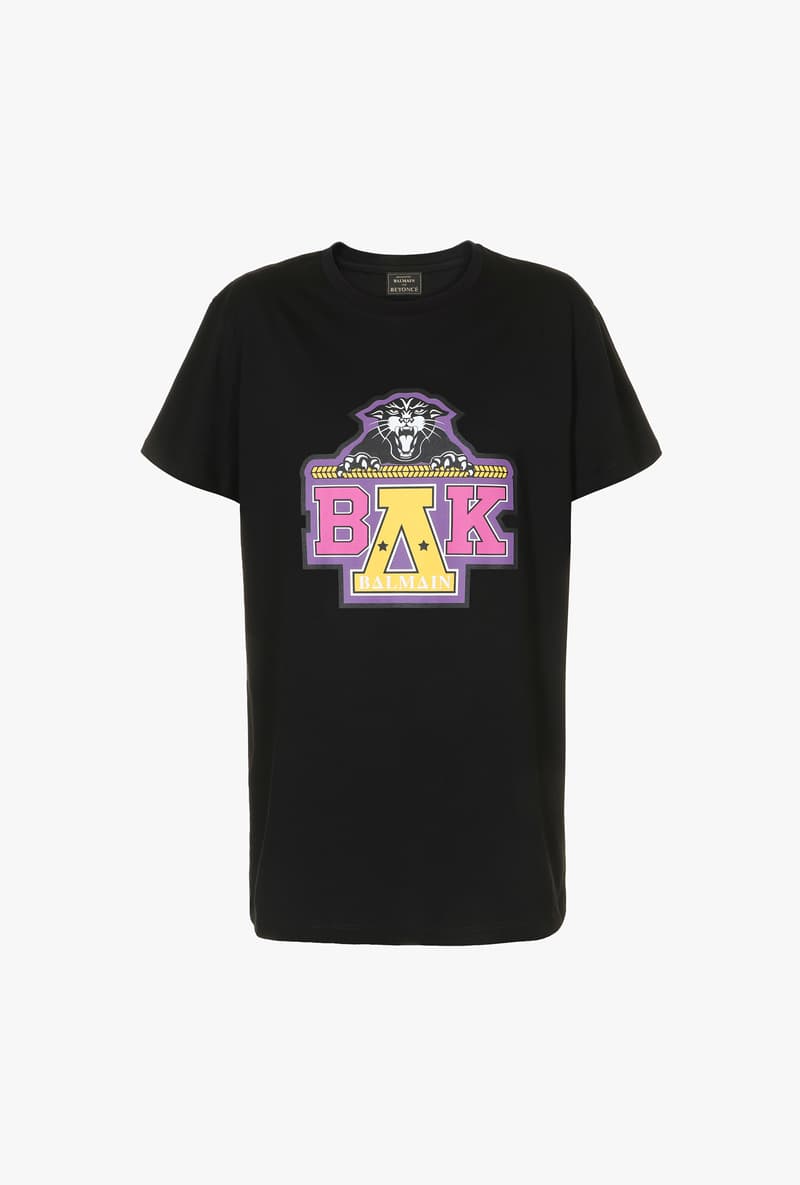 13 of 21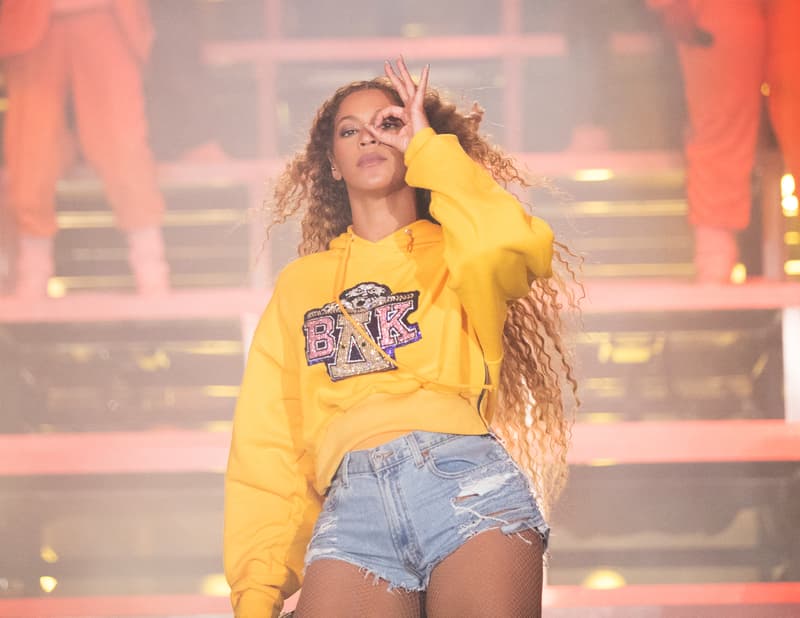 14 of 21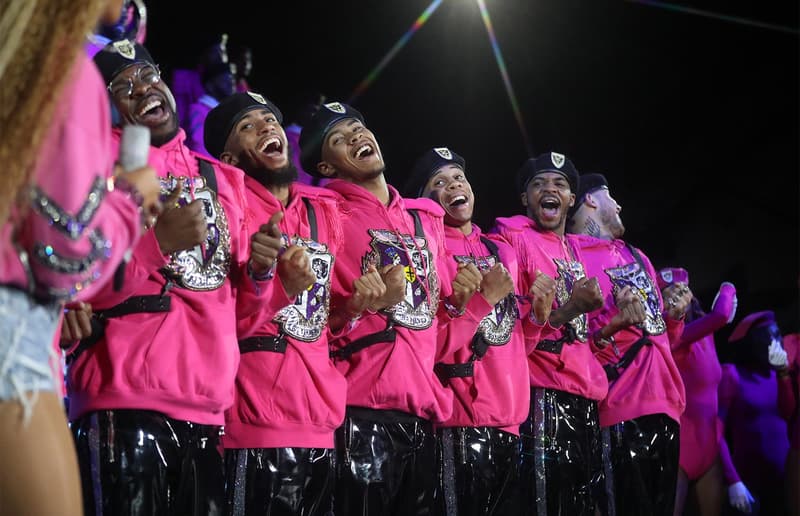 15 of 21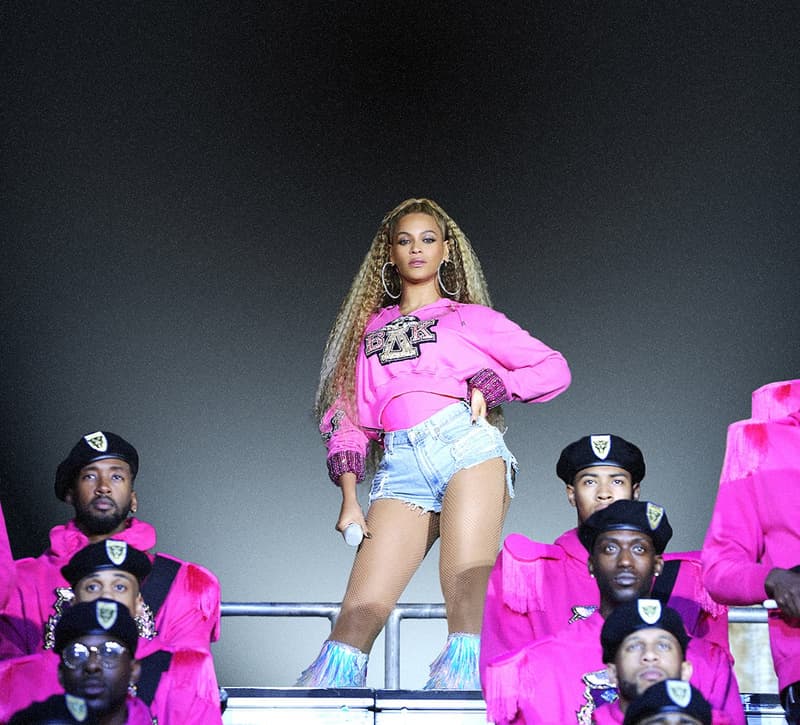 16 of 21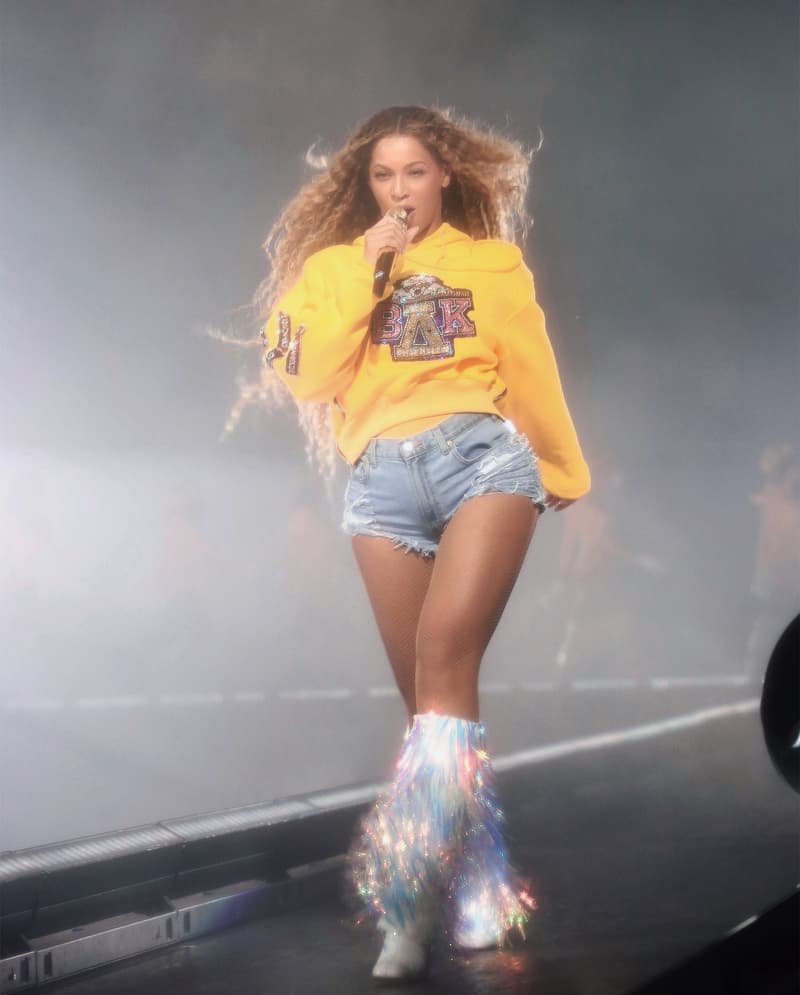 17 of 21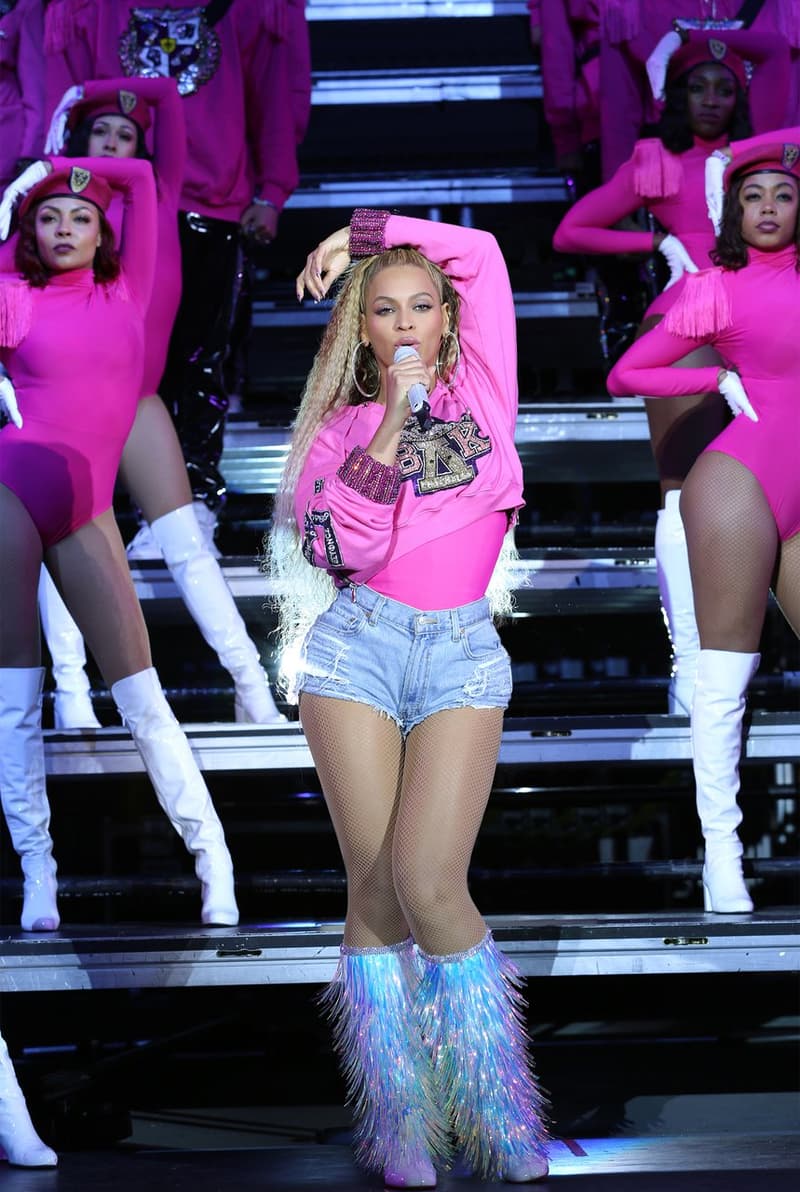 18 of 21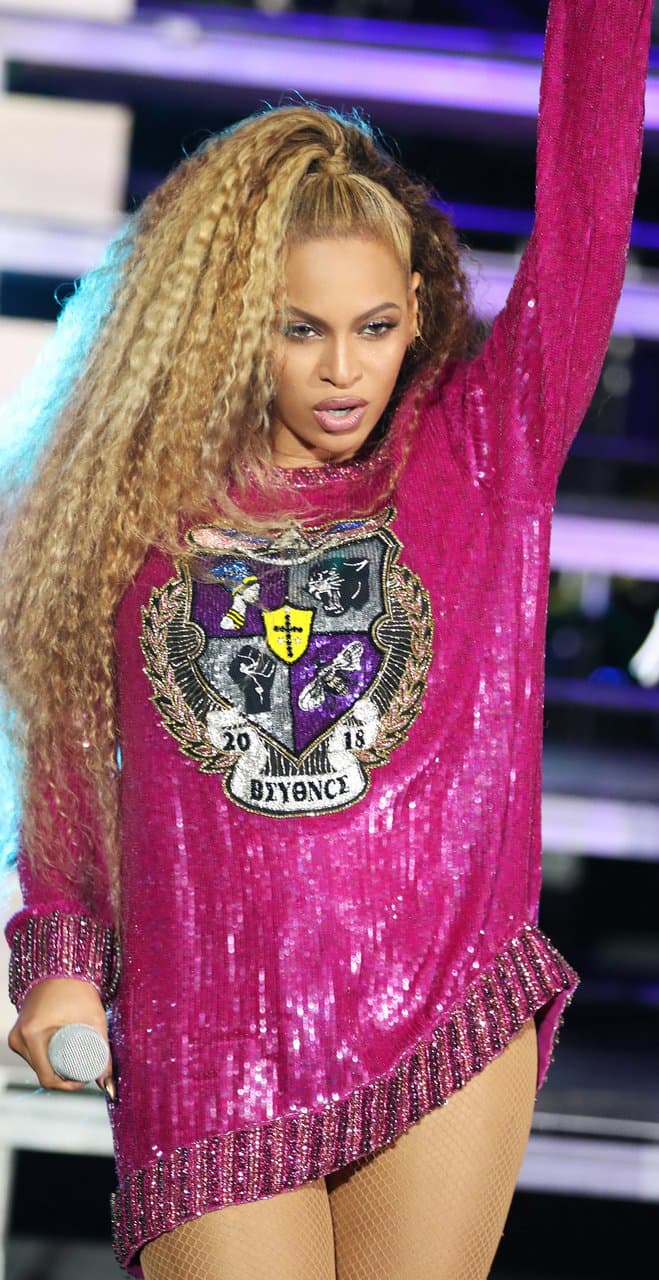 19 of 21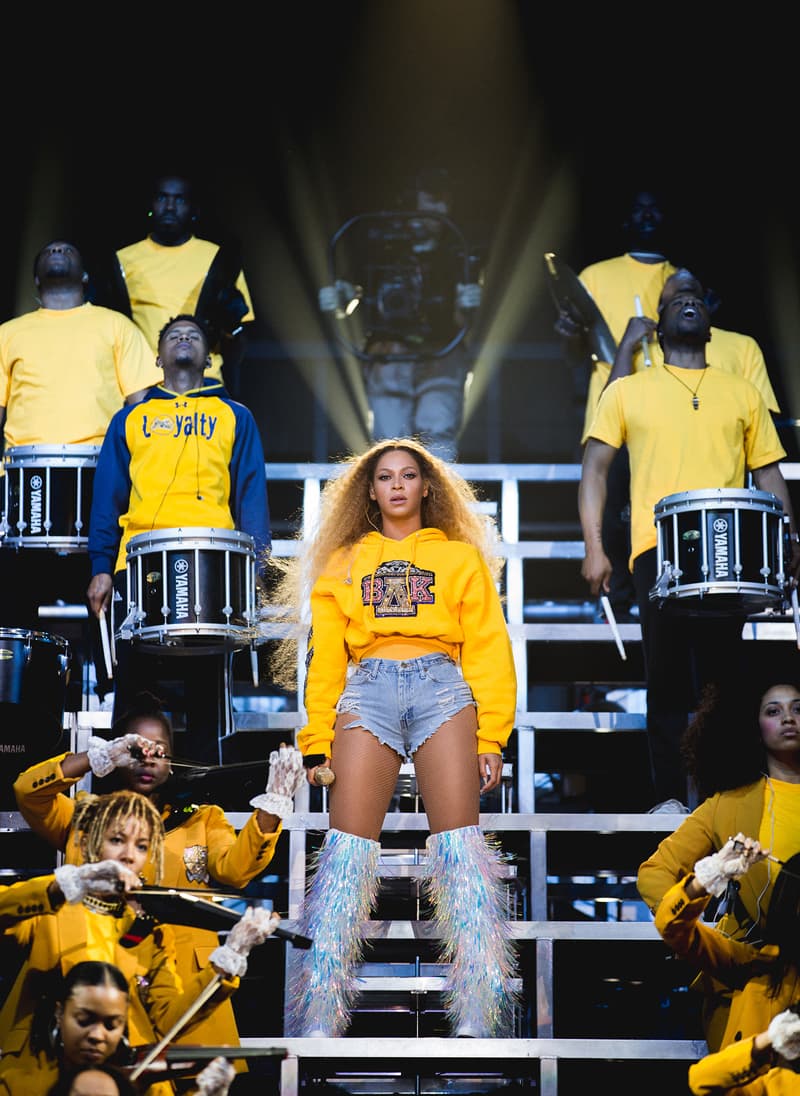 20 of 21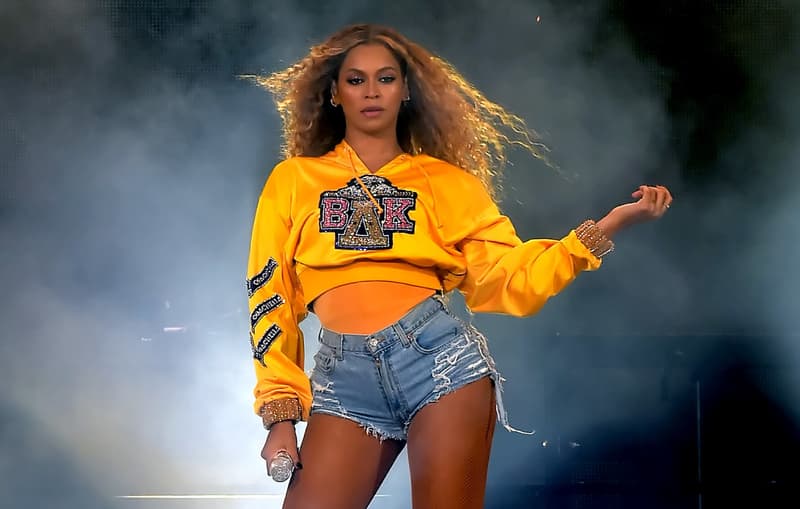 21 of 21
Balmain et Olivier Rousteing vont mettre en vente les tenues iconiques portées par Beyonce lors de sa prestation à Coachella. Rappelez-vous le show royal proposé par Beyonce lors de son passage au désormais emblématique rendez-vous musical cette année. L'artiste américaine avait encore une fois proposé une prestation à couper le souffle, le tout accompagnée des Destiny Child. Le public et la presse avait été unanime, tous soulignaient l'incroyable concert que venait de proposer Beyonce qui, en plus du spectacle, venait d'écrire l'histoire du festival en étant la première afro-américaine à ouvrir le festival californien : "Merci de m'avoir permis de devenir la première femme noire à être en tête d'affiche de Coachella", avait ainsi lancé Bey sur scène.
Le show n'aurait pas été total si Beyonce n'avait pas affiné ses looks. Derrière les tenues de la star on retrouve la patte d'Olivier Rousteing, directeur artistique de Balmain. Approché par la styliste de Bey, Rousteing avait immédiatement été séduit par l'univers imaginé par l'artiste pour ce concert événement : "Marni (styliste de Beyonce, ndlr) m'a dit que le show porterait sur un esprit "survivor" et que Bey était à la recherche d'un style militaire. Nos silhouettes et notre collection un peu Mad Max/futuriste de notre saison Automne 18 s'y prêtait parfaitement" expliquait le designer à Vogue.
Vous pourrez à votre tour vous la jouer militaire-survivor puis que Balmain en collaboration avec Beyonce va mettre à la vente les deux sweats portés par la jeune femme à Coachella ainsi qu'une gamme d'apparel. Comptez 600 € pour les hoodies et 250€ pour les tee-shirt. La collection sera mise en vente avant les deux dates parisienne de Beyonce et Jay-Z qui seront au stade de France pour leur On The Run II. L'argent collecté suite à cette vente sera reversé au United Negro College Fund.
La collection BalmainxBeyoncé sera lancée le 13 juillet, en exclusivité dans la boutique de Paris de Balmain, au 44 rue François Premier (75001) de 19h à 21h. Par la suite, la collection sera lancée à la boutique Balmain de Milan, Londres, New York et Los Angeles, ainsi que sur Balmain, com et Beyonce.com.
La collection sera également disponible chez les revendeurs ci-dessous :
• Barneys New York
• The Webster
• Net a Porter
• Harrods
• MyTheresa
• Mercury
• Printemps
• Vinicio
• Gente
• Giglio
• HK Landmark