FILA S'Inspire Du Trekking Dans Sa Collection Hike Sail
Aux coloris jaune et noir.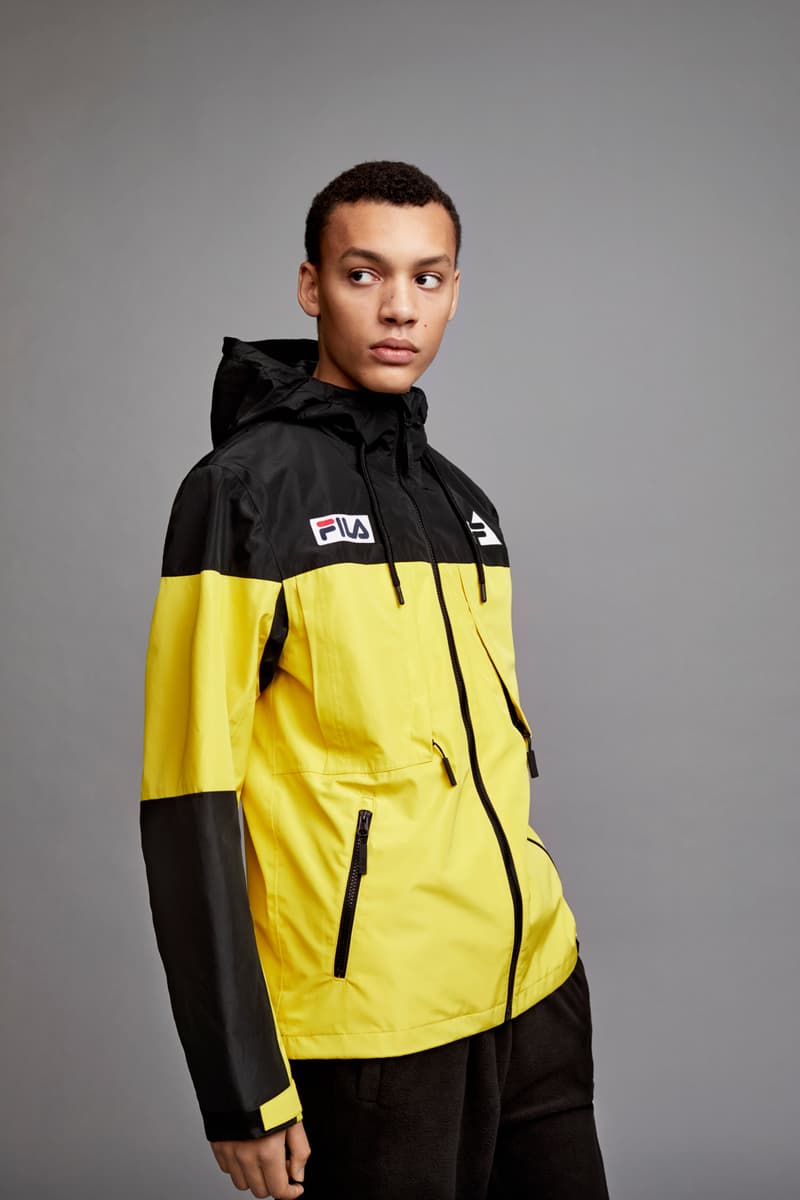 1 of 12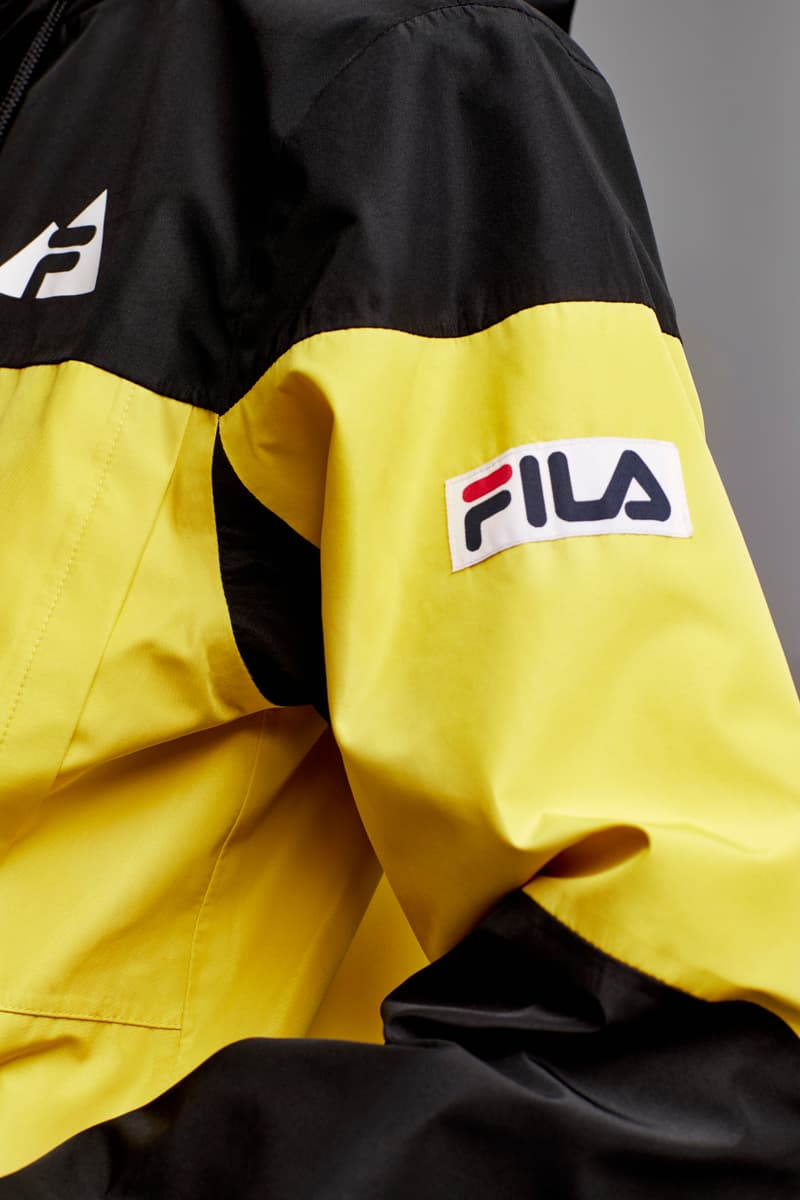 2 of 12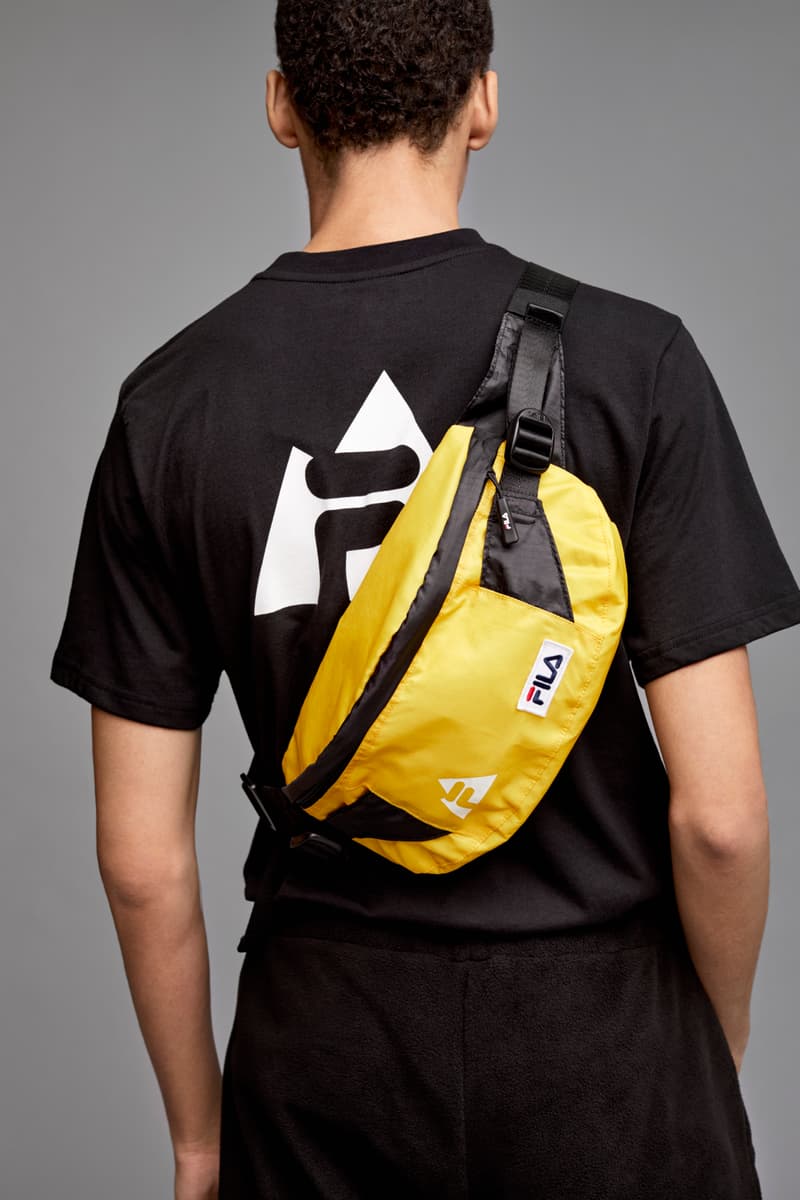 3 of 12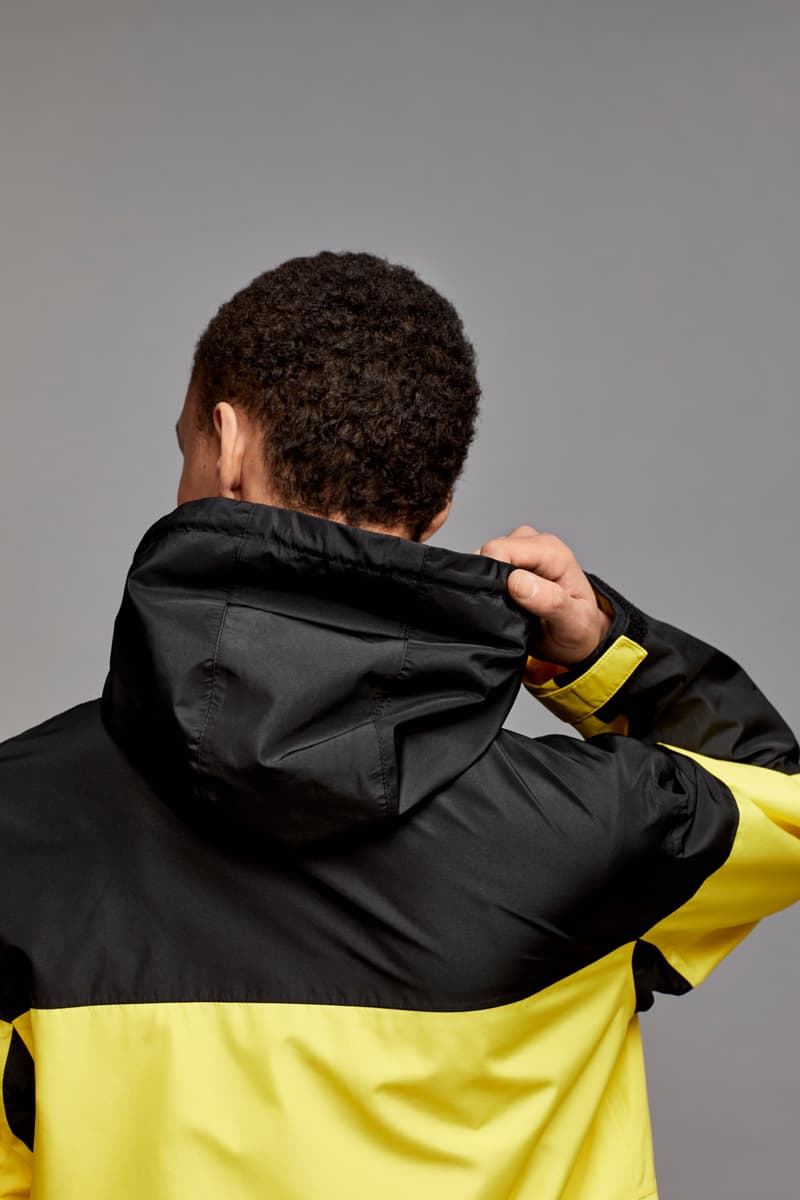 4 of 12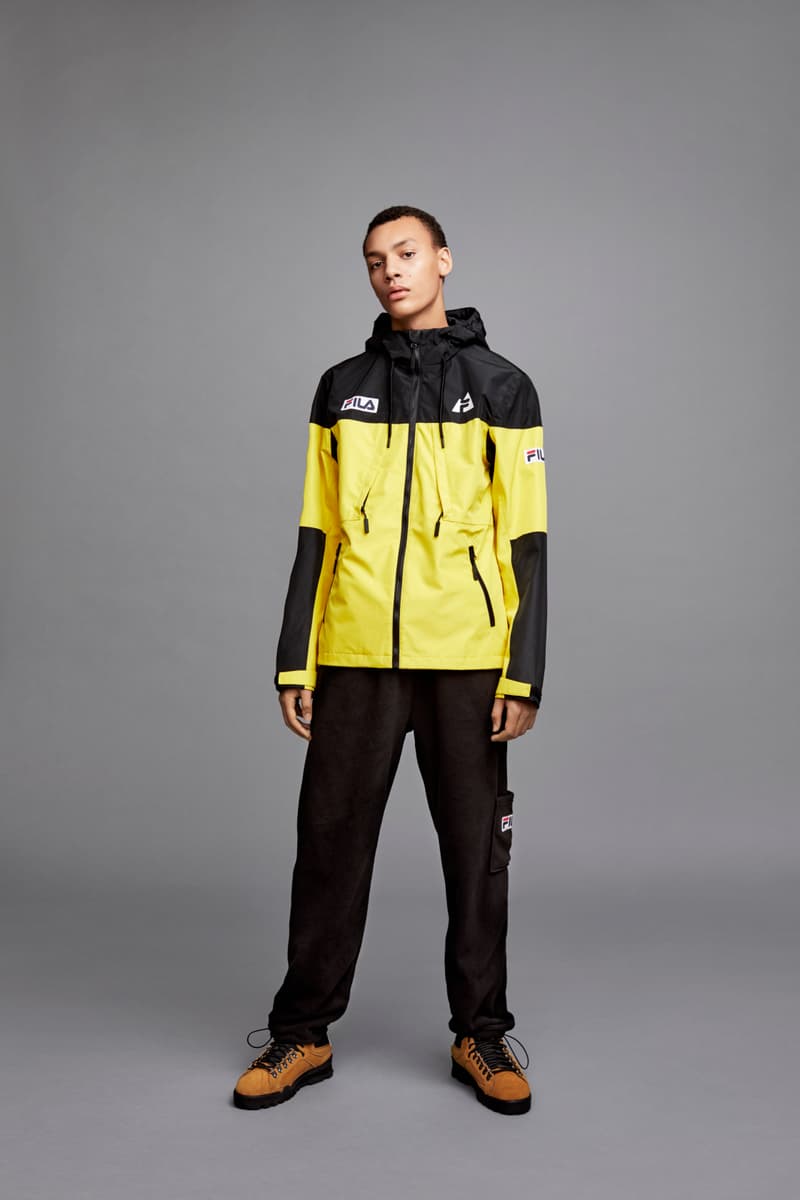 5 of 12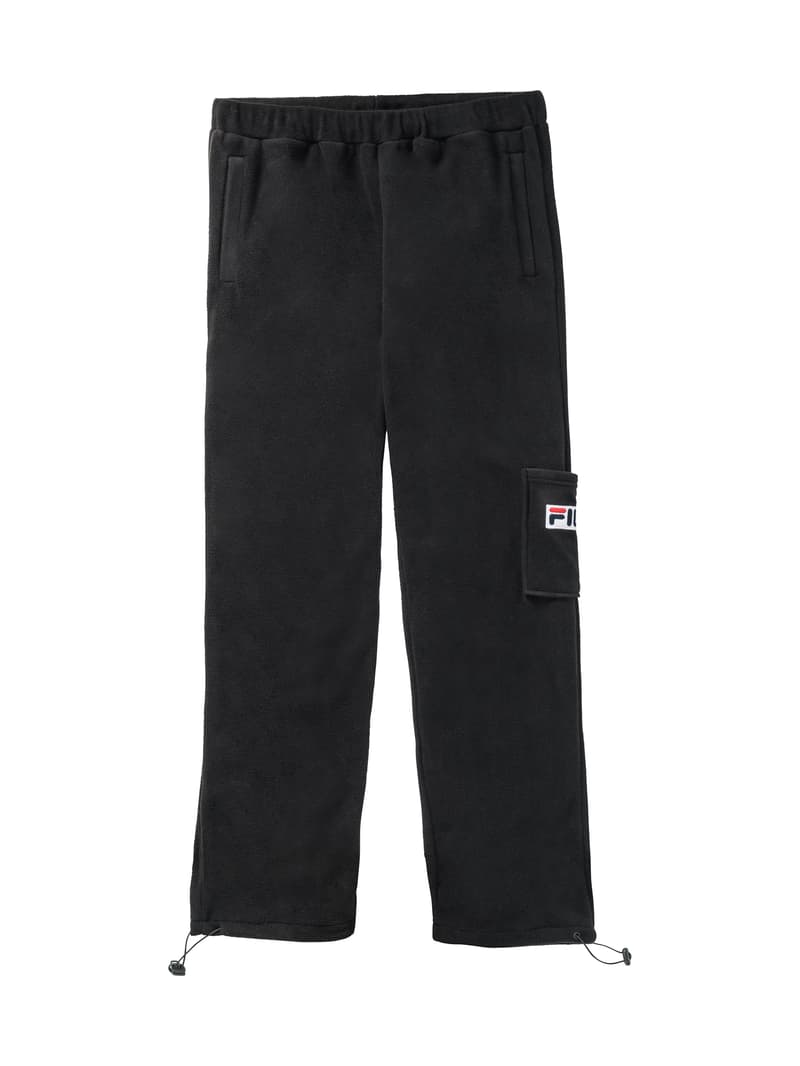 6 of 12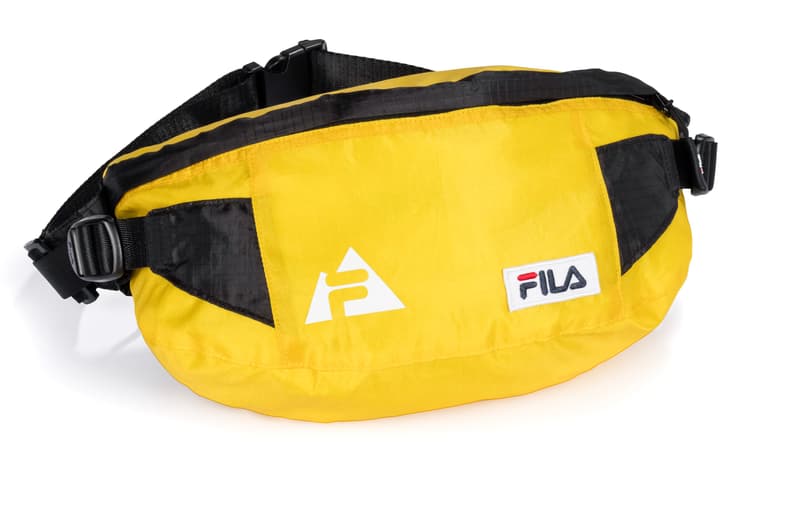 7 of 12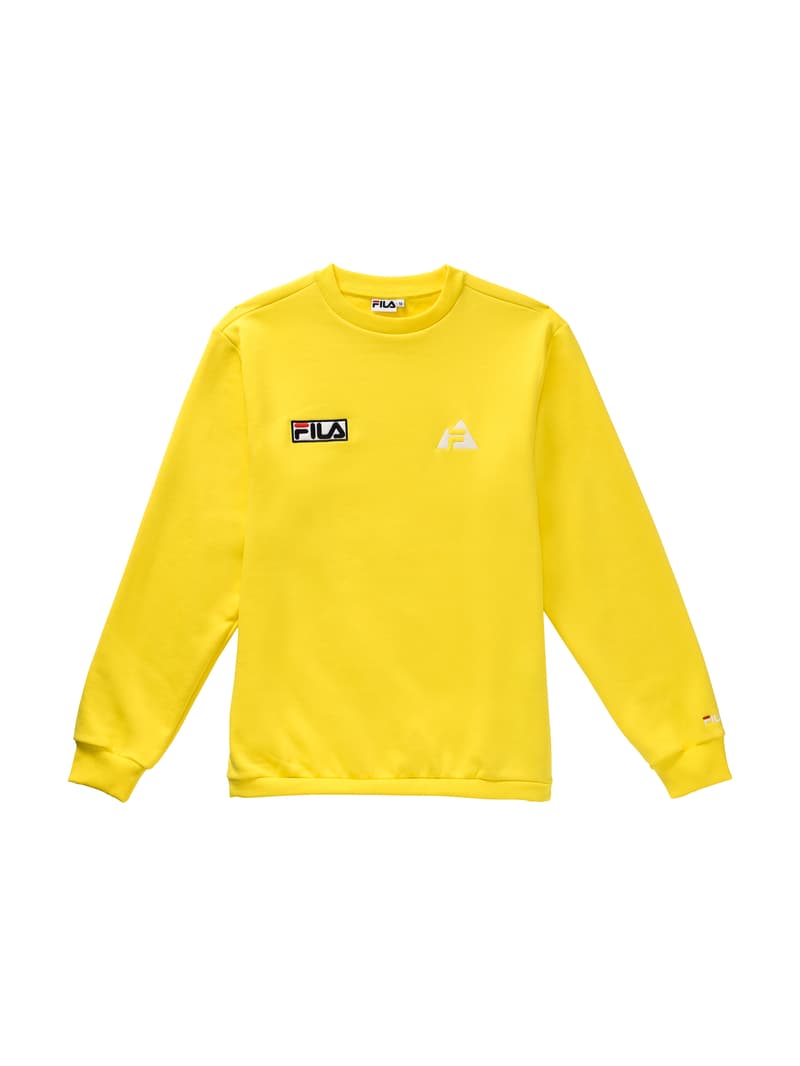 8 of 12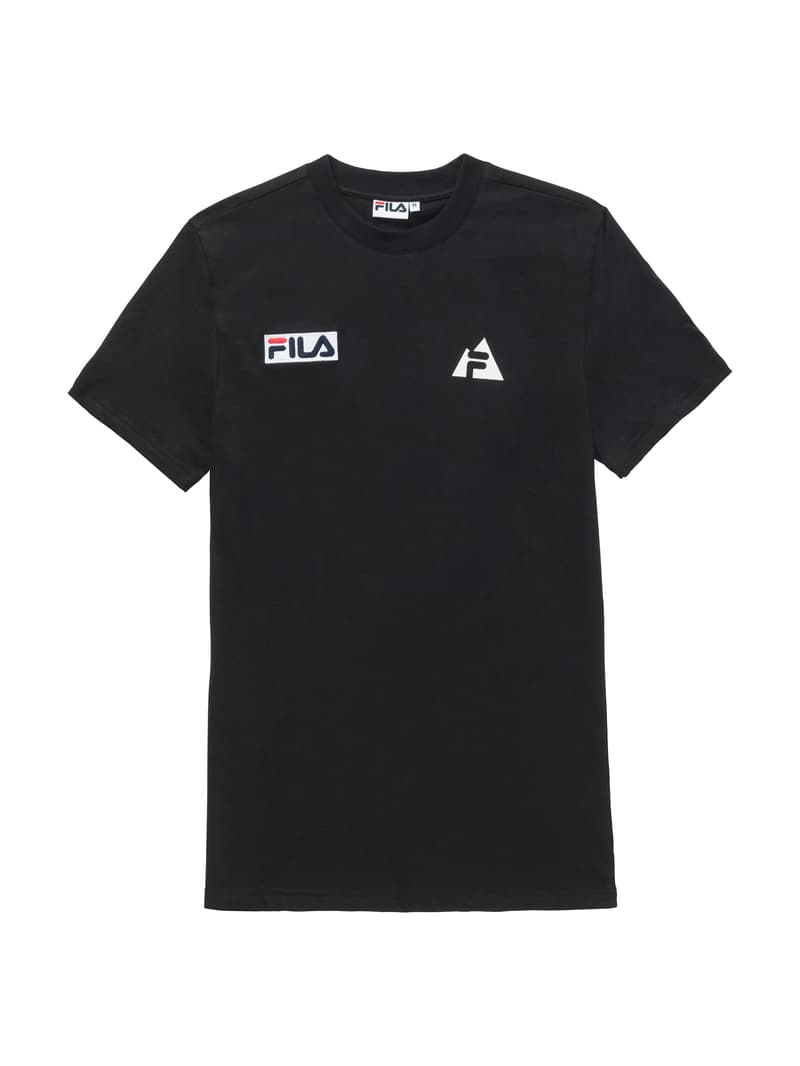 9 of 12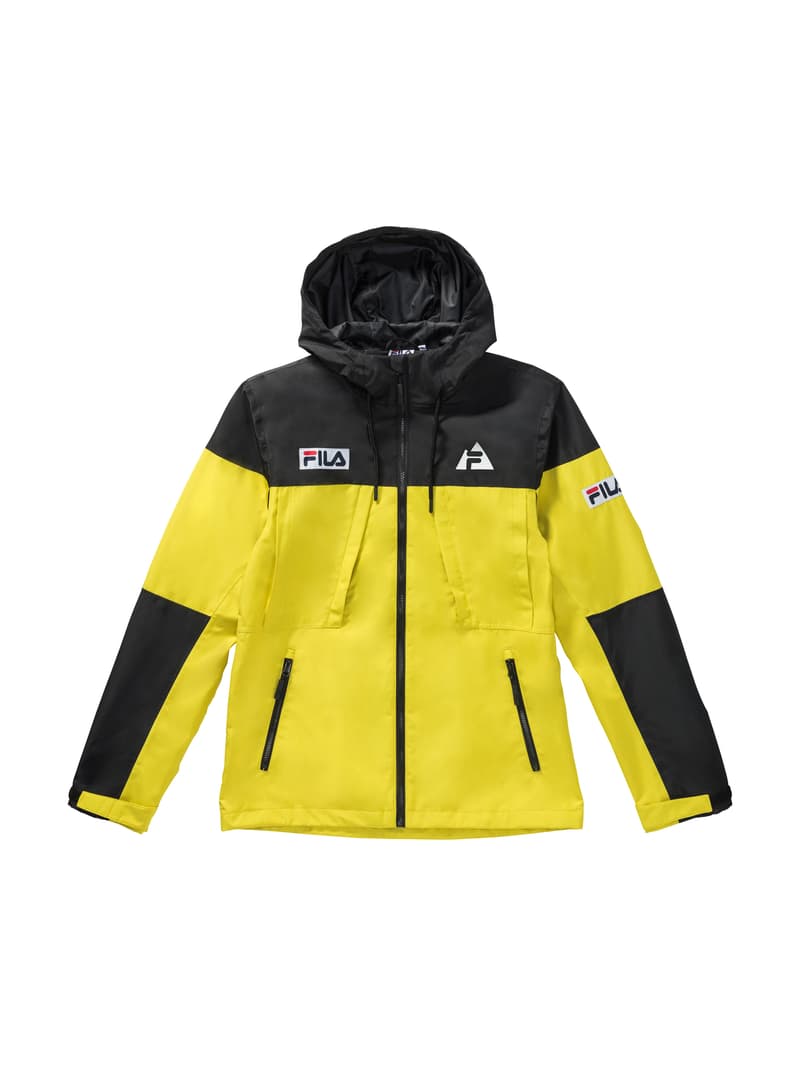 10 of 12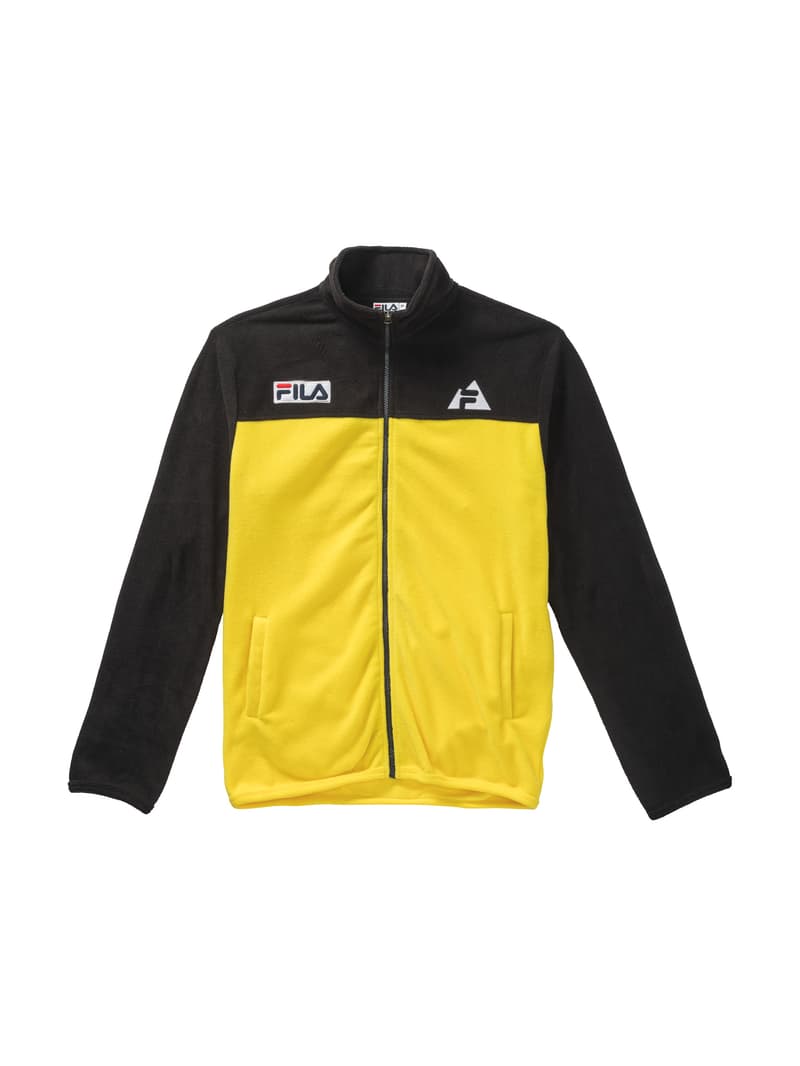 11 of 12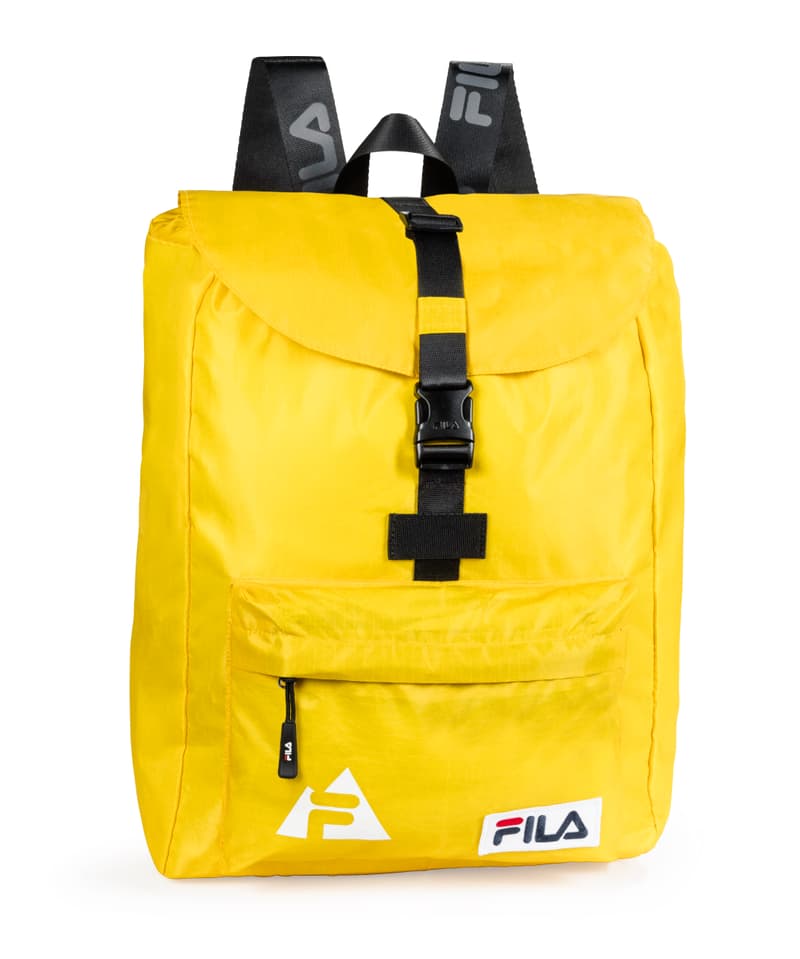 12 of 12
FILA ne cesse de se réinventer tout en puisant dans son héritage rétro. Une stratégie payante puisque la marque de streetwear italienne défilera pour la première fois de son histoire lors d'une Fashion Week. En septembre prochain FILA viendra squatter les catwalks de Milan. Une première attendue et qui permettra à la marque d'asseoir un peu plus son statut de griffe vintage et hype. En attendant cet événement FILA dévoile une collection Automne/Hiver 18 inspirée du trek intitulée "Hike Sail". On y retrouve une fleece jacket, un pantalon à poche, une veste à capuche. L'ensemble de la collection est à retrouver ci-dessus avec les prix.
Découvrez également la collab FILA x BAPE.