Un Artiste Imagine Une Air Jordan 1 Off-White™ x Louis Vuitton
Et vous pourriez même l'acheter.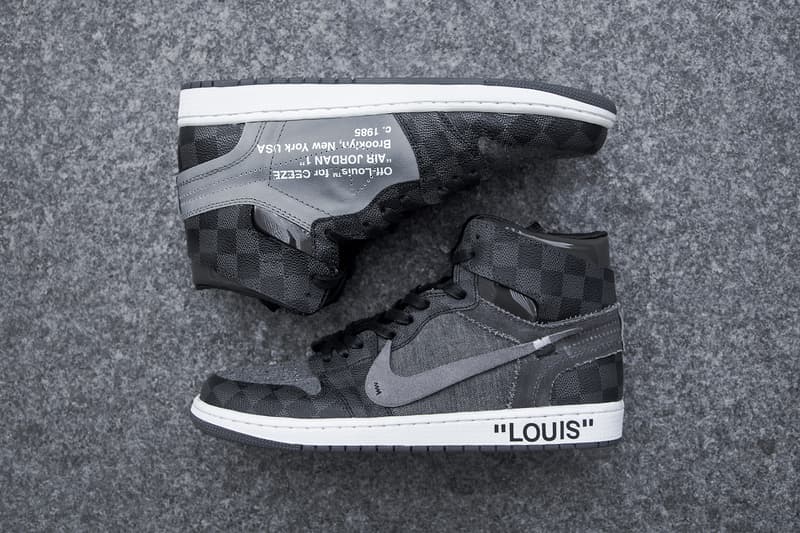 1 of 6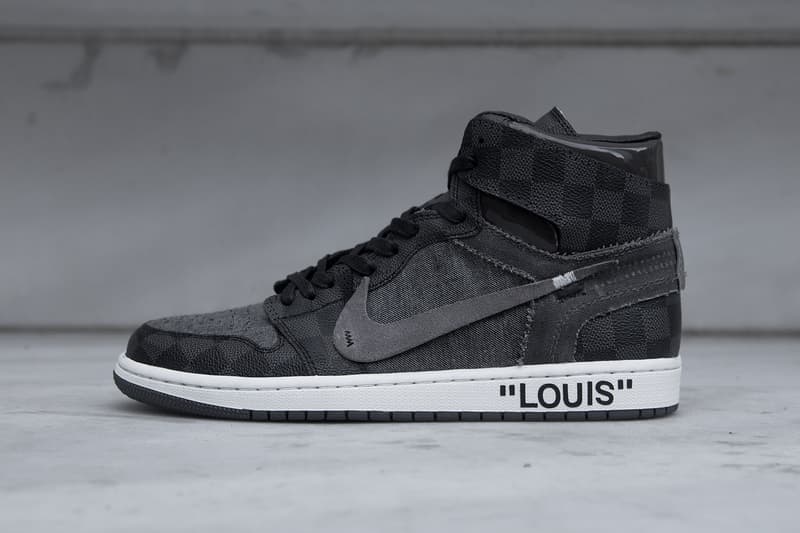 2 of 6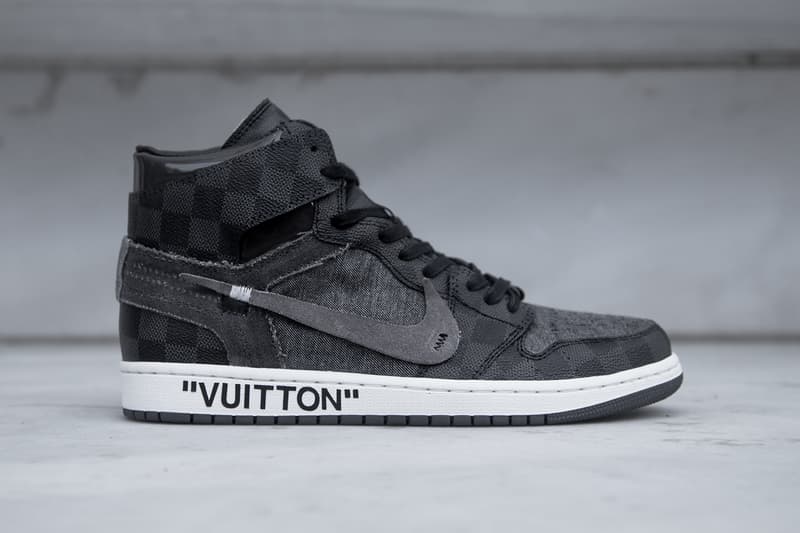 3 of 6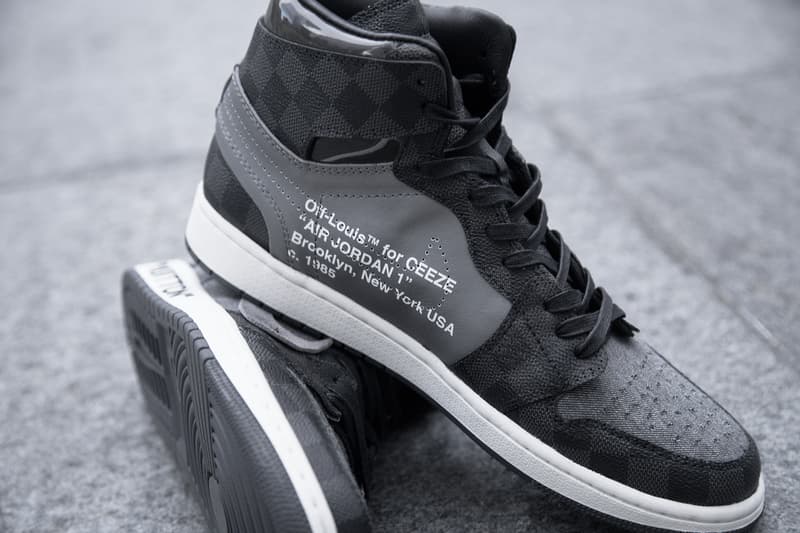 4 of 6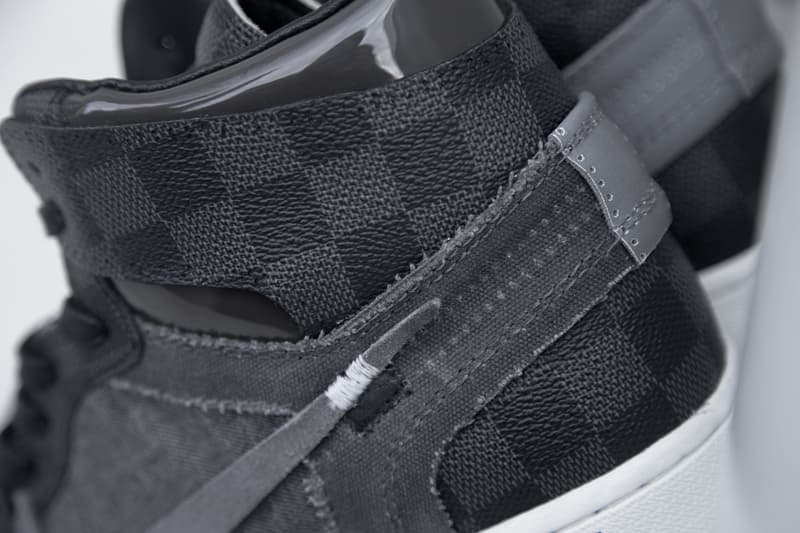 5 of 6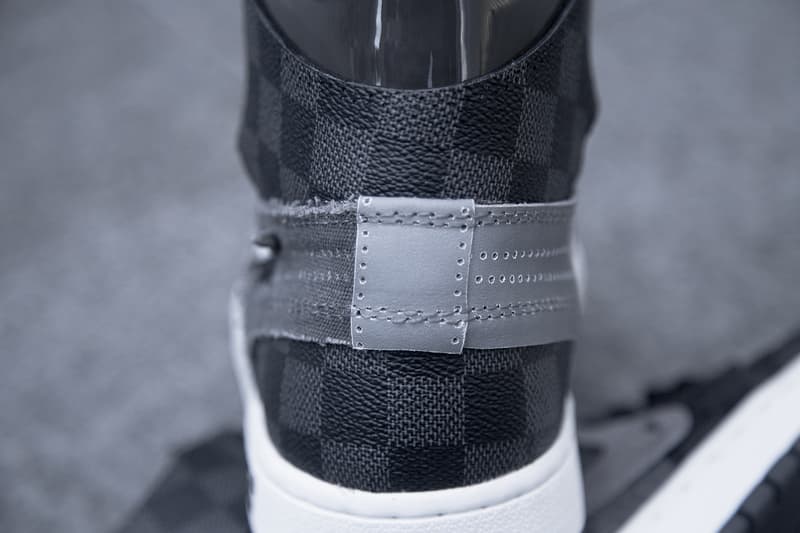 6 of 6
Alors que Virgil Abloh travaille sur l'élaboration de sneakers pour Louis Vuitton, Ceeze a rendu un hommage appuyé à son oeuvre avec une paire customisée. Se basant sur le modèle de la Air Jordan 1, réinterprétée dernièrement par le créateur d'Off-White™, l'artiste américain a créé une paire portant le nom"Off-Louis™".
Les signatures d'Off-White™ sont en effet présentes, mais se retrouvent ici remixées avec les éléments propres à LV, à l'instar des citations "LOUIS" et "VUITTON" apposées sur la semelle. Aidé dans sa tâche par le spécialiste du custom de sneakers qu'est @ubiqlab et inspiré de certains travaux de son confrère @richierange, Ceeze n'a pas oublié d'apporter la dimension luxe qu'il fallait, canvas et denim composant cette paire à prédominance noire et grise.
Cette Air Jordan 1 "Off-Louis™" sera commercialisée, mais en édition limitée, avec un lancement prévu ce samedi 16 juin. Restez connectés pour plus d'informations sur la sortie et les manières de se procurer, éventuellement, cette paire hommage à Virgil Abloh. Dans le reste de l'actualité sneakers d'Off-White™, notez que sa "CST-100" sortira très bientôt.