Studio ALCH Revisite Des Éléments Nike Et Patta Dans Sa Collection Printemps/Été 2019
L'up-cycling sportswear défile à la Fashion Week de Londres.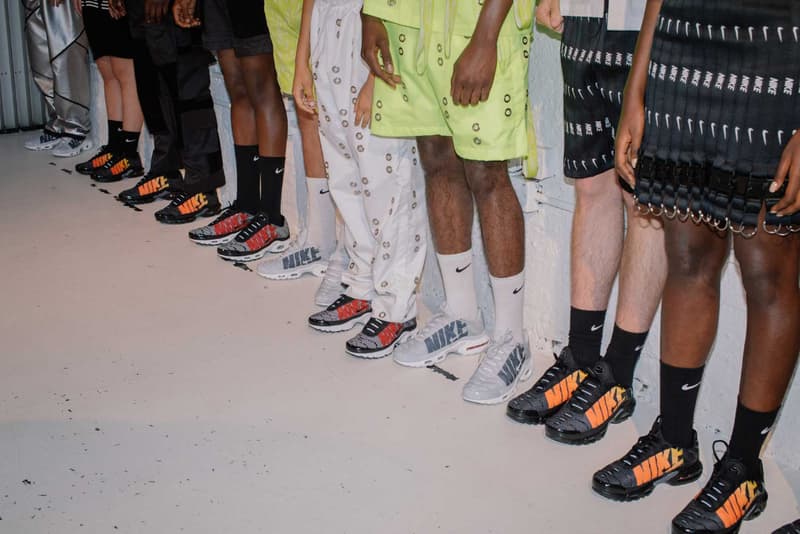 1 of 6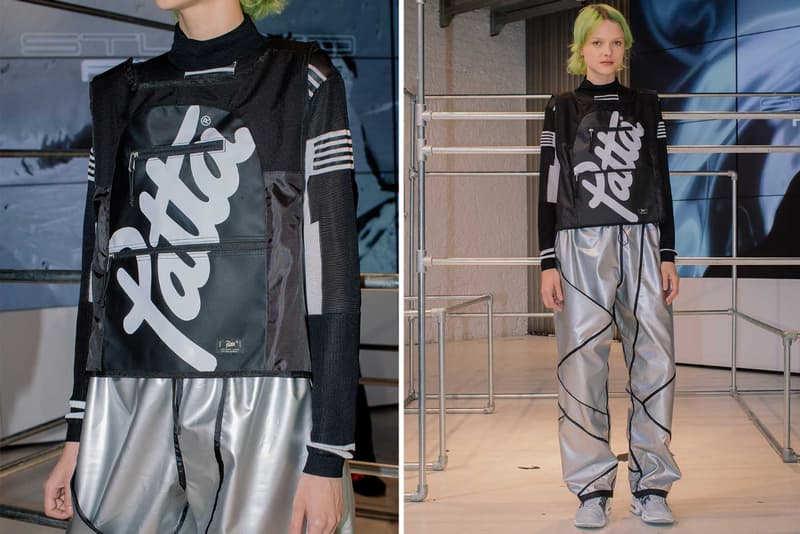 2 of 6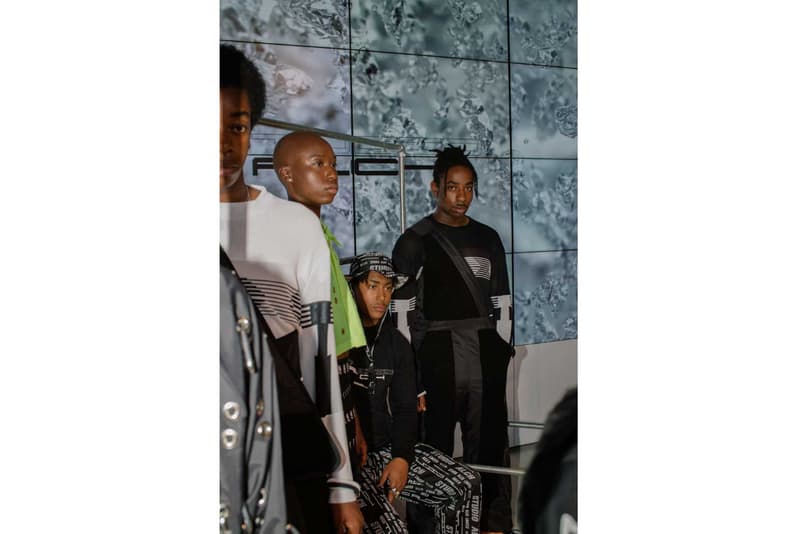 3 of 6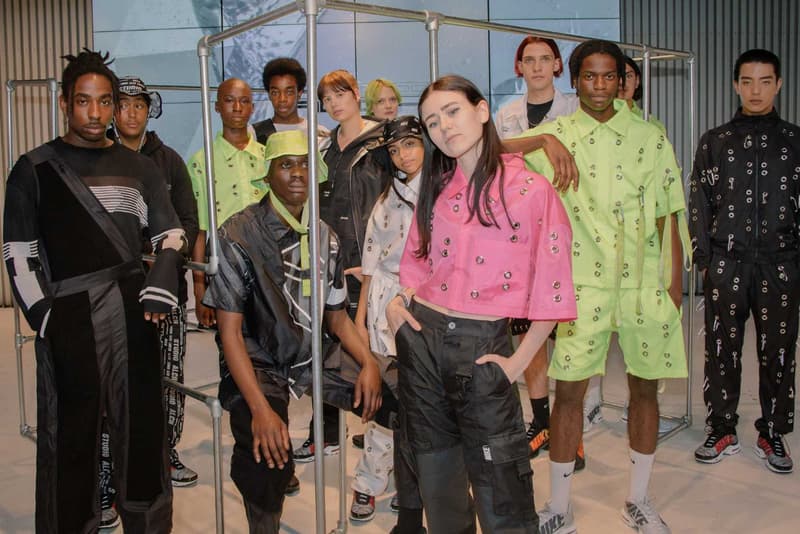 4 of 6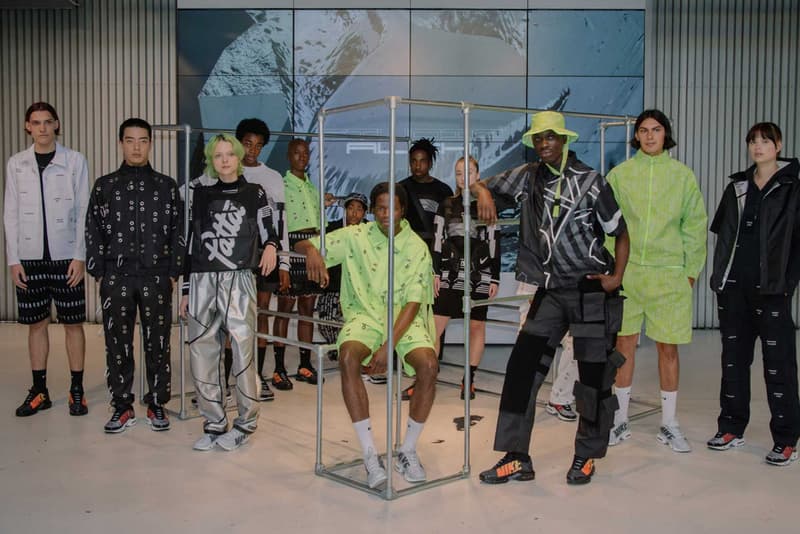 5 of 6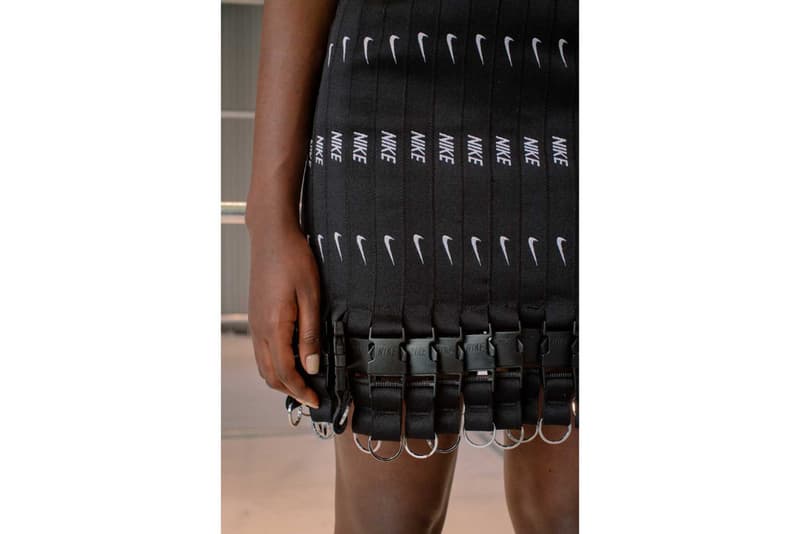 6 of 6
La Fashion Week de Londres bat son plein, les protagonistes de l'évènement s'en donnent à coeur joie côté outfits, et les designers présentent enfin leurs collections Printemps/Été 2019 après des mois de travail. Studio ALCH y dévoilait des pièces axées autour d'un sportswear unisexe, et dont l'inspiration a été puisée dans l'art Japonais du Chindogu, une pratique consistant à fabriquer des produits à la fois utiles mais inutilisables.
Les pièces se déclinent dans des coloris gris métallisés, vert néon, sous une dominance de noir, et mêlent sport et mode à travers des pantalons de jogging et jackets couverts d'œillets métalliques, des shorts et jupes créés à partir de sangles Nike. L'up-cycling est au coeur de cette collection, avec également un sac à dos Patta revisité en un top zippé.
Et en attendant la Fashion Week parisienne, découvrez le teaser des pièces Louis Vuitton designées par Virgil Abloh.