Le Rayon Frais Présente Son Lookbook Printemps/Été
Pièces de première fraîcheur à shopper dès à présent.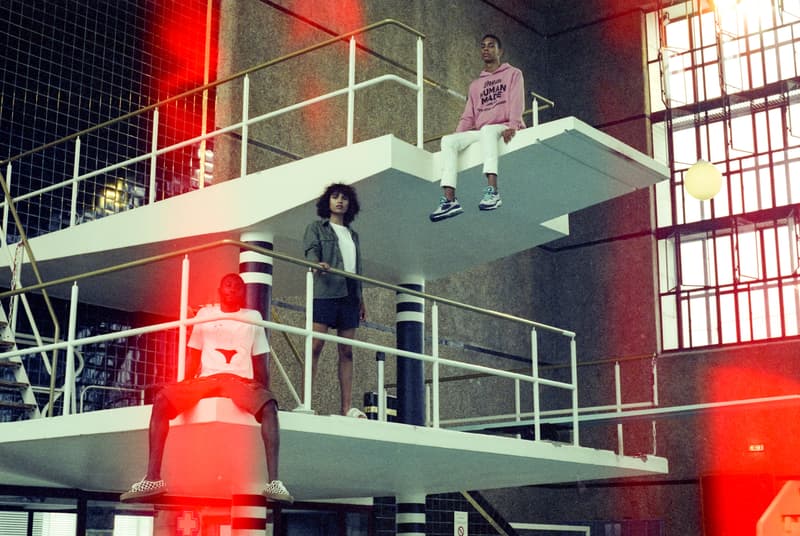 1 of 11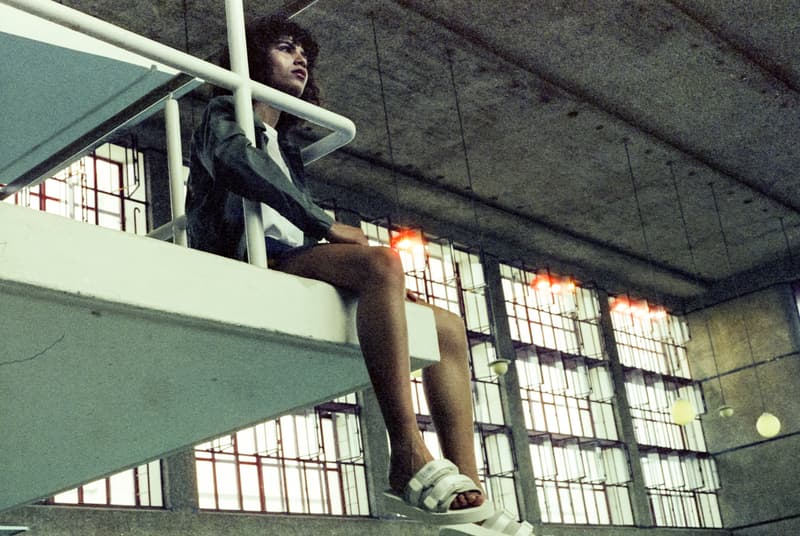 2 of 11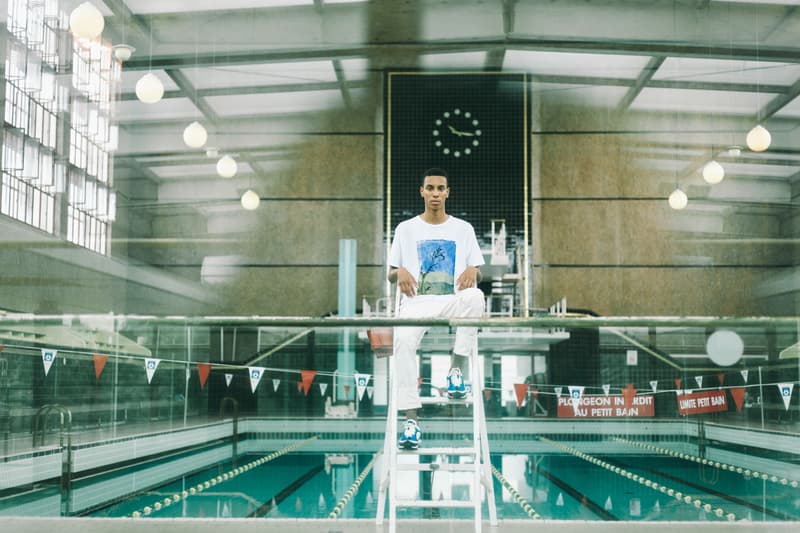 3 of 11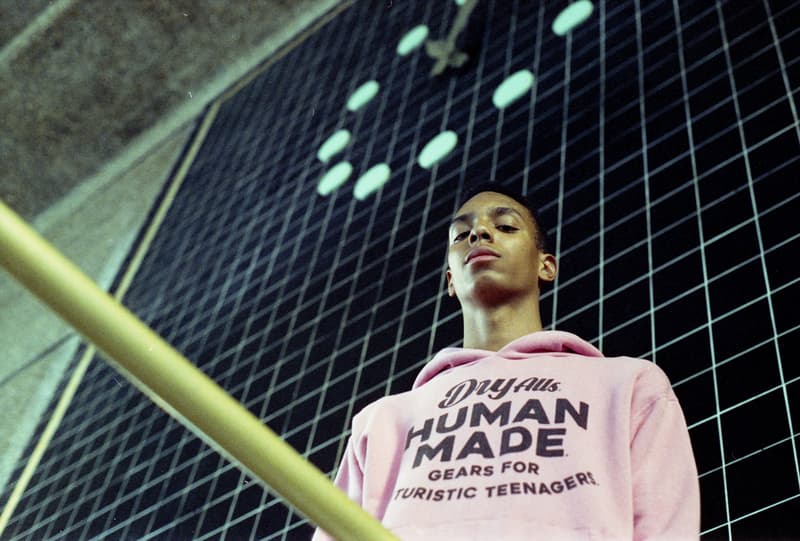 4 of 11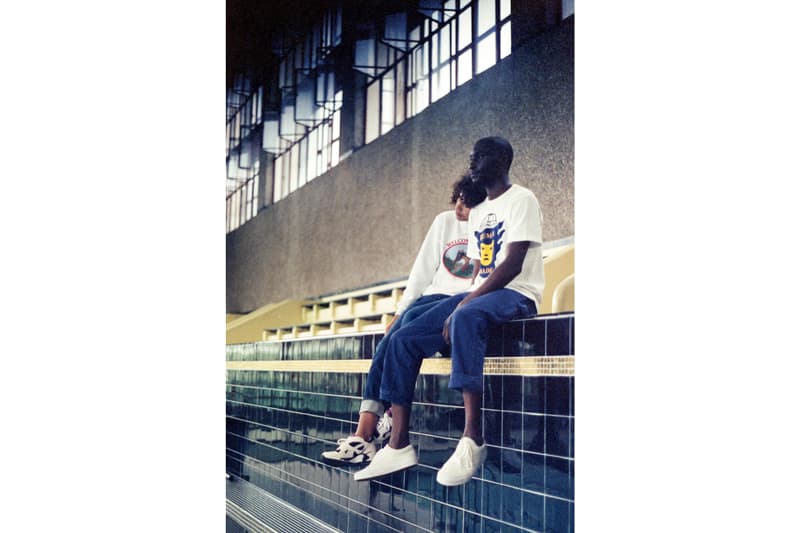 5 of 11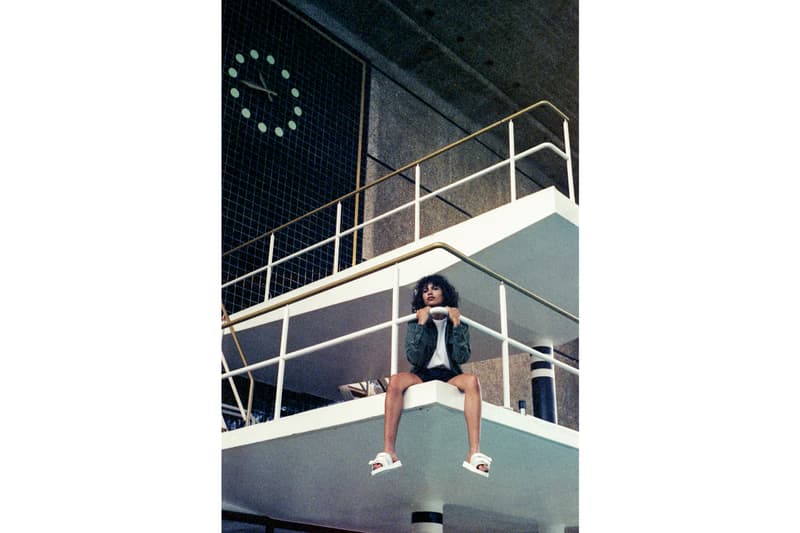 6 of 11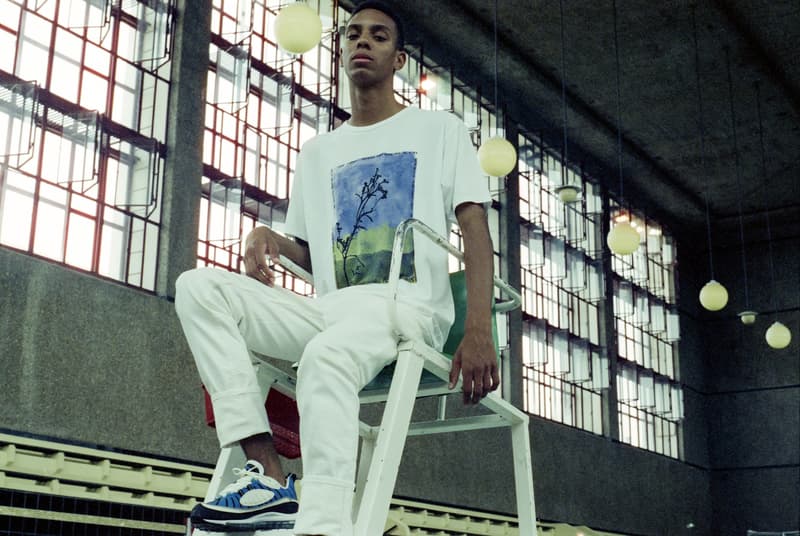 7 of 11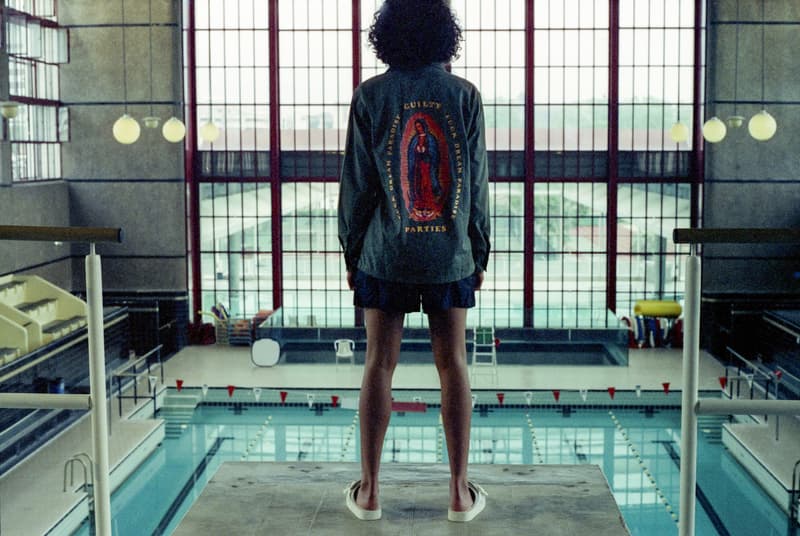 8 of 11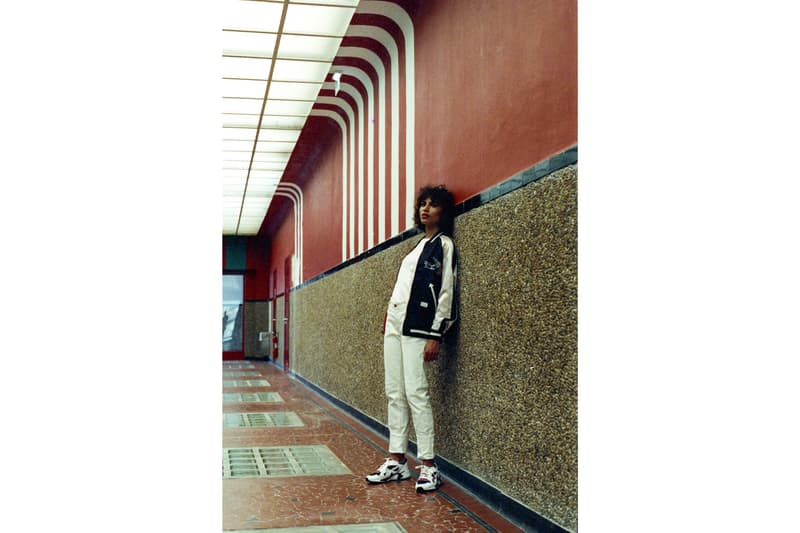 9 of 11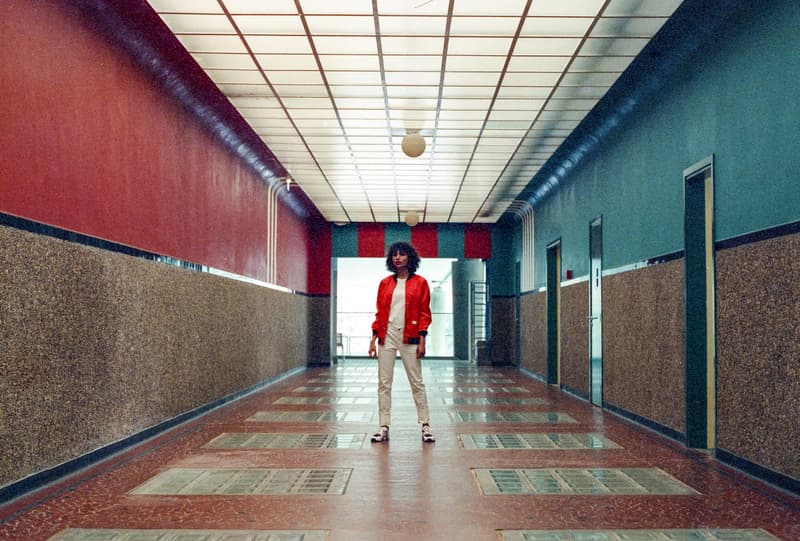 10 of 11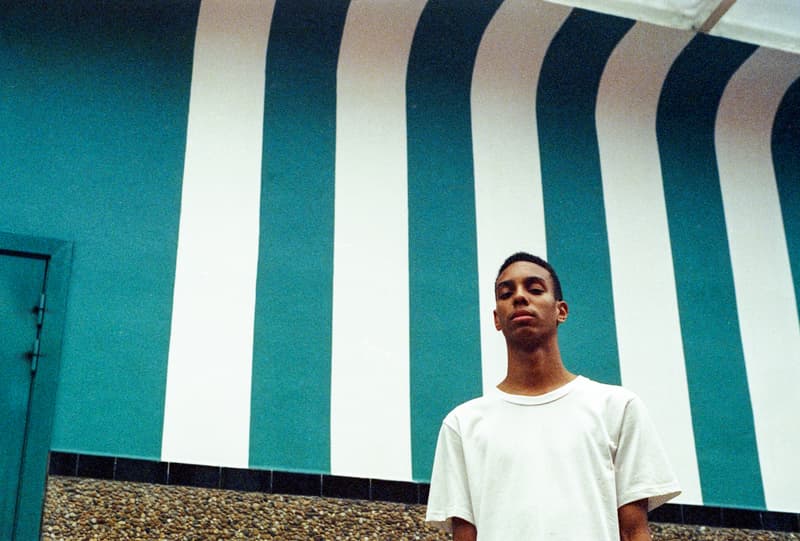 11 of 11
De passage à Bordeaux, il y a un stop à ne pas omettre, c'est chez Rayon Frais. Il ne s'agit pas de l'épicerie du coin, mais d'un shop à la culture streetwear, exposant dans ses étalages des pièces masculines entre sportswear et mode, du workwear aux sneakers en séries limitées. L'endroit,  fort de 200 mètres carrés, a ouvert en novembre 2009 dans le quartier bordelais de St Paul, en plein centre ville.
Du streetwear haut de gamme aux vêtements de créateurs, le Rayon Frais met en avant des classiques comme Levi's Vintage, Bleu de Paname, mais aussi des marques peu représentées en France.
Les pièces Printemps/Été 2018 qui seront disponibles en boutiques, et qui sont visibles sur les images du lookbook ci-dessus, sont signées, entre autres, Wacko Maria, Human Made, Bedwin & the Heartbreakers, Acne Studios, Suicoke, Pleasures, Puma, Vans, Nike NSW. Si vous n'habitez pas Bordeaux, tout reste disponible sur l'e-shop de la boutique.
En d'autres sujets liés aux marques françaises, filez découvrir notre analyse de l'évolution du jogging, expliquée par Bleu de Paname.